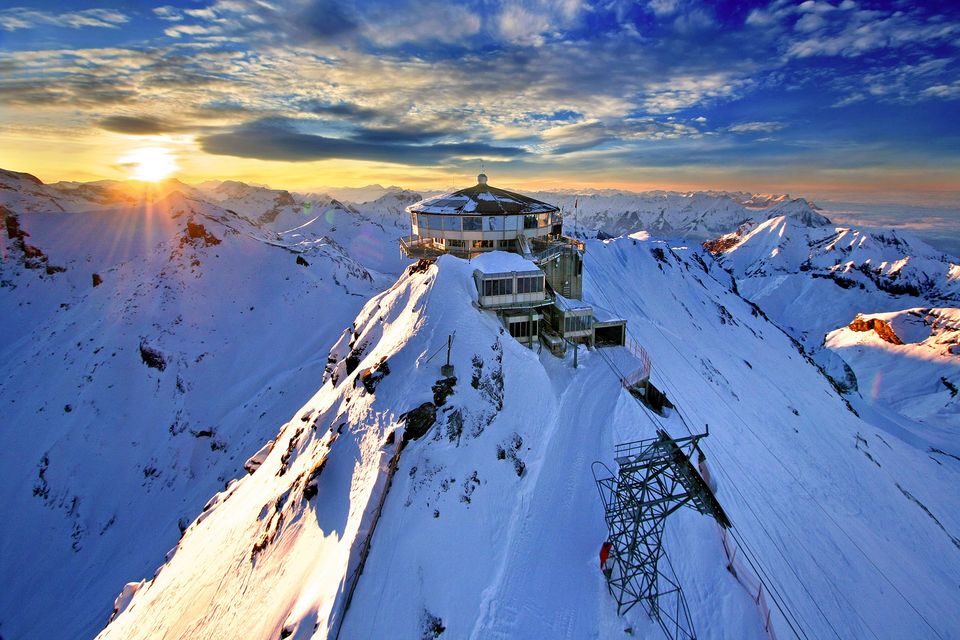 Looking for holiday locations to travel to this winter? Whether it's a festive break over Christmas, the most popular places as trending on social media or whether you just want some new and exciting places to seek fun and adventure over the holidays, here is a list of five differently themed ideas on what you could do to have a little break this winter:
Staying in Britain over the christmas season…
You don't even have to go abroad over the festive season as in the UK there are many fun and interesting places to visit over the winter holidays. For instance, Henley-on-Thames has a living advent calendar village where on each day in December leading up to Christmas a door to a different building opens up and inside a festive themed Christmas performance begins and lasts for around half an hour per performance. You could also go to the Underground grotto, in Wales and Gloucestershire which contains the world's biggest subterranean trampoline for children to use. The choice is yours!
The best cities to visit for a winter break
There are many cities that have warm and inviting attractions on over the festive seasons. For instance, Seville has some impeccable architecture that provides a real escape from the banal skyscrapers and flat blocks scourging your typical city skyline. Or maybe you like the lively bustle of the inner city? In that case try the German markets in Berlin or the city of New York after thanksgiving as both can be a very welcoming option to inner city flaneurs.

Trending Holidays
What's the most popular sites to visit that are trending on social media? Well according to Instagram surveys Bern in Switzerland has the most hashtags on this particular social media app. The little town, a short distance North of the Alps, has over a whopping 1 million rehashes on Instagram alone. Not to mention the scenic views present a lot of potential for photos (and some quirky selfie) opportunities.
Skiing Holidays
Places like Ischgl Austria are often overlooked by British tourists, however with a lively nightlife and being essentially car-free the village seems to have been designed for families in the daytime and pub-crawlers in the night. However, this is just one of many places that offers skiing, so some other possible skiing areas you could visit include: Courchevel, France and Monterosa Ski, Italy as they also offer some incredible skiing trips for action thrill seekers.
Non-skiing activities for winter
Don't worry if skiing isn't really your thing as there are many different and exciting locations for you to seek adventure on your winter holidays… Whether you want to stay in the UK and hike in the Highlands of Scotland, watch whales in Iceland, go to Santa's workshop in Finland or maybe you just want to take a cooking course in the Alps, there are a variety of ways that you can enjoy your winter break!
So which winter break sounds most appealing to you? Have you done any of the activities that were mentioned in this list? Have we missed off some stunning winter holiday opportunities? Comment your answers below and feel free to share this article if you enjoyed it!