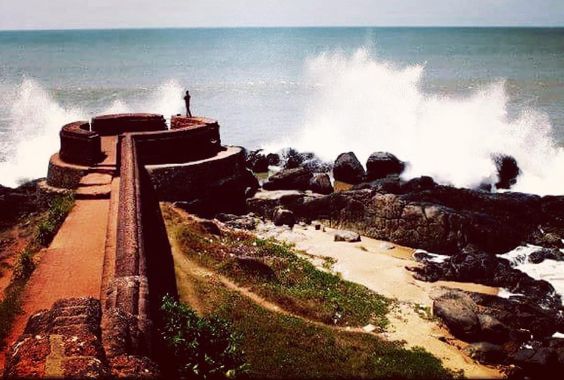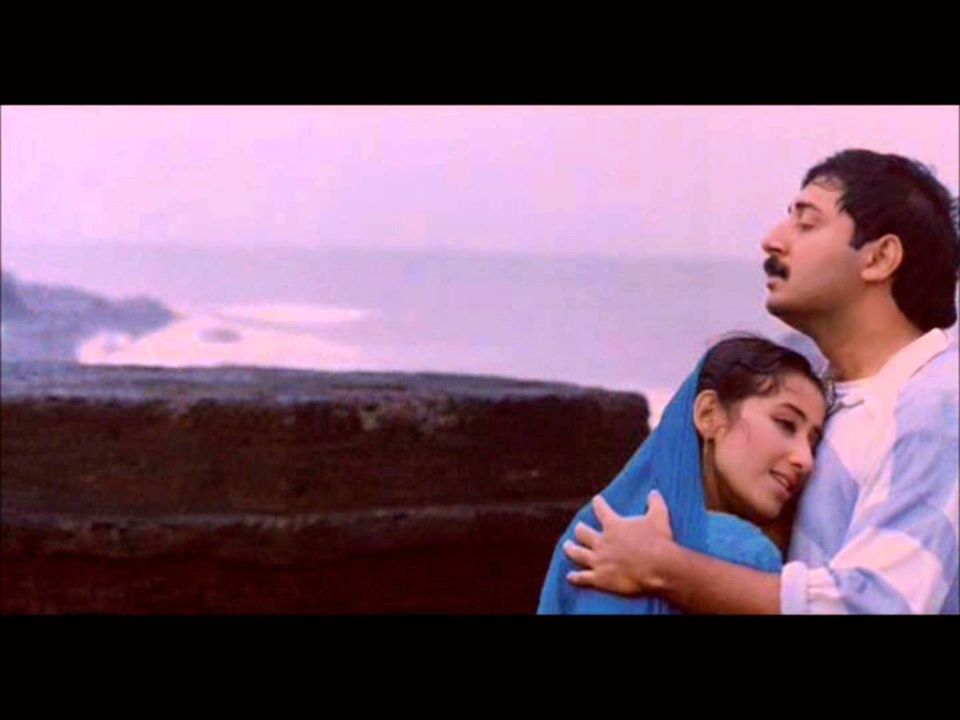 I am sure we all remember the iconic song 'TU HI RE' from Bombay. With the legends coming together - A. R. Rahman, Hariharan, Kavita Krishnamurthy, it had to reach perfection but what makes it unforgettable is also its location.
Again, the scene from 'Dil Chahta Hai' in a Goa fort is mesmerizing.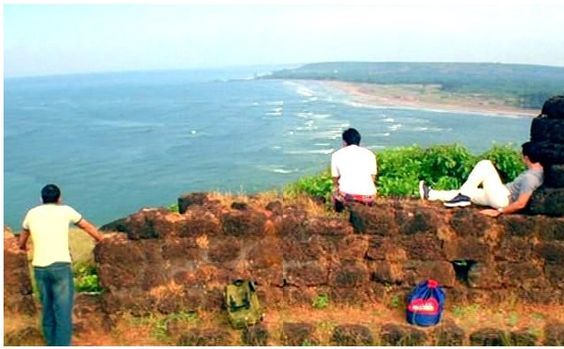 India has some handful of sea side forts which have always amazed me. They have a mix of so many things together - history, thrill, architecture, nature........ Since invasions via sea routes had become common especially after the British arrived in India, it became a necessity for the erstwhile rulers to guard important sea ports of our country. However, as we see these beauties today, still standing so strong against the mighty waves, we are left with awe and wonder!
So here is a list of some of my favourites -
1. BEKAL FORT , KERALA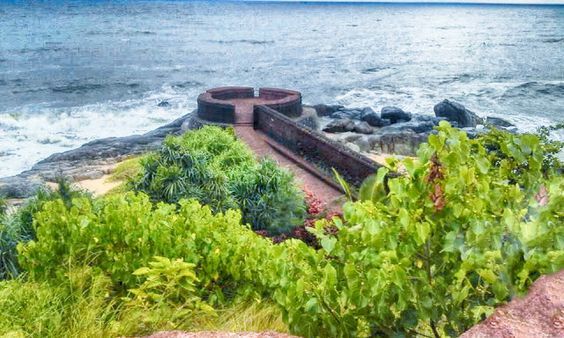 LOCATION -
Kasargod , Kerala.
HOW TO REACH?
Nearest airport - Mangalore.
Nearest railway station - Kasargod.
HISTORY -
It was built in the 17th century by the Kadampa dynasty. Key hole shaped, it is quite well maintained and regular repair works ensure it remains attractive to world wide tourists.
Open 8 am to 5:30 pm
2. CHAPORA FORT, GOA.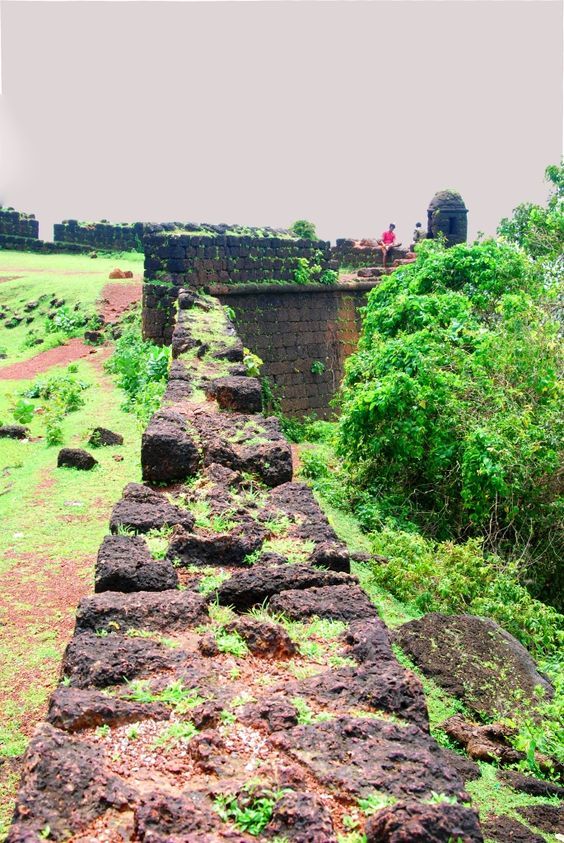 LOCATION -
Vagator beach, North Goa.
HOW TO REACH?
It is 22 kms. away from Panaji. If you have your own hired bike, you can park it as the beach and hike up the fort.
Open all days of the week. 9:30 am to 5:30 pm.
HISTORY -
It was built by Adil Shah rulers of Bijapur, in the 17th century but later rebuilt by the Portuguese. However, they abandoned it later and it stands deserted now.
3. DIU FORT, DIU.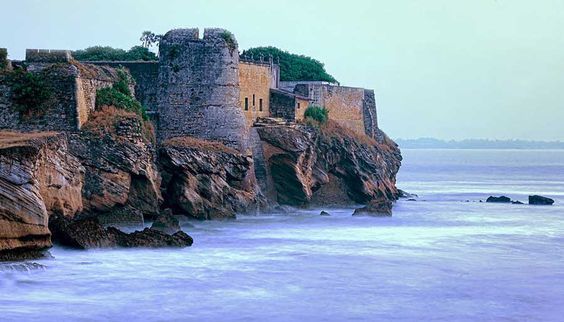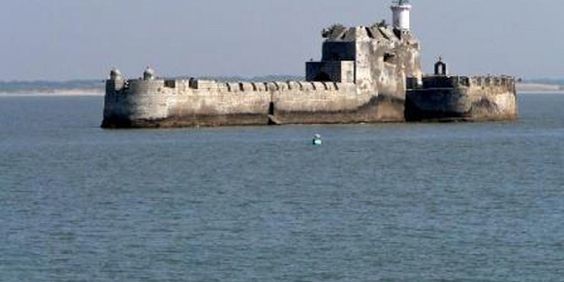 HOW TO REACH?
By Air -
Diu airport is well connected to major cities of India. Mostly Air India flights will take you here.
By Train -
Delwada is the nearest railway station from Diu which is 8 kms. away.
By Road -
Jethibai bus stand in Diu has buses running for nearby major cities. One can find local road transport as well.
HISTORY -
Built by the Portuguese, the Diu fort has a large ship like structure which seems to be floating in the sea. It stands firmly on the Diu island.
Open 9 am to 6 pm
4. MURUD JANJIRA FORT, MAHARASHTRA -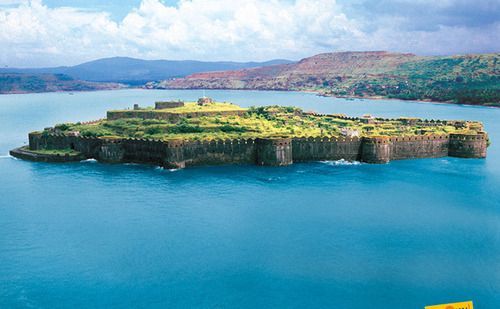 LOCATION -
Approximately 100 km south of Mumbai.
HOW TO REACH?
By Air-
Nearest airport is Mumbai airport, 165 km away.
By Boat -
Murud fort is 4 km. from Rajpuri, via sail boat.
By Road -
Murud beach is 1 km. away from Murud bus stand.
HISTORY -
Considered one of the strongest forts of Maharashtra, it was built by Siddi Jauhar. It has never been won by any ruler till date and is 350 years old.
Open everyday from 7 am to 6 pm except from 2pm on Fridays.
5. KOLABA FORT, MAHARASHTRA-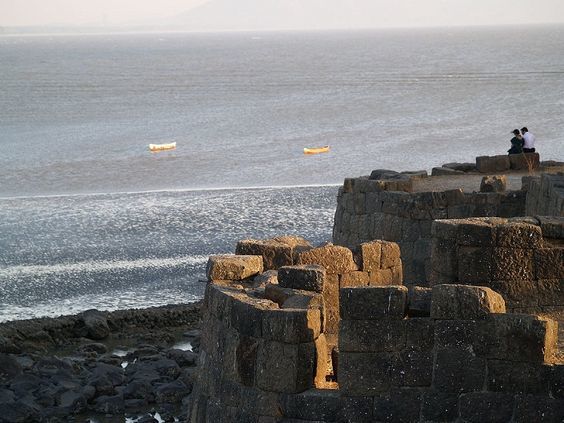 LOCATION -
35 kms. south of Mumbai.
HOW TO REACH?
Reach Mumbai by any means.
From Mumbai there are ST (State Transport) buses, local transport available to Alibaug, which is 96 km from Mumbai. The fort is just 2 km. away from Alibaug.
HISTORY -
The earliest name associated with the fort is that of Shivaji, who started its construction in 1680. He envisioned it as the base of all Maratha attacks on the British navy.
Open 10 am to 5 pm
There are some other such forts too but this was my list of my favourite ones. They are all a part of my bucket-list as of now. Hope to make it to them very soon. :)