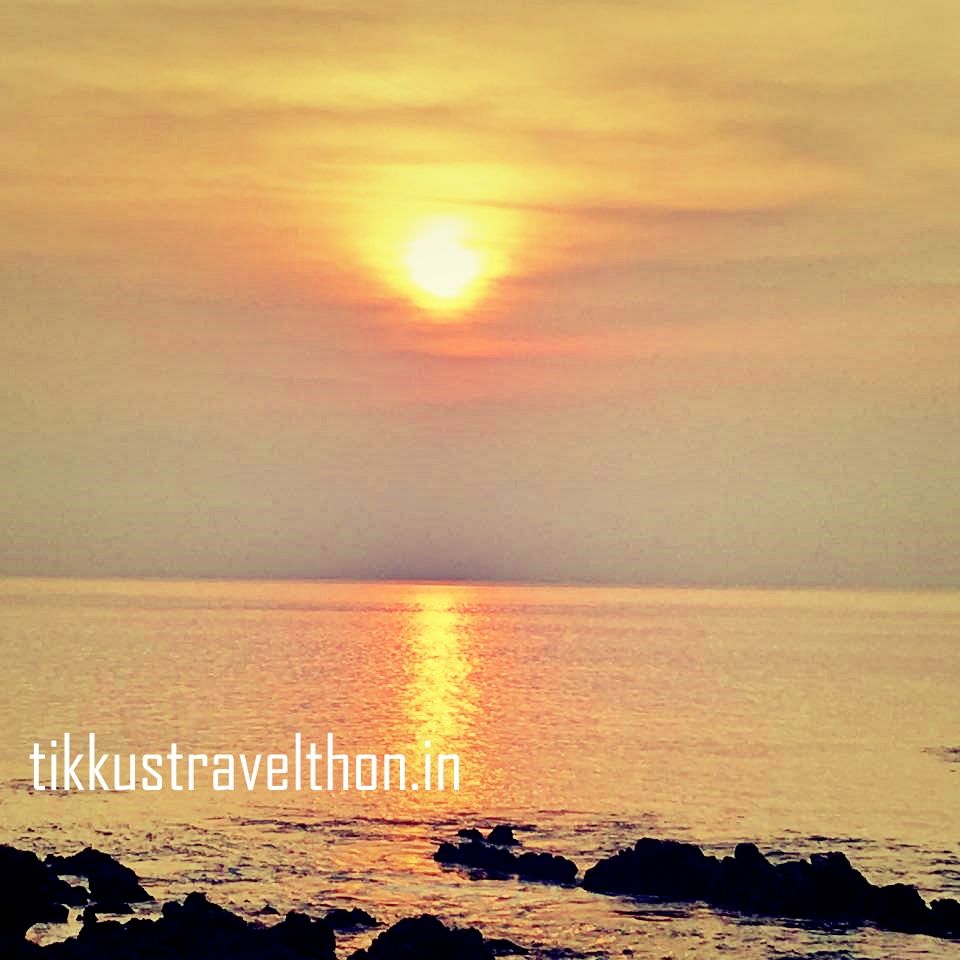 It is nearly the middle of the year now and I have some far-reaching travels planned. South America is on the agenda as are more places. But in between, I thought I would go catch some scuba diving. It had been a year since my last sojourn deep sea diving in the Maldives and I was looking for a place to dive deep. There I was then all booked for the Andaman and Nicobar Islands. A return ticket set me back me about Rs 22,000 / $330 and I booked it on my Jet Airways reward points program. The journey was Delhi - Calcutta to Port Blair. I boarded the evening flight from Delhi to Calcutta and then took the connecting flight to Port Blair in the morning. I couldn't wait to dive into the cool waters of the sea in the scuba gear. I had already booked a hotel at Havelock Island where I was scheduled to do my diving.
I reached Port Blair and took a Ferry to Havelock Island that cost me Rs 1200 / $18 for the ride. My AC room at the Pellicon Resort was waiting for me for Rs 5000 / $75 a night. It was the Maharajah Room with air conditioning and a double bed. I did feel like a bit of a Maharajah then but was tired and just crashed out. When I woke up, I realised that I had slept for over two days. No rush thought I, we do have time after all if nought else! The cleaning lady knocked at the door she said "Sahib, do you know you have been sleeping for over two days. Why don't you go out and talk to people, explore the place." She was right I guess. The problem with travelling solo is that you don't have anyone to share your experiences, no one to share your joy and excitement. I only had my blog to which I could share my thoughts and emotions with. An electronic interface not much, but I guess having been at the receiving end of human beings all my life, I quite prefer sharing my emotions with my blog!
I walked up to the scuba diving centre to take a few dives at a total cost Rs 5500 / $82 for two. The water here is muddy and the quality of the fish is bad not as colourful as the Maldives. The instructor started panicking when I took off my regulator from my mouth and started blowing bubbles underwater. I was just trying to show him some of my skills. I came back to my room after a meal of fresh fish curry and rice, was tired and crashed out. When I woke up, I realised that I had been sleeping again for over a day. I guess the heat was making me lazy and not that I was the most energetic people around anyway. I was getting a bit agitated also and I popped out my Arpizol 10 pill which was to calm my mind down. My negative thoughts were now subsiding. The Andamans have a large Bengali population and the TV mostly plays Bengali channels. That did not interest me too much and I went back to writing.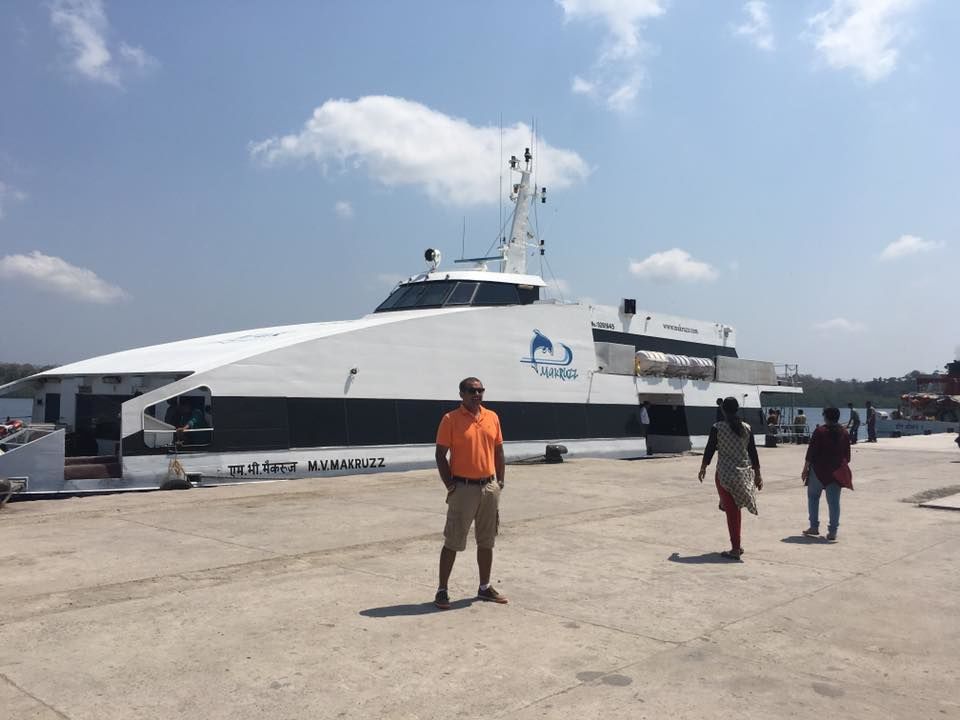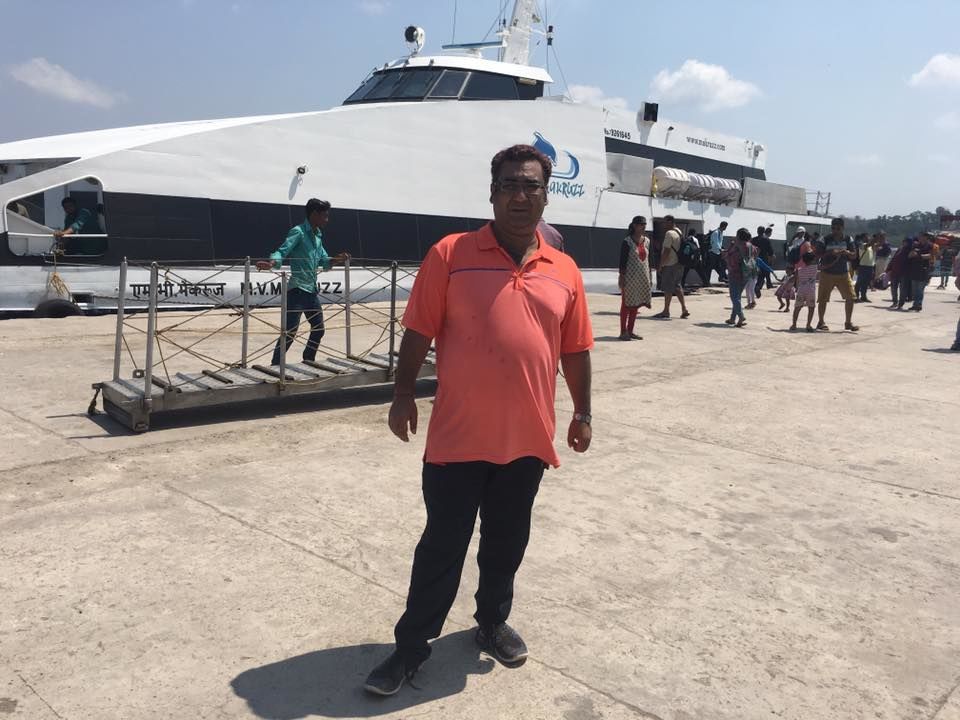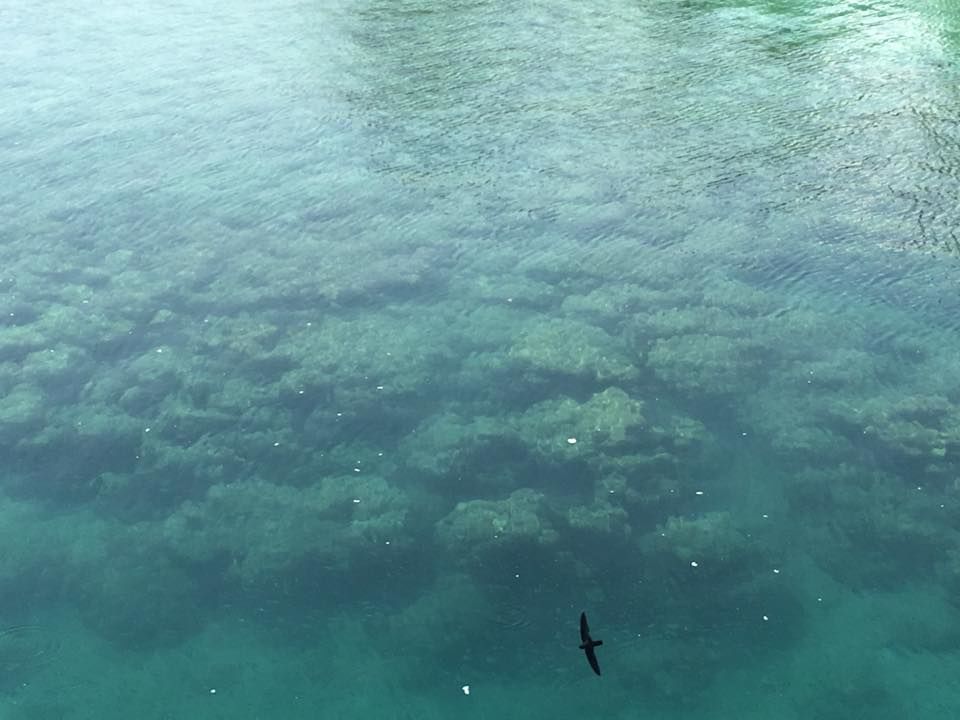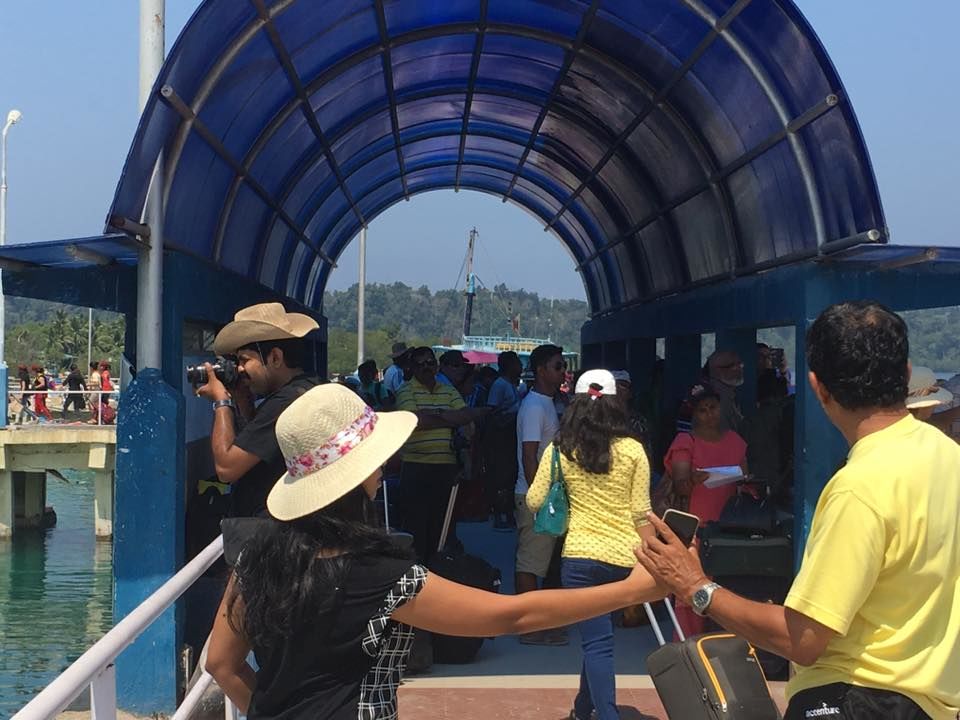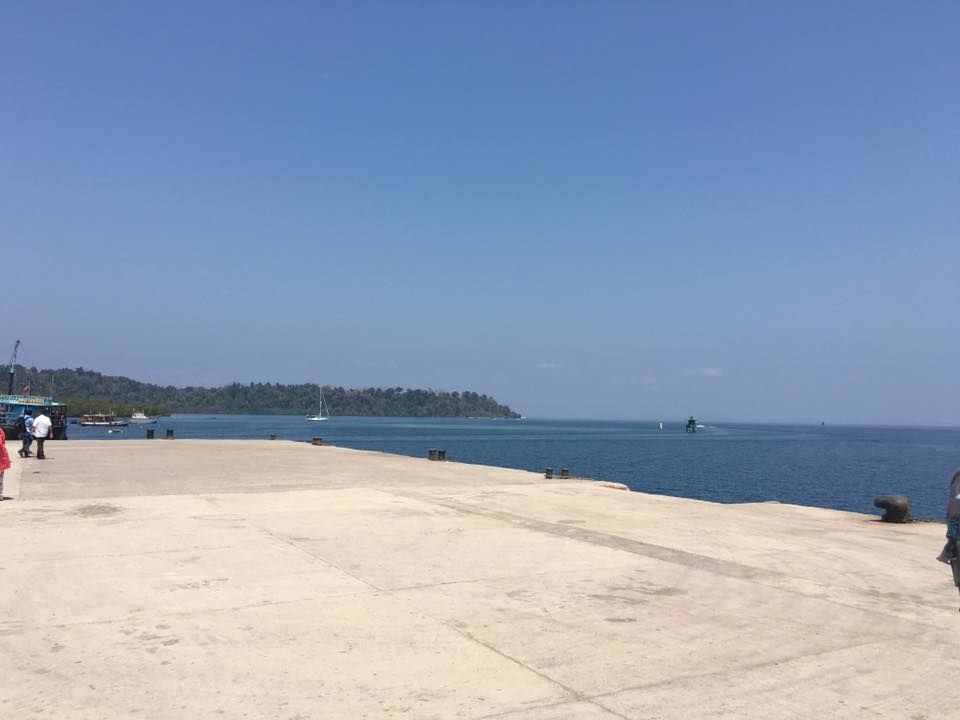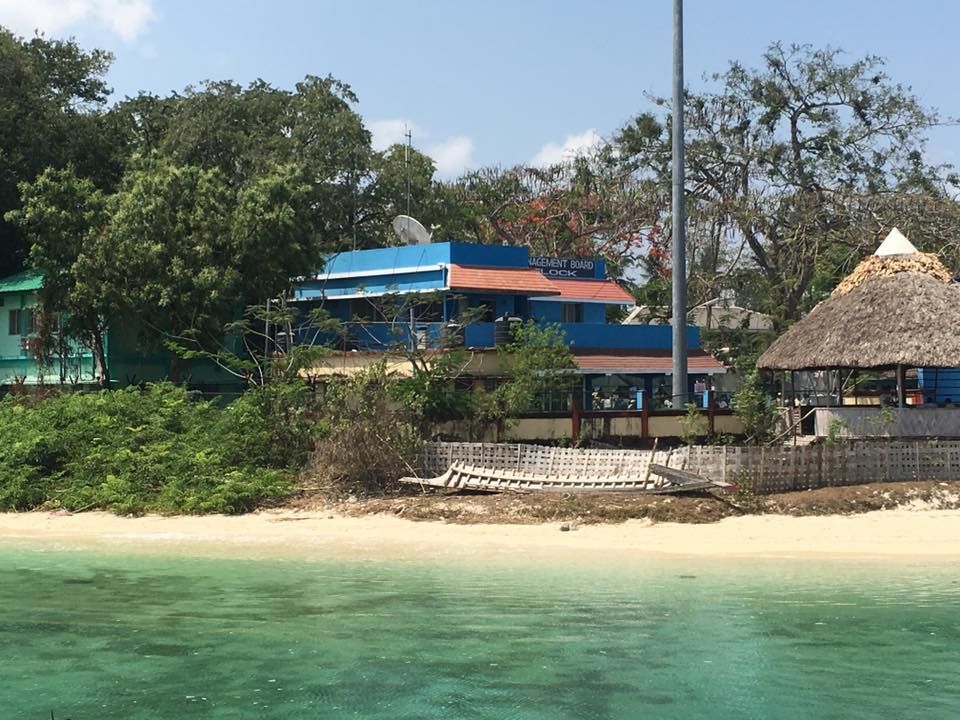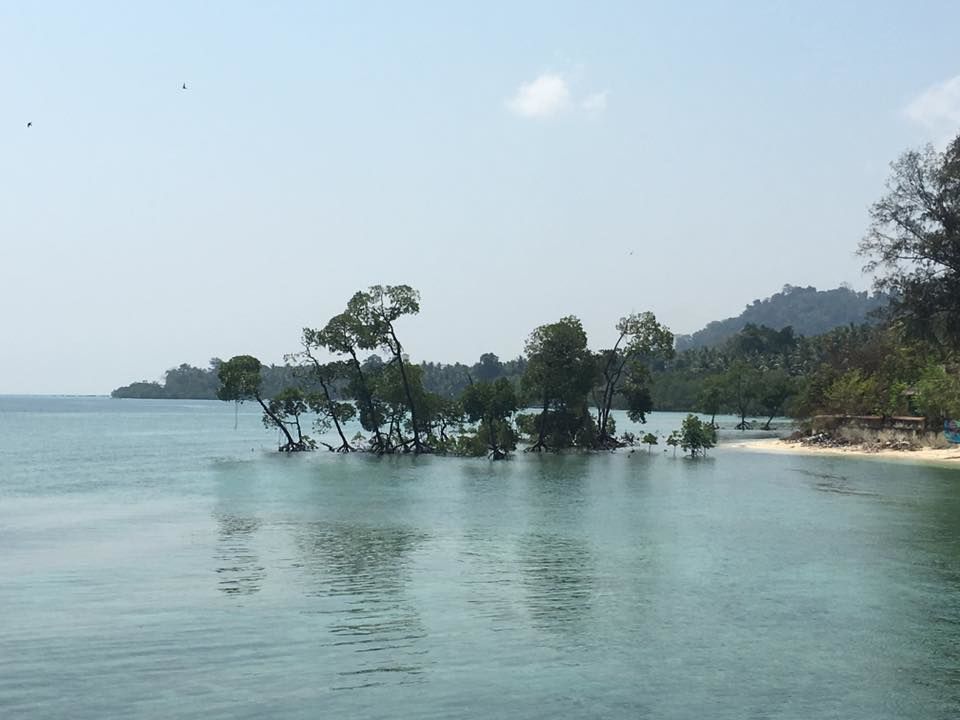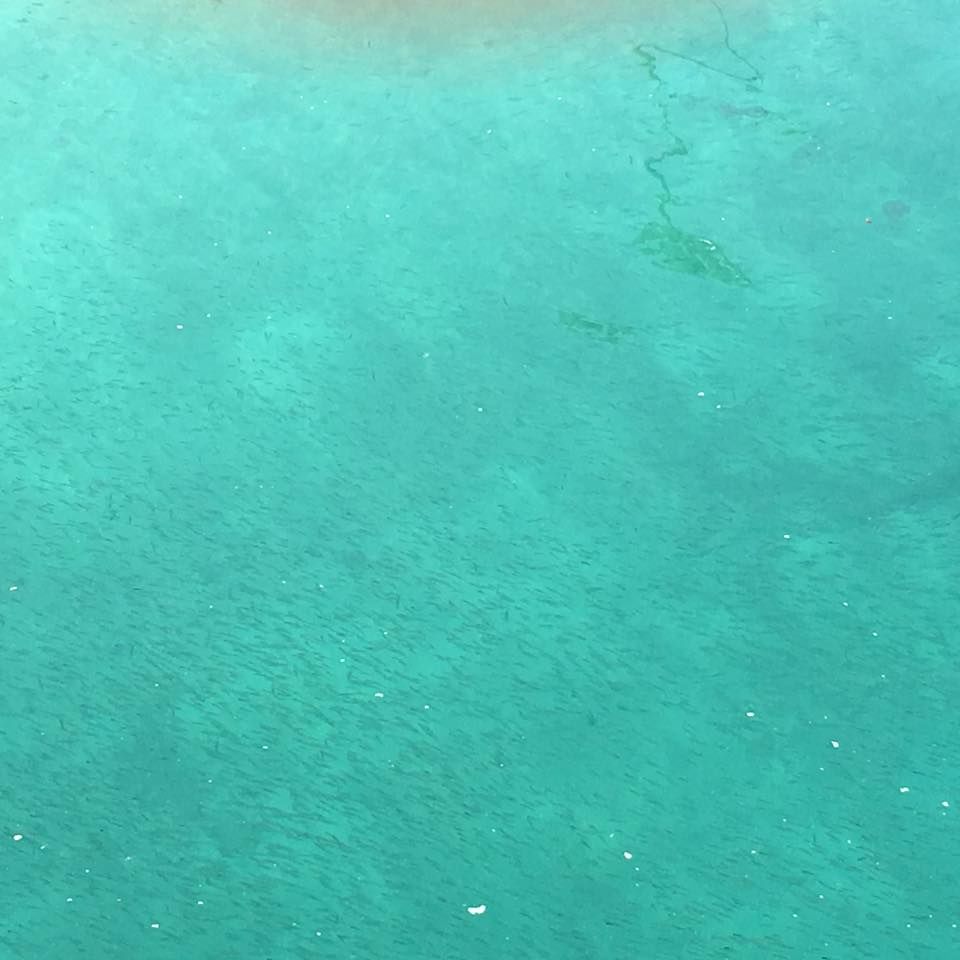 I realised four days had since passed and it was time to head to Port Blair. The ferry back was fun and I was chatting to the couple sitting next to me when the song "Haule Haule" from Rab Ne Bana Di Jodi started playing on TV and there I was with Shah Rukh Khan dancing to the rhythm of the song. I jumped up and pointed to the screen and said 'hey that's me'. There was a huge clap from my fellow passengers. I felt proud and happy at last. Talk about lucky coincidences.
My last day in Port Blair was spent meandering through the cellular jail, which is near the shipyard at the heart of the city. I took the usual photographs and headed back to the hotel for a meal of Chicken Rice Bangla style. Now I was on my way to the airport for a five-hour journey back to Delhi.