Mountains have a different story to tell. They stand tall, firm, high up touching the clouds and also support livestock. People are also dependent on these mountains, at least the mountains in Northern States of Indi and Nepal protect the subcontinent from the dry winds of the Gobi Desert and traps the monsoon clouds. Well, Himalayas, the mighty Himalayas have helped us Indians in many ways and we pay our tribute to it by exploring the mountains. But there is one particular hill station that has an amazing charm to it. It was the summer retreat for the Britishers during the British Raj. Even today old buildings speak of the grand way the Britishers stayed there. The place is Mussoorie, some 500 kilometers from New Delhi and one of the many places where I would love to go countless times.
My day started with this surreal sunrise.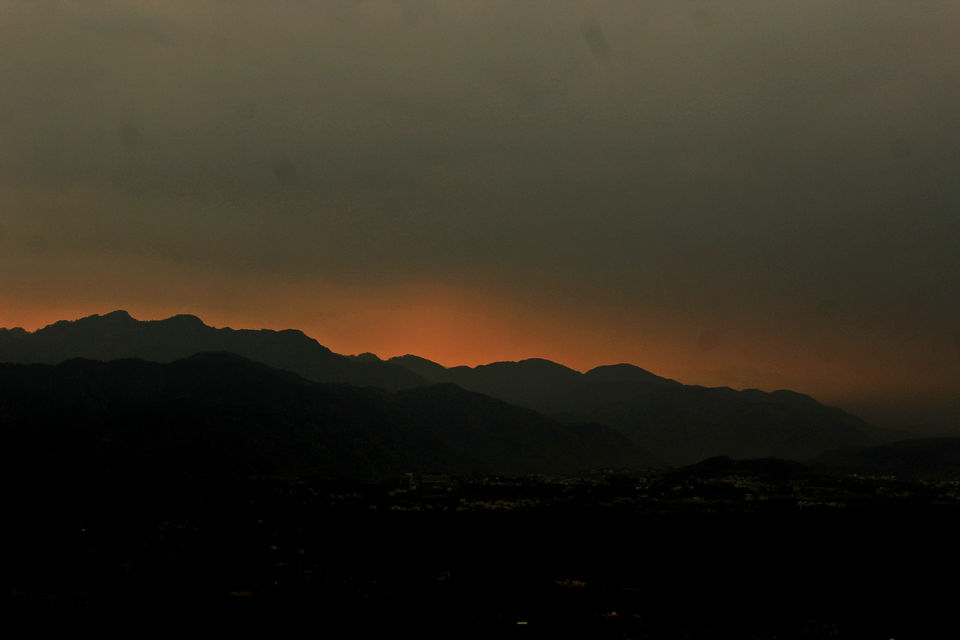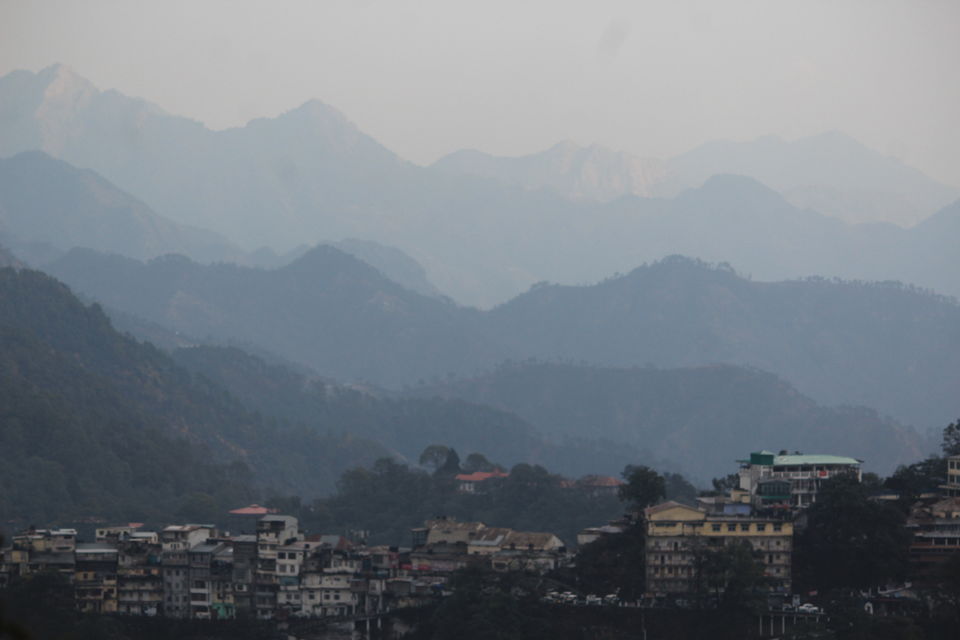 Mussoorie has a charm of its own. From dense thick forest cover to the clouds covering up the mighty Himalayas, the small hill town has appealed to me in countless ways. It is just a 7-hour drive from New Delhi and I have been there almost 5 to 6 times, but always with a gaze in my eyes and wondering to discover something new this time. If the weather conditions are perfect, Mussoorie is the ideal place for spotting the various mountain ranges and in turn giving it a blue hue. Whenever I feel an urge to go, this place pops up in my mind out of nowhere.
A silent walk by the Mall Road leads to the heart of the town. This part of the town is prone to good bistros and cafe. However it is very difficult to spot a good quality premium bar here, although most of the restaurants serve liquor. There is not many plces to view here, but circling Mussoorie one can plan a trip to countless places like Kanatal camping grounds, Dhanaulti, Chakhrota, Yamunotri, etc. to name a few. Some waterfalls are here and fetch large number of tourists. Increased tourism although has almost finished their natural beauty; all thanks to littering and plastics. The major one is Kempty Falls located 13km away from the city.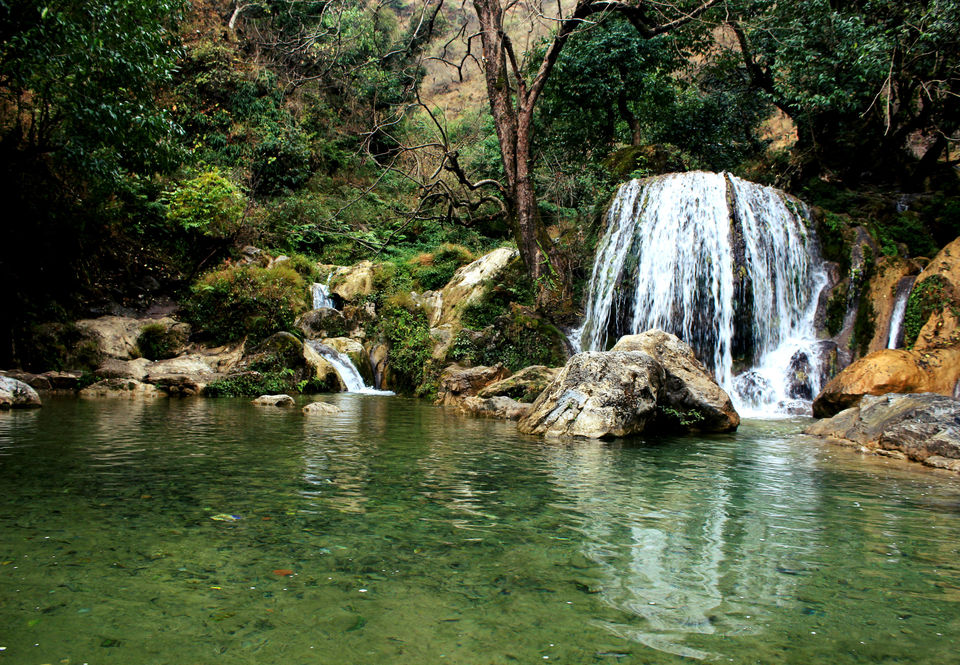 But if one has a keen eye to observe nature, the blue hills can be spotted if traveled around the city. They are a pure delight and mesmerizes the human mind in many ways.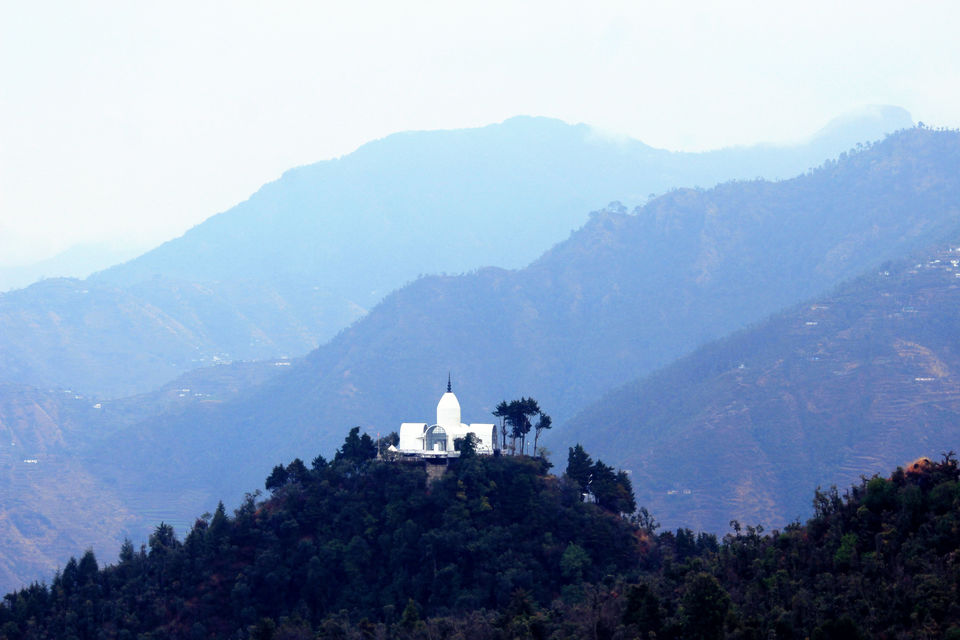 One just has to look for these. I somehow feel associated with this place and the mountains. Here's a glimpse of the small town and the blue mountains. When I am depressed or when my travel bug kept biting, Mussoorie never failed to astonish me.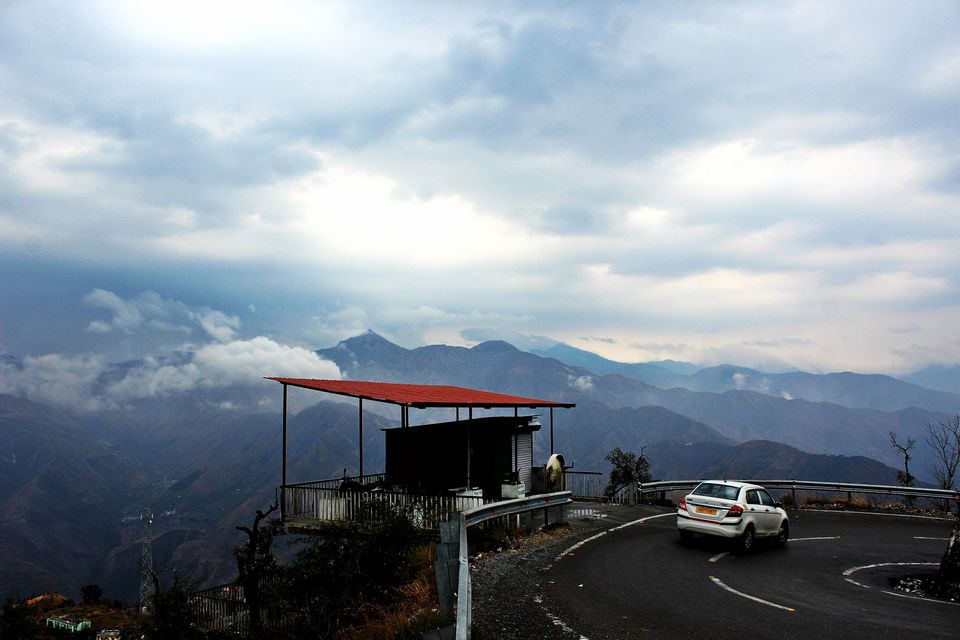 ** Disclaimer: It is to be duly noted that I have not edited any one of the photos to give it a blue look and also didn't shoot any of these photos in the Incandescent mode of my camera.