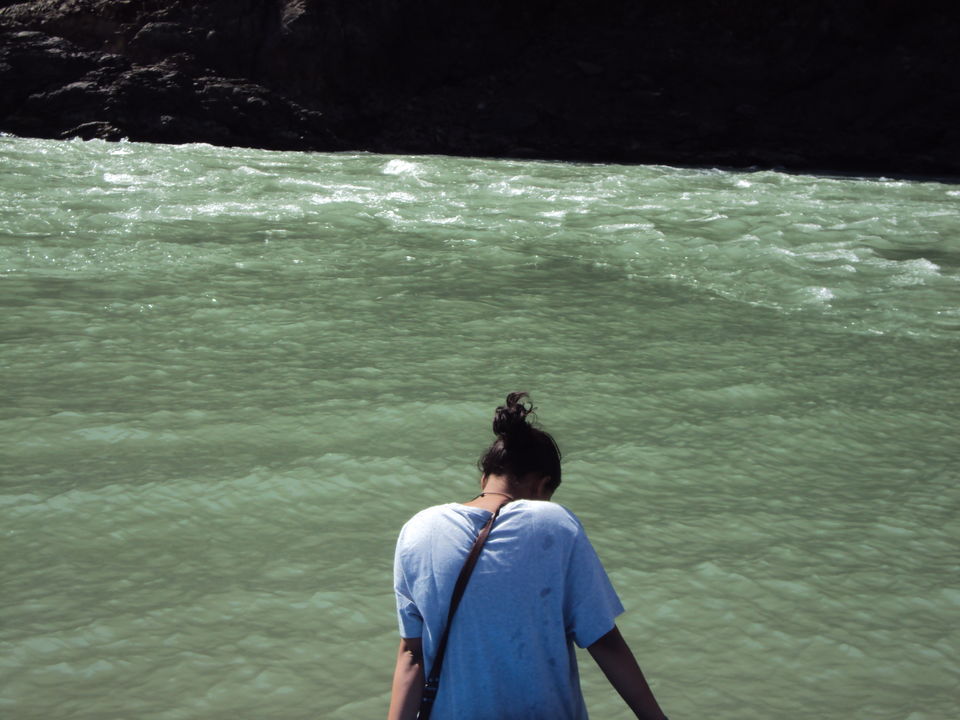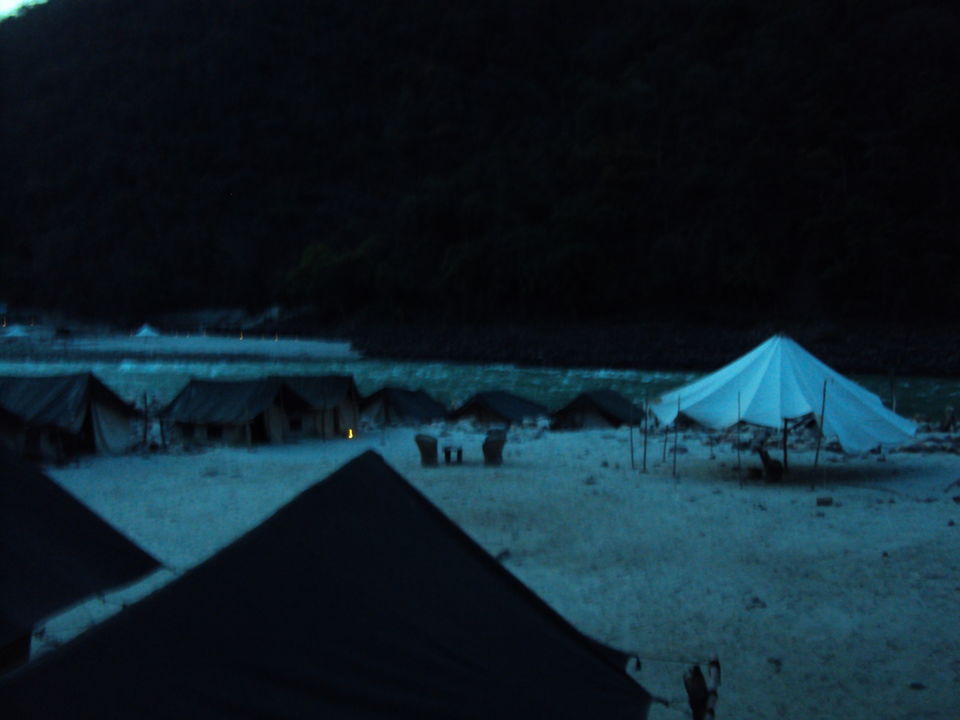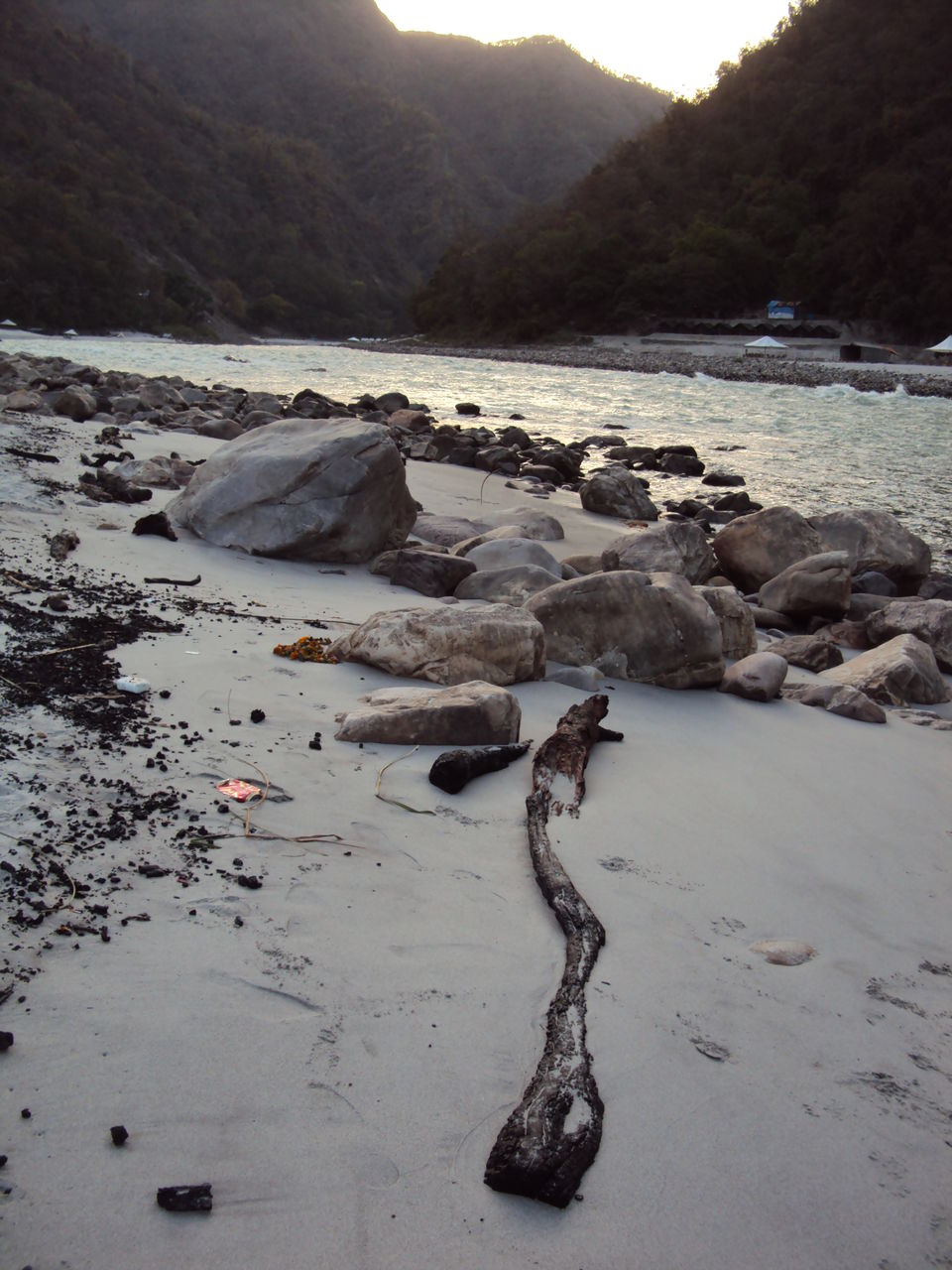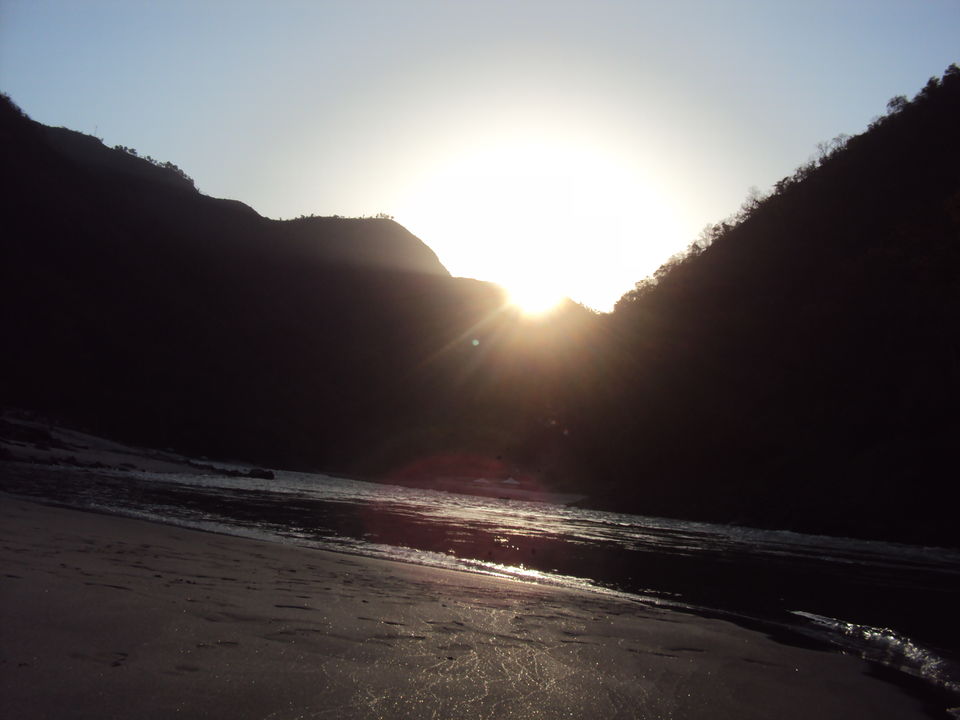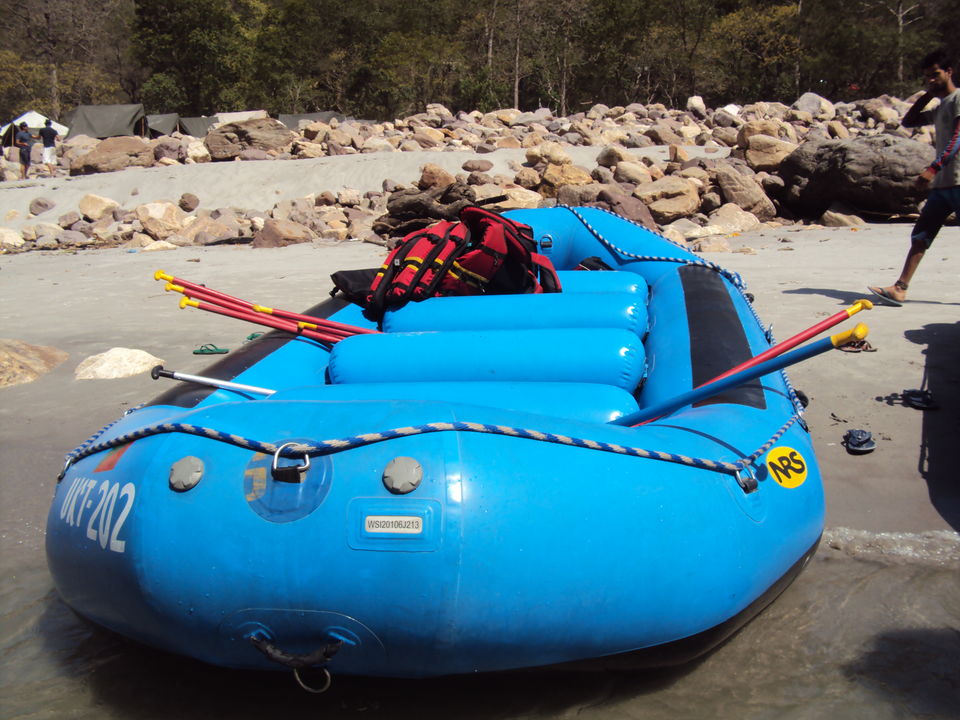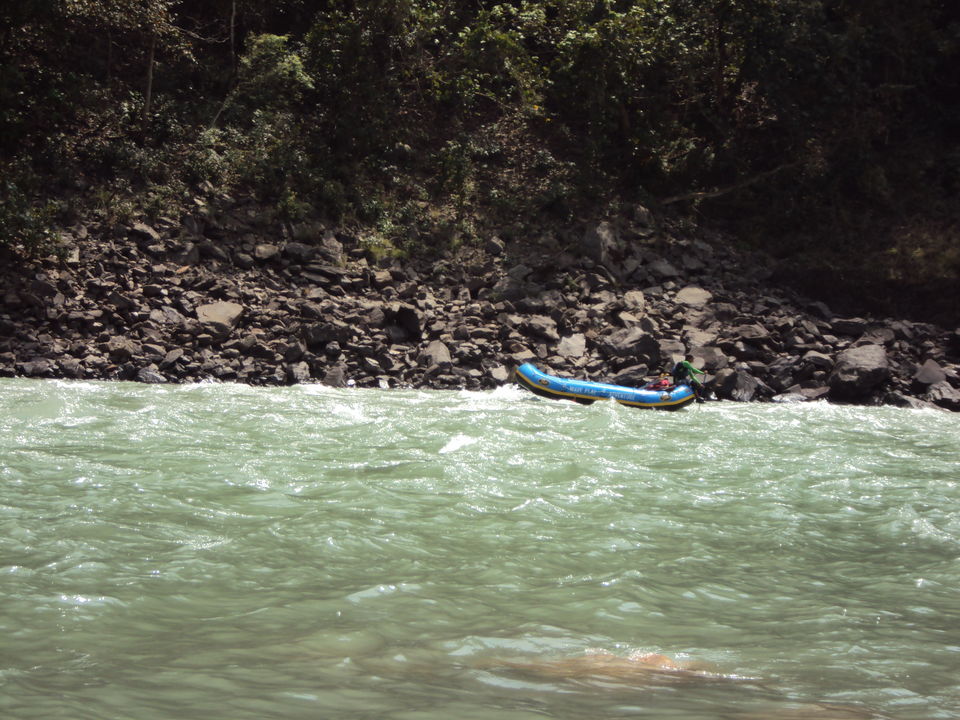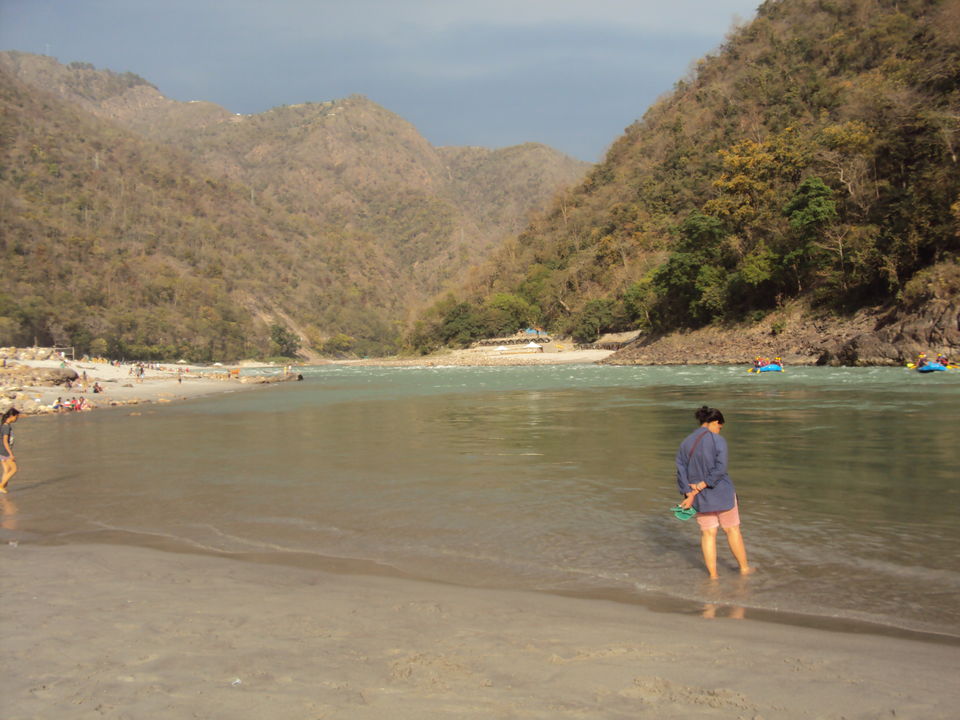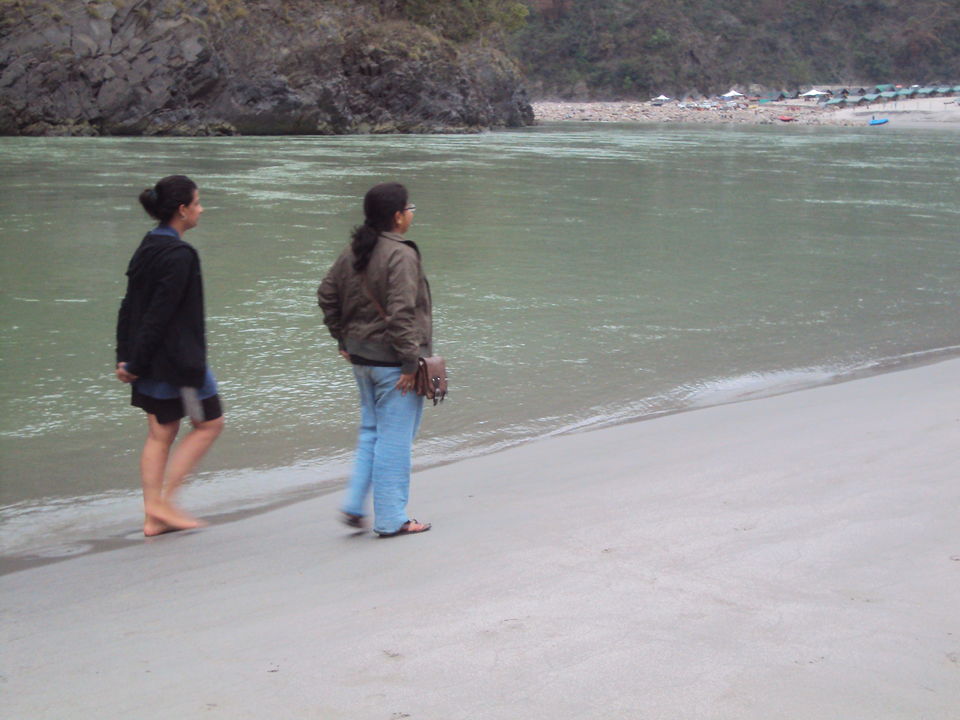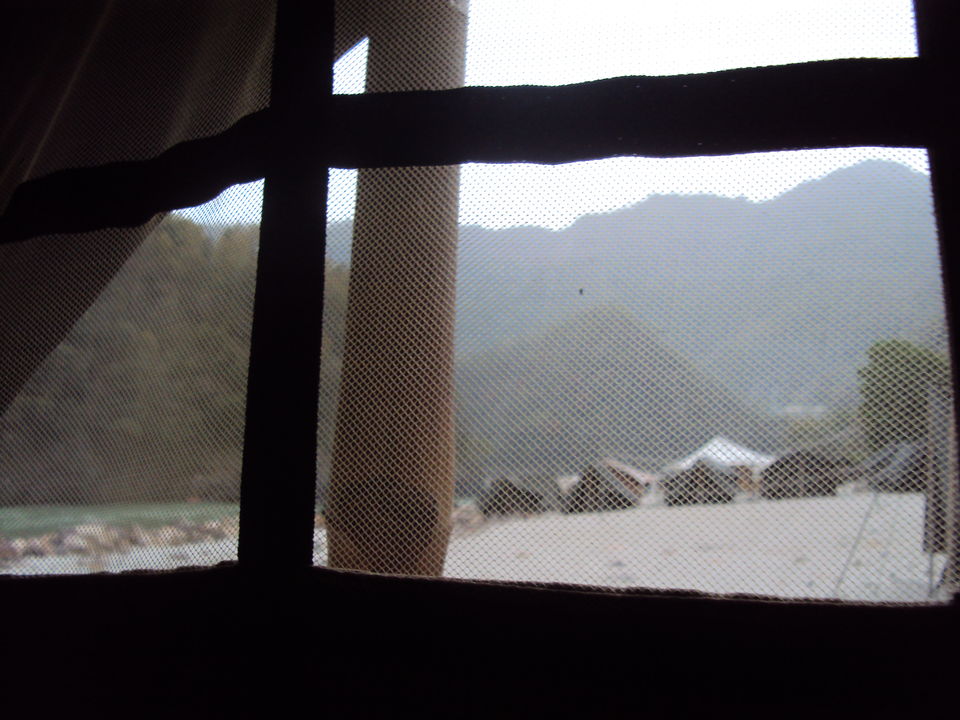 About Rishikesh: Rishikesh is not all spirituality and contorted limbs; it's now a popular white-water rafting centre, backpacker hang-out, and gateway to treks in the Himalaya. I took a weekend trip to Shivpuri to find my calmness back which a noisy-routine Delhi life takes from you. The results were satisfactory. From sand to the water, to pebbles to the mountains, everything is right there with you. I walked, wandered, rafted and had a quality time in the wilderness.
Things to do: Rafting, trekking, cliffhanging, wander alone in wilderness, camping
How to reach from Delhi: One can take a bus from Anand Vihar, ISBT to Rishikesh. From rishikesh, a local bus to Shivpuri where most of the camping sites are located.
Is it budget friendly: Yes, it is. If you are on a budget trip, this should not cost you more than 2500 INR. Try booking a camp on the spot than booking through travel sites.
The camp was clean in terms of amenities provided and it charges around 900/day for stay and rafting.