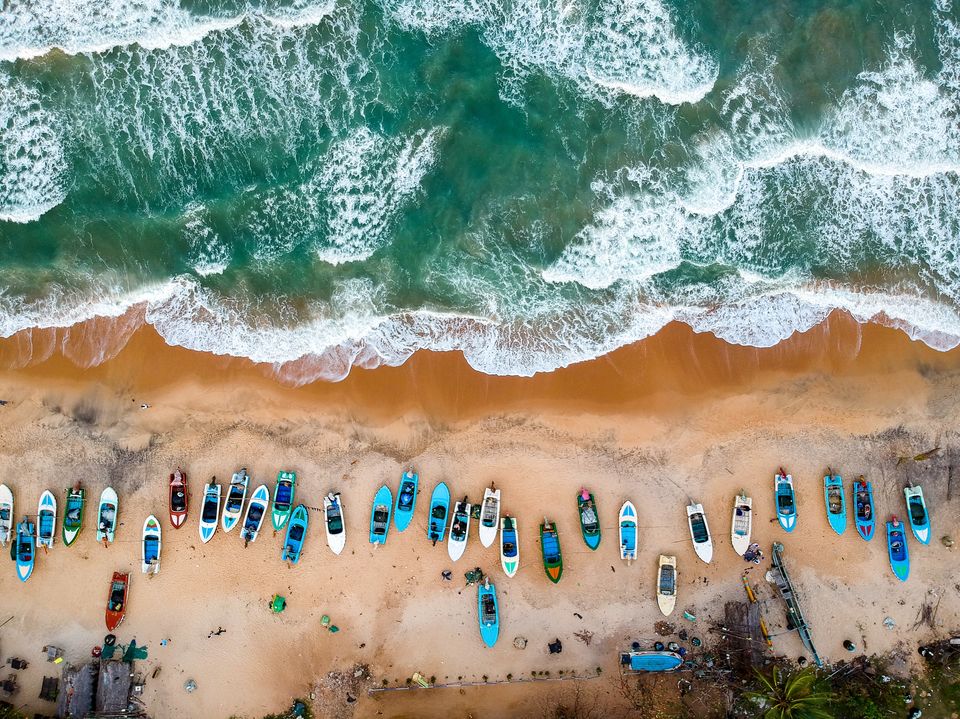 We often cast our gaze to far-flung tropics and forget our beautiful neighbours. Those who don't know, Sri Lanka is a maximum 3-hour flight from anywhere in India. The teardrop isle is diverse with unspoilt stretches of coastline, wildlife and nature reserves, bustling cities, history and heritage and a gastronomy haven. Sri Lanka reopened borders for fully vaccinated Indians with no quarantine rules. This isn't all. Sri Lankan airlines offers the buy-one-get-one-free on return tickets from Colombo for Indian nationals travelling on tourist visa. Call your bae and break the good news! The offer is valid up to 31st October 2021.
What does this offer mean?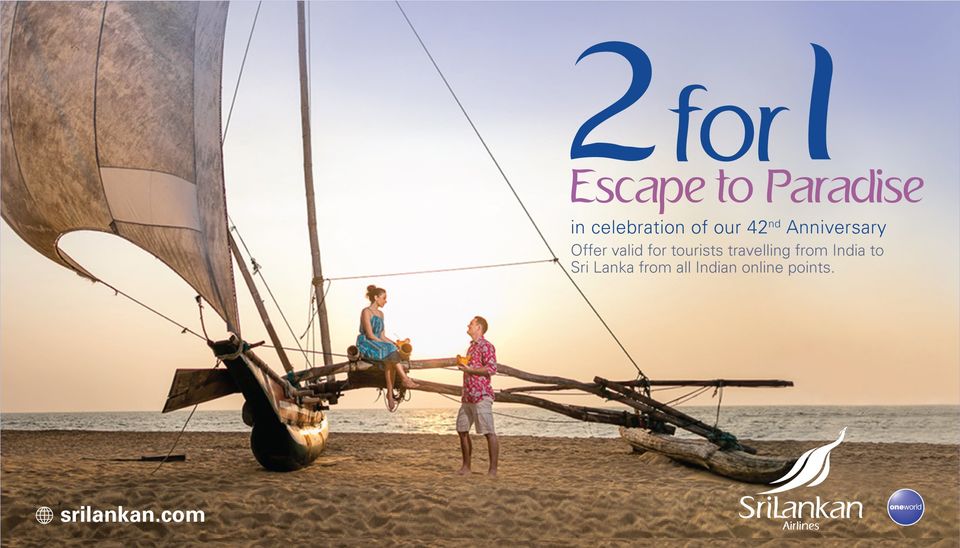 Fully vaccinated Indians may travel Sri Lanka—including those who got Covaxin.
According to media reports, one should have 14 days gap post the 2nd dose that may come before the travelling dates. A mandatory RT-PCR test is conducted at the hotels. If tested positive, you'll be taken to the health care and quarantined. Otherwise, travellers are free to explore the country, keeping in mind the COVID safety protocols like wearing masks and sanitising.
India's Covid-19 vaccination coverage crossed 62 crore, and resulting in opening international borders for Indian travellers.
Sri Lankan airlines takes a leap ahead in inviting Indians by offering to buy-one-get-one free return air ticket from Colombo. It is for a limited time and is valid till 31st October.
Please contact your nearest SriLankan Airlines office or your travel agent to book your ticket or look to the site to secure your free seat.
How many flights will kick start from India?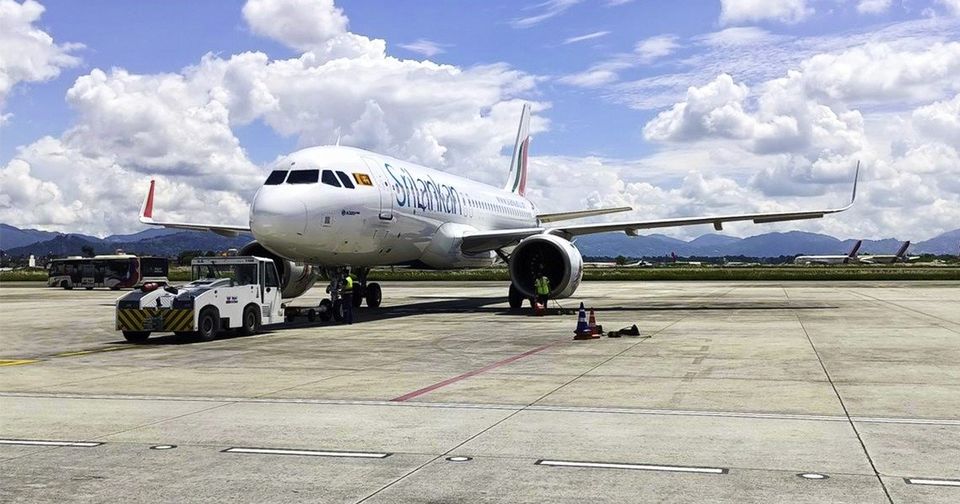 As per reports, from 1st September flights have resumed between Colombo and Madurai, Tiruchirapalli, Kochi and Trivandrum with only one flight a week.
Colombo could be reached now from Hyderabad and Delhi via bi-weekly flights and Bangalore will have three-days a week flights. Whereas Chennai and Mumbai will see five-days a week flights to Colombo. And with Sri Lankan airline's BOGO offer—an offer hard to resist, travel to this tropical idyll came never so easy!
We know what you're thinking. Let us know how you're planning a trip to Sri Lanka. Follow Tripoto for travel guides!
Follow Tripoto on Telegram to get early access to top travel stories every day.
Share your stories on Tripoto's Clubhouse channel!