Like Goa, Ladakh is one trip that every Indian wants to make in his or her lifetime. We have all grown up being captivated by the beauty of the land and the people. And so after all these years, when my family began to plan a trip to Ladakh, I was super excited. I was also a bit apprehensive though. In the past 2 years, it has gotten a lot easier to visit Ladakh and so I had seen a lot photos from the region. Ladakh felt considerably less mysterious because of that.
On June 12, as my flight flew into Ladakh, I was mesmerised. The desert mountains, large and expansive, were awe-inspiring. Suddenly, I was feeling more curious than ever to explore this magical place.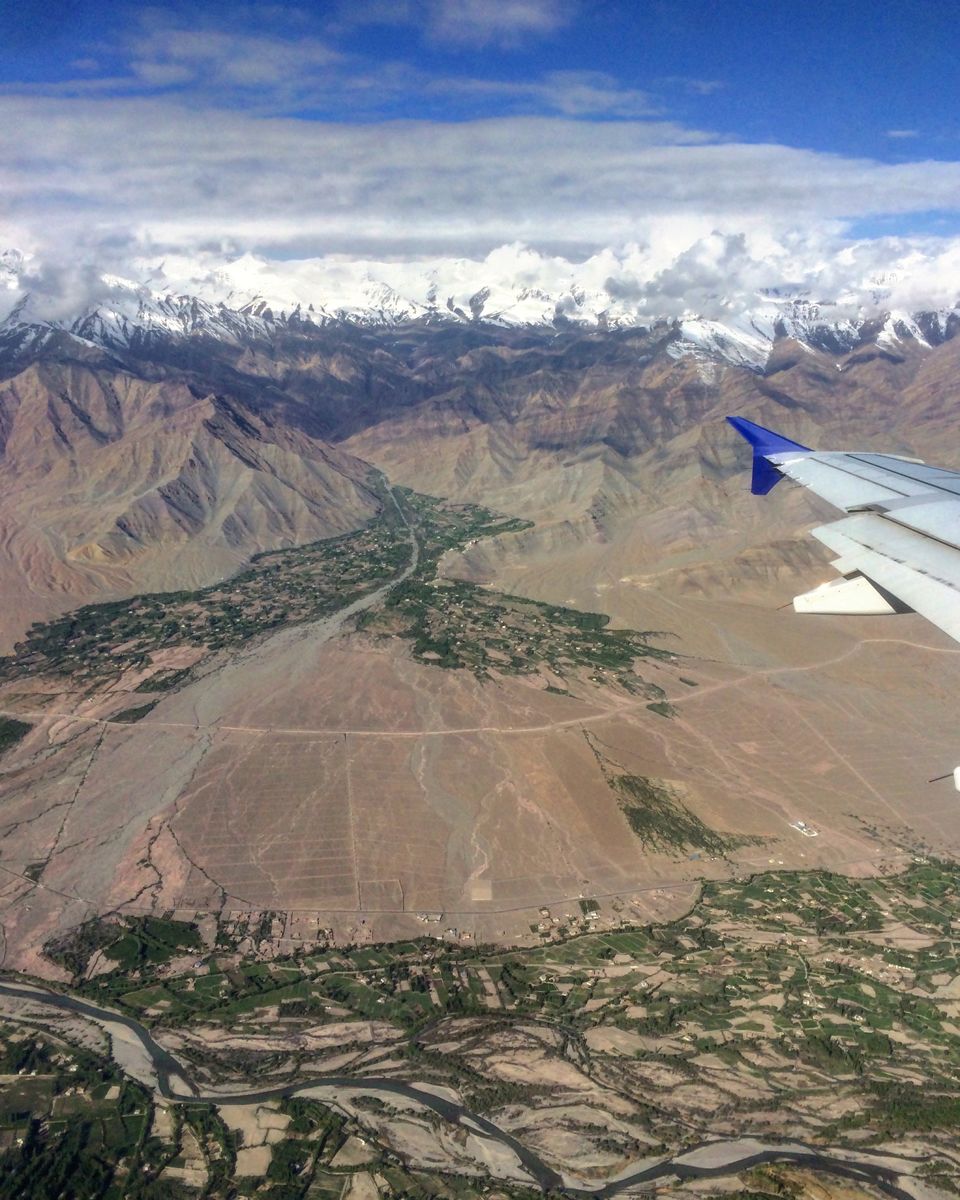 However, since the climate is a lot harsher, the first day is usually spent getting acclimatised. It is recommended to do 2 days of it but I found, that one day was quite enough too.
On the second day of the trip, we set out for local sightseeing which included Magnetic Hill, Sangam Point (it is the meeting point of rivers Zanskar and Indus), Shanti Stupa, Old Leh Palace and Likir Monastery. We ended the day by having a late lunch at the Lamayuru Restaurant in the main market of Leh.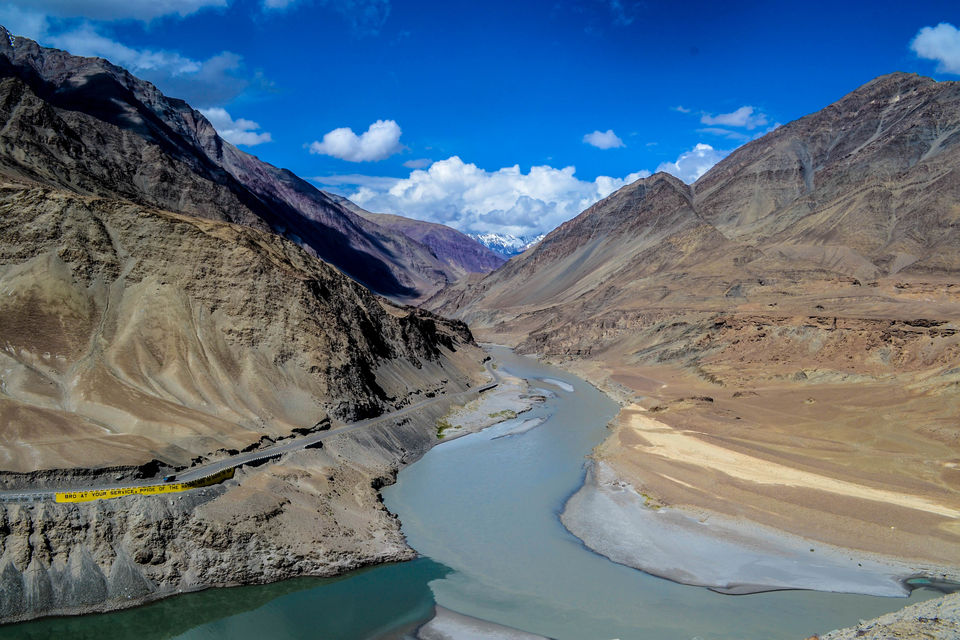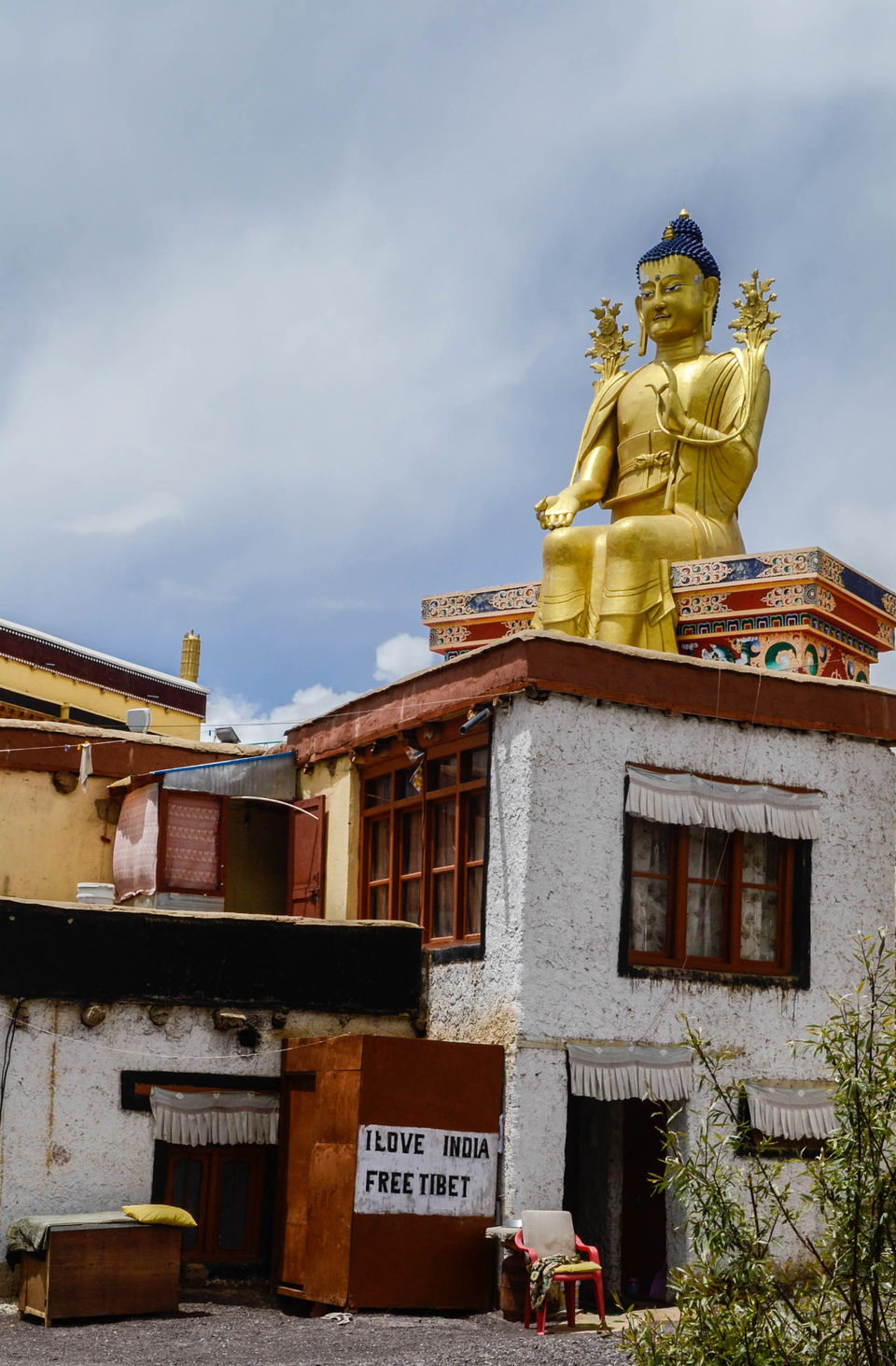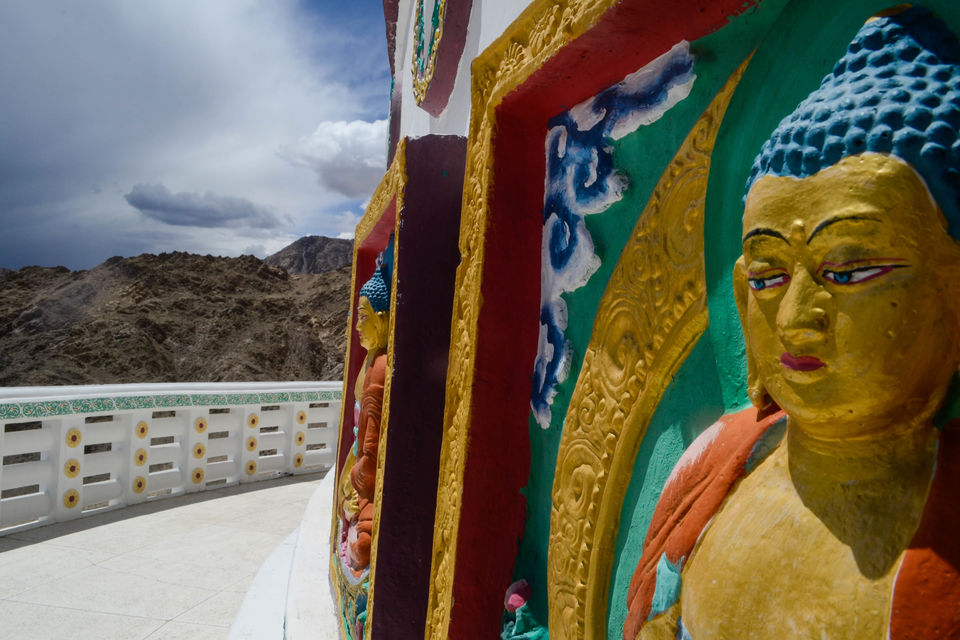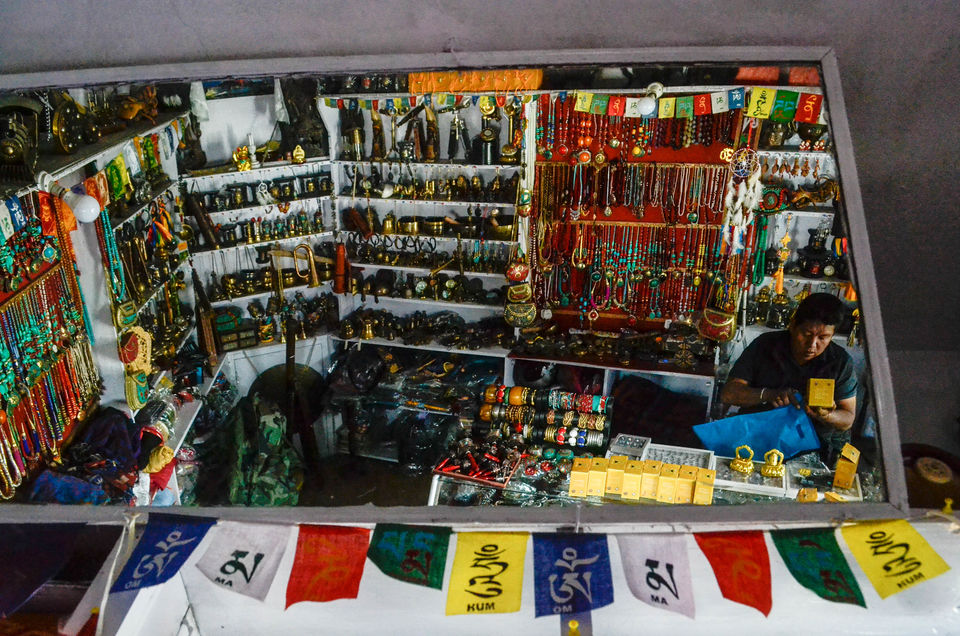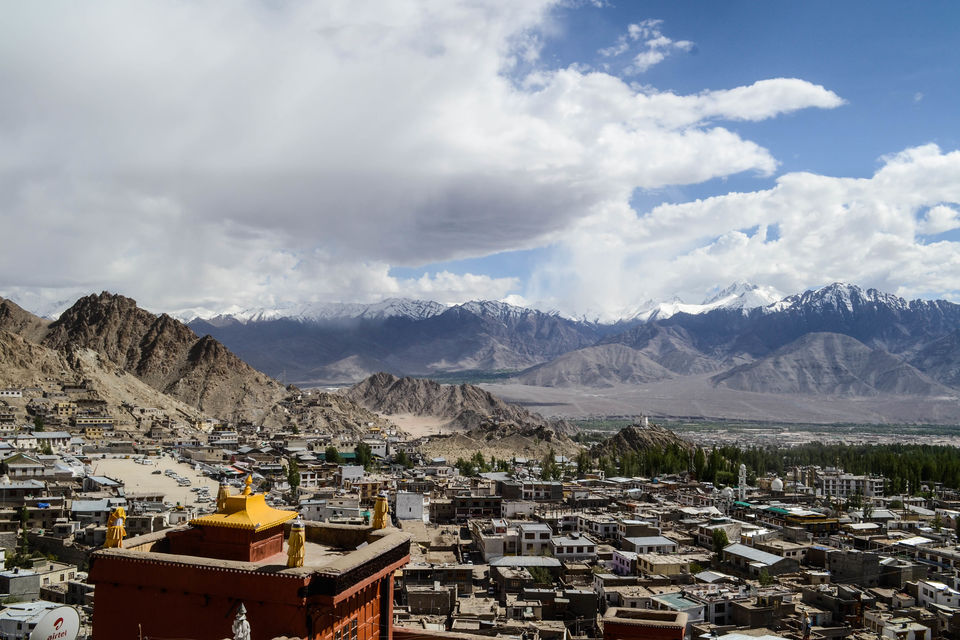 We marked out the 3rd day for Pangong Tso lake. It was a long, tough drive of 4.5 hours one way. And after that arduous ride, it can be quite disappointing to see what tourism has done to the lake. Made famous in the country by the Bollywood movie, 3 Idiots, the place is filled with the props from movie for photographic purposes. It is perhaps a stark reminder of how commercialisation can ruin a place even as remote and beautiful as Ladakh.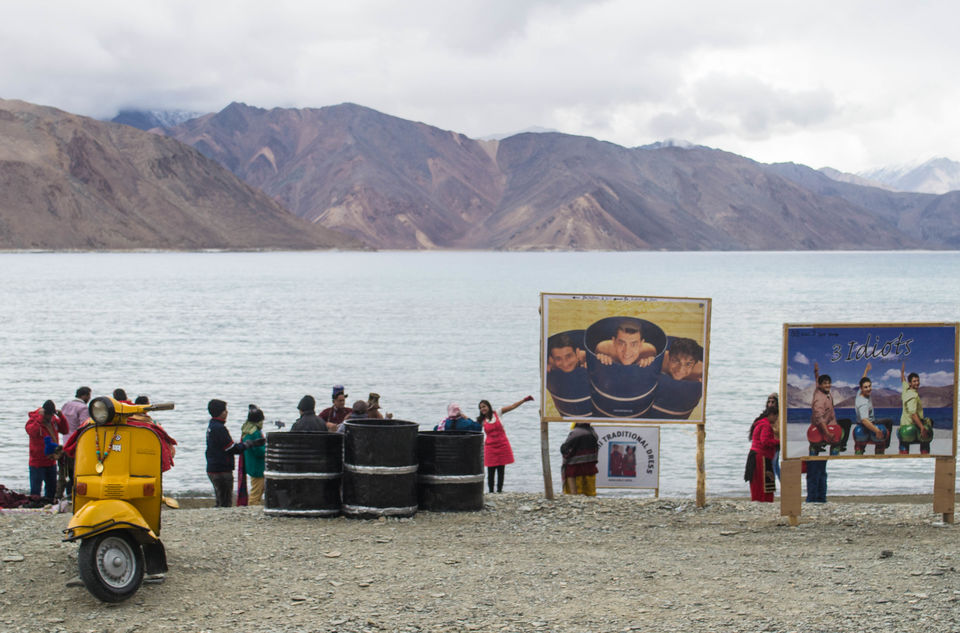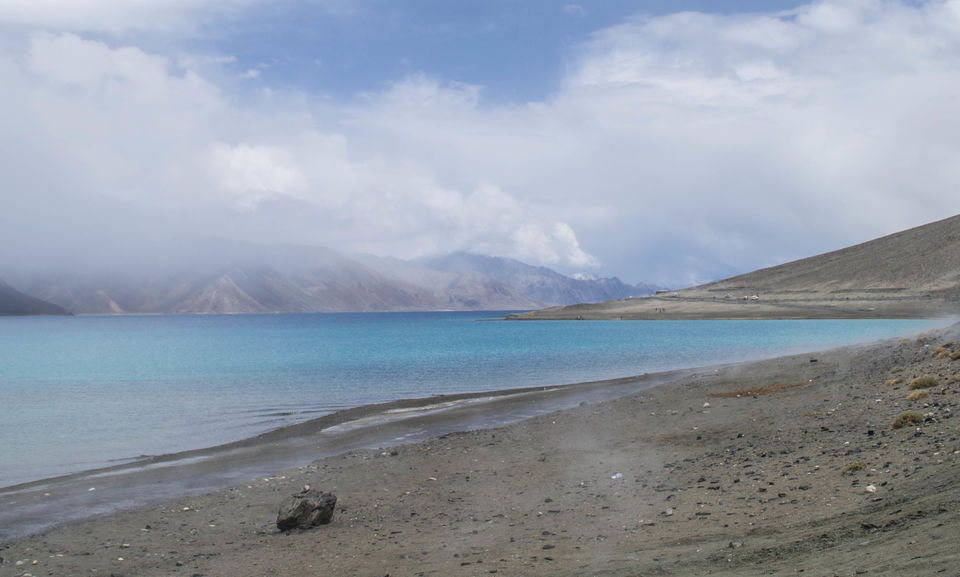 On the fourth and the final day in the region, we visited the beautiful monasteries of Hemis and Thiksey. Hemis is only about 50 kms away from the city of Leh and is neslted into the mountains. Known for its annual festival held in late June or early July, the monastery is also a treasure of artefacts from Tibetan Buddhism tradition. Luckily for me, that day the monks were practising for the upcoming festival and while I didn't get to see the final thing, I was happy to see the monks in action nevertheless.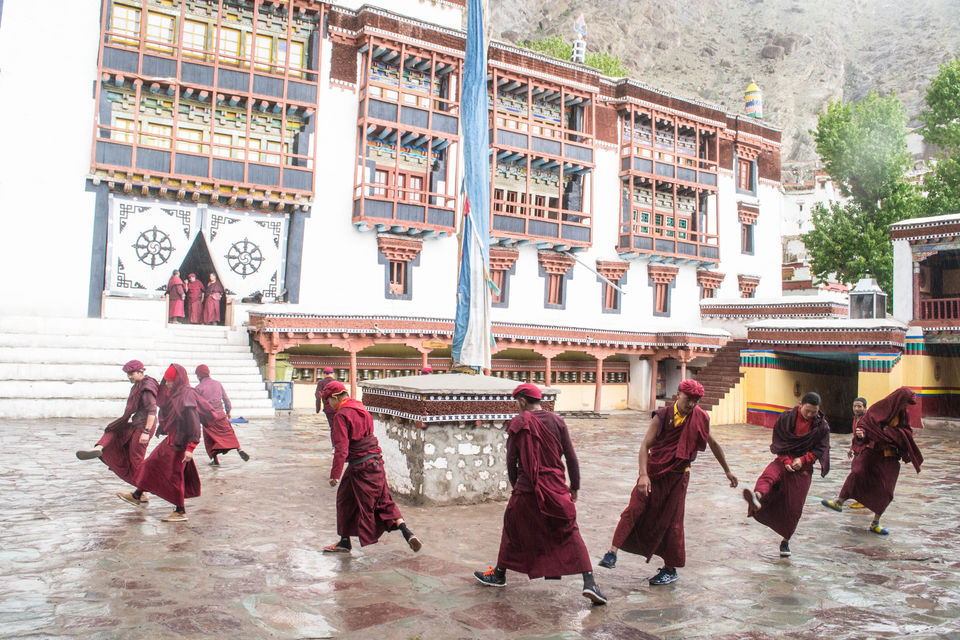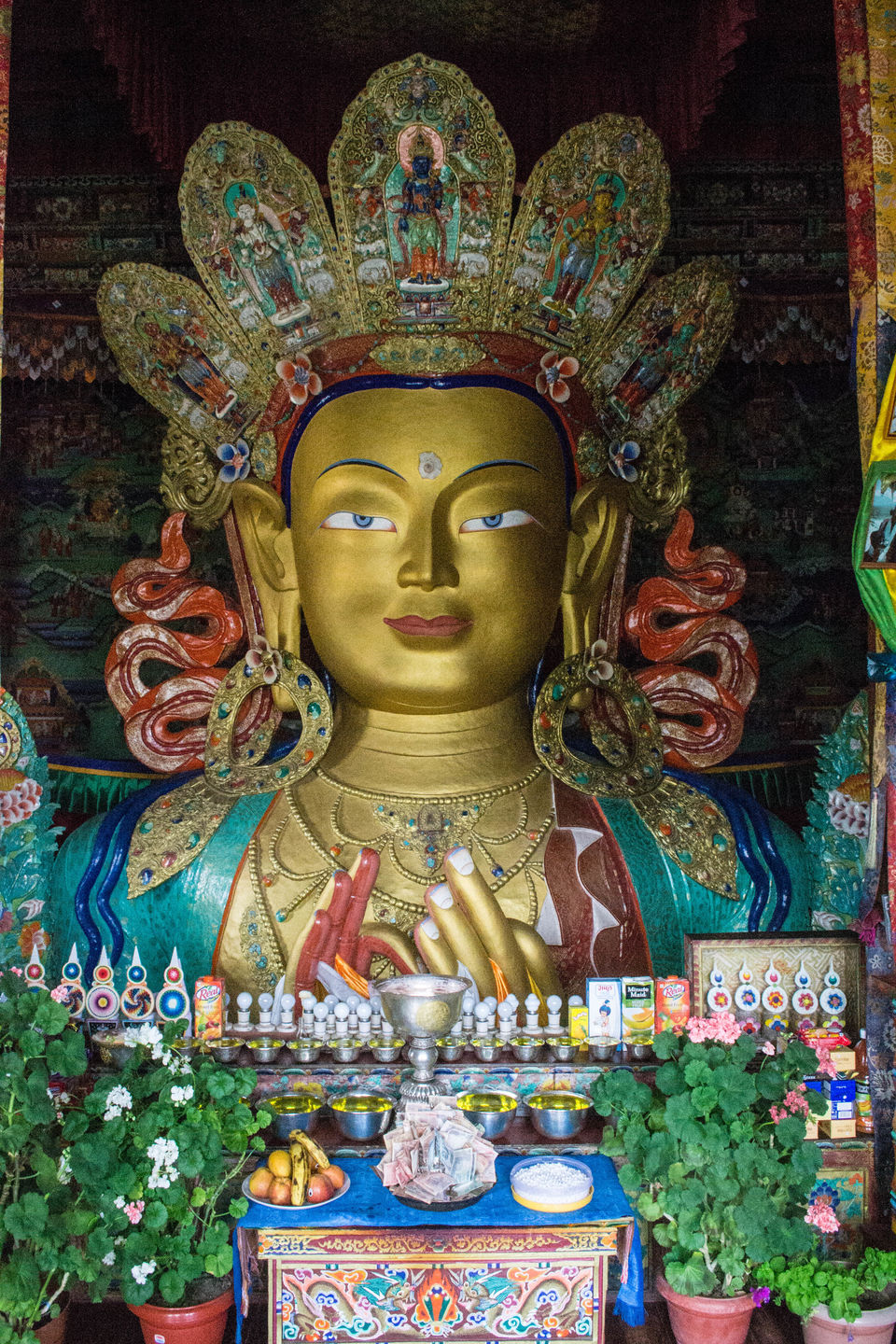 With this, my first trip to Ladakh came to an end and I flew back home to New Delhi next morning.
I hope to go back to Ladakh again sometime because you definitely need at least 10 days there. We missed out Nubra Valley, watching the actual Hemis Festival, Spiti Valley and Lamayuru Monastery.
Ladakh is beautiful not just because of its landscape but also for its simplicity. I could feel that despite the limited resources, people were content with the life they had. There is a lot of infrastructural development going on there like so many other places in India but oddly, this is one place where it didn't seem like locals were depending on it to make their lives better. While there is nothing wrong with wanting better things in life, contentedness is a lesson one could learn from the sweet Ladakhis.