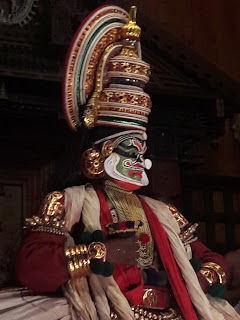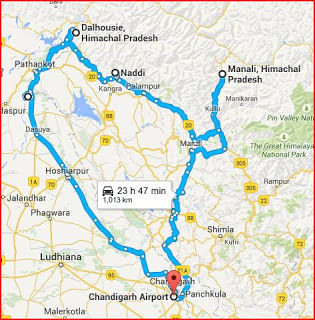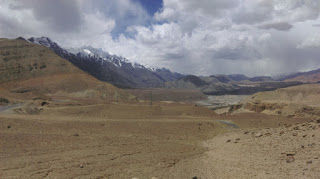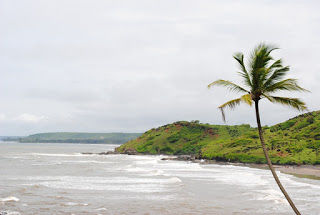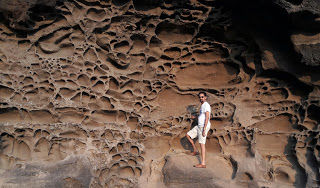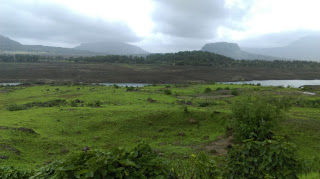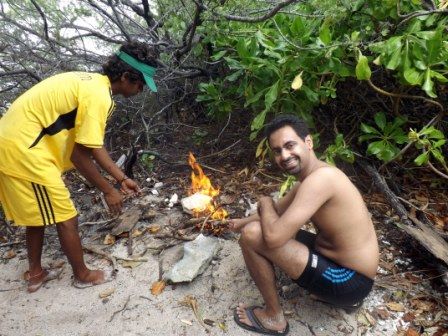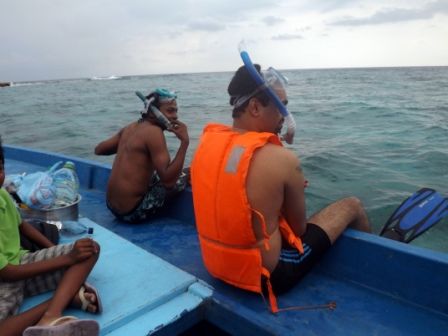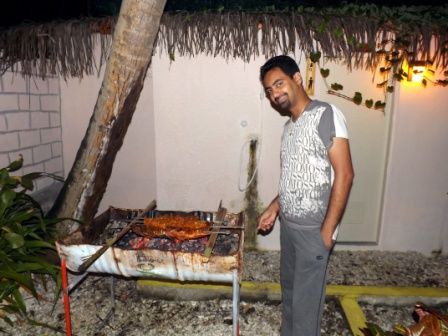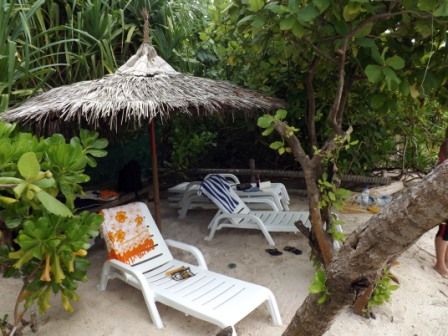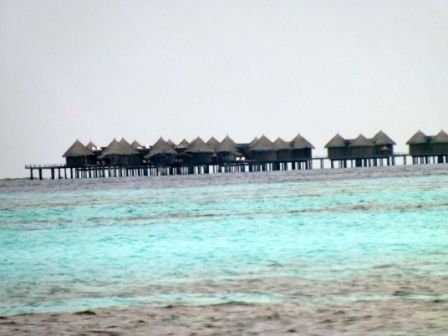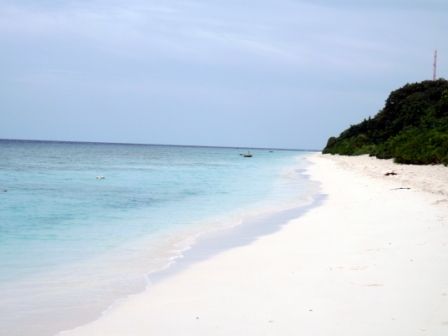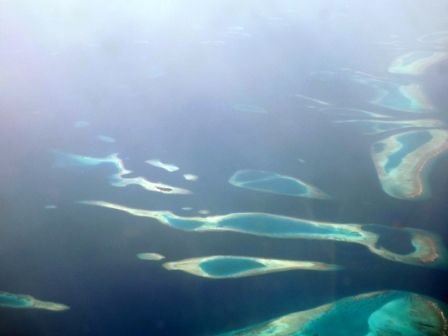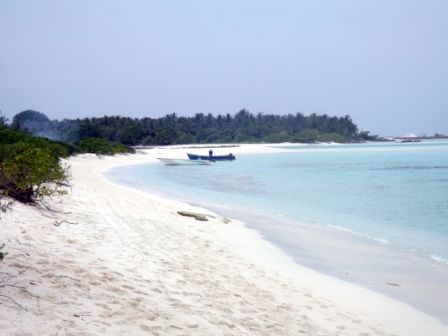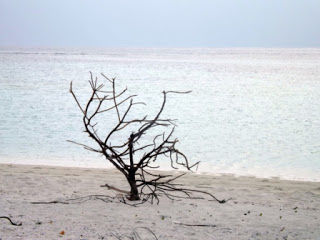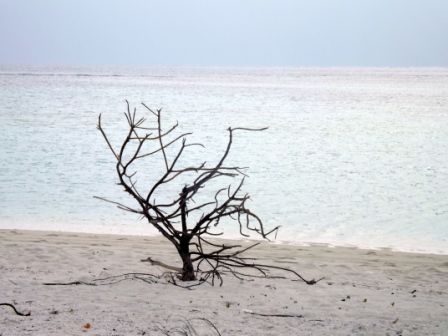 Maldives- the most pristine, clear blue waters in the world with white sand. And well, it comes at a price with expensive 5 start resorts and the air taxis. I wanted to do more of a relaxing longer trip than a quick 3 night / 4 day kind of hop watch and jump. The itinerary finalized was Male (1N), Ukulhaas (6N), Male (1N). So I booked a Mumbai-Male Spicejet with a great deal in Rs. 13k return flight - and the only challenge now was to plan it in a budget.
The landing towards Male is worth seeing from flight windows - blue lagoons, palm shaped resorts make a beautiful sight. We reached Male around noon, took a local cab to our small hotel. Male doesnt have much to see or do. Being the national capital and the only developed island, it has all the government, university, hospitals etc as the main hub. The beaches are also kind of artificial with not much sand or safe waters.
Next day we took the local ferry to Ukulhaas - about 4 hours boat ride. After much searching, we had finally found a decent hotel on a "local island" called Ukulhaas. Most of the isalnds are owned by 5 star properties with their beach villas ranging from Rs. 20k to infinity per night. The local islands, on the other hand, are inhibited by local Maldivians. They are connected by local boats unlike the sea planes that charge you anywhere upwards USD 400 per person for one way trip.
The island itself shows you the rustic Maldivian lifestyle with a small population of about 900. Another benefit is the availability of the local ferry from Male to Ukulhas (takes ~ 4 hours) which arranged for free by the Hotel. The hotel itself was newly opened in 2012 and I was among the first TripAdvisor reviewers. (Check out the complete review: Ukulhass Inn Review )
For 6 nights 7 days, we lazed around the small island, reading books, drinking fresh juices and having some great sea food. The waters of the islands and the lagoons. We went scooba diving in the beautiful waters and lagoons and witnessed some unique corals and colorful fishes. We went local fishing deep in the Indian ocean and successfully picked a few fishes. We went camping on a secluded island to cook our own food on the beach, enjoyed some local festivals. It did become quite hot during noon and afternoons were mostly spent in the comforts of the air conditioned room. The hotel staff was very friendly and made every efforts to make our stay enjoyable including inviting us to their homes for breakfast.
We returned via the local speed boat and spent the last night in Male before taking the flight back home. A peaceful trip and must go for all the beach lovers - but dont expect any parties!
Tips:- Duration: Eventually 8N/9D felt a bit longer as their isn't much to see or do and I would recommend a couple of days shorter tour. Try skipping Male on day 1 if you get the right ferry timings. Ferry schedule is available here: Male Ferry
- Budget: If you wish to enjoy the luxury of Maldives and have the budget, definitely go for the 5 star resorts. If you want to relax and explore local within a budget - only then go for the above.
- Booze: Maldives being an Muslim country, alcohol is not permissible for sale and is available only in 5 star resorts. My trip was completely dry!
This post was originally published on 'The Desi Travels'.
Frequent searches leading to this page:-
Maldives beach package, underwater sea walk in Maldives, underwater scooter Maldives, Maldives holiday packages from India, Maldives family holiday packages from India, best package for Maldives honeymoon