The last few days here at Madagascar have been me sitting in the back of the car and Londry, my driver aide de camp driving through the dusty meandering roads along lush green farmland interspersed with lakes and canals. These were the arteries of this great land of Madagascar.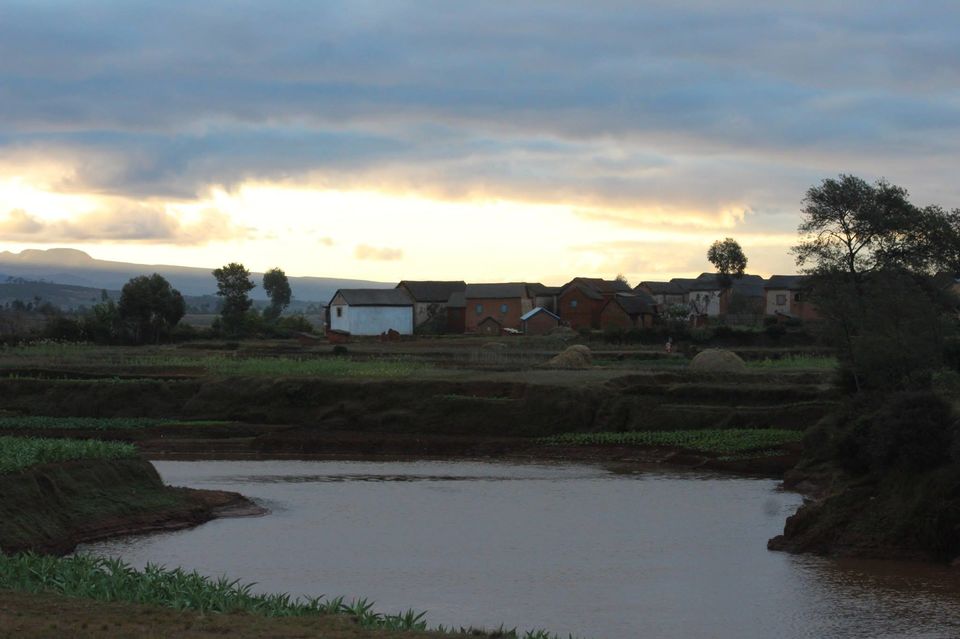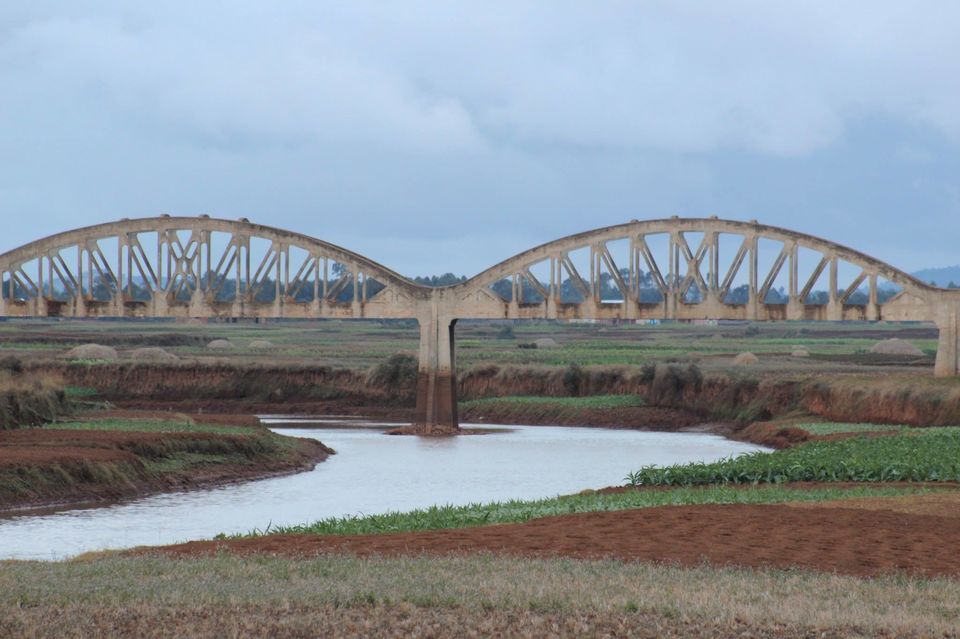 The sky took on crazy hues of purple and pink in the evening as the sunset approached and, at times, it burnt brightly like a forest fire. We blazed through small villages and towns. The village typically comprised of huts and an open market with kids playing on the fields and farmers taking their cattle across the road.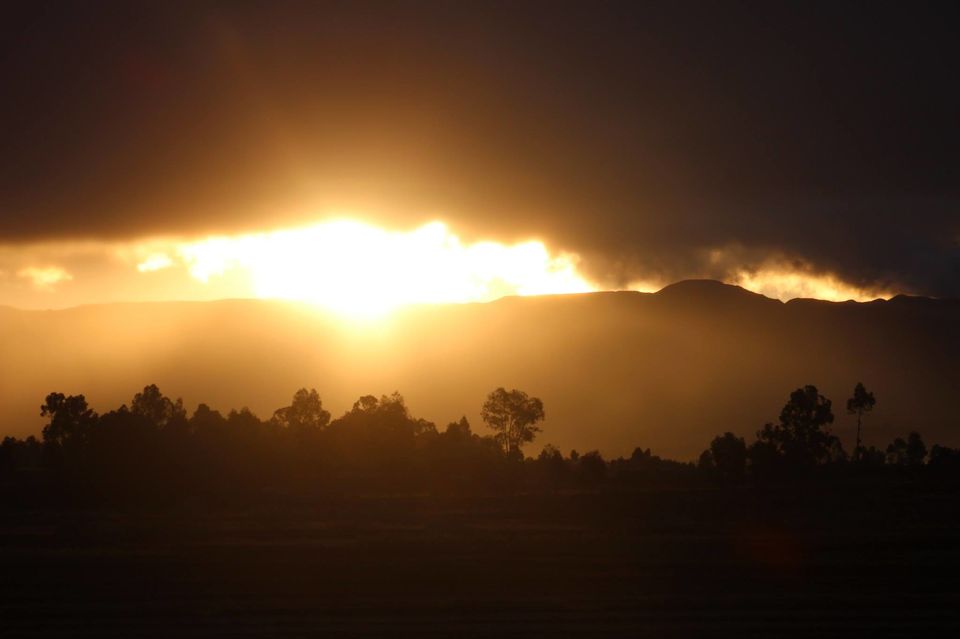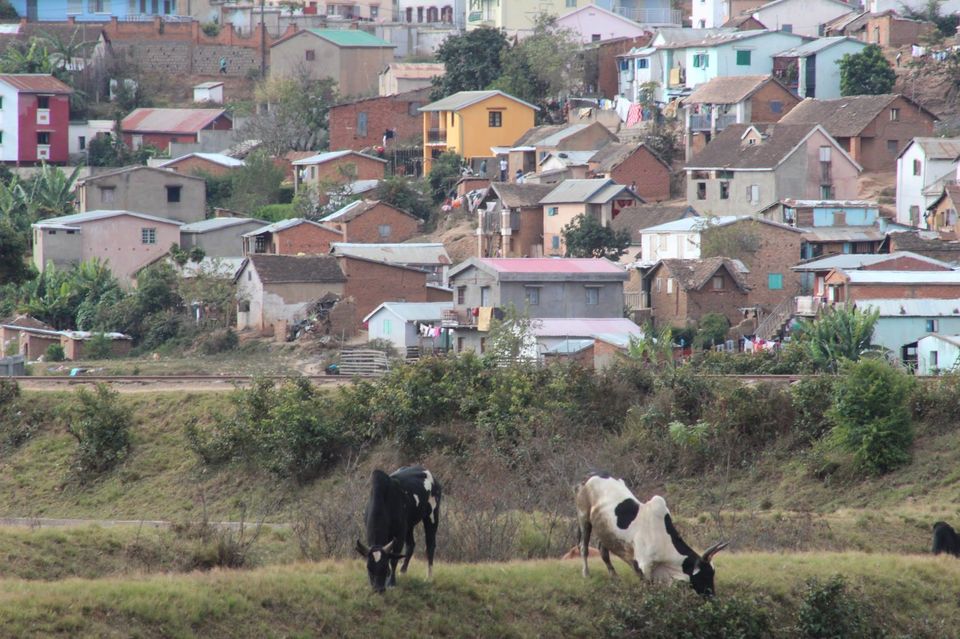 Proud Madagascans march away in the evening for a stroll and to catch a glimpse of the marketplace. Cathedrals litter the countryside in this predominantly Catholic country. People are liberal and polygamy was a way of life in this part of the world but due to economic realities, perhaps, this tradition seems to have collapsed.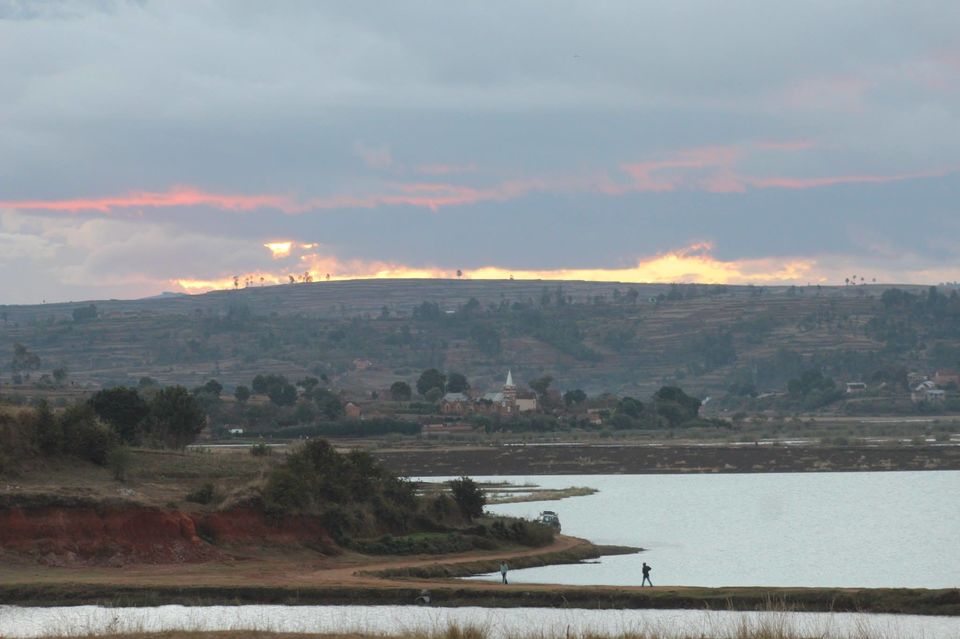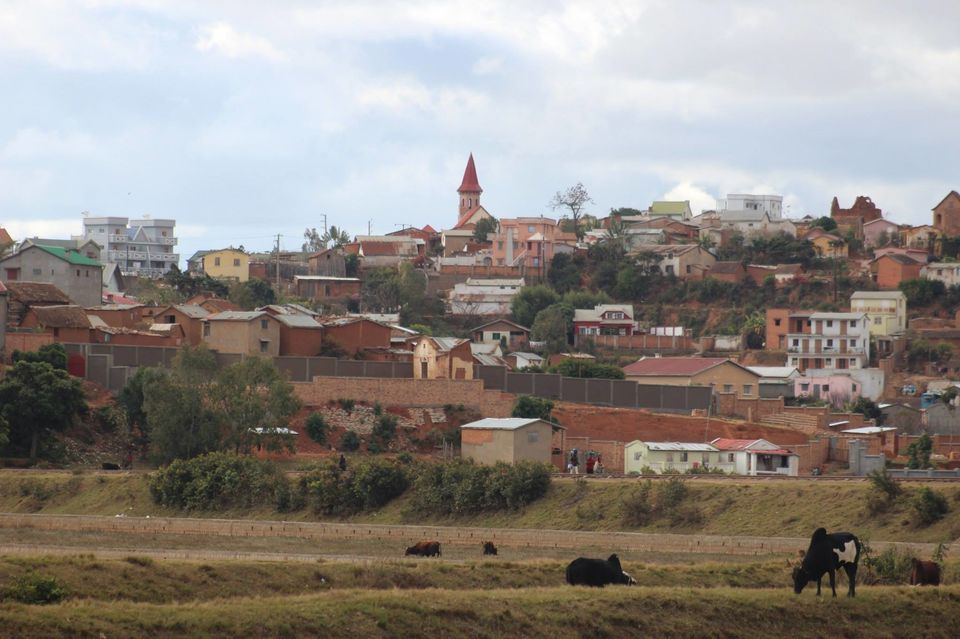 People are generally happy and social events are a thing here like cockfights, birthday singing parties and playing bowling in the park. I got a chance to see a song and dance performed at the hotel I was staying at.
They love to make things out of wood from exotic wall hangings to simple furniture, even statues and ornaments.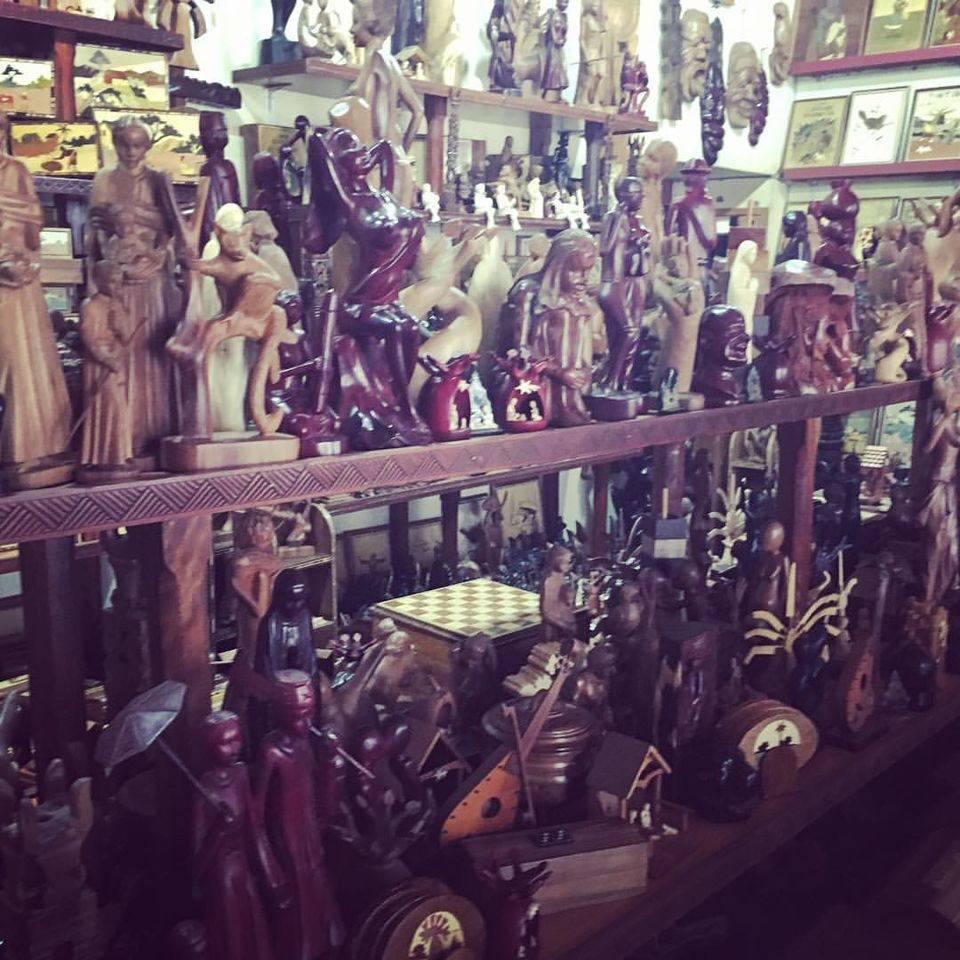 The Malagasy food mainly constitutes of pork, beef, rice and vegetables. It's a weak economy but the people are simple and, while at bars in restaurants, people seem to want you to have fun. The place has its shortcomings but has its own unique flavour and identity. Not to mention the top class service my driver Londry was providing me.
I was strolling in the bar of my hotel asked for a whisky at the bar. One evening and a few pegs down and a few fish fingers later, my eyes met that of Natasha.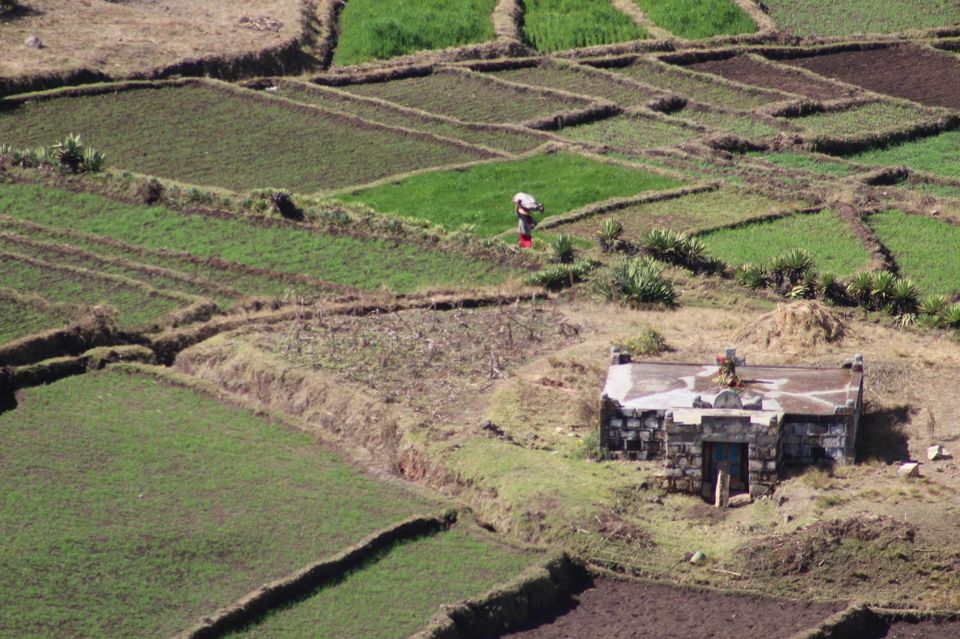 She was a young nymph who was tending to the bar. I just had to know and enjoy her giggly smile and bronze skin. In the evening, I let my feelings be known to Londry regarding Natasha and able man Friday, he promised to help. Londry along with his network of friends in the hotel got the job done and we changed hotels the next day as Natasha was smuggled into my arms. We spent the whole morning together drinking and listening to Beyoncé. But alas, the lovemaking was truly out of Africa, so tender but so harsh, needless to say, my day was made. I slept through the whole of the next day recovering from the excesses of the morning. I welcomed the unique purple and pink sunset of this land again. Yes, I could indeed smell Africa now. It's flowing in my veins.
Originally posted on tikkustravelthon.in