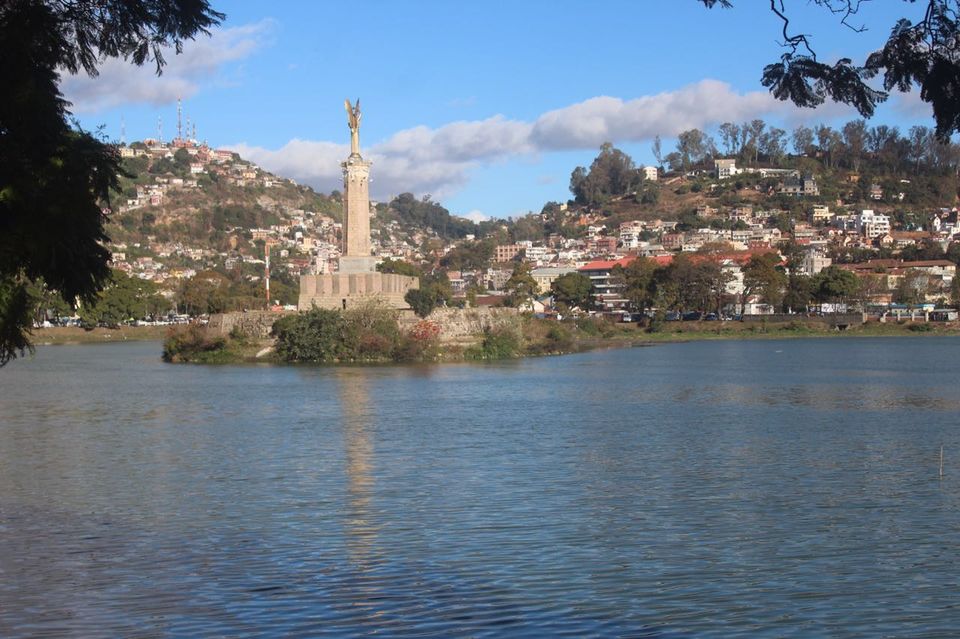 Wrapping up my (re)entry into Africa from the island nation, I was looking ahead and getting deeper. Madagascar, another island nation and the fourth largest that I read, was up next. I was certain that if the Mauritius trip was fantabulous, Madagascar is gonna top it. I am yearning to explore its exotic wildlife and the unique flora as well as fauna. Of course, they have lions just like in the animated Dreamworks film Madagascar and its sequels!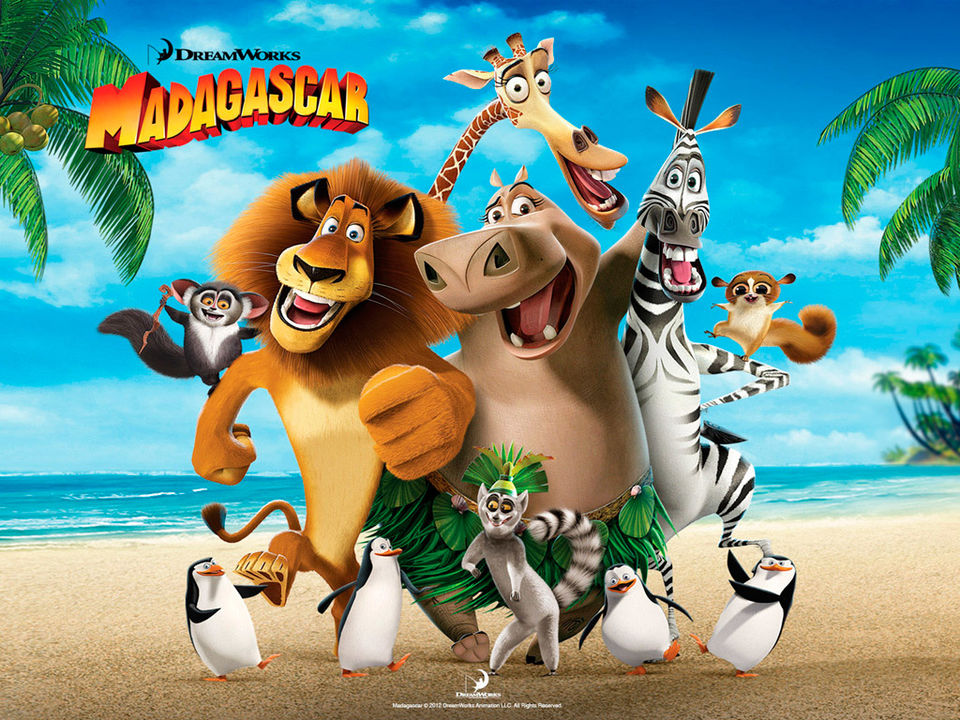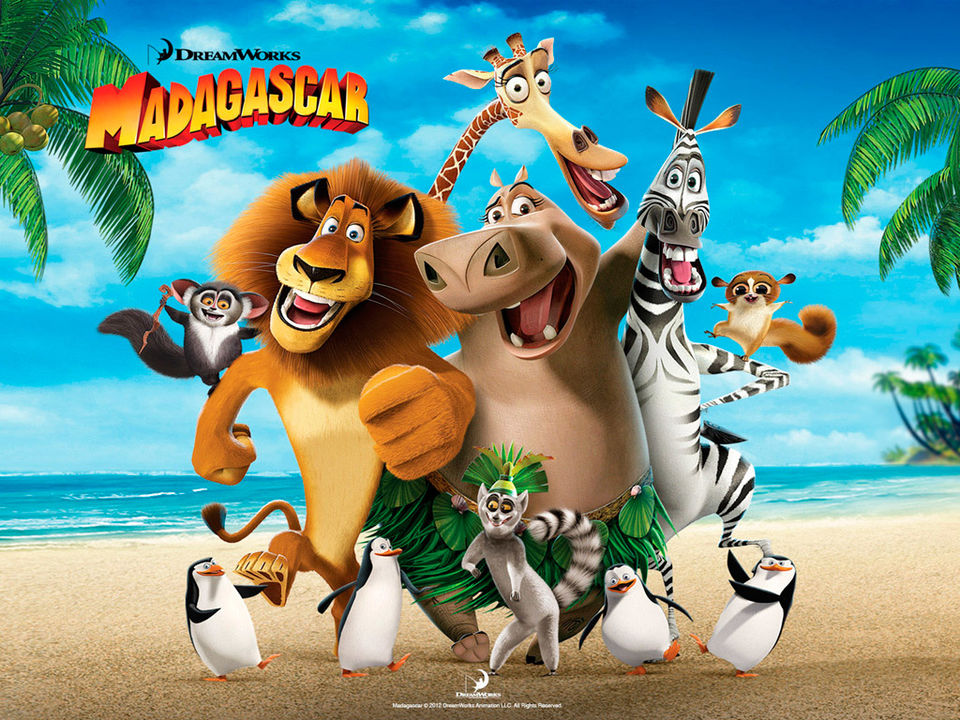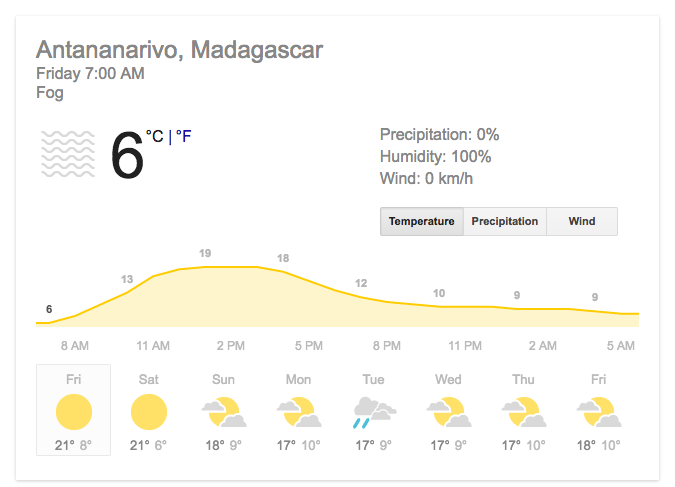 Lions roam wild here and I bet they'd be a treat to watch especially in their natural habitat. I want to capture this regal beast through my lens and see how that shapes up, given that I am still an amateur when it comes to photography and definitely not a wildlife one at that! Of course, then there are the people and the gold for which this isolated island nation is famous. I am also looking forward to the food there.
I will be landing at Antananarivo and am booked at the Hotel de 'l Avenue for the first week till I get a feel of the city as well as the country and the plan is to roam free for over 2 weeks across the country - a good 18 days as per my plan. I initially thought that I'd go up from Mauritius but then there were a few personal and business stuff that I needed to attend to back in the old country and I took a flight from Delhi to Mumbai and then from Mumbai to Mahe Island and then onto Antananarivo on the 6th of July. The round trip air tickets cost me Rs 60,000 / $890 on Air Seychelles, code shared with Jet Airways. The six nights at the hotel would set me back MGA 673,200, $206 or Indian Rupees 13,933. The local currency is the Malagasy Ariary and the climate is heavenly at this time of the year and it is winter in the southern hemisphere.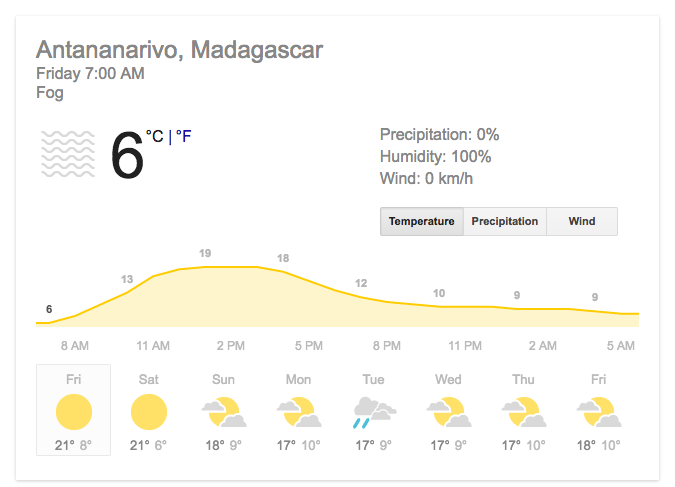 Madagascar has a visa on arrival for Indian tourists and I am carrying enough American dollars to make my way through the country. So folks, hold on to your seat and get ready for a continuation of my African adventure!
Originally posted on TikkusTravelthon.in