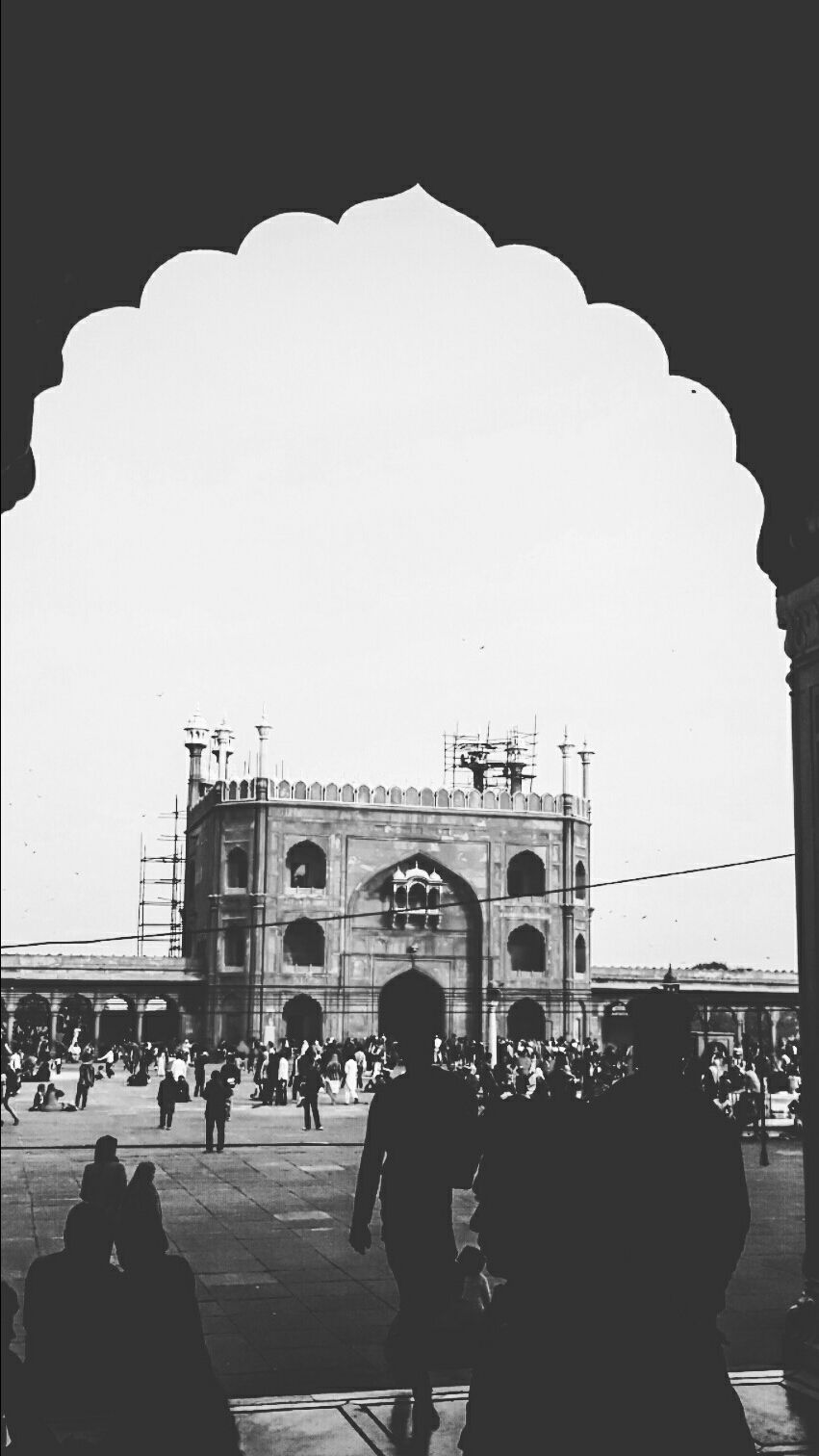 Seen in movies and heard much about the lively lanes of chandni chouk, the mouthwatering cuisines and the market well you can be sure our capital city has so much more to offer for sure. As you enter chandni chouk you 'll come across the first historical site of the red fort and as you walk across the lanes you ll see another fascinating thing to be pointed in the unique history of the city. A gurudwara, a church, a temple and a masjid together in the same area reflecting the secular provisions of our nation.
The famous parathewali gali has a variety of cuisine to offer out of which the sweetdishes are a must try. Also known for bridal shopping this area features the best first hand copies of famous designers from all over the country. The range and variety of clothes and jewellery in this area is uncomparable to anywhere else.
After getting lost in the vivacious living lanes of the area you 'll finally come to discover the big architectural wonder, the jama masjid. The intricacy and precession of every wall of this monumental place is worth staring for hours. The huge area of jama masjid, the temple, church and gurudwara along with the market and famous eatouts make old Delhi a must visit for every foodie, shopaholic, devotee or history lover.