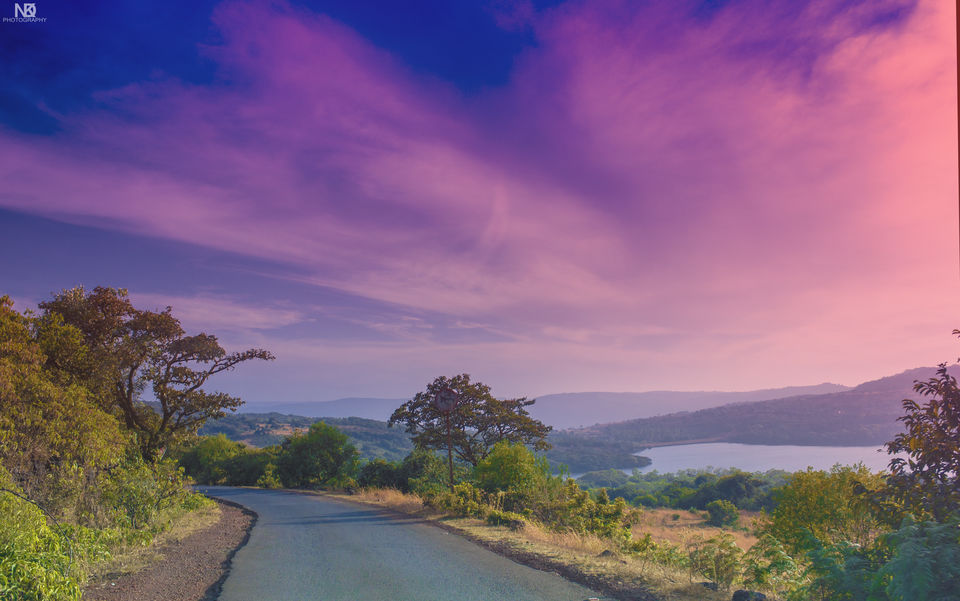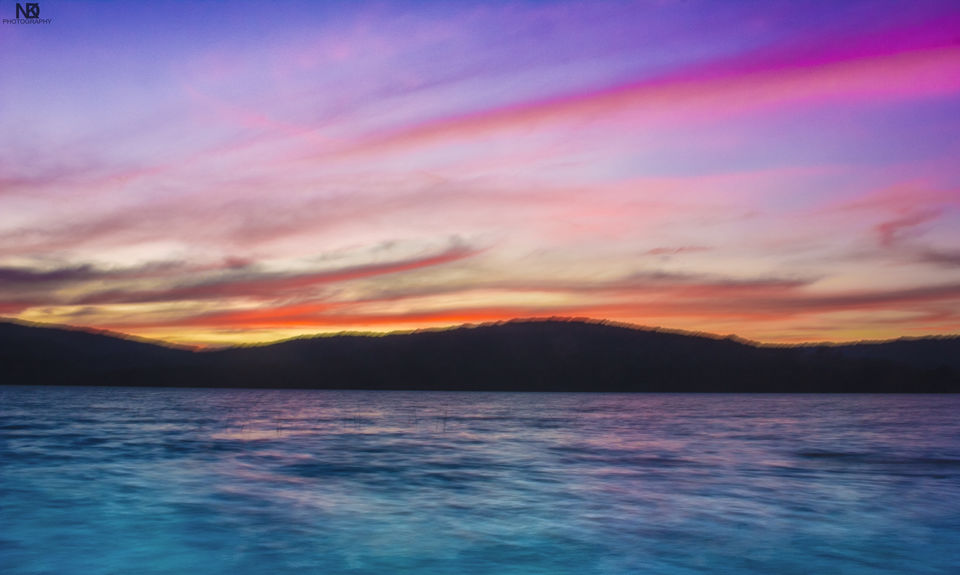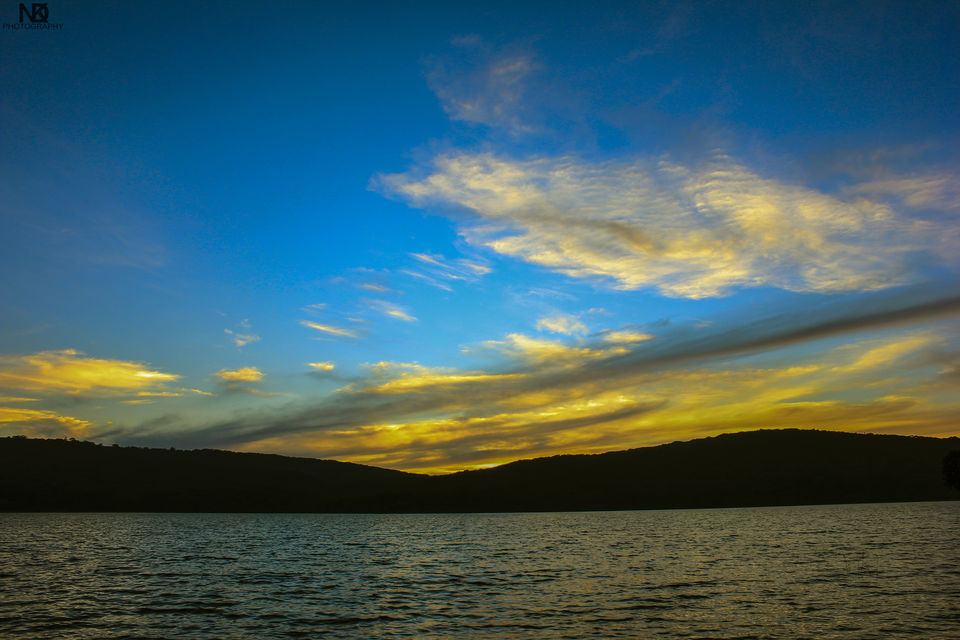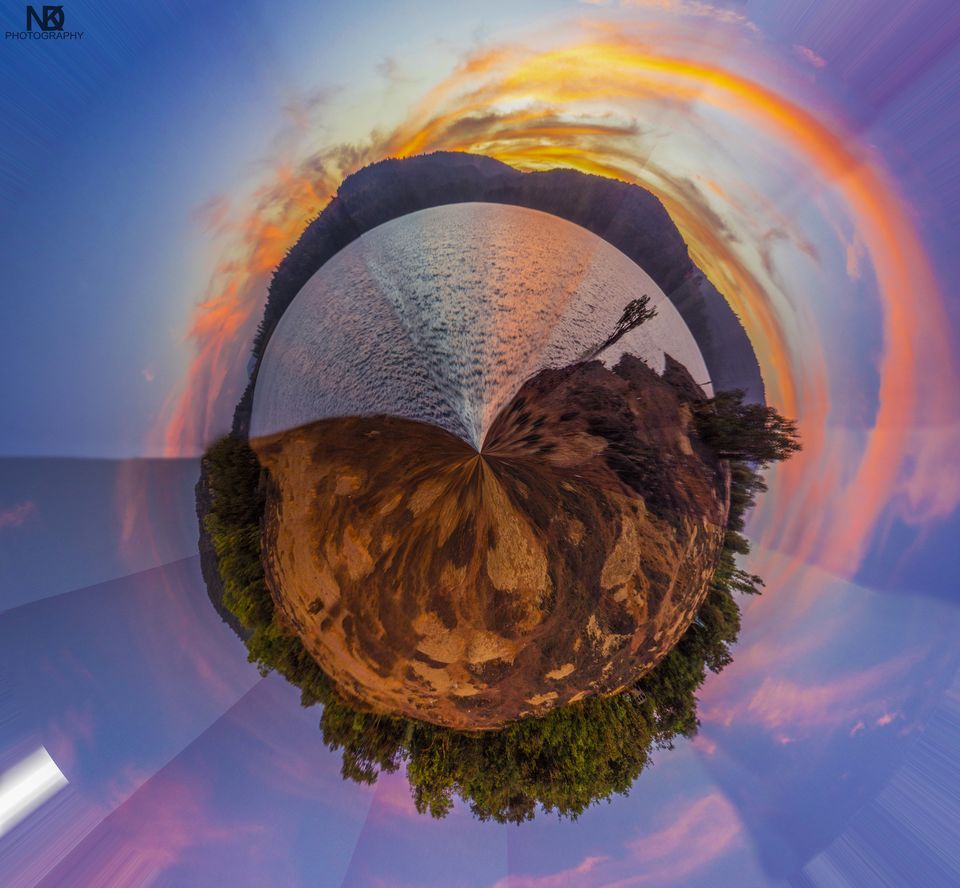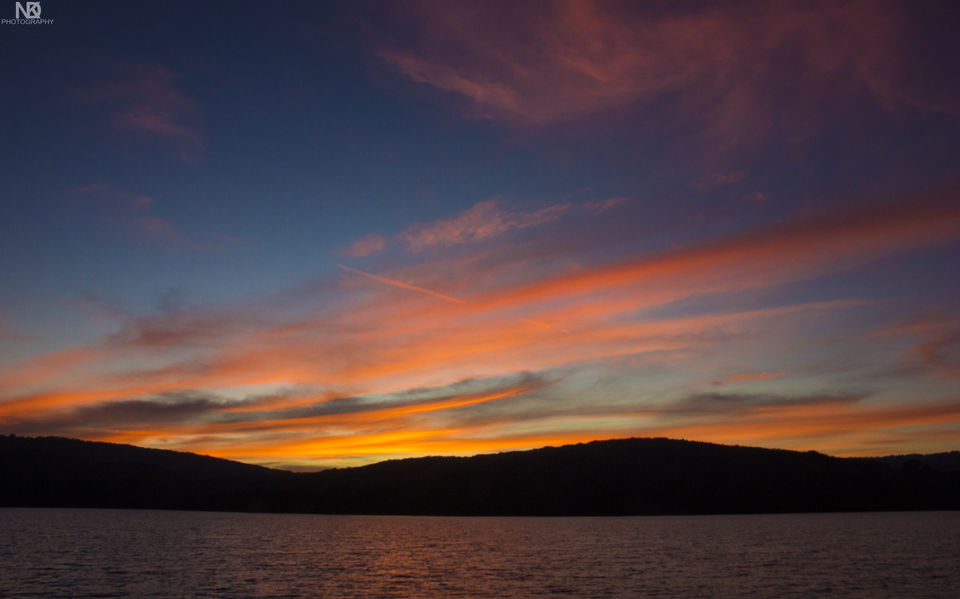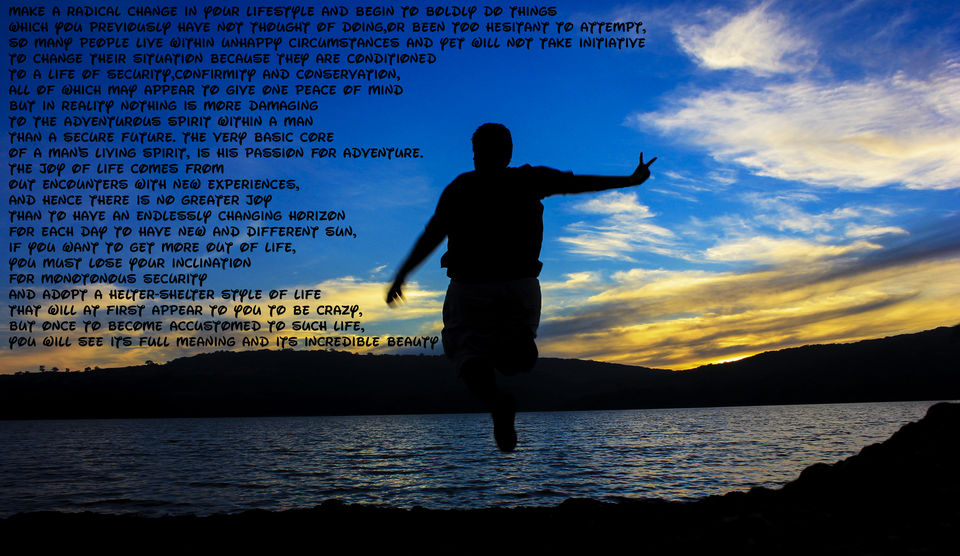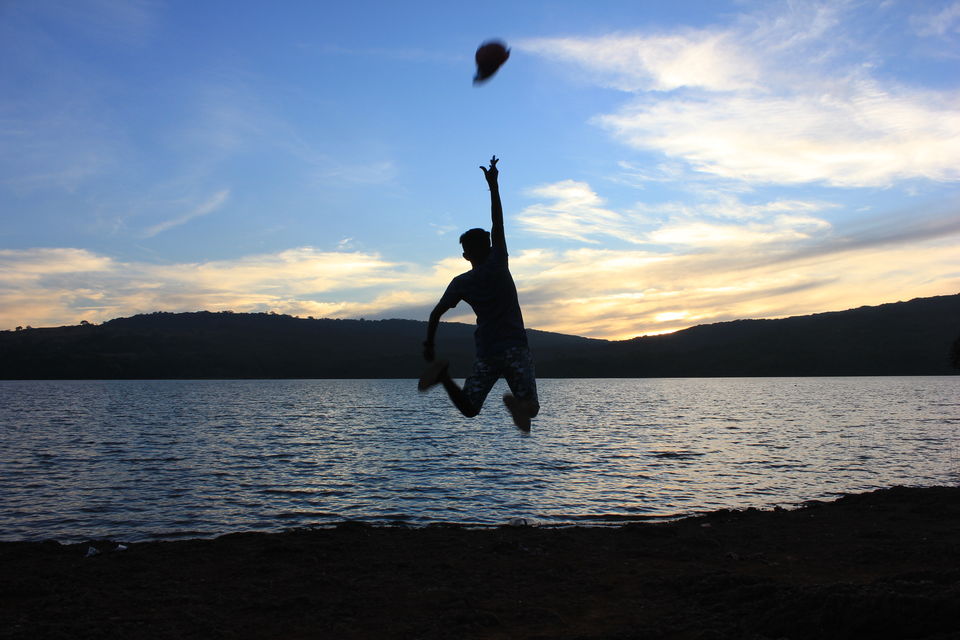 KAAS-THE BEAUTY WITHIN
One of the best trip of my life. Where I got to see the changing shades of sky and play of colours. It is a best place for pre-wedding & post wedding shoots in the evening. the sunset here seems to be like a sight of heaven <3 you can enjoy the view of the sunset with your loved ones sitting on the edge of lake with the water giving a peaceful vibes. this trip should definately be on your wishlist as its cheap and it could be a 2-3 day trip if you want to visit many more places which could be included.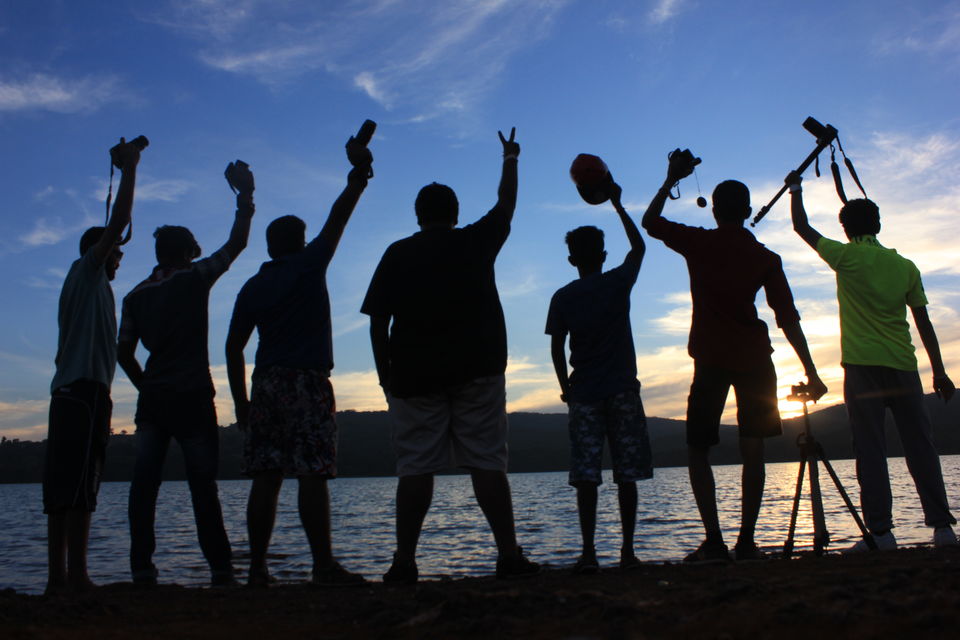 Thank You. Enjoy. Keep Travelling.