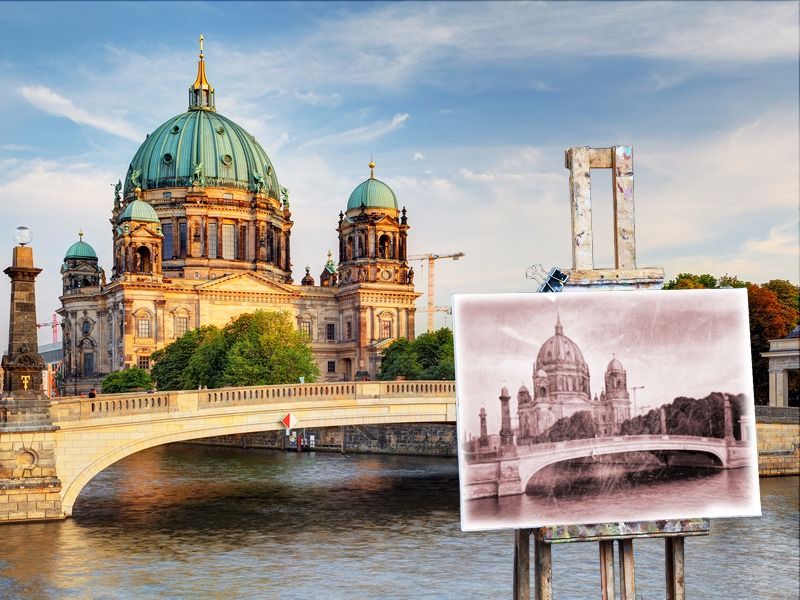 Highlights:
– Workshop/Art mediation at Van Gogh Museum, Rijksmuseum, Gemeente Museum & Berlinische Galerie
– Learn from and interact with many international artists
– Explore cities through the unique eyes of the locals
Tour description:
This Culture Fox program makes you time travel through the art scene in Netherlands and Germany – travelling through the golden era in Amsterdam, exploring modern art in The Hague and strolling through the contemporary street art scene in Berlin. The rich museum landscape, a wealth of galleries varying from offbeat to distinguished establishments and corners riddled with art in some shape or form, kettles it into the heady brew that is the European art scene.
Get a glimpse of the rich visual art circuit as your hands explore both creativity and the city. Interact with prominent art figures and attend extensive workshops by artists and art educators.
With Art mediation, interactive museums along with workshops on sketching, painting, street art and graffiti, you will learn more in a session here than you would in a year elsewhere and get an opportunity to showcase your potential to professionals.
For more information check out our Culture Fox website write us on info@culturefox.co
Itinerary: