Chandigarh, the joint capital of Haryana and Punjab is often regarded as the first planned city of India. It is very well known for its greenery and its planned architecture. It is considered as one of the finest cities to live in, in India.
Prosperous, vibrant and dynamic are the words often used to describe this place. The eye catching blue skies and a backdrop of mountains magnifies the beauty of this much talked about city. Chandigarh, an architectural genius, is also considered a major hub for shoppers and foodies. The secure atmosphere, luxurious high standards of living, picturesque sceneries and the peoples' 'high on life attitude' makes the city one of the most visited cities in India.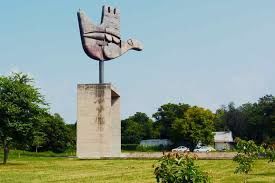 How to Get There
The city is well connected to the rest of the India. The most common way is by road. It can also be reached by trains and flights.
Best Time to Enjoy
As it is located in the plains therefor it has moderate temperature as other Northern Indian cities. The summers are hot but the evenings are pleasant as it is surrounded by Kasauli Hills. The monsoon is pleasant change and helps to keep weather in control. Thus, the best time to visit Chandigarh is from mid-August to November and from mid-February to March.
What to Do
Chandigarh offers numerous activities for indulgence and enjoyment. It has historical parks as well as nice clubs for the nightlife.
Rock Garden
This magical kingdom consists of constructions from pieces of waste and recycled junk. Unlike any other garden, this masterpiece impresses one and all. Nek Chand brilliantly put bangles, steel wastes, broken cycles and sinks, to great use.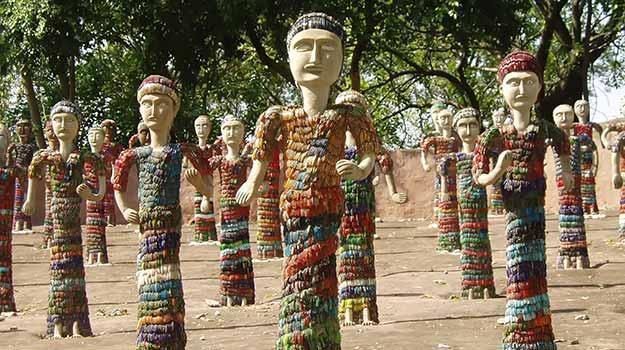 Rose Garden
It is the largest rose garden in Asia with over 1500 variety of roses.
Sukhna Lake
It is an artificial lake created by Lord Corbusier. It is a lively place and people often come in the evenings to enjoy and rejuvenate with various fun activities.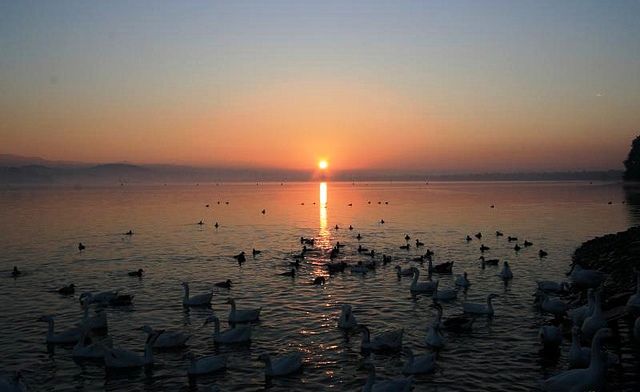 Explore More
If someone is looking for a little more adventure, the best option is to head out on a road trip to nearby places. Chandigarh is surrounded by delightful places- Kasauli at 50 kms, Shimla at 119 kms, Manali at 308 kms, so on and so forth. The options are plentiful and fun is guaranteed. Thus, if one desires to experience more, catering a few extra days for various road trips is an excellent idea.
Chandigarh Specialties
Shopping
A local shopping or fashion label, Chandigarh is the place for you. You can shop various fashion labels from Elante Mall or the famous sector 17 and you can buy best local items from sector 22. Punjabi Juttis and Phulkari dupattas are famous in the city.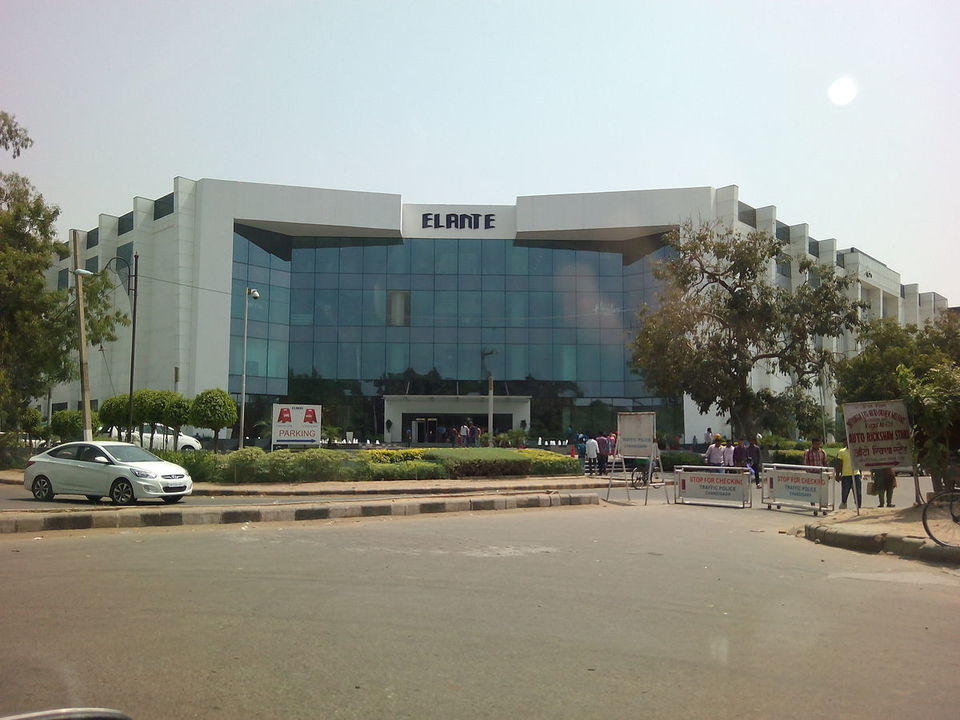 Eating
It offers varieties of authentic Punjabi food like Sarson da Saag, Chole Bhature, and Amirtsari Kulche. And we cannot miss the refreshing lassi. Sector 15 Chinese market is a must for a Chinese cuisine lover. We cannot miss the late night maggi wala guys sitting in sector 22 and also NFS (Night Food Street) for those who crave for food late night.
Gehri Route
We cannot afford to miss the famous gehri route which is from sector 8, 9, 10, 11. It is the most famous route for all time gehri. You can see many young boys and girls driving through this route most of the times.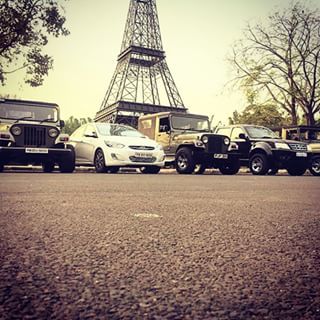 A holiday in here is bound to be lively and cheerful. With so much to do and try, one could never get bored in this beautiful city. Spending time in here will indeed give you tonnes of memories that you will treasure forever.