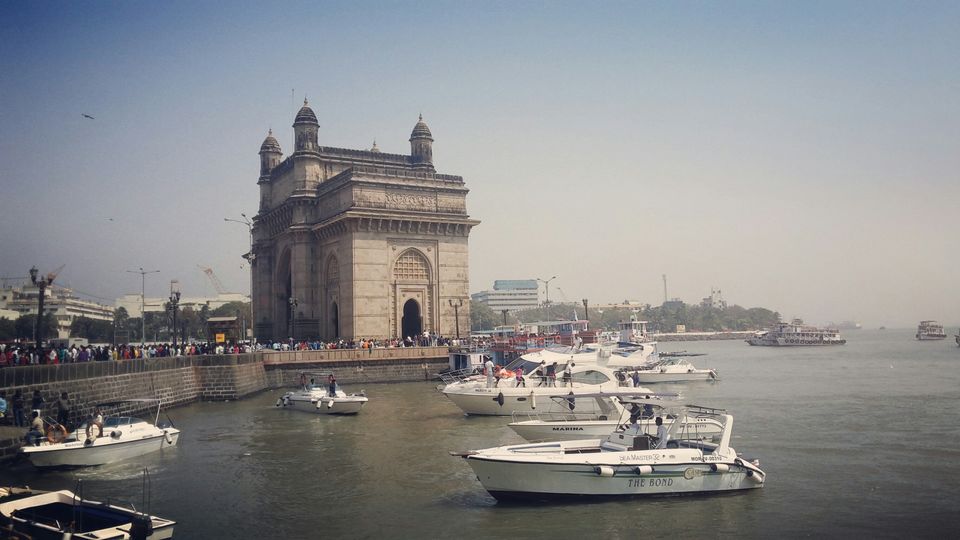 My love for writing my experiences and to inspire Million people of new generation. One life but experience lots of things.
I just went to Mumbai for first time for my Singing project and got a time to visit this wonderful place. It was just Saturday and Sunday but explored main attractions.
My love for travel stories takes me here again and again.
I will write later about my trip but Sharing my few photographs taken by me.