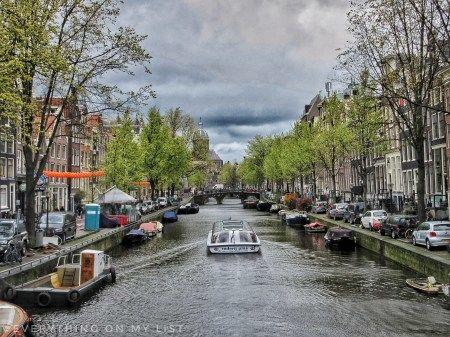 "Some tourists think Amsterdam is a city of sin, but in truth it is a city of freedom. And in freedom, most people find sin."
-John Green.
*Year 2014*
I arrive at the Amsterdam Airport Schiphol for a two hour layover while going to visit my cousin in the USA. I look around and I see a green city, I didn't know anything about Amsterdam back then. No idea about the coffeeshops, space cakes, museums etc. I was sitting near my gate and something within me said, don't worry we're going to come here soon someday!
*Year 2016*
Kings day and a 4 euro flight (shout out to Ryanair) to Brussels was perfect for visiting Amsterdam ( Took a bus from Brussels to Amsterdam)
**Arrived in Amsterdam**
Amsterdam is the city of cyclists, coffeeshops and coffee shops, tulips, sex museums, legal prostitution, Gouda cheese, red light district, hot dogs, and the city of freedom.
Amsterdam was gloomy and rainy most of the time I was there. Except for King' day ( continue reading to know what King's day), it was bright and sunny, as if the weather knew people are going to party, so he was kind enough to show up!
It was a very meaningful experience visiting Amsterdam for many reasons. Doing justice to Amsterdam by the pictures clicked by an amateur photographer is challenging.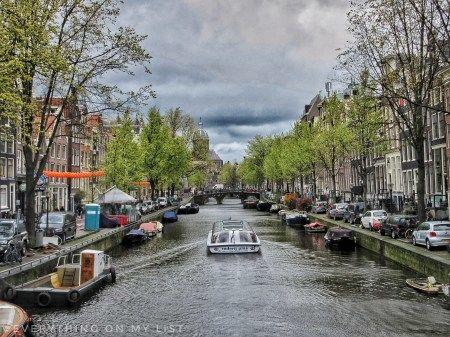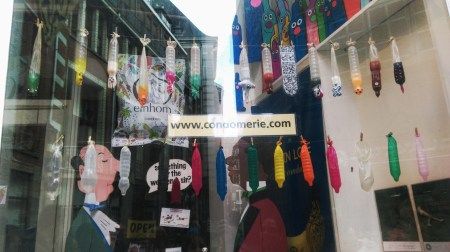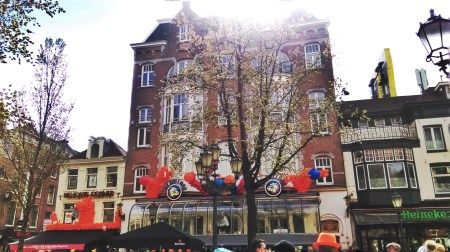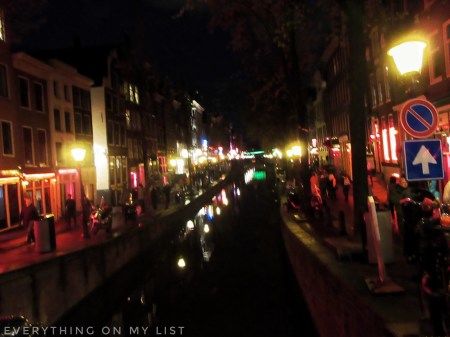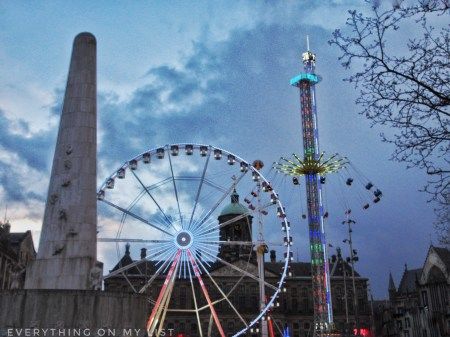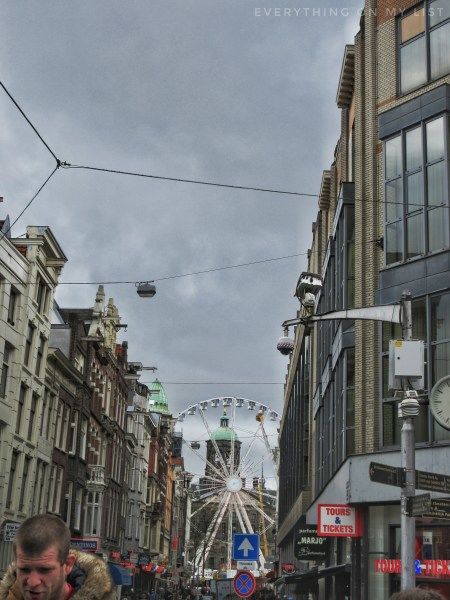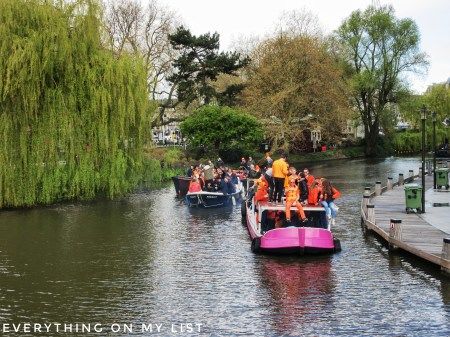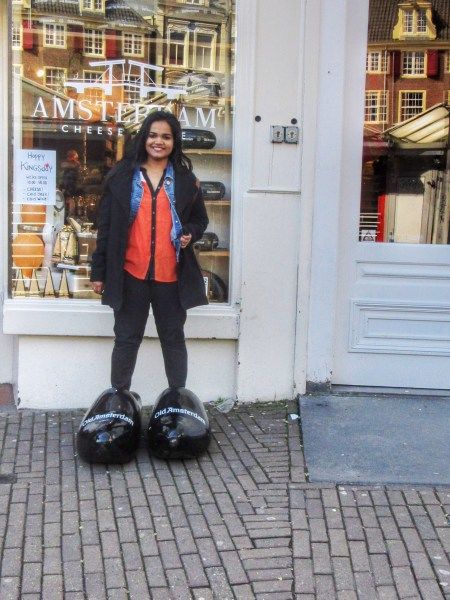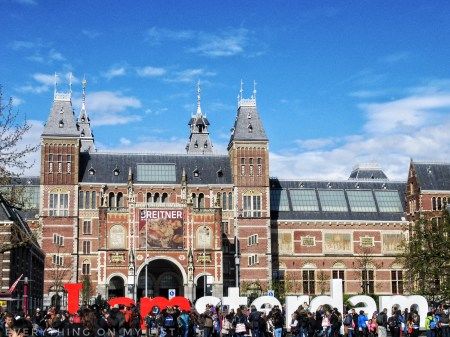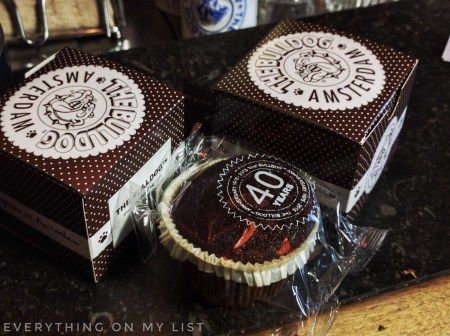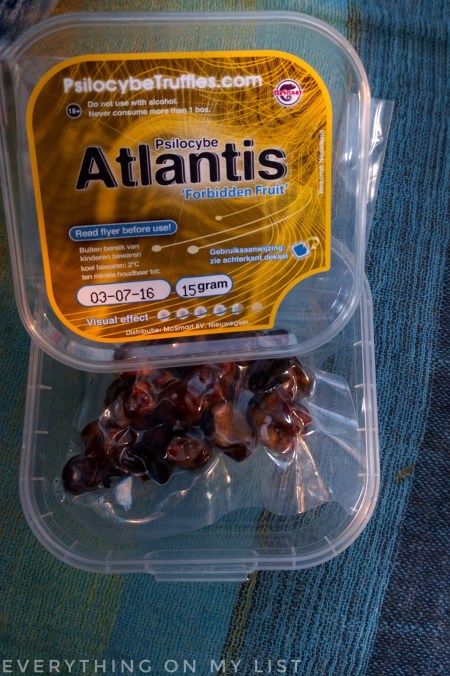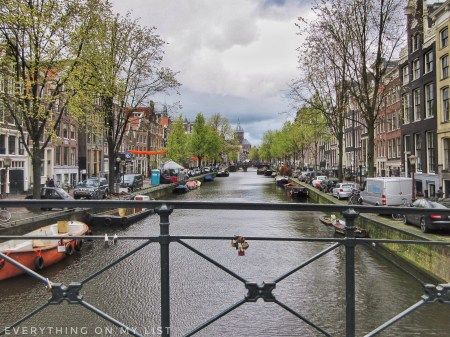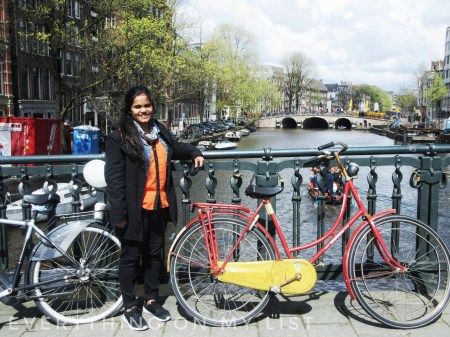 What is King's day?
Celebrated formerly as Queen's day, King's day is now celebrated on 27th of April ( on the king's birthday) where tourist and locals are out on the street from the evening of 26th April till dawn of 28th of April.
Dressed in Orange on King's Day as a show of pride for the Dutch royal family – the House of Orange-Nassau is a thing you should consider while attending the biggest street party of Amsterdam. Have fun as much as you want to but be responsible and safe.
Amsterdam is weird and I love it!
Love and hugs.
Ciao.
Head over to my blog to let the wanderlust going.