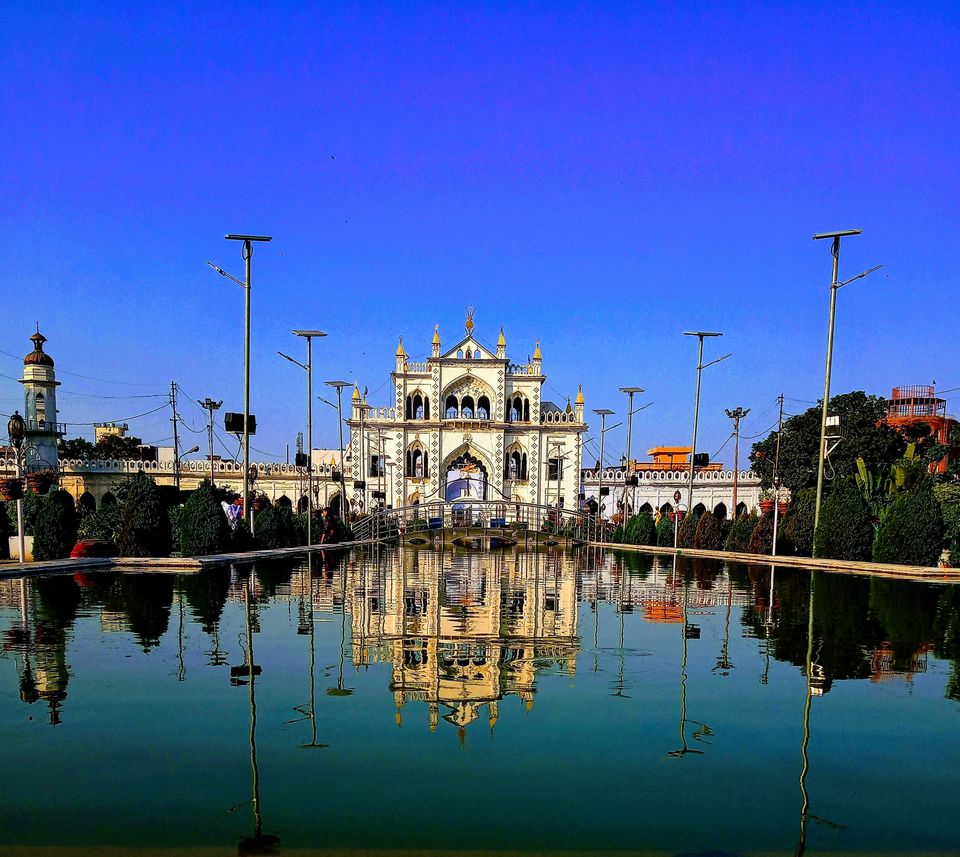 Located at northern part of India, Lucknow is the capital of Uttar Pradesh state and famous for it "Nawabi" Culture.
Delhi to Lucknow by Train : Its an overnight journey from NDLS railway station to LKO Junction.
I started 11:15 PM and reached Lucknow next morning around 7:30 AM.
Places explored are Bara Imambara, Bhool-bhulaiya (The labyrinth) , Bouli, Clock Tower, British Residency
There all are nearby and on same trail. So you can easily explore these places. You will definitely love these places if you have interest in history and architecture.
Tip: Hire guide for Bhool-Bhulaiya (The Labyrinth).
Riverfront, Ambedkar Park, Hazratganj Shopping and Tasting Street food.
Riverfront looks very beautiful during sunset. It has huge river side path for walk and pretty gardens.
Ambedkar park is also a good spot to visit.
Note: You need to buy tickets for both the places
Chicken embroidery on cloths is the specialty of Lucknow. Don't forget to buy something. For bulk purchase you can visit old lucknow- Chowk side. Else Hazratganj is very similar to Delhi, CP area. you will find good collection here. Also, Itar (perfumes) are very famous. Do visit Sughandco, Janpath, Hazratganj.
Must Try Food: Ganj Ki Gillori (Sweet- Pan), Chat, Tunde Kabab, Kulfi
Sharing pictures below: