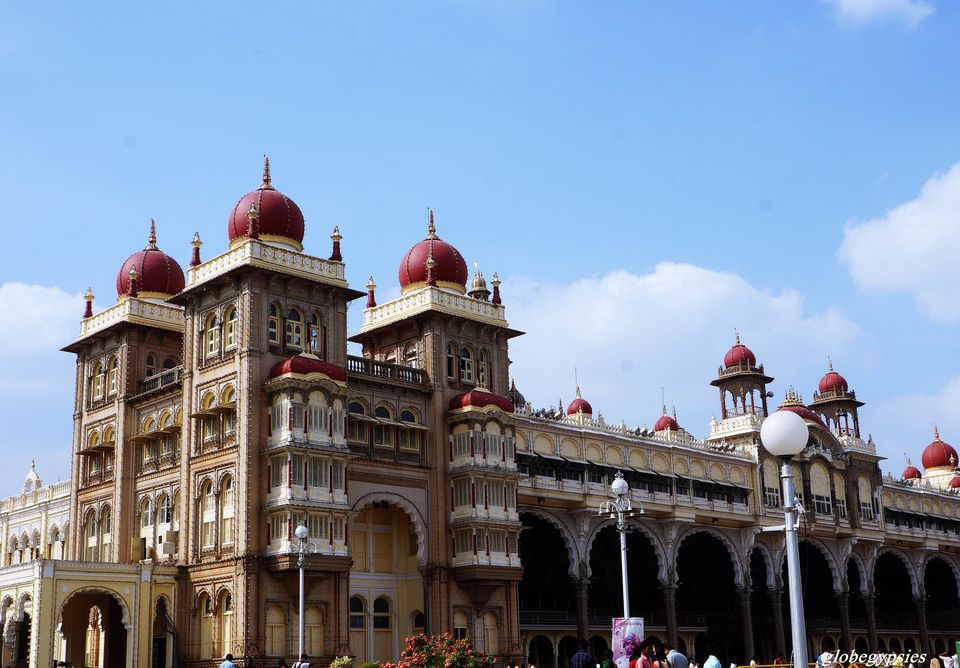 Mysuru or Mysore is the third largest city in Karnataka. This is also one of the cleanest cities in India. Mysuru is situated around 146 KMs from Bengaluru. This place is world famous for the Mysore silk, Mysore sandal, Mysuru park and Mysore Peta.
Mysuru had served as the capital city of Mysore Kingdom for over 600 years. This kingdom was ruled by the Wodeyar dynasty. Even to this day, the heir of the Wodeyar dynasty performs the first Puja during the Dusshera festival.
Bus from Bangalore to Mysore from Satellite bus station, Kengeri
Ticket price : 300 INR per person
Here are a few must visits in this beautiful city:
Mysore Palace: Also known as the Mysore Maharaja palaces, this is one of the largest palaces in India. This is situated at the center of the city. The stunning and intricate interior designs are an excellent example of the skilled craftsmen ship of the earlier times.
Timings: 10 AM- 5:30 PM
Ticket : INR 40 per person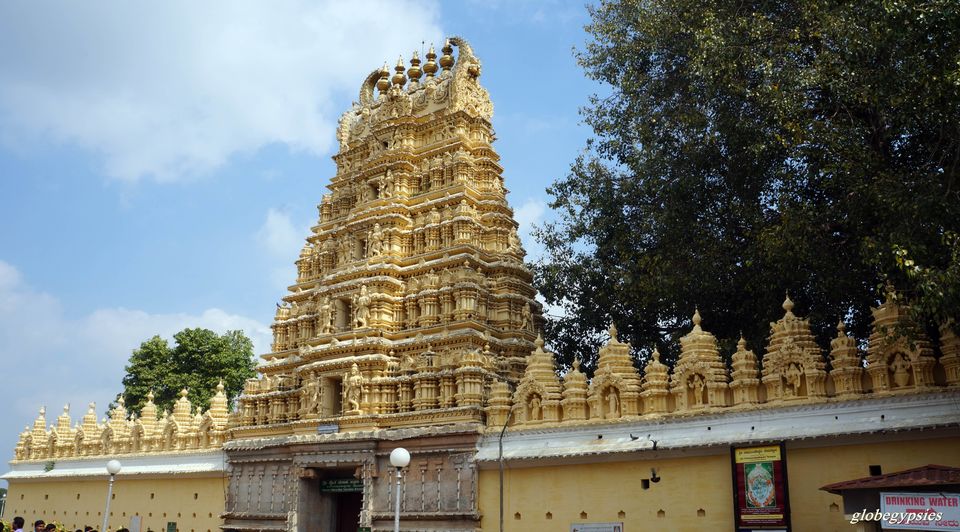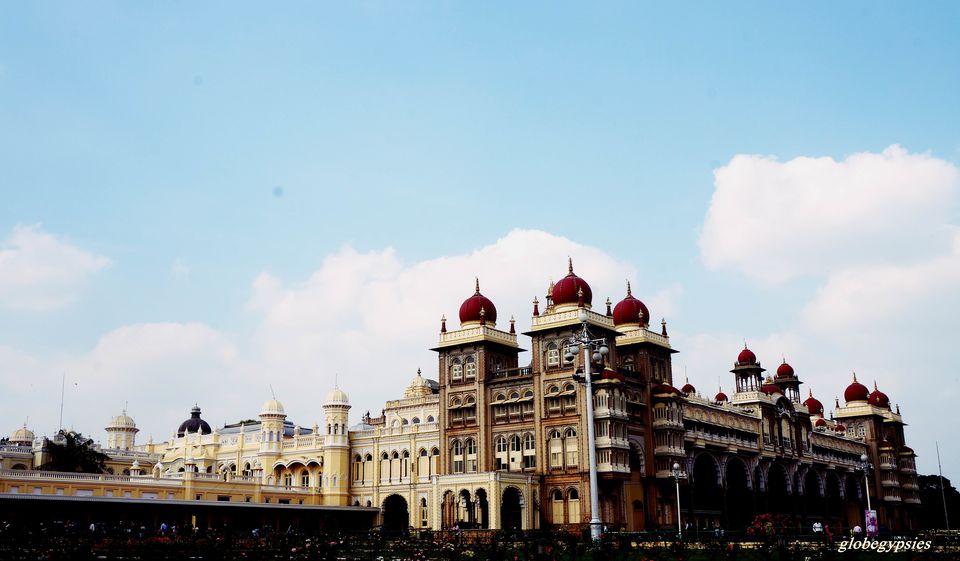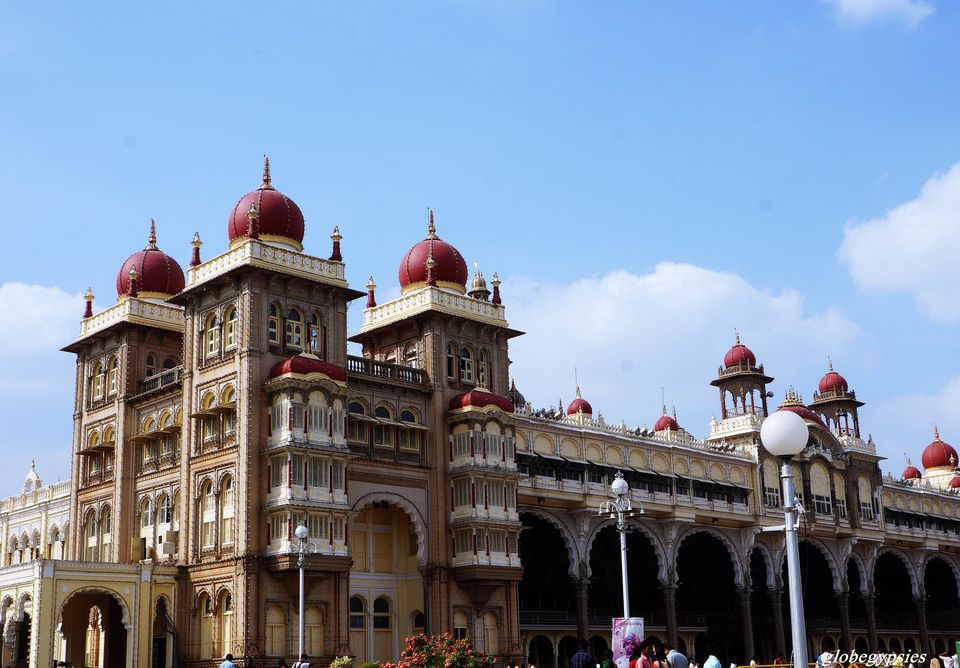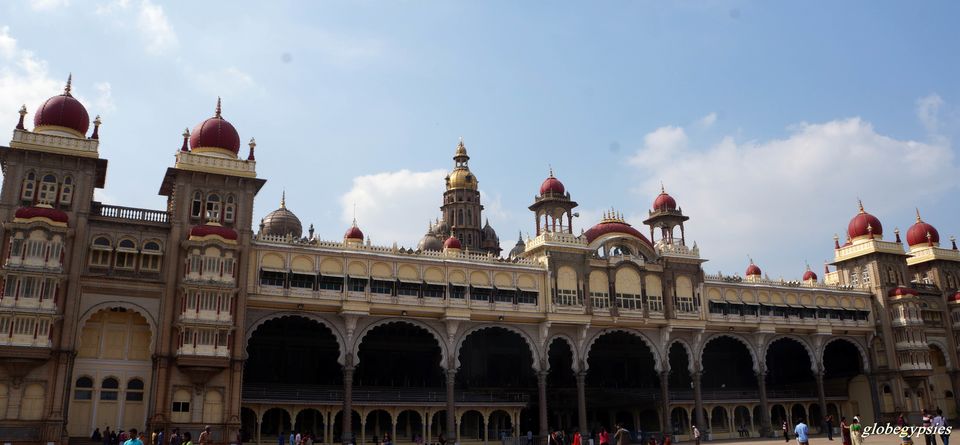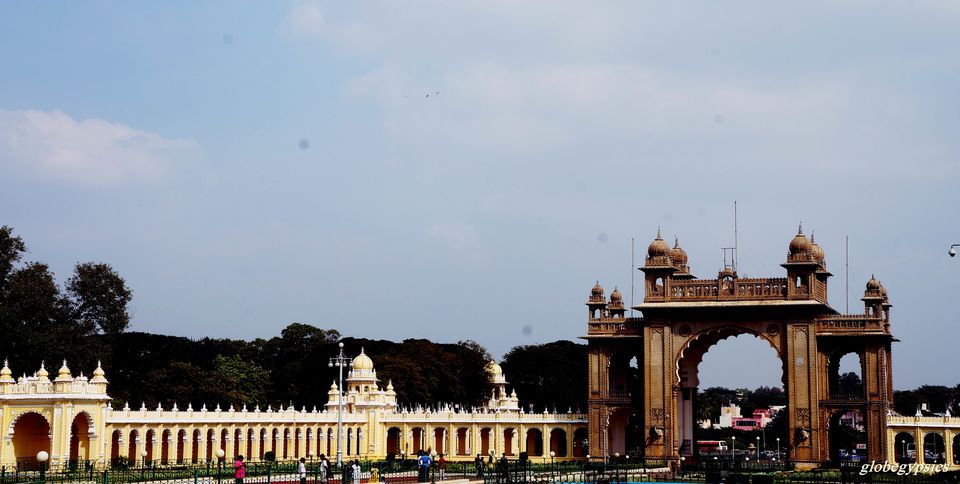 Chamundi Hills: This is approximately 1065 M above the sea level. There is a temple dedicated to Goddess Chamundi at the top of the hill. Half way through, there is a Nandi statue too.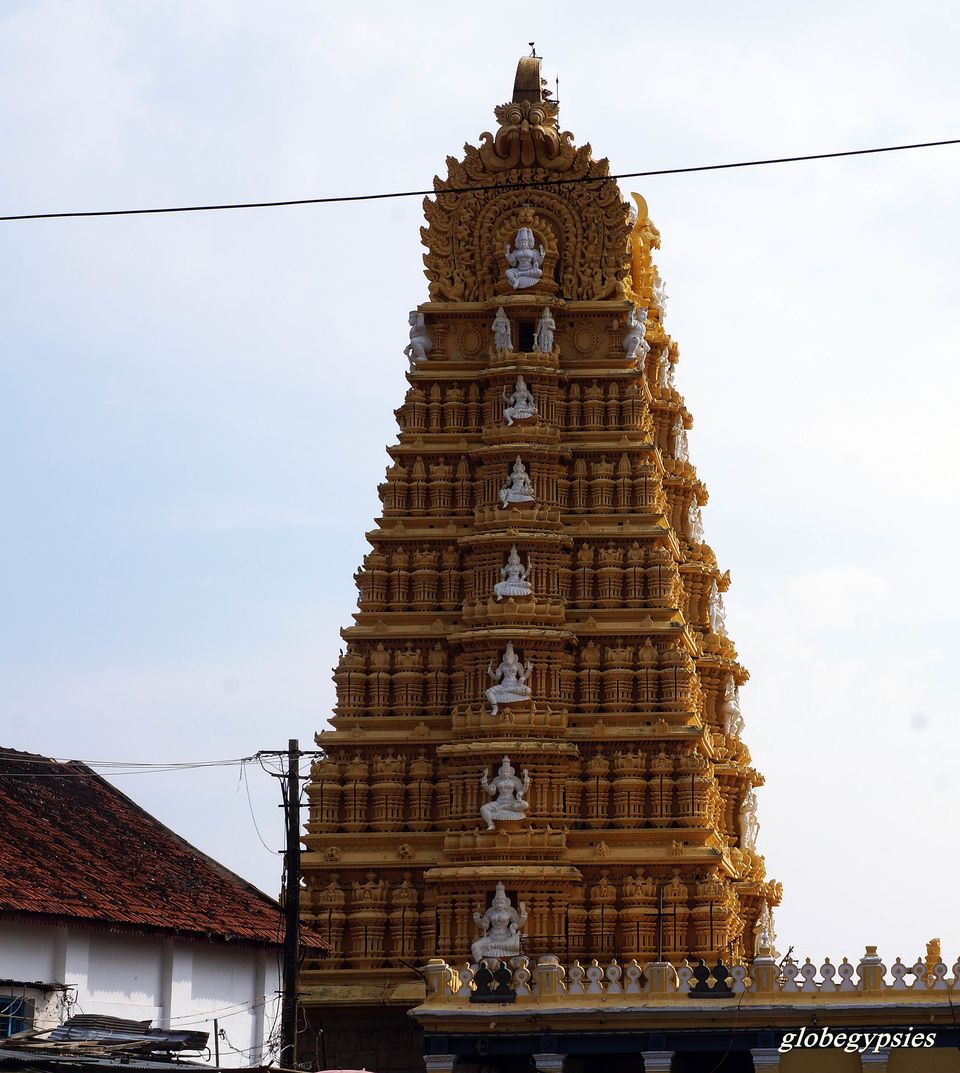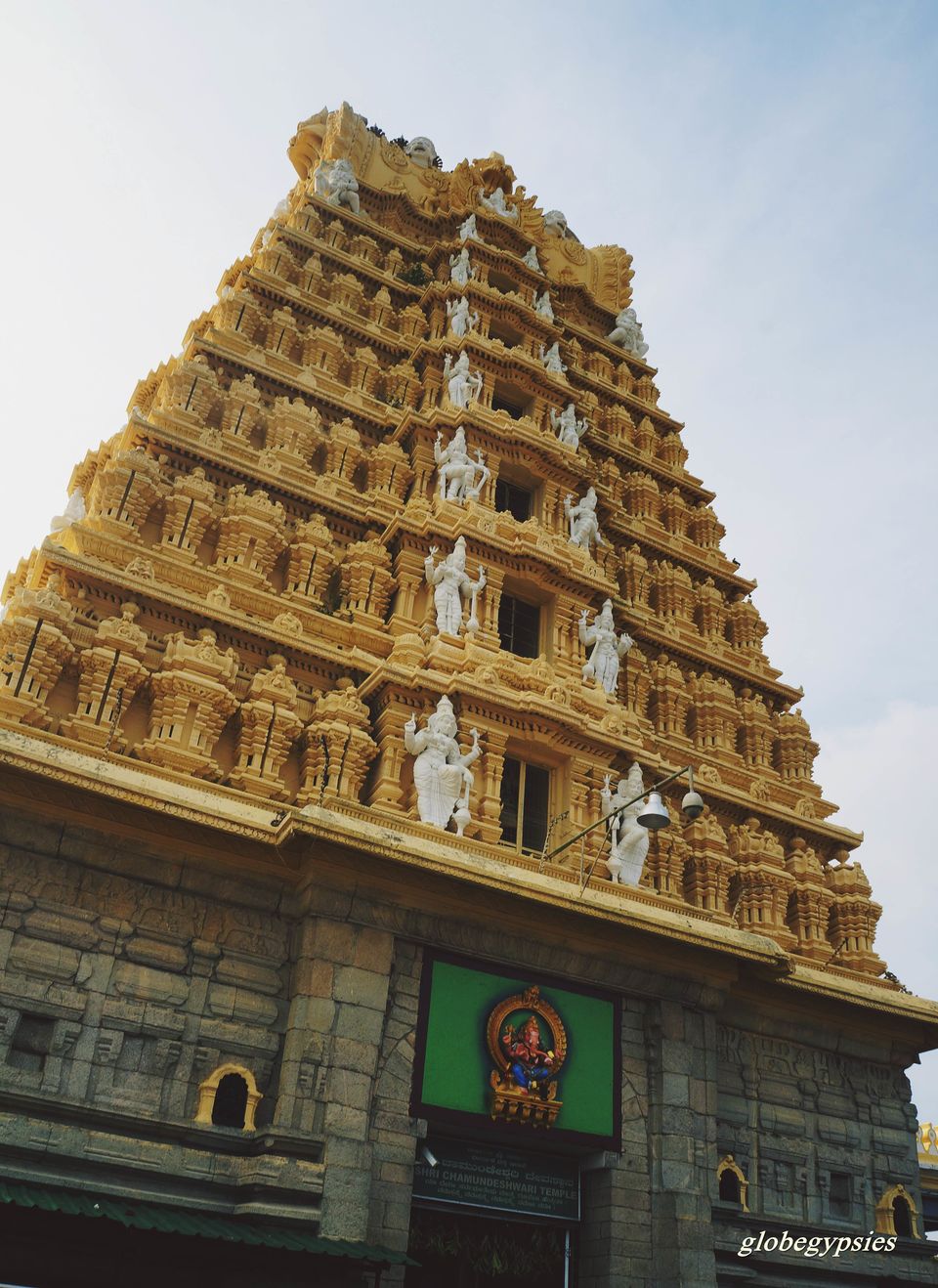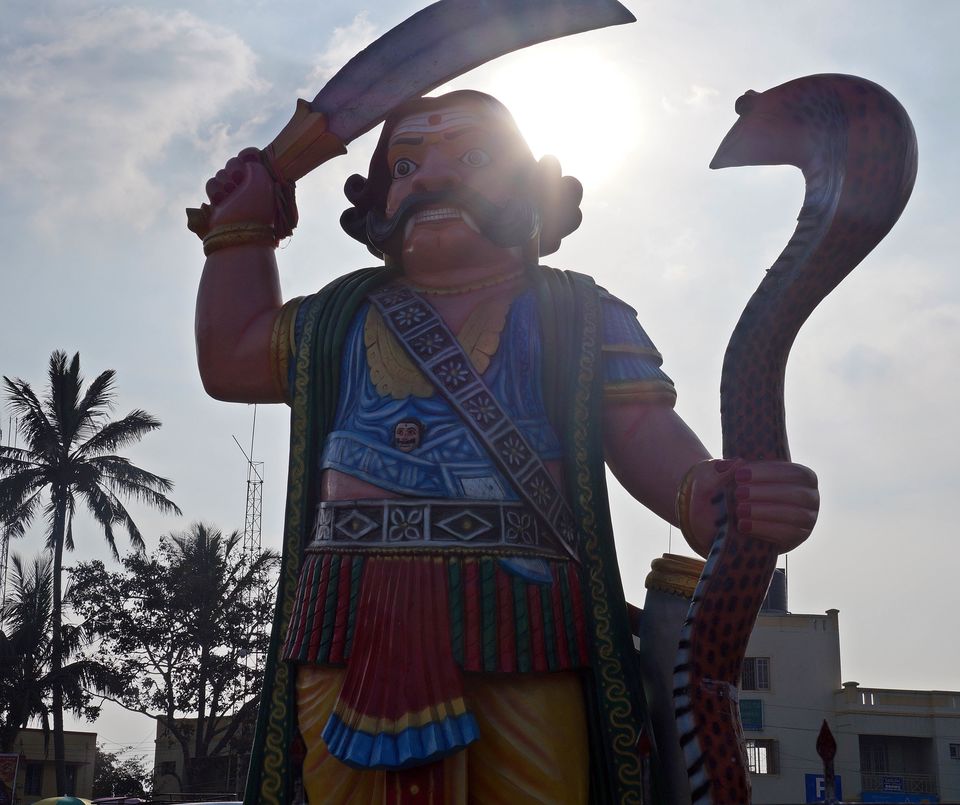 Mysore Zoo: This is one of the oldest zoos in India and was constructed in the year 1892. This zoo houses a large variety of Animals and birds from all over the world.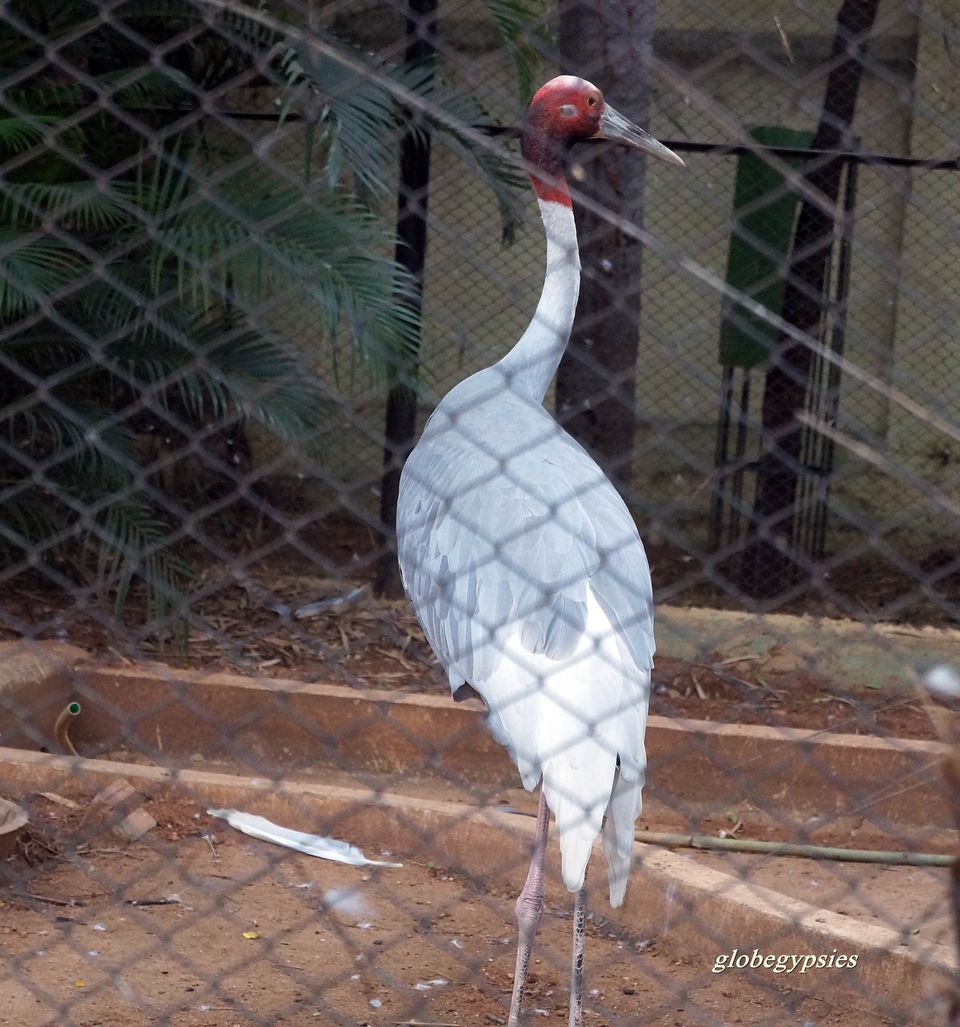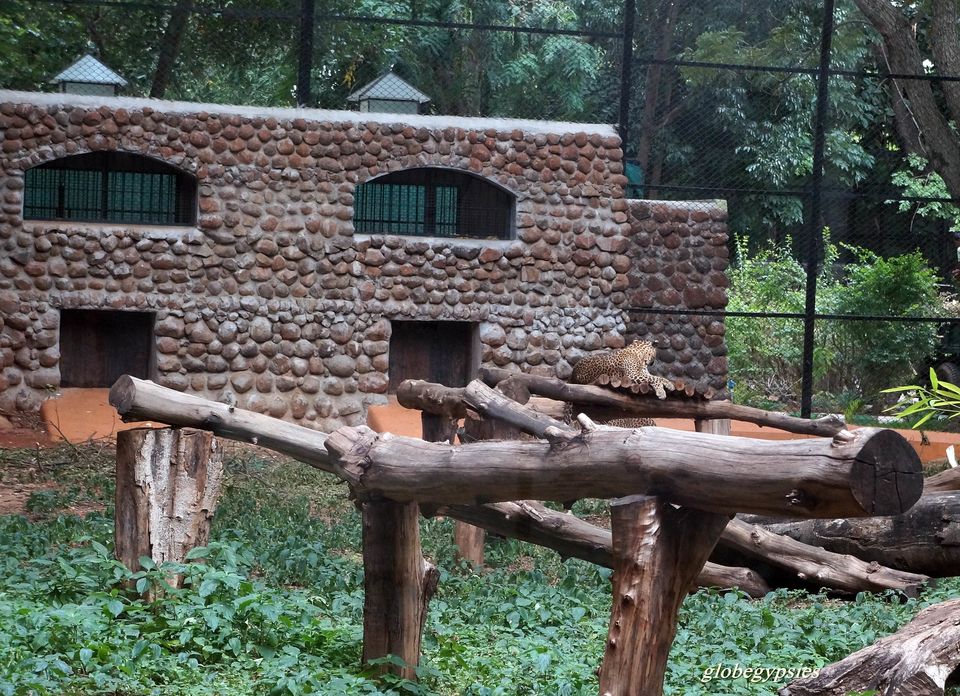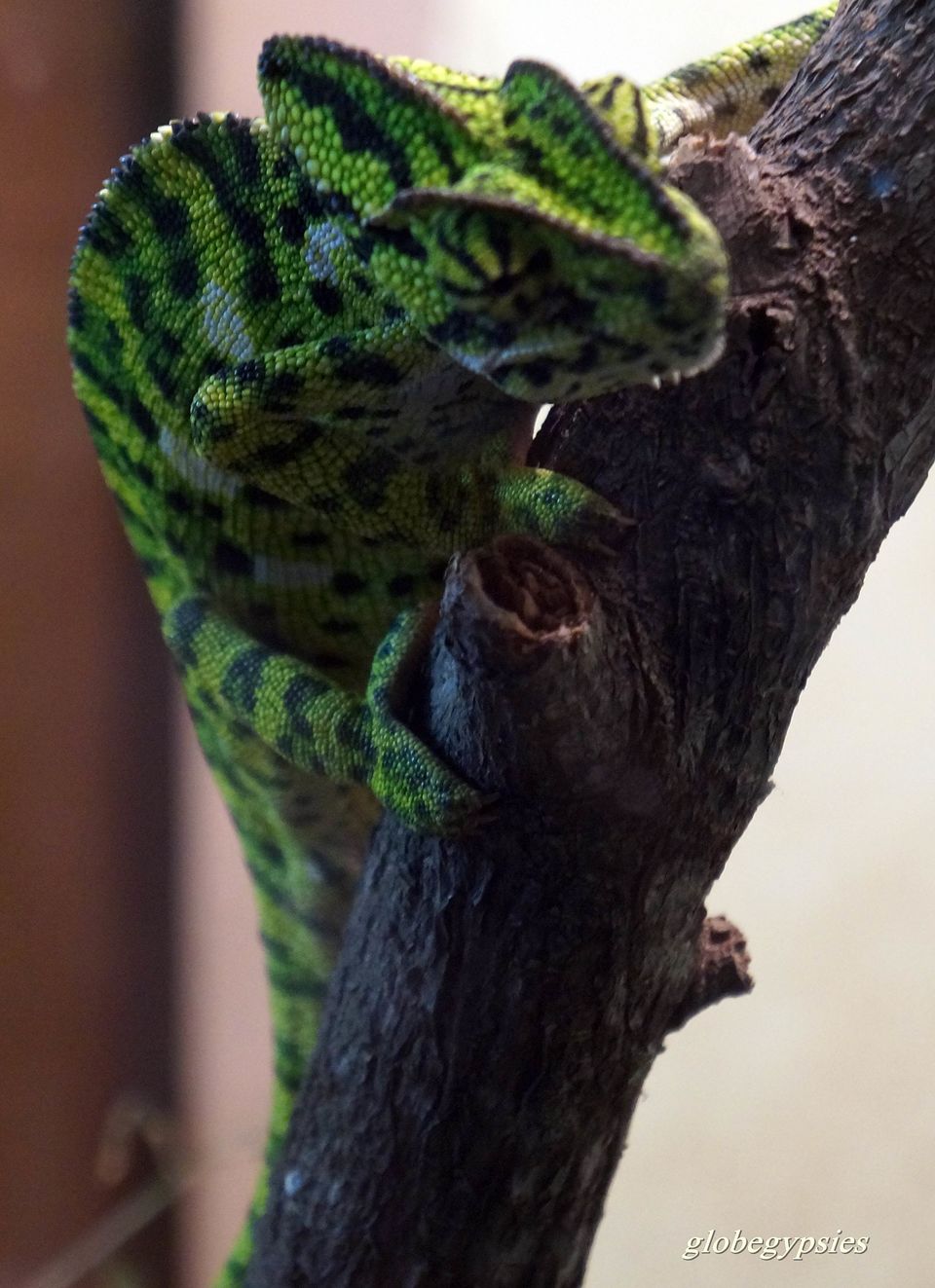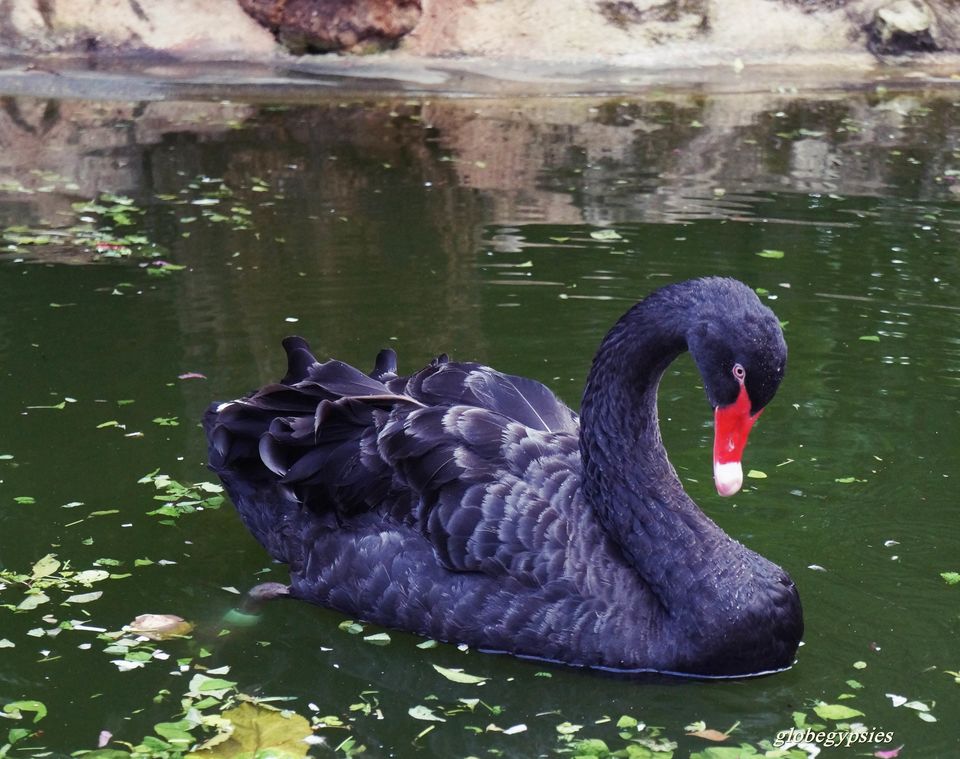 Brindavan Gardens: It is situated below the Krishna Raja Sagar Dam. The Brindavan Gardens is famous for its musical fountains.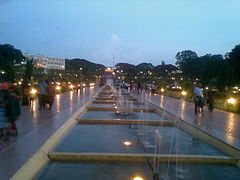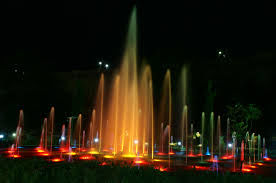 St. Philomena's Church: The 200 years old church was very small. Later Maharaja Krishnaraja Wodeyar ordered the reconstruction of this church to bring it to the current structure. The cathedral of this church is one of the largest in the South Asian region.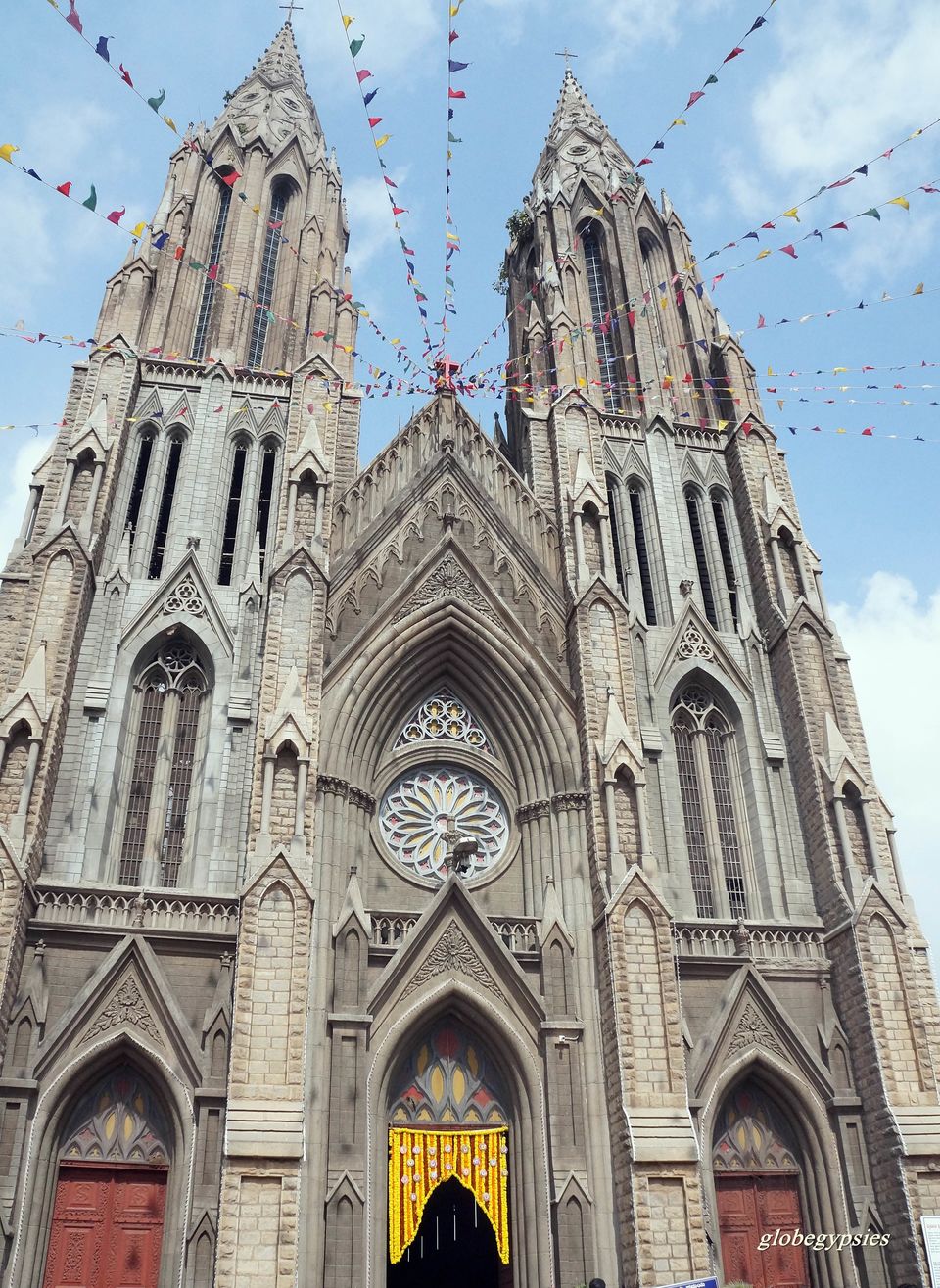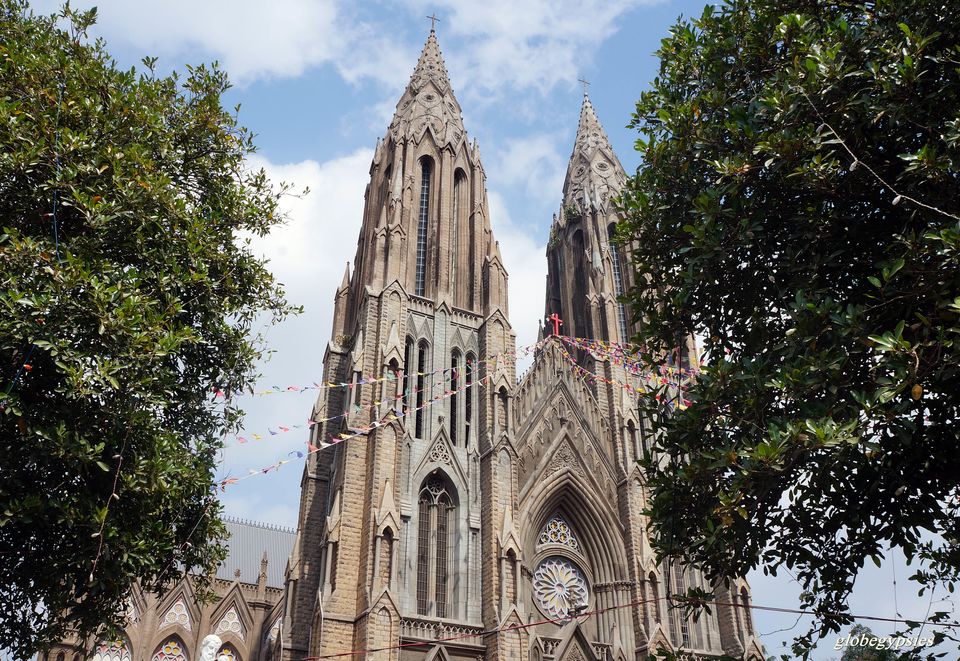 We could only cover these 4 places in a day. The other places near Mysore include Sri RangaPatna, KRS dam, Lalitha Mahal.