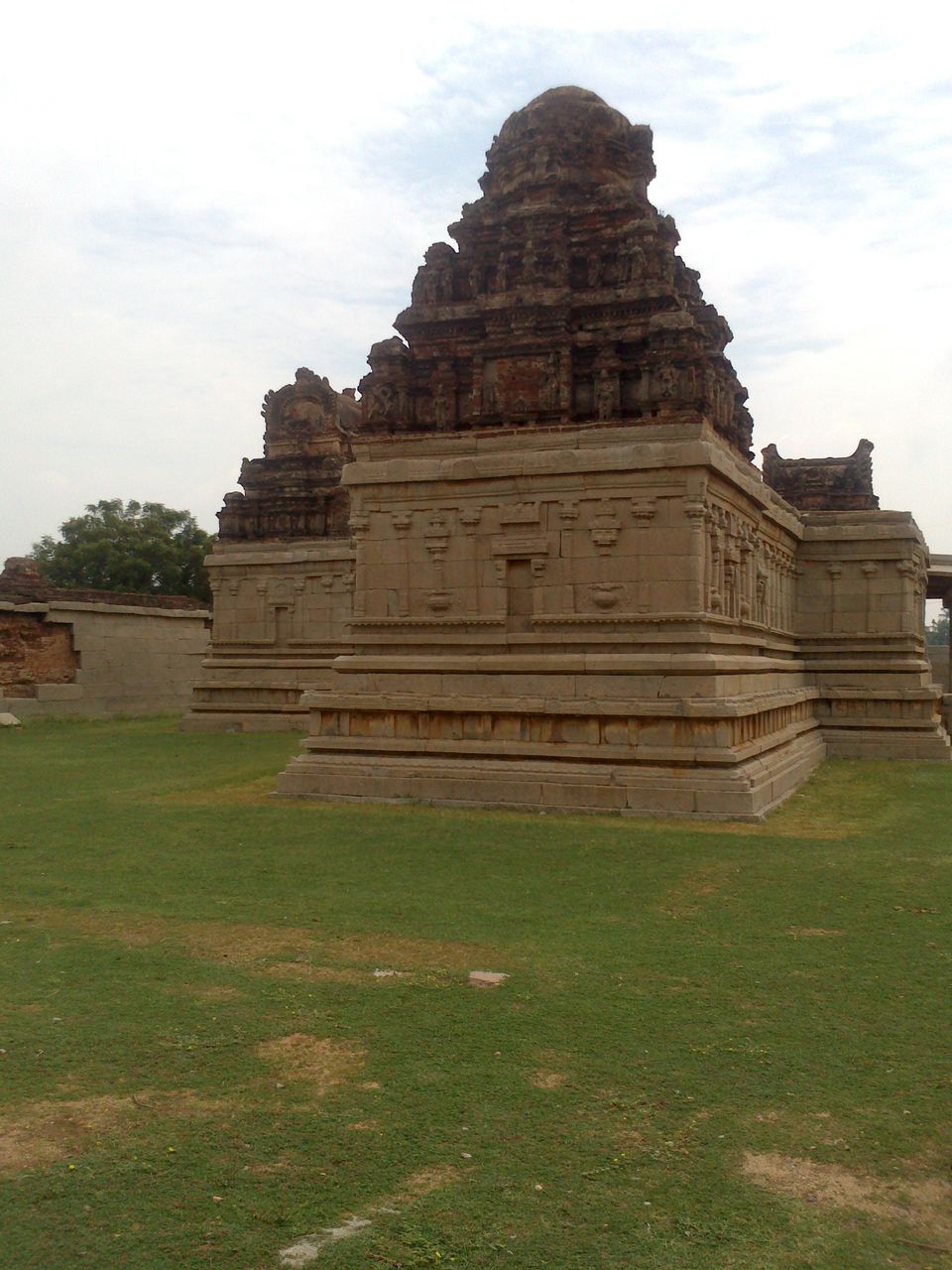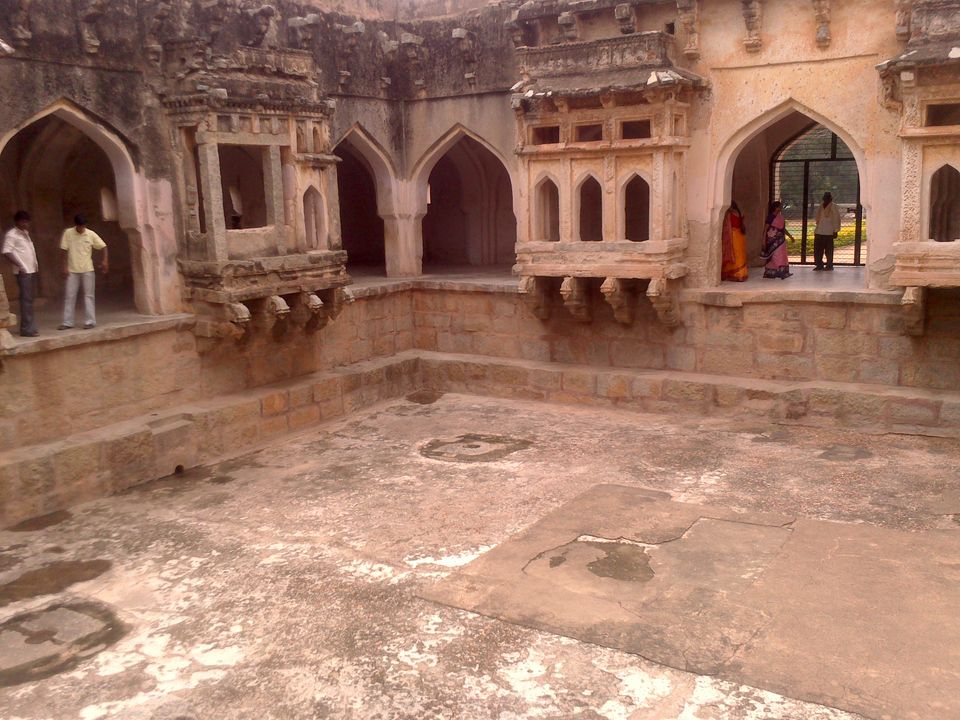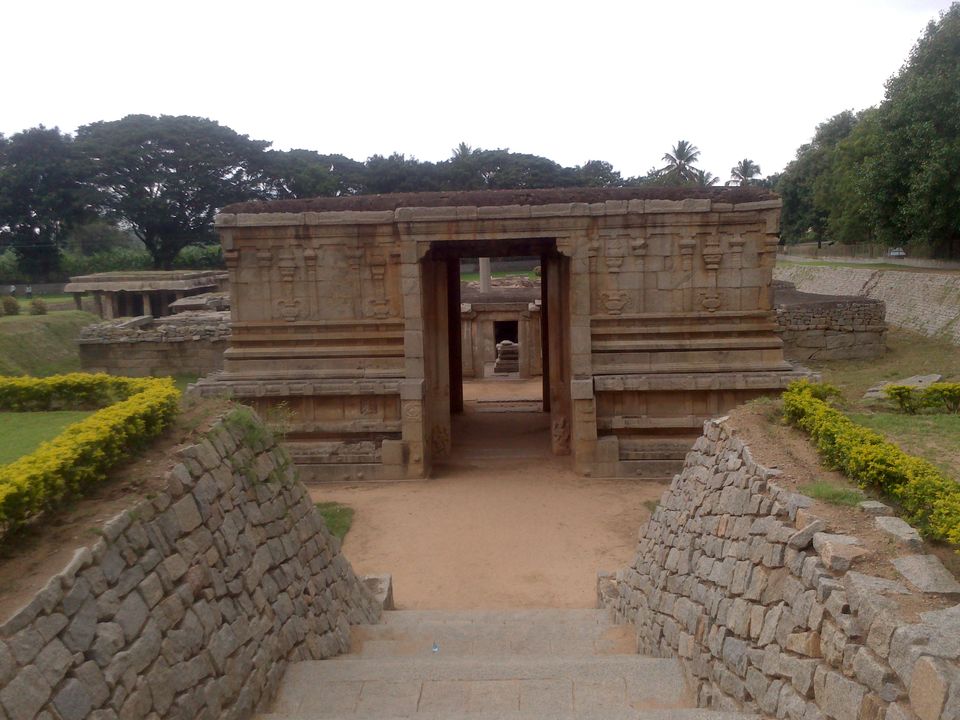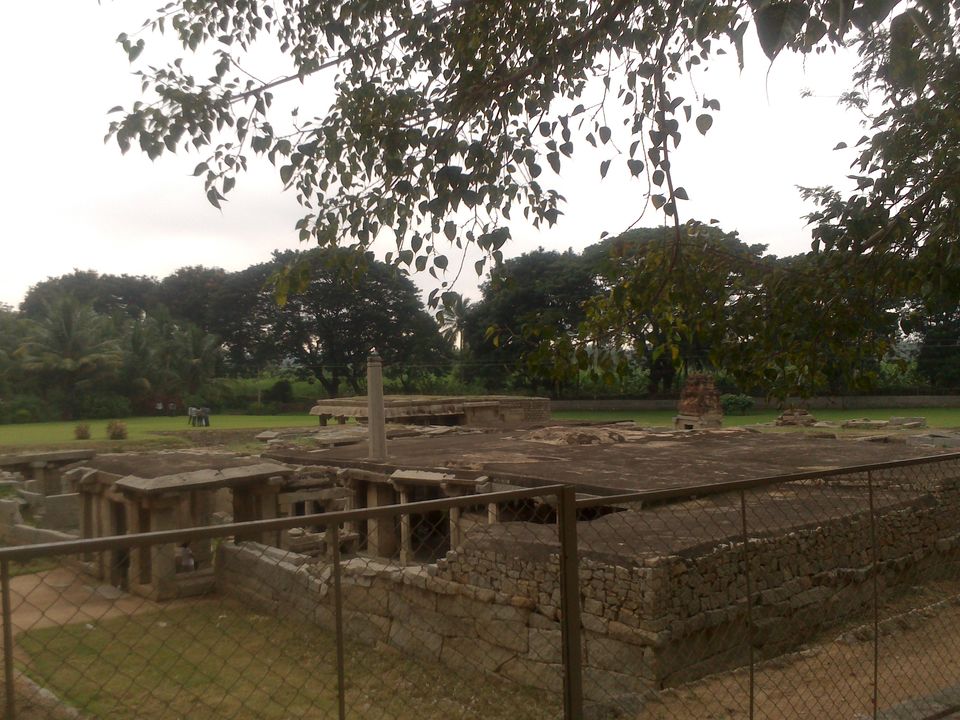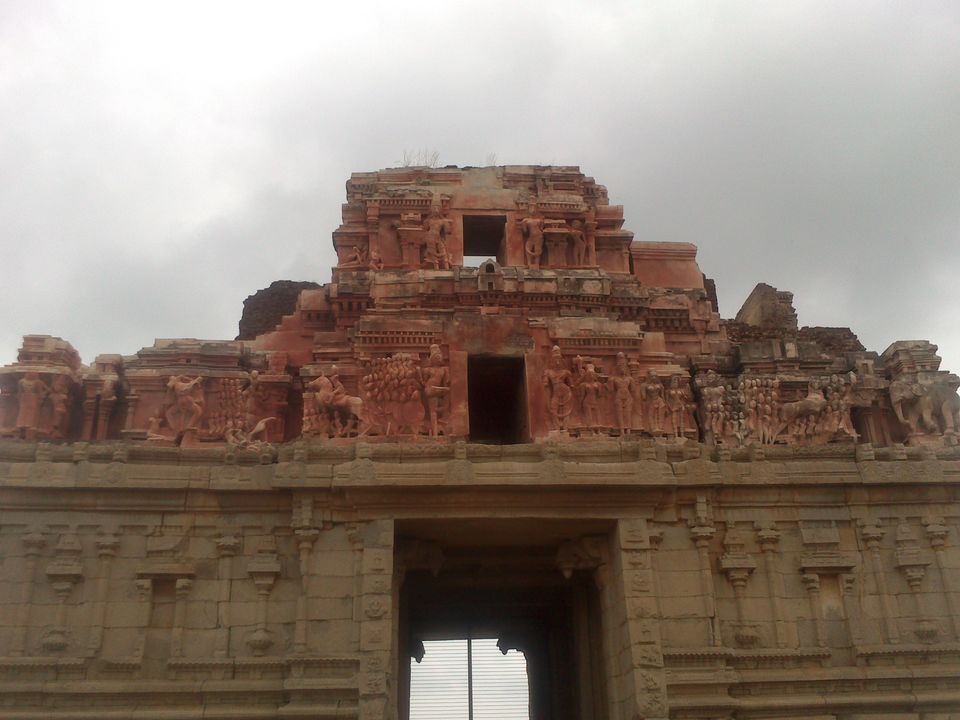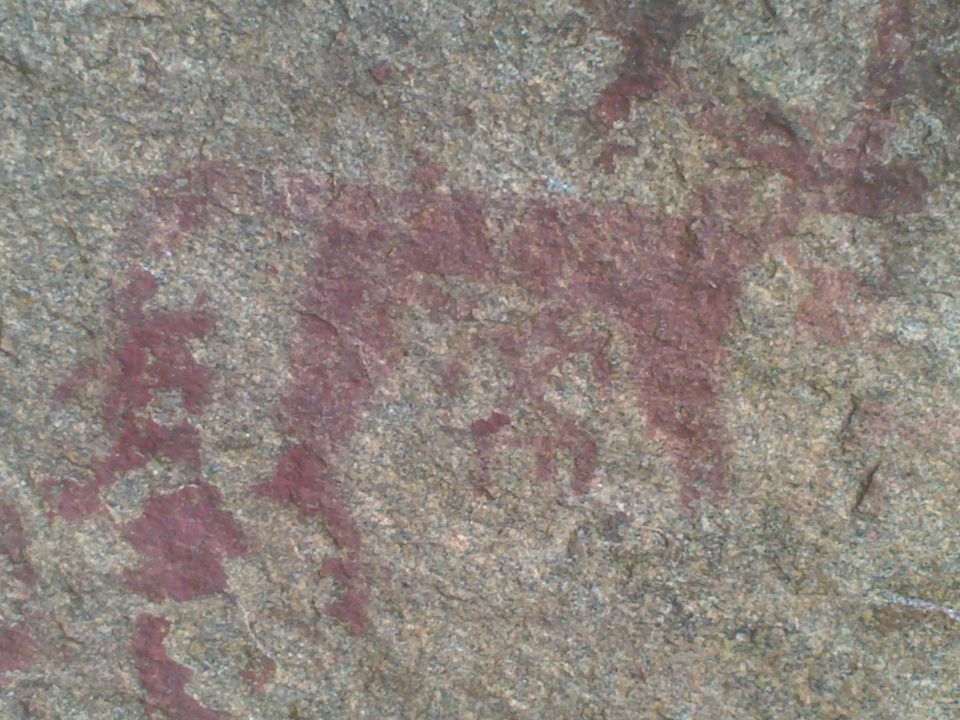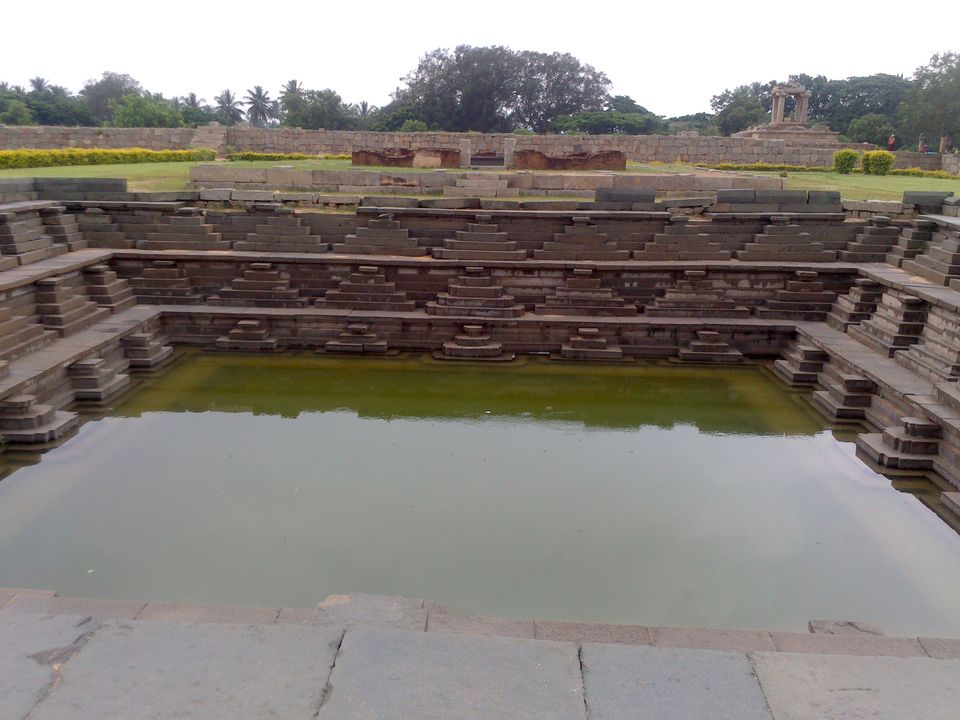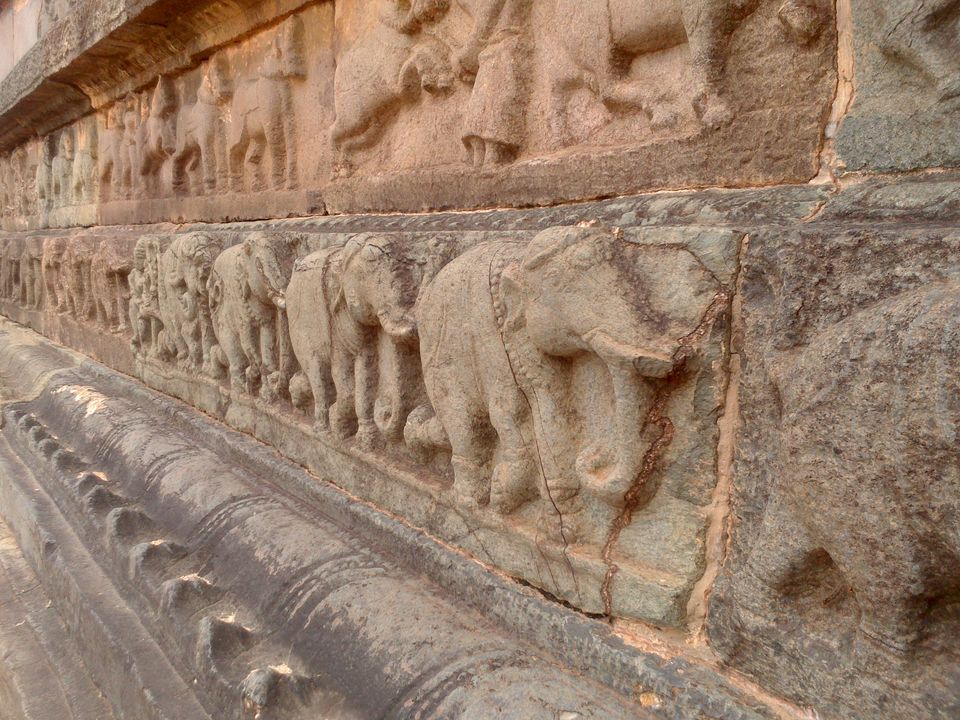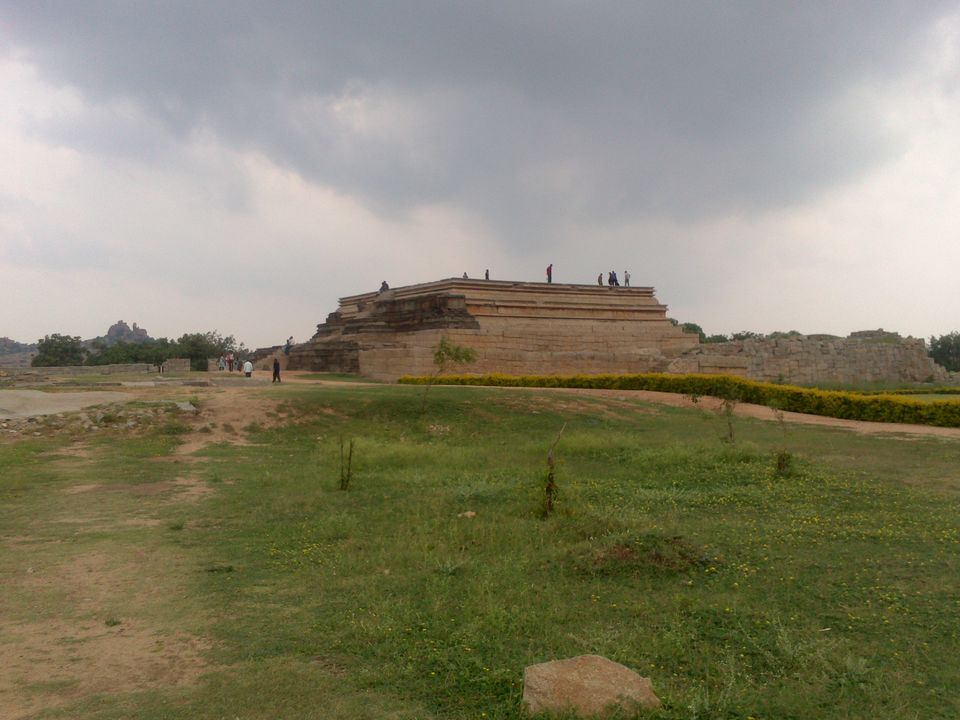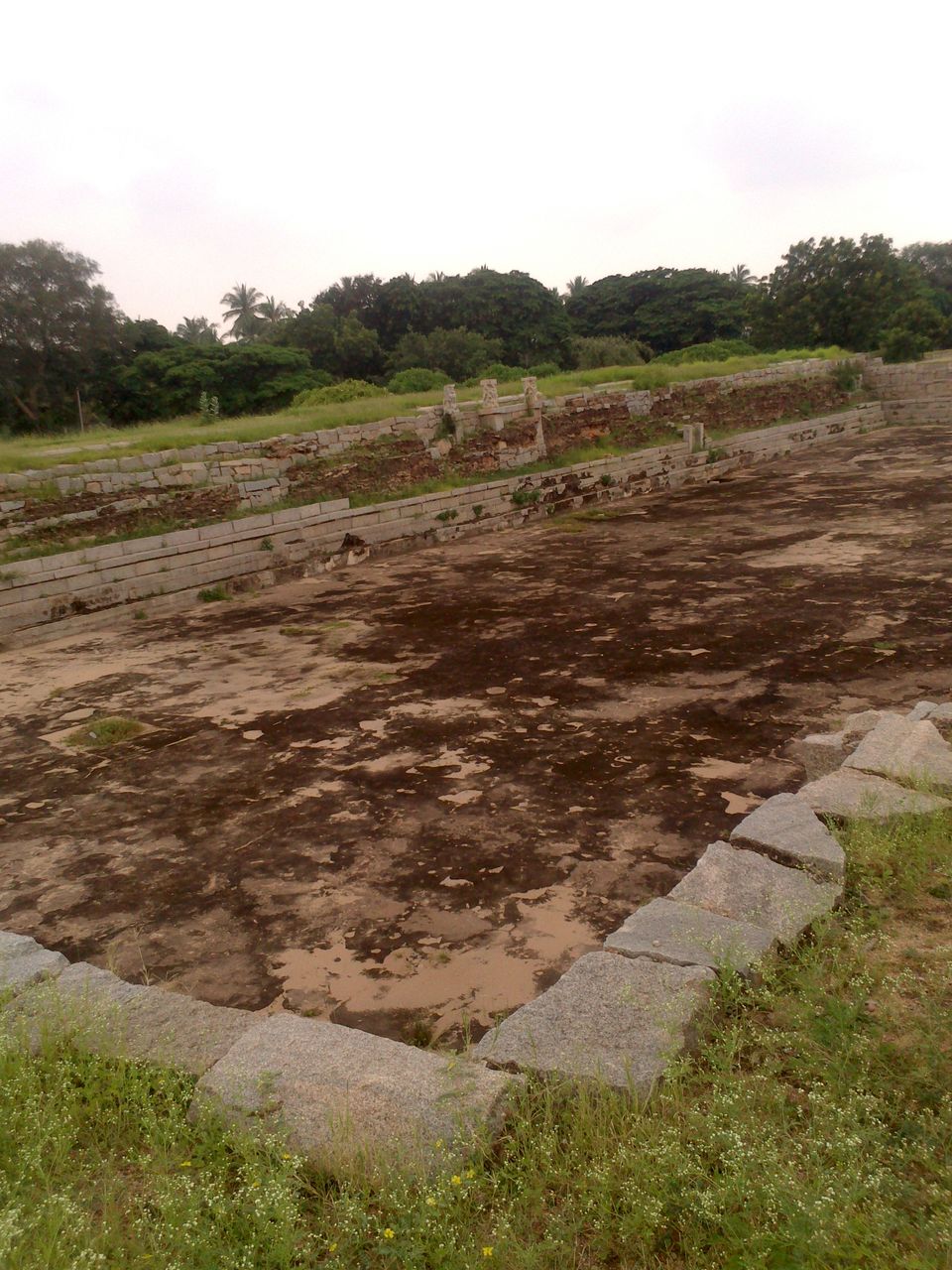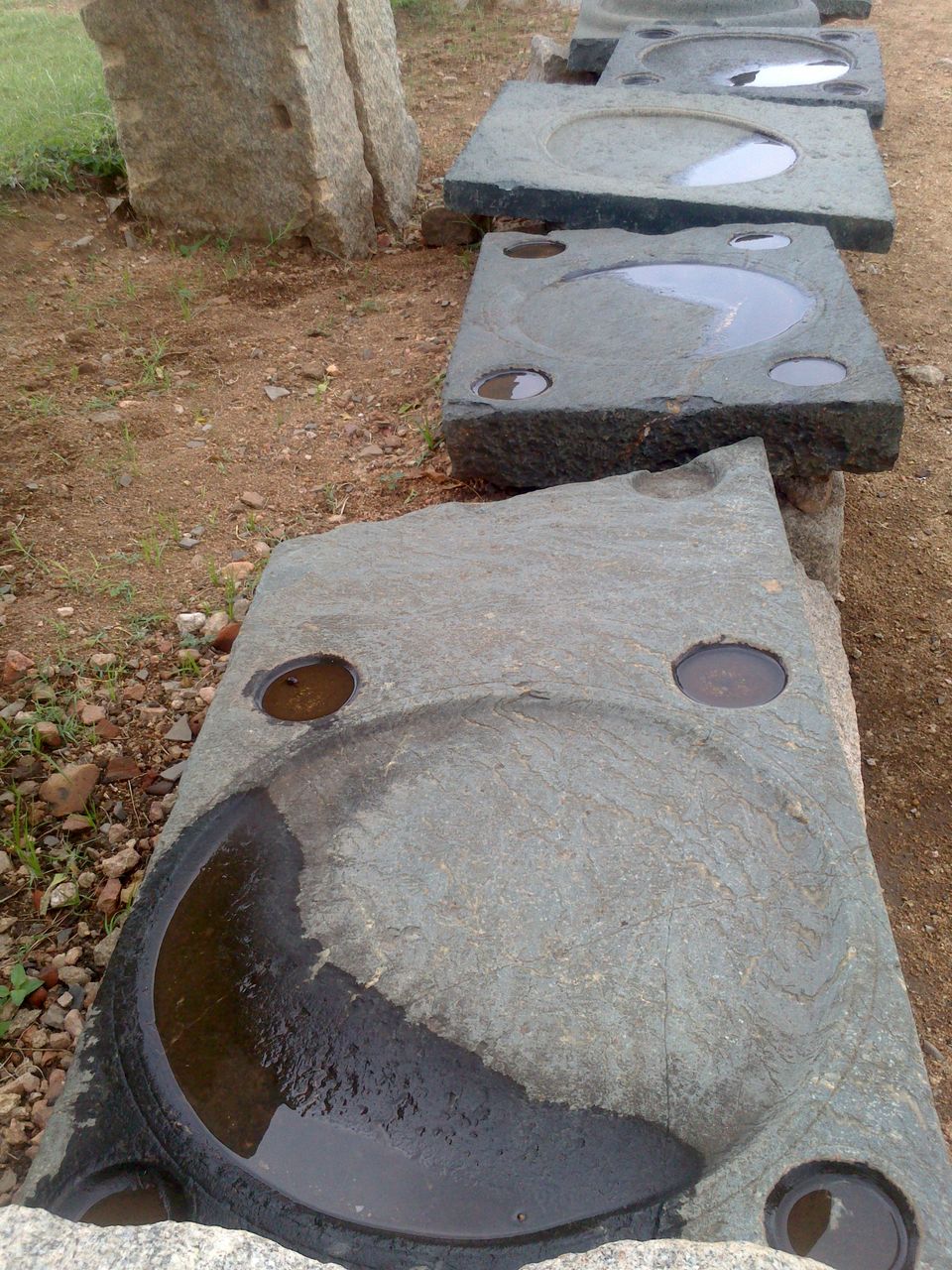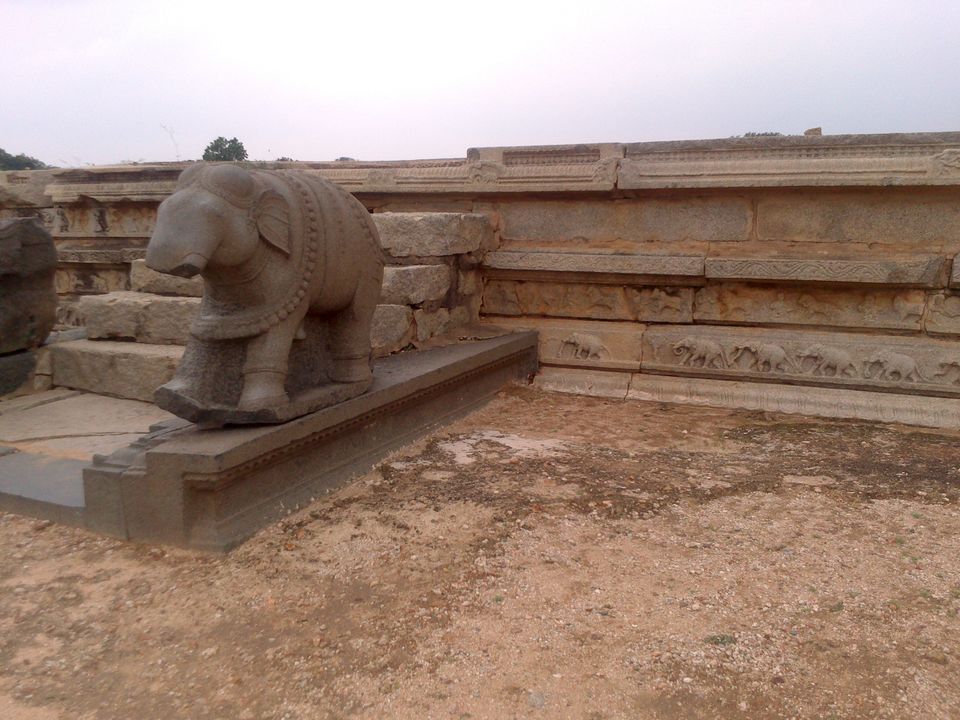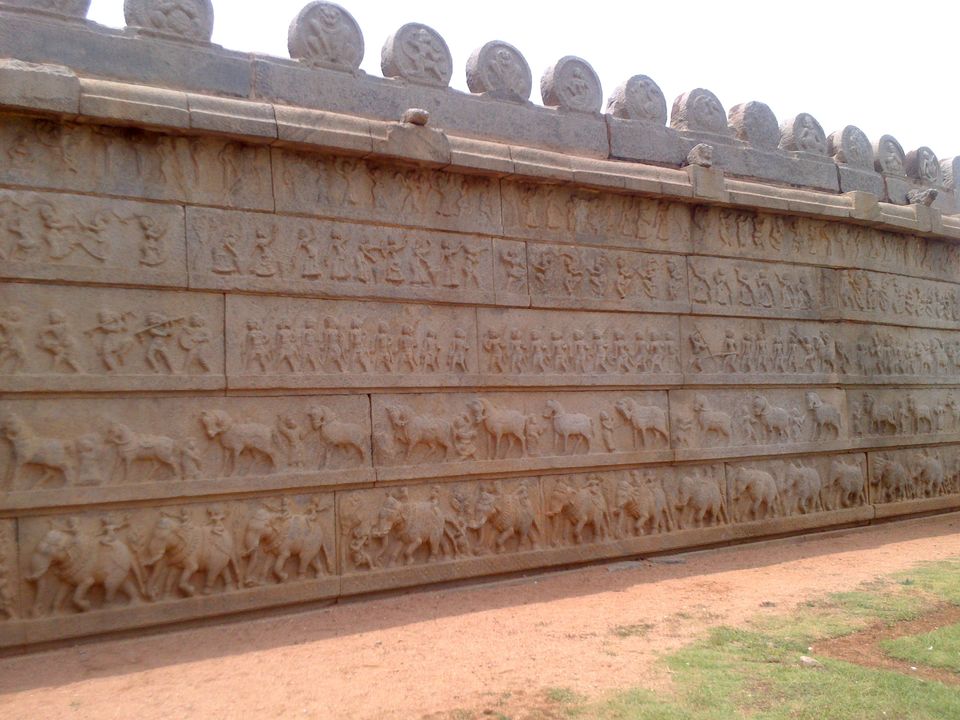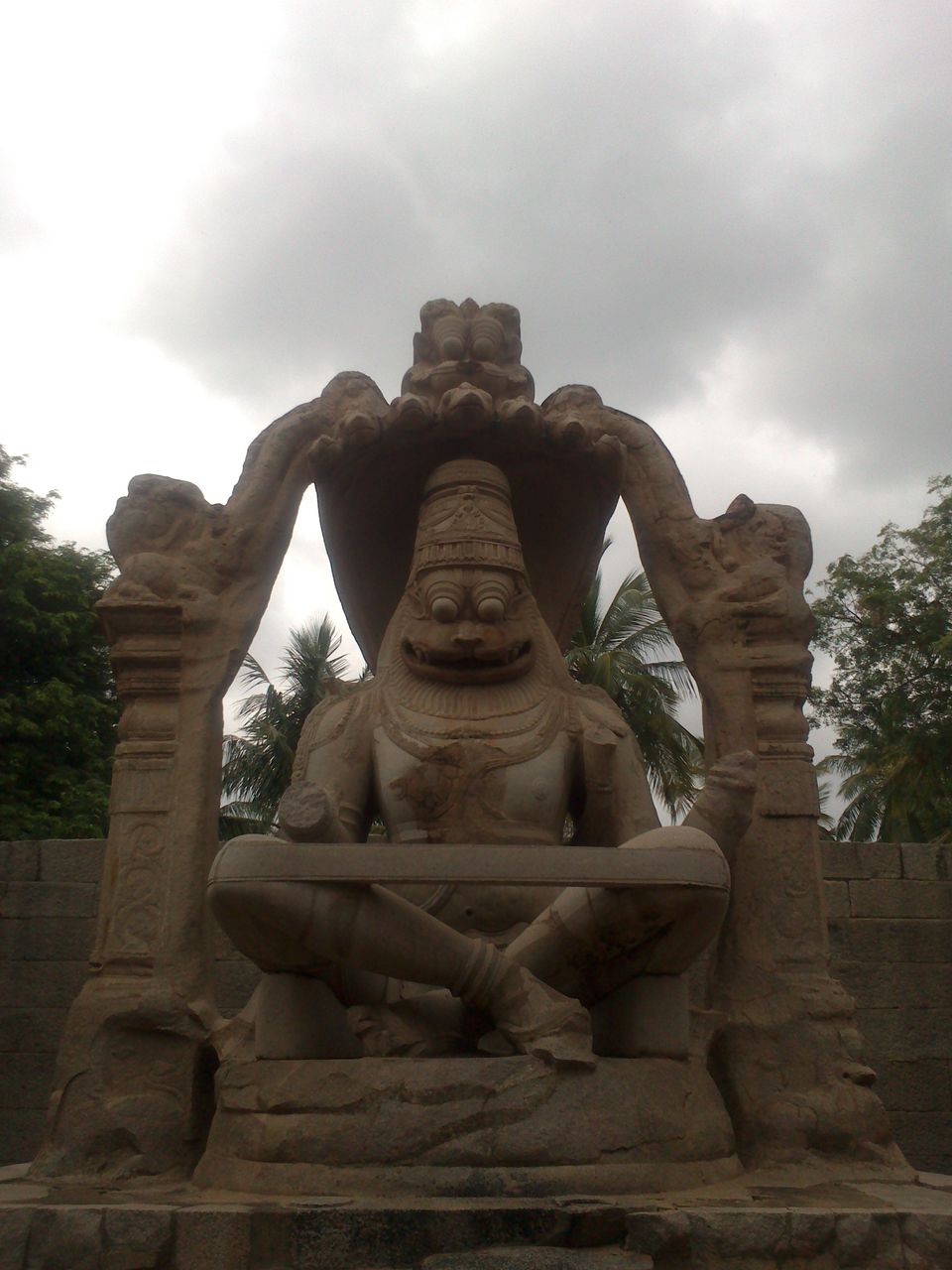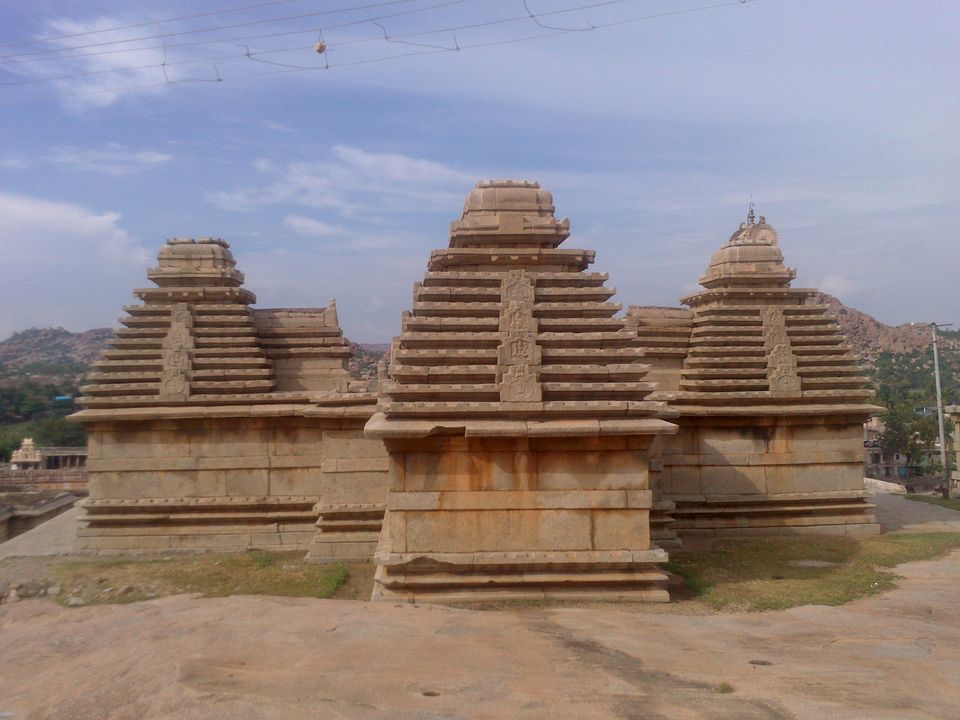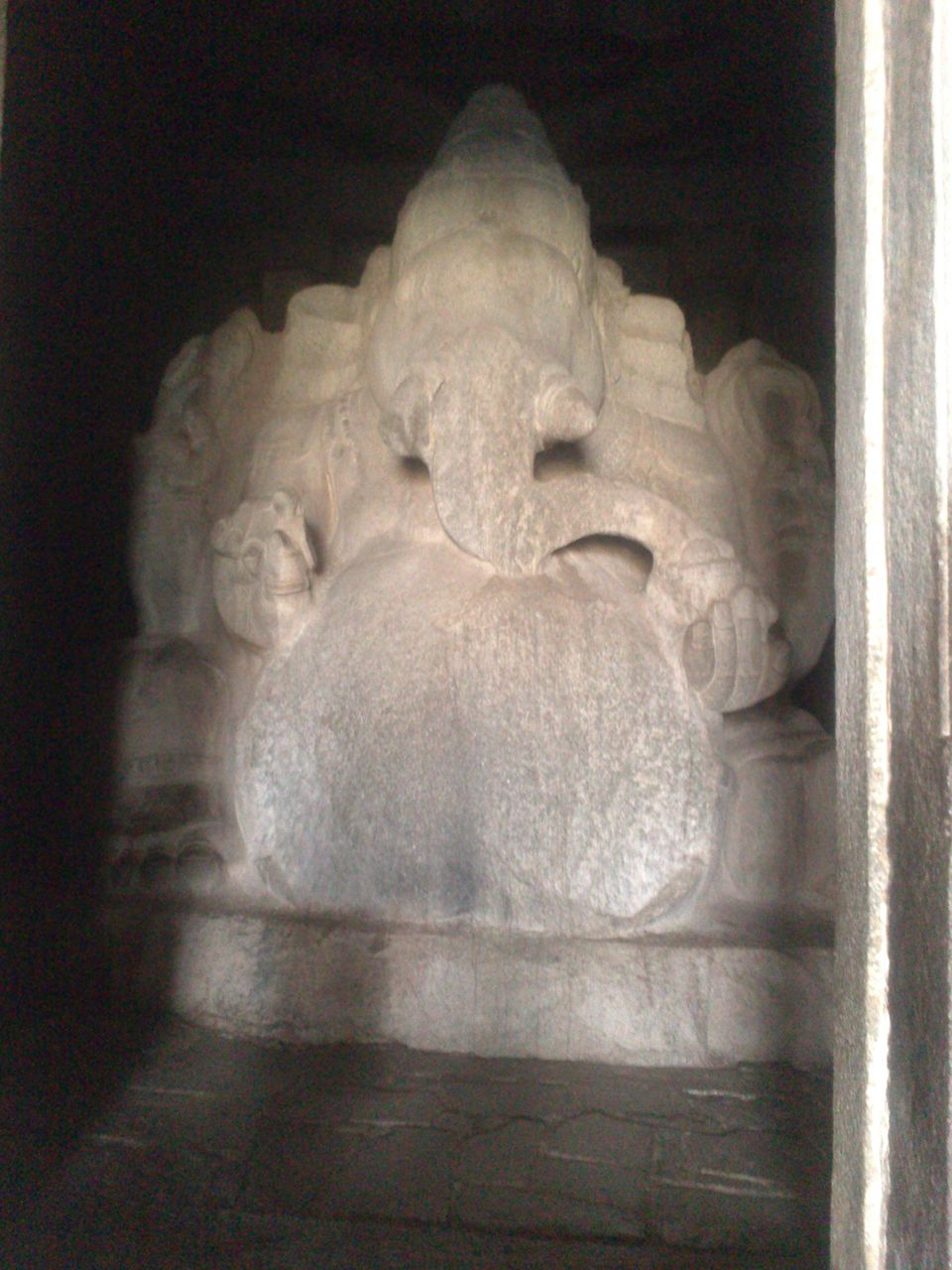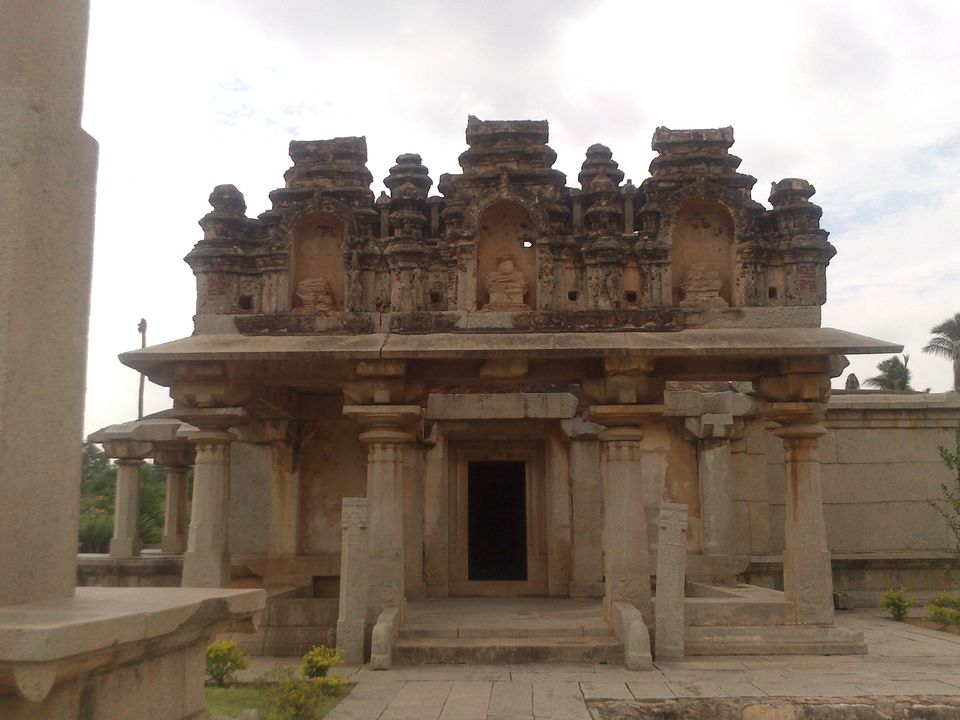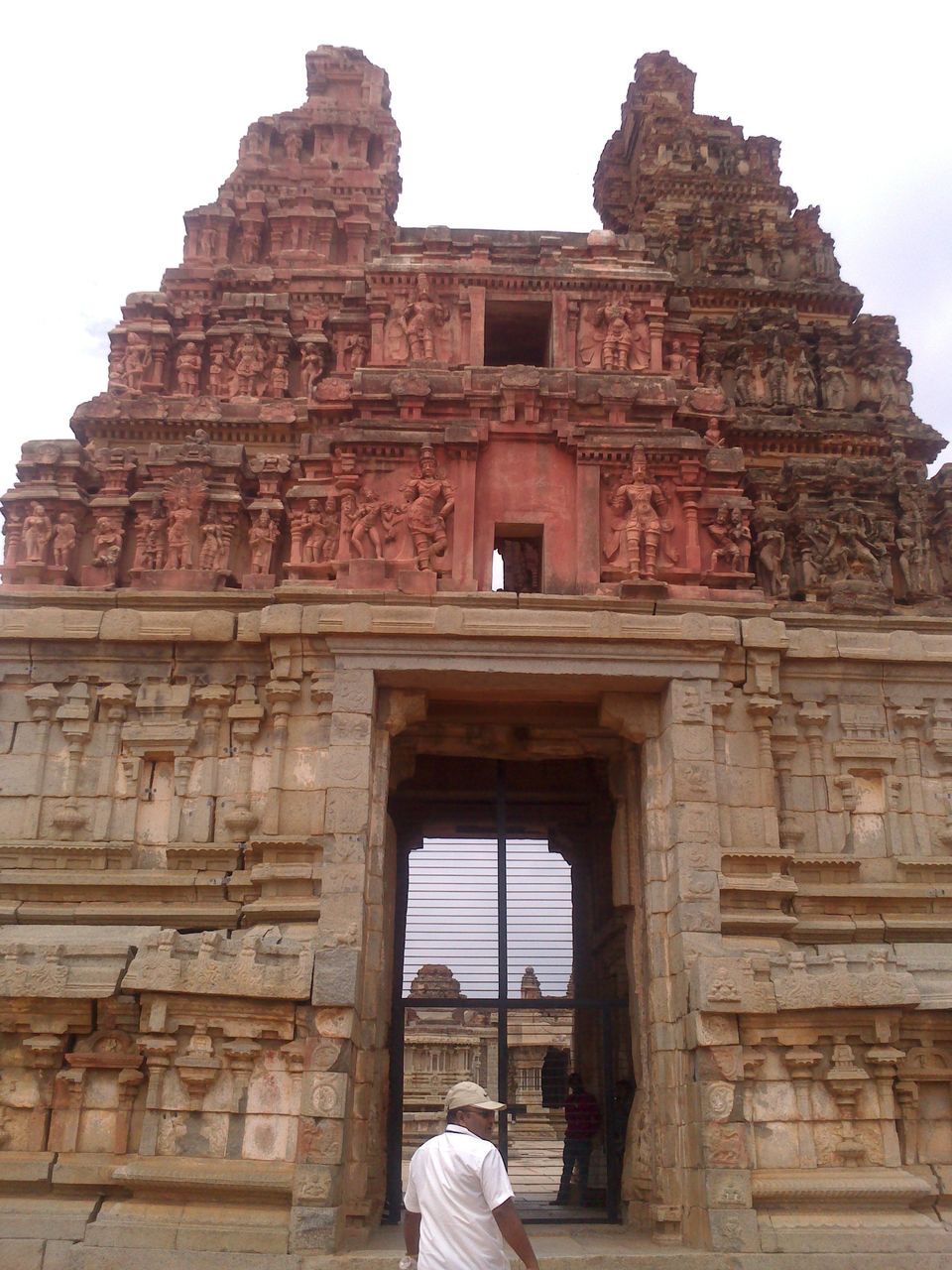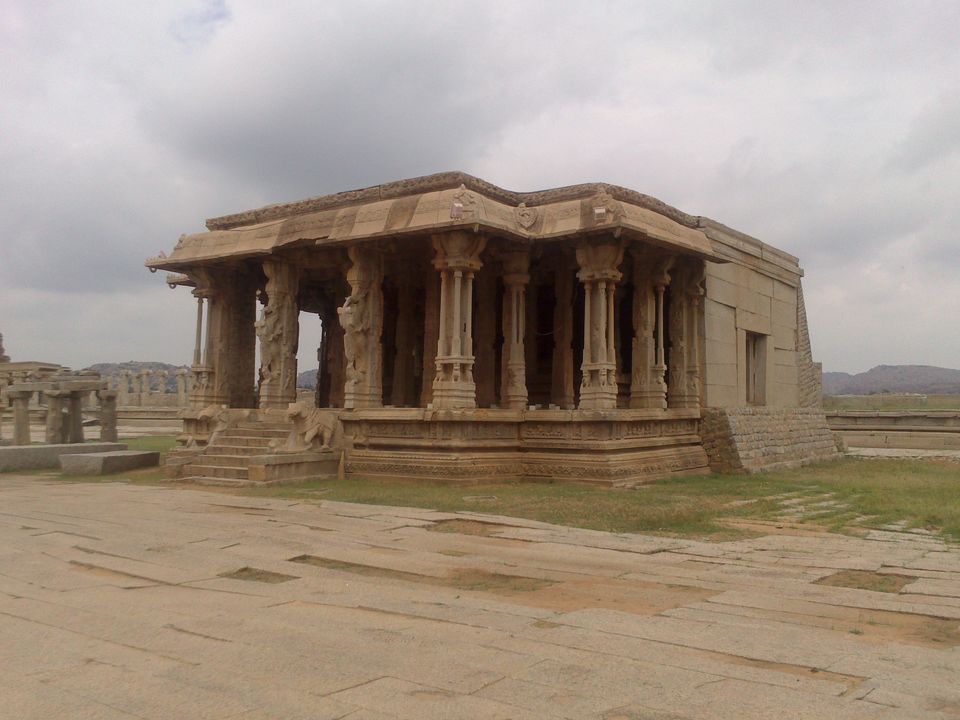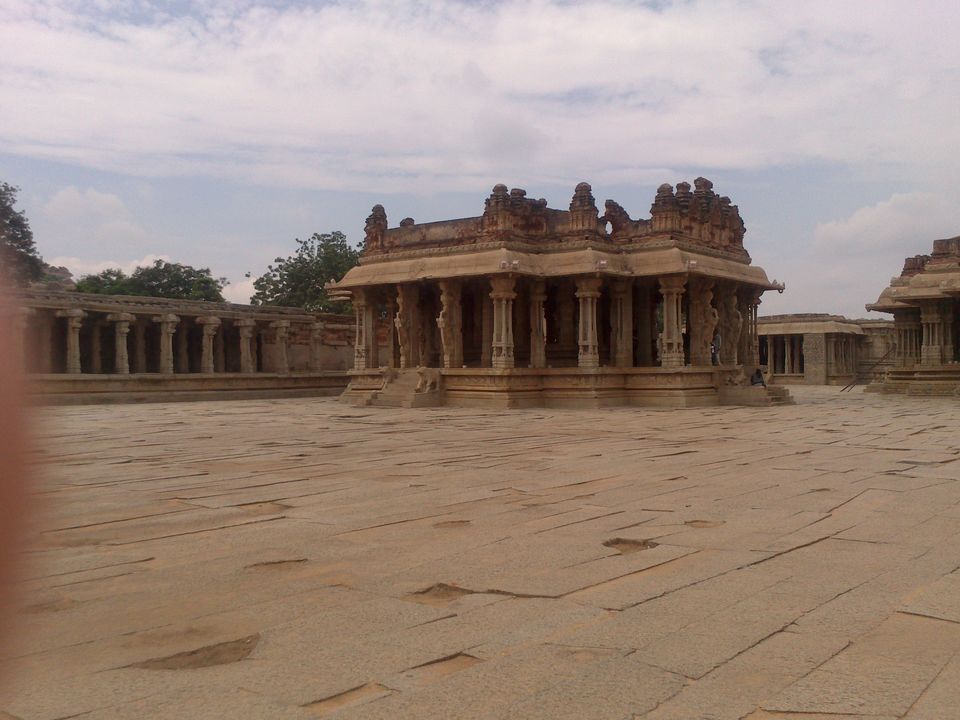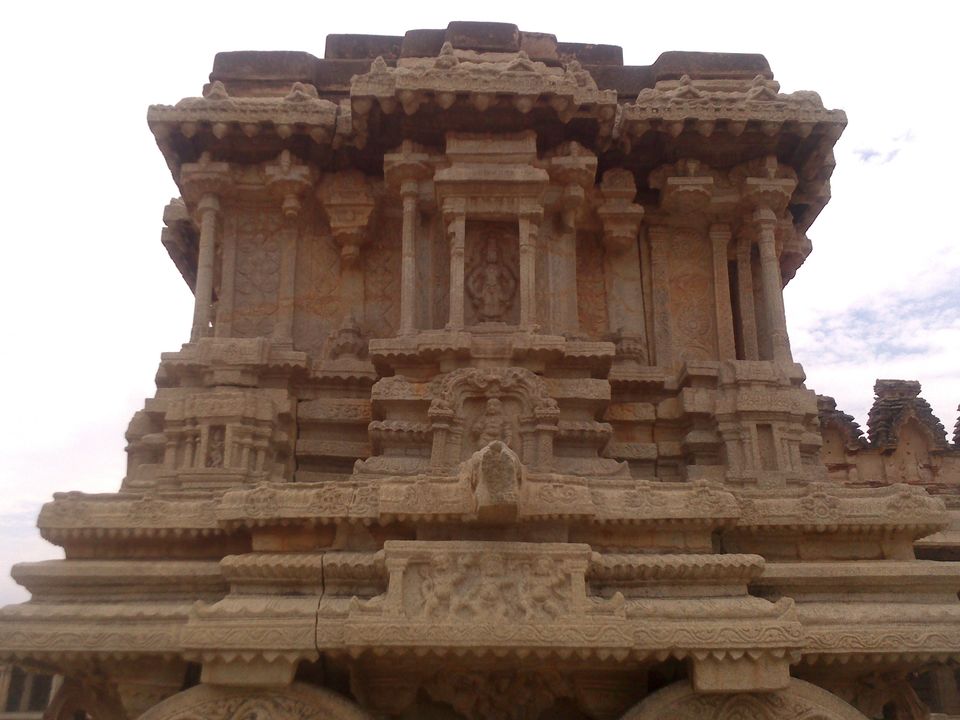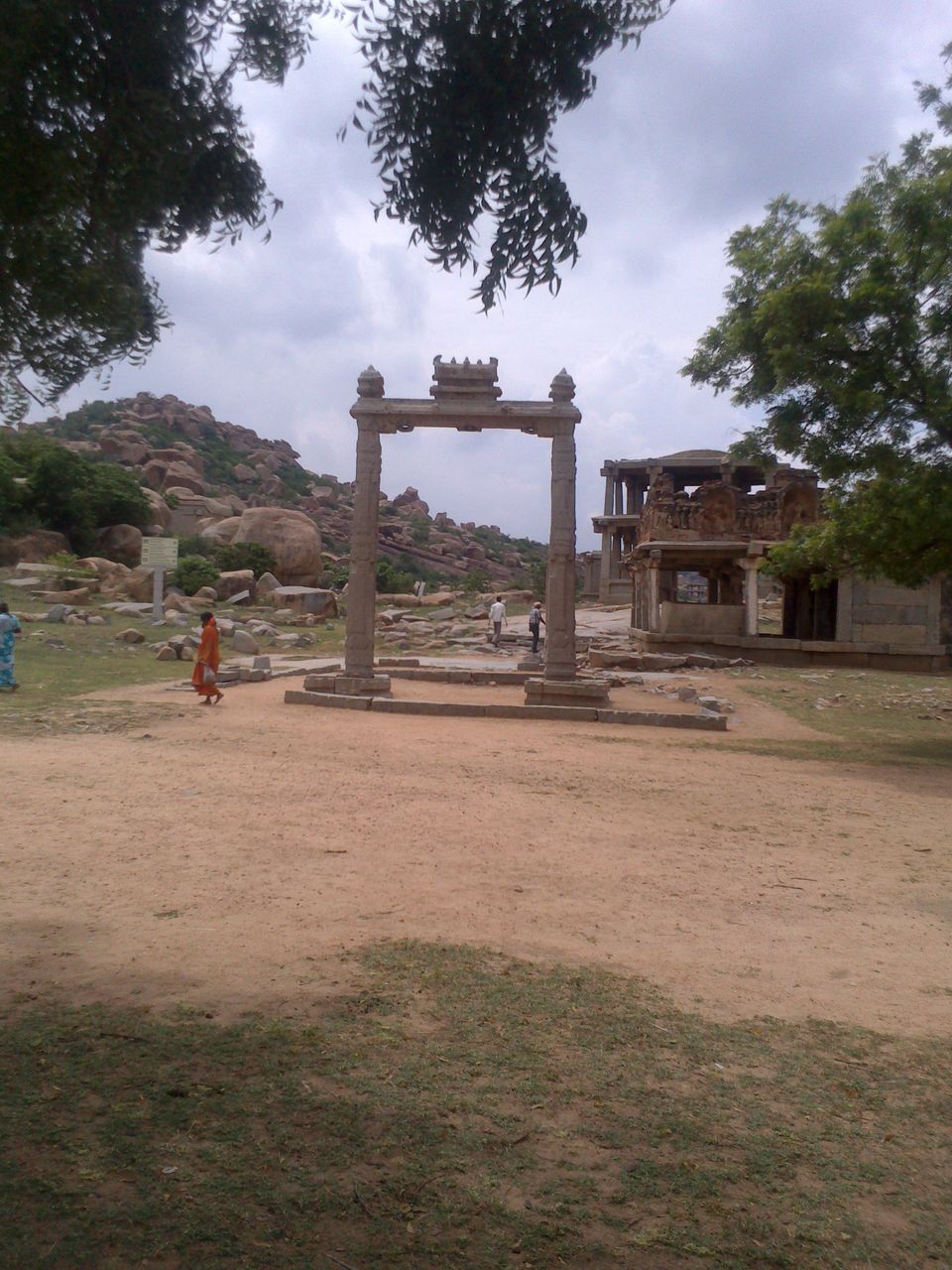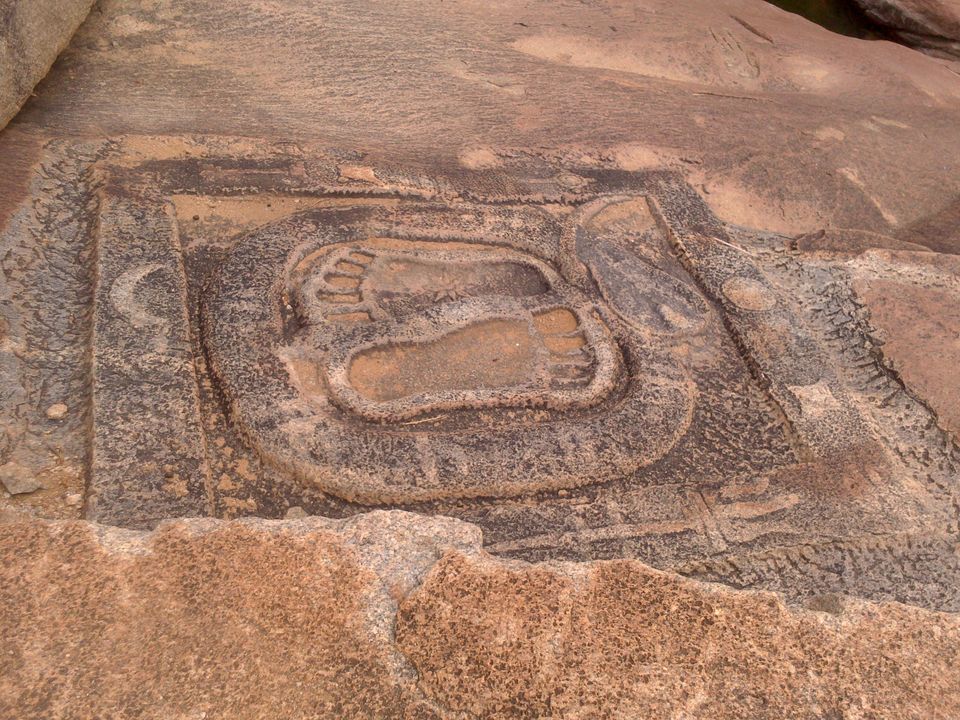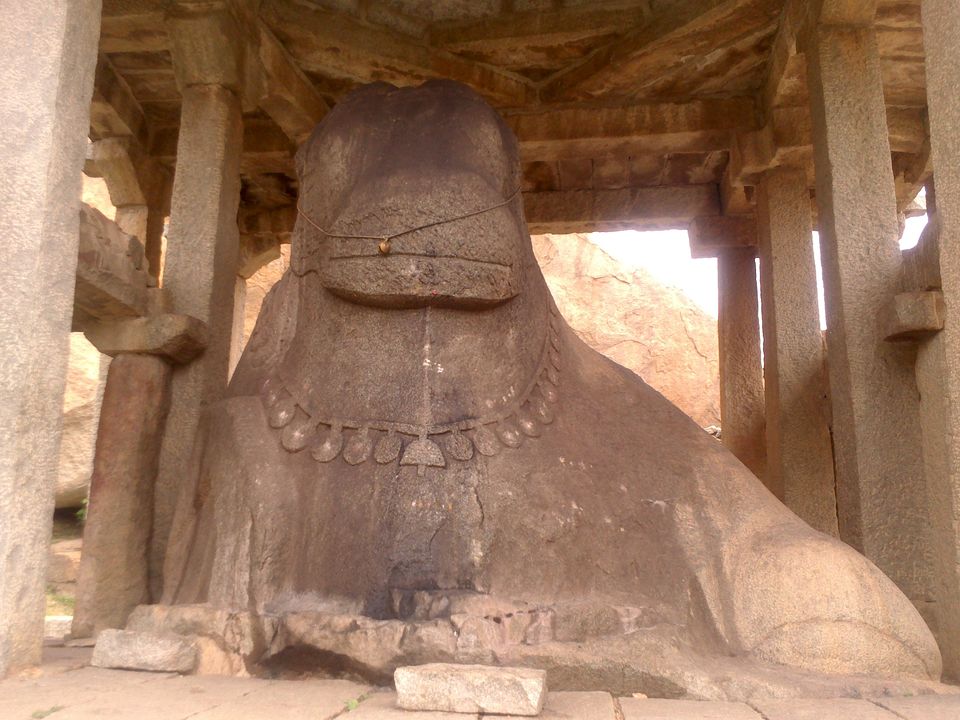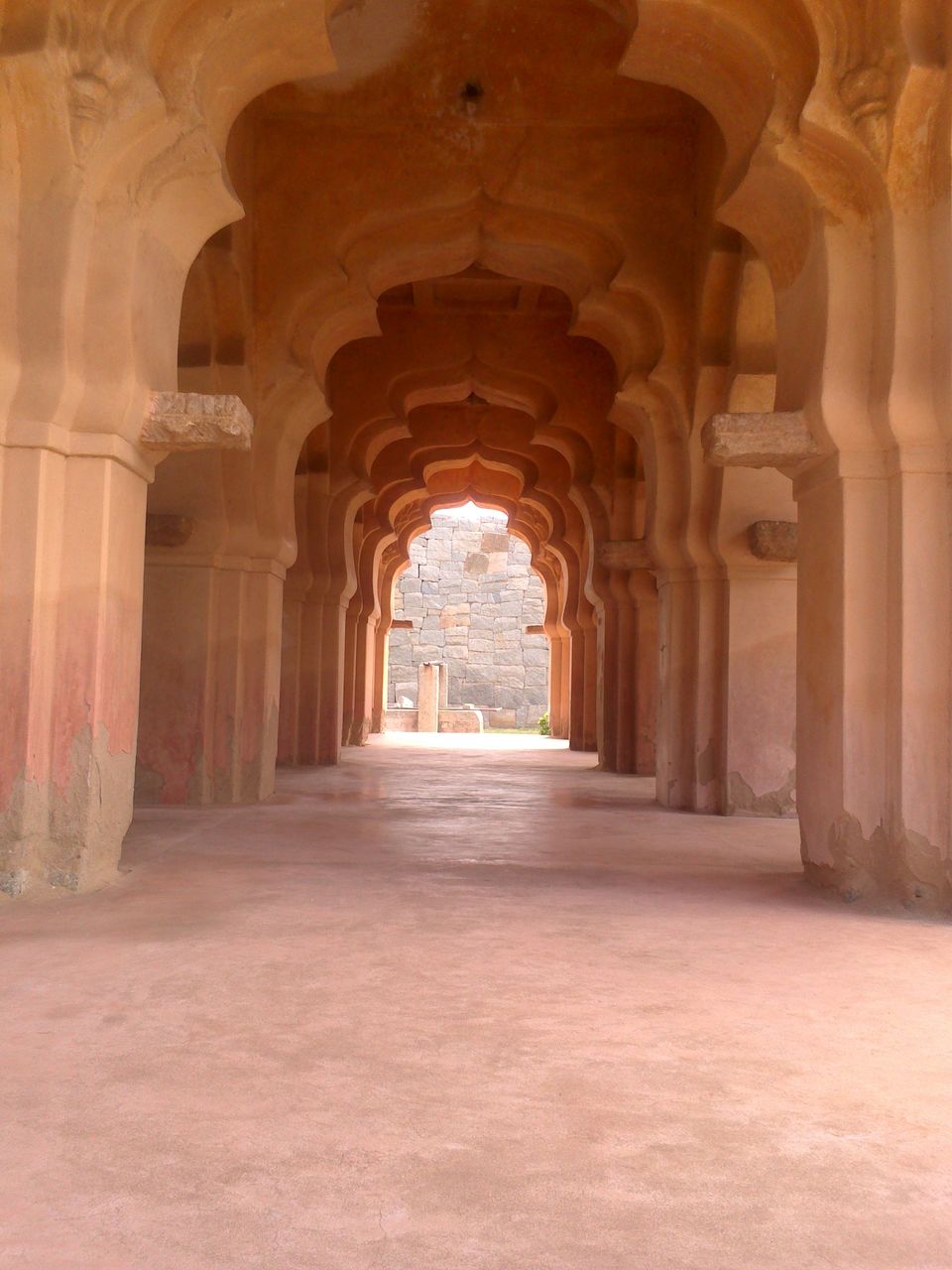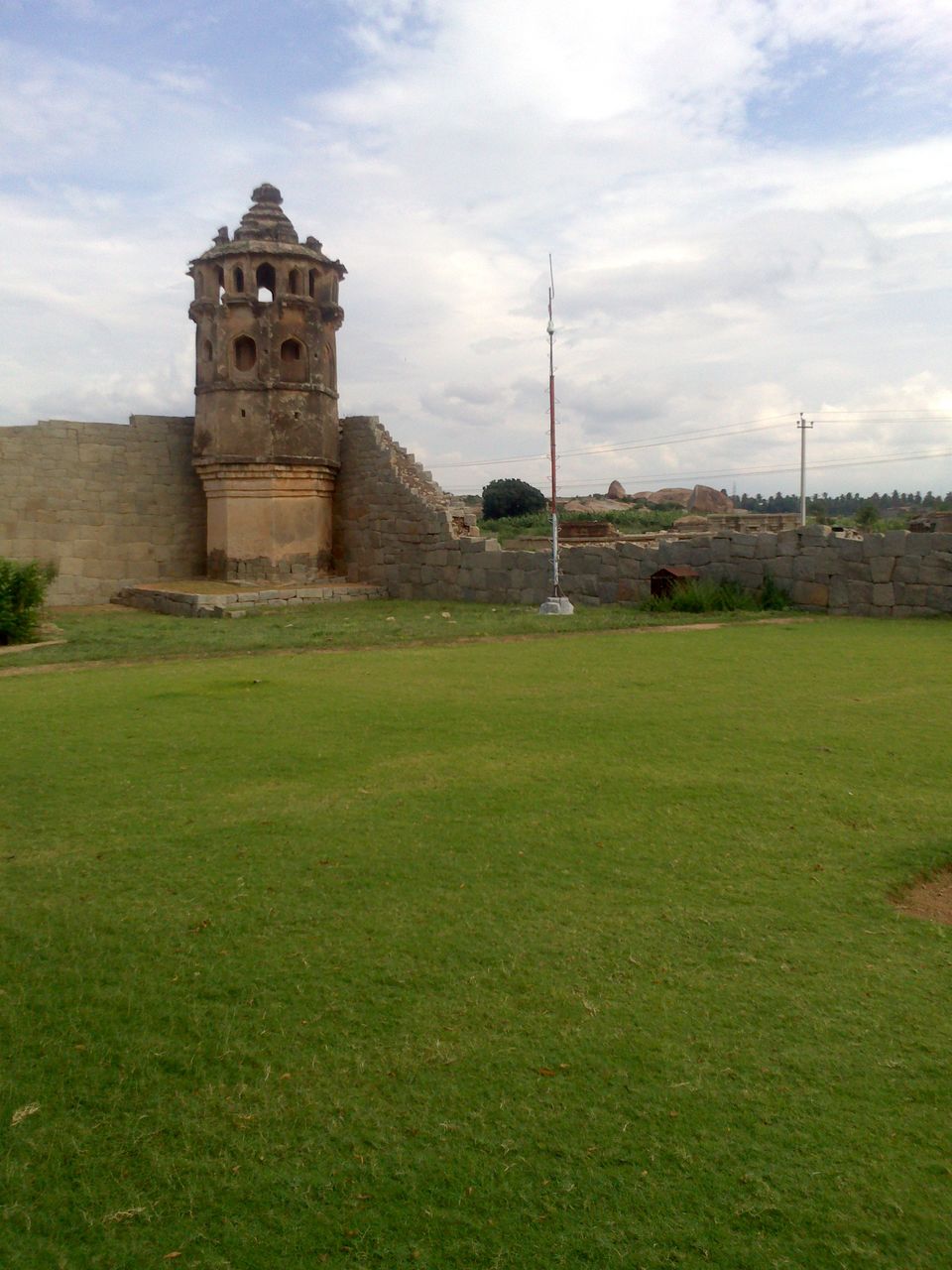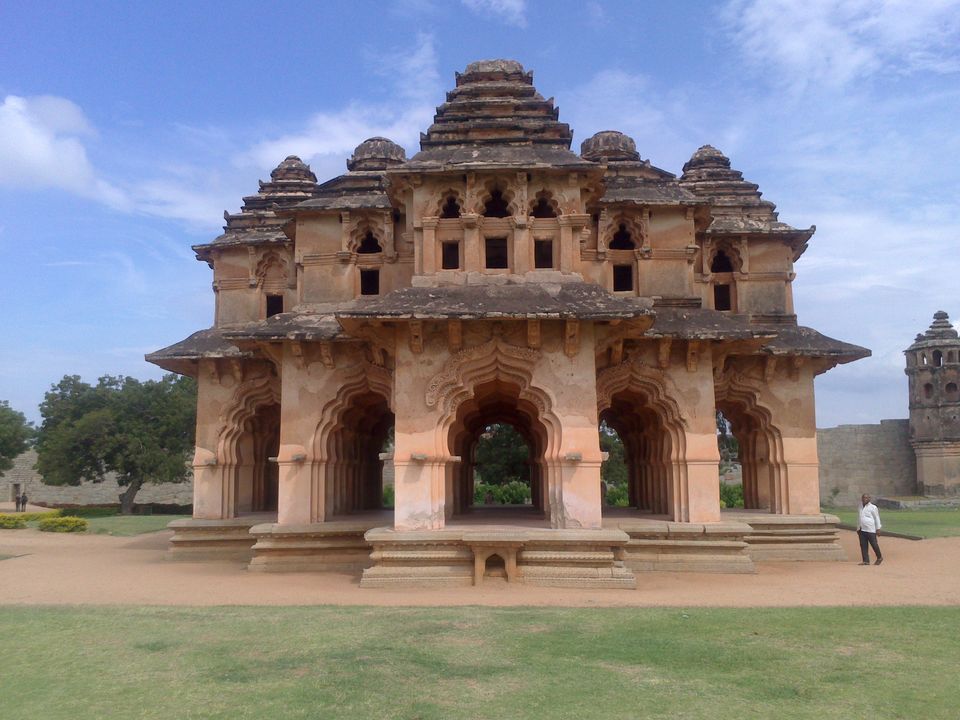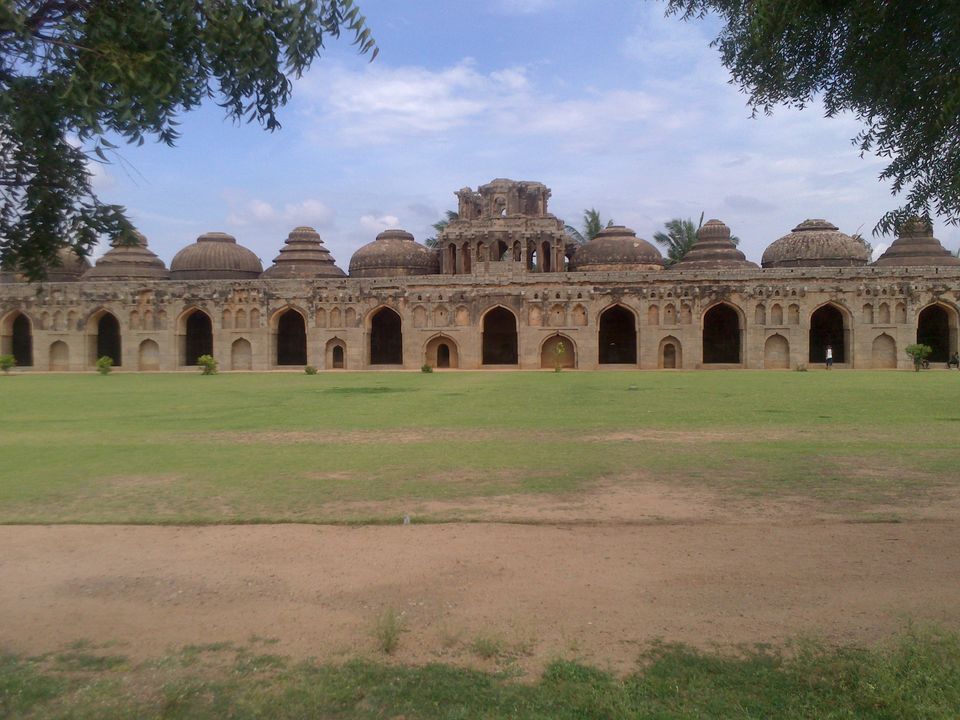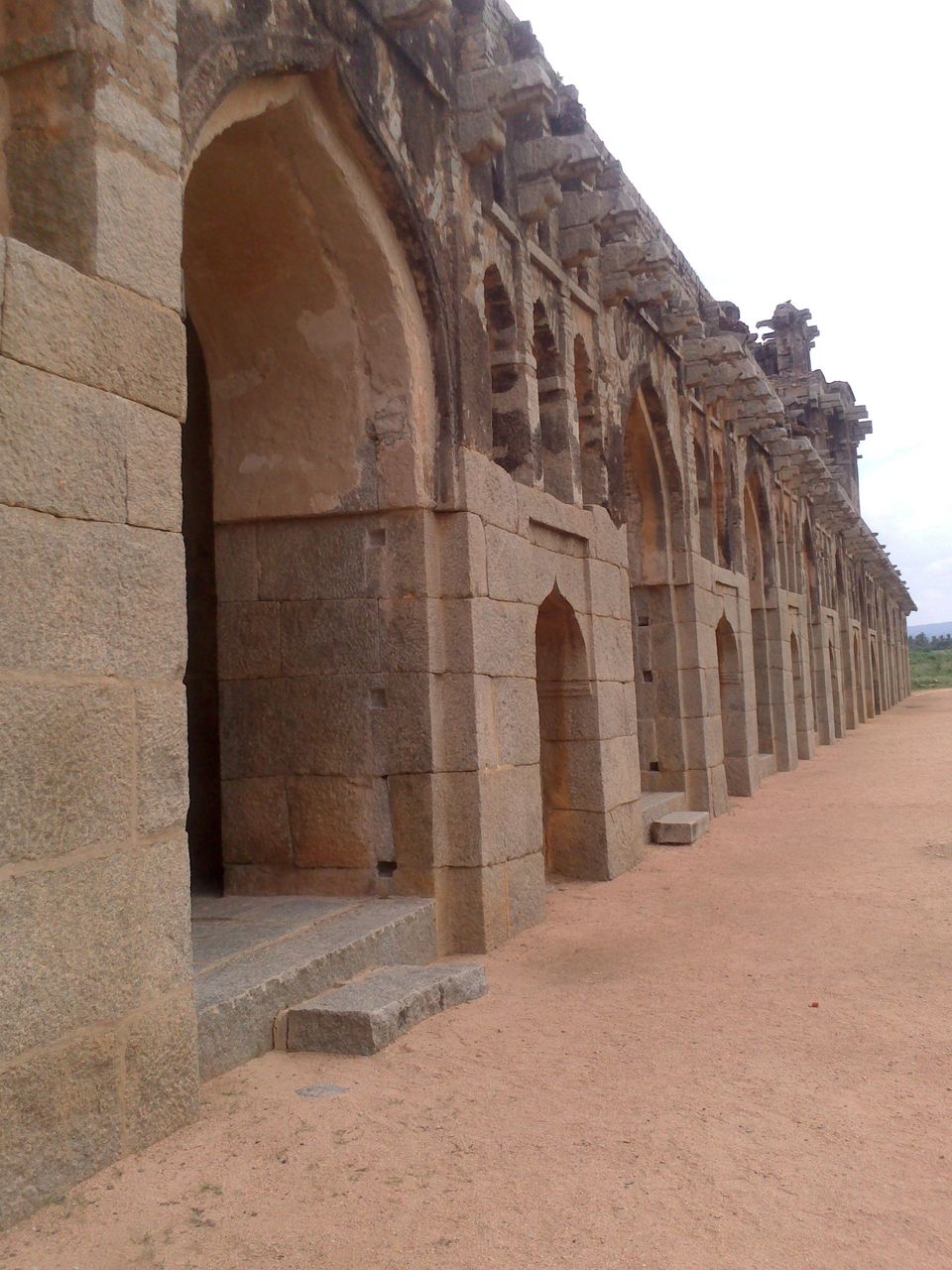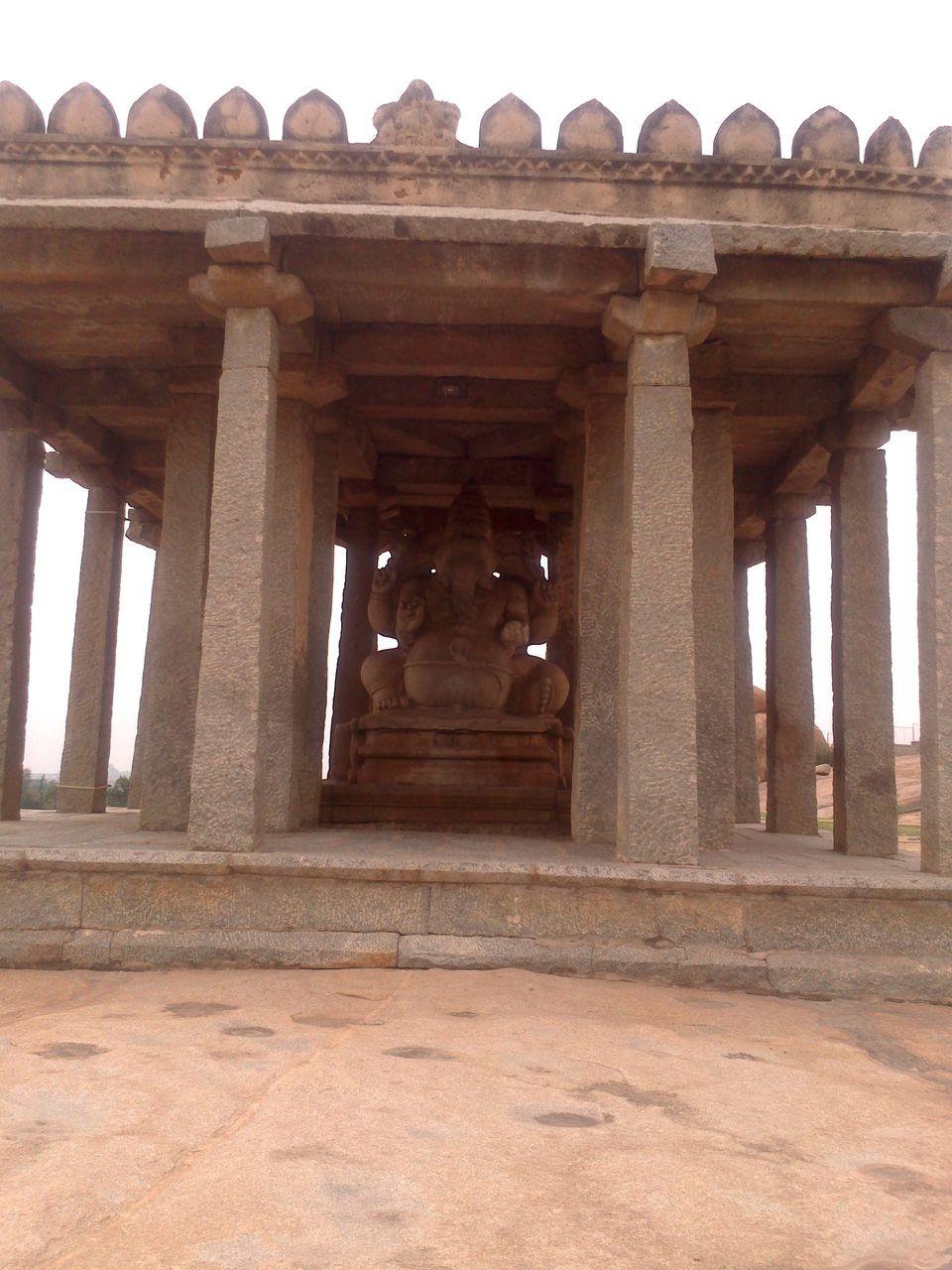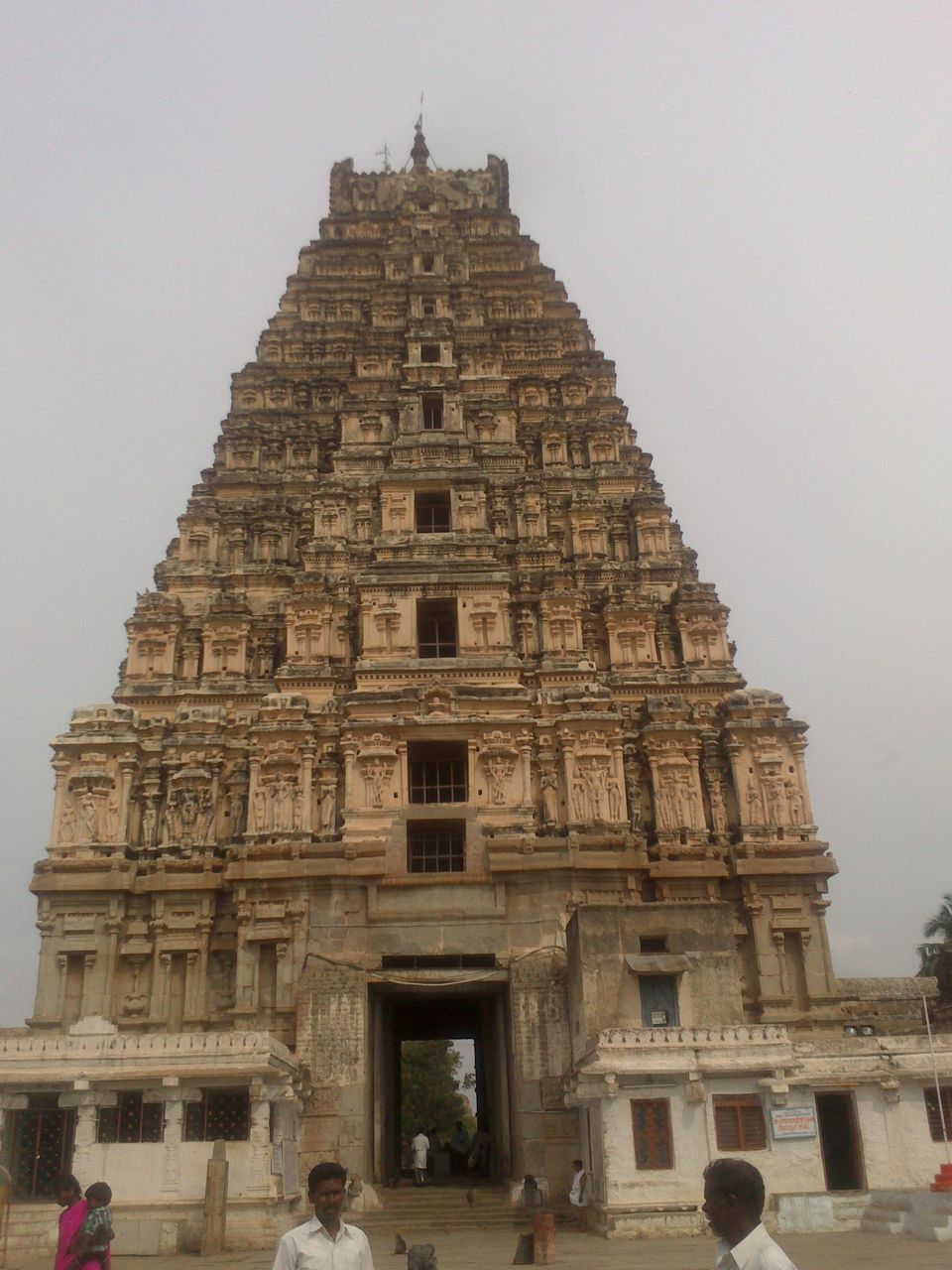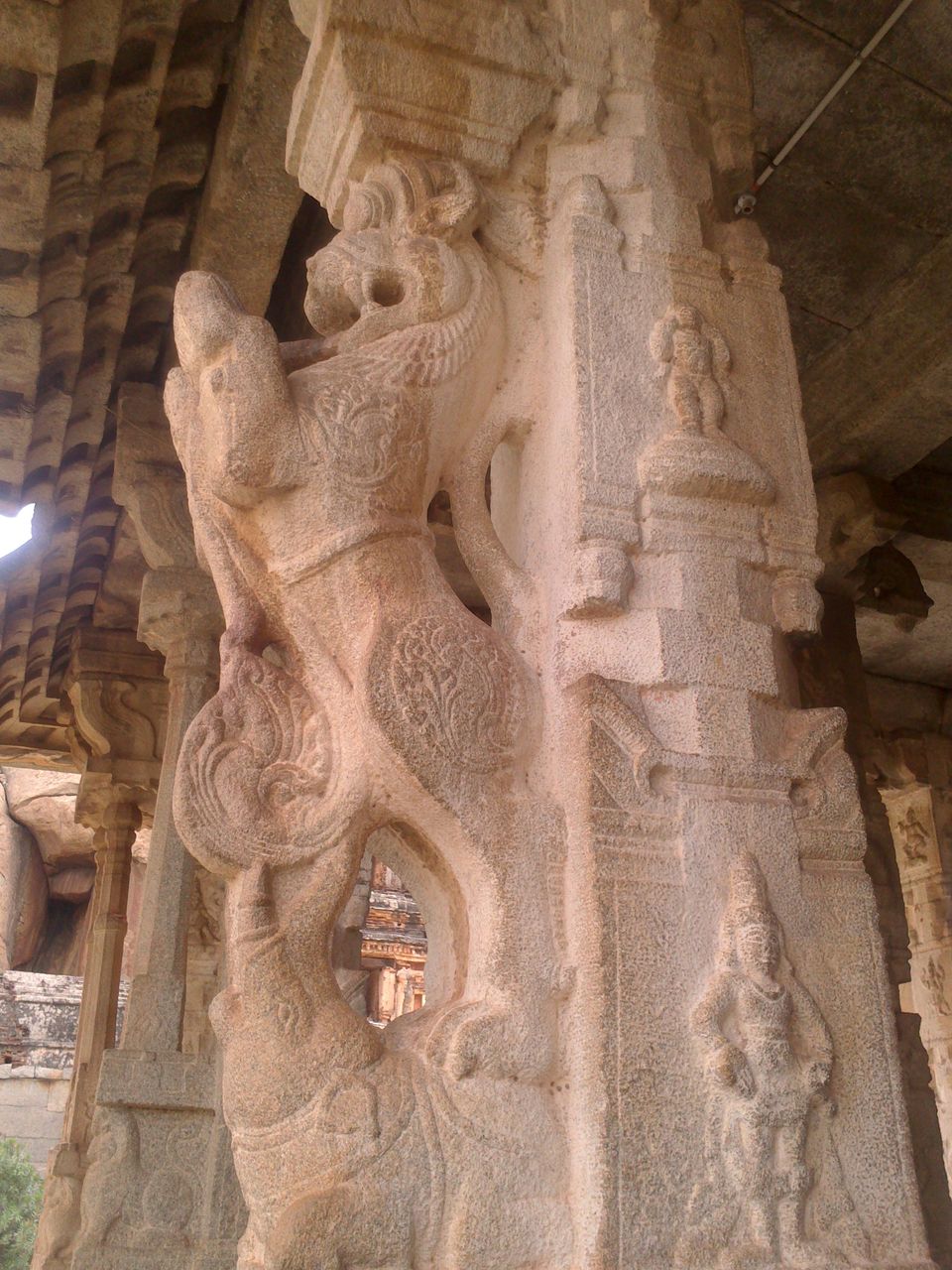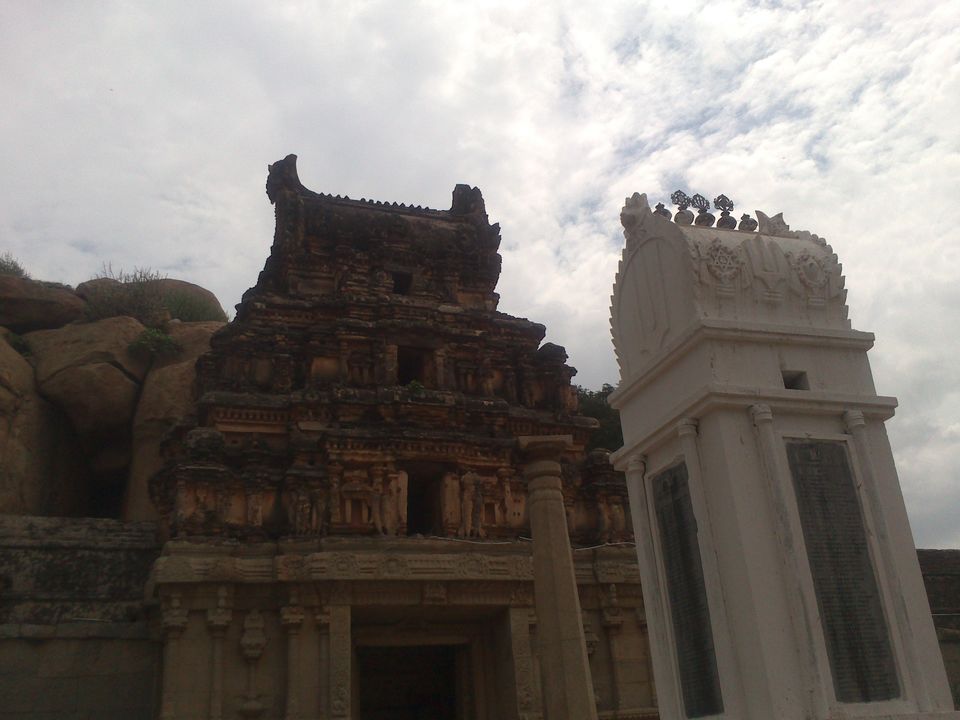 Our trip to Hampi will always be close to my heart for numerous reasons. First, this was our first official historical getaway. Second, I didn't know I was so fascinated by ancient art and architecture. Third, I didn't know I'd walk 35 kms over a period of 4 days to see the ruins around the city of Hampi, and finally, I realized that there is more to life than work and the same old routine.
This is probably when it all began; the love for travel, history, mythology and possibly, the urge to do more of this.
I'm not going to bore you with the details of the trip but believe you me, I remember every minute of it. Yes, it was about 3 1/2 year ago, but I guess that's what a canvas of ruins can do to your mind and soul.
Here's a little something of what we experienced while at this famous UNESCO Site and one our most favorite architectural historian Dr. George Michell's home ground, I would call it.
In our words, this is our complete guide to Hampi.
So, a few things to keep in mind when you are traveling to Hampi:
You will need to book your train tickets to Hospet. We took the Hampi Express from Bangalore to Hospet and we reached the station at around 7.00 am in the morning.
Try staying closer to the ruins. We stayed at KSTDC Hotel which was just a stone's throw away from where the Queen's Bath is located.
Walk around as much as you can. Trust me, it's not going to exhaust you. You'll be dumbstruck looking at how beautiful each ruin is. And more importantly, you will have the chance to imagine how the Ancient City of Hampi could have been. The other way to get around could be to cycle around, but I would still vote for walking around :)
Spend a minimum of four days. This place definitely deserves more than two weeks in case you'd like to do the entire belt of ruins at one stretch but Hampi definitely takes time specially if you are one of those people who likes to spend a good while at each ruin.
Brush up on your history. If you are clueless about the Vijayanagara Empire, do read a little about them before or during your visit to Hampi. This helps you imagine a lot more given that each ruin has a story to tell, visually of course.
Take a local guide along if possible. A gentleman named Lokabhi tagged along with us during our trip. He probably did lose a couple of pounds walking around with us but I guess he did have a good time. He is an ASI approved guide who had his facts right; now that's quite a rare sighting I would say. Local guides know the best routes and timings when to visit and how to get there.
So here's our step-by-step guide to Hampi. We really hope you have a great time as we did in case you decide to visit this City of Victory!