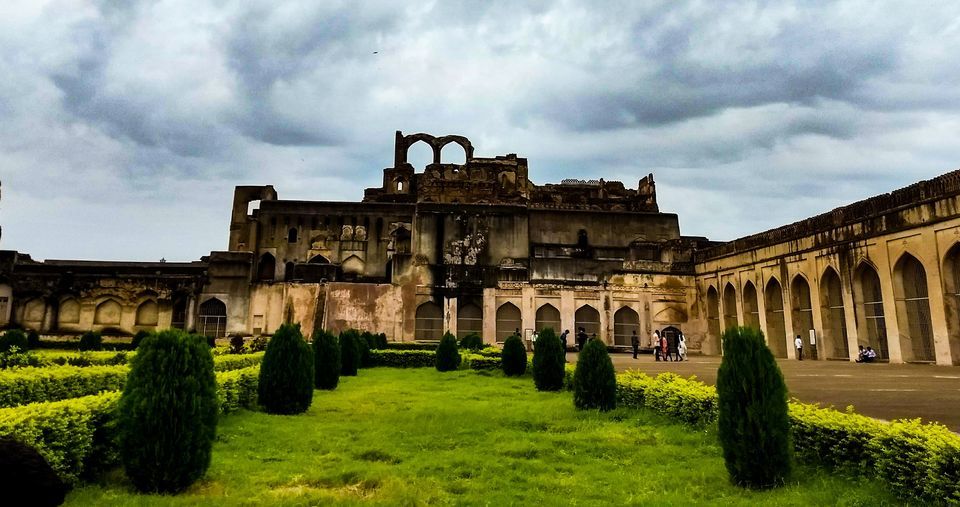 Hey Humans,
Hello again! I have been to classes all this week, got pretty bored and exhausted at the same time. Bags like us are very lazy also can't get to move in the classroom. So I asked my boss to take for a ride. He is busy with assignments, classes etc etc.., After a lot of pleading, he finally agreed.
The best part is I am Going by R15 ❣️ my crazy and aggressive mate.
As it is August we started in rain (I love it though) I have to peek through my waterproof.
Its just a 2 hour ride from Hyderabad. The Highway is awesome as it is monsoon with rain and green.
So first we went bahamani tombs, a great architecture by the way.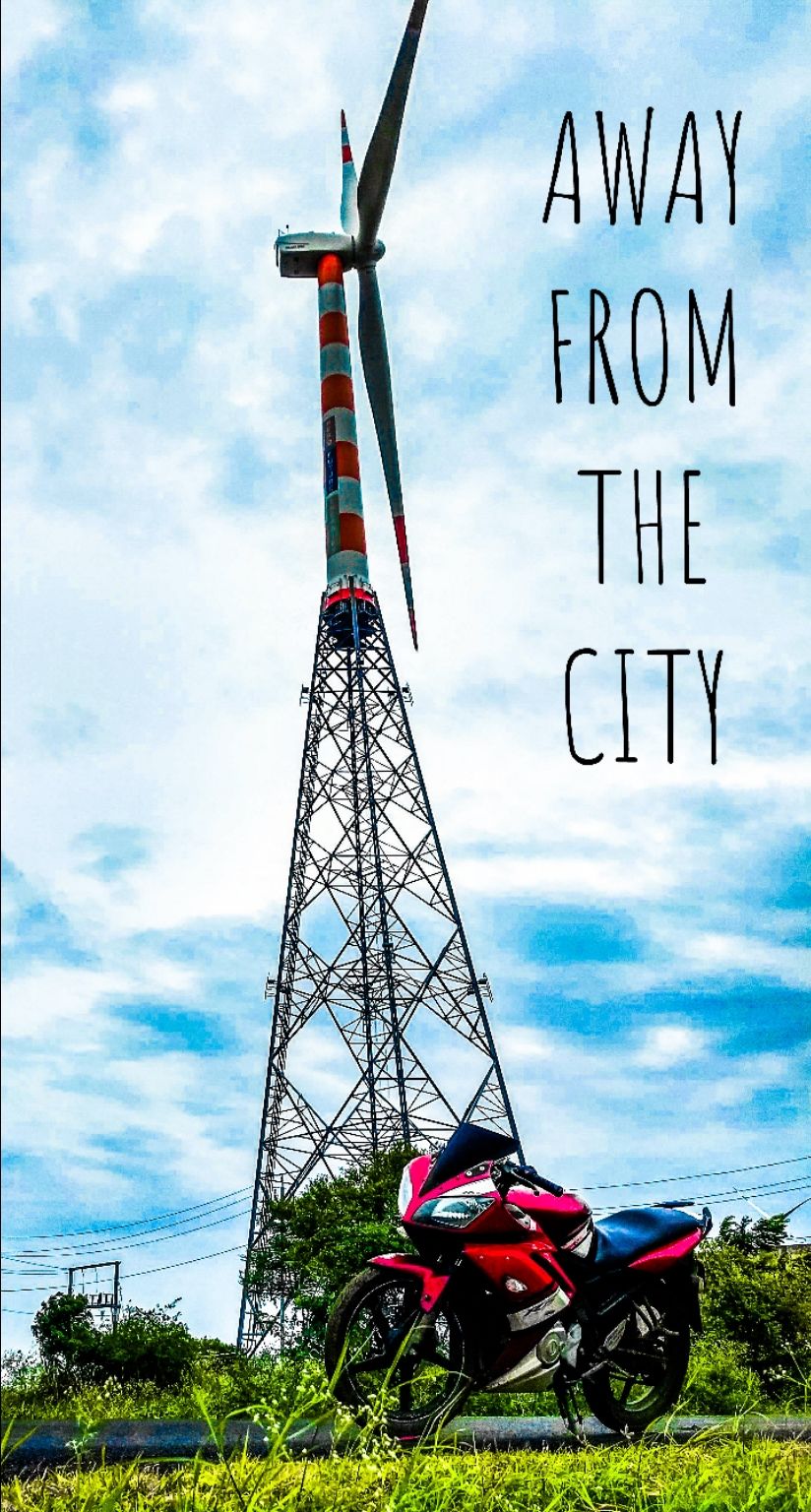 " Ahmed Shah was ninth king of bahamani dynasty who shifted capital from Gulbarga to Bidar in his ruling period (AD 1422 -36). To honor him a tomb was built here continuing Persian influences of the time as well as a synthesis between Indic and Islamic Cultures "
Later we roamed some tombs and mosques there and then headed to Bidar fort.
The fort is said to be under many kings and dynasties which was rebuilt several times.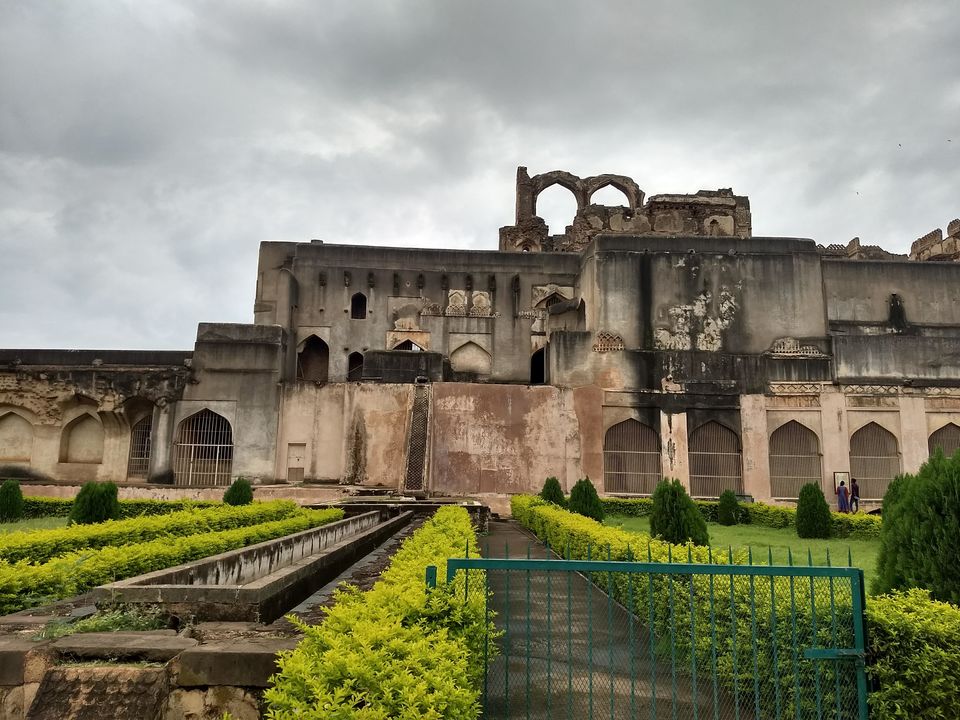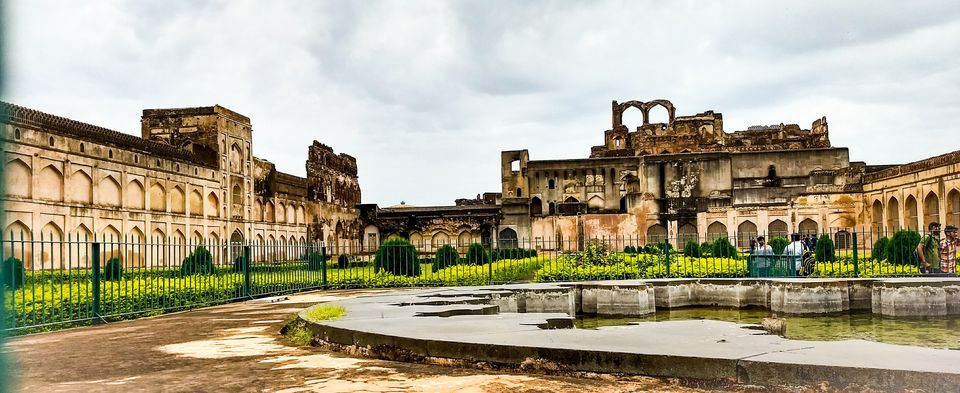 Well the city deserves the title "City of Whispering monuments"
That's all folks as it started to rain again I closed all my zips and covered my self with Rain Cover while seated at the back ,hanging on to my boss's shoulders enjoying the breeze. - Yours - Mr.Blackpack <3.