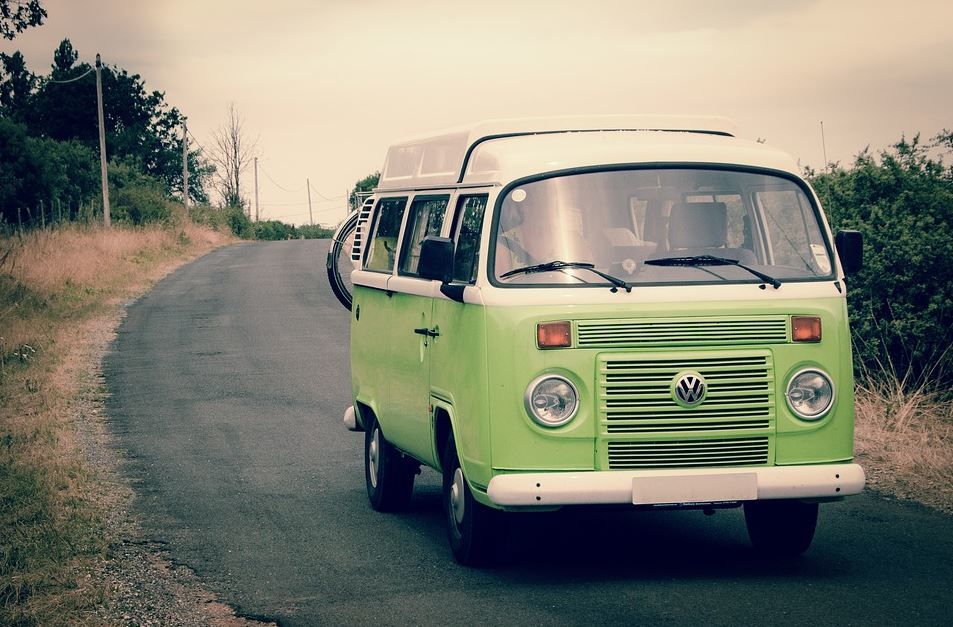 Perhaps there's no better feeling than putting your vehicle in drive as you begin another road trip. You never know what you might find, and the feel of the open road is both exciting and rejuvenating. Here's the country traveler's complete road trip checklist:
Do Your Research
Half the fun of going on a road trip is making plans. A little bit of advanced planning can help you make sure that you get to do the things that you want to do. If you're staying overnight, make sure your accommodations are squared away. If you have to-dos that are top of your list, checking operating hours can help you avoid disappointment and maximize your time.
Prepare Your Vehicle
A lot of the appeal of a country road trip is going somewhere that you're not familiar with. An unfamiliar location is not the ideal place to have a problem with your vehicle. Make sure that your vehicle is in sound working condition before you head out for the open road. That may include going to a shop like Huntington Beach Transmissions and checking the oil, flushing the transmission, and making sure all of your headlights and tail lights work the way they should.
Consider Getting a Phone Charger or an External Battery
You may want to rely on your smartphone for navigation. You may want to look up information along the way. Keeping your smartphone charged also gives you the peace of mind of knowing that you can summon help if there's a problem. A car charger or an external battery allows you to charge your phone during the day. That can make your trip easier and more fun.
Stock Up on Snacks
A road trip isn't much fun without the right snacks. Start by making sure you bring enough water. Packing a water bottle or two at the beginning of the day can save you big dollars as well as save you from needing to make unwanted stops. Make sure your snacks are car friendly. Some treats are great, but it's also important to include a few healthy snacks so that you have the energy to make the most of your trip.
Pack Essentials
Think about the things you use in a day. If you bring these things with you, you'll have them at arm's reach if you need them. Consider bringing tissues, a toothbrush, a hairbrush, band-aids, a change of socks, lotion and a favorite book. Having what you're most likely to want can make you more comfortable and save you valuable time.
Planning for an Adventure
A country road trip creates memories that can last a lifetime. When you're planning for your trip, going over your checklist can make your trip easier and ultimately let you do more things along the way. Making sure your vehicle is also ready for the adventure can help you make sure you arrive at your destination and come back home again hassle free.