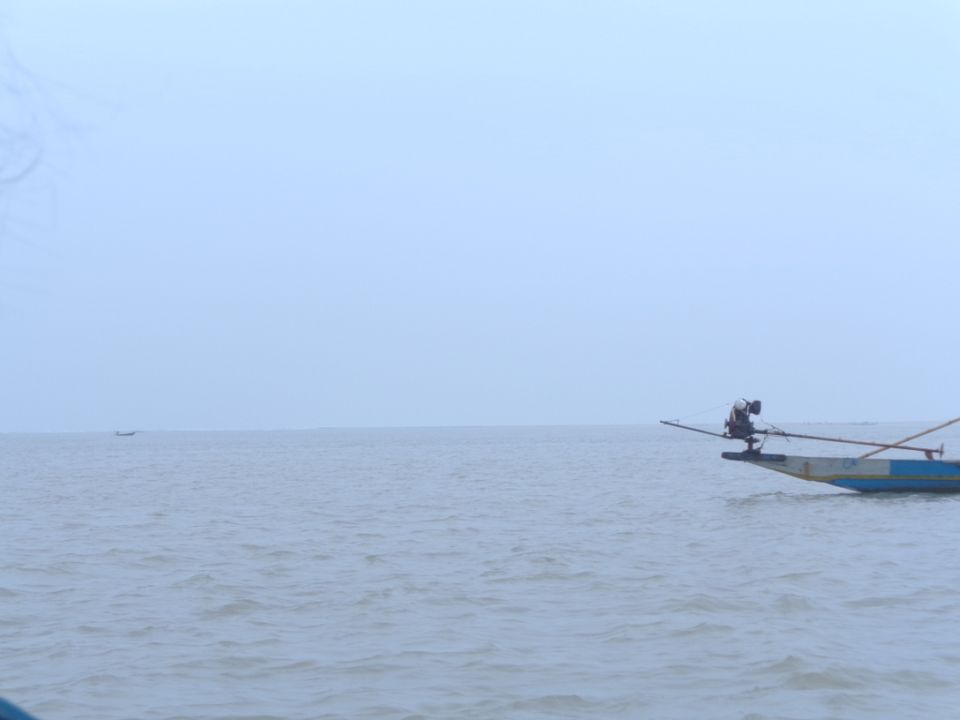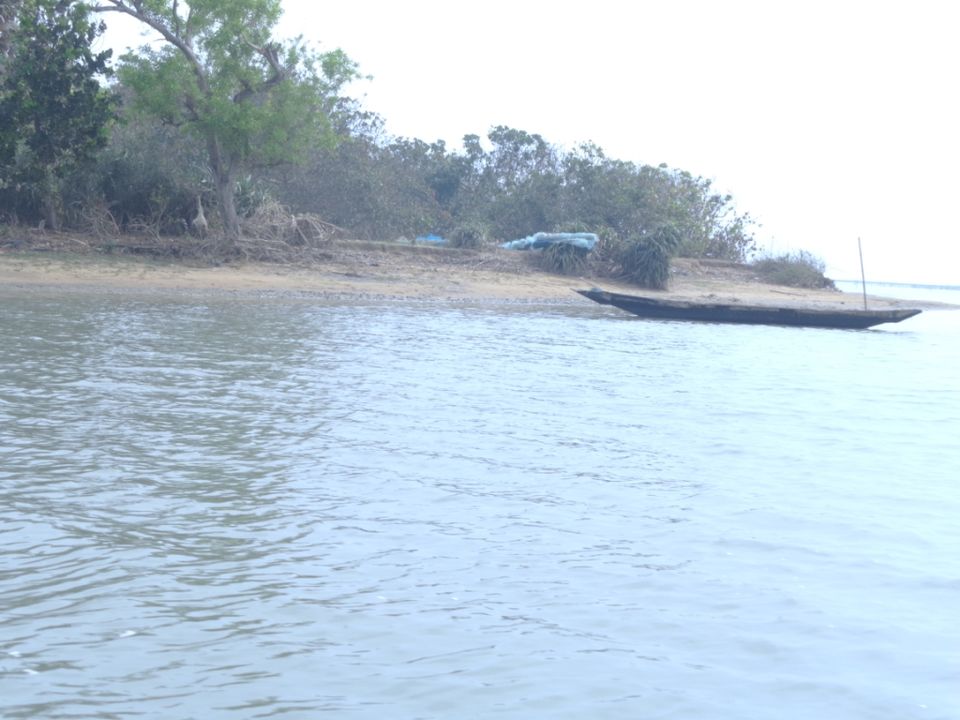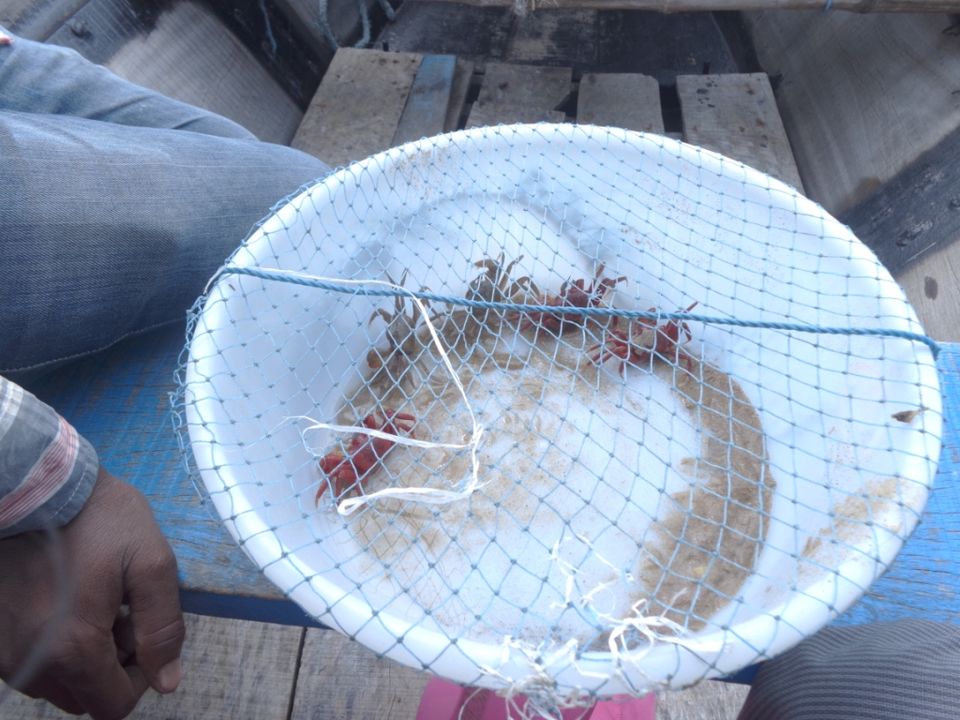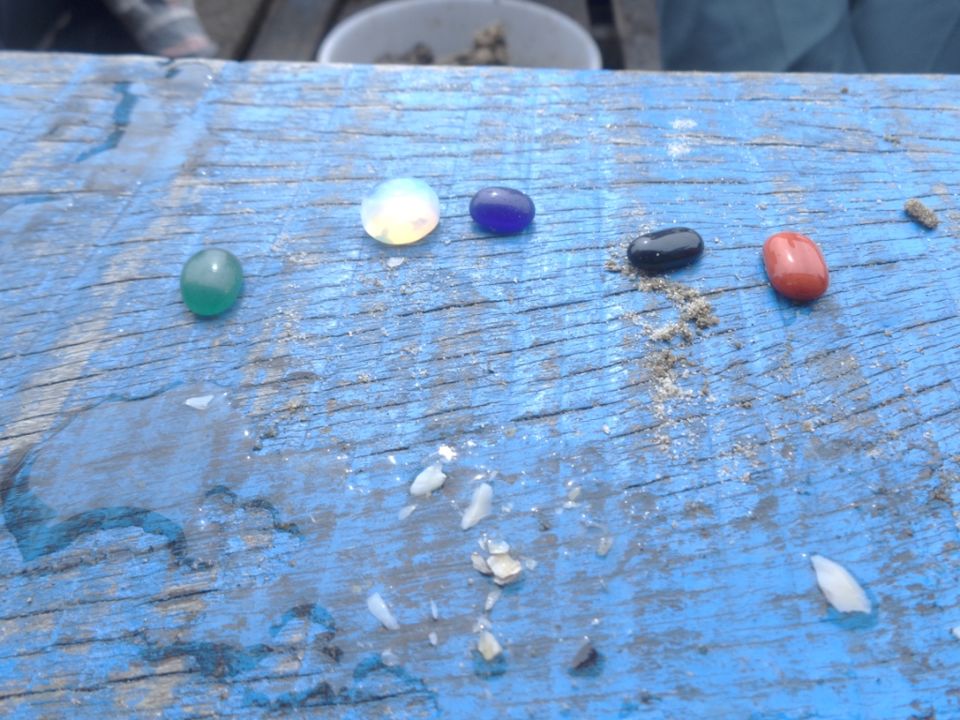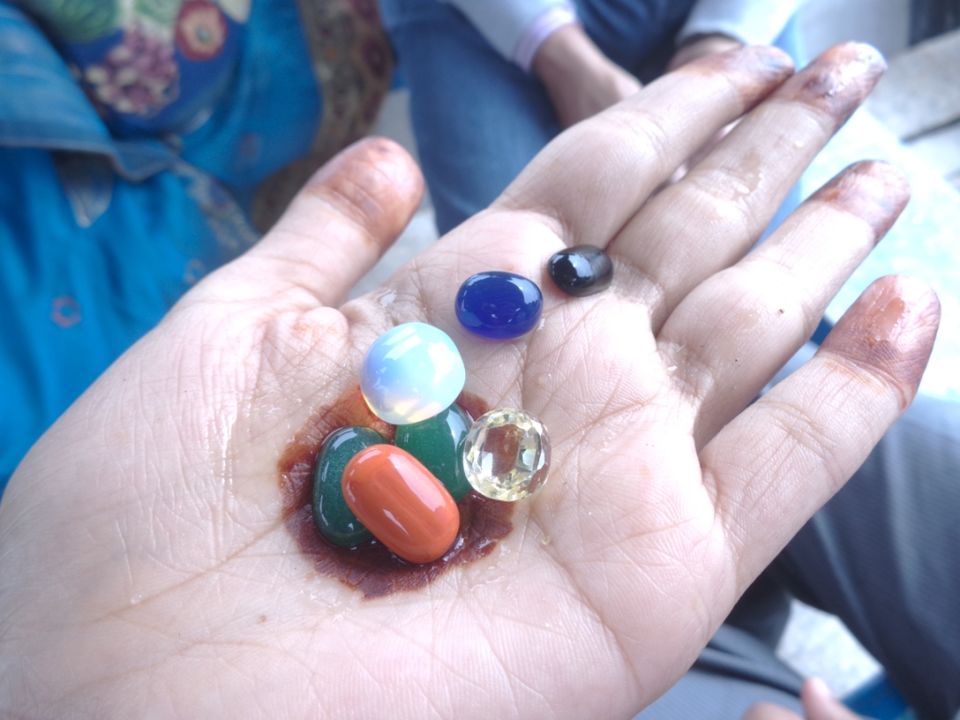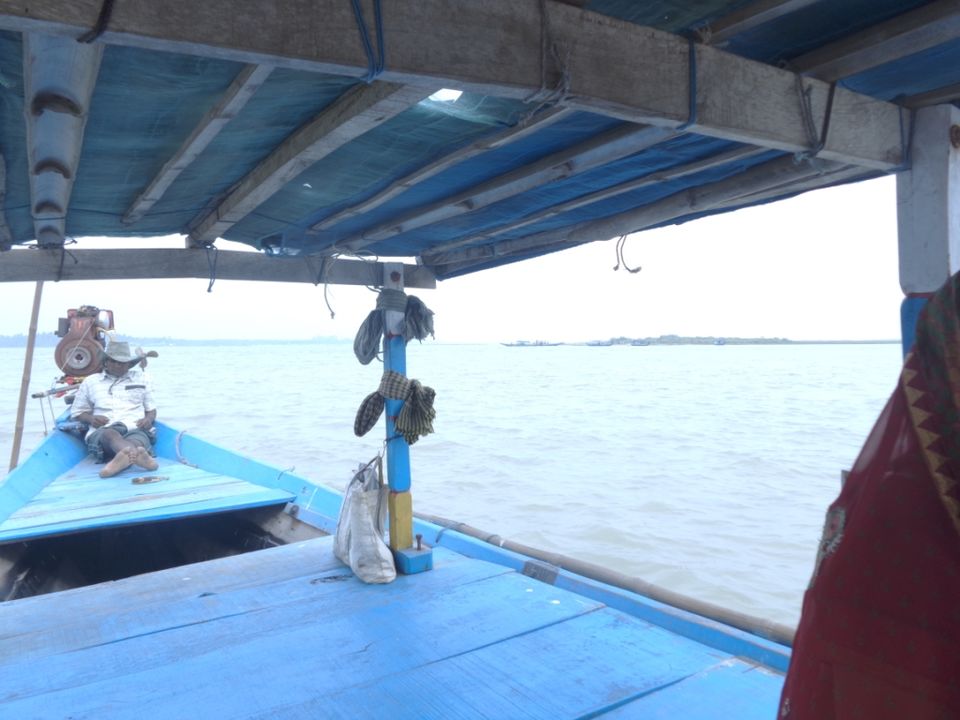 India's largest and world's second largest water lagoon, Chilka Lake is spread across the districts of Puri, Ganjam and Khurda districts of Odisha. This 1100 square km lake is an important tourist attraction of Odisha.
The place is easily accessible from Puri district (an hour ride away) and that is why it is always full of visitors and that too for the whole year . To know and understand the mystic ways of the lake, take a 4-5 hours long boat ride. The ride will consist of a tour around the lake, dolphin view, a visit to the jewel stone dealers that are also local divers.
 It is the largest wintering ground for migratory birds on the Indian sub-continent. The lake is home to a number of threatened species of plants and animals. The highly productive Chilka lagoon eco-system with its rich fishery resources sustains the livelihood for many fisher men who live near the Lagoon.
Also, there are number of Dolphins living in the inner parts of this lagoon, if you reach near them a delightful view of them jumping and dancing around. If you go on the ride and want to buy the jewel stones, make sure you bargain really well and that the stones are authentic.
The local fishermen and their families live at the bank of the lake and are supported by the tourism of this place. Whatever time of the year you choose, you will witness a multitude of people boating around and enjoying the natural peace that this lake provides.
Keep your cameras and curiosity packed when you go for a ride in the lagoon since the sights you will witness are absolute art. The real beauty of the place can only be encountered if you meet the place in the interiors and see what you don't get to see in the superficial city lives.
Writers, photographers, travellers and boating lovers will all love this place, that being said, no one can really pass the Chilka Lake without a moment of awe. To witness the beauty of the site yourself, visit Chilka Lake at least once and have an experience that will last you more than a lifetime. 
Starting Point. Pack your bags and move on.
Stop here, See the place and then visit the next destination.