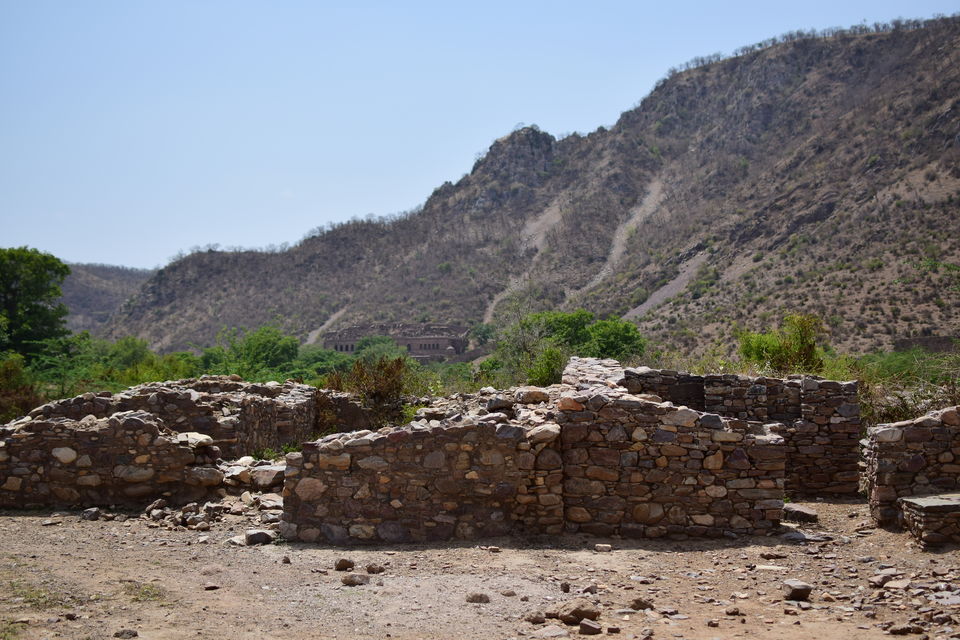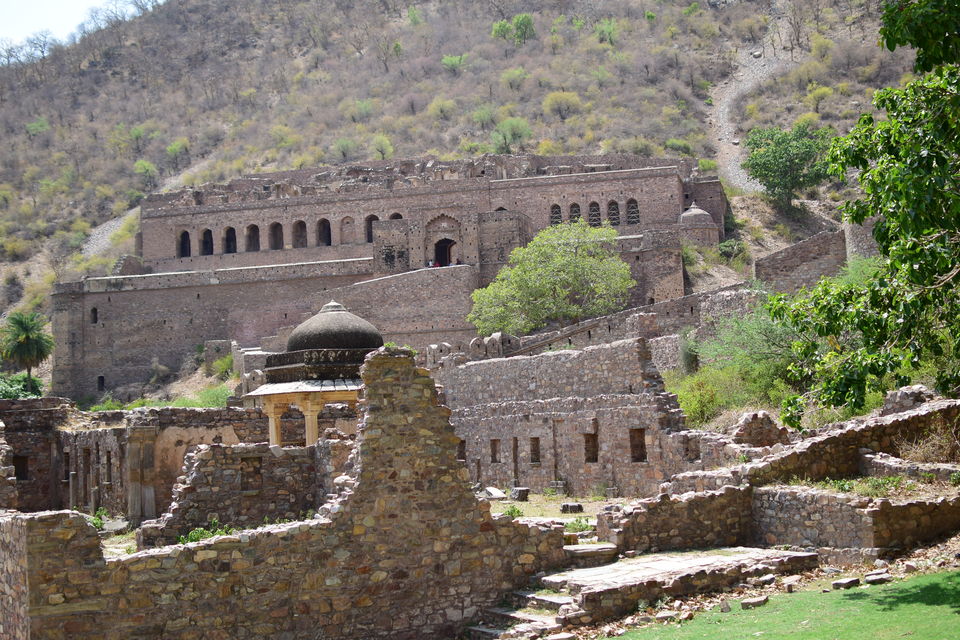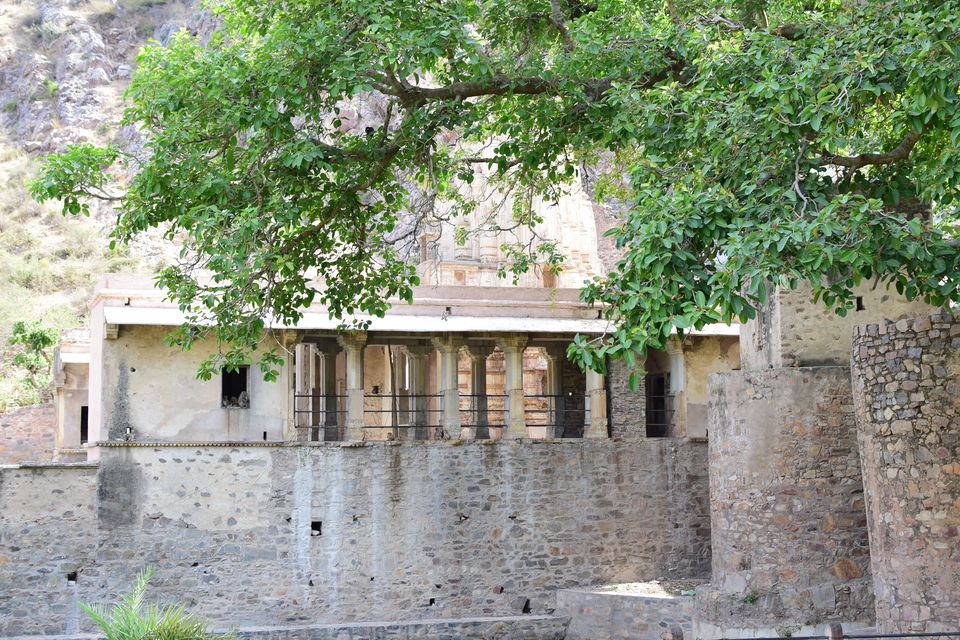 How many of us believe in ghosts ? Do they actually exist ? Can they be felt?Believers will reply in affirmative and non-believers will perish the thought. There are two stories related to the curse of the fort
Story 1 :
The city of Bhangarh was cursed by a holy man named Baba Balunath, who had given permission for the construction of the town so long as the height of the buildings did not cast shadow over his retreat. Balunath warned that if this were to occur, he would destroy the entire city. When a descendant prince raised the palace to a height that cast a shadow over Bhangarh's abode, it is said that he cursed the whole town.
Story 2 :
A second story is related to a wizard named Singhiya, who was in love with Ratnavati, the Princess of Bhangarh. According to this tale, Singhiya placed a spell upon a fragrance being purchased by the princess' maid, so that upon touching it, the princess would fall in love with him. But Ratnavati saw what the wizard was doing and foiled his plan. Feeling bitter, the wizard was said to have placed a curse upon the city, and many believe his ghost haunts the ill-fated city. Some locals believe that princess Ratnavati reincarnated in a new body and that Bhangarh Fort is waiting for her return to put an end to the curse.