Located right opposite the city's IT hub: ITPB, is Bengaluru's latest ultra-luxury business hotel, The Den. Designed for the modern-day business traveler and globetrotter, The Den is the perfect combination of functional elegance, class and style.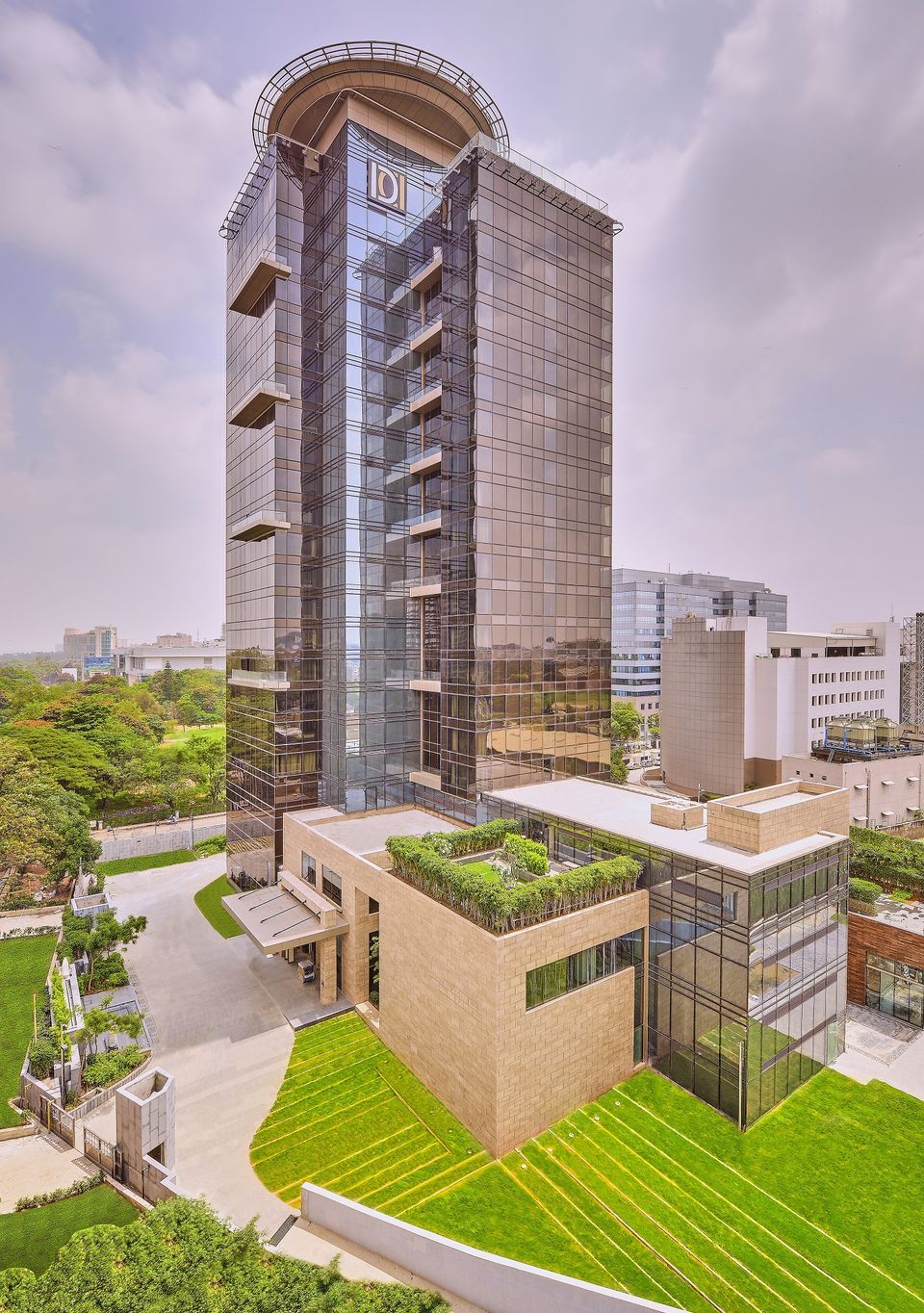 A super luxurious property having 226 rooms, state of the art infrastructure for meetings/conferences, delectable dining options and special facilities for relaxation, The Den is sure to be win hearts of all the millennials. After all, "Eat. Work. Sleep. Play" is the tagline of this new hotel in town.
Ambience and Facilities
The ambience at The Den is contemporary and exudes grandeur and sophistication. The design is modern and scores high on aesthetics as well as functional value. With gorgeous views of the silicon city, the hotel is a perfect for business travellers.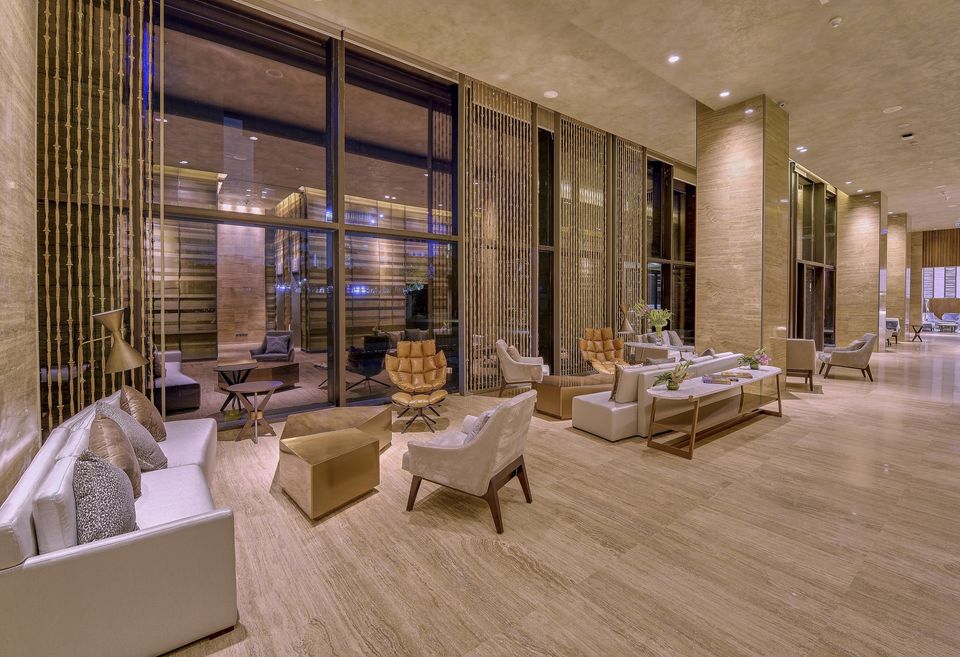 High speed internet access, easy accessibility to all business parks & IT complexes of Bangalore and exclusive meeting rooms are just some of the facilities offered by The Den. All the meeting rooms are fully equipped with the latest technology to meet all present-day requirements.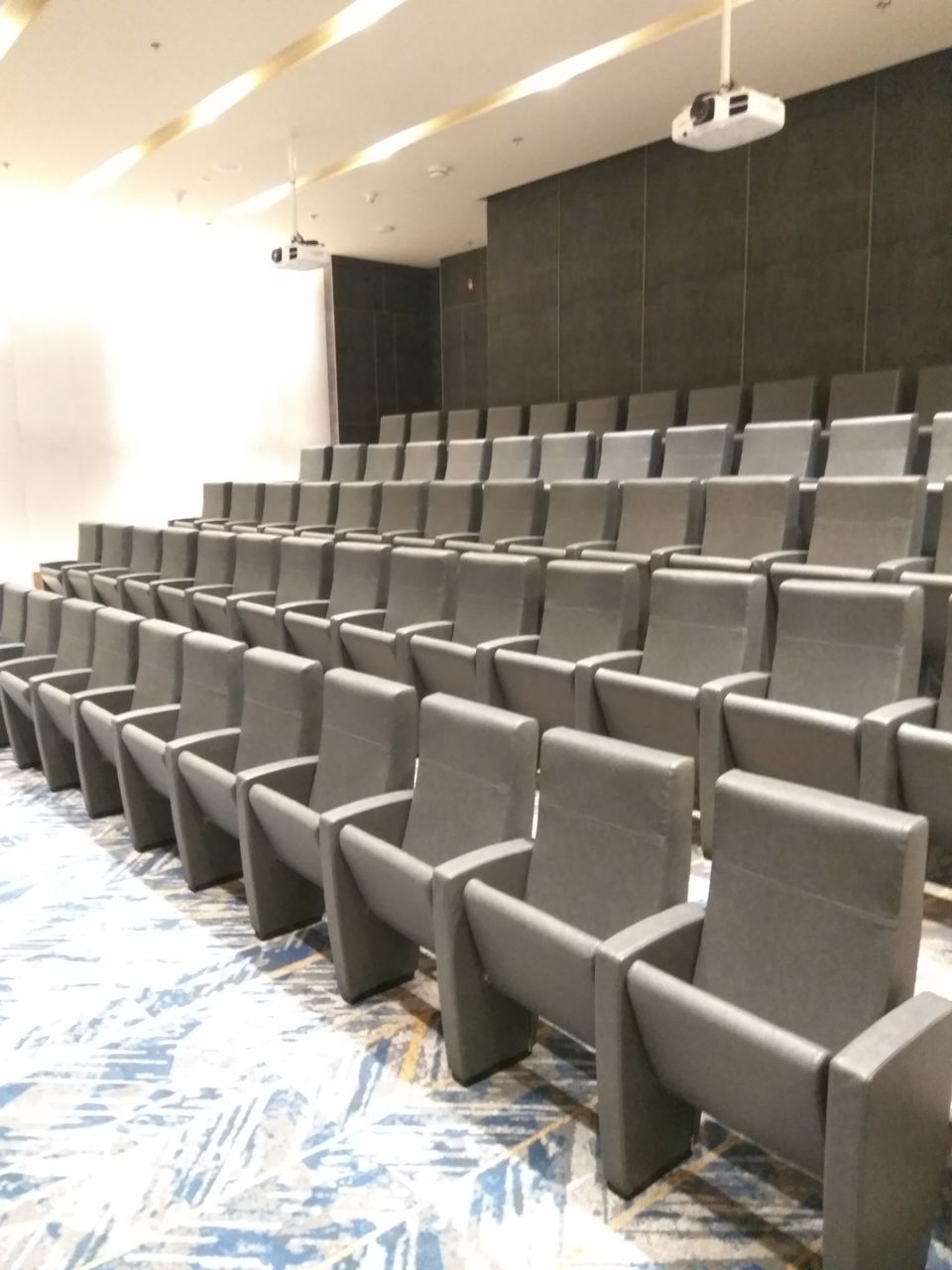 Dining experiences

When it comes to food and dining, The Den offers world class options where guests can relish an extensive fare spanning various cuisines. The Creek is a lively yet pleasant round the clock dining restaurant that serves authentic Indian and world cuisines.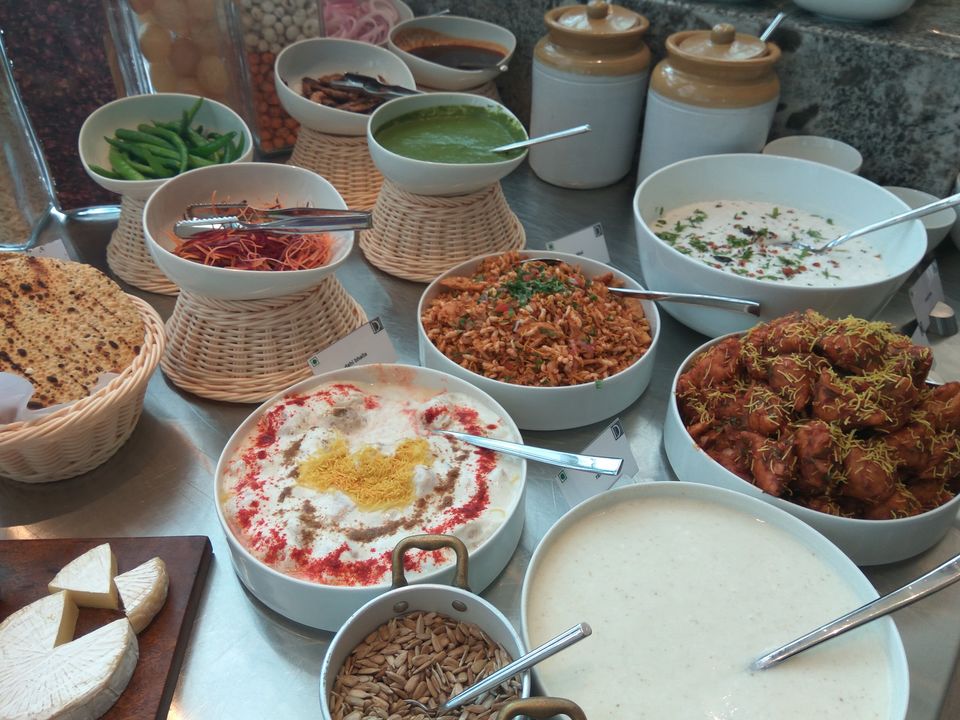 The Nest, is a trendy lounge bar that is perfect for one to unwind after a hard day's work. The Layla, the signature rooftop restaurant which is slated to open shortly will be serving some of the most delectable Mediterranean food. The Cold Press is a quick option for all healthy drinks and super foods. The Deli is your answer to the best of baked goods and incorporates the best of European patisseries.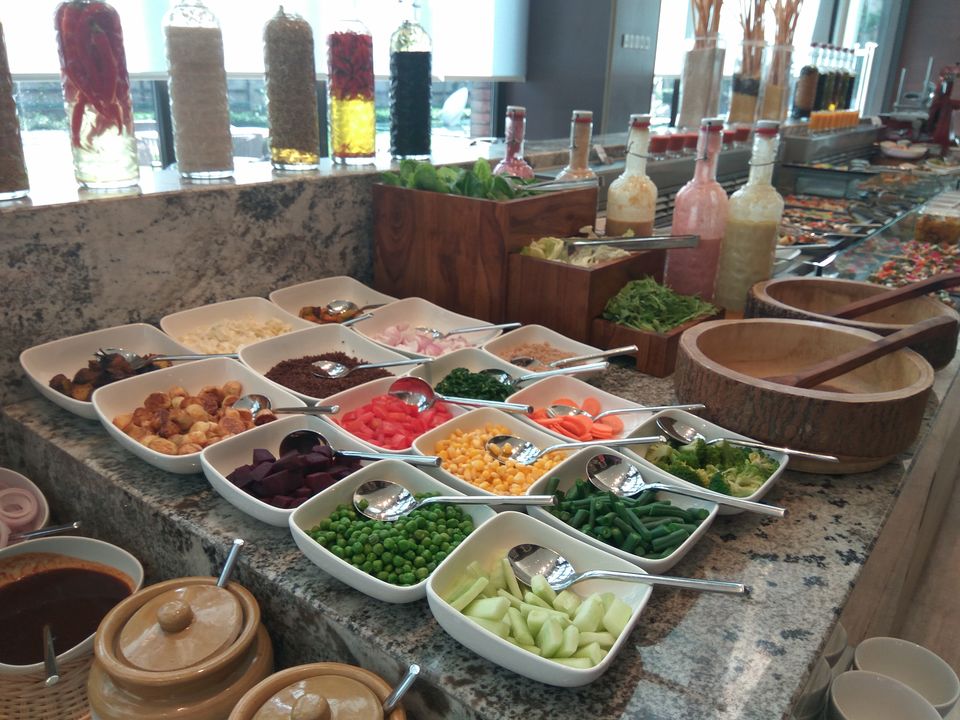 Rooms
The Den offers 226 impeccably designed rooms in 4 different room categories. All rooms are a combination of comfort, style and panache.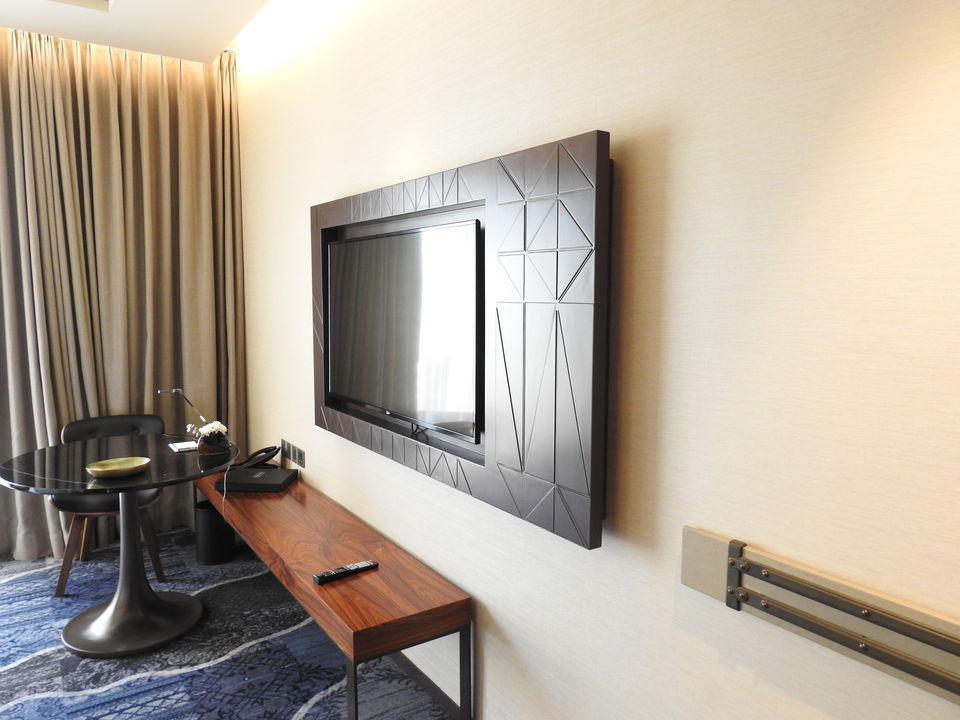 Apart from all modern amenities, each room is equipped with a cappuccino machine and other top-notch facilities making it a suave pad of comfort. The unique blend of modern and traditional aesthetics are sure to  create memorable experiences for the guests.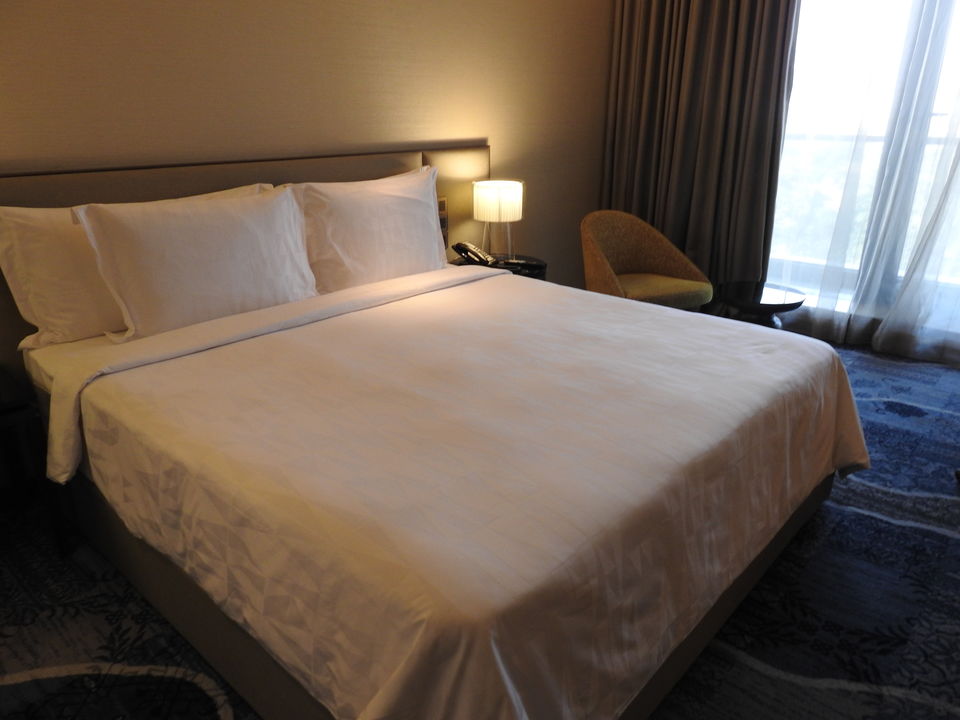 Relax and Unwind
At The Den there are special facilities for guests to unwind like The Cave, which is a 15-seater large cinema hall that offers a curated selection of movies, The Play House offers a plethora of electronic interactive games, vintage video games, snooker etc. The Sanctuary is the state-of-the-art spa that offers the perfect environment to rejuvenate your mind and body. Apart from all of this there is a lovely outdoor swimming pool and a fitness centre equipped with the latest equipment.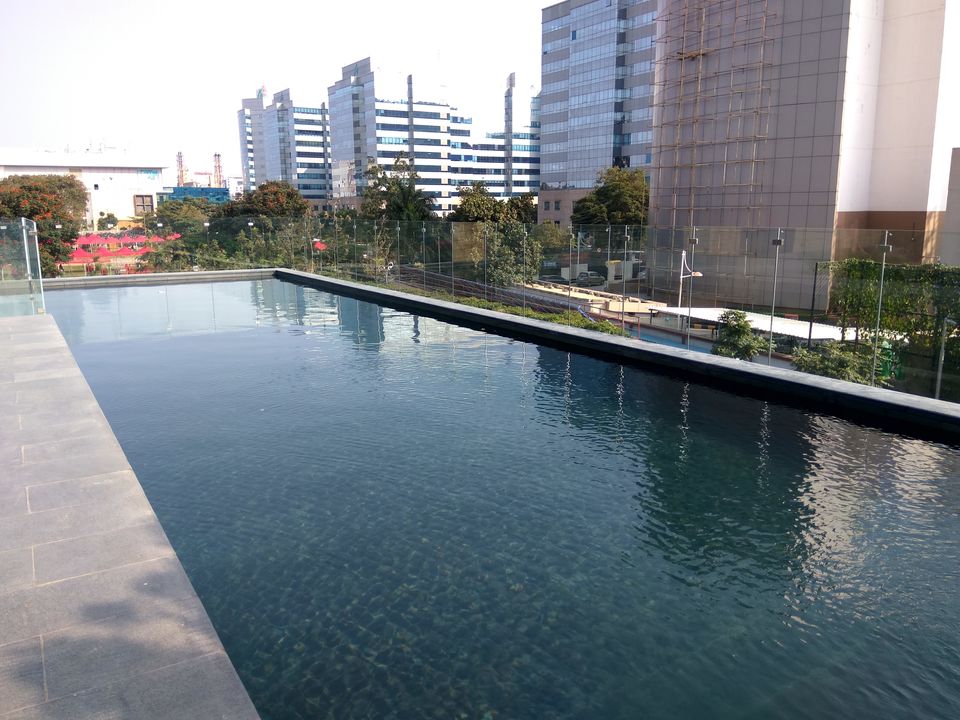 All in all, The Den provides a holistic environment  where  guests can literally "Eat. Work. Sleep. Play"!