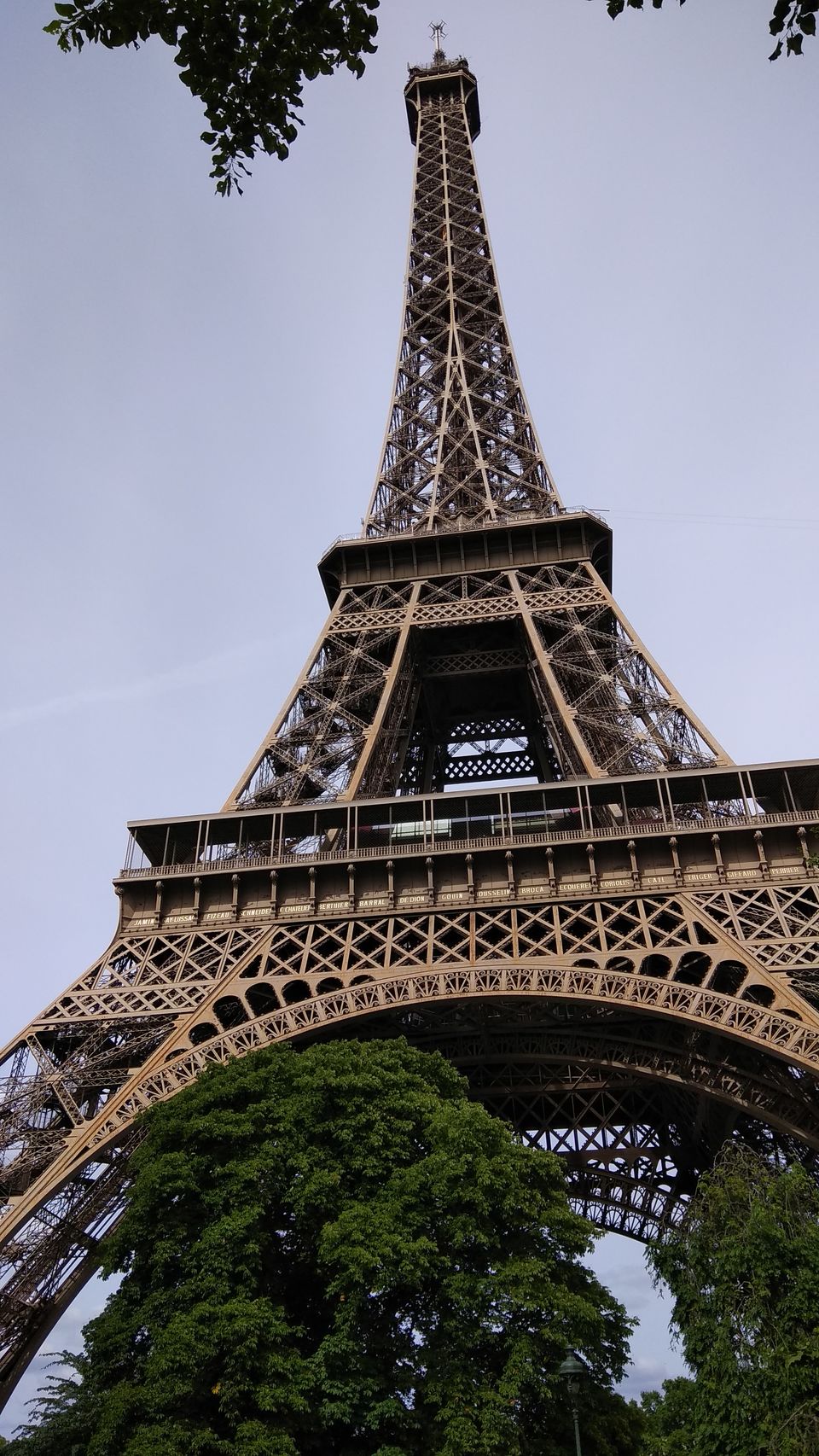 Struggling with the language, we somehow managed to buy the metro ticket to take us to our hotel. We stayed at Ibis Porte de Orleans, which was within a walking distance to the metro station so it was easy for us to travel. After, getting awed by Paris on my way to hotel, we rested for few hours and decided to visit Eiffel tower and a cruise on the river seine. The breathtaking views from the river were awesome.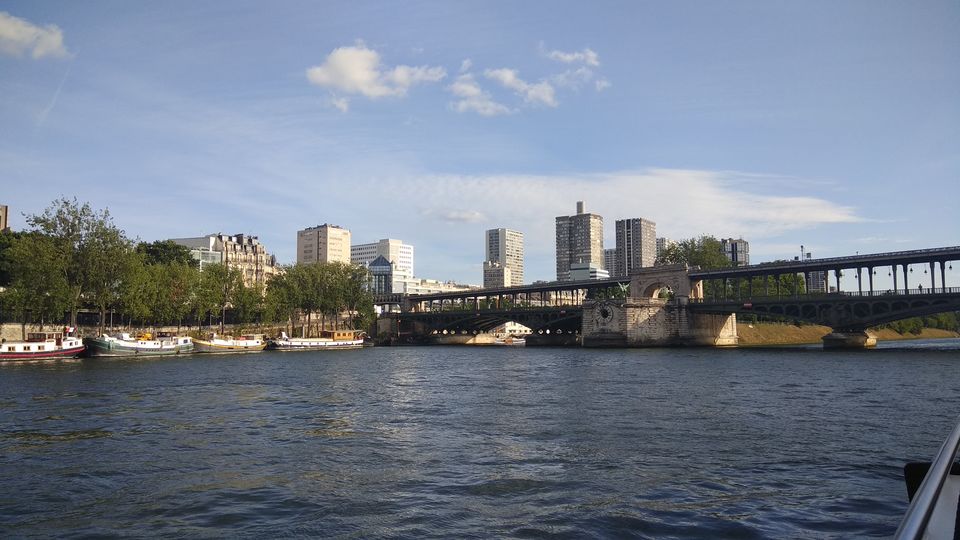 We took a 3 day museum pass to visit all the historic monuments. It was a good deal instead of buying single entrance tickets. The museum pass allowed us to enter monuments without getting in line. Though there was line for pass holders as well but it was relatively smaller. Finally we got to see the Mona Lisa... Phew... One thing strikes off my list.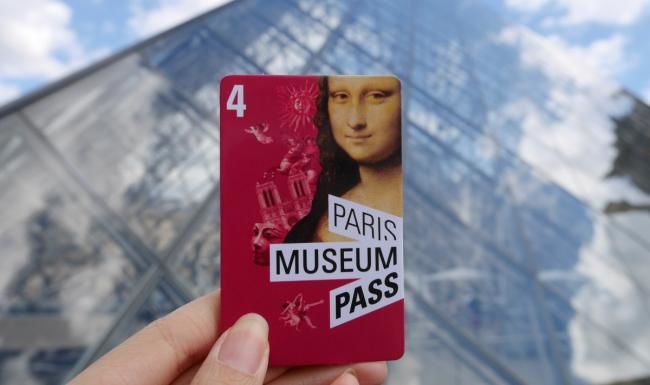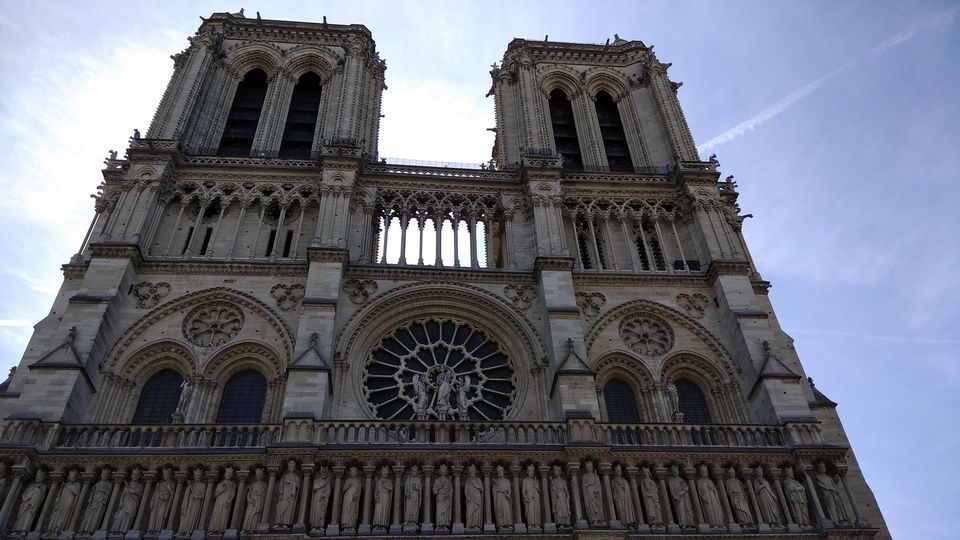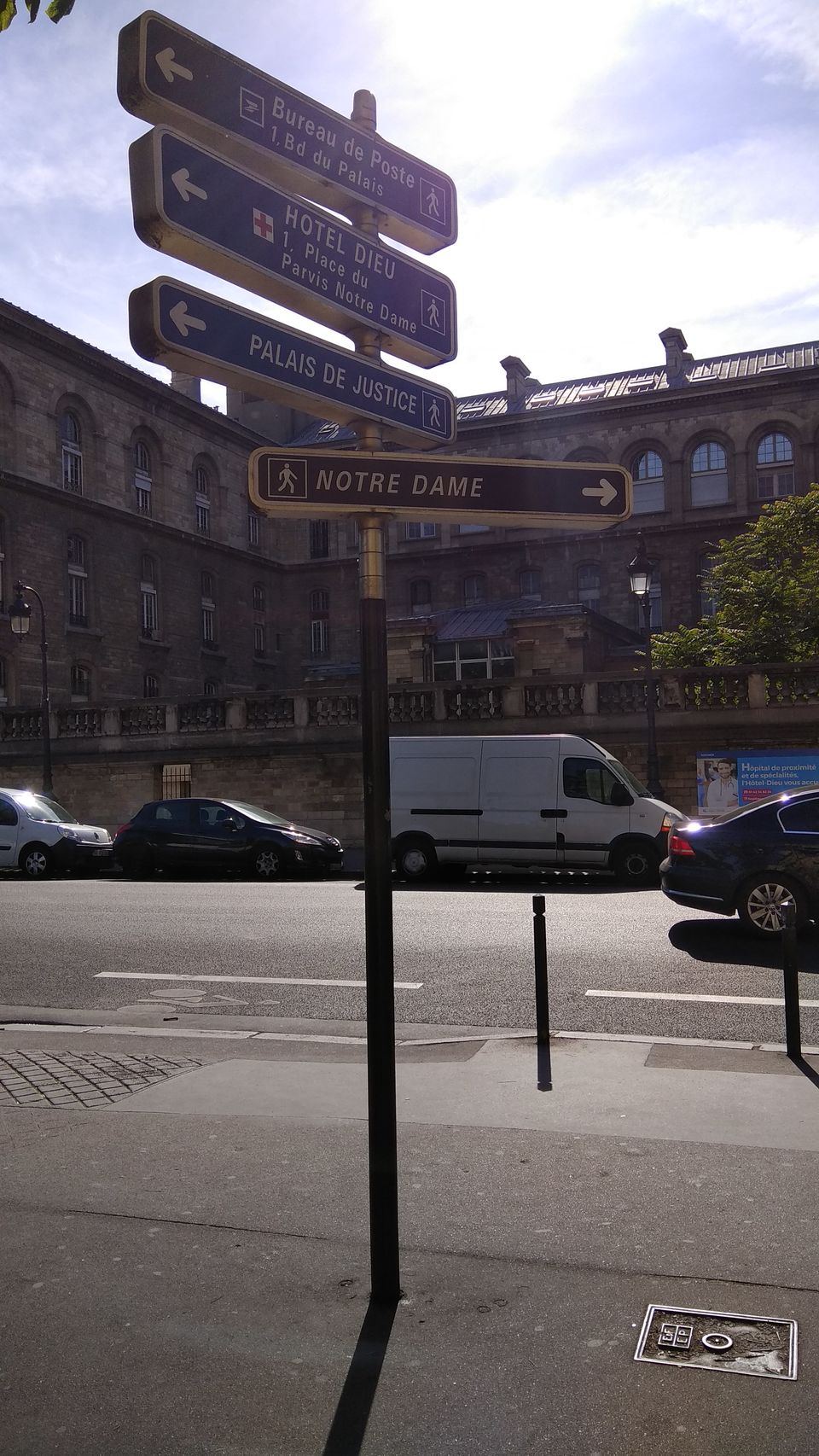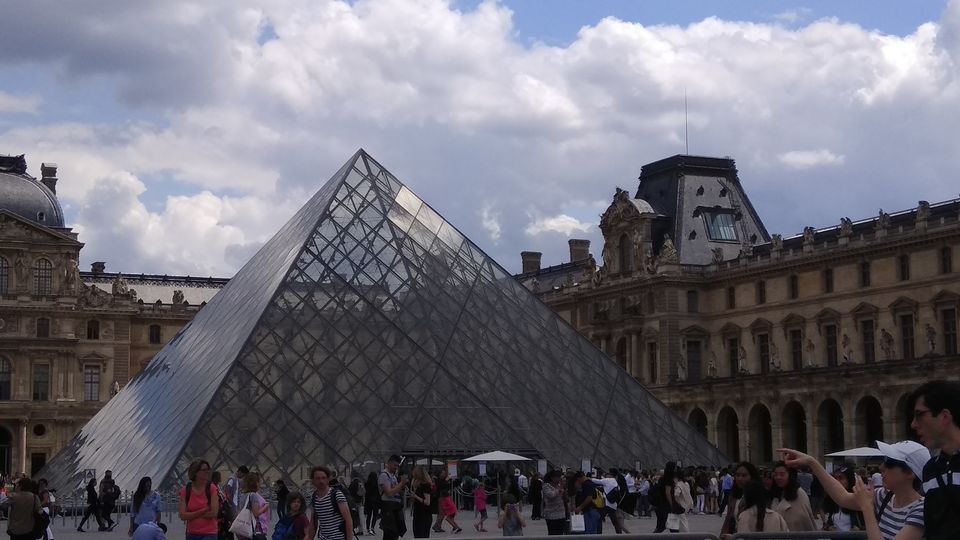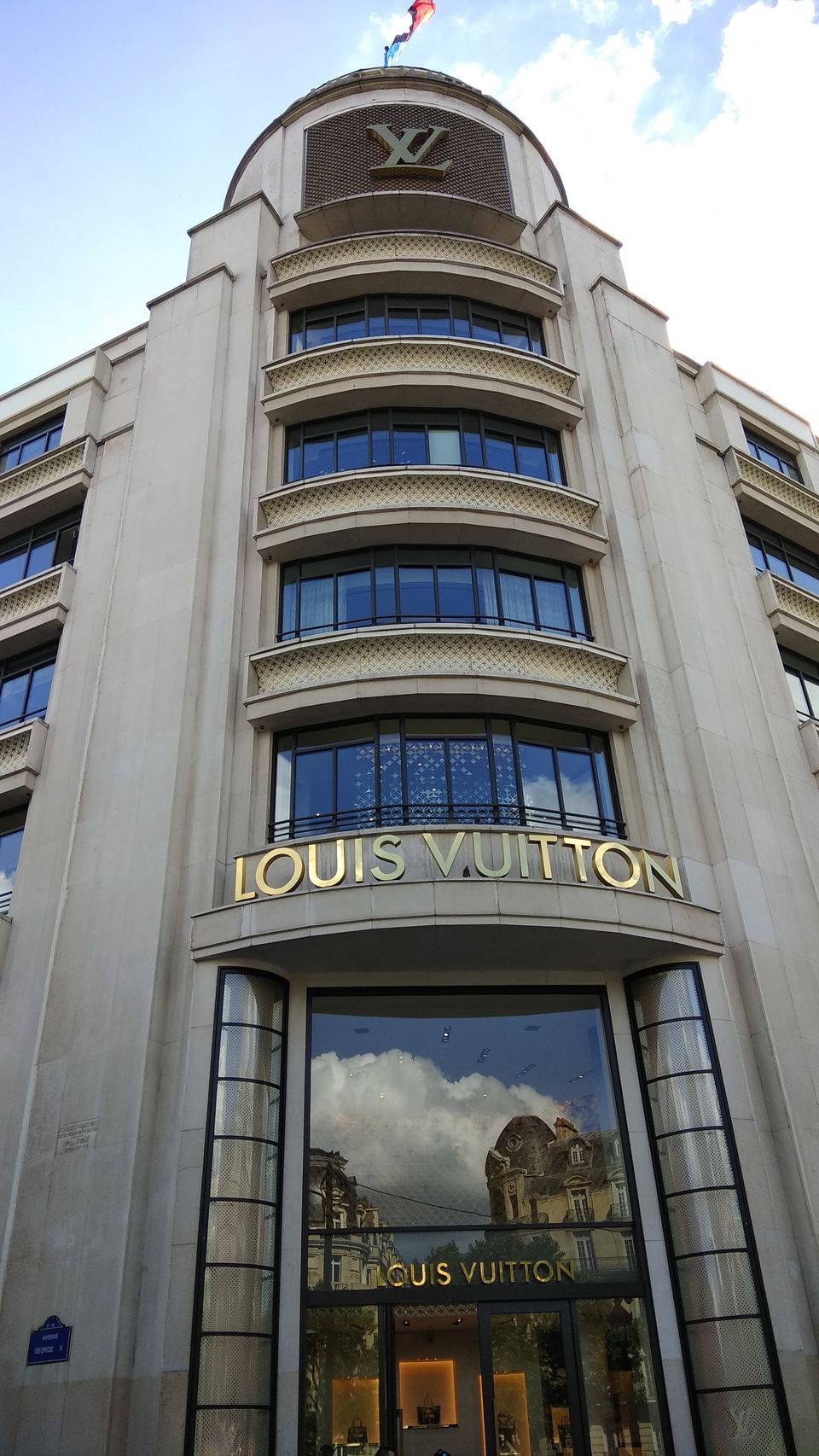 It was a tiring day but we wanted to see Eiffel tower at night... All lit up and starry.. So We bought wine and cheese from a local store, just like a true Parisian and had dinner at the Eiffel park with a view to die for. It was very cold and as we didn't know we didn't brought enough warm clothes... It was June for god sakes... As European summer days are longer we had to wait till 10 pm to watch Eiffel tower with lights... At 10 pm Eiffel tower glittered. It was a beautiful and magical. It lasted 5 minutes and we then went back to our hotel and slept.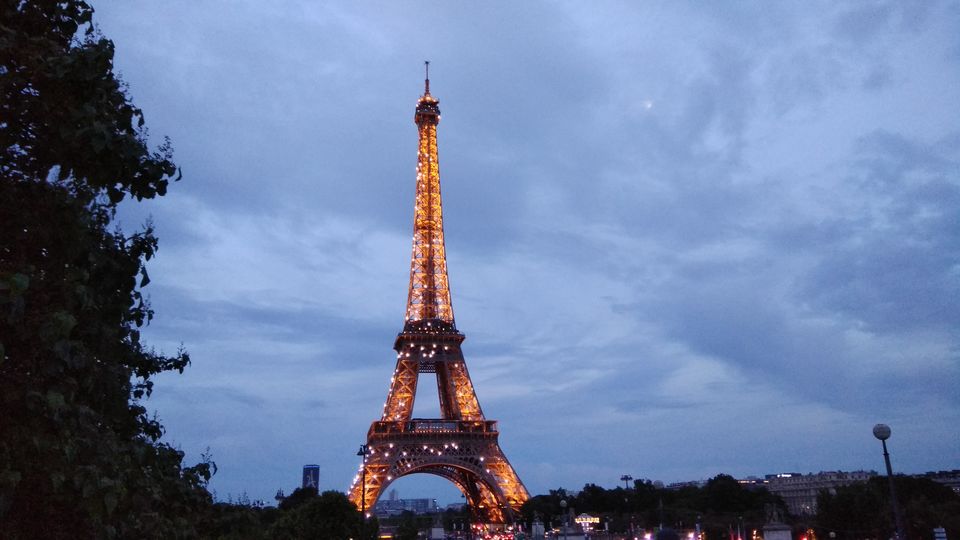 This was our third and last day in Paris and we still had to visit palace of Versailles and catch a train to Venice. It was certainly a day i can never forget. We lost our metro day tickets and we had to buy new tickets. It rained heavily and we didn't had umbrella while visiting Versailles. There was an attack at Notre dame and all trains services were halted for sometime. So i got stuck in station and my husband was stuck at some other place. I didn't had any mobile number so i bought it from a tobacco shop, called him and told him to come directly to station. As metro services were stopped, i had to take an Uber to Leon Station. Finally we managed to reach on time at the station, and to our amusement the train was late. We boarded our train to Venice and said good bye to Paris..
We had forgot to buy dinner a day before, due to all havoc and chaos at Paris. And the pantry car of train was also closed. So, naturally i was hungry like anything. I thought to buy some breakfast whenever the train makes a stop at next station. I thought, it will be just like we do in India, but it wasn't and the unexpected happened.
I Missed the train and there i was at Verona Station...without my passport... My mobile.. my tickets.......to be continued.........
6 months of planning and a dream to realize. It was more than just a trip to us. Why Delay then, Let's get started. I am writing it as i was about to sleep, i closed my eyes and landed in Paris.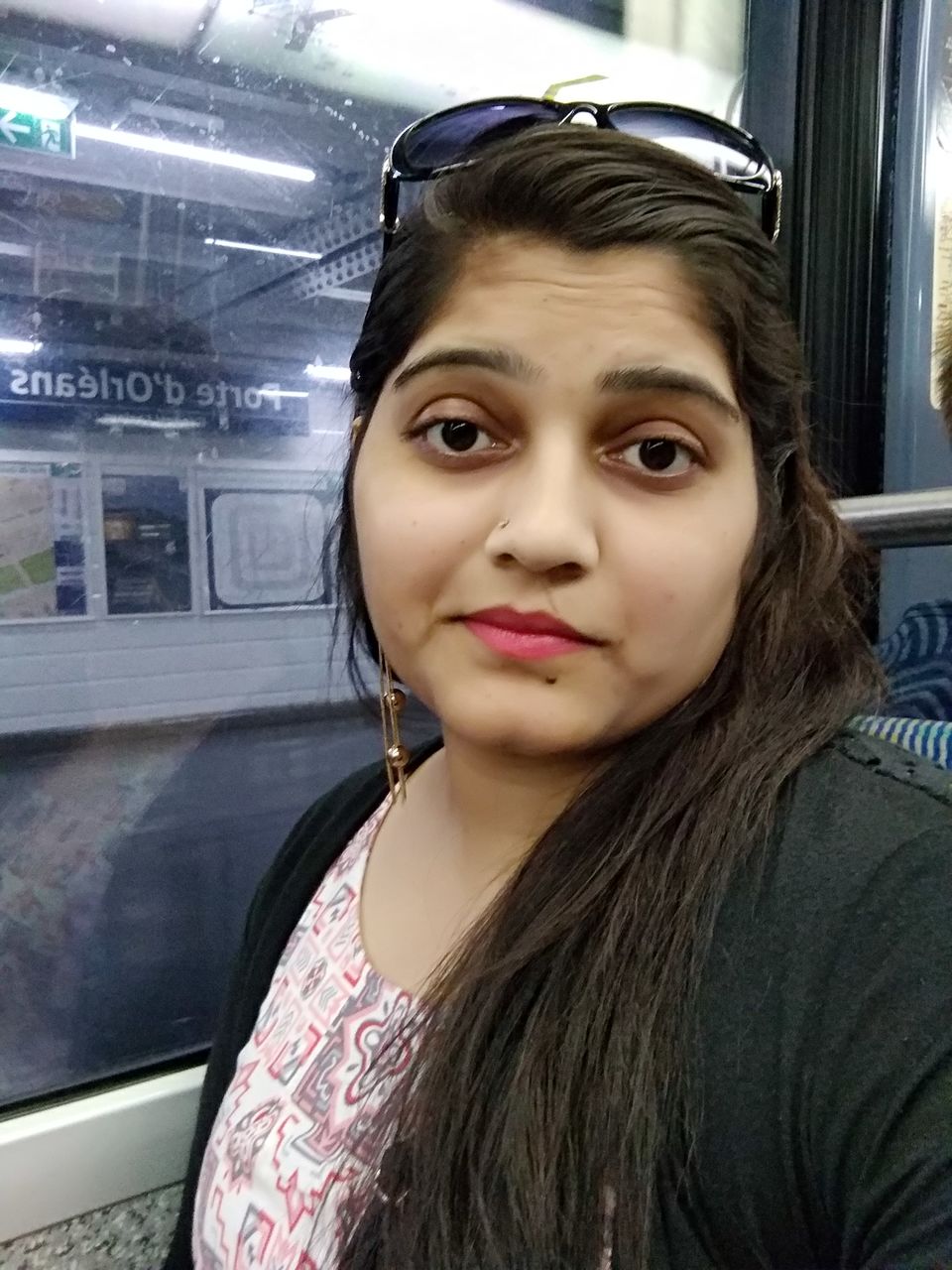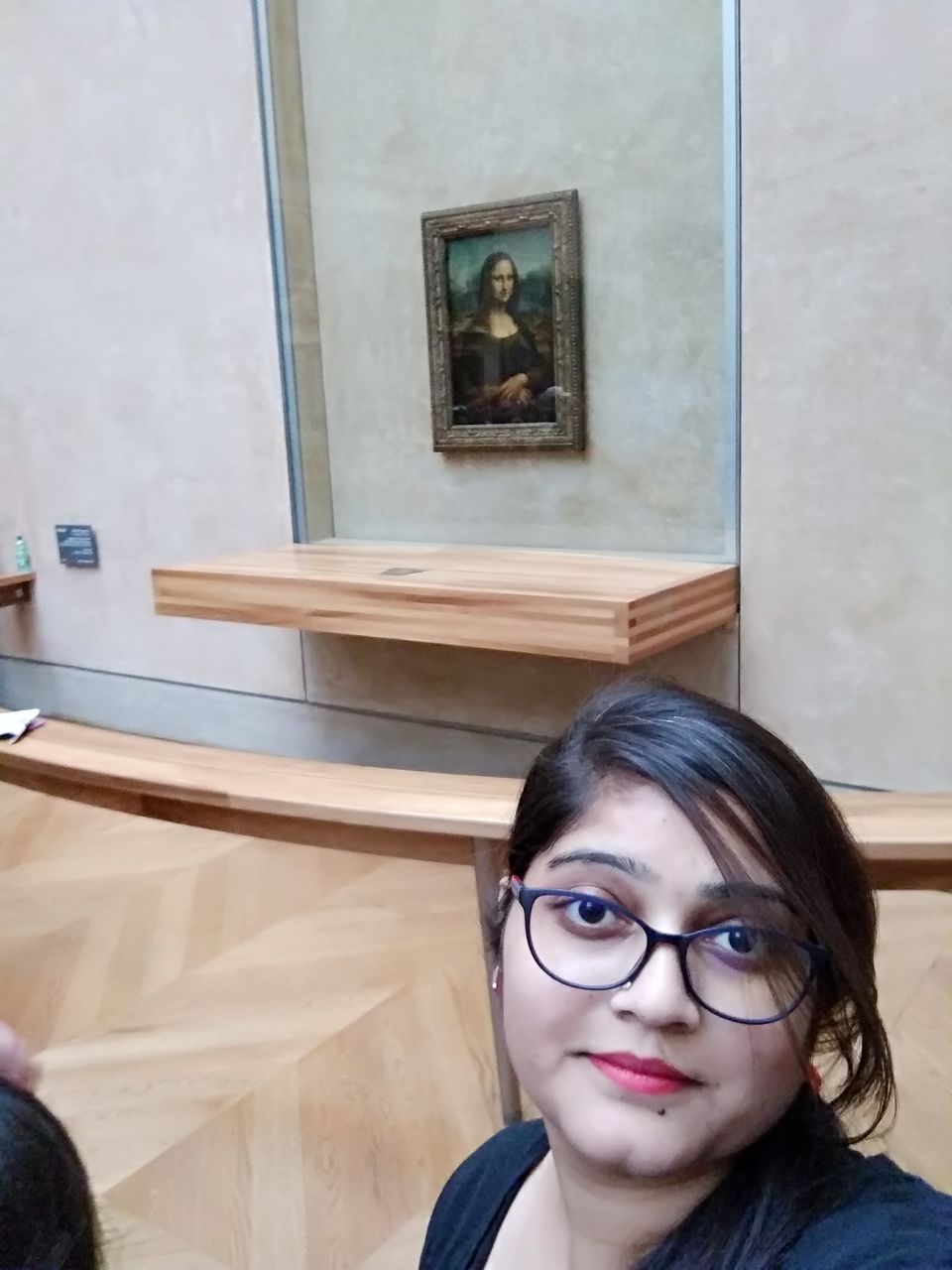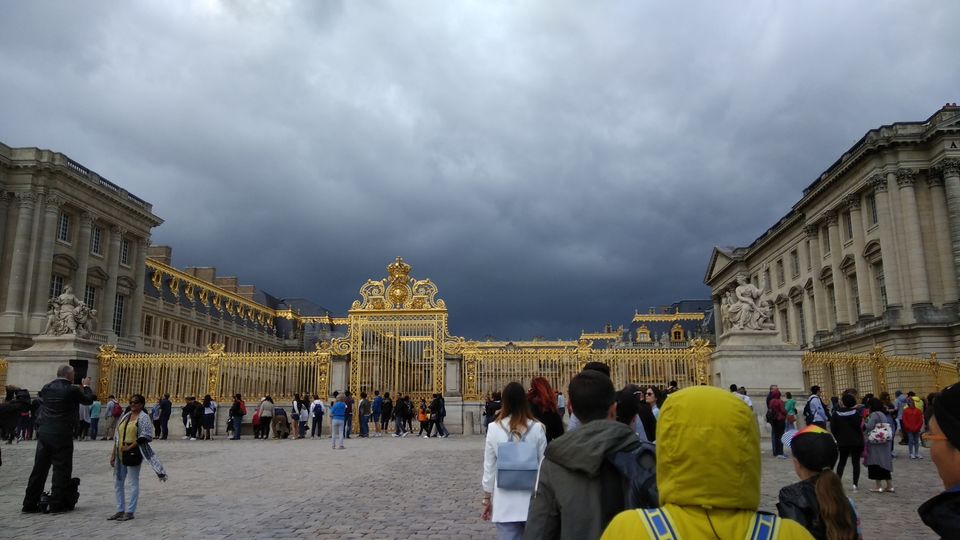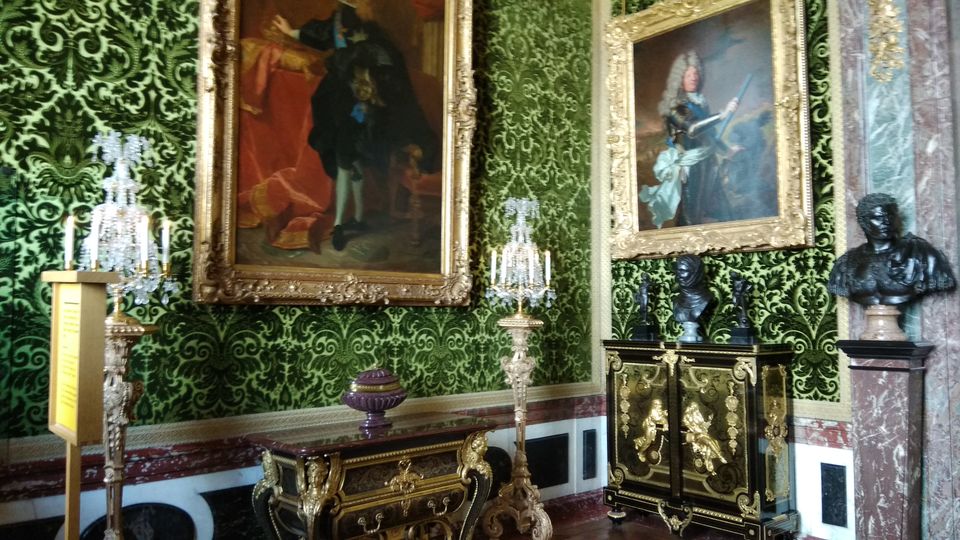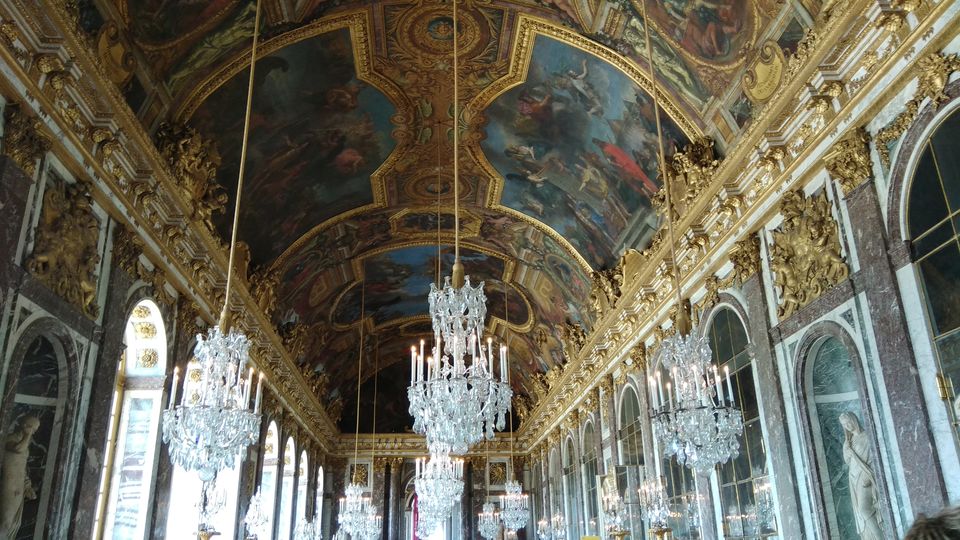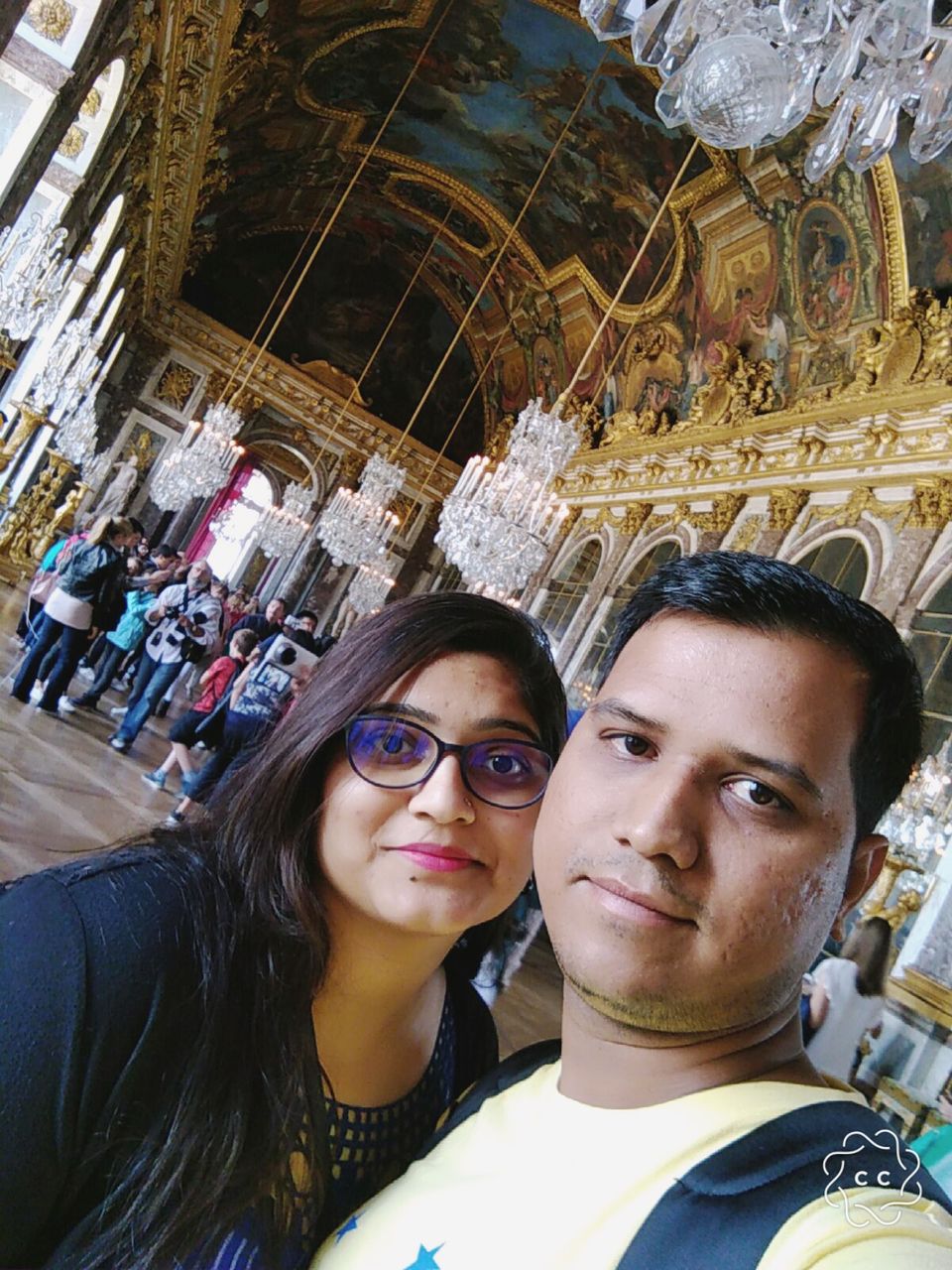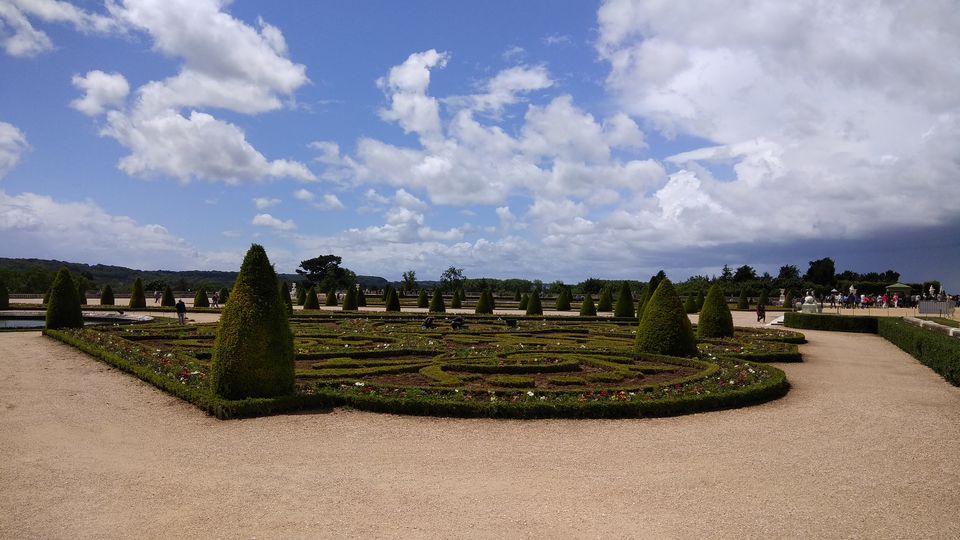 It was 5 am... And i woke up due to some noise from other passengers. We were somewhere between Switzerland and Italy. The views were beautiful. The long lakes and the alps, it was definitely a morning i would want everyday.