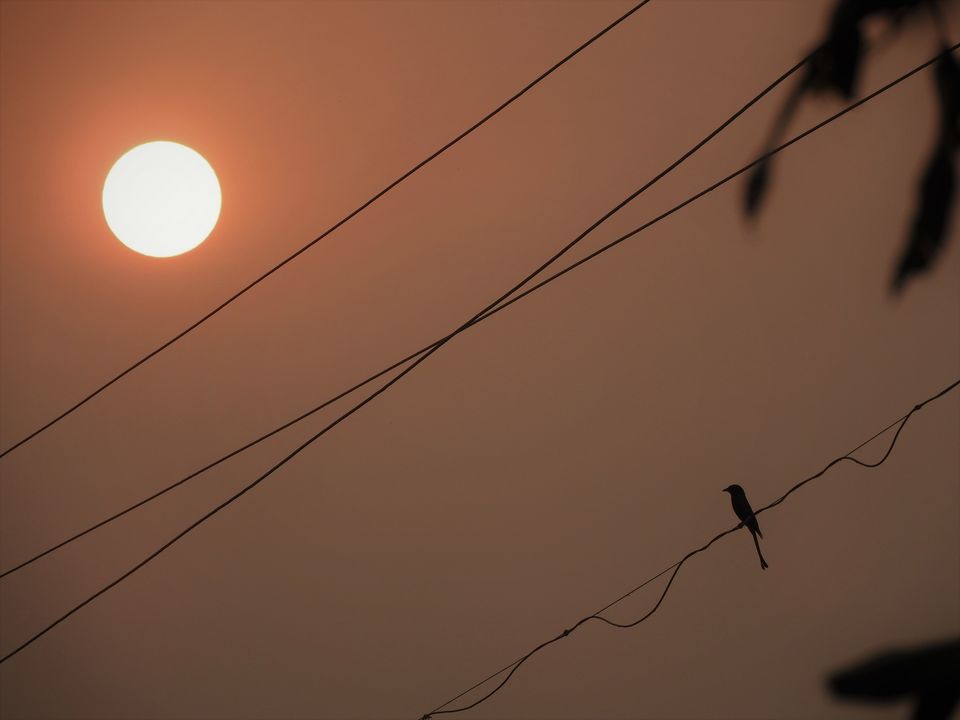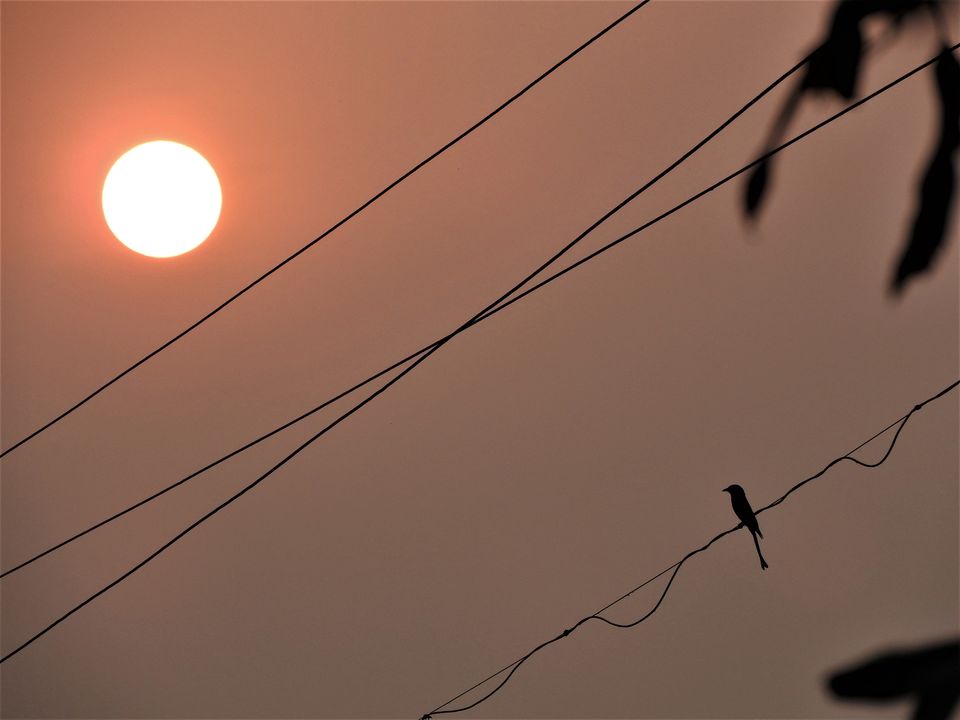 Long long ago, so the legend goes, in the ancient land of Kalinga, a crow was born. Not as dark as the night but as white as snow for she was an albino.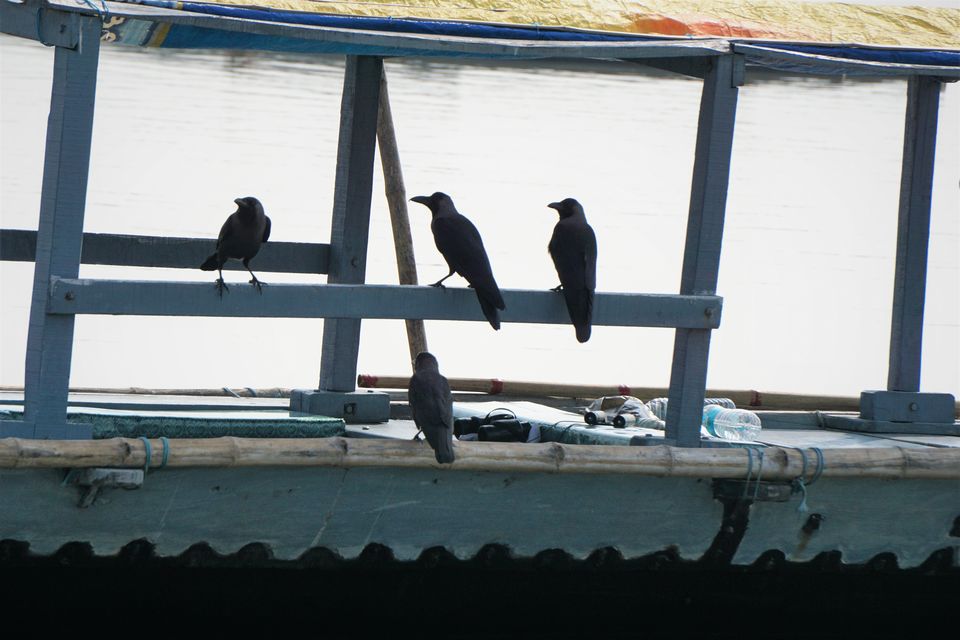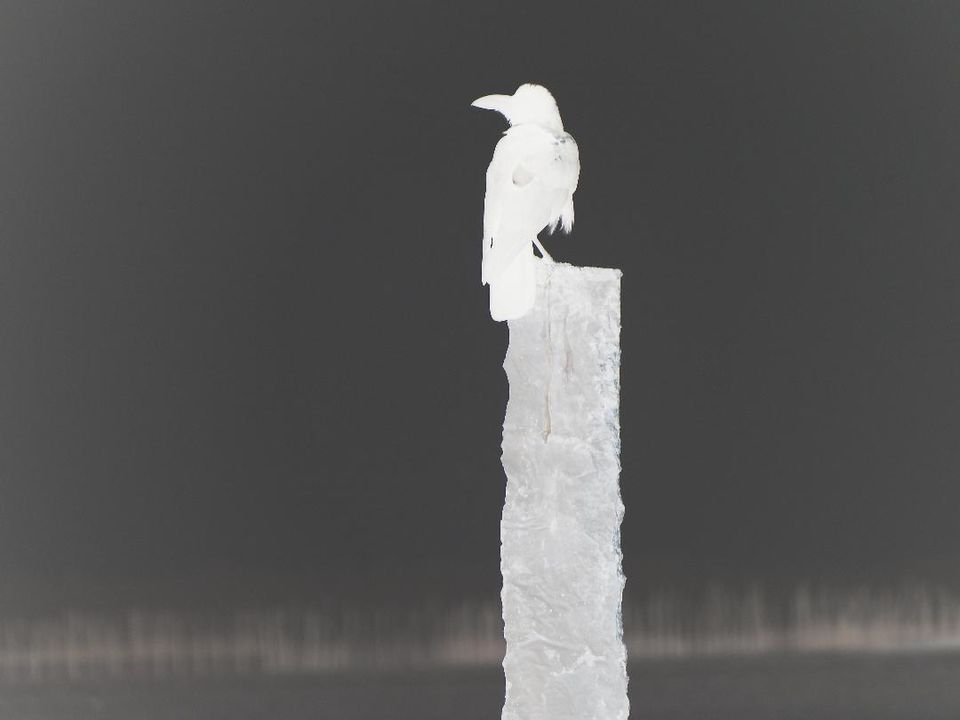 All the other crows made fun of her, unaware of their own ugly wickedness. She sat alone lonely for days surrounded by the gloom of darkness.
Her mother asked her to appeal to the Sun whose light cured all in all fairness.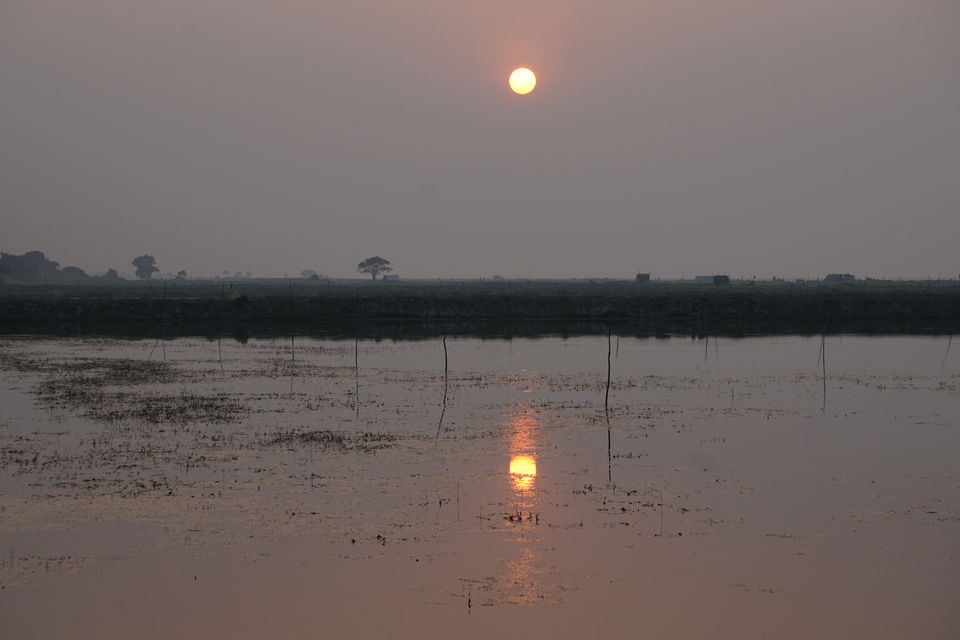 So day and night she sat and prayed to the Sun.
To his glory she sang all day,
while the others laughed at her passionate way.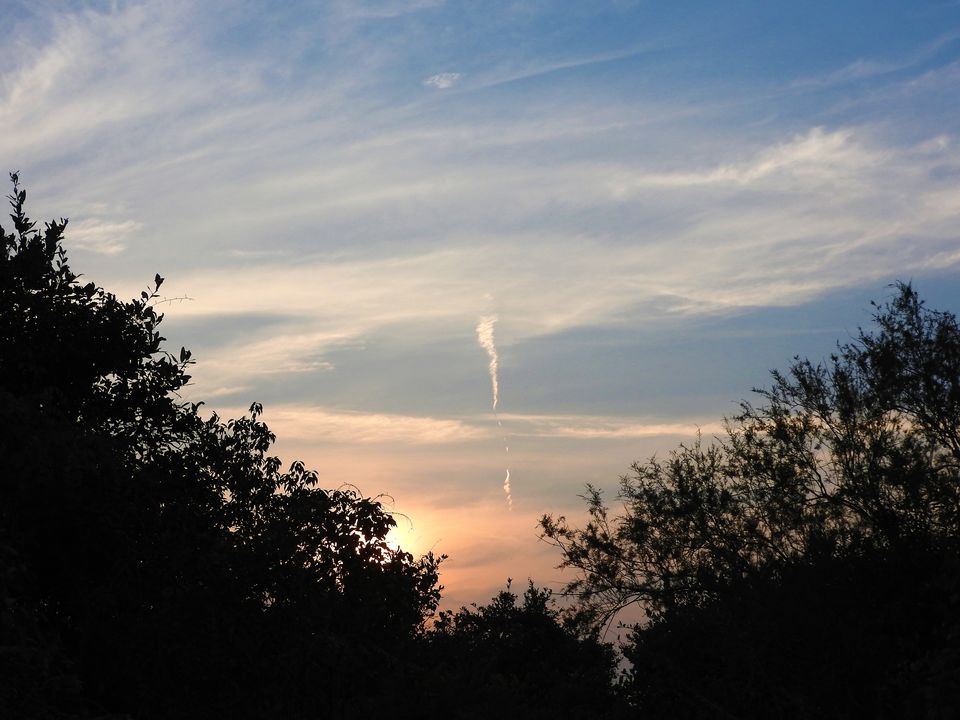 The Sun watched her from his heavenly abode,
and decided to take her in his blessed fold.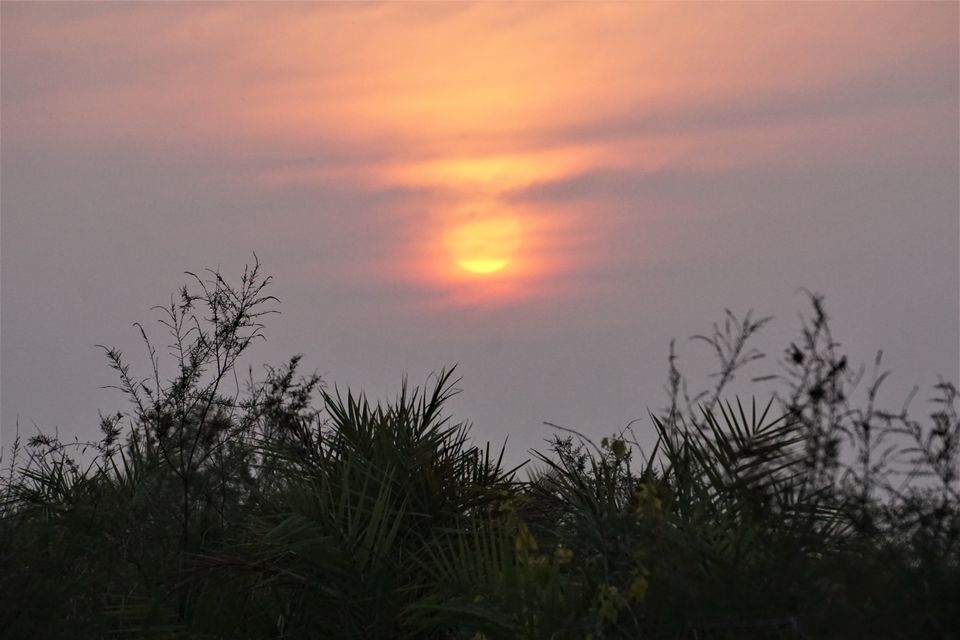 Tell me O white one what ails you so ?
Why do you cry who is your foe?
The albino crow flew with joy,
the mighty Sun has heard my cry !!
Make me like others, as dark as the night,
and I shall forever be indebted to your might.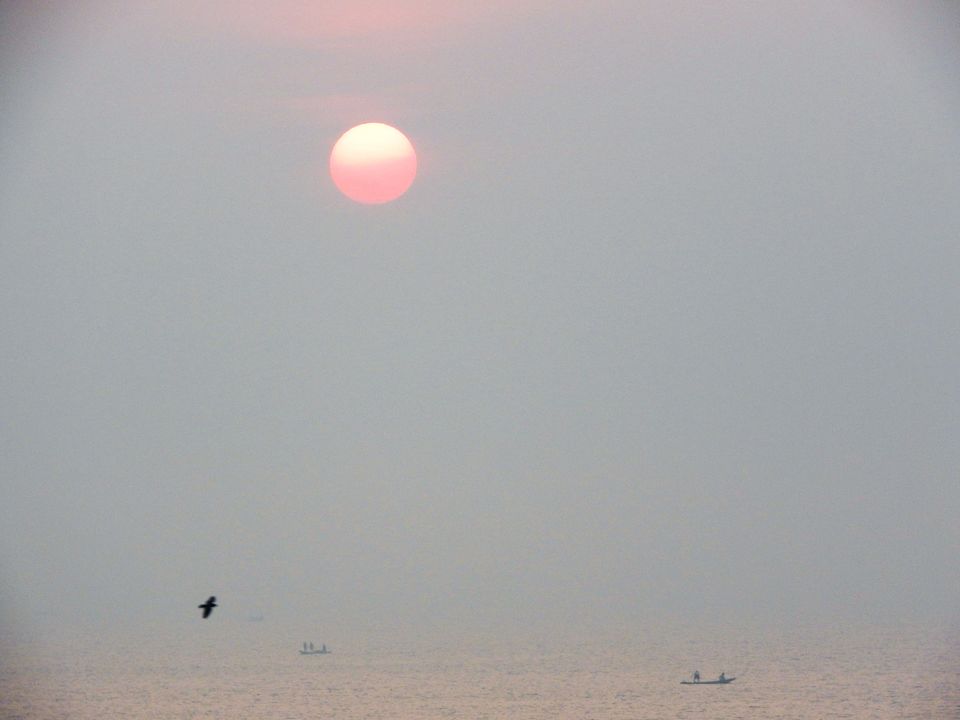 Not so soon, said the Sun,
first you have a lesson to learn.
This world is made of many a thing,
air, water, fire, cloud, smoke, earth and ice,
All made from God's creative device.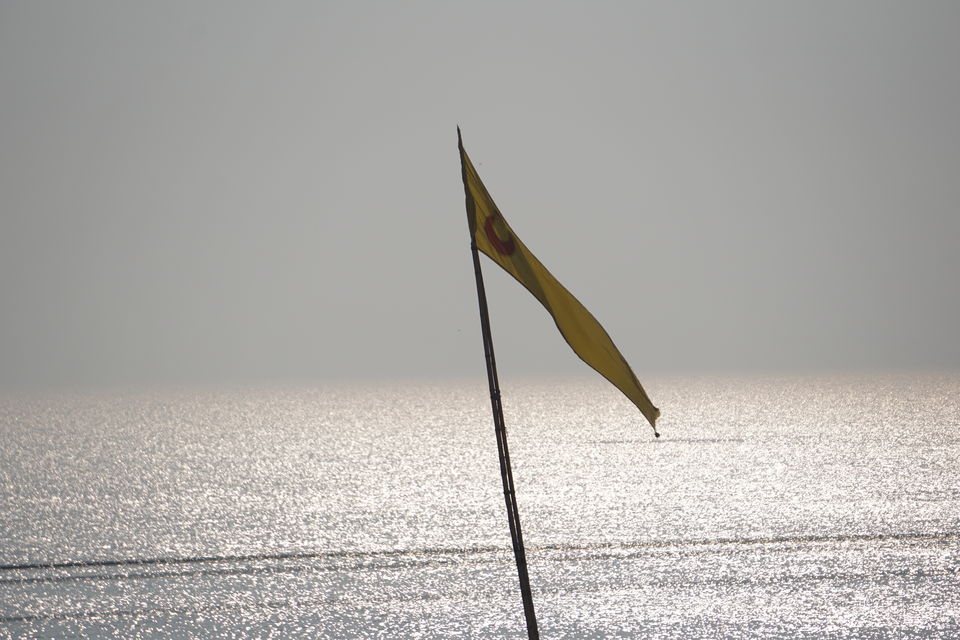 Forests, swamps, seas and land,
All have been made with one eye, one hand.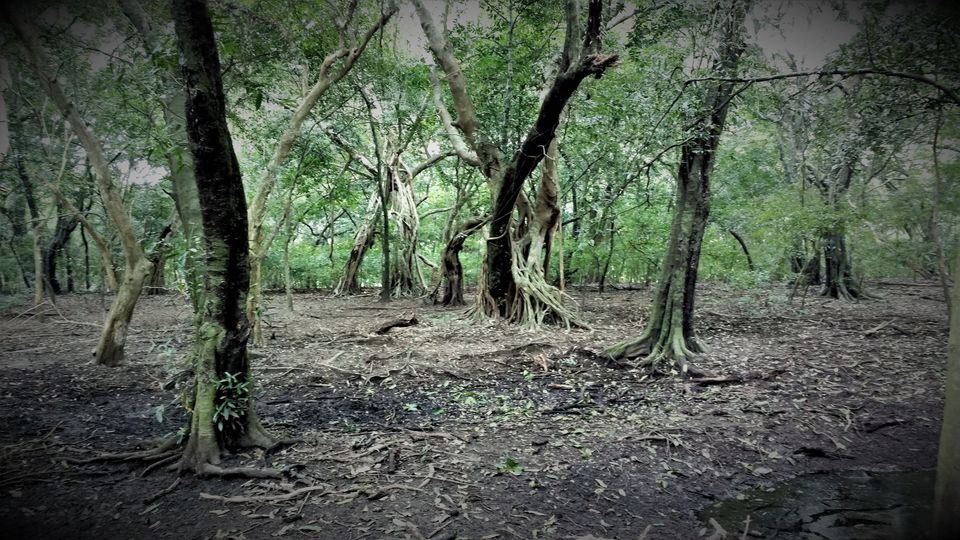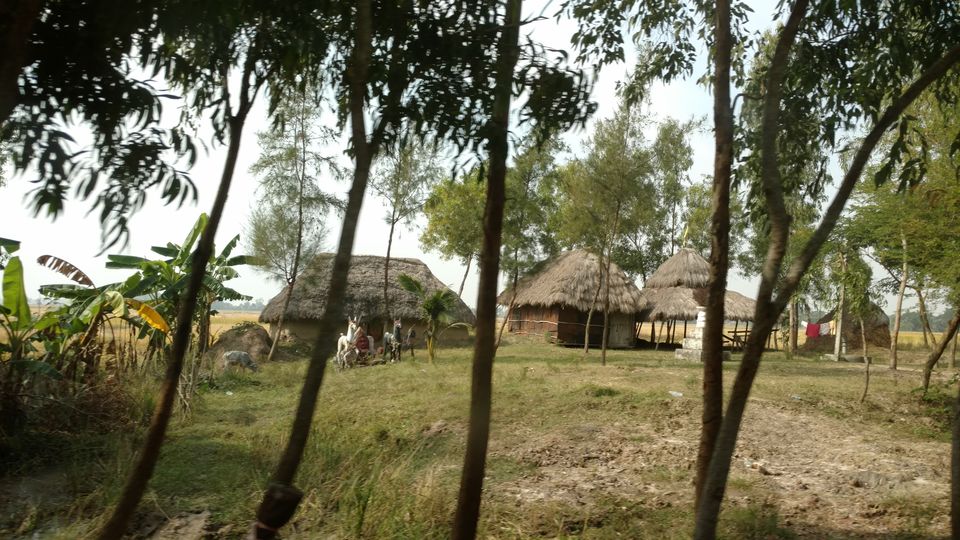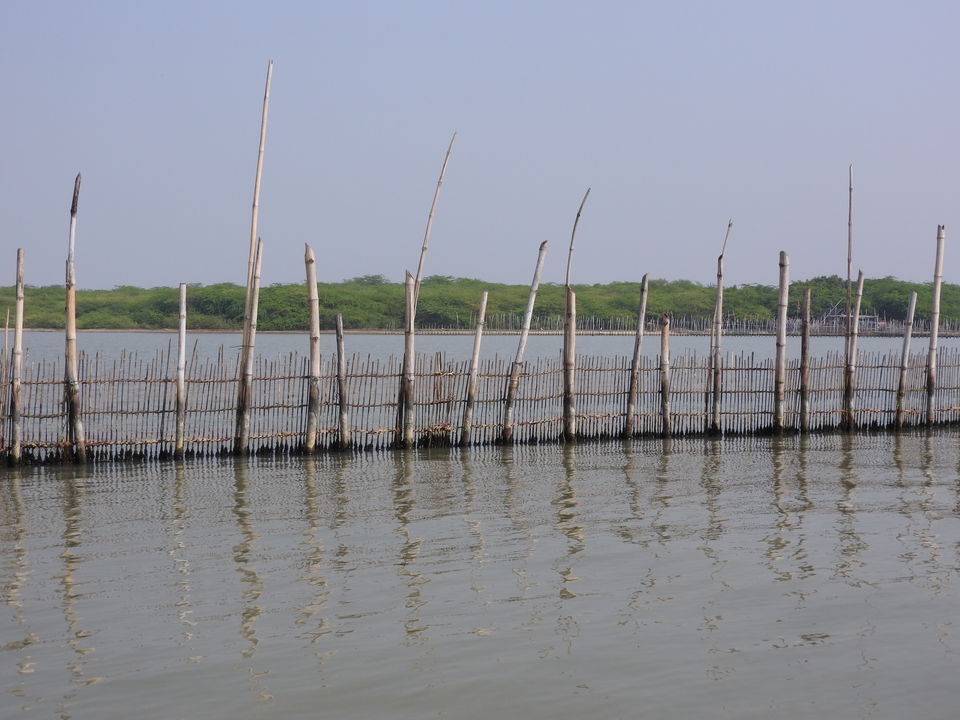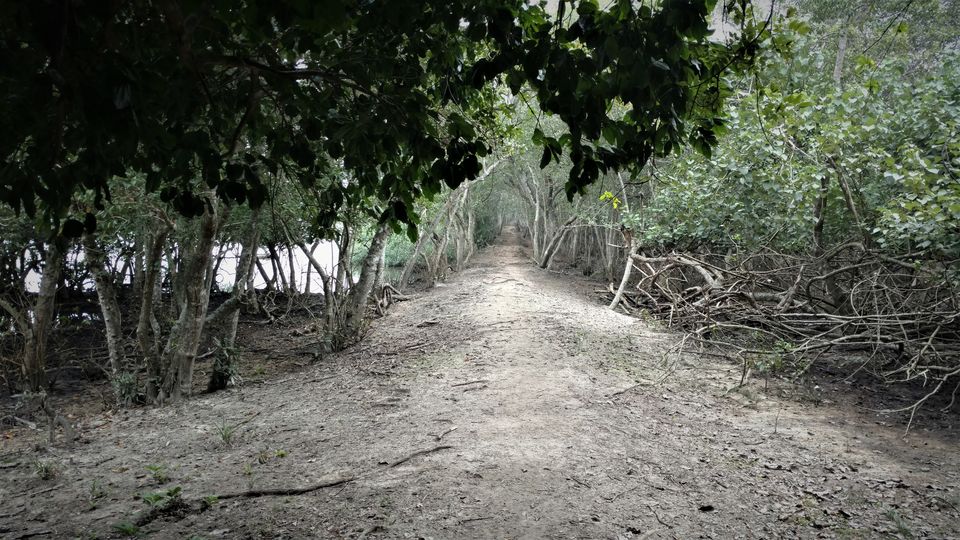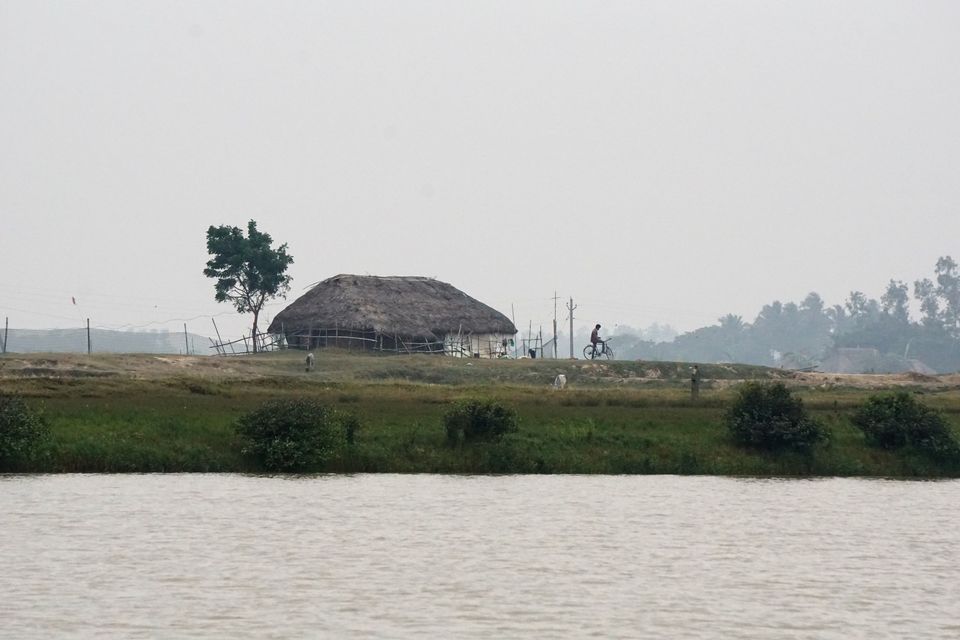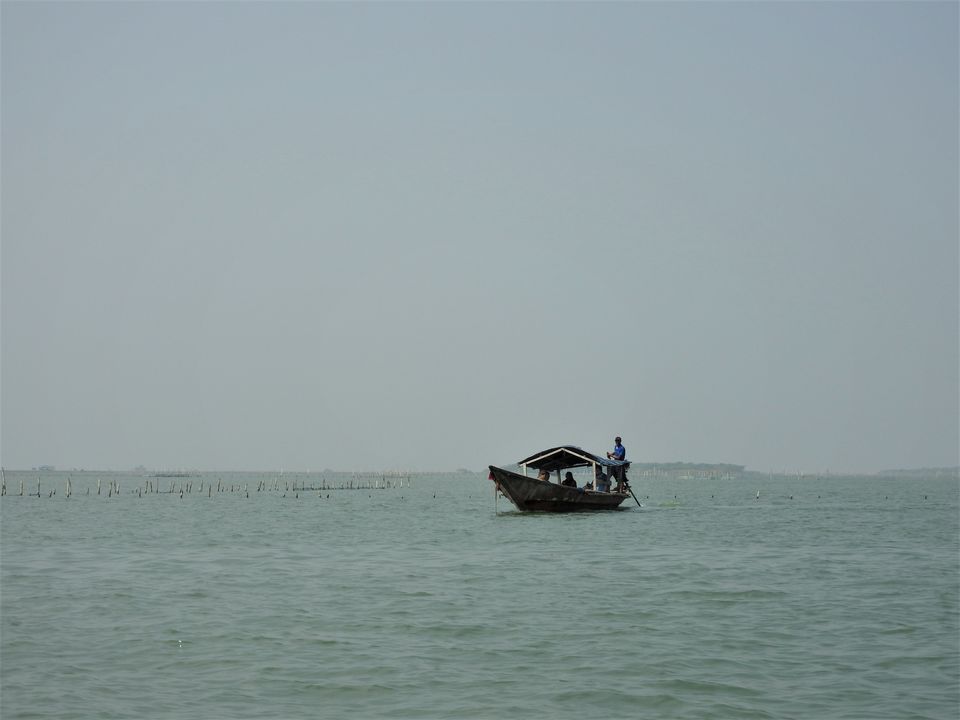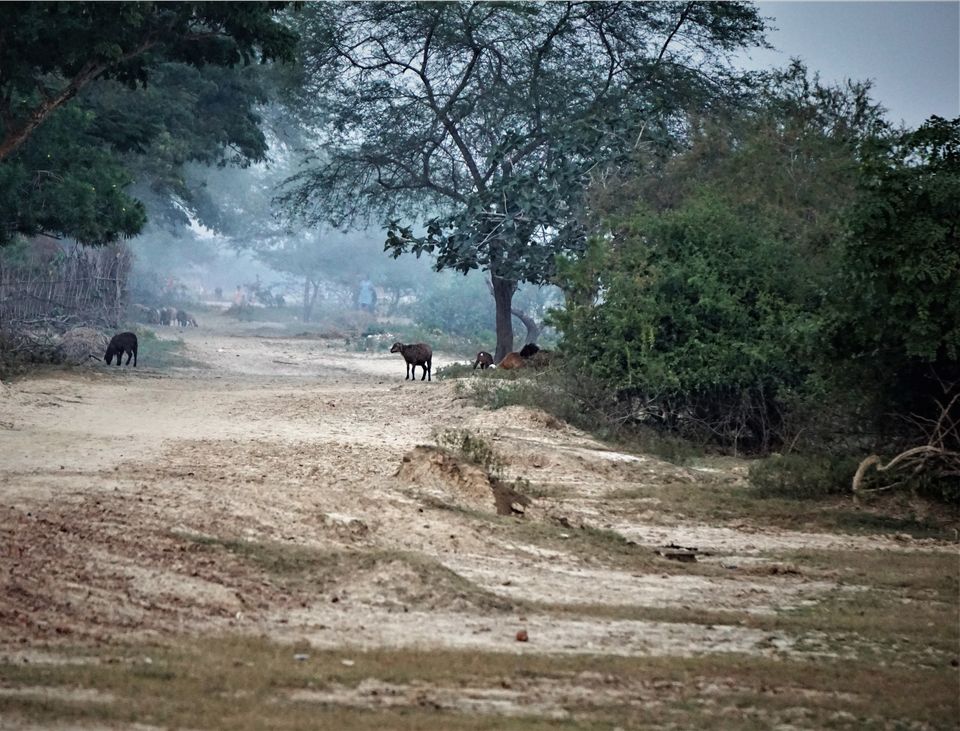 Creatures that walk, swim and fly,
But you see them with a dual eye.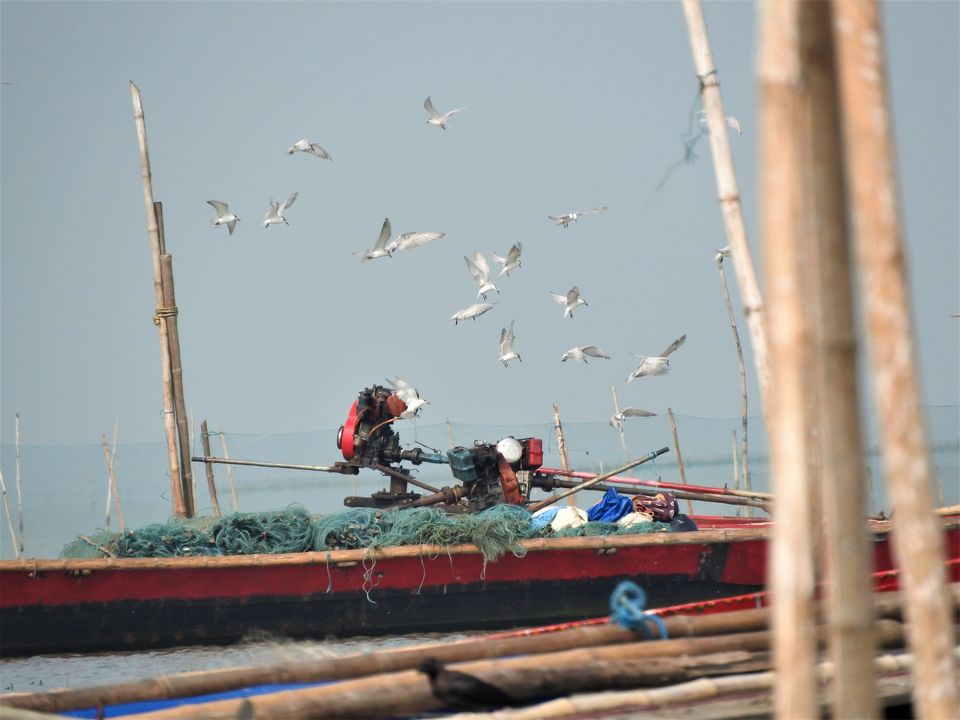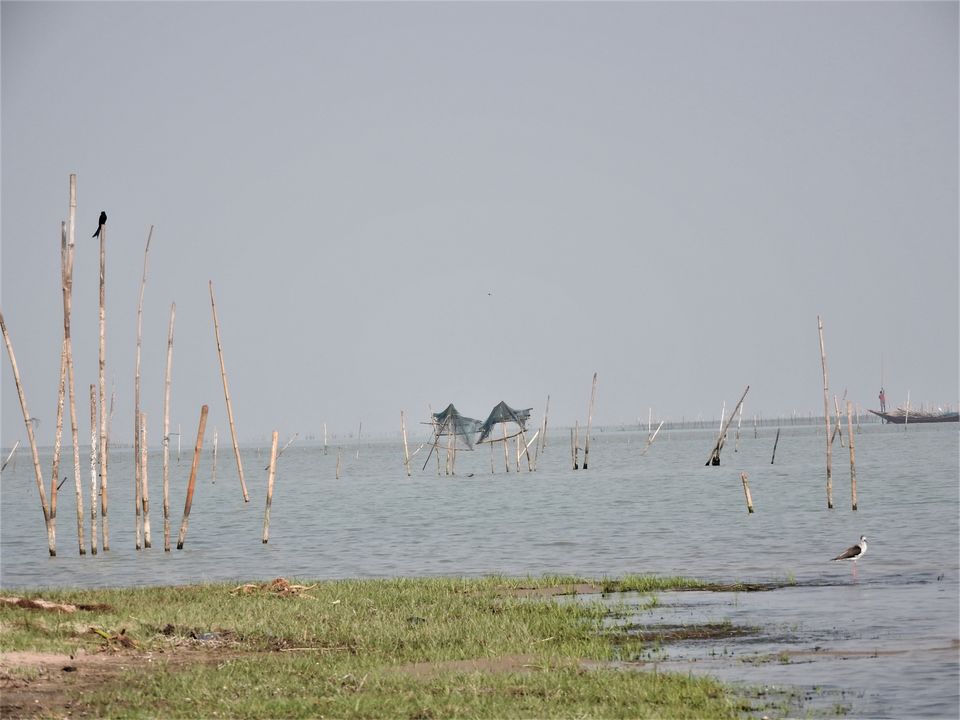 Ugliness and beauty,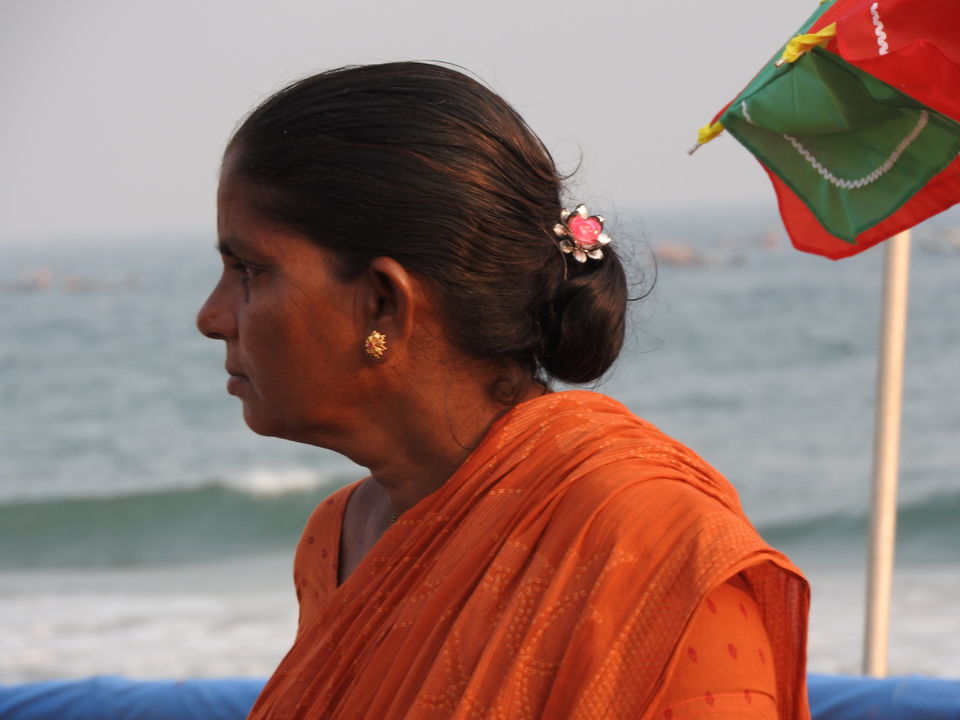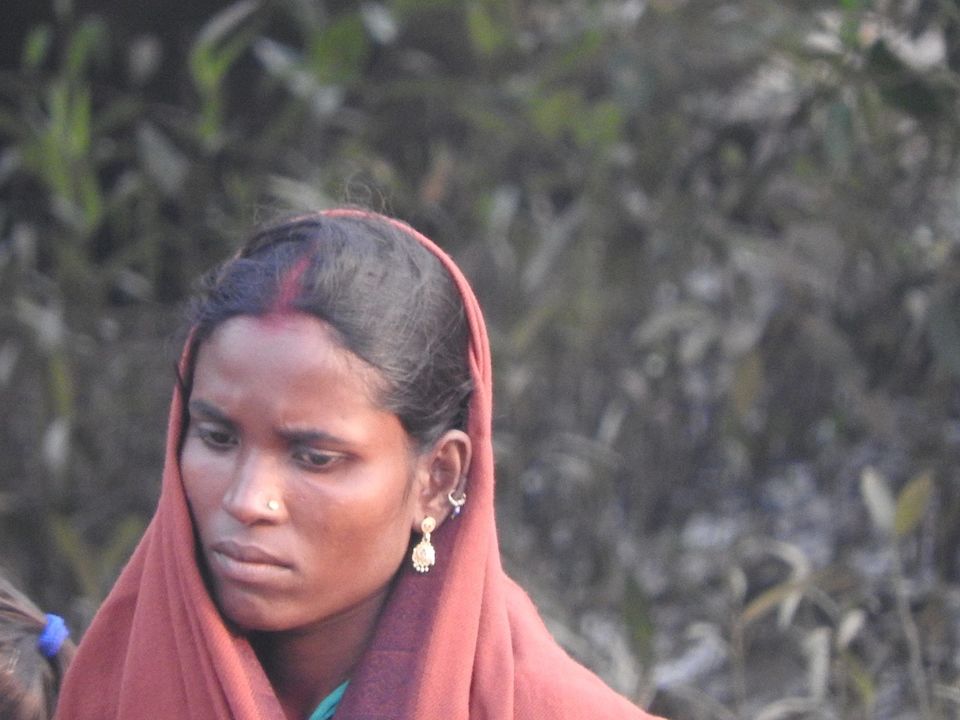 Sadness and joy,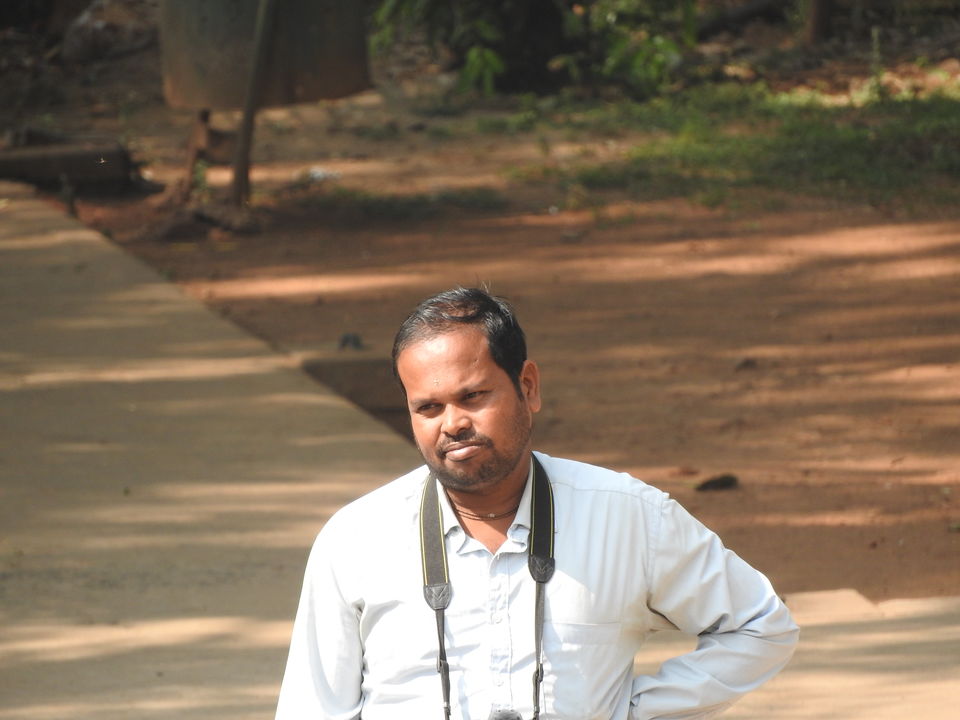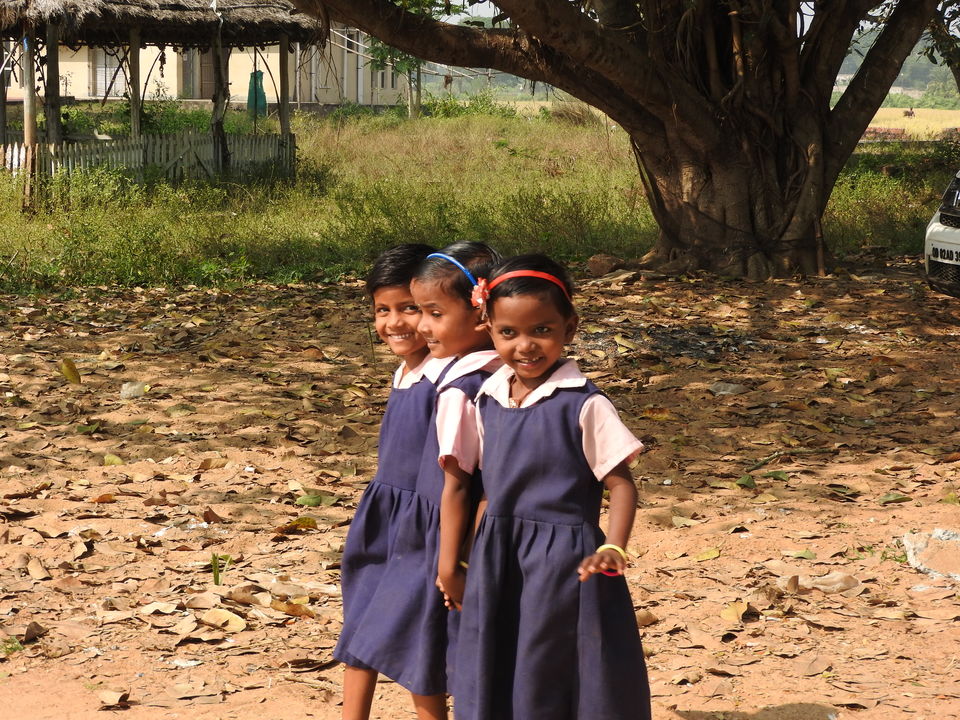 Chaos and harmony,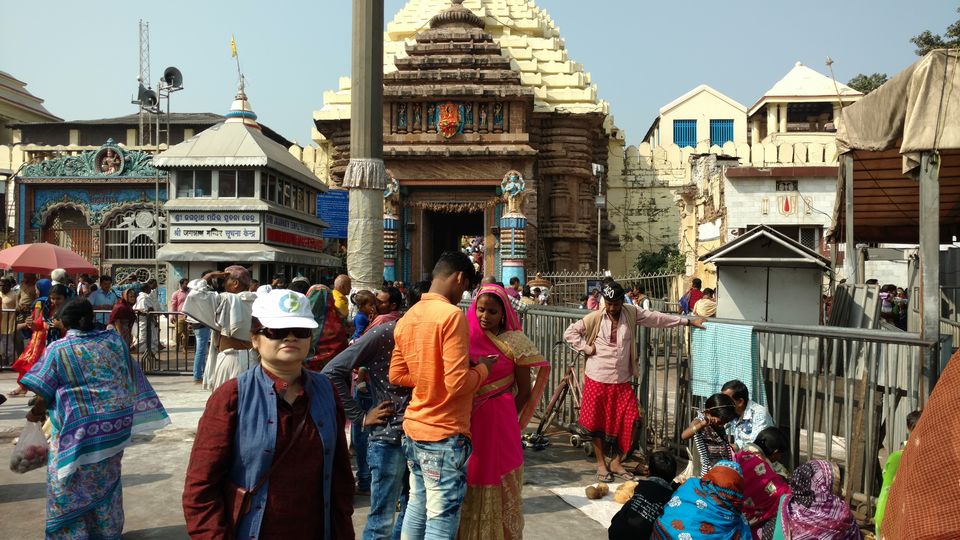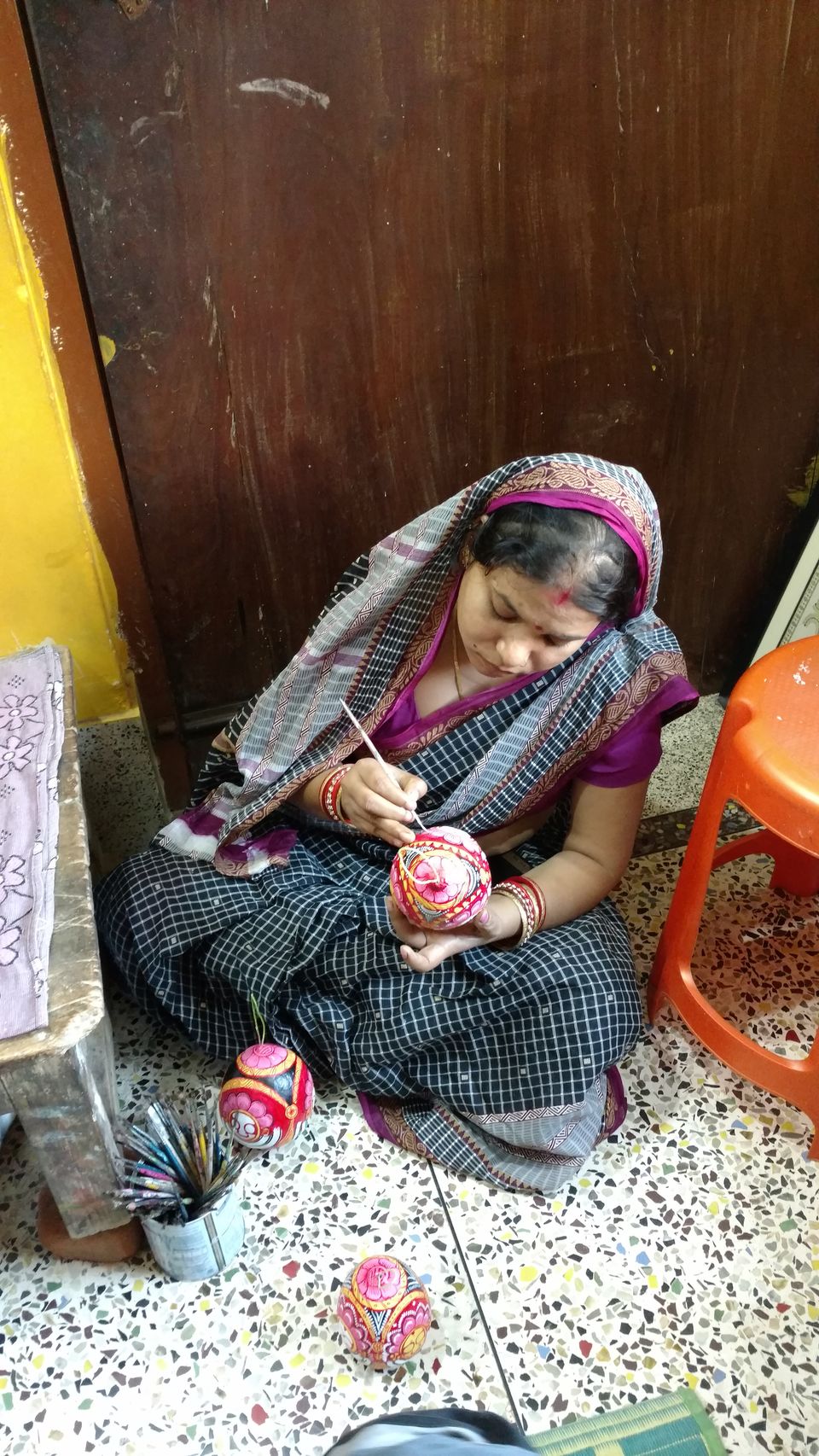 are all one and the same,
two sides of the Divine game.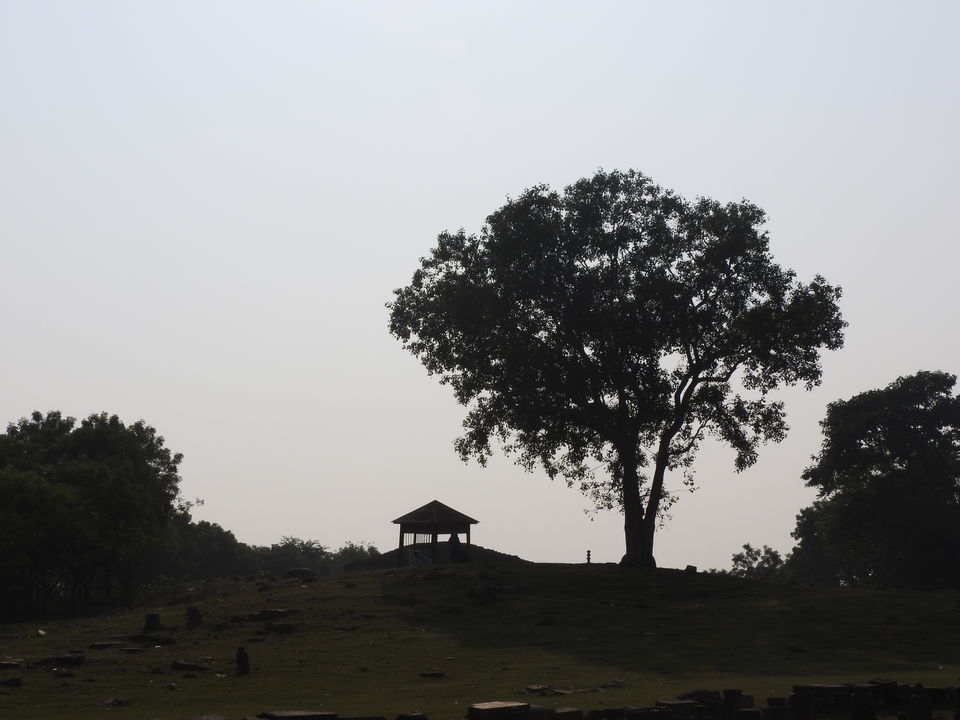 Whether you are alone or in a crowd,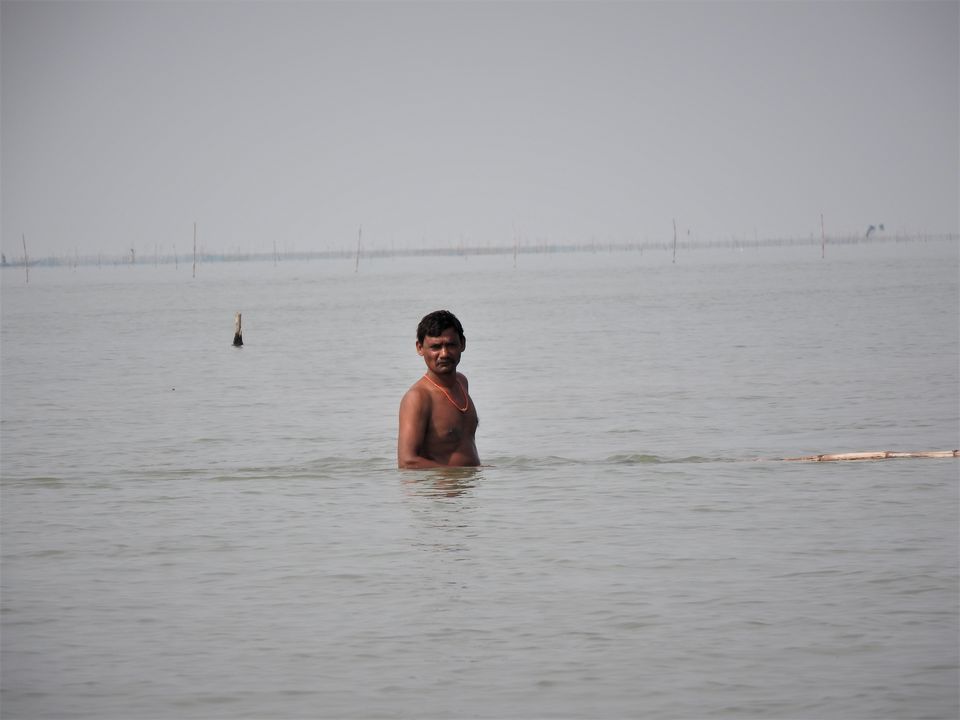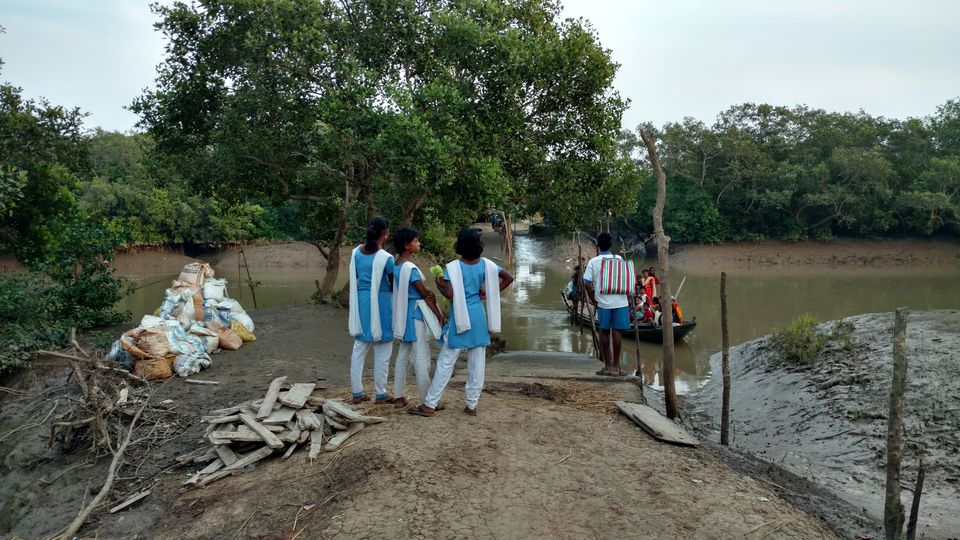 Believe this without doubt,
that you will be both sick and healthy,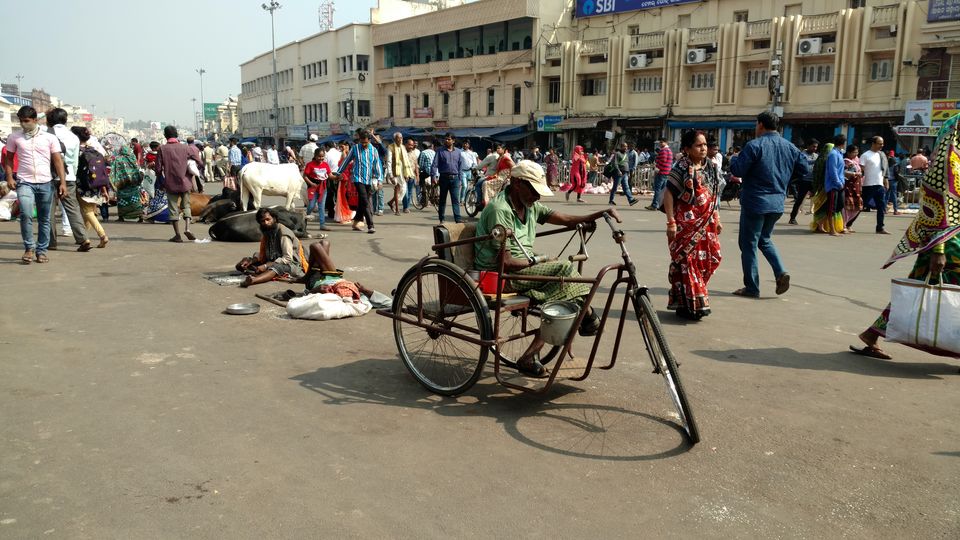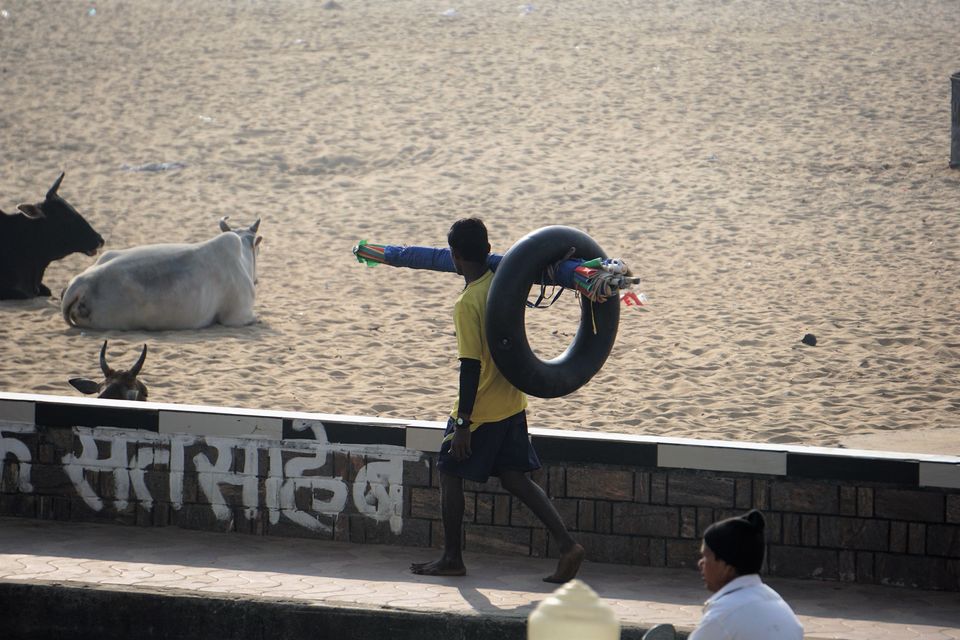 clean and filthy,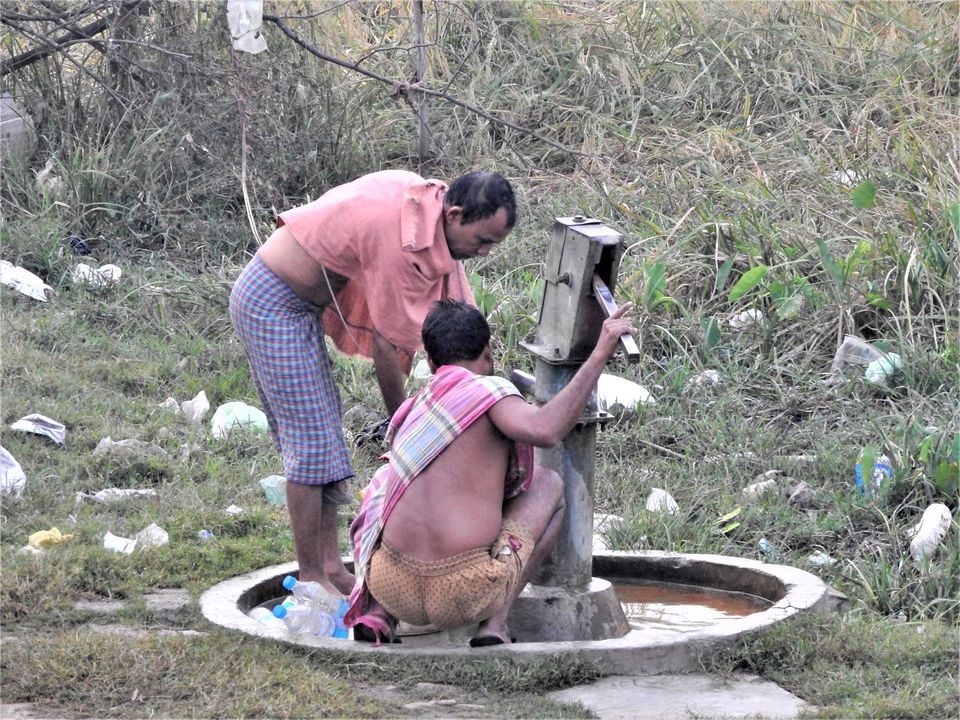 Poor and wealthy,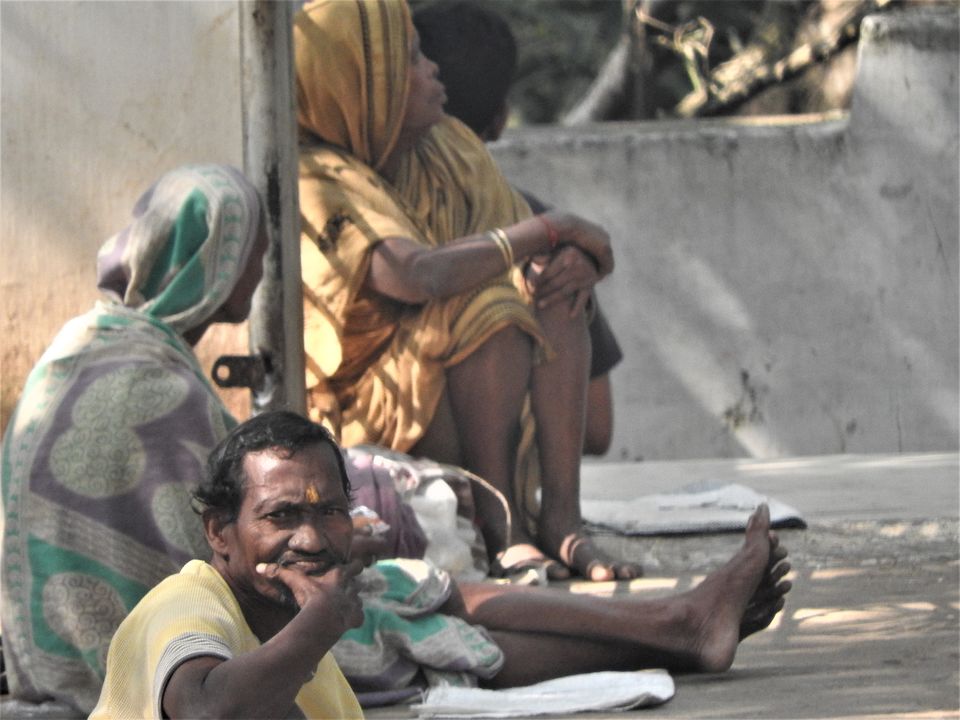 Treat all and everything equally.
In abundance and in poverty,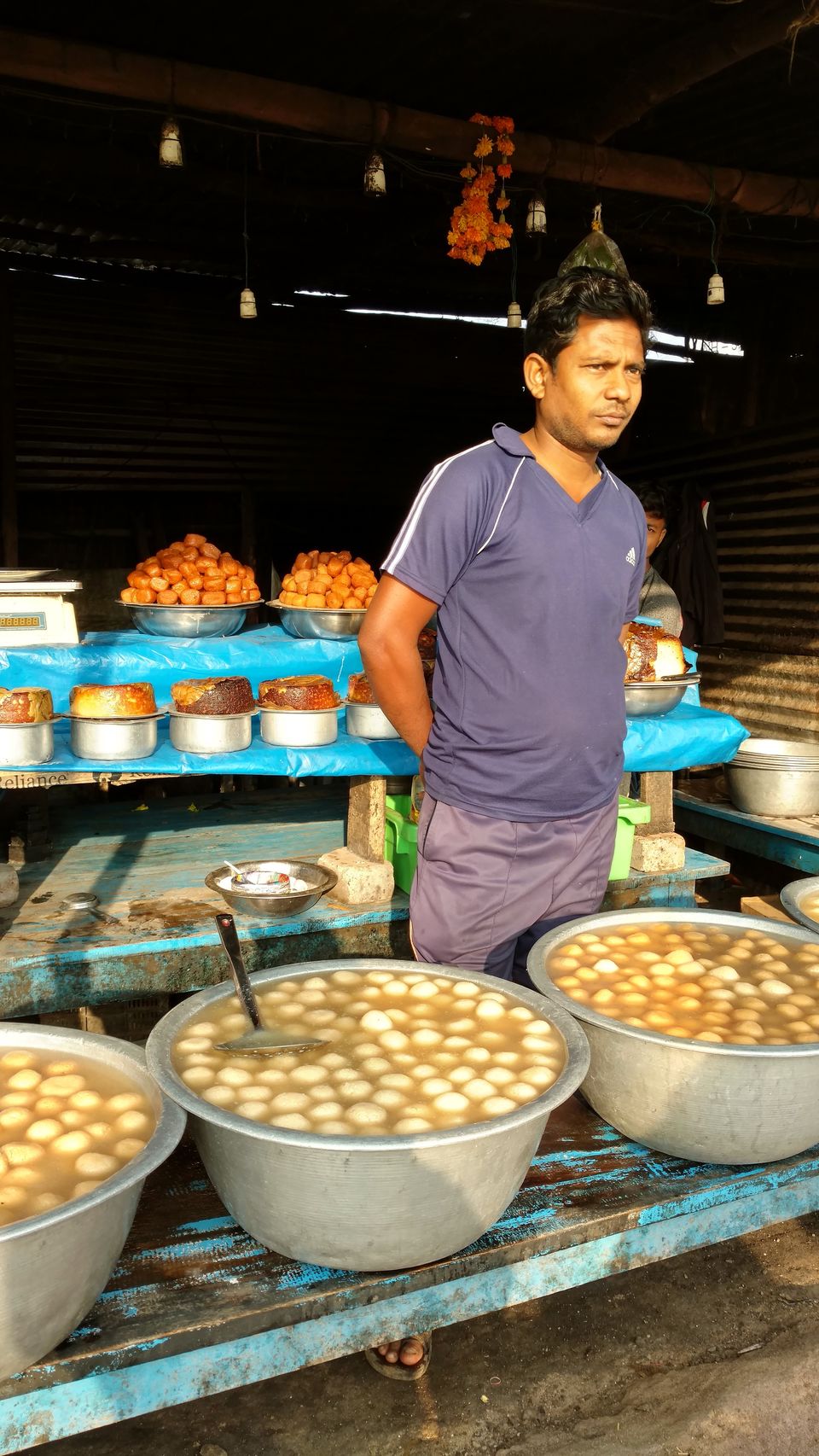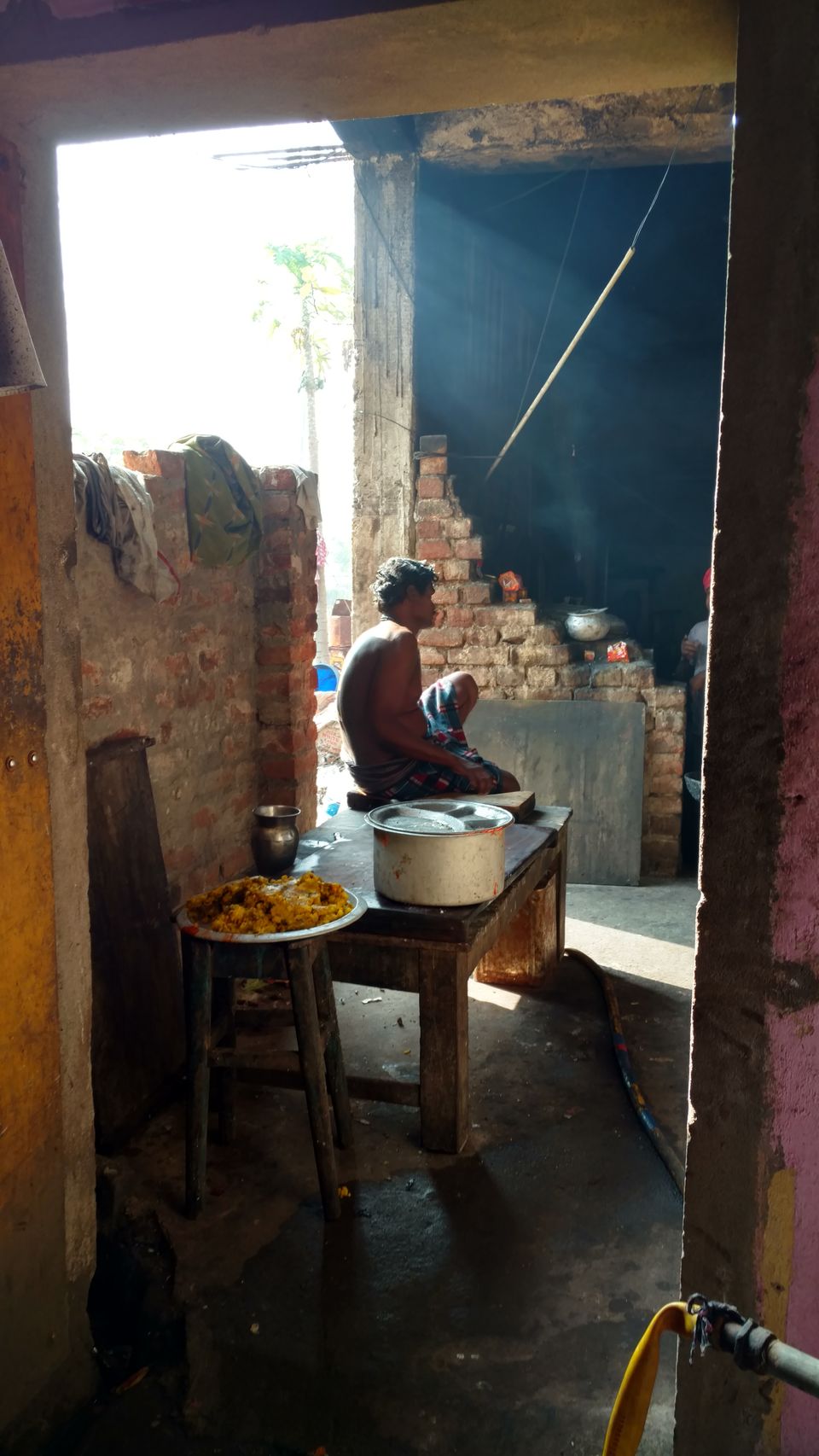 In youth and in old age,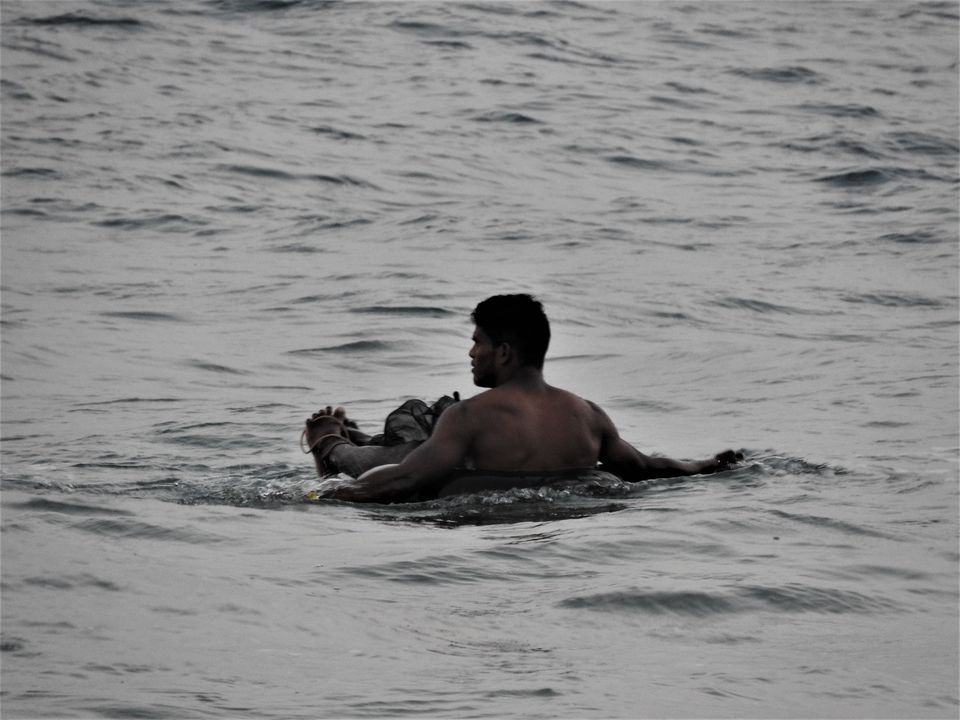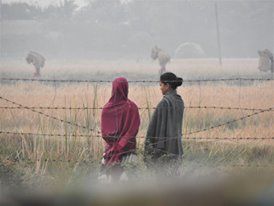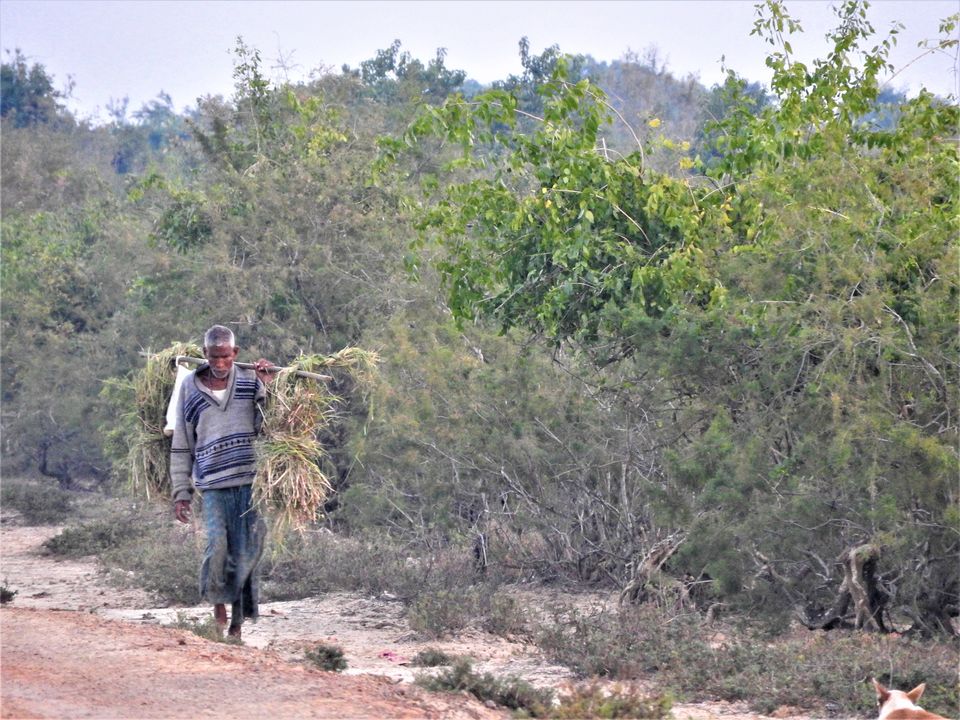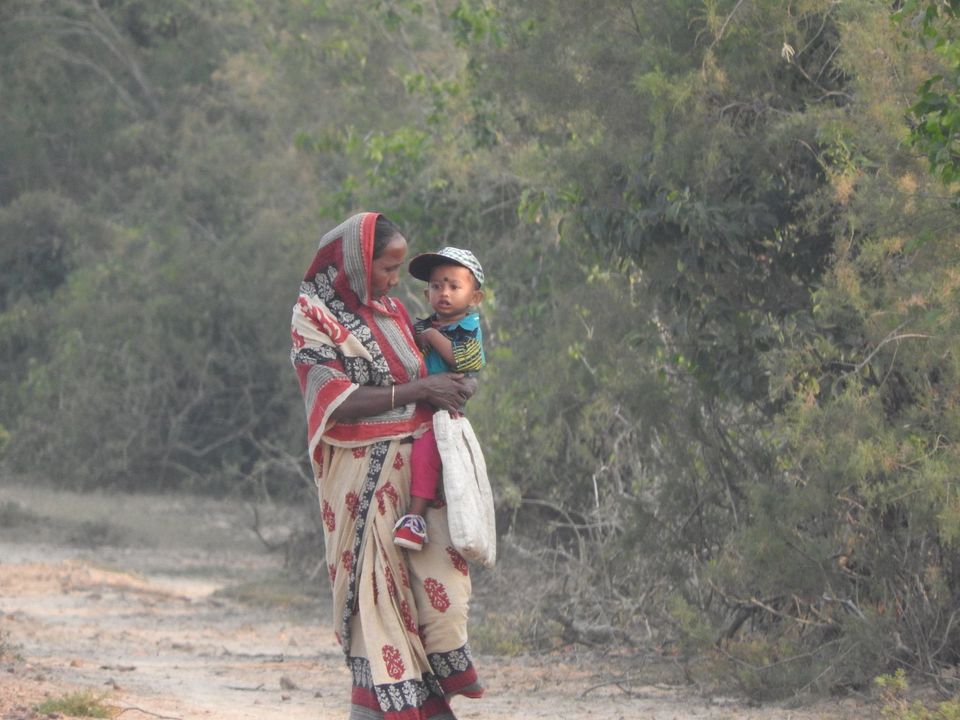 Stay in the same state of mind,
and remember that it too will pass,
Everything is ephemeral like grass.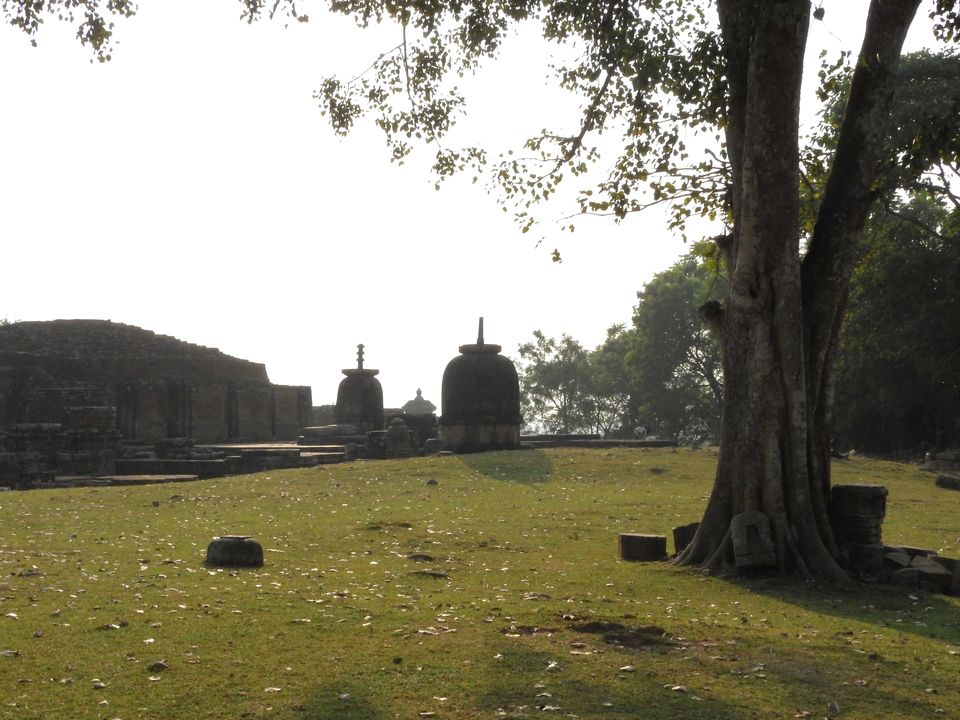 Rise above duality,
View all with equanimity.
Fear and attachment,
binds you to this life,
Only indifference can lift you from this strife.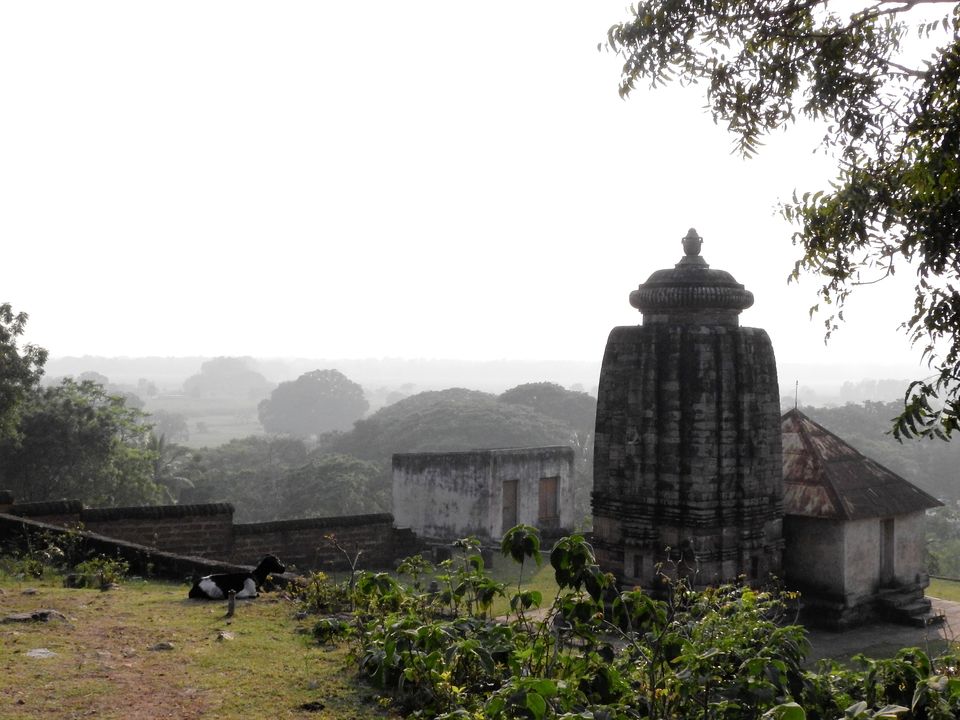 I now grant you the grace of shape and form,
And a beautiful voice that will go with it all.
You will have a forked tail to remind one and all,
The duality of this world is an illusion forgone,
You shall carry my message in many tongues,
And lo! the world saw the Drongo !!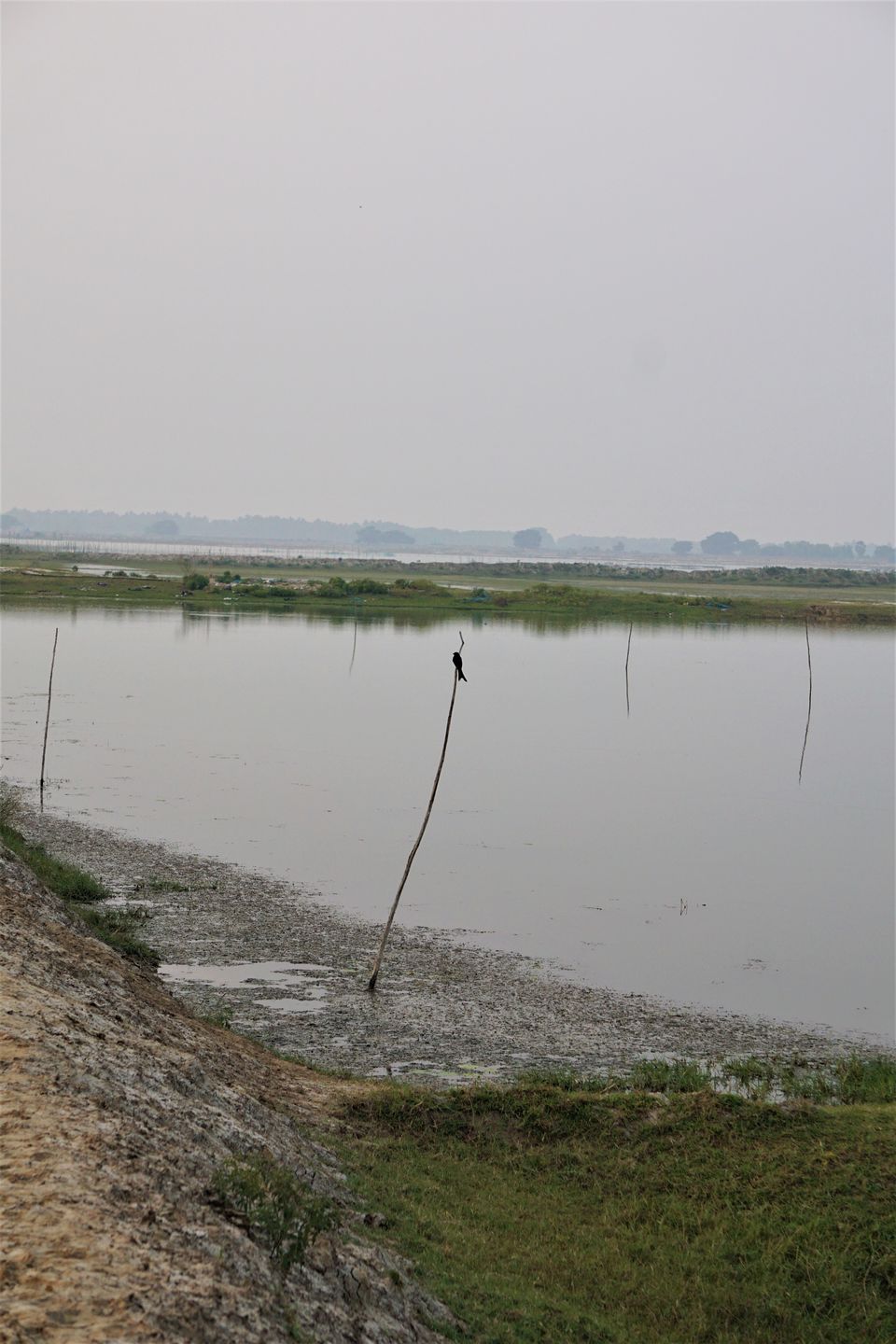 Sleek, beautiful and dark like the night,
It can mimic the calls of birds, beast and the like.
Hence ends the story of the Drongo and the Sun,
Of darkness and light,
blackness and white.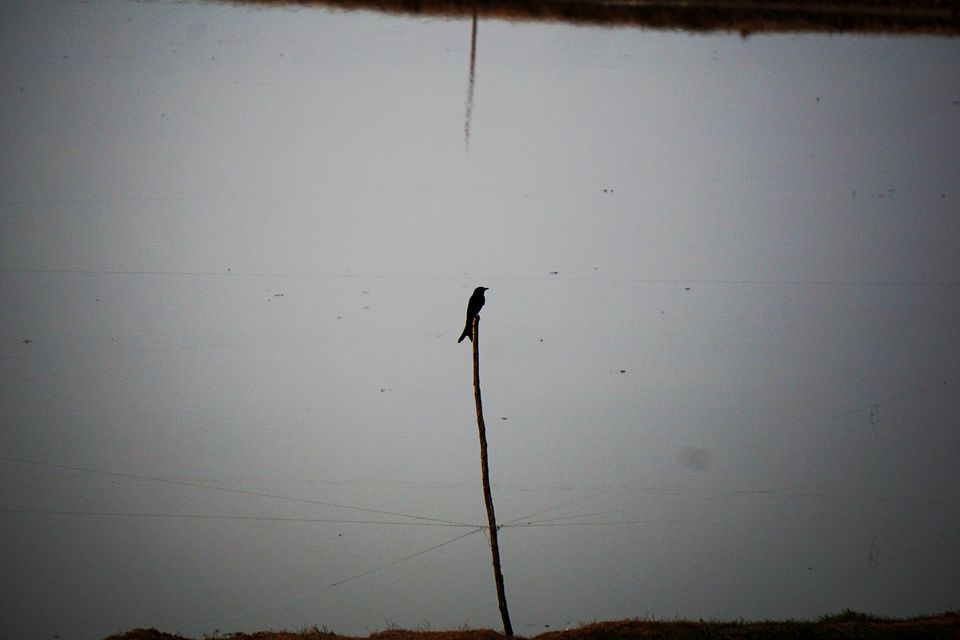 Photo credits: Rupa and Razi Abdi