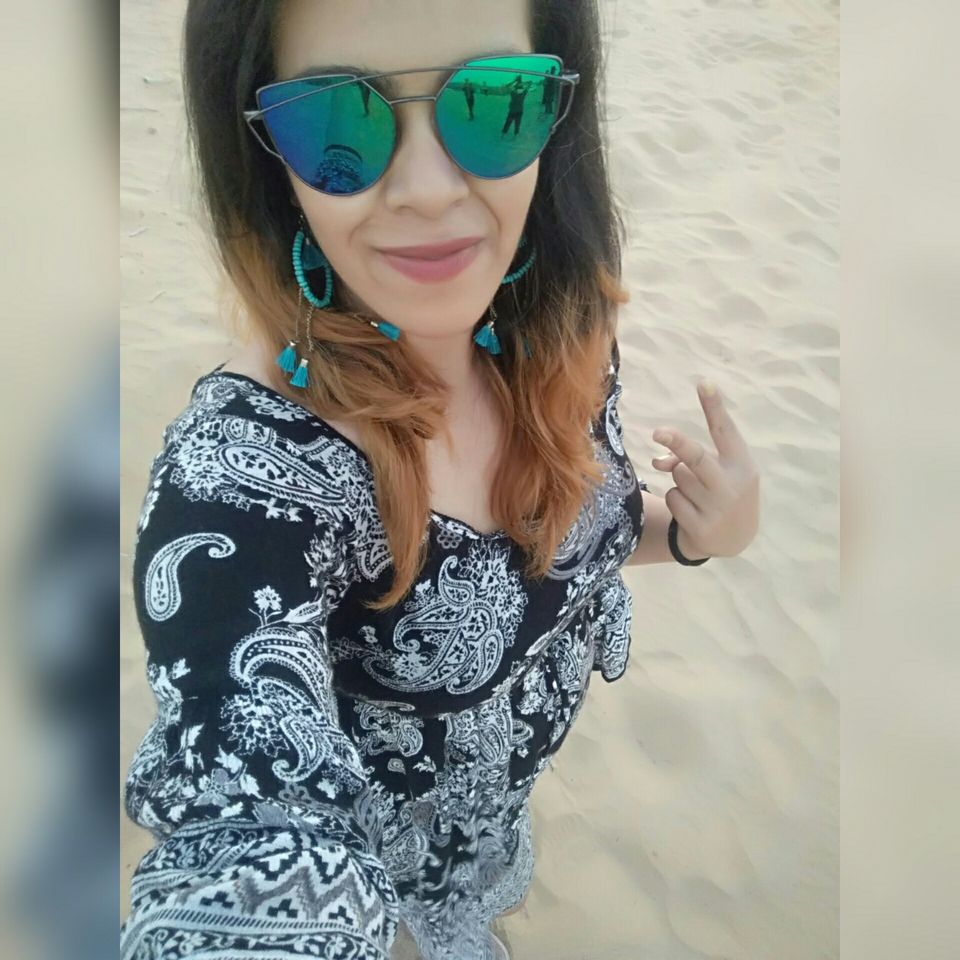 I usually do budget travel blogs but Dubai was totally different. It was a family trip which turned out to be so amazing that even after coming back to India, I still feel like half of my heart is in Dubai! <3
So day 1 was just spent in travelling from India to Dubai. It is a 3 hours flight. Connectivity is really good. Jet airways service was decent. I reached at night and rested that day. Oh and yes! We have relatives in Dubai which saved us a lot on accomodation. Not only that, they were a great company and I never felt homesick because of the amazing Indian food all the time! So as an experience, I would suggest everyone going on a foreign trip, unless it is a honeymoon, ;) to stay with relatives you have a good bonding with. It is wise to learn about nitty gritties from localites.
So next day I got up, had some heavy breakfast and hopped to my first destination The zabeel Palace. It has been opened recently for the public to view and that too only till a limit. But it was good to see the grandeur of the Sheikhs of Dubai.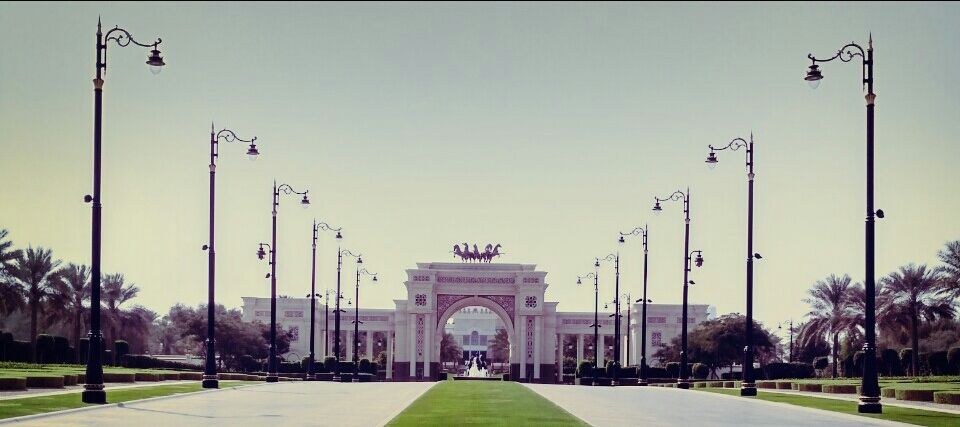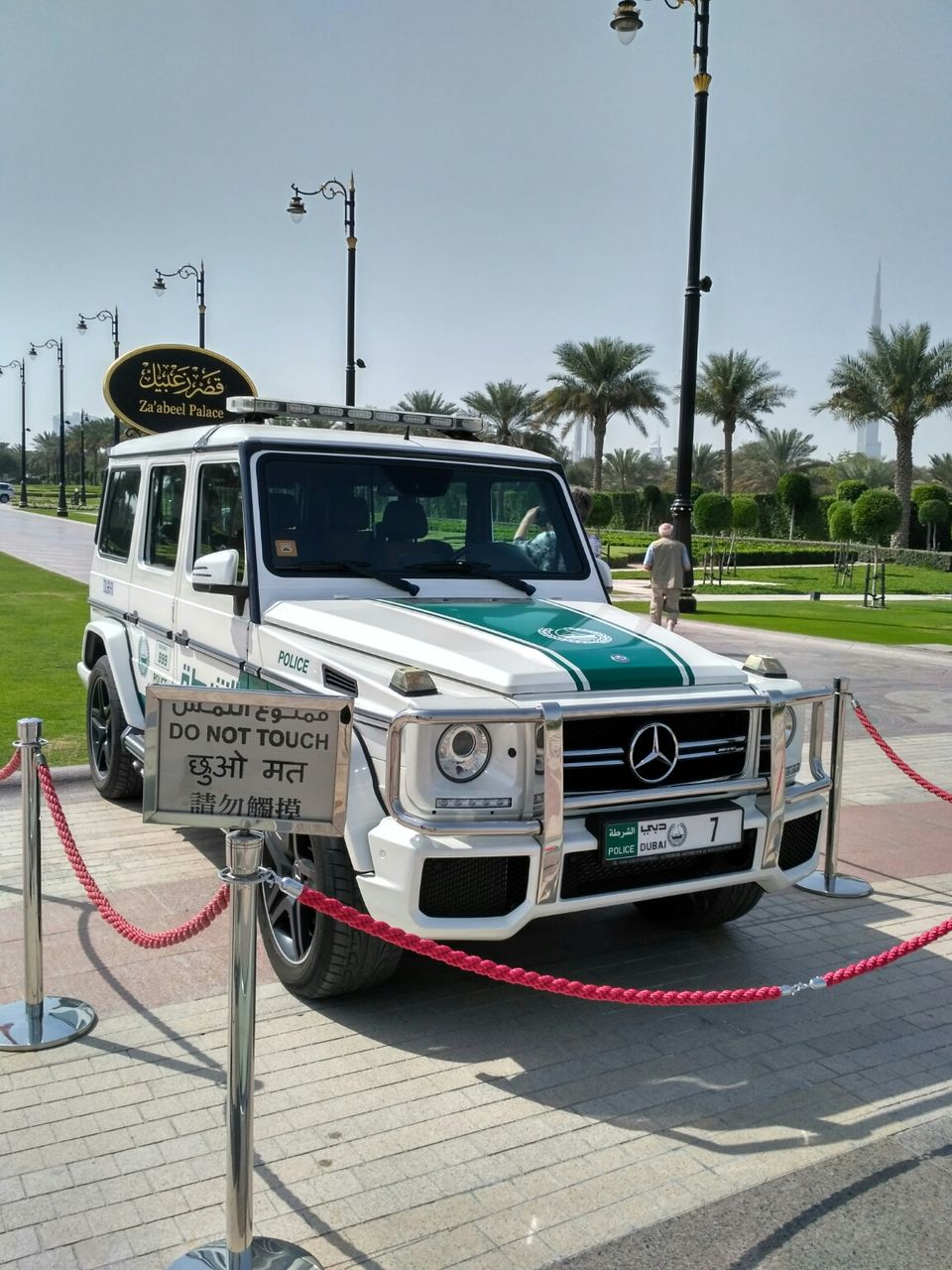 Next stop was this beautiful souk (local market ). It has been designed in wooden finish from inside and constructed from local buff coloured stones on the outside, to exactly match the traditional markets of ancient Dubai. It was stunning! Most of the shops inside, however, are a bit pricey. There was an inbuilt water channel offering some 'abra' (local boat) rides. The resorts there were amazing. The entire location is a treat to the eyes, also offering view of the Burj al Arab.
Jumeirah is one of the most posh areas of Dubai. The Jumeirah beach has free entry and has a very calm vibe. It is crystal clear water and peaceful tourists around. It is a must visit for those who want to stay away from the crowd.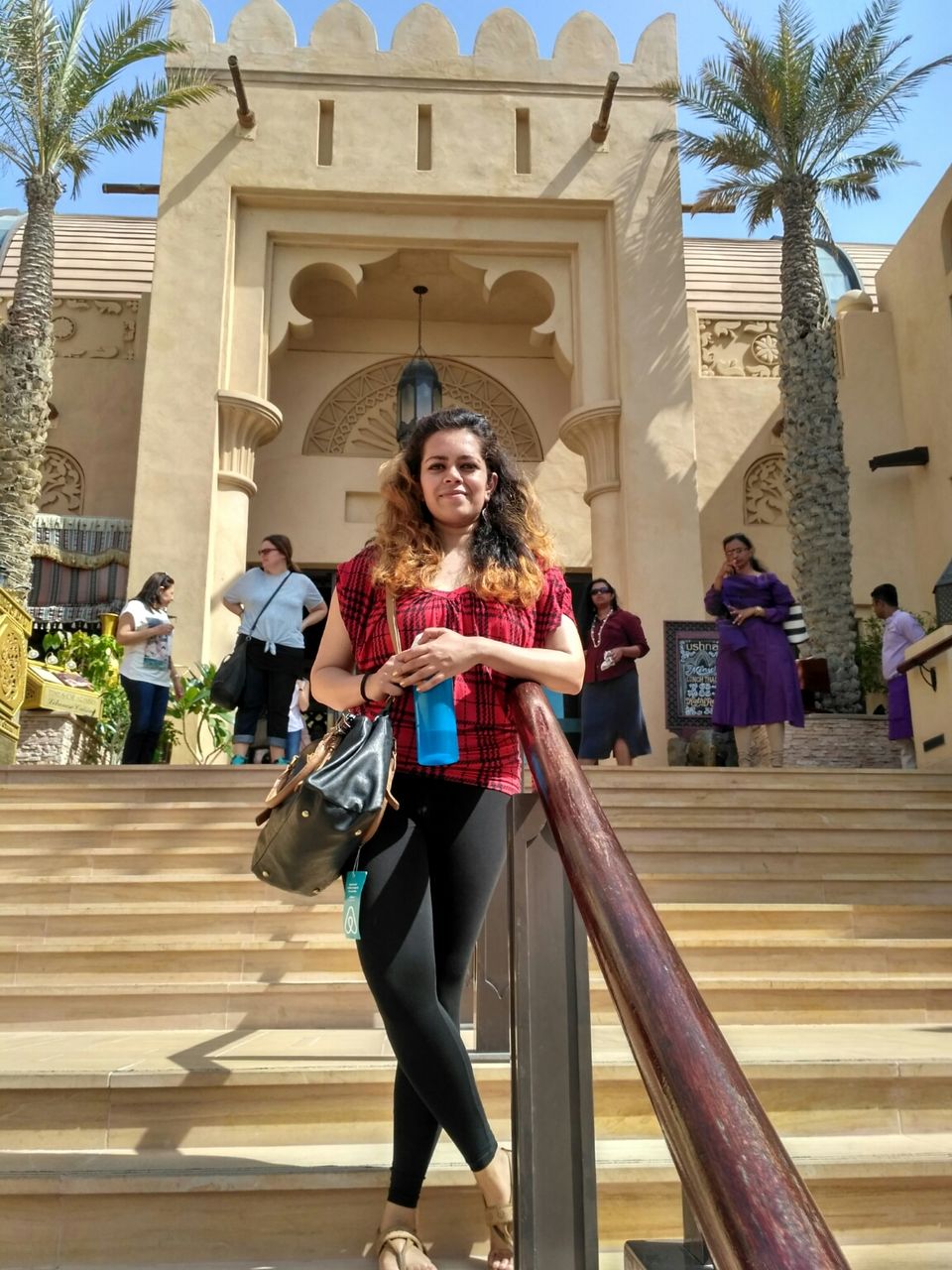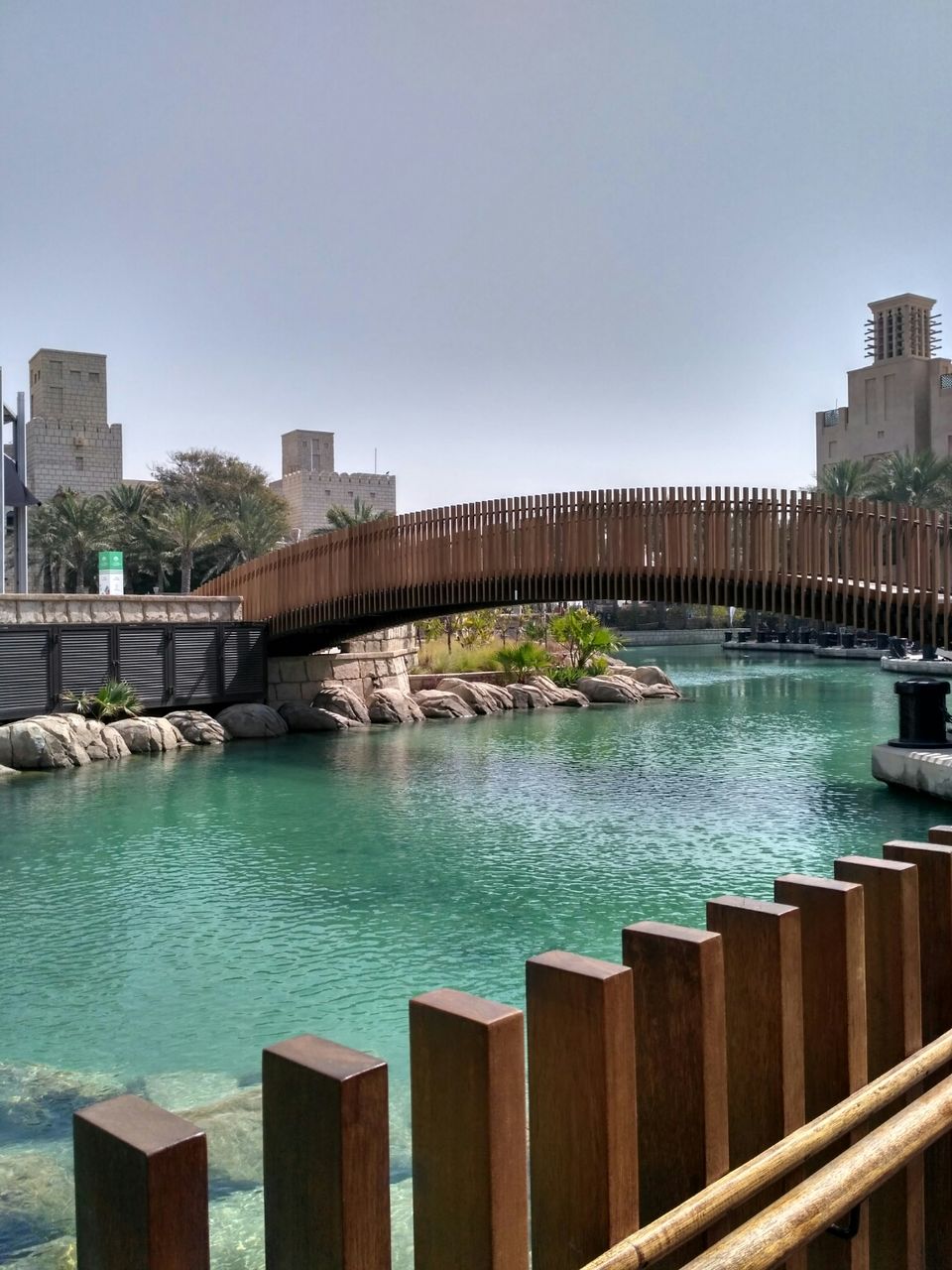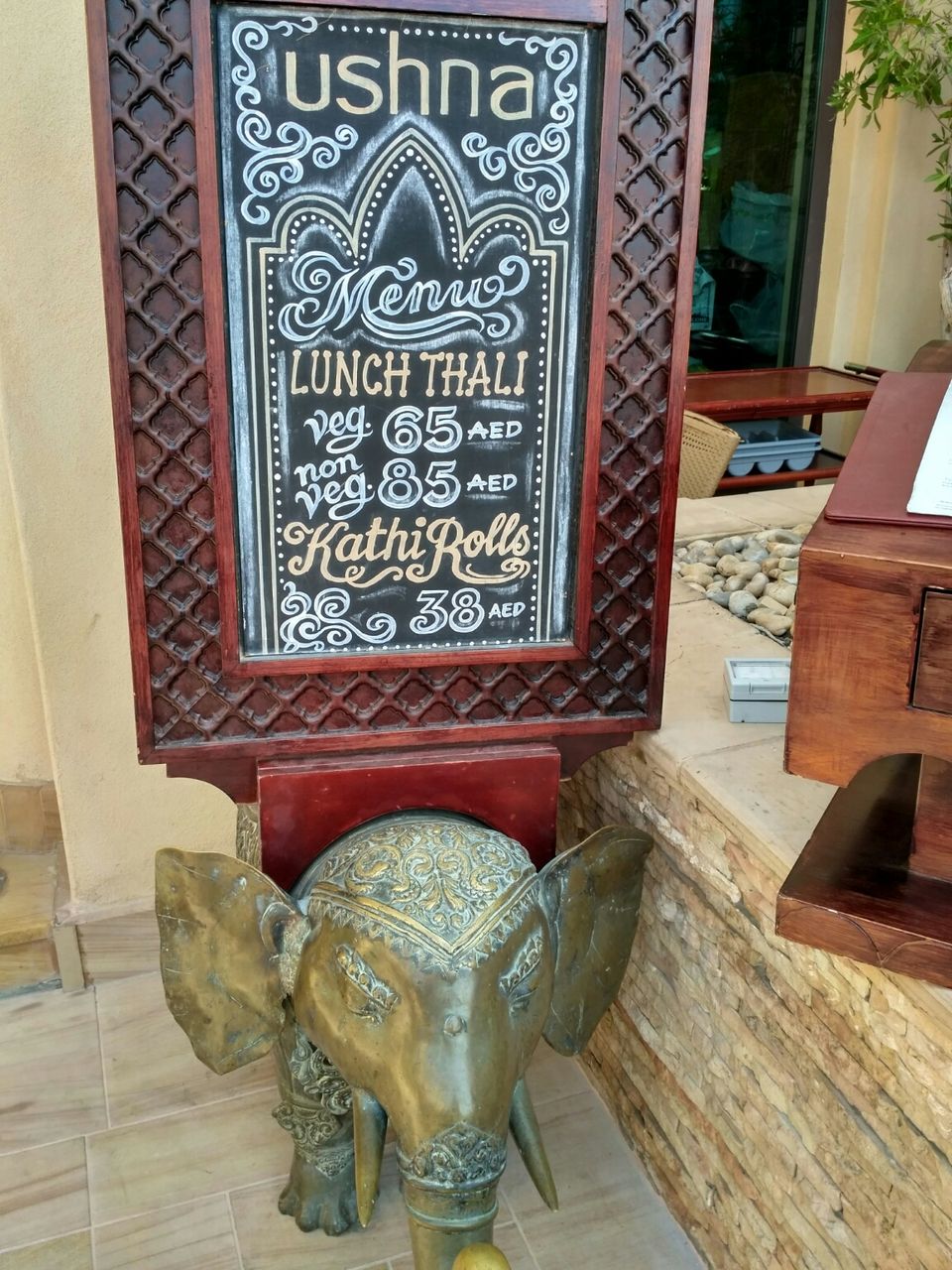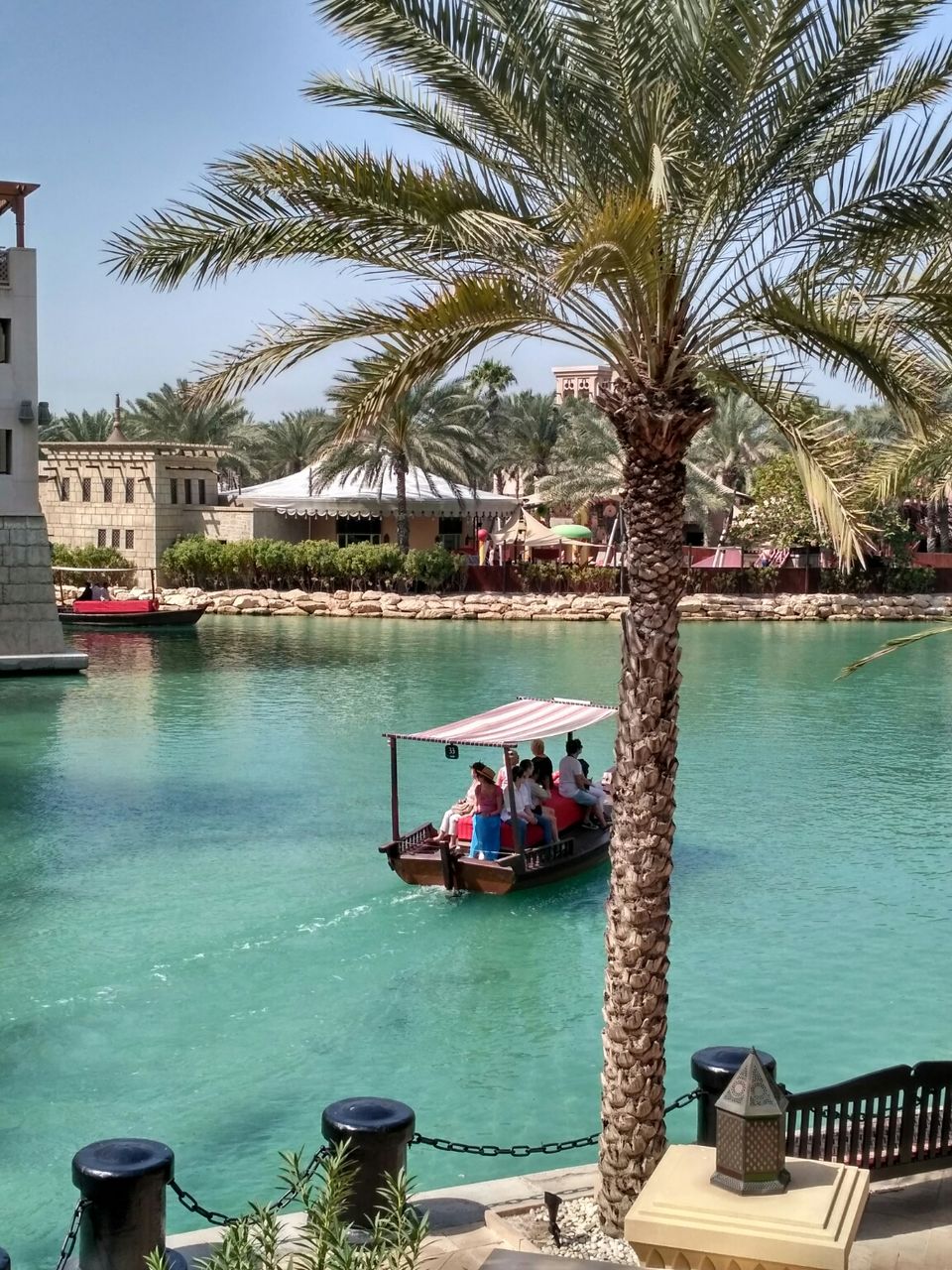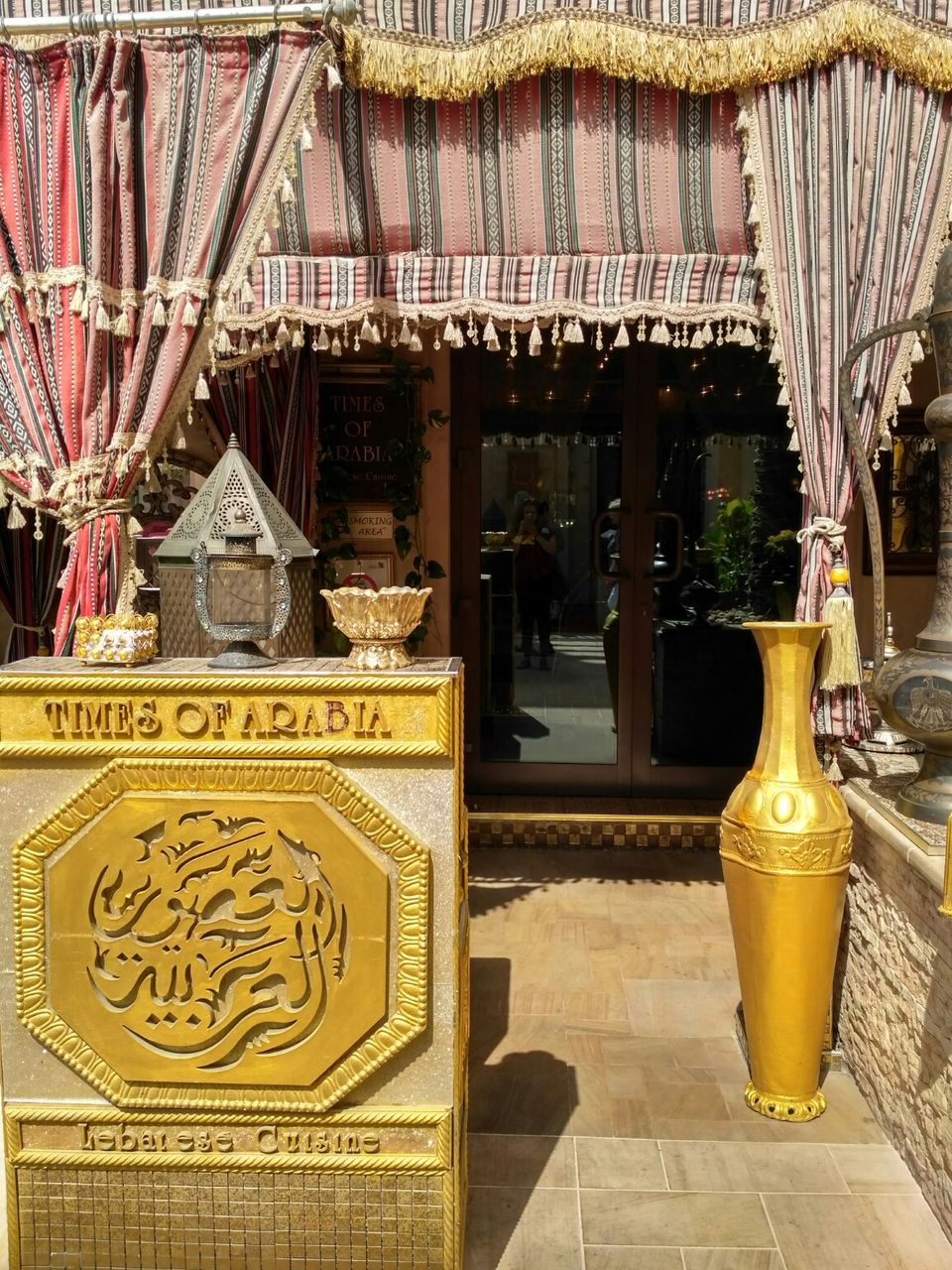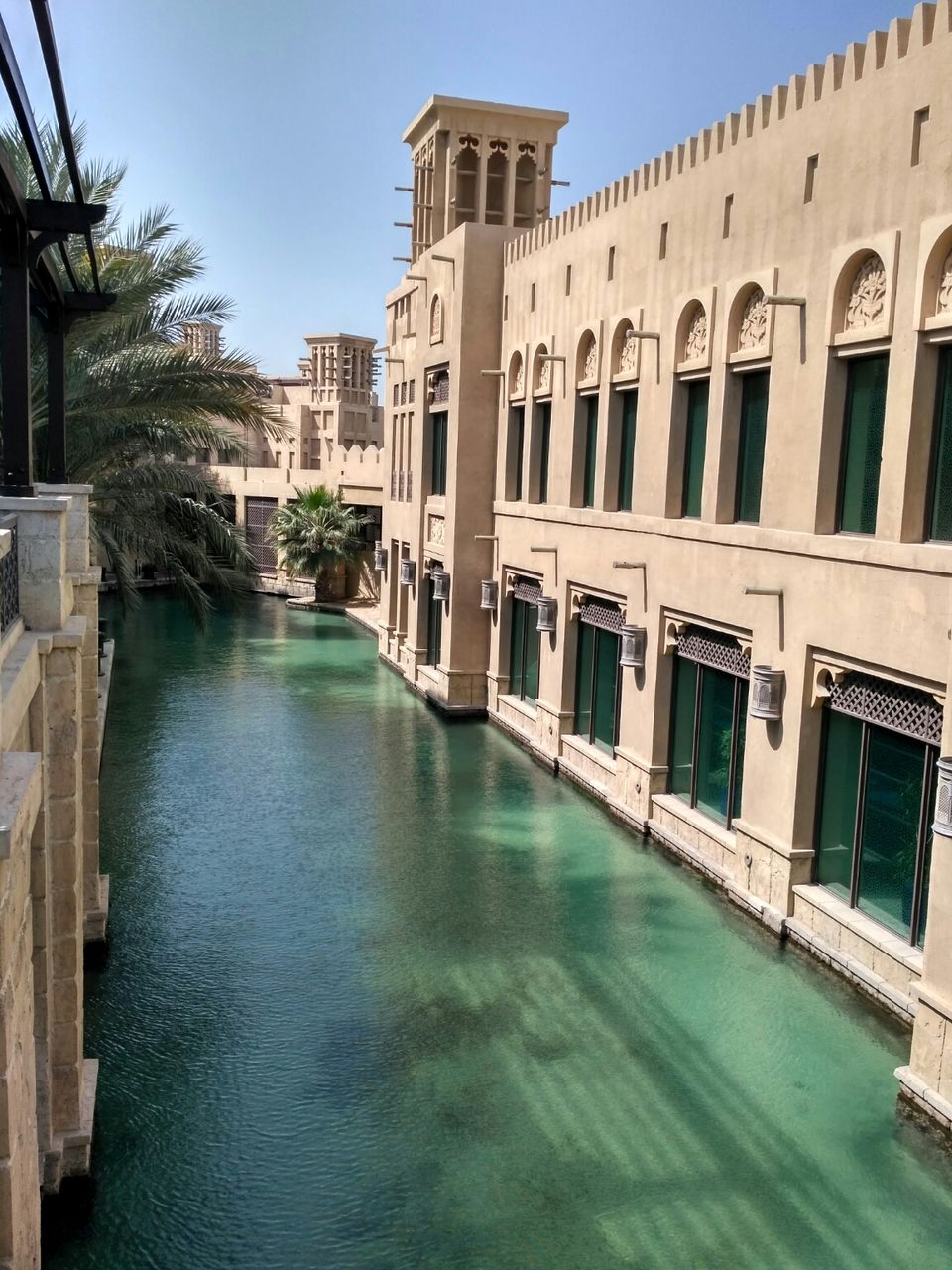 It is one of the best beaches I have ever seen. So clean and silent! The entry is free and you must take out time to visit there to spend  some peaceful  moments.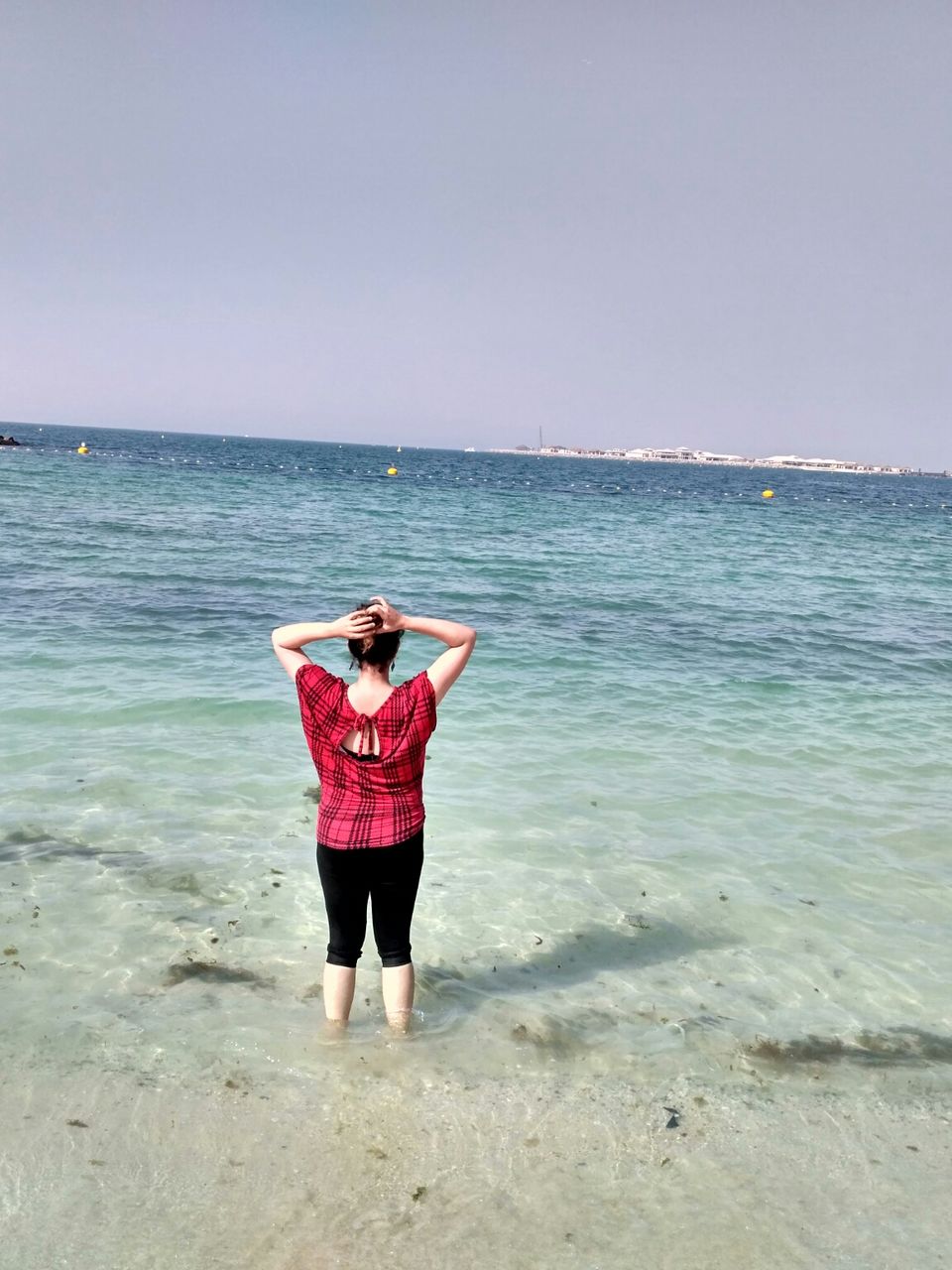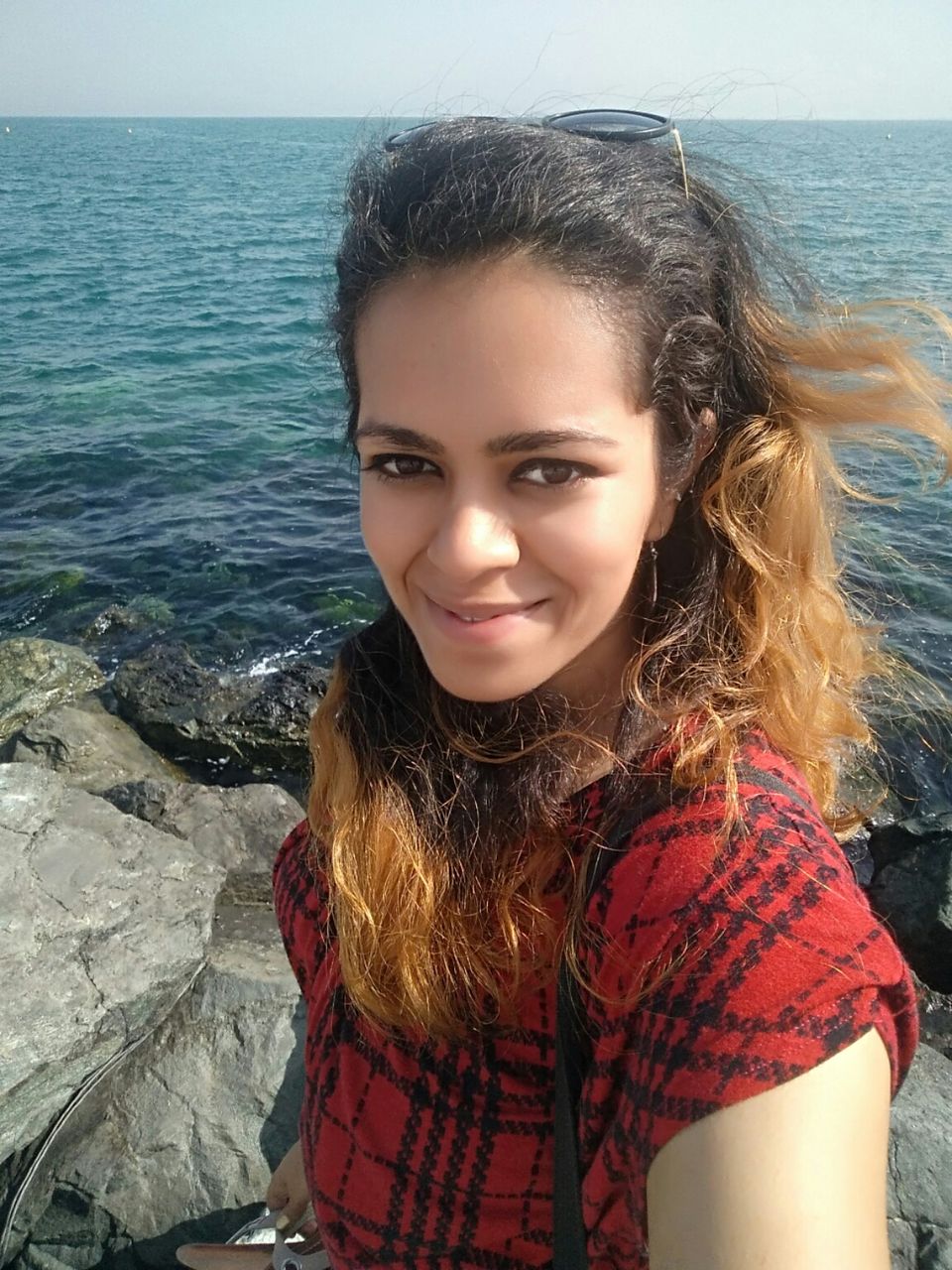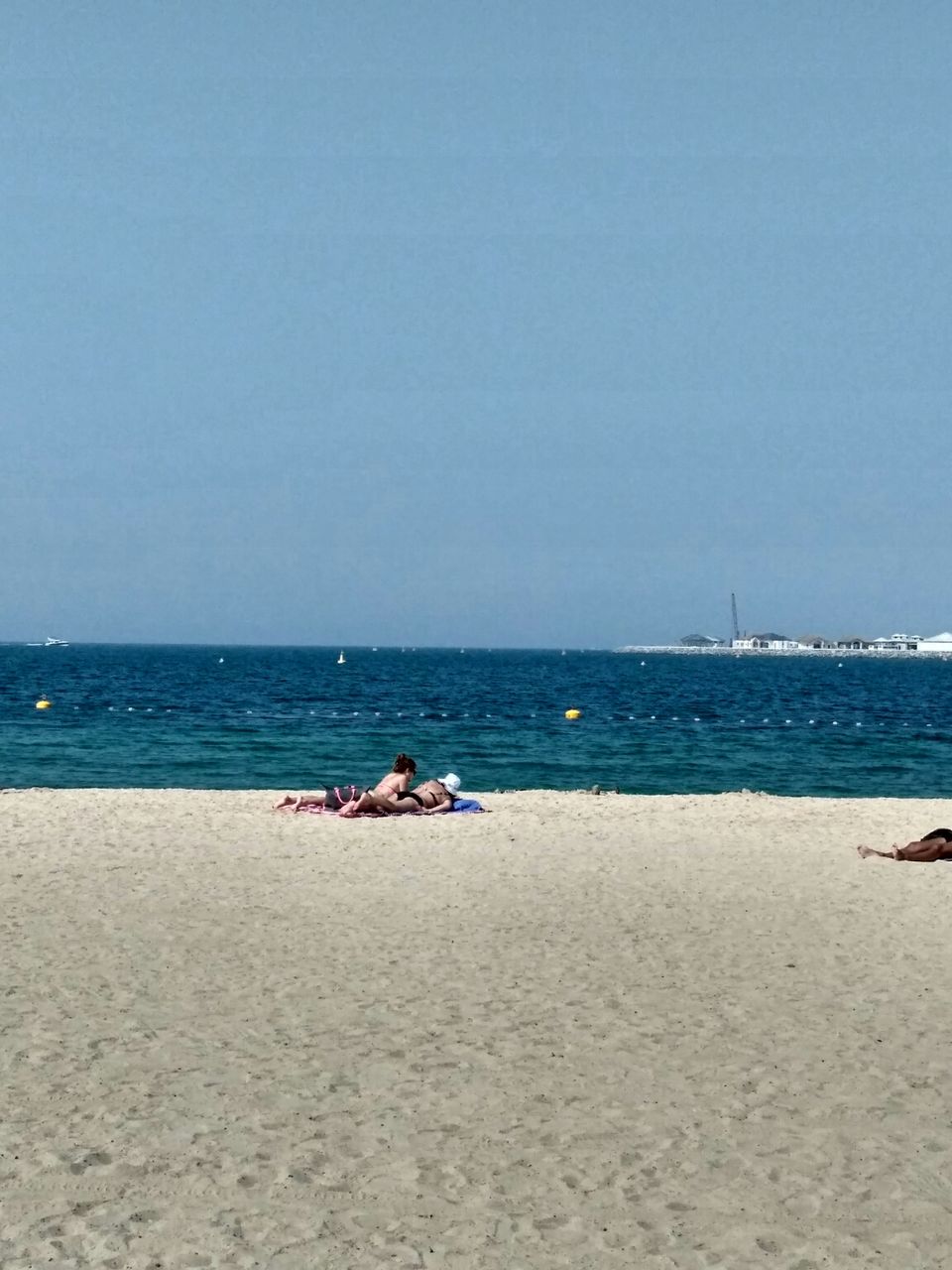 I came back home, had lunch and excitedly took a cab for Bollywood Parks. The location is a bit far off from the main city but the roads and traffic in Dubai is so sorted that it did not take us more than 40 minutes. There, the best part is a theatre show called Jaan e Jigar. It goes on for around 3 hours. The artists are all very talented and the sets are 3 D, with amazing effects. Many entertaining Bollywood numbers are also sandwiched in between the scenes.
Apart from the show, there are some 3 D rides too, all based on themes of Bollywood movies. I could attend 2 of them. Krish and Lagaan. They were real fun! The lighting at night is really awesome. I had a great time, a mix of thrill and entertainment.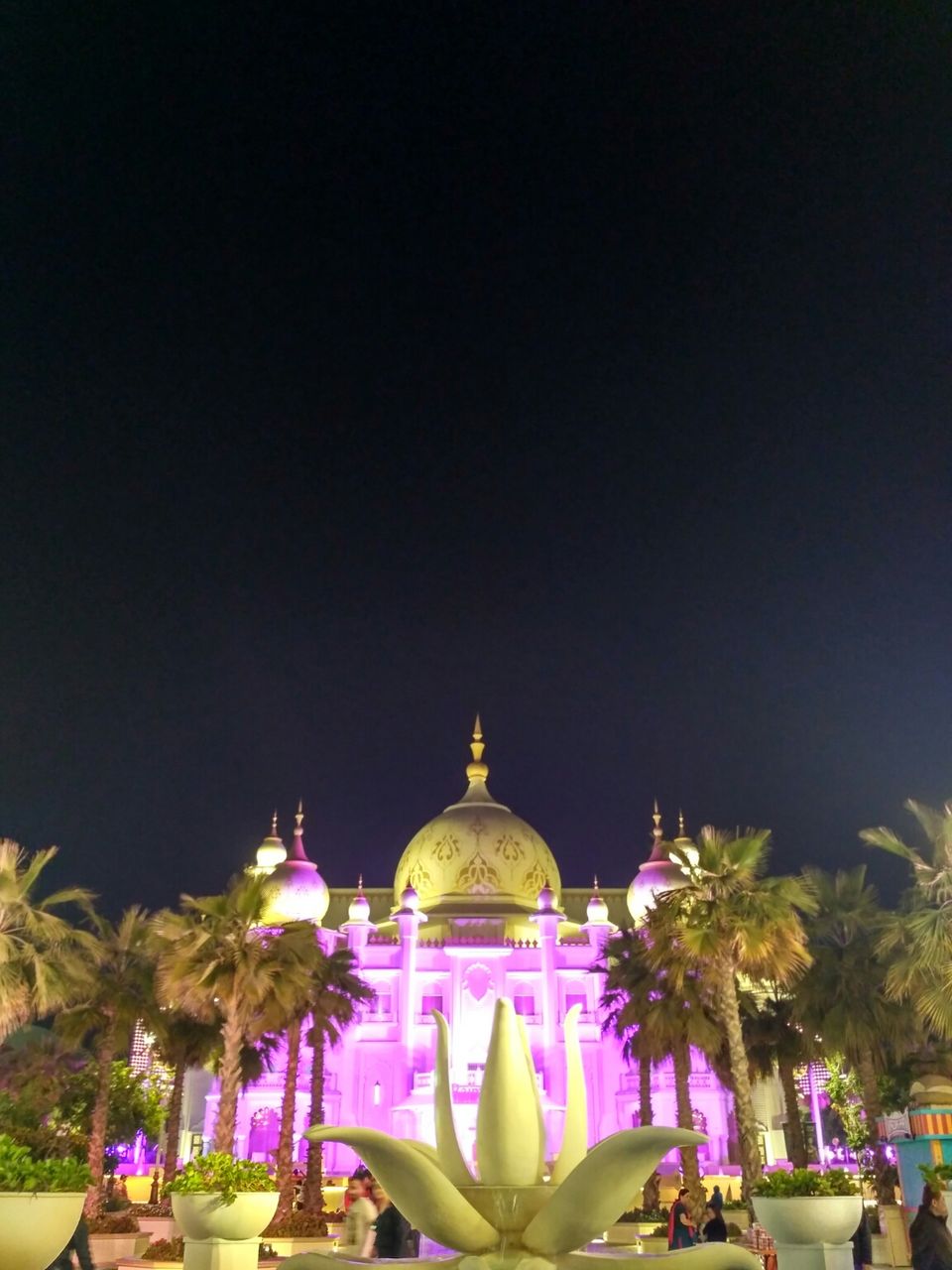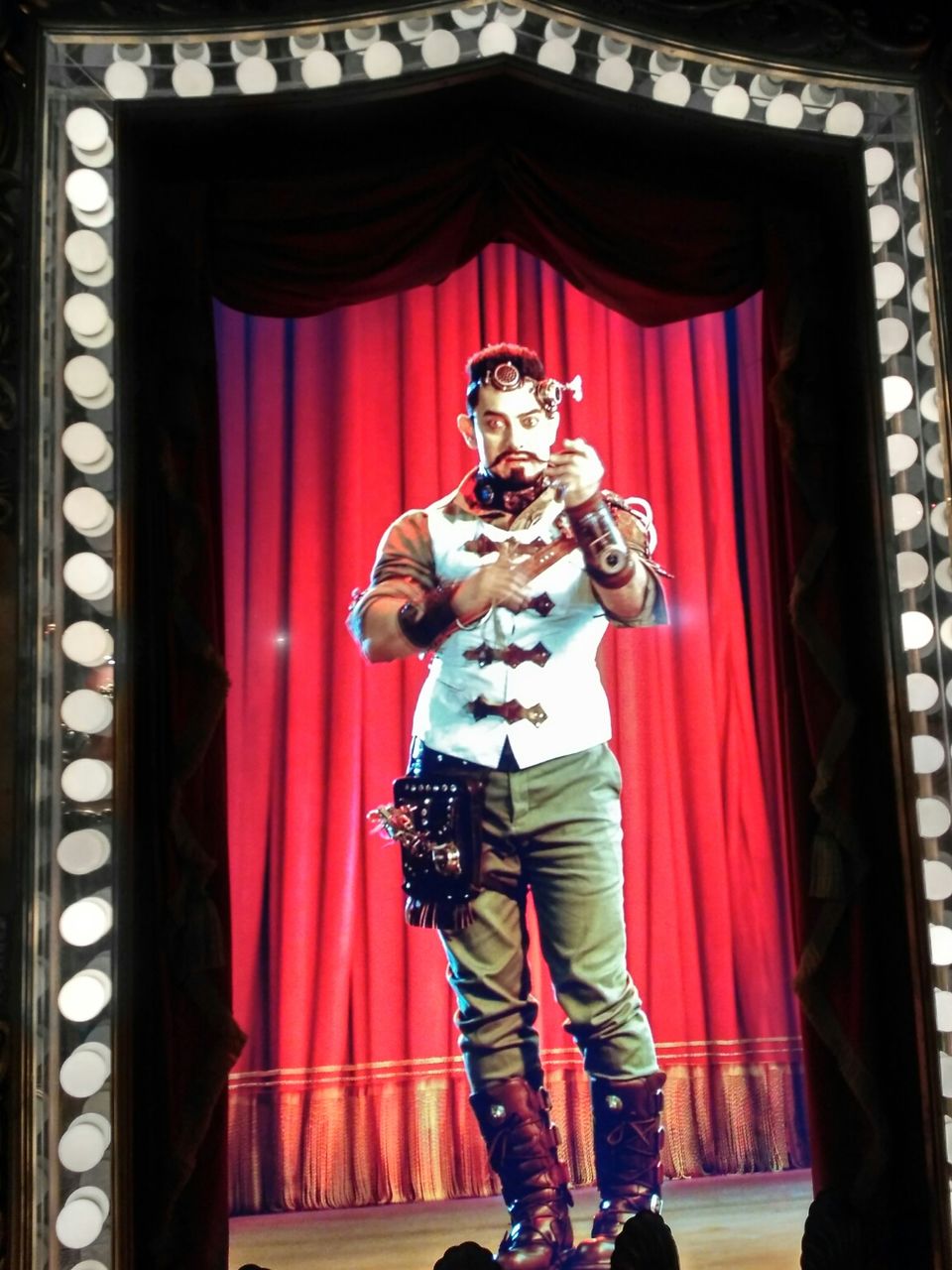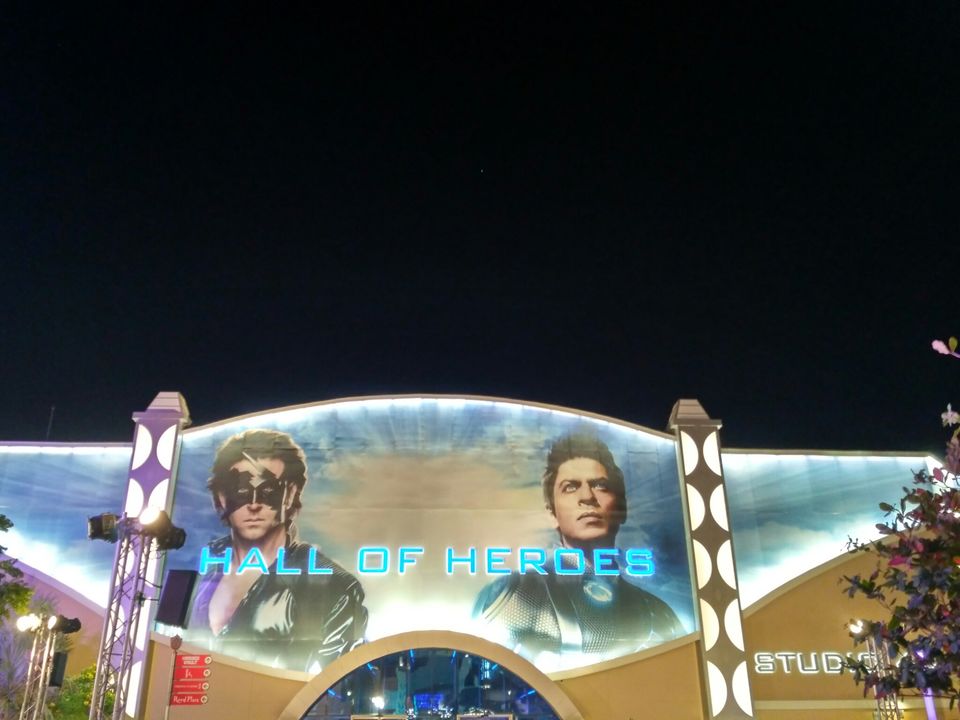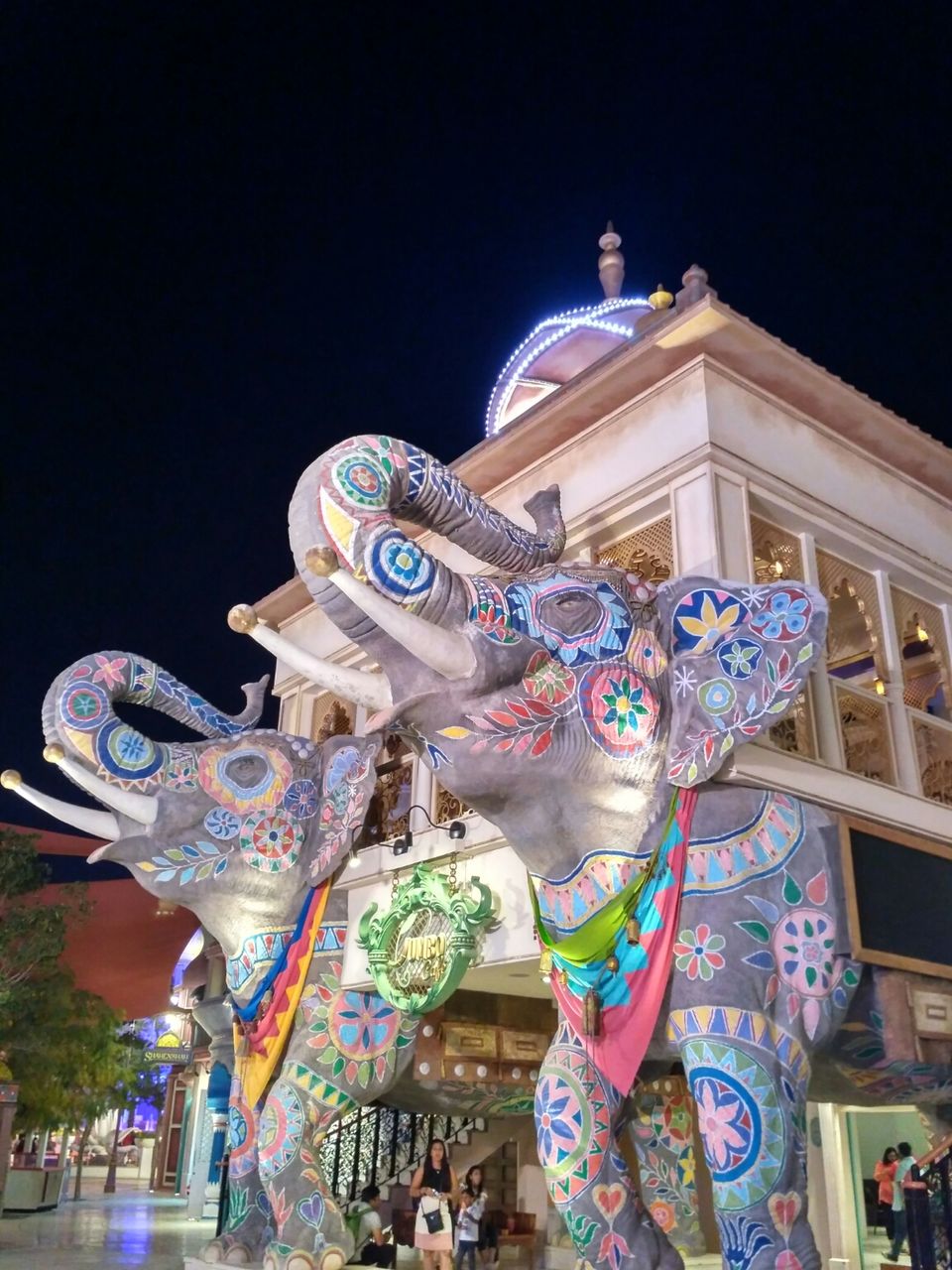 Knowing the history and culture of the place I visit has always interested me and the best way to do it is visit the city museum. So I visited the dubai museum as well. They have made a lot of effort in depicting the history of Dubai. I was not very impressed but it is good to visit for those who have interest in history in general.
In the afternoon I headed to the miracle garden. And it is really a miracle since it is full of all shades of petunia. If you are a nature lover, you will totally fall for it. Huge amount of flowers have been invested to make big size objects. The entire decor gives a beautiful look.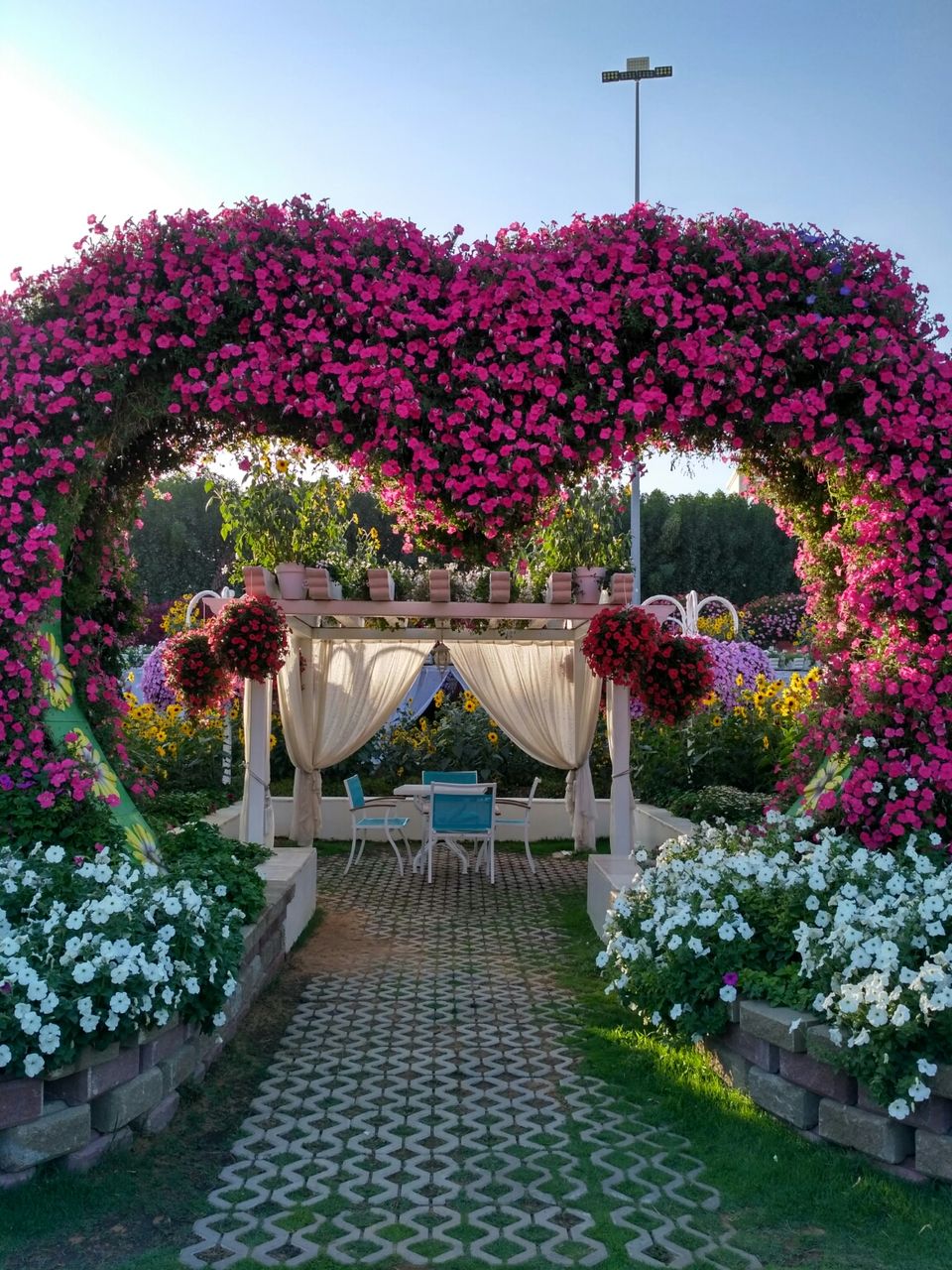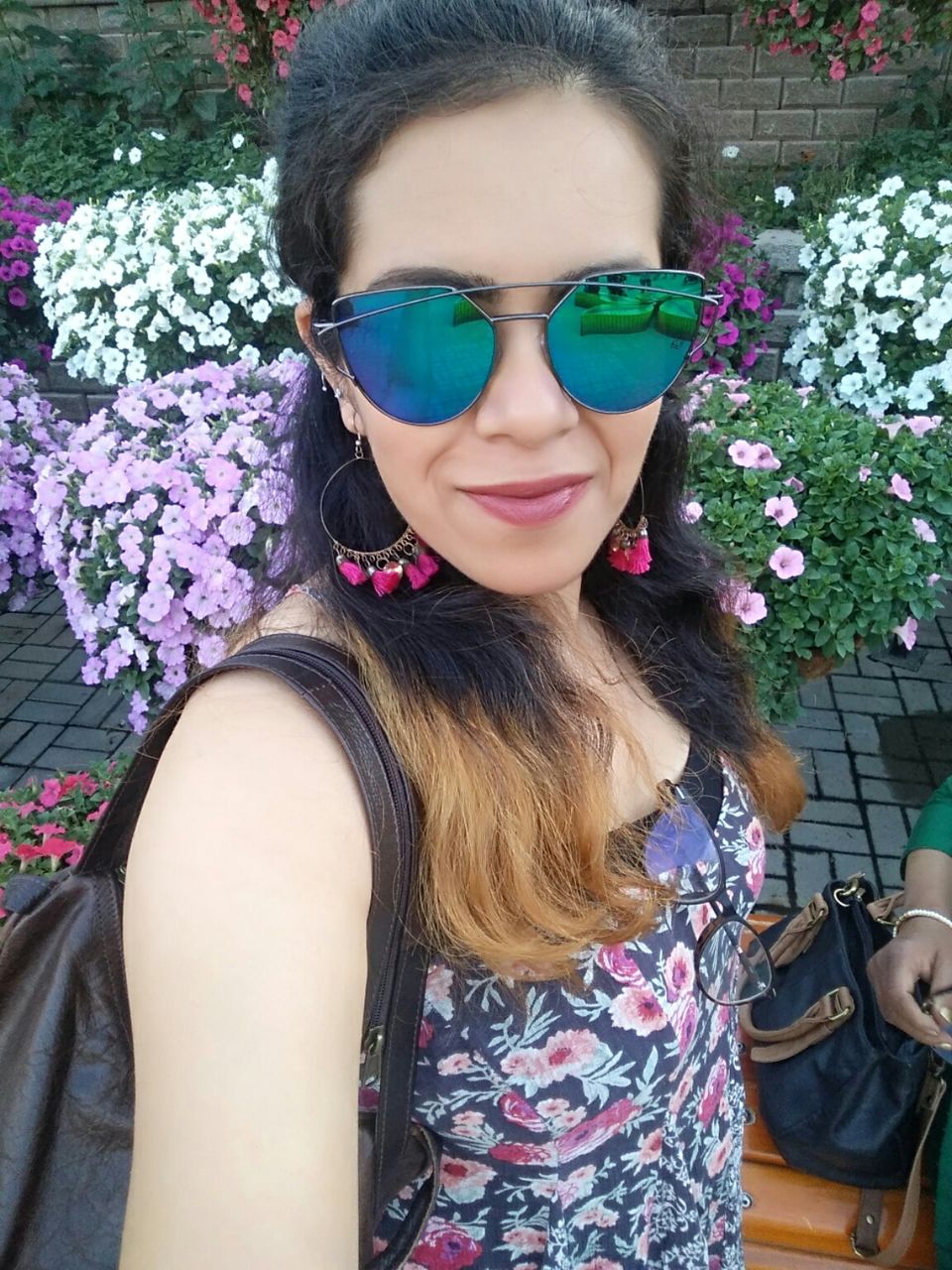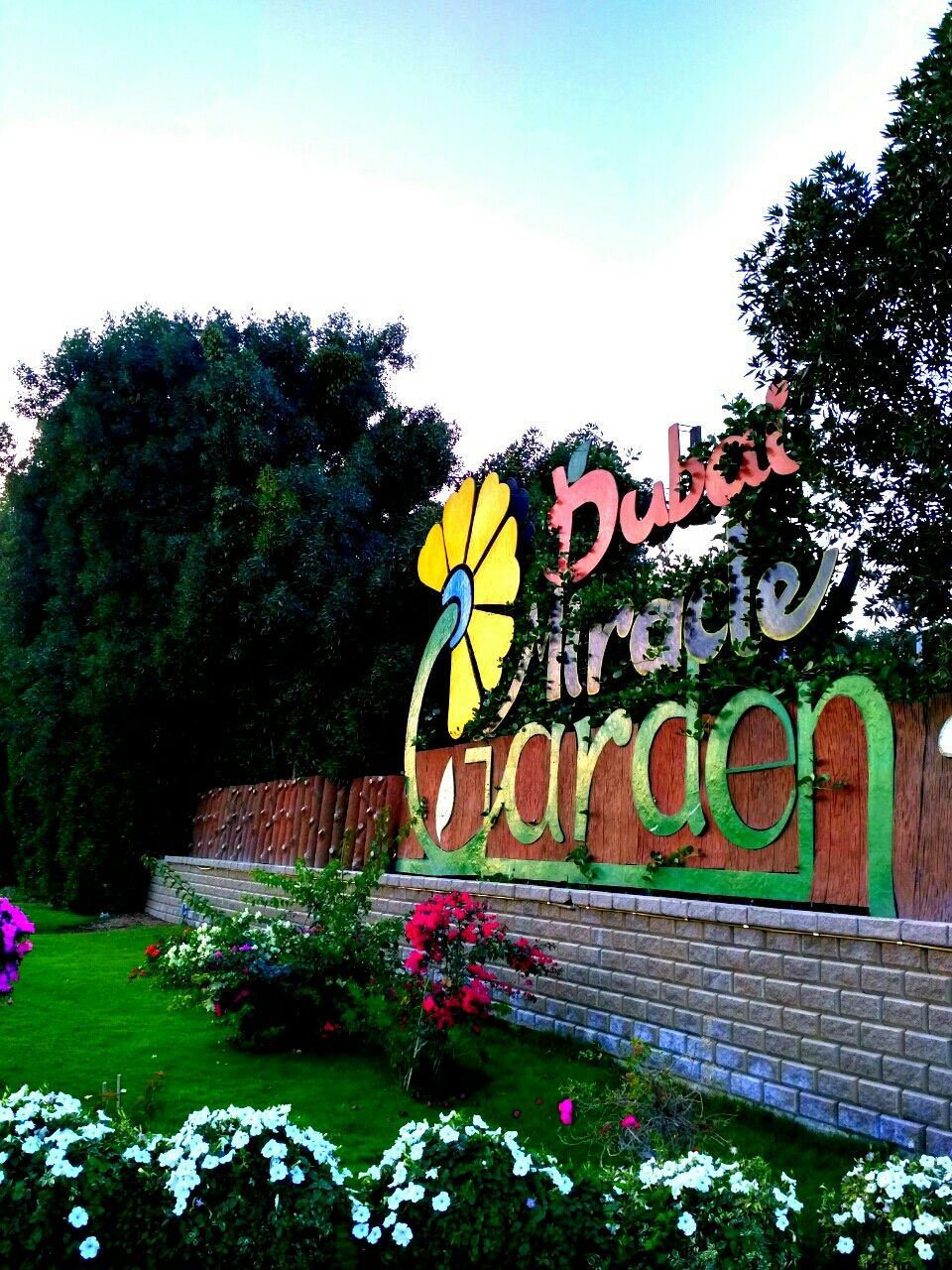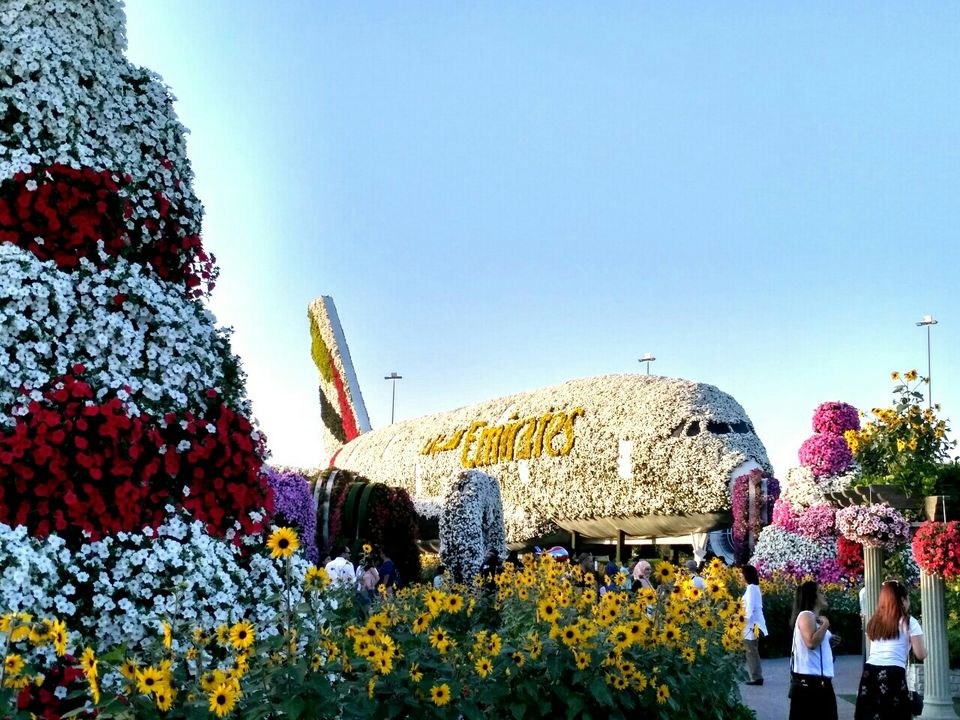 In the evening I headed to global village. It is fun to go if you have time. It has stalls of various countries, built on a huge scale. There are handicrafts, food, and other unique things related to various countries available. My favourite was the African stall as it had a very rich collection of traditional items. Also,  the tribal African dance was a treat to the eyes.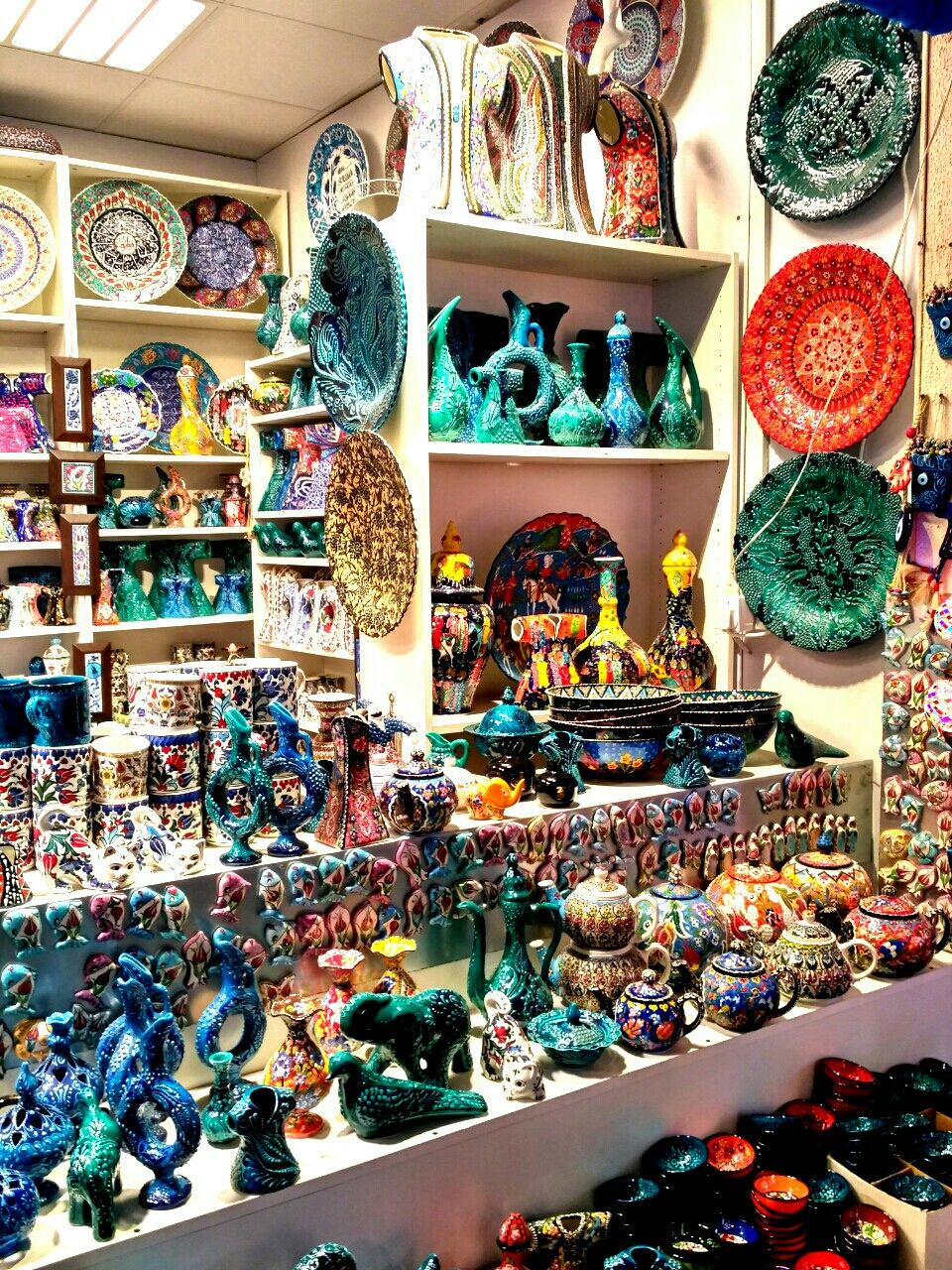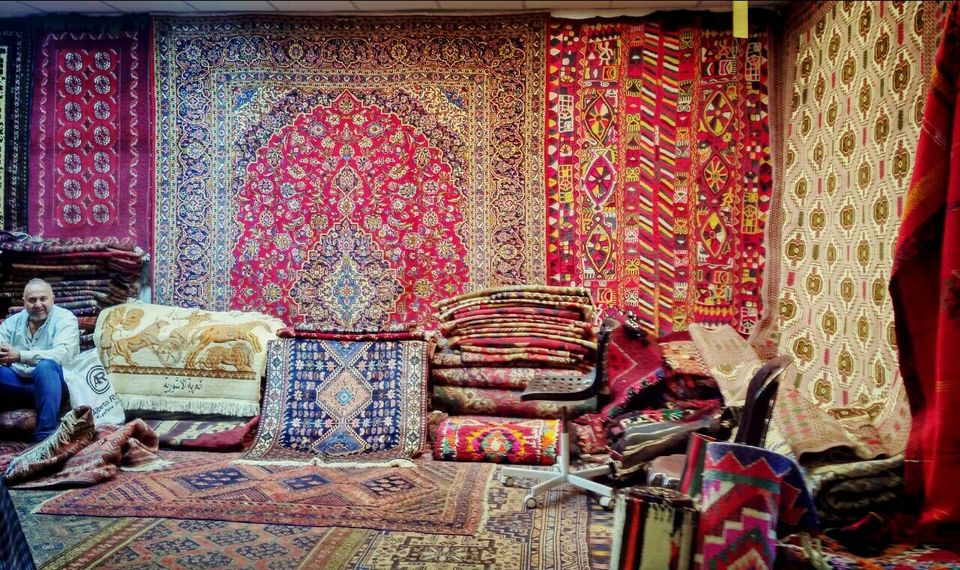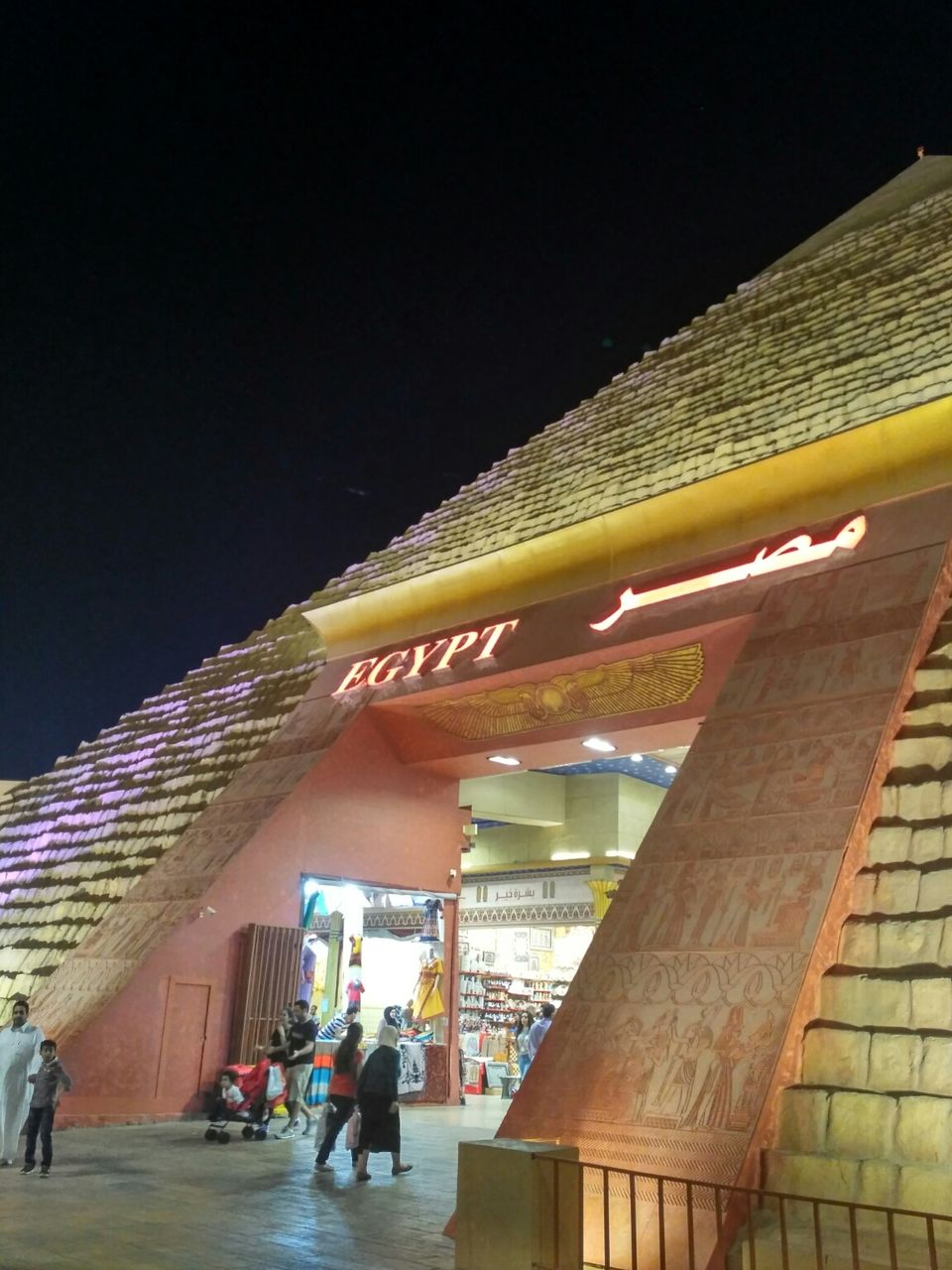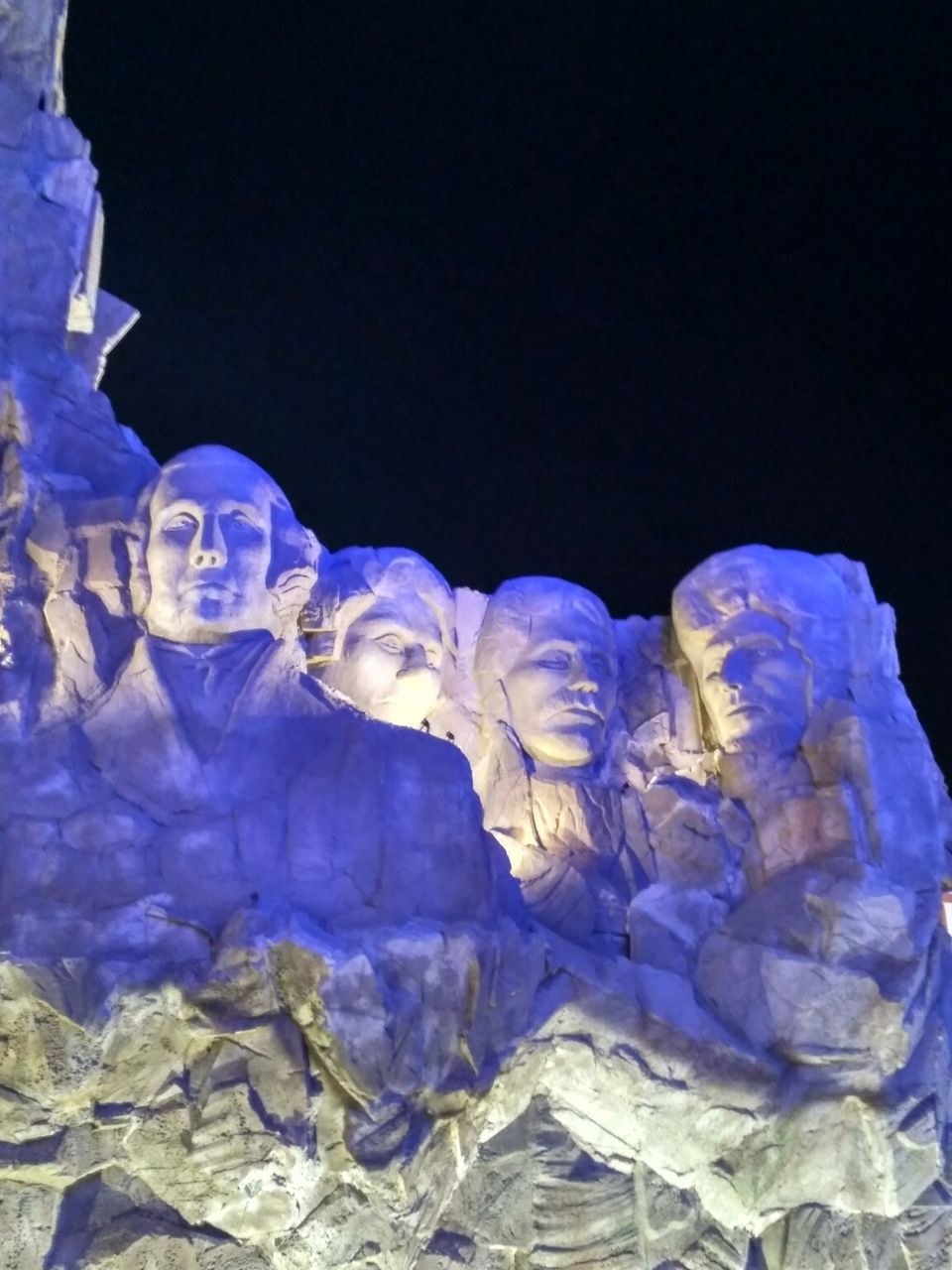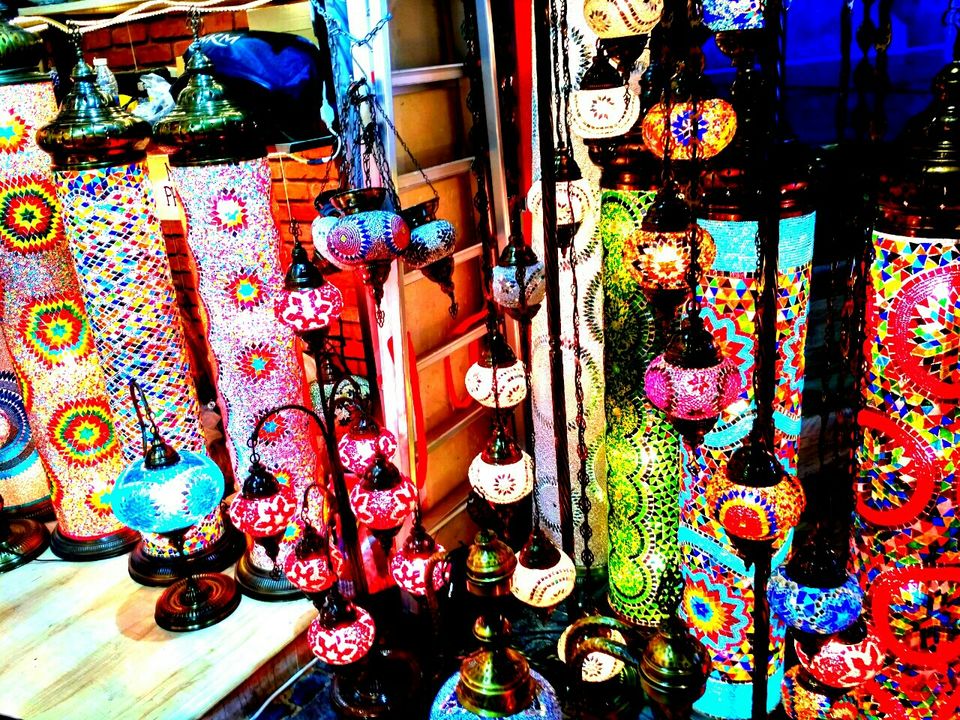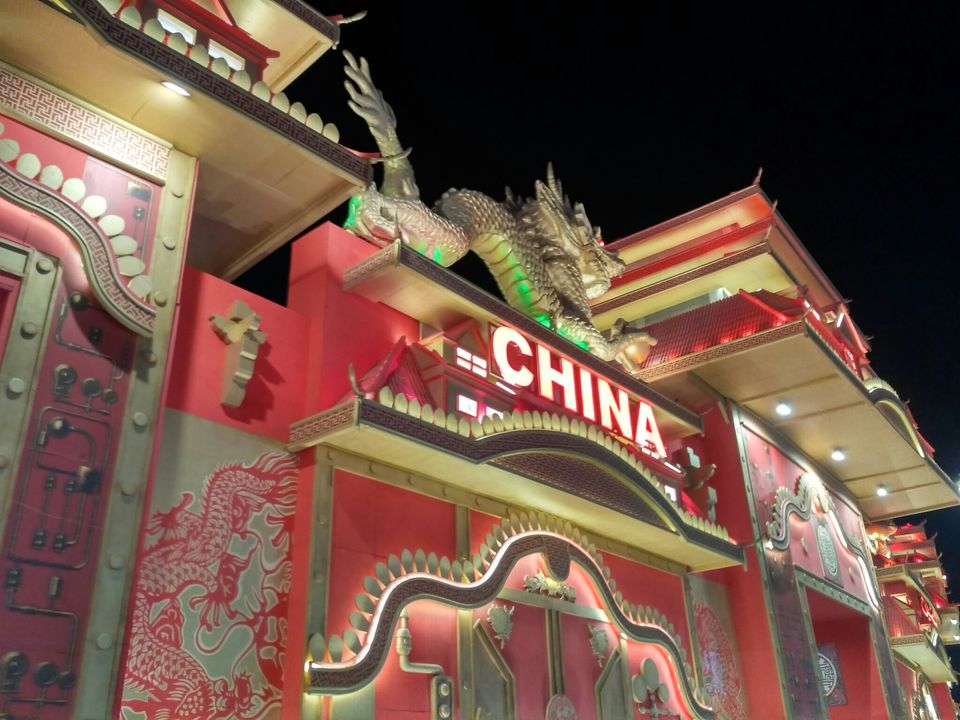 Next day I went to see the huge Dubai Mall! It had some stunning features. The artificial waterfalls inside are my favourite. Another one is a real dinosaur fossil, which happens to be the longest in the world. Also, there is a huge ice rink inside if you want to try some ice skating. Next, there are huge stores of various brands. If you are a shopping freak then you are bound to go crazy with the variety and the sales offers. Oh and yes!  How can I forget the aquarium? It is huge  and has unusual fish,  even sharks. You need to pay for entry to transparent cages inside the aquarium. So I will suggest, if you are already going to the lost chamber in atlantis hotel, don't pay here.
Food is also not an issue as you find various restaurants of Indian cuisine in the food court. It is of course more expensive than India but affordable.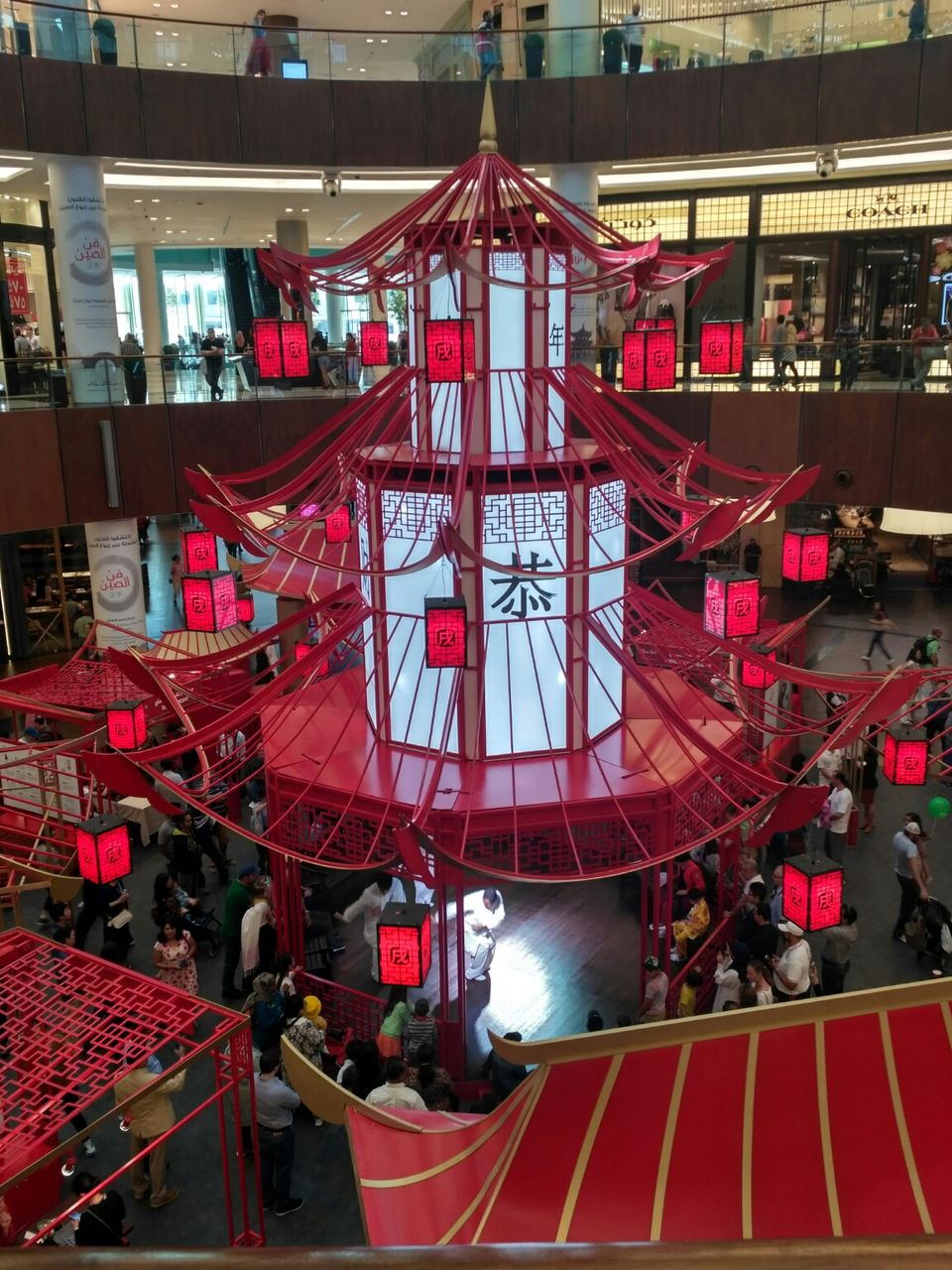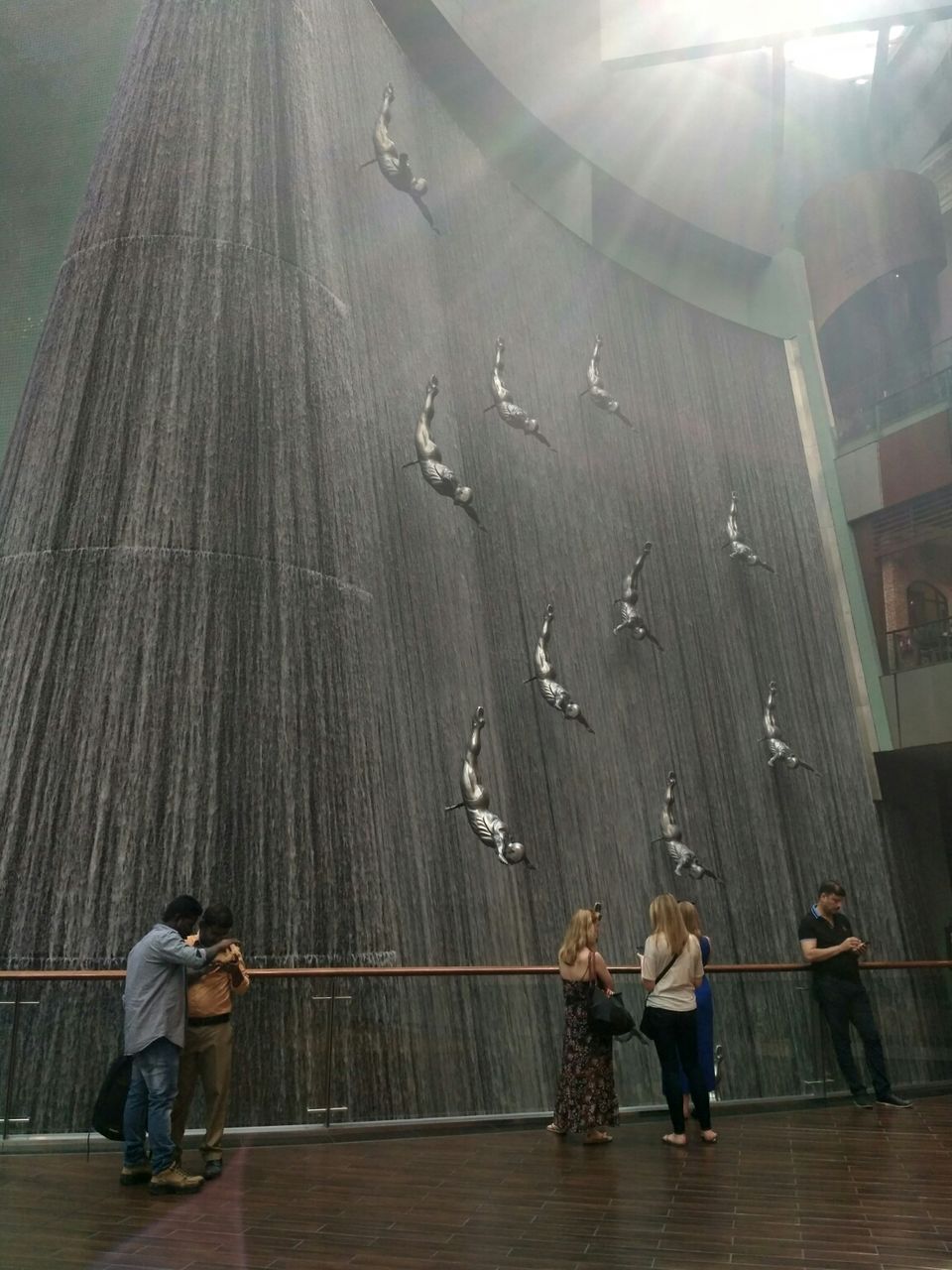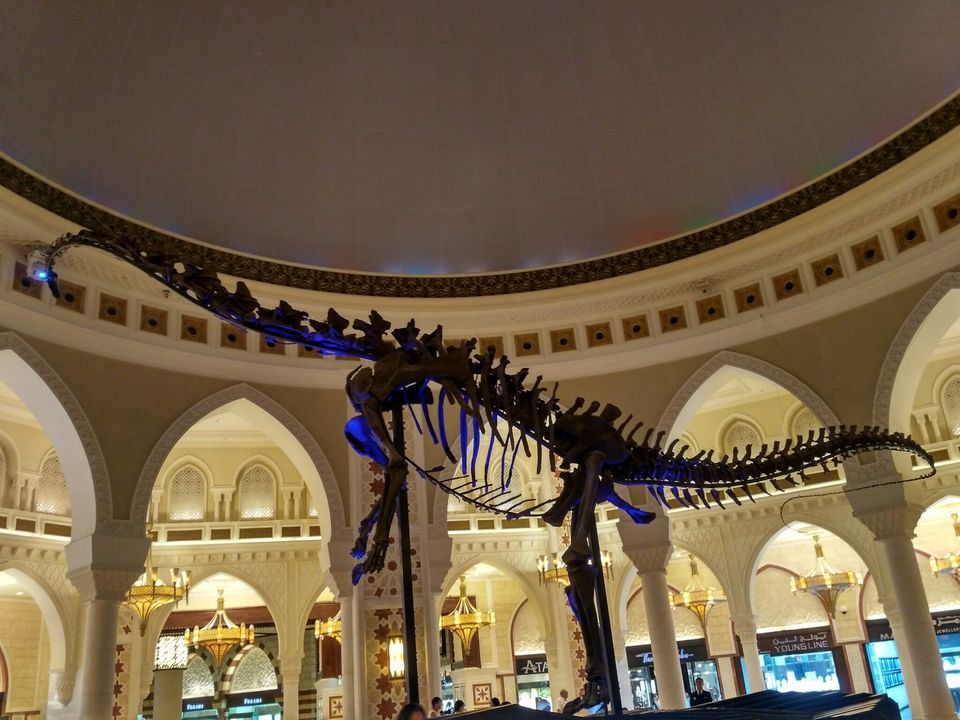 The Dubai mall is also connected to Burj Khalifa. I had my tickets booked for that too. I went till the 125th floor. And oh my god! What a wonder it is! The tallest building of the world and it really leaves u awestruck. The lift is so efficient and silent that u don't get to know when u get from ground to the 124th floor in less than a minute. U literally get to see the whole of dubai from the top. It is simply amazing. There are various goodies that u can take as souvenirs from there but they are a bit pricey. So better to shop from the city centre, where u find stuff cheaper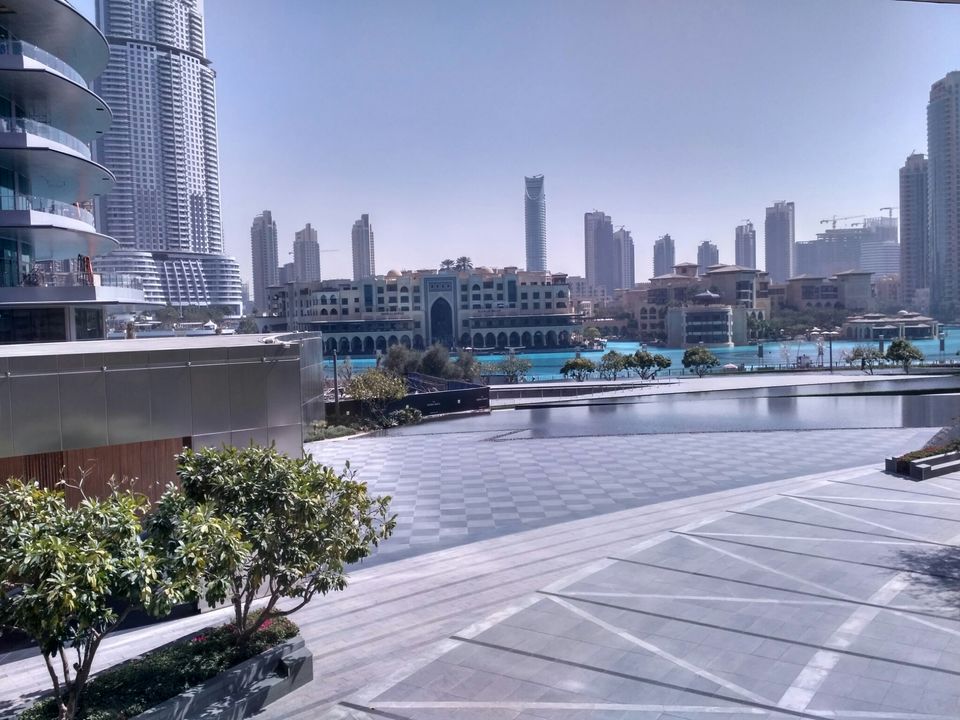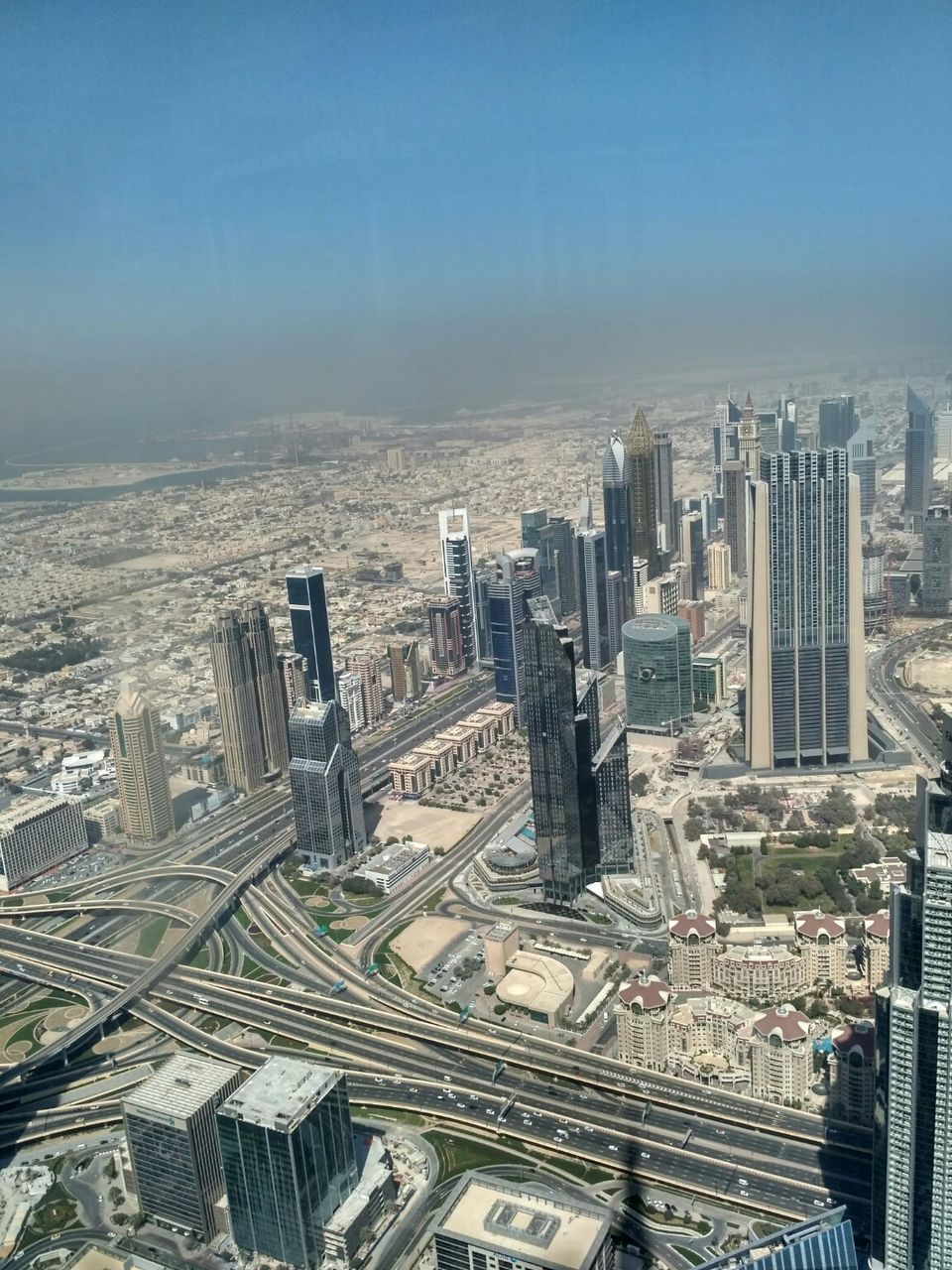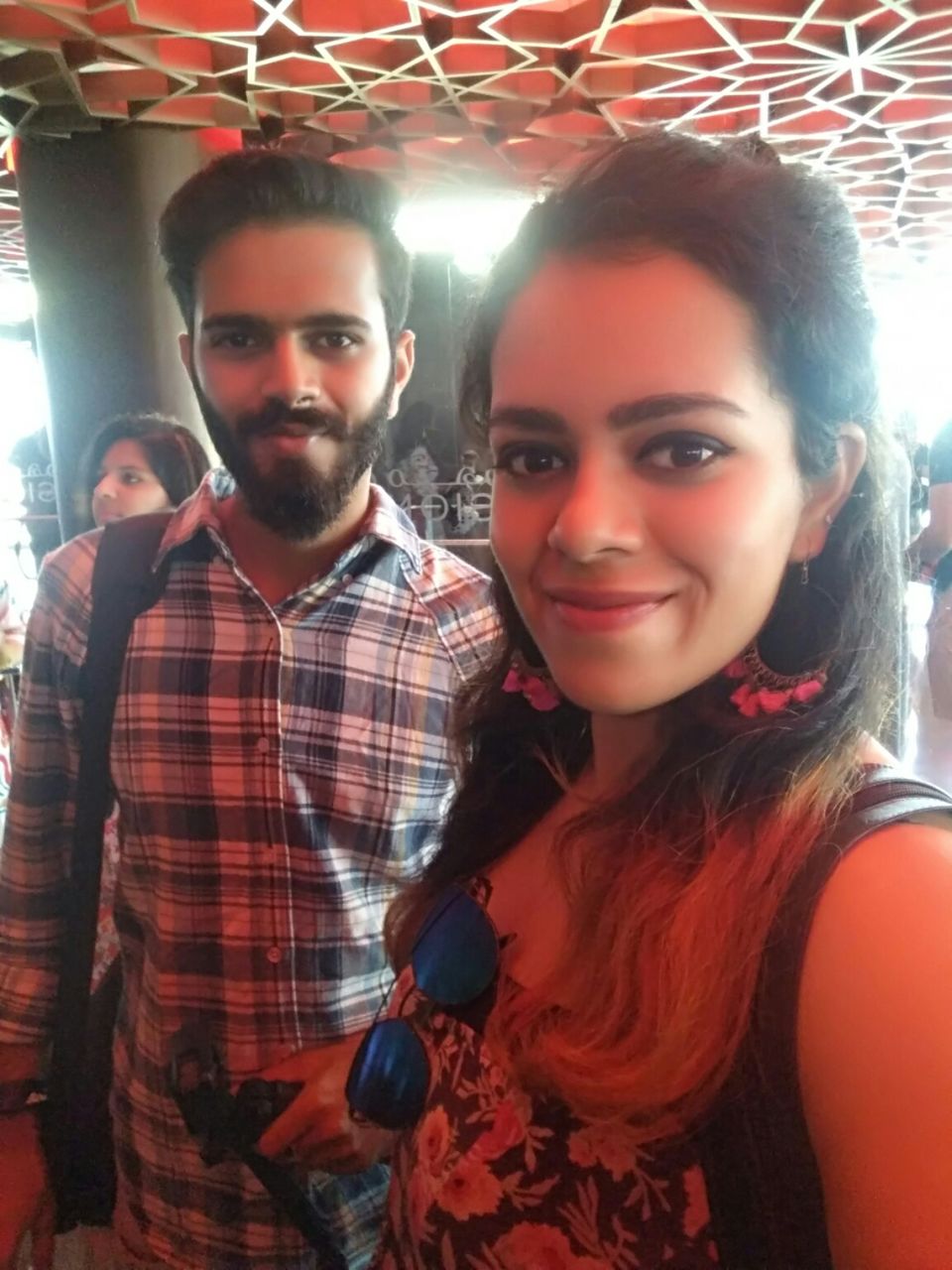 If u have not gone for desert safari in Dubai, ur trip is incomplete. They take you till the camp in the a land rover and the ride itself is very adventurous. You go up and down the sand dunes and there is so much thrill in it. Finally, when u reach the camp, there are various activities like the camel ride, henna tattoo, snacks, clicking pictures in Arabic dress, buffet dinner, riding the desert scooter etc. There is also a traditional dance show where local dancers perform belly dance etc. It is all a very good experience but you have to rush for everything since time is limited and there are many people in the queue. One advice is that you ask before each act, if it is paid or not as many times after you do it, they ask you to pay for it. If you want to click sunset pictures, you must rush for that first, in case you go for the evening slot since sun sets in no time in desert. Also, since desert safari is tiring, you should keep it towards the end of your itinerary.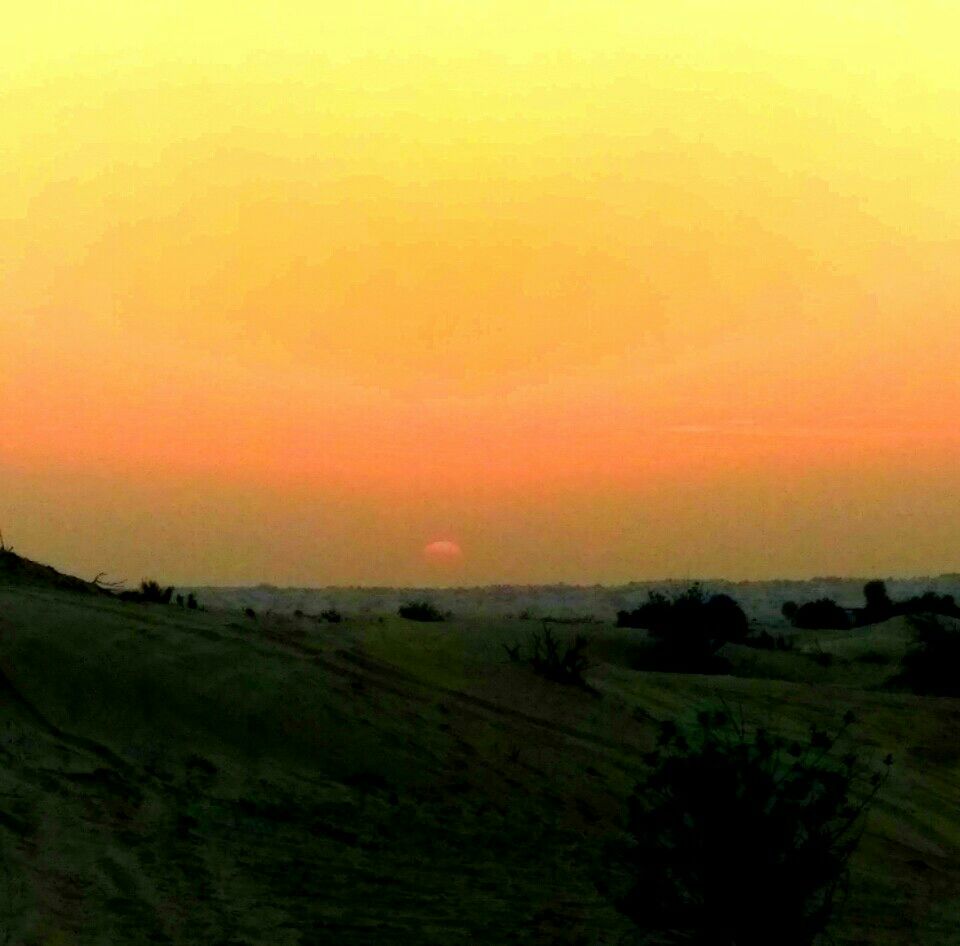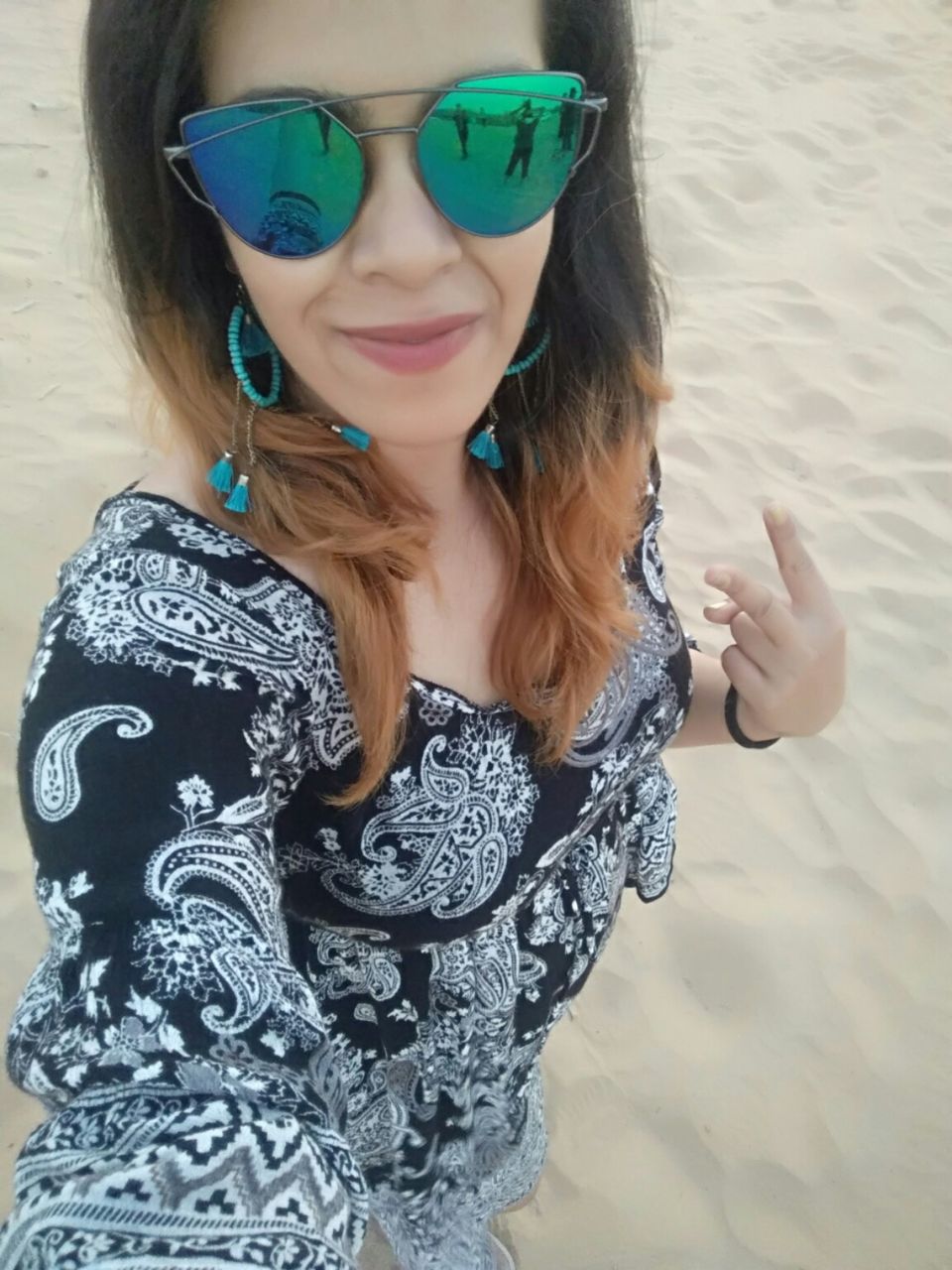 I started off by going to the deira centre city for shopping. It is one of the cheapest places to buy stuff in bulk. I got lot of chocolates and dates to give to friends and family. After having my lunch there only I headed for something really cool.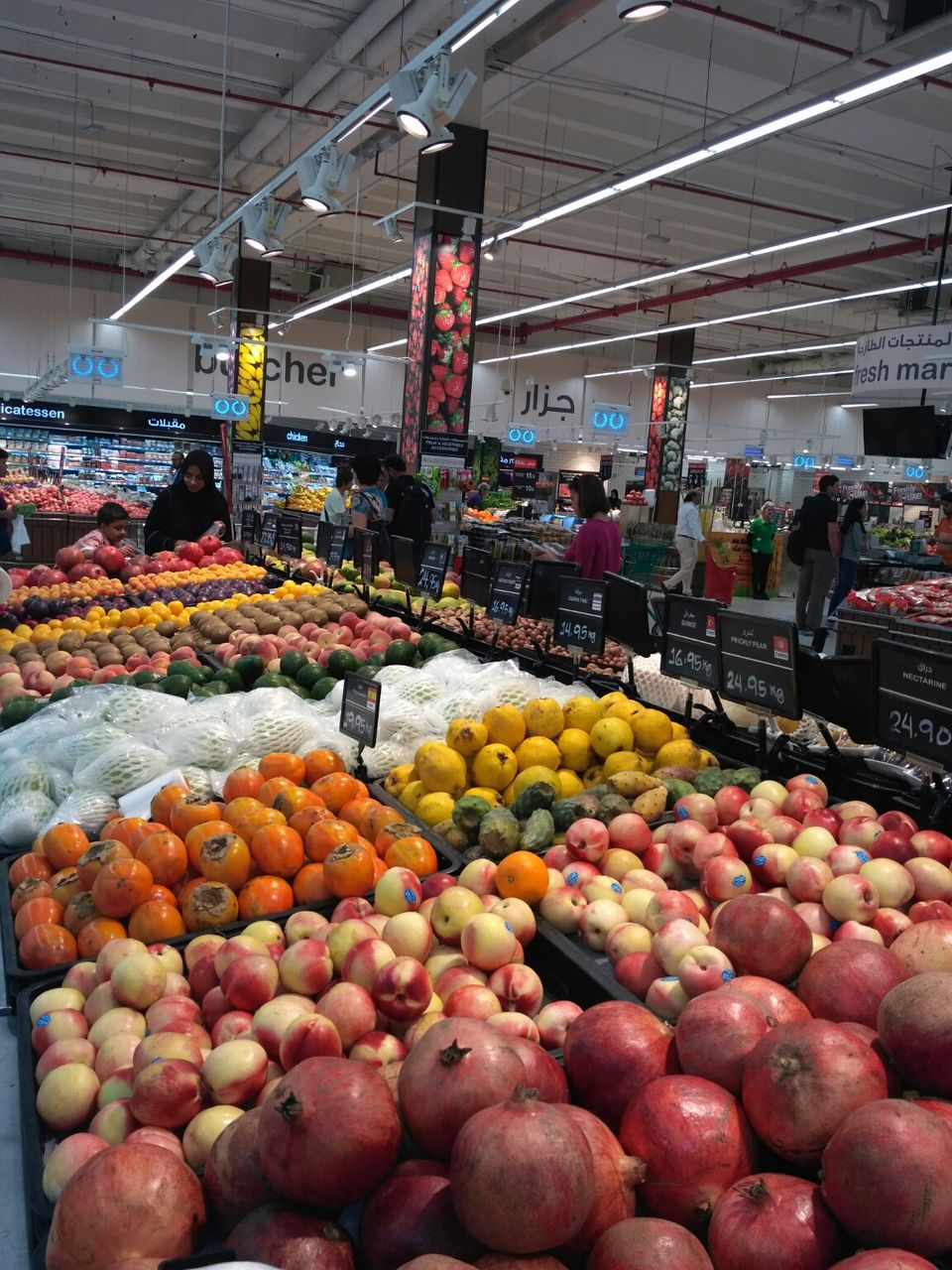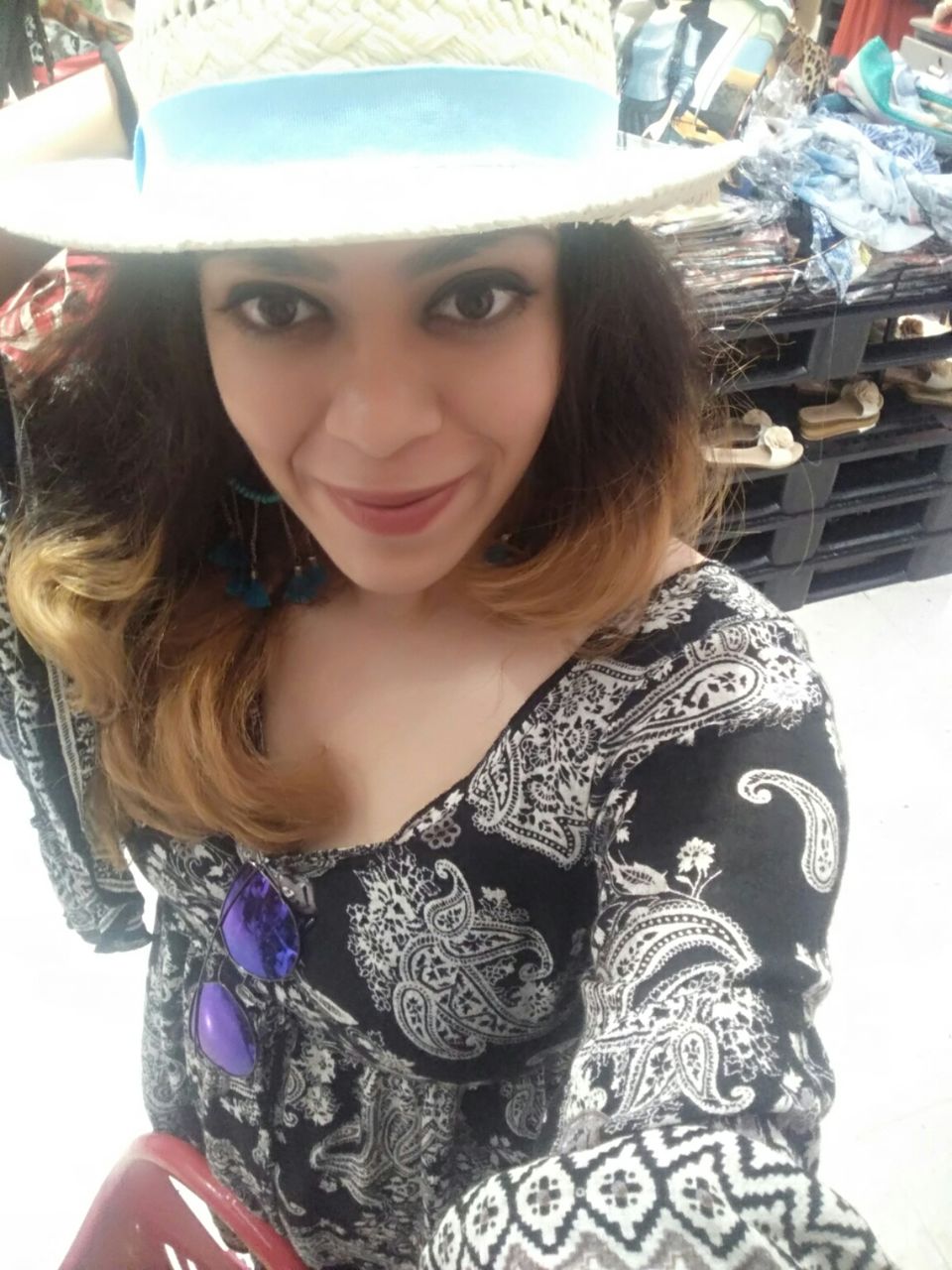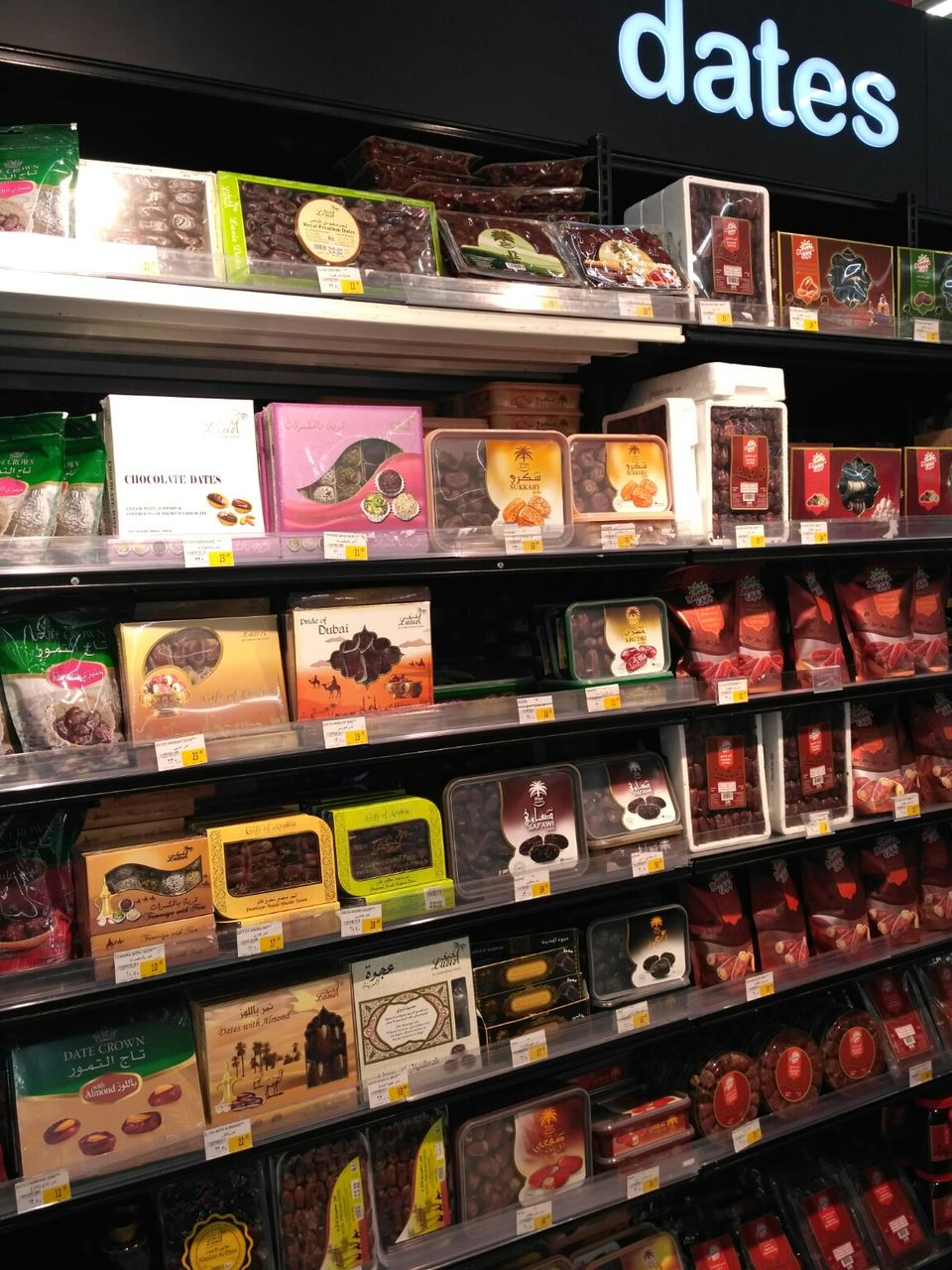 For the last day, I had planned the most hair raising and chilling  experience in the most awesome resort of Dubai, Atlantis, The Palm. It is located on the famous Palm Island. It has an entire mall attached to it. Also, it has the best water park of the world with the most thrilling rides and of course, a beautiful beach. I tried all the rides there. Booking your tickets before hand by 15-20 days is a good option as you may get an off of about 50%. My ticket cost around 280 dirham which is totally justified considering it has the best rides of the world. Nothing can beat that experience. It is better to go there in the morning around 10:30-11 itself so that you can have fun in all the rides. The ticket also consists of the lost chamber, i. e. a ride inside the aquarium.
Also, I suggest to keep the water rides towards the end, preferably the last day only as it is very tiring.
So then, I completed a full circle. I made the best use of all the days in Dubai. This trip will remain forever etched in my memory. :D