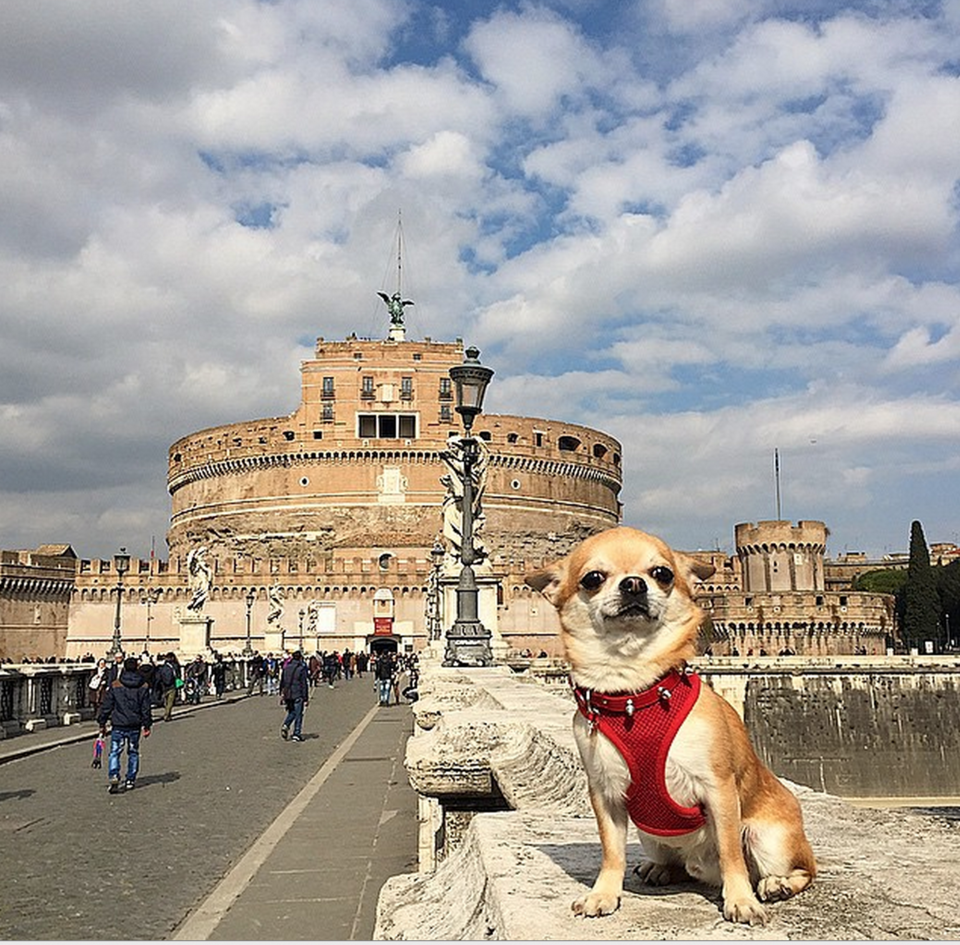 For all you Instagrammers out there, if the very mention of a dog gets you going 'awww', then these are the best handles for you to follow. They've got the travel bug, and will leave you wanderlusting with stories of their globetrotting adventures.
Below are some of the most adventurous dogs of the world, who are quite a rage on Instagram with millions of likes and followers. Check out their ultra-famous Instagram handles for a sneak into their adventures all over the world. Just when you thought you were adventurous, here is a little something that will make you go weak in your knees!
With a whopping one million followers, Loki is truly one of the most famous Instadogs. This snow-loving, photogenic, wolfdog is almost as adventurous as his owner Kelly Lund, and loves nothing more than camping out in the wilderness of western America with him (especially when it includes a good snooze in a hammock).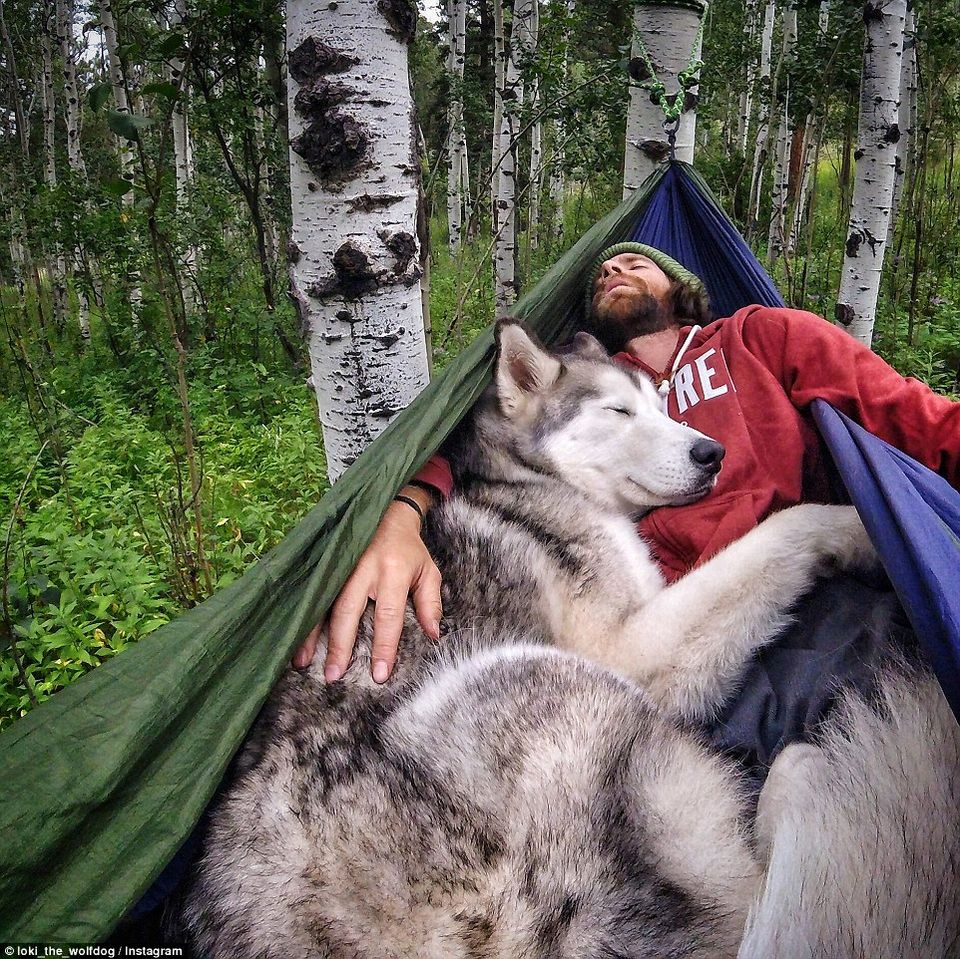 dailymail.co.uk
A gorgeous Golden Retriever, Aspen loves snow-sledging, canoeing and long hikes. Based out of Colorado, Hunter and Sarah Lawrence are photographers, and the proud owners of this world famous dog who has become the reason behind changes in people's bucket lists due to his awesome journeys across the US and Canada.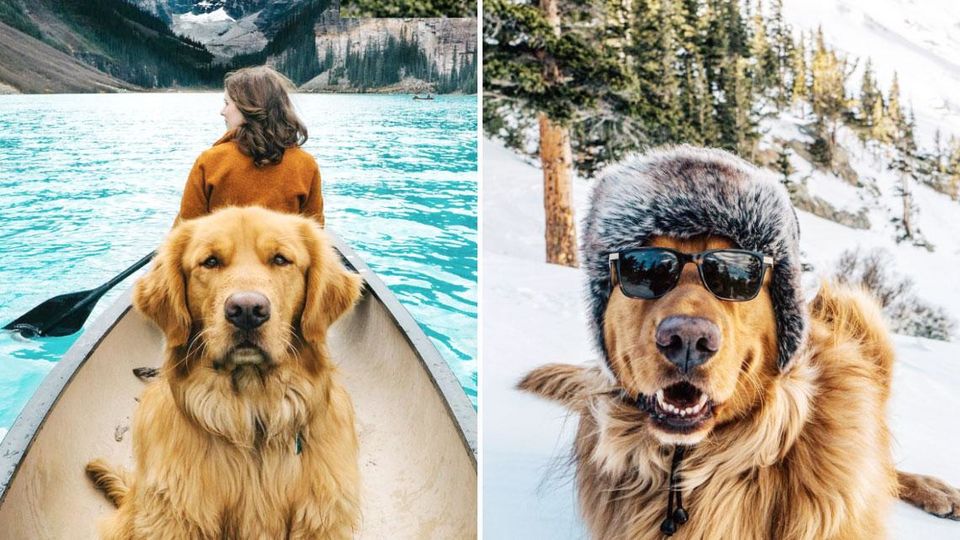 www.sobadsogood.com
This Norway-based Husky, has a thing for adventures. The mesmerizing Northern Lights are a key feature of his Instagram posts with his owner Henrik Vikse, who takes him on camping trips and trail running all over Scandinavia.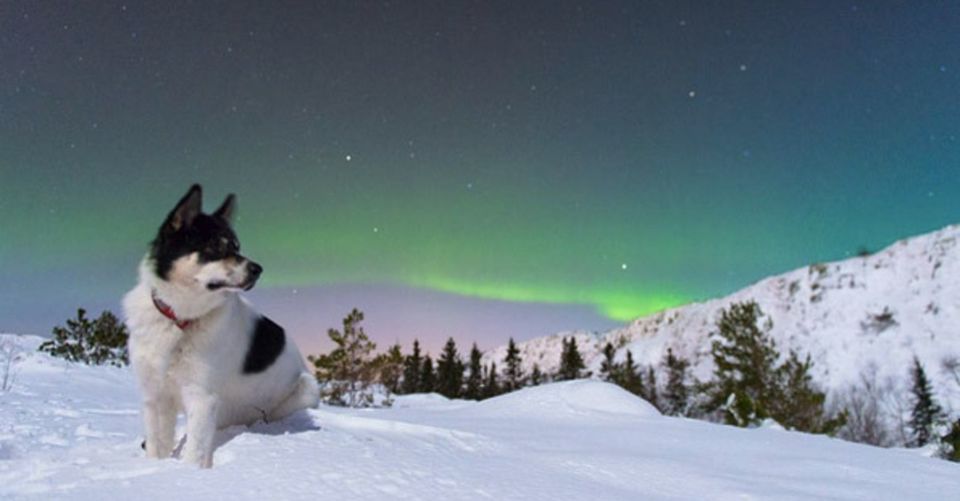 mashable.com
Max and Louise are two Parson Russell terriers from Cascais, Portugal who've seen beaches all across the globe. They also sometimes go for cultural visits to monuments like the Leaning Tower of Pisa.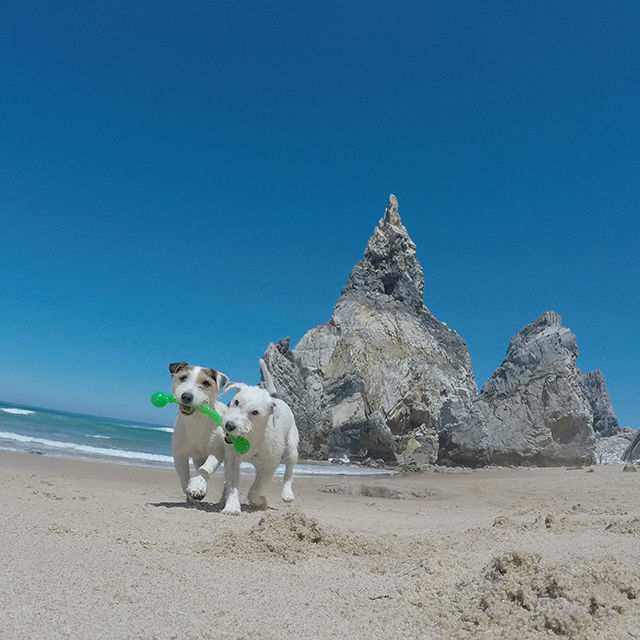 barkpost.com
Intrepid pooch Kahlua – a two and a half year old Catahoula Leopard Dog – is currently road-tripping across the US with photographer owner Trevor DeHaas. Trevor quit his job at a Pennsylvanian mortgage investment company in favour of the life on the road.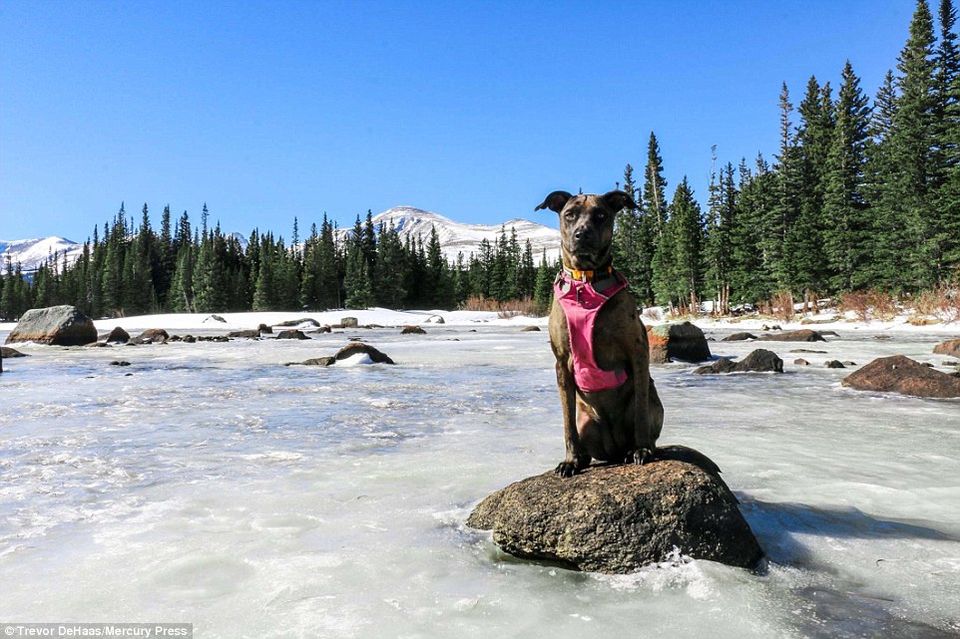 dailymail.co.uk
This coonhound belongs to Theron Humphrey, who has gone with him on a journey across the 49 states in the United States of America.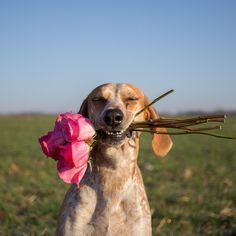 in.pinterest.com
Photographer Alison Turner, six years ago, went to the market for some strawberries, and came back home with Max. These days, they are living in a campervan on the road, exploring the US.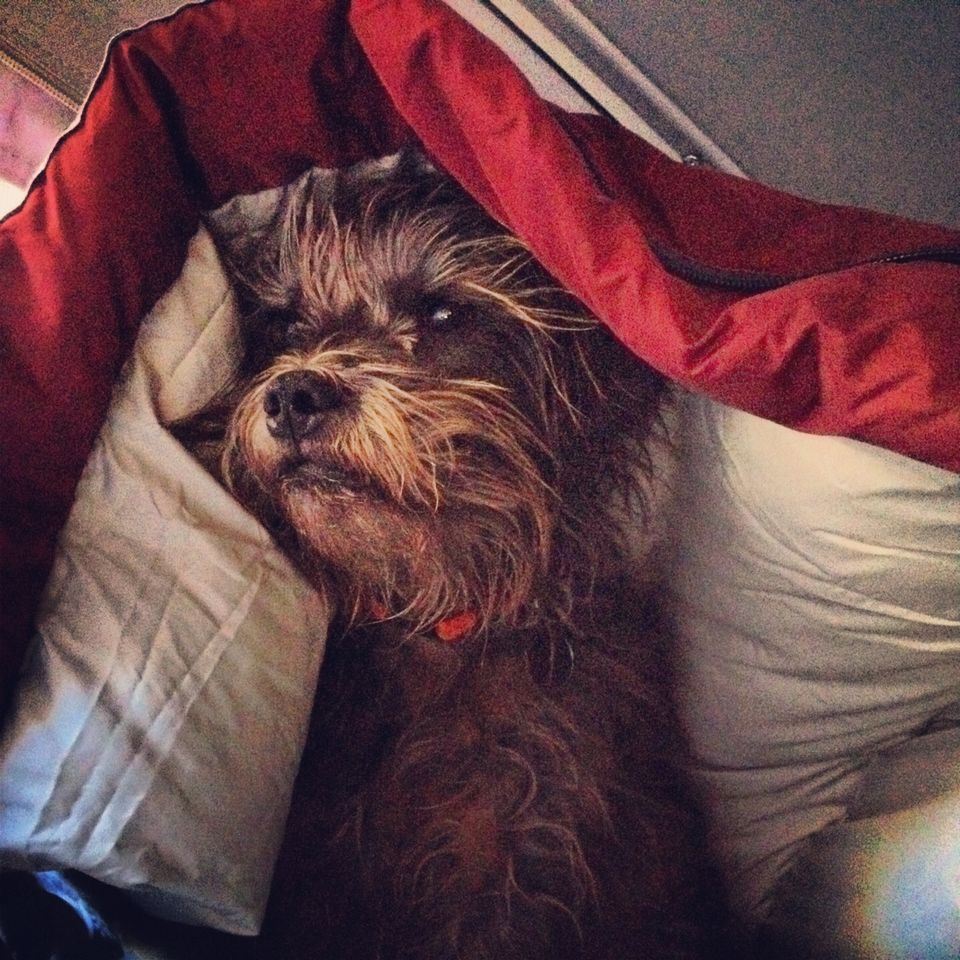 alisontravelsblog.blogspot.in
Although his owner, Mary, runs a travel blog, which keeps her away a lot, Nym makes sure he accompanies her on all her weekend camping trips to the surrounding mountains when she is back home in Seattle.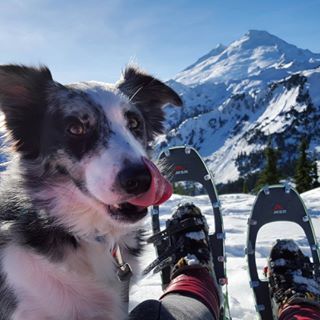 instagy.com
Dutch photographer and owner of this Bull Terrier, Alice van Kempen travels across Europe accompanied by Claire. Luxembourg, Belgium and the Netherlands are included in their list of exploration.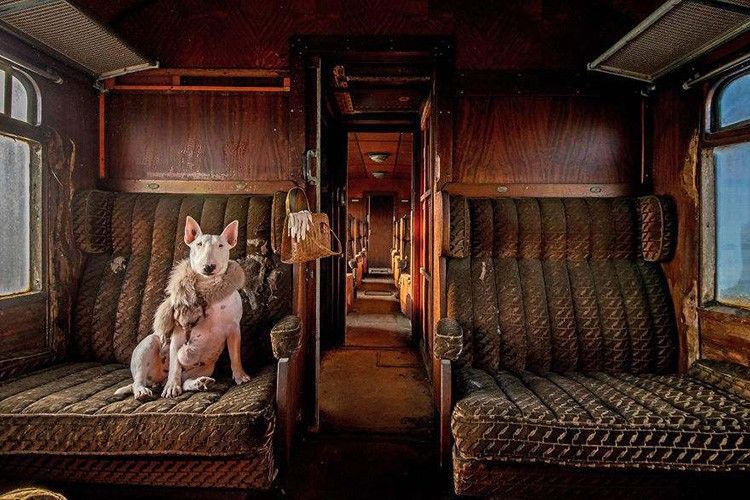 earthables.com
Momo, the intrepid Border Collie loves a bit of hide and seek. Their Instagram pictures get thousands of likes and this has led to a series of bestselling 'Find Momo' hide-and-seek photography books.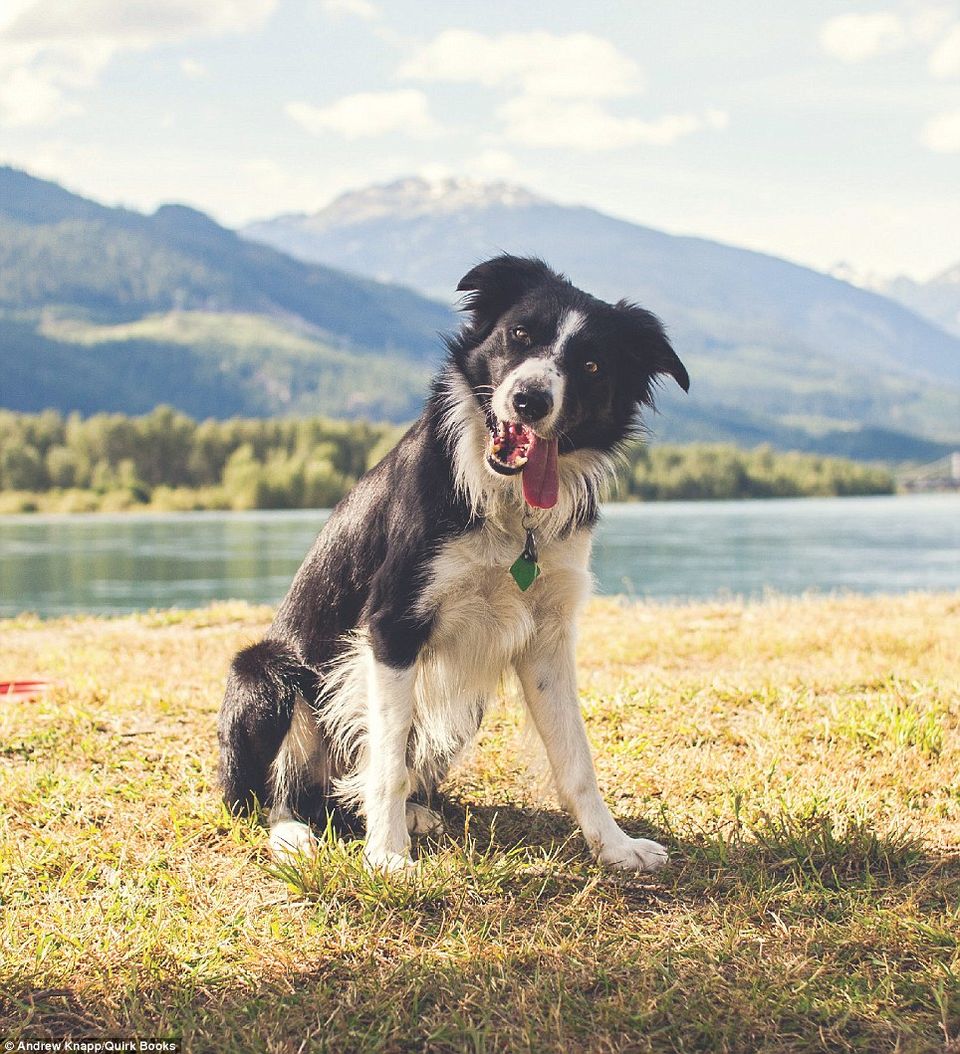 dailymail.co.uk
Taking the world by a storm, this adorable miniature Italian Chihuahua has big adventures and a taste of the high life! Often found in his trademark red hoodie, Miami is a poser! His recent travels include the beautiful Santorini with his owner Marianna.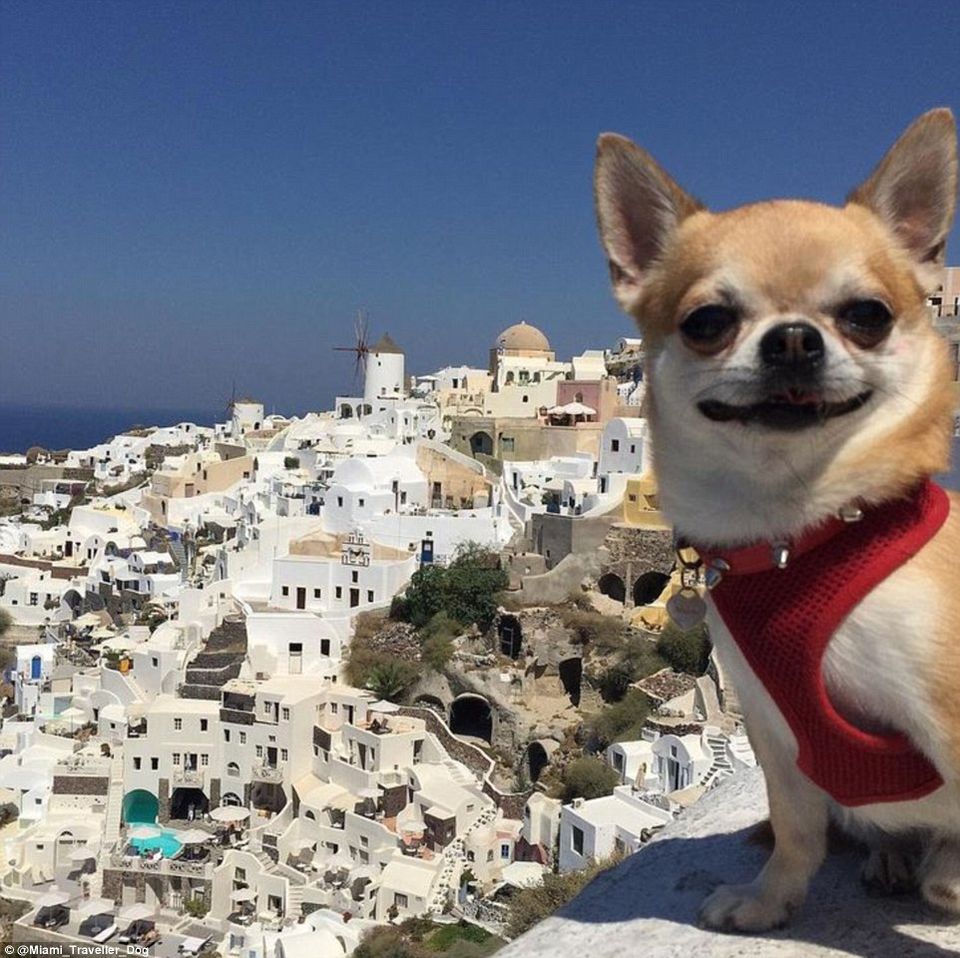 dailymail.co.uk
Aren't you jealous? These dogs surely are leading a more interesting and adventurous life than most human beings!
Cover picture credits - pets.clickon.co