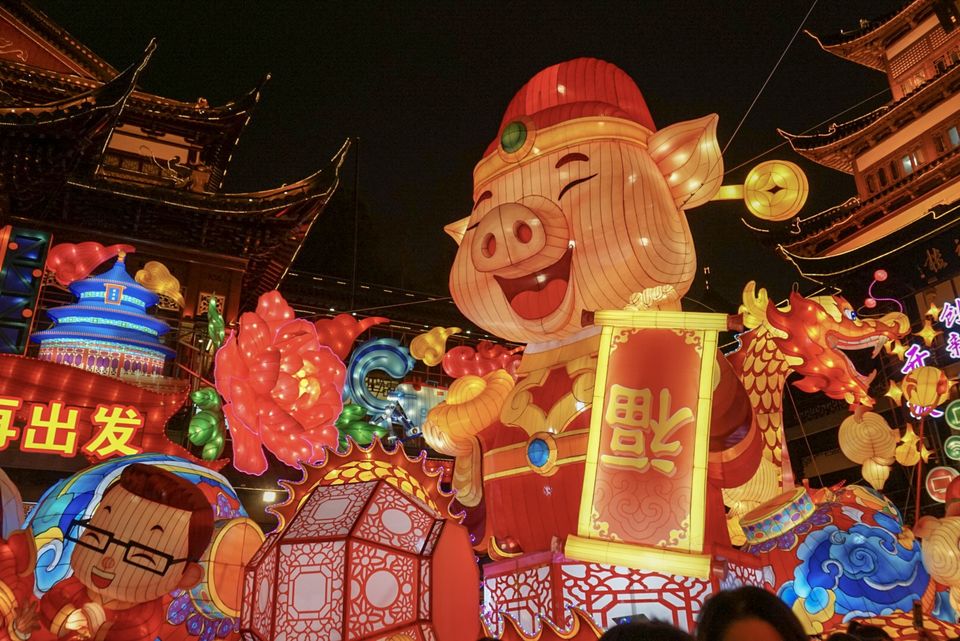 Yesterday, the Lantern Festival in China was held. It was my first festival and the second for Francisco, since he was in Shanghai for the year of the rooster (last year).
It was a long time since I saw so many people in the same place, the streets closed, the children with their flashlights and their strange little hats that we believe were dragons haha. The police trying to manage the endless chaos and lines. But since everything is chaos in China, people did not seem to care, people smiled and enjoyed all the lights and lanterns lit.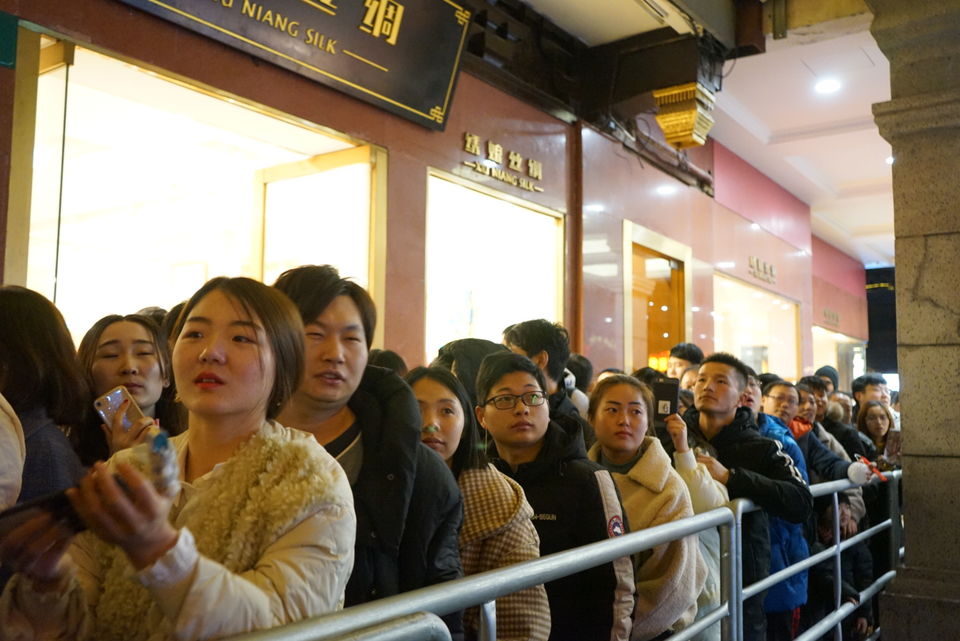 The lantern festival is celebrated on the fifteenth day of the first month of the Chinese New Year to traditionally mark the end of the festivities, which is the most important holiday in China. Also is the first day of full moon on the Chinese calendar, marking the return of spring. This year is the year of the pig.
The origin of this festival dates back to 2000 years ago, at the beginning of the Han Dynasty where Emperor Hanmingdi practiced Buddhism and heard that some monks in those times, lit lanterns in the temples to show respect to Buddha on the fifteenth day of the first month of the lunar year. So after this, he ordered that all the royal temples and palaces will be illuminated with lanterns that day. And that is how this tradition began.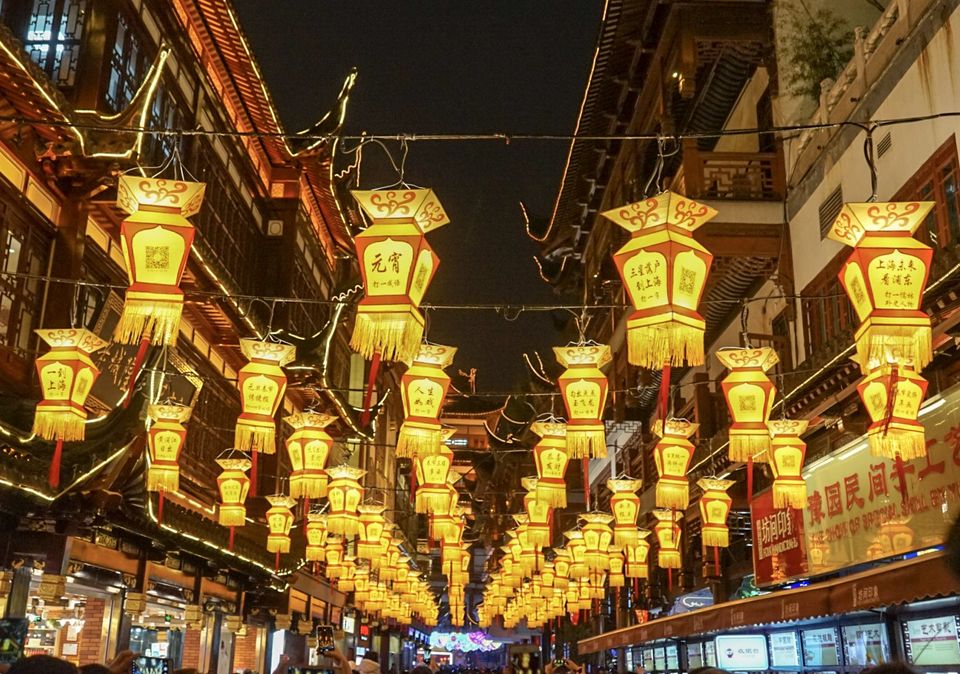 It is a meeting time for all Chinese people, they leave their homes, gather in parks or natural areas to look at the moon, dragon dances, enjoy the decorations and lights and eat with family and friends. A dish that is required to eat this day is the tangyuan (which is a dessert of rice flour with different fillings like sesame seeds).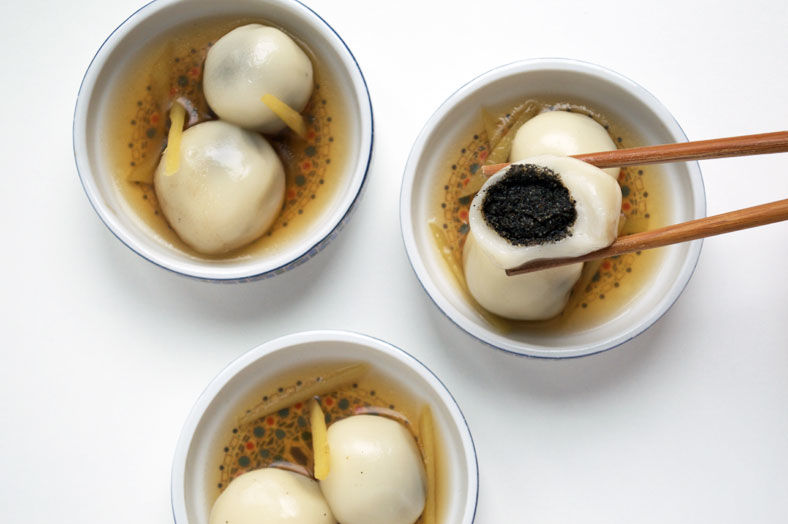 And as we have learned in China, that everything has a deep meaning, another curious fact is that in the Taiwanese dialect, the Chinese word for lantern (灯 dēng) is pronounced similarly to (丁 dīng), which means "a newborn baby born". Therefore, lighting lanterns means lighting up the future and giving birth. Is also a way for people to pray that they have a future without problems and express their best wishes for their families. Women who want to be pregnant would walk under a pendant lantern praying for a child.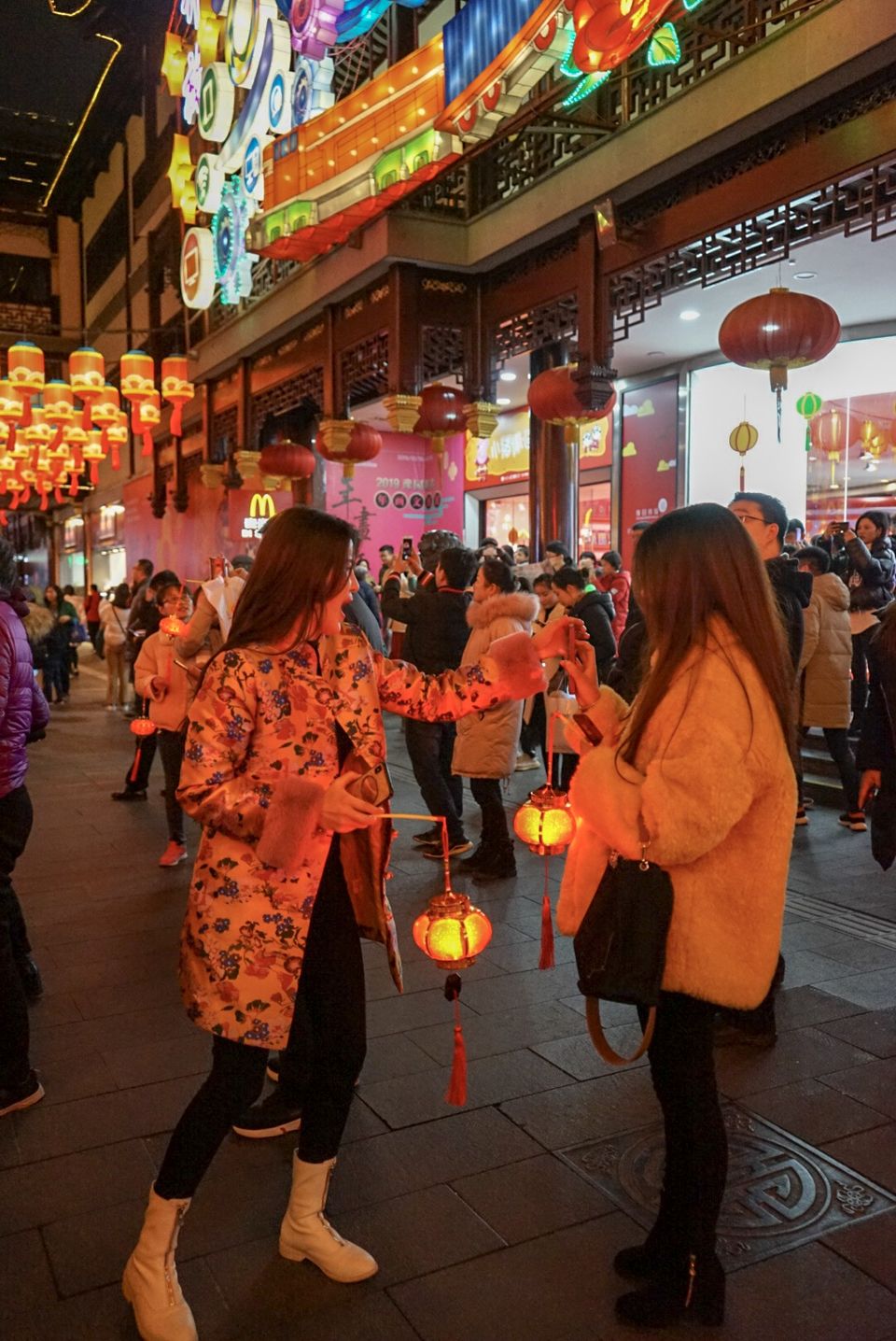 Another curious fact is that the Chinese plan their pregnancies according to Chinese zodiac. For example, the years of the dragon and the pig are the most popular years for Chinese to have their children because it is believed that they will be more successful in the future. The problem is that all Chinese think the same and then they generate more competition for their children in the future, creating an advantage for children who were born in any other zodiacal year.
Here are some pictures of how the festival was lived in Shanghai.