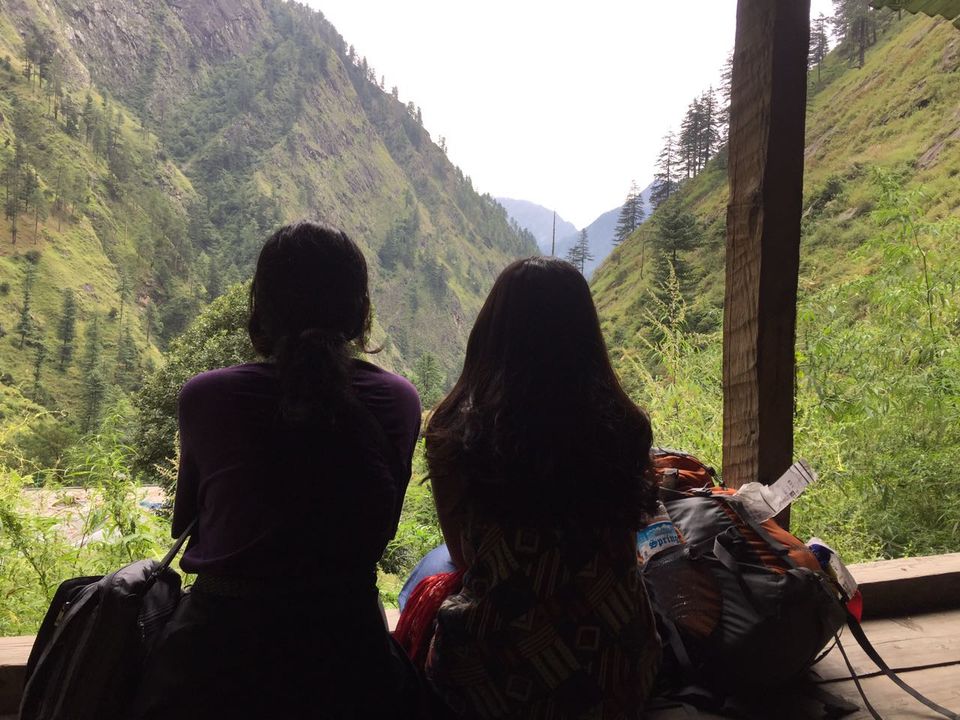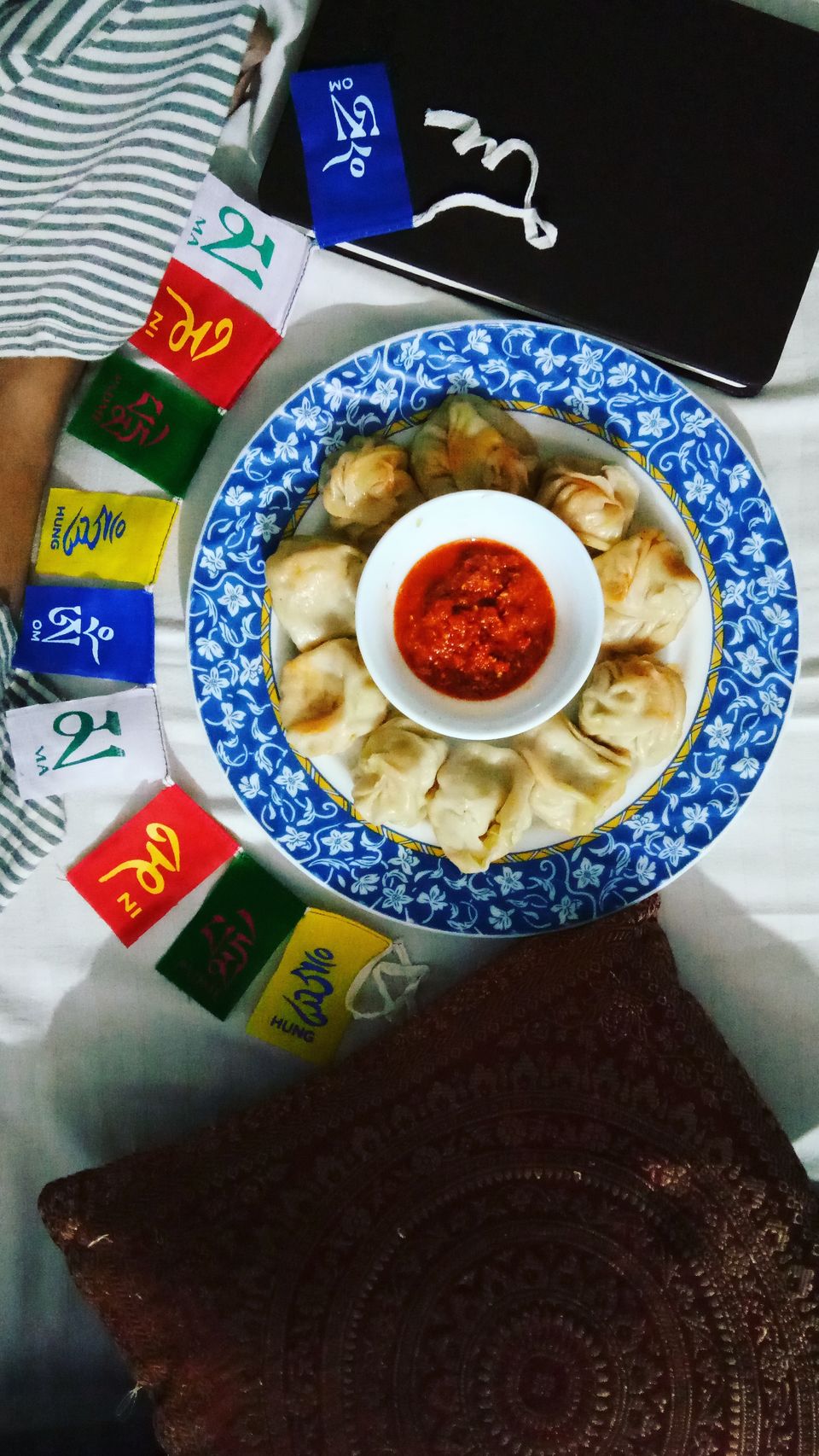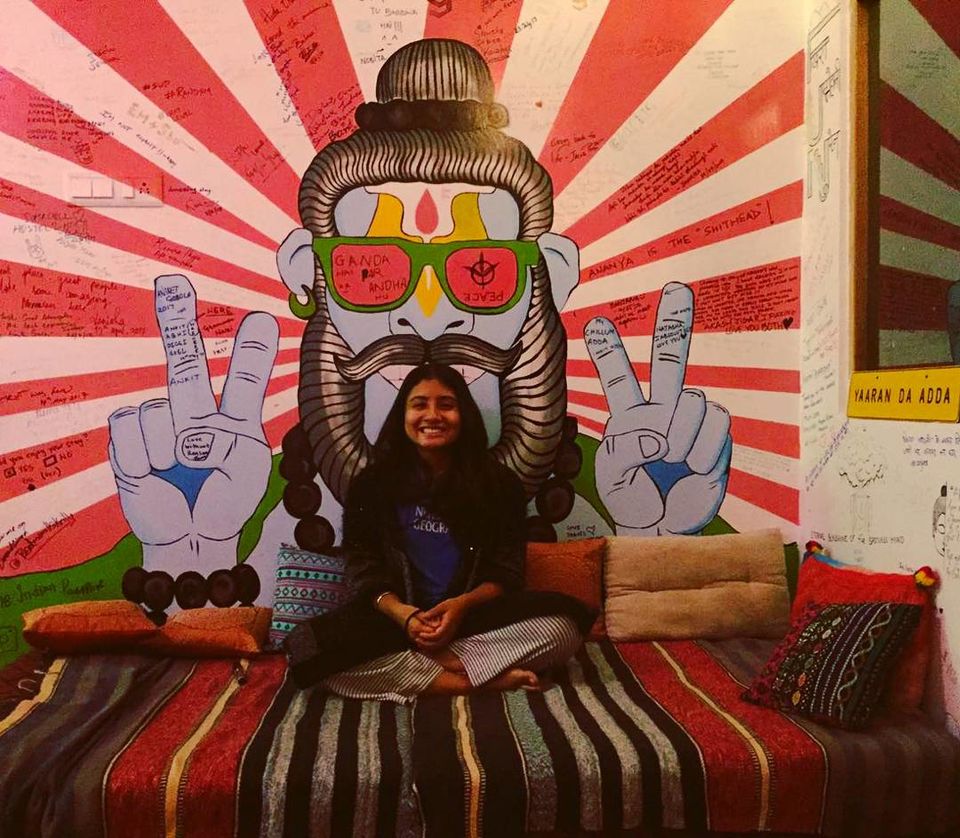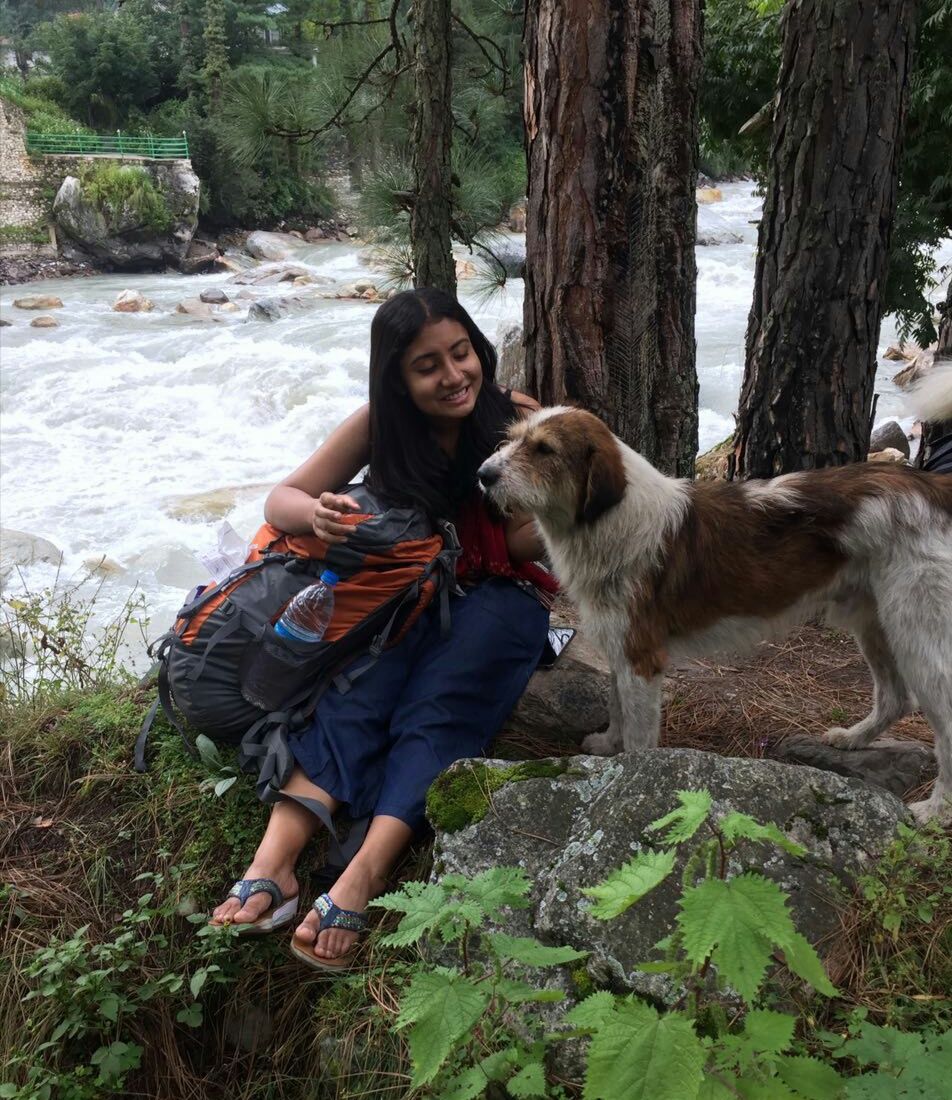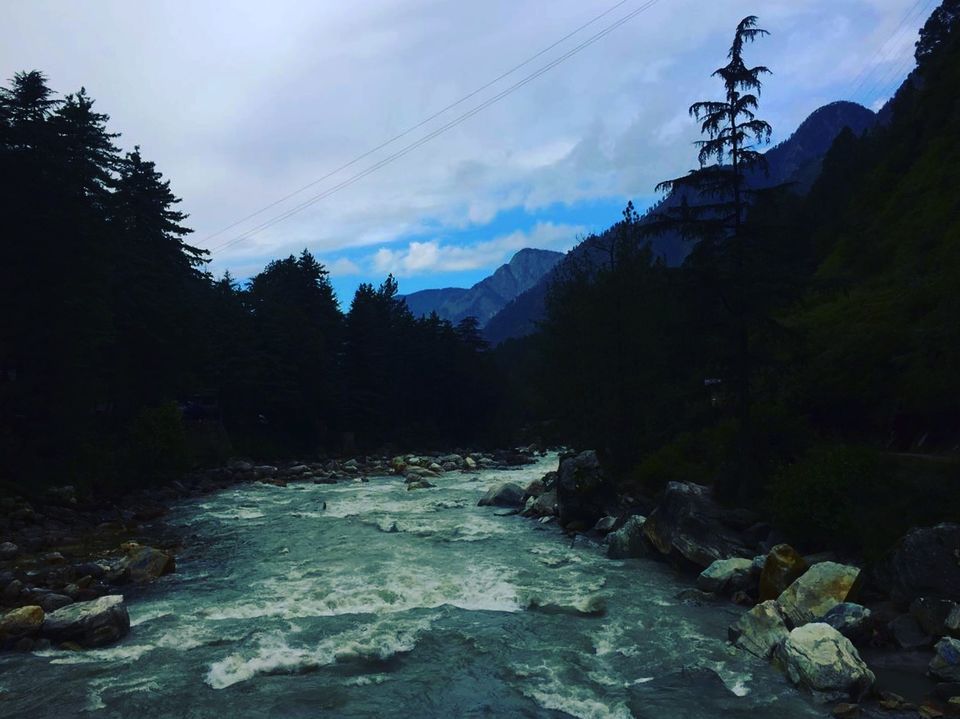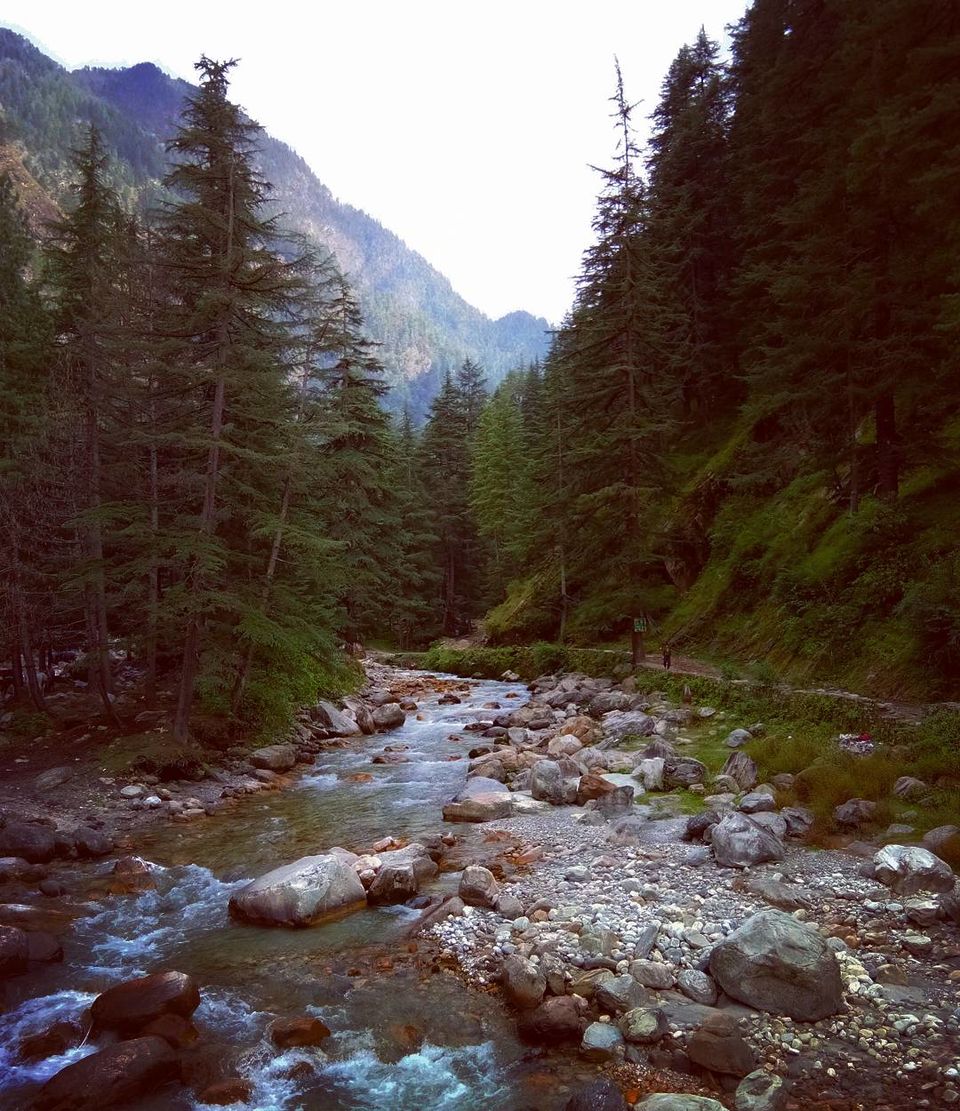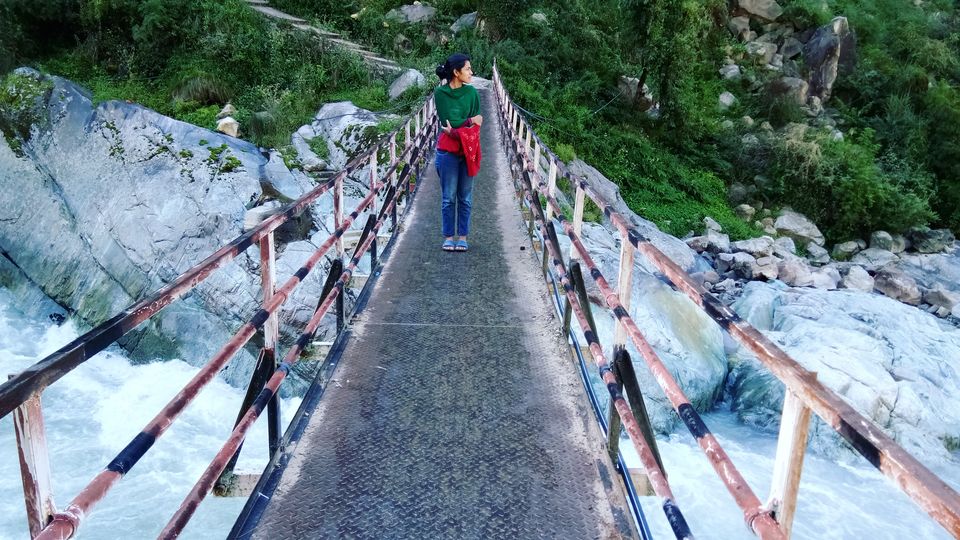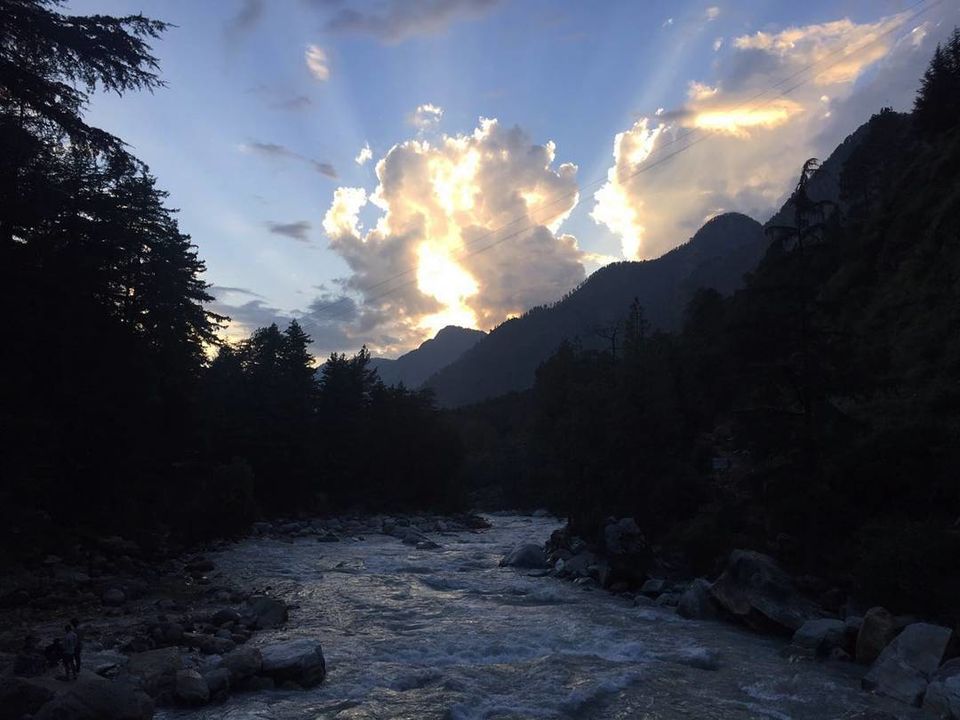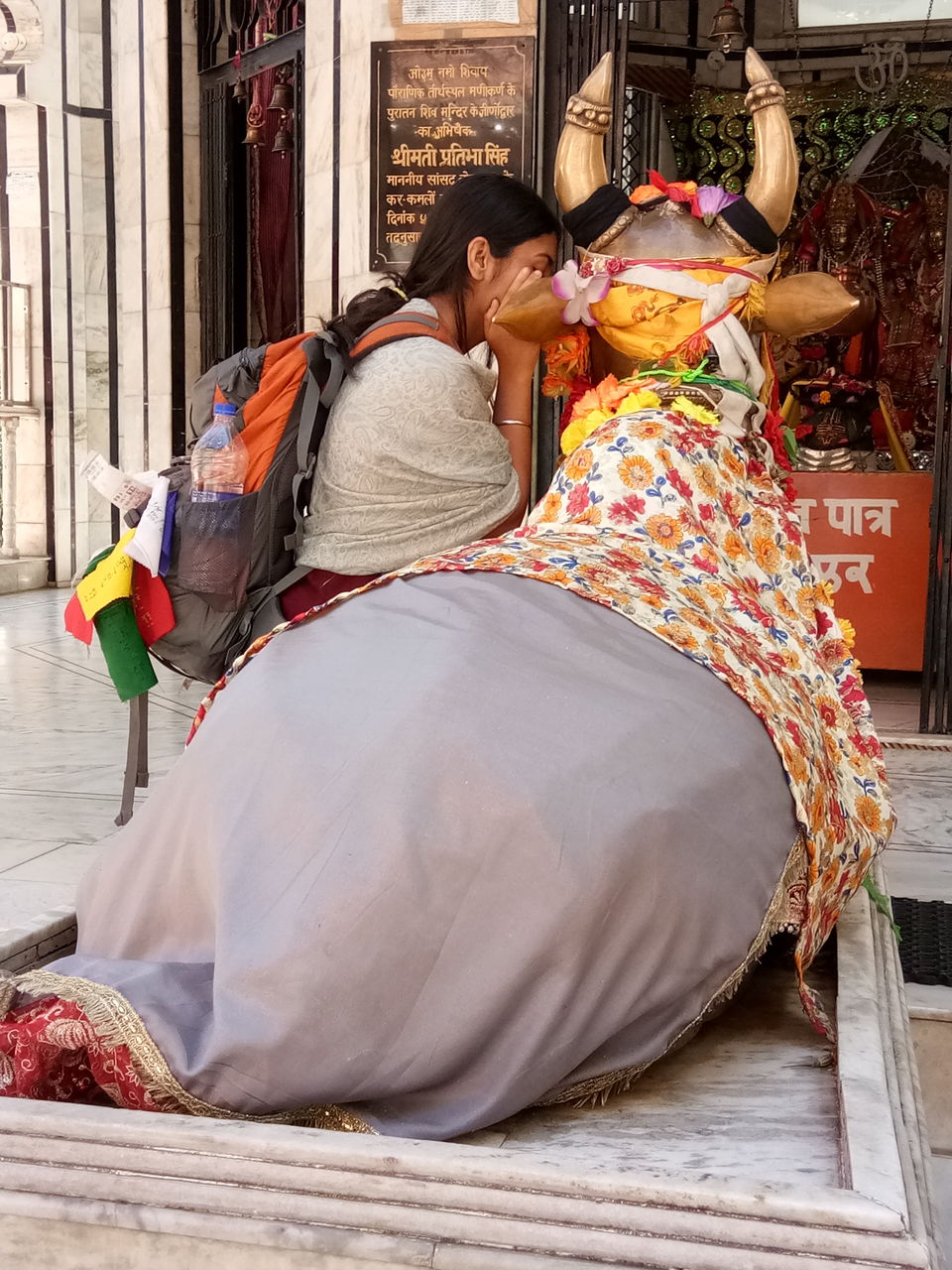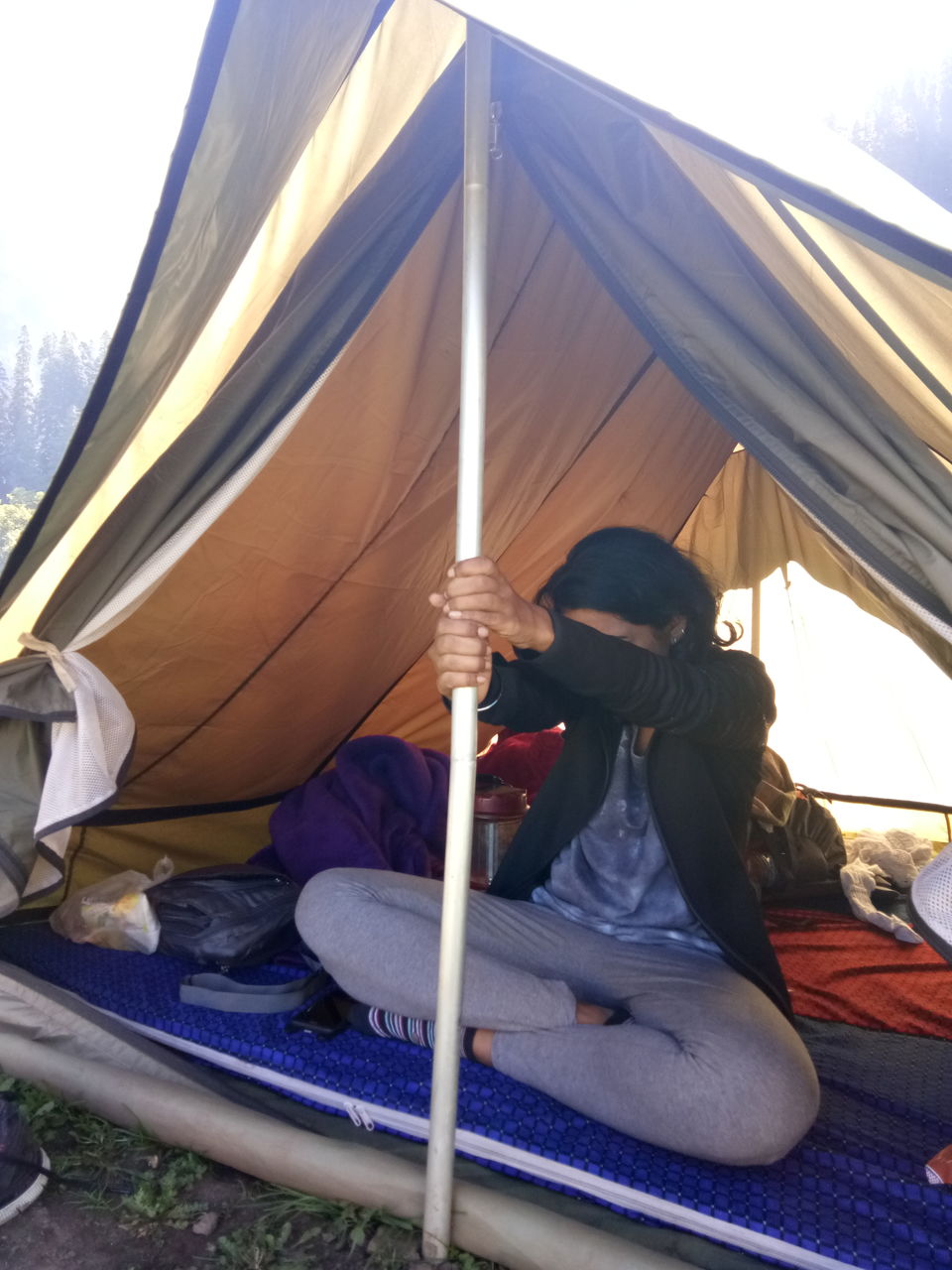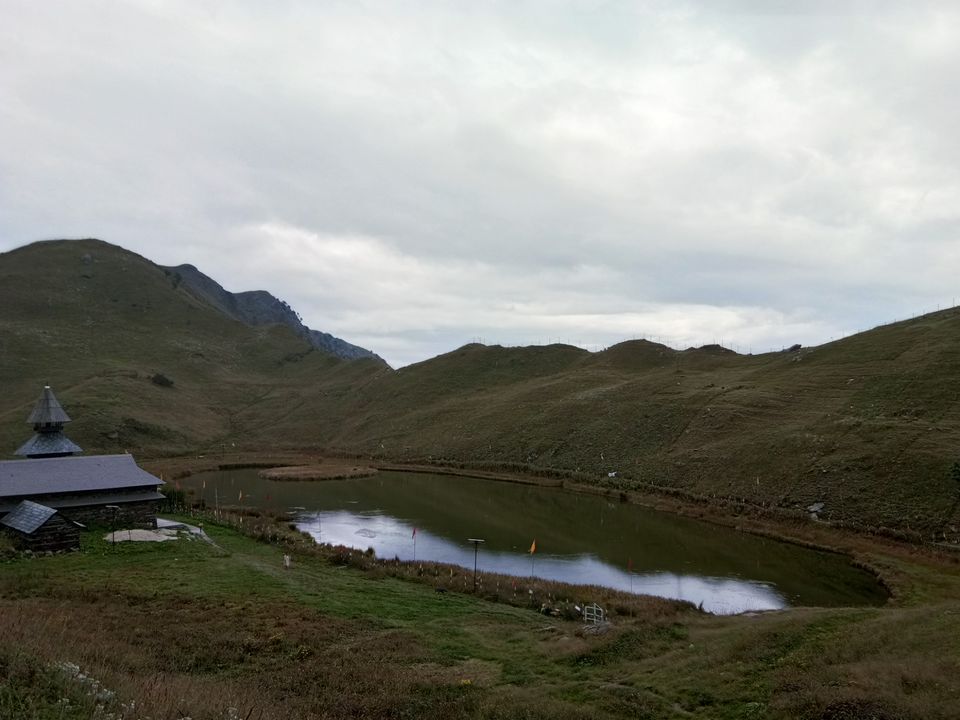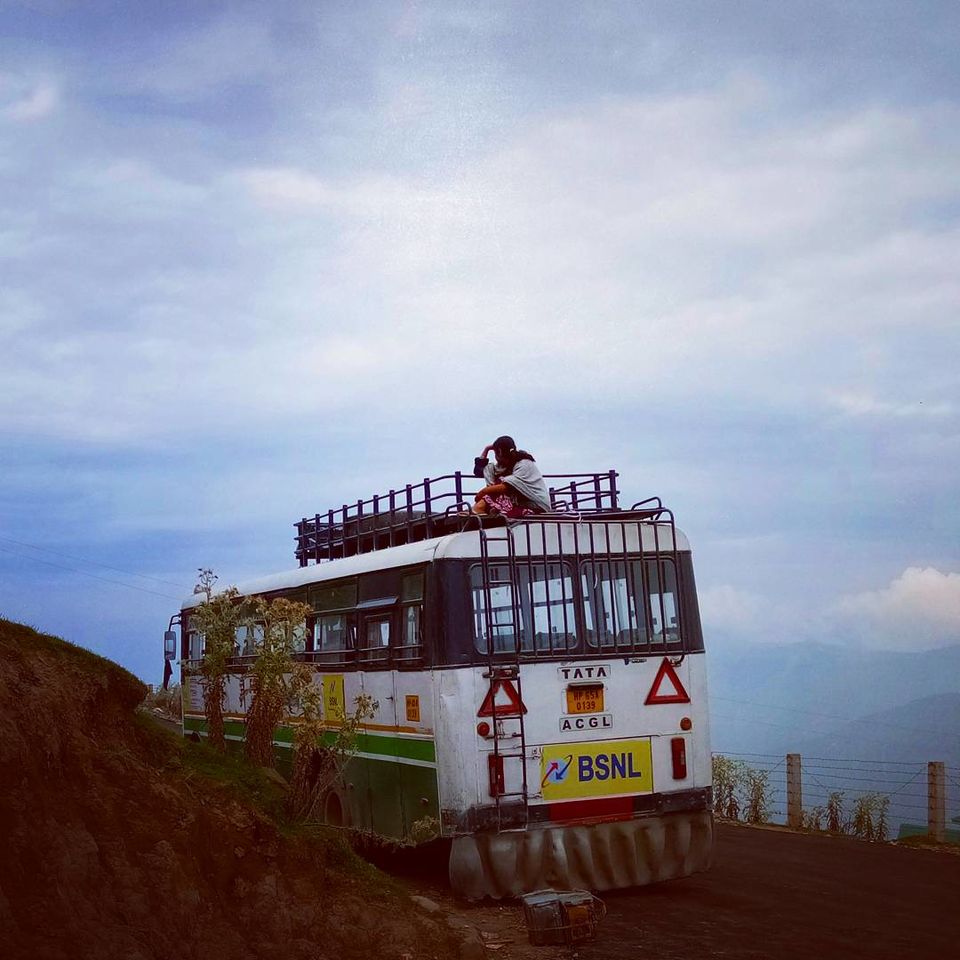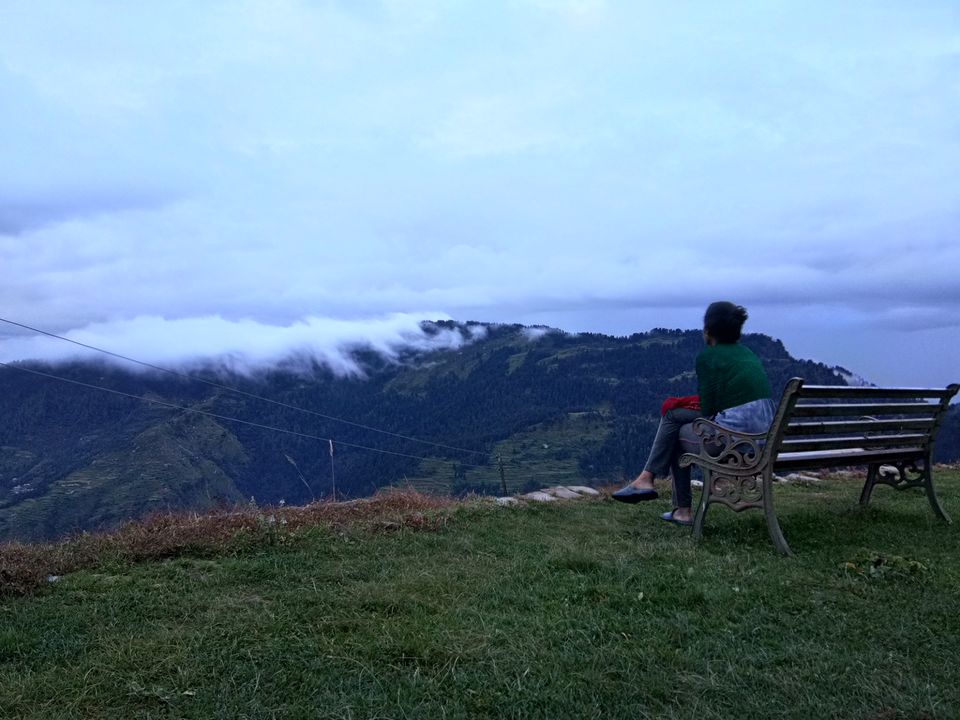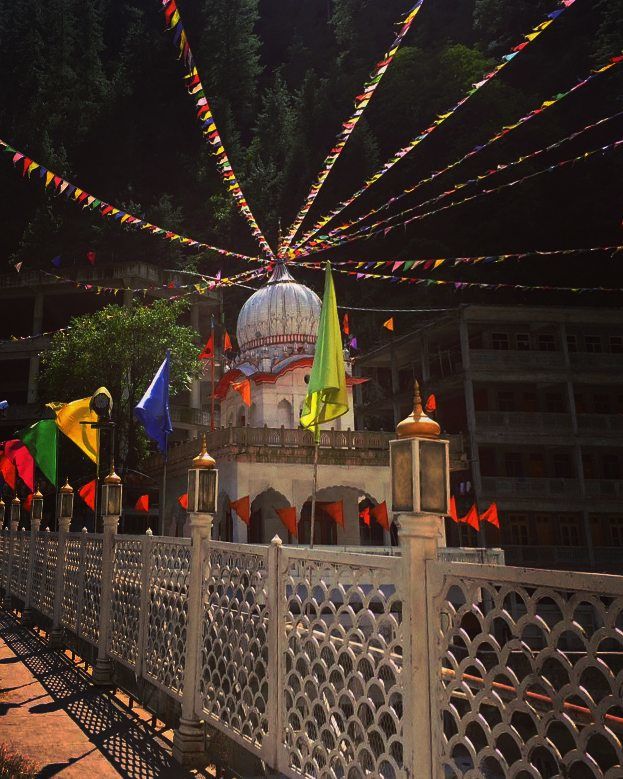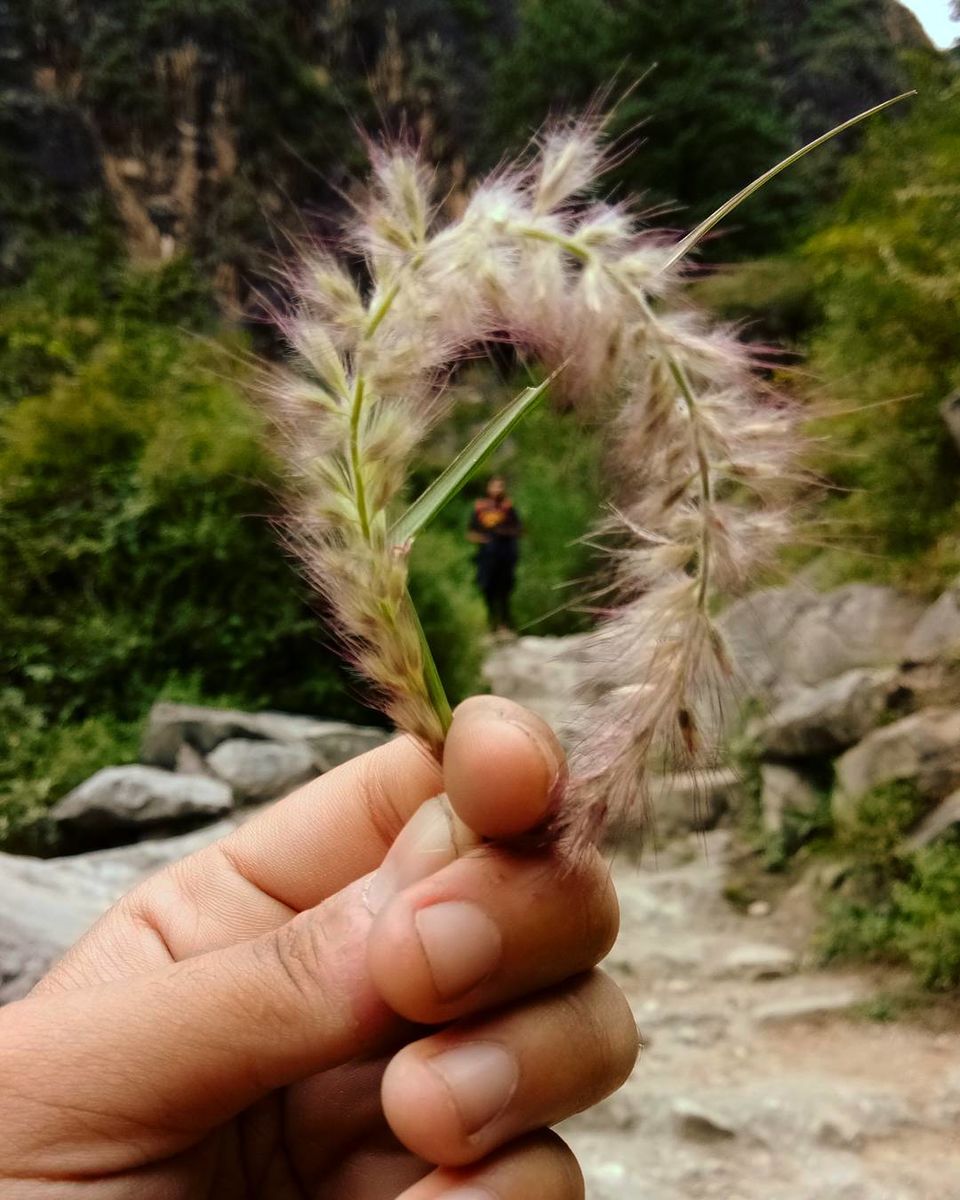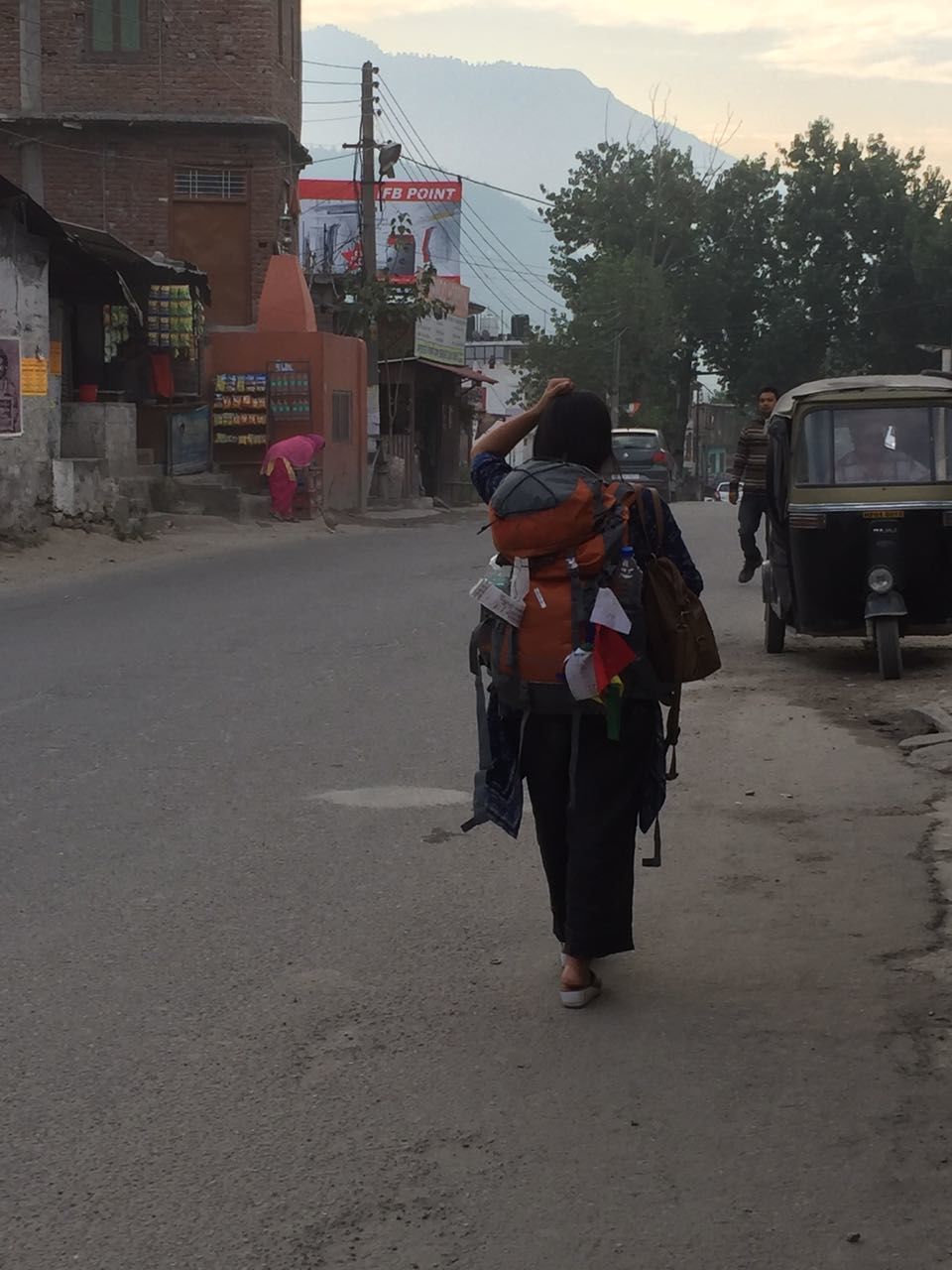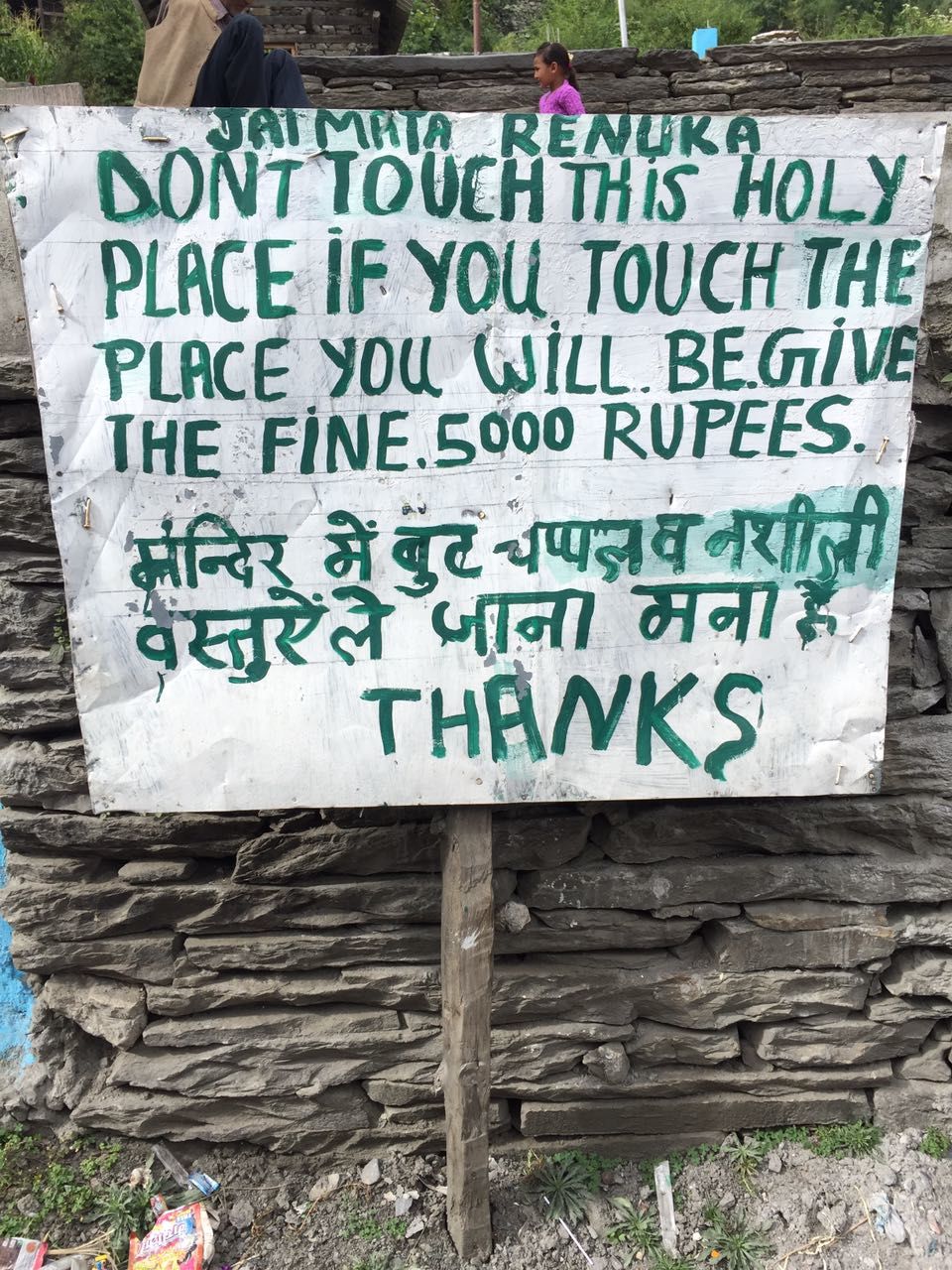 "Let's have at least ONE trip together before life happens to us in the upcoming years?"
On a lazy humid afternoon, my childhood friend and I were sitting on the bed, dangling our legs, and lip-syncing to some old Bollywood number when we casually thought about exploring the trippy valleys of Parvati. 4 months later, we were in the flight, waiting for what seemed like only the beginning of an adventure to be remembered for a lifetime.
Shrinidhi and I are two similar hearts, with minds that are poles apart. And travelling with someone who is always into her little cocoon was going to be a task, which I willingly signed up for. And I am only glad that I did.
9 destinations, several bus/truck/train/rickshaw rides later, coming back to the prosaic city life seemed like a drag. But as I sit down to write this piece and freeze my memories, the anecdotes here only give my life a new happy lease.
The overnight bus ride from Chandigarh to Bhuntar was a bumpy one, with us being the only women inside. The trick in these situations is to act confident even when your mind is blasting with the tension of reaching your destination without being physically harassed. But we woke up to the majestic Beas River roaring in the background, with tall Deodar trees and steep mountains augmenting the look. That was a beautiful compensation for the 13-hour-long stressful ride. Nomad's hostel in Kasol serves your purpose, if you are someone travelling on a shoe-string budget. And for people like us who don't really like spending on shopping (A. Because we are perpetually broke; B. Because we don't want the excess baggage weight on our not-so-strong shoulders) saving up becomes a cakewalk.
One of the many things that made our stay in Kasol more than memorable was this one time we had to walk back to our hostel from the main market. The entire village was in the dark because of no electricity. The streets there, post 9:30pm, become like Delhi's. The 25-minute walk under the twinkling stars (which also were the only source of light) had Shrinidhi chanting Aiyyappa Swami's name with utmost devotion. It clearly didn't help because we saw two men stalking us. So instead of just plainly chanting her God's name, she now started singing it out melodiously. I was stuck between being cautious, and laughing my lungs out.
We also had to cross a little shaky bridge to go to our hostel. Now that is a difficult activity for someone like me who is super-phobic to water. And with the massive current with which the Parvati River flows, it only worsened the situation. Here's when for once, I followed my friend as she effortlessly reached the other side to escape the stalkers. Her Aiyappa was watching over us, perhaps.
Next on our list were two remote villages called Chalal and Rashol. The former one is a quaint little place with welcoming locals and heart-warming dogs. To reach the latter, you have to cross Chalal, where we also loaded our rucksacks with a lot of Parle-Gs. Several waterfalls and steep rocks later, we reached a village approximately 8,500ft above sea level. And we were lucky enough to get to witness a local-Himachali-Mela where people pay a tribute to their local goddess. The rules in Rashol are very similar to Malana's, where its people consider themselves to be the descendents of Alexander the great. If you touch them, or the local temple, be ready to shelve Rs.5, 000 out of your pocket as a fine. We, however, were blessed to bump into a local called Raj who showed us around and allowed us to document the festival without being charged for the same.
Up next, were Manikaran and Kheerganga. The blissfulness of sitting inside a Gurudwara and getting enthralled by some peace-inducing Gurubani, is something that everyone must experience. Having and serving Langar, was one of our firsts. We had inner-satisfaction written all over our face. Cut to the hassle-free trek that Kheerganga was, where the ONLY problem that visited both of us together was our menses. But we scaled the land of Shiva (who is said to have meditated there for 3,000 long years) with a tummy full of blood and a heart full of confidence to overcome the pain. Sleeping inside a little tent, with fireflies, butterflies and insects for company, was dauntingly beautiful. With around 5 degrees in September, only in-house bonfires came to our rescue.
The last destination of our trip was worth every difficult climb and every unsafe experience. Parashar Lake, situated at a height of about 10,000ft above sea level, is no less than what heaven probably looks like. The place has a natural lake on the summit, which according to mythology, was formed after Bhima, the strongest of the Pandava brothers, rammed his elbow into one of the mountains. The lake is of the shape of his elbow, sages say. And it was built as an offering to his guru, Lord Kamrunag. The depth of the lake cannot be measured, and keeps changing its position throughout the year. The Prashar Rishi temple is where the local god (by the same name) is said to have meditated for 63,000 years. We were bowled over by the confidence with which the locals vouched for these stories to be true, and it was also very fascinating to know about the deep-rooted culture and belief.
Our last day was all about letting the clouds caress our face while we sat on a bench near the Forest Rest House. The thought of going back home was beginning to sink in. Afterall, escapades are called so for a reason. You not only escape the monotony, you also try to leave behind your mechanical coat. And it can be that way only for a few days, or months. Striking a balance between nature and concrete is more pertinent than you know; otherwise you wouldn't value the former. So you come back to where reality belongs, until you go back to where your heart does, again.