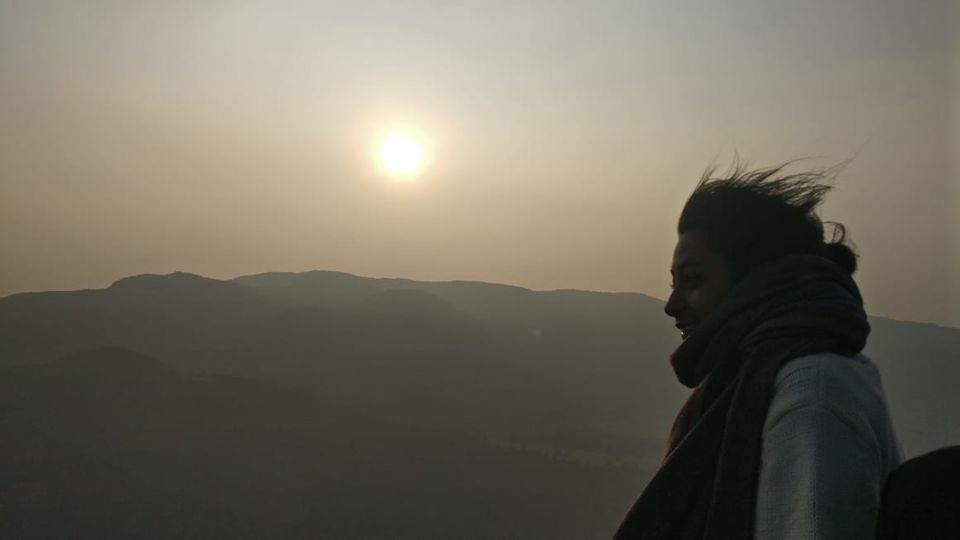 That is the day when our longing souls for this beautiful experience had experienced the beauty in reality, finally!!!
Yes, after a long journey of 12 hrs..(rewind)
We were not sure how we were going to reach the destination in the first place. As we are dying to visit the place since 5 months before January 2020. But, we couldn't leave our corporate lives behind for these 3 days.
And then, one day, we couldn't hold on to this grind anymore so my friends and me, decided to make this happen.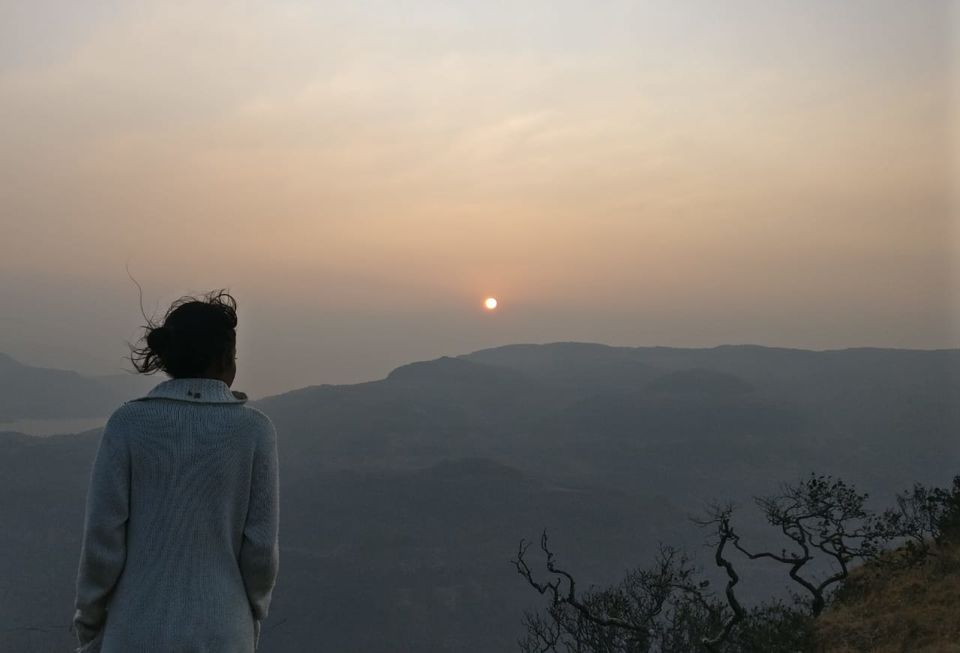 They say: If you want it with your true and deep intention it will happen and yes! it happened, finally.
My friend, Santhoshi, who took the responsibility of planning and organizing the trip. Wow, she managed it so well. The outcome of her hard work is that our happy souls while returning home.
Thanks a lot! Santhoshi.
And then what! we are in train yaayyyyy... though our berths were not confirmed, some how we managed with our RAC seats..I am so grateful that atleast we took a step in reaching our dream destination.
Lonavala station (DAY1)
Yaaassss!
We are here! Walking to find a place where we can fresh up and have something. Yes! STARVING DUDE.
And finally we are done with our day beginning routine. Now what? Find a vada pav center to have that amazing street food.. oh wait wait wait, before that let's have a cup of coffee and refresh our minds..yummm strong coffee...chalo let's find the vada pav center..
Are we going to spend the whole day finding vada pav or what?
Hmm! we booked for our rajmachi night trek. They are going to pick us up only at 6pm in Lonavala railway station with other guys who booked for the same, right. So, what are we gonna do until then? As it is only 10:30 am.
We have plenty of time, right? Come with me, let's explore the city as much as we can till then.
Wohhoooo! we found a cab driver who is ready to help us explore Lonavala. Yes! 5 of us are going to explore those places which are actually not in our trip list. Isn't it, wonderful?
SHREE NARAYANI DHAM TEMPLE
My first thought about the temple " Is this Hawa mahal?' ya i know it sounds crazzyy! haha.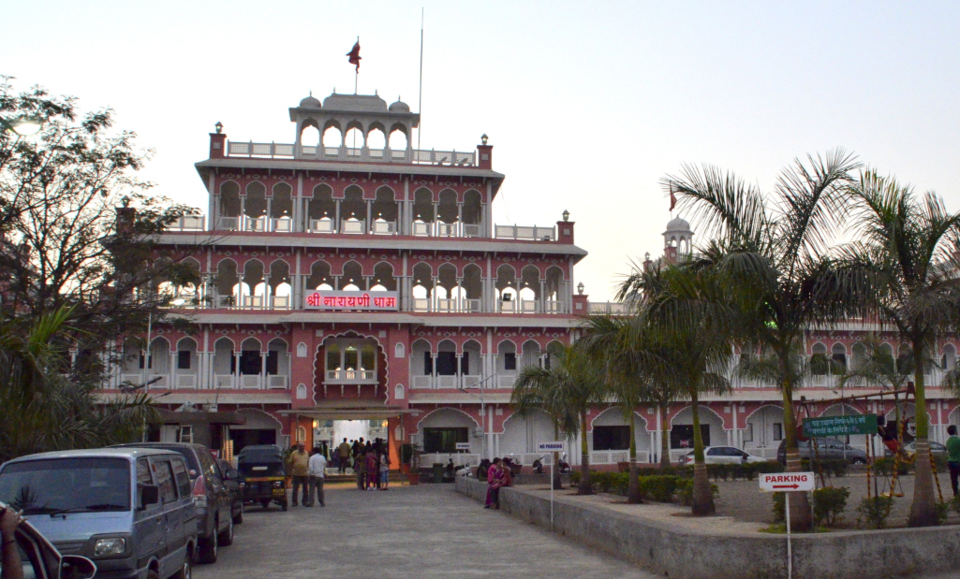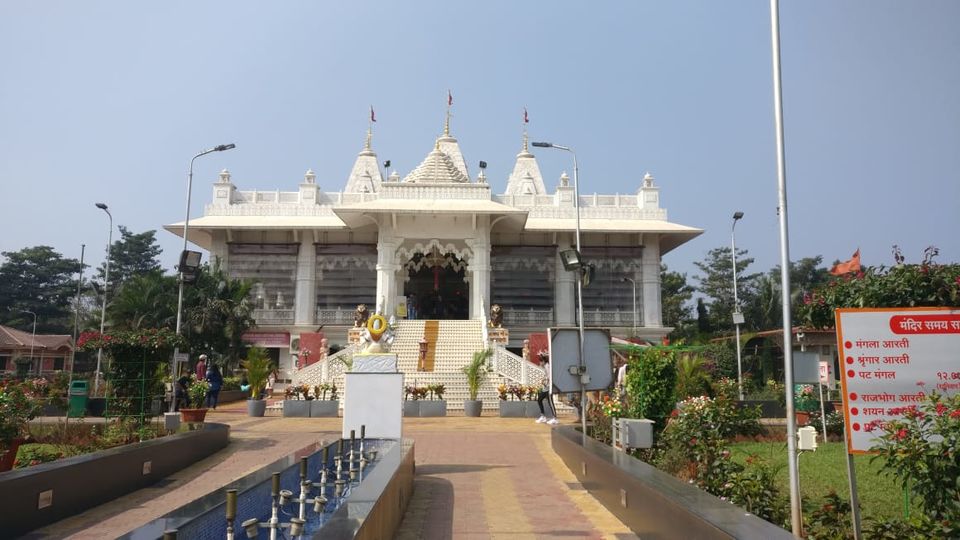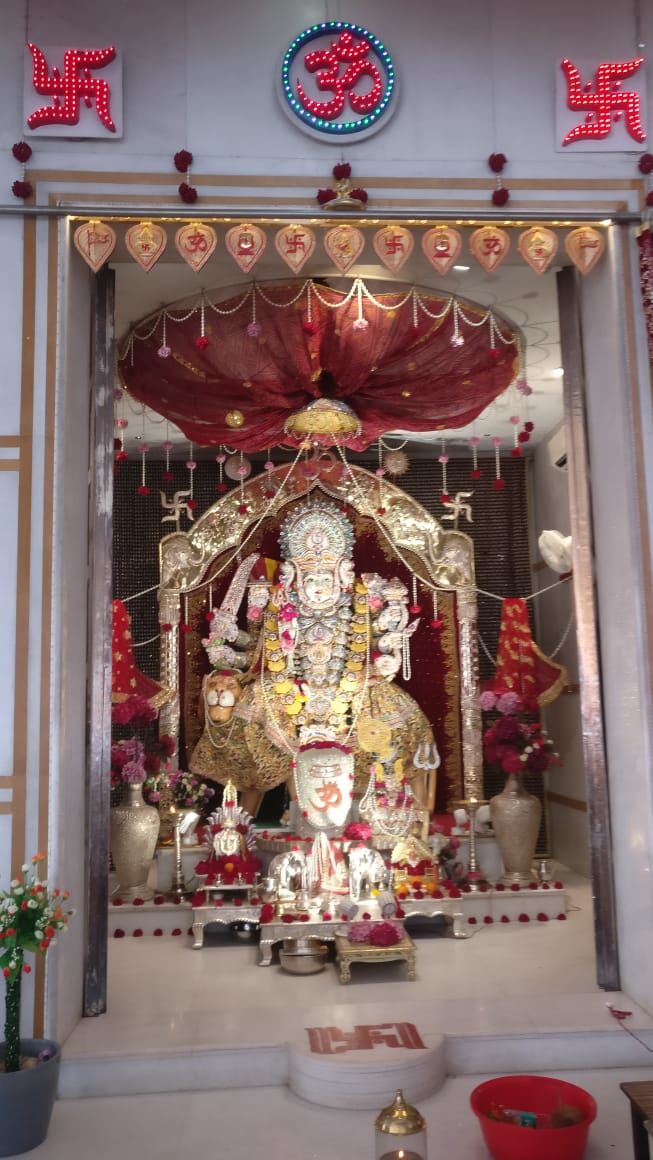 TIME TO MOVE:
TOWARDS KHANDALA:
Before that let's eat some tasty local vada pav that i am dying to have since so long.......Done!!! let's move.
Where to next?
To the bhushi dam! No much water though.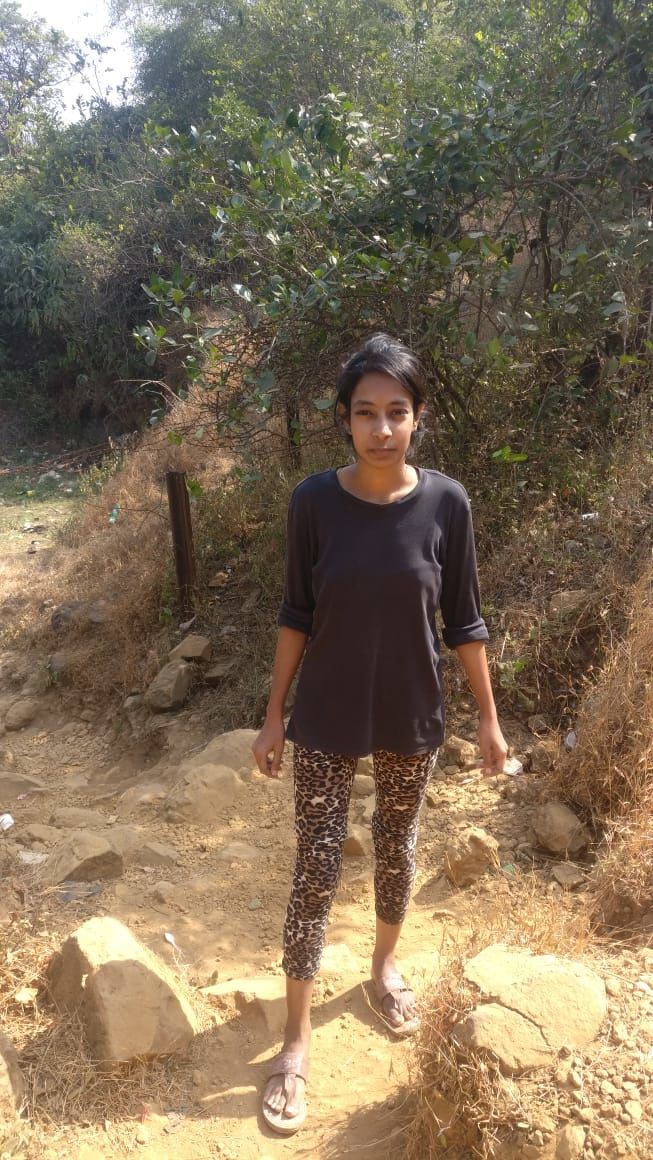 Keep walking...... to be continued..