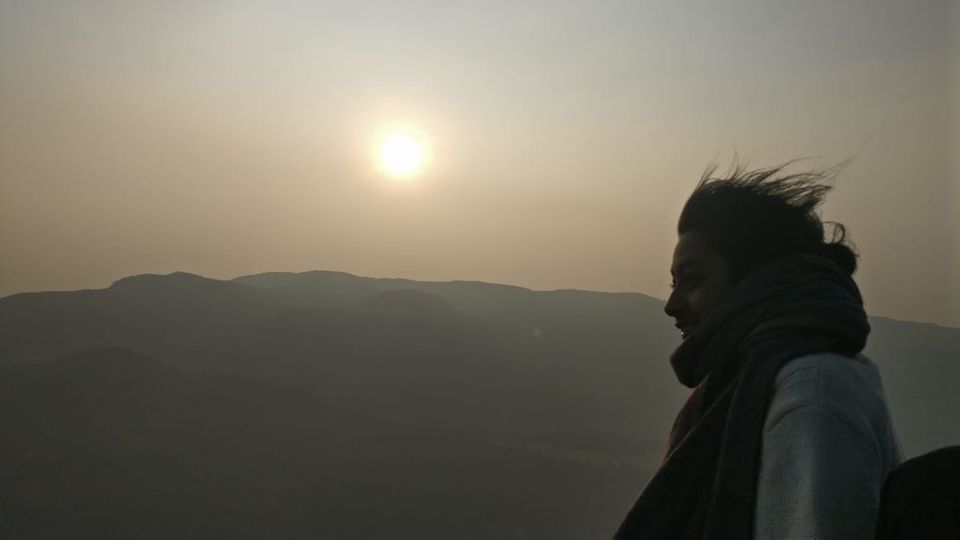 Last night, after that burning bonfire in the freezing cold weather (though i slept early) session was completed; mean while everyone was having fun in their own way; we all happened to wake up at 4:30 am.
It was 4:30 in the morning, it was so freezing cold. But, nothing can stop us from experiencing that beautiful sunrise from Shrivardhan and Manaranjan forts.
Trek to shrivardhan fort had begun. And then here we are! the sunrise, the strong wind. The amazing soulful view. I am in love, totally in love with Lonavala.
30 minutes later... We were in Manaranjan fort.
And then we came back had our breakfast and made our way to Hill forest resort for a day.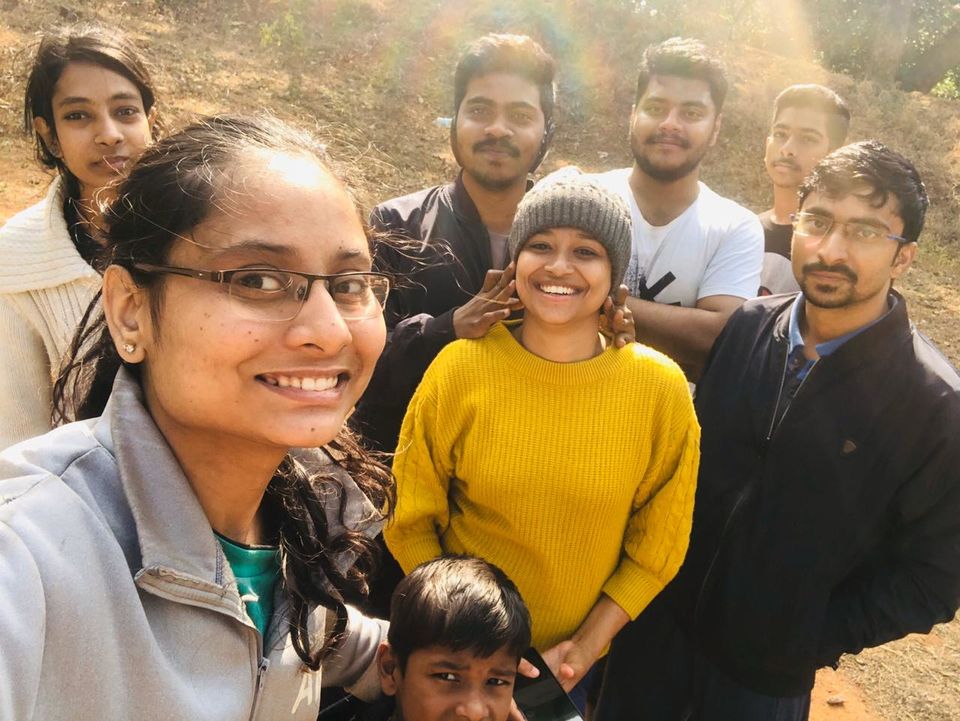 Had a long sleep. The next morning we checked out of resort around 10:30 am and made our way directly to Kamshet point.
We had a wonderful paragliding experience. Though, i happened to glide by luck. I guess god heard my silent prayers and gave me a chance.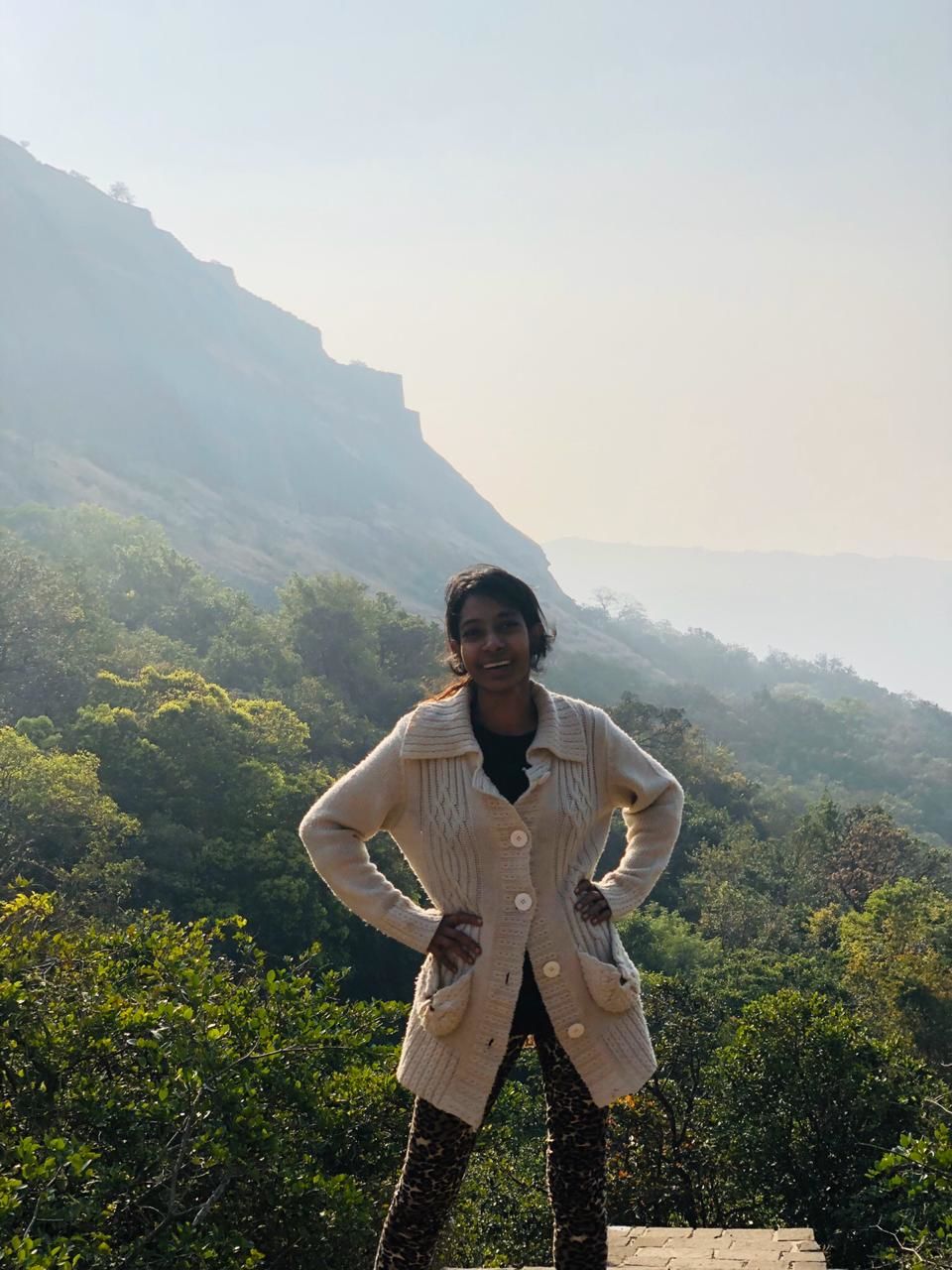 After the mesmerizing flying experience we almost missed our train, but made it to Hyderabad and immediately our routine began. I mean back to work in the same hour.
Thank you for reading.
Happy travelling!
Here is to more travel experiences.