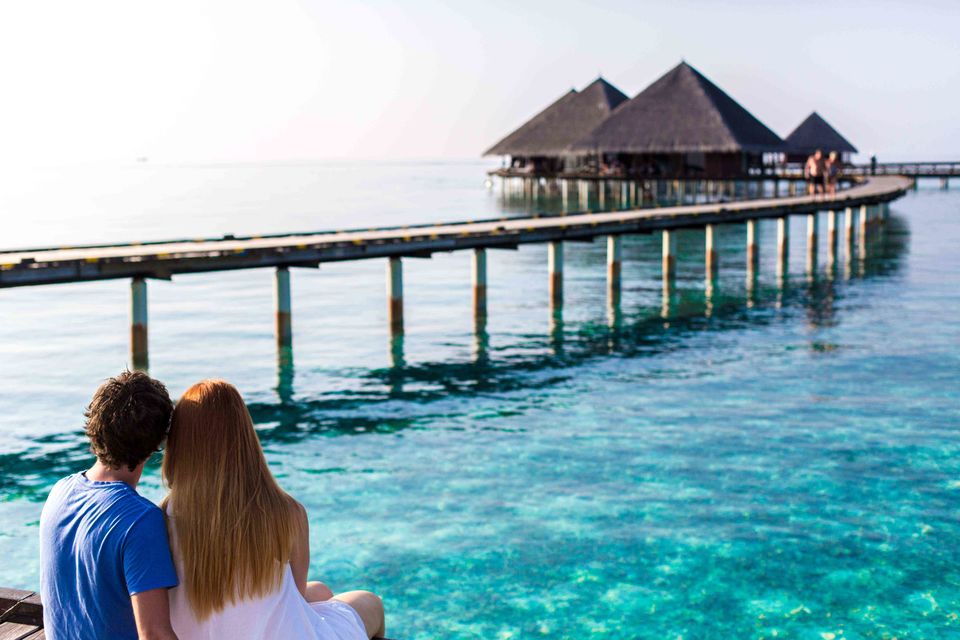 The honeymoon is one of the significant milestones of a marriage. It is even considered the beginning of a new chapter in life. In fact, the very word itself is overflowing with the promise of love and romance. And, even though married couples may take numerous holidays in their married lives, no other trip grasps the similar impact as a honeymoon.
Today, most couples expend a lot of time and money to plan for their wedding day. Aside from planning the venue, food, reception, guest list, and everything else, a lot of romantic pairs also choose on where to spend their unique trip. After all, it is one of the things that they will memorize most when they grow old. Aside from that, the trip that is taken by newly married couples is the most cherished way of celebrating their love for each other. More important, it is the wonderful opportunity to get to know each other in a more special way.
There are many best honeymoon destinations in the world where couples can enjoy, as well as pinpoint their diversities in flavor and preferences, especially when it comes to lovemaking. Since sexual closeness is a big factor that can affect harmony in marriage, it is significant that the newlyweds find their compatibility in bed to avoid marital troubles.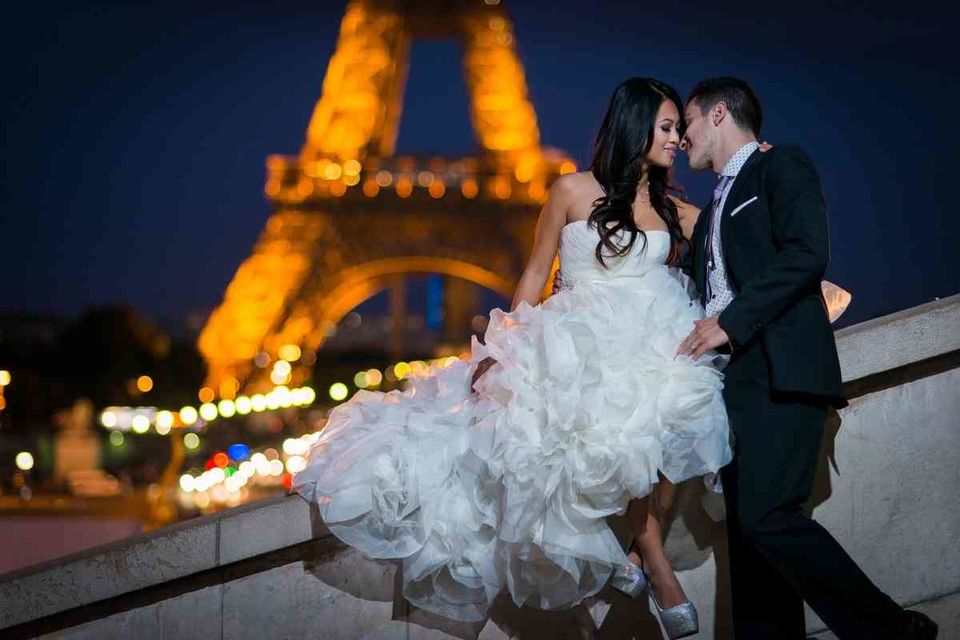 Why should couples plan honeymoon?
A honeymoon offers a couple quiet times to envisage their future. What type of family do you visualize? Where do you crave to be in five years? Ten? Twenty? More than sweet nothings are assumed on long honeymoon strolls on the beach and all through candlelight dinners. Couples should plan for a honeymoon so that they can
• Celebrate their Marriage
Many people today observe honeymoons as the grand finale to the wedding celebrations. It is so embedded in many Western cultures that the honeymoon is about as much a part of the wedding as wearing a bridal dress and exchanging rings. Sometimes the honeymoon is a much desirable holiday from all the anxiety of the lead-up to the big day!
• To allow Togetherness
Having time away from the interruptions and disturbances of everyday life enables newlyweds to link and take pleasure in each others' company, and therefore to begin married life together on the best promising note. Depending on own preference, it may be a chance to lavishly rest and relax mutually, to explore the world together or look for the adventure together. No matter what a couple's special preference is, 'togetherness' is the core theme of the honeymoon, and expectantly it will be a lovable togetherness.
• In Arranged Marriages, it Enables Time to Get to Know One Another
Arranged marriages were once far more frequent than they are today. Spending time together subsequent to getting married was perfect for finding out more regarding your partner, and it provided a chance to adjust to life together. Today, arranged marriages are still carried out by various cultures, and for them, the honeymoon experience still dishes up this point of getting to know one another in relaxed surroundings away from the hustle and bustle of daily life, expectantly in an attractive and idealistic setting to better enable love to flourish.