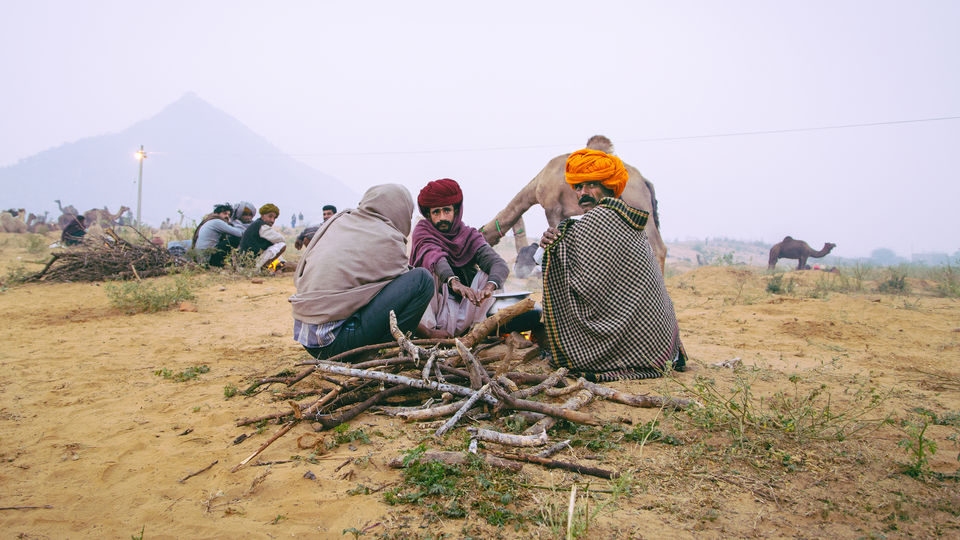 The Pushkar Fair is one of those things that is so talked about ine very traveler circle that it makes you want to leave everything & see it with your own eyes at least once in your life.
I know a few people for whom it had been a right of passage in their respective journeys. Be that as it may, here is my account of the much hyped Pushkar fair.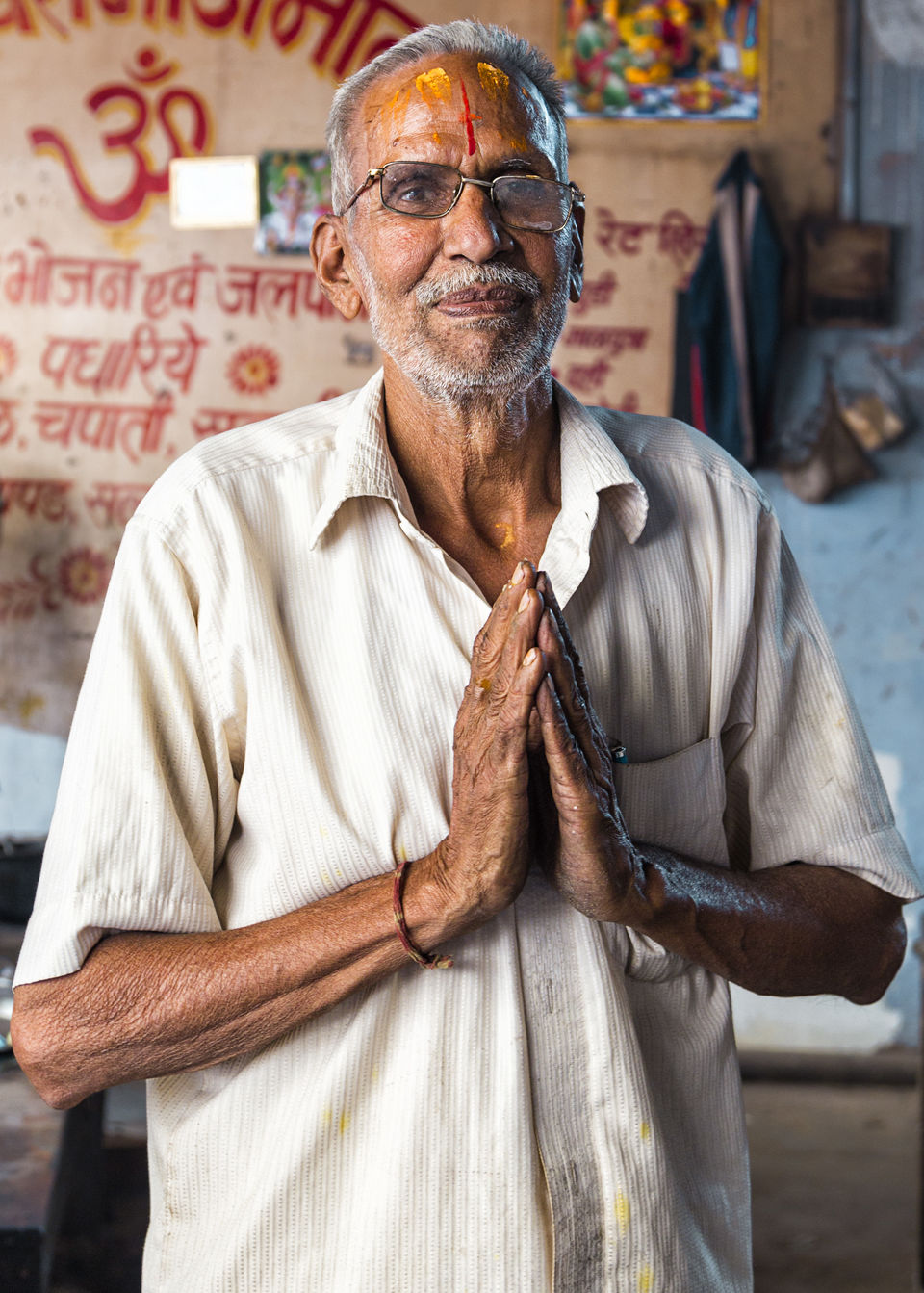 Mr first impression of the city was a mixed bundle & sadly this feeling grew to bigger proportions as I spent more time around there.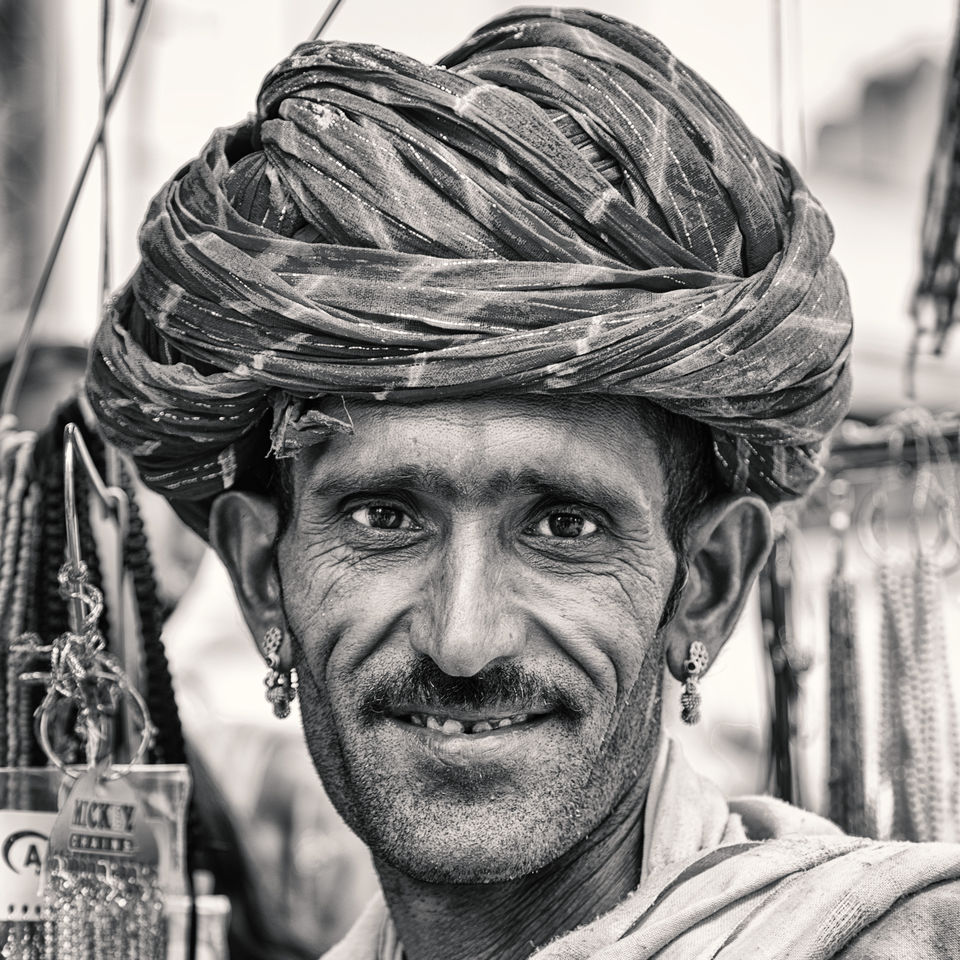 I will tell you one thing upfront: Pushkar really is one of the most photogenic places you can come across. You just got to have the eye to seek out interesting subjects & there will be no end to your joy.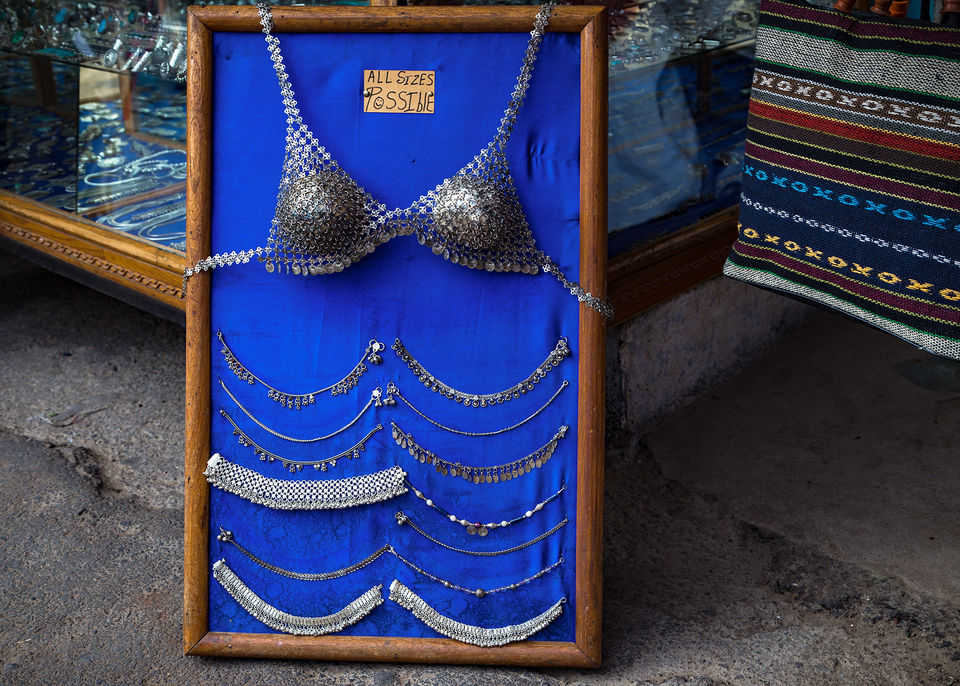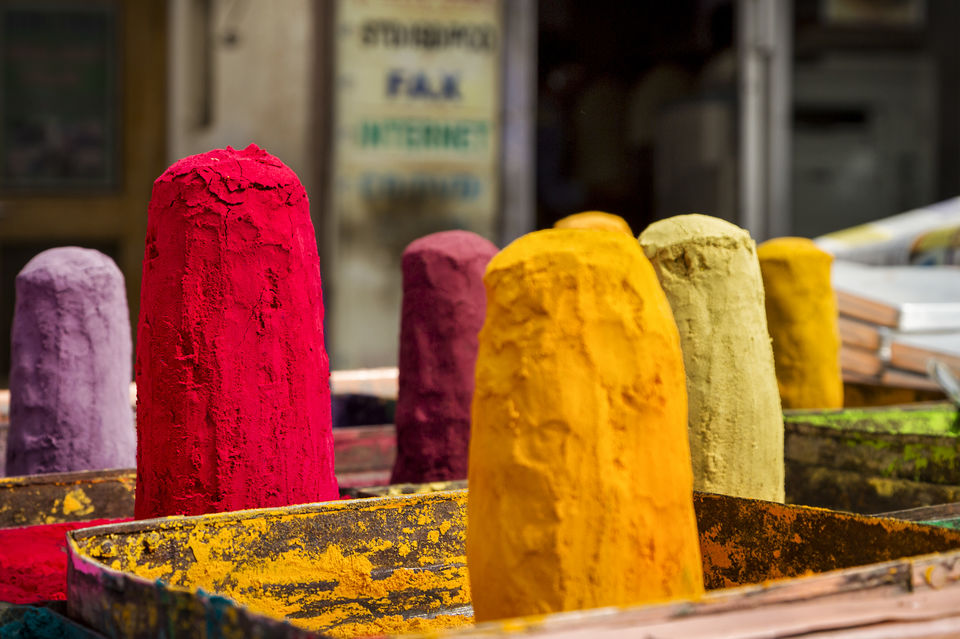 Be it the people or the places of the objects, everything is wroth photographing & experiencing!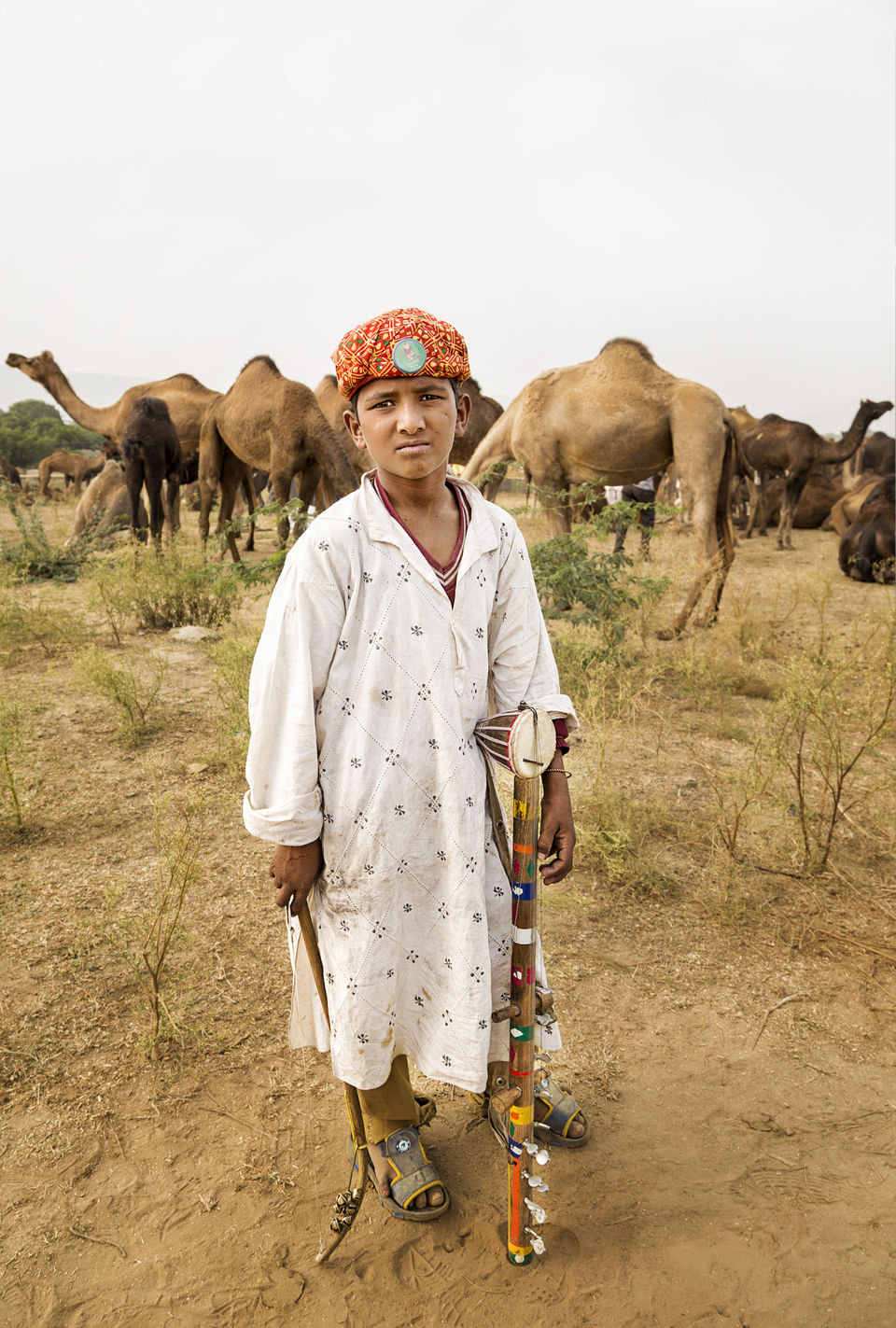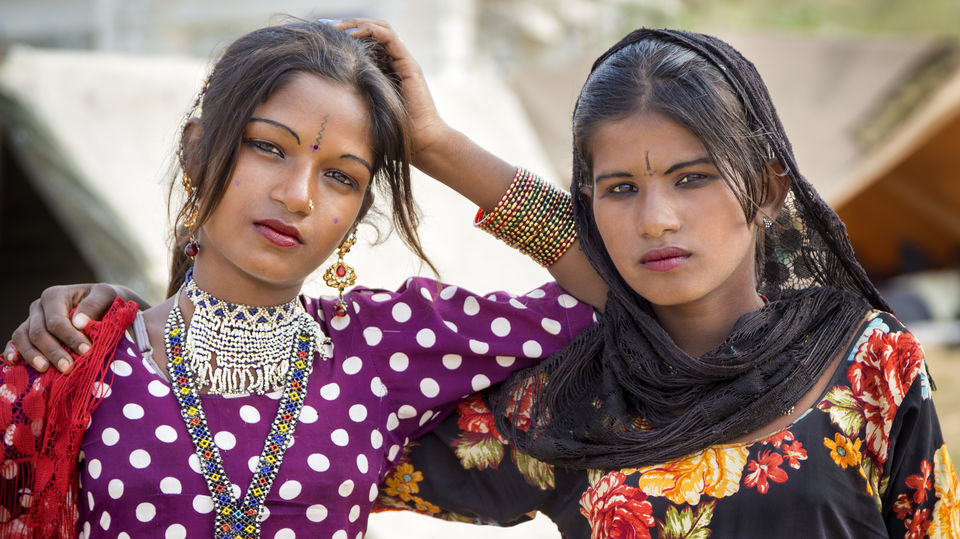 And then there is this flip-side that you come to see eventually. During the days that Pushkar fair takes place, thousands of photographers throng to the desert town & the locals have devised this smart way of earning something extra from people willing to photograph them. This is how it works: you will be approached by a boy/girl who is almost always a kid or of teen age. They would pose in front of you & ask you to click them. And the moment you click their photo they would ask you for money in return. Mind you, they wait till the photo is clicked so that you are in their trap & only then they would start following you & ask you for money. I witnessed this practice several times all thru the fair & it was really disheartening to see how photographers were harassed to the point where they just left.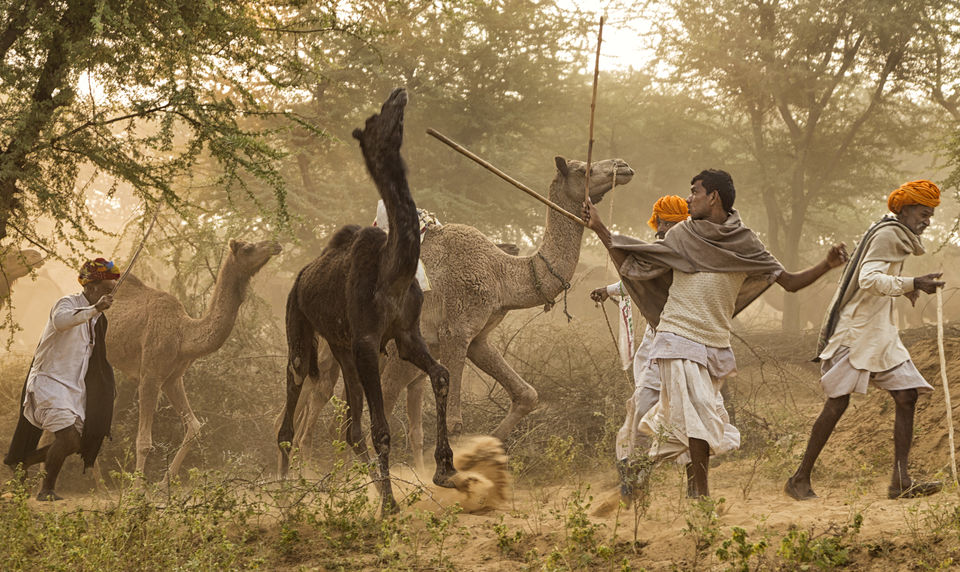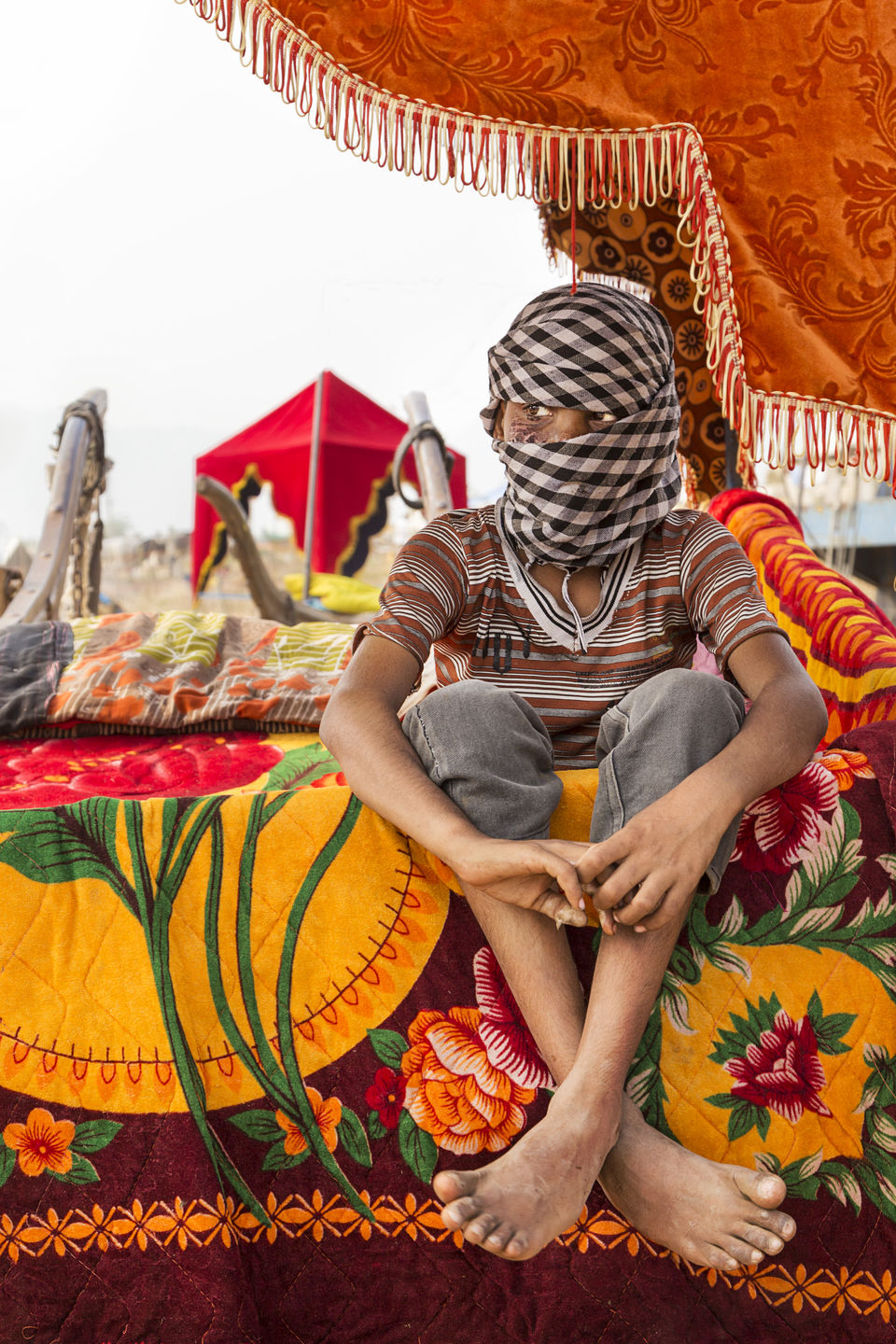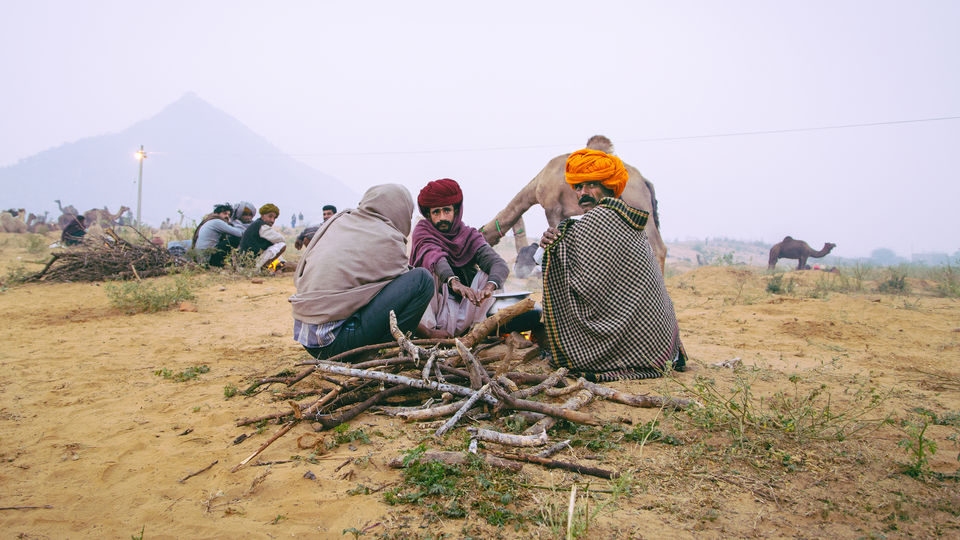 However, in my opinion the good outweighs the bad & there is just so much to witness here that you will be overwhelmed. I gave almost all of my time in walking across the desert ground where the fair takes place & to see these nomads live out their lives with such simplicity & in such minimalist manner that I was in awe of them. It is this feeling of not wanting more than what you can eat & not thinking about what you can't have that remained with me long after I had come back from Pushkar.
For more, please visit my profile on the links mentioned below:
www.instagram.com/kunal88del
www.kunalkhurana.com