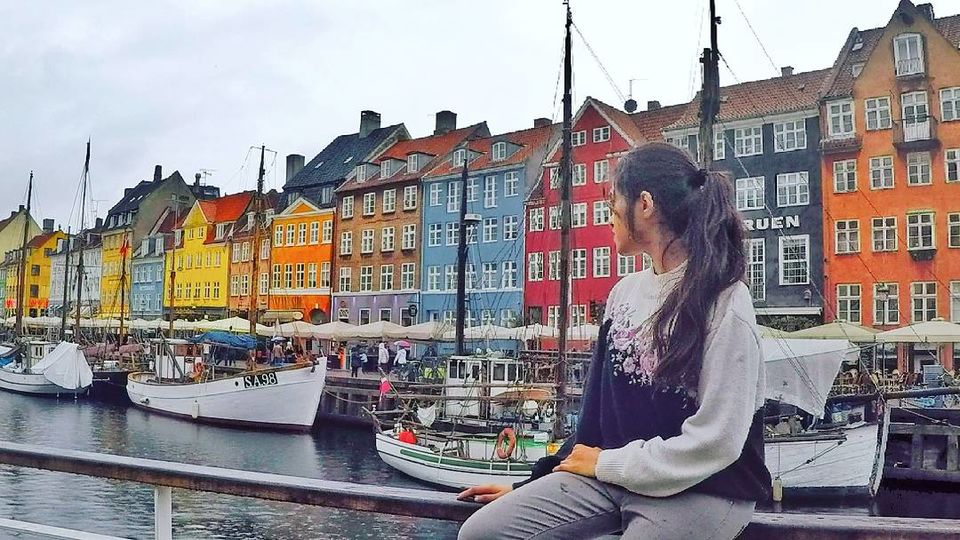 Not just well equipped in technology and always competing with the first world nations, but Nordic countries are also the most pristine bits of Europe! Be it for safety or commuting, they are a great choice for those who have just taken a plunge into solo travel! I remember when I was traveling in Austria in February '17, I bumped into a pleasant Danish ski-guide who juggled between odd jobs over summer and his dream profession in winters. Having come from the beer-drinking Danish capital was a matter of pride to him and oh, what a jolly man! After the little things he told me about Denmark, I had one more country to add to my bucket-list. And sure enough, I had a great time in Denmark. With south of Sweden being just half an hour by train from Copenhagen, it was a weekend well-spent. PS: I deliberately planned my first visit here in autumn, because fall colours always add to the beauty of any place :)
DAY 1
My Saturday started in the Swedish big-city of Malmo. It was a direct train ride from the Copenhagen airport. Having had an airport layover the previous night, the 'Kanelbulle' or this delicious Swedish Cinnamon roll gave me enough calories to explore the city :D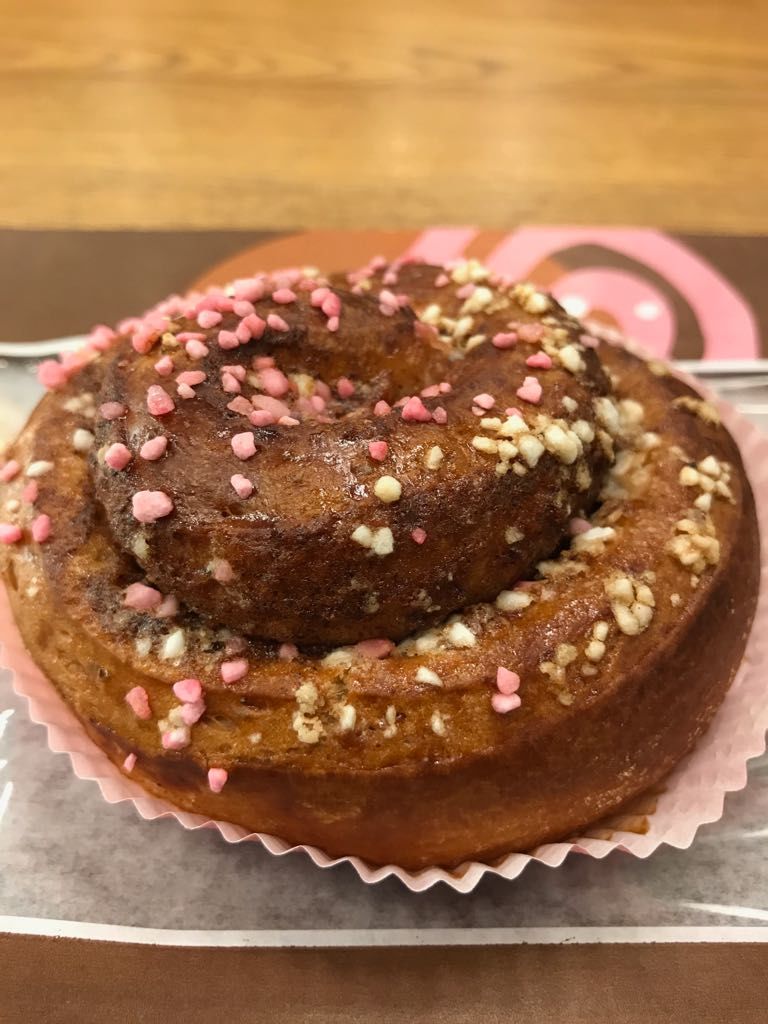 With fall peaking in October, I didn't feel the need to go looking for nature getaways in faraway national parks because even the famous public park in the heart of the city welcomed me with a foliage of birch trees. So every turning was an avenue of yellow, orange and red. Here and there, locals kayak'ed and carried on fishing in the little natural lakes that were everywhere. After spending almost the entire morning strolling in the park, I decided to head to the harbour and see a little bit of the town.
Pedestrian bridges offered spectacular views of the town and I was just having a most fulfilling afternoon when it started raining. But you know, a water-proof gadget happily takes pictures for you, be it rain or sunshine :P Its the owner who is usually shivering under the umbrella wishing they could be water-proof too!
I left for an early check-in around 5 pm as my hostel was a long way away. But that walk lead me through many more interesting parts of the town. With old and modern architectural marvels hugging the city, there was no dearth of markets or fairy-tale streets. It was a long tiring walk to my hostel, but that night I easily fell into a dreamless sleep because I had already strolled through a dreamland that morning :)
DAY 2
I left for Copenhagen the next day, so I could take my flight back to London easily after a few hours in the bustling Danish capital :) Once again, it was a train-ride over the landmark bridge that connects the two countries which are separated by the Norwegian sea. Once in Denmark, it wasn't just the autumn colours that got me. Halloween festivities were in full swing and most shop fronts were decorated with pumpkins and jack-o-lanterns. Copenhagen surely seemed a bit more commercial than Malmo, but both cities have my heart for each one was enchanting in its own way!
My first stop in Denmark was the famous old harbour. Seeing the old pirate-ship displays and colourful buildings here was a most welcome change from the gloomy weather! Hans Christian Anderson is said to have penned down his fairy-tales by the harbour and it happens to be an inspiration to the masterminds of Lego. See why?! :D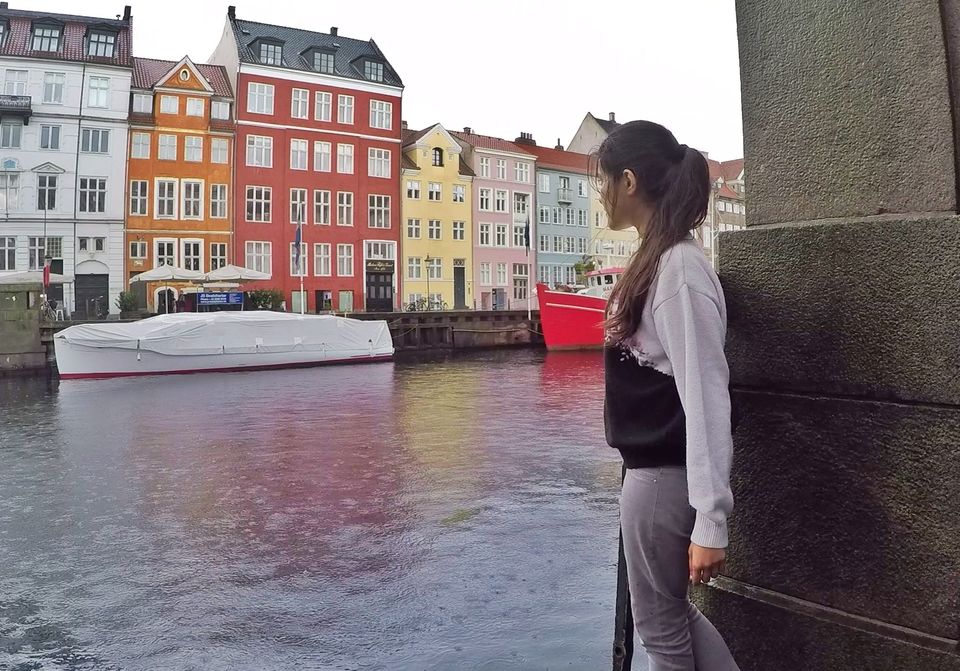 Another amusing thing about Copenhagen was the bridge traffic. I was on my way to the Church of Our Saviour when every now and then, a passing ship would call for the cyclists and pedestrians to stop as bridges parted to give way to massive ships. You will even see the sailors singing merry songs sometimes :D Reminded me of the Danish guy I met in Austria! My short stay in Copenhagen ended with a visit to the Danish parliament when the sun briefly came out to say hi! After the happy co-incidence :P, I left for the airport to fly back to London. But as my flight took off, I promised myself that I would come back and visit all the other Nordic countries soon. Would you too?! :)