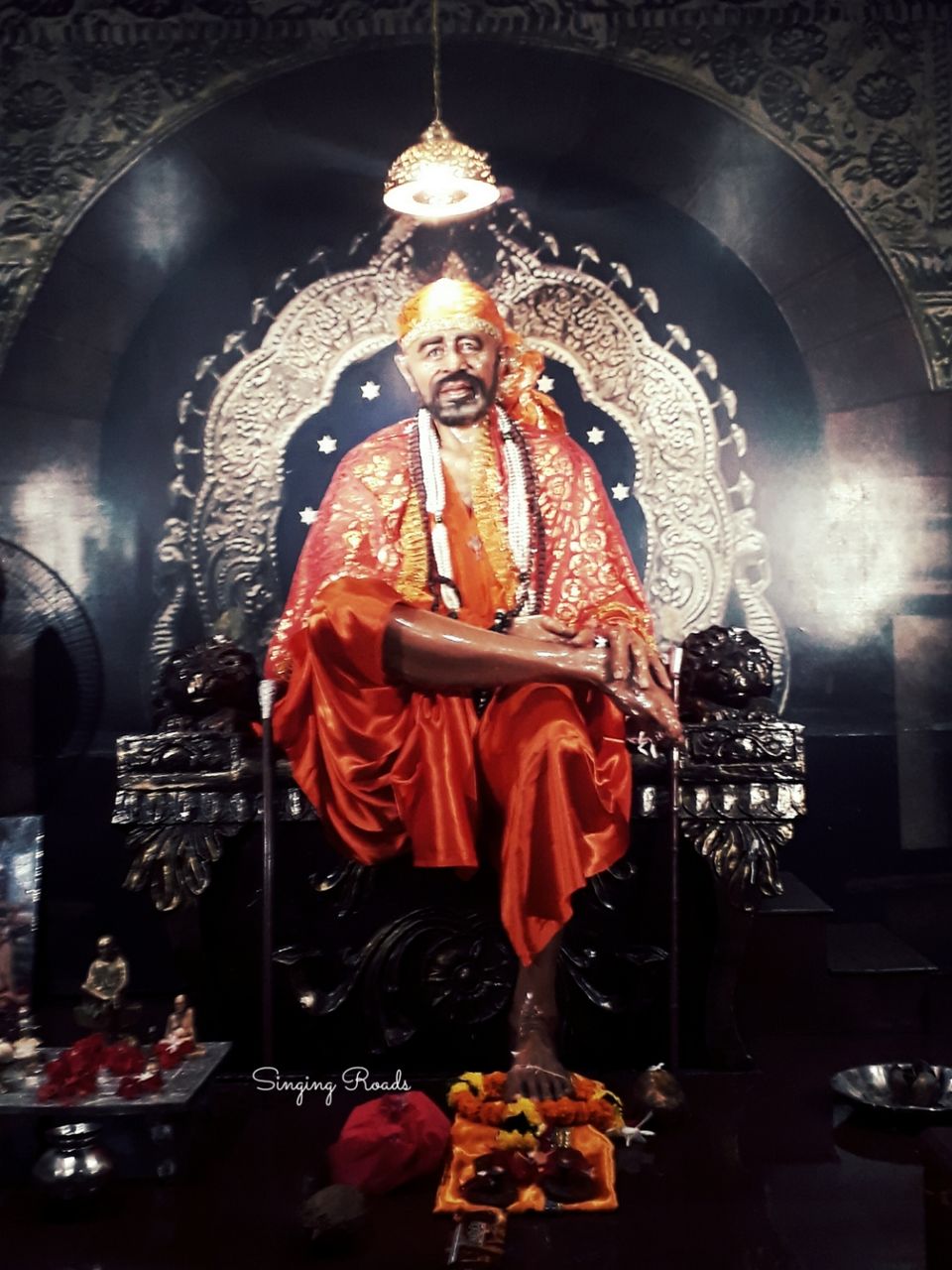 Kudal is a beautiful town in the Sindhudurg district of Maharashtra. Surrounded by lush greenary this quaint town is blessed with many temples. Recently on my trip I learned that this town also has the first Saibaba temple in the world.  The temple is located at Kavilgao, a small village in Kudal Maharashtra. It is considered to be the first Saibaba temple in the world built after Shri Saibaba took Mahasamadhi.
The temple is located near Kudal railway station. It is a small, simple but beautiful temple. The Kudal Sai Baba Mandir built was a  Shri MadayeBua. We were told by the locals that he had  a dream vision and he decided to build a temple.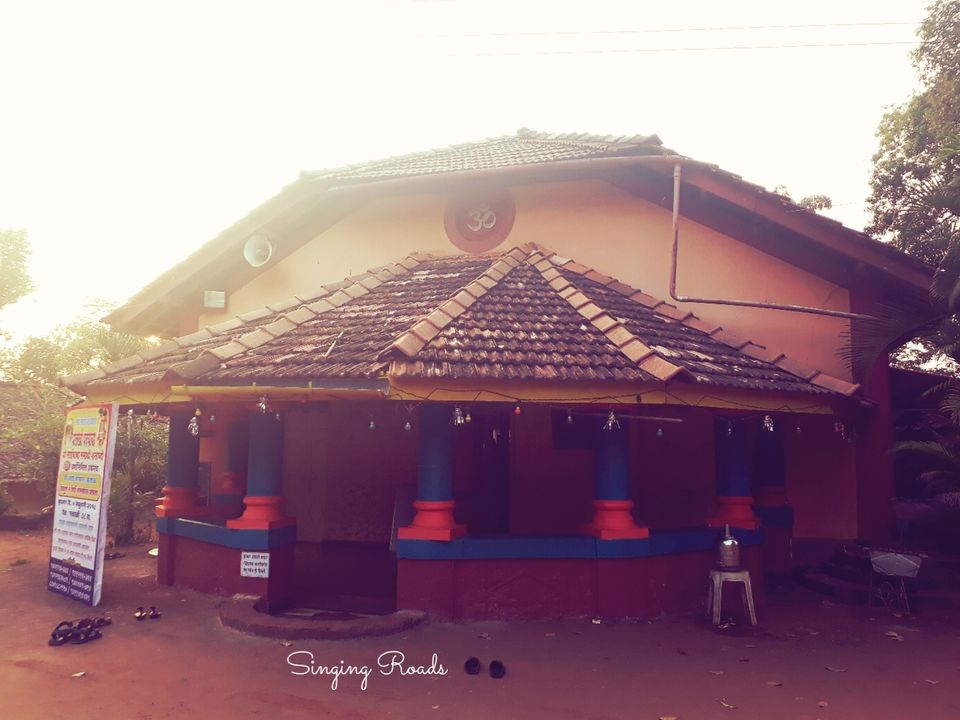 Kudal is around 80 kms from Panjim, the capital city of Goa. There are buses direct from Panjim bus stand to Kudal. One can also hire a  vehicle as one can visit  many temples on the way. The jouney from Panjim to Kudal is picturesque as you pass through quaint villages bordered by rice fields. If you are an ardent Saibaba devotee, then this temple is a must in your bucket list.
Getting there: Direct buses from Panjim bus stand to Kudal. (Daily)
Train from Margao Railway station to Kudal railway station.
What to see and do:
Visit Thakar Adivasi Kala Angan at Pinguli Kudal. It is a museum and art gallery, famous for Chitrakathi or the art of telling stories through pictures.