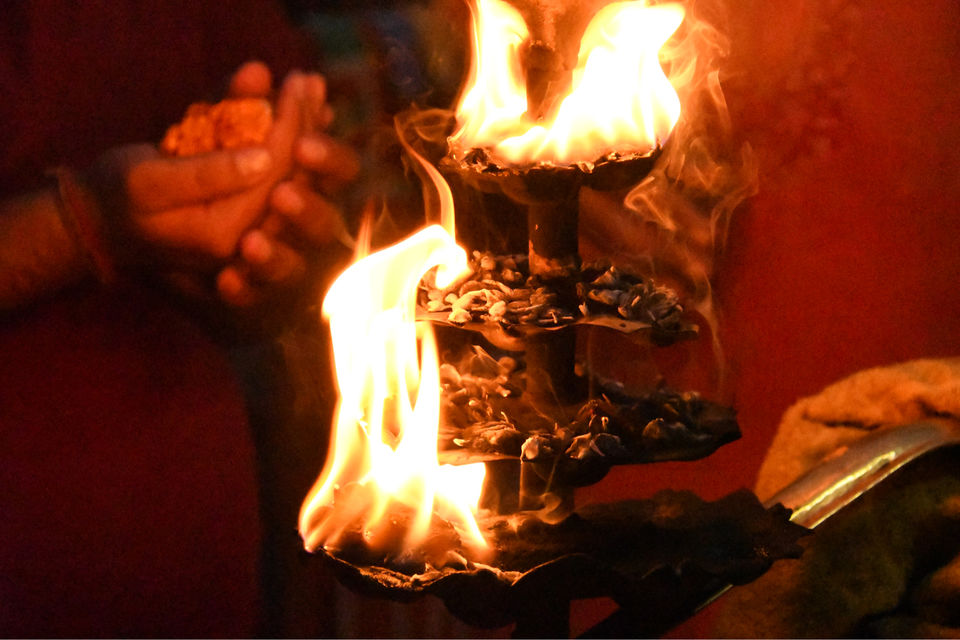 The Gateway to the Land of Gods-
As you step into the city of Haridwar you'll be welcomed with the chimes of the temple bells and the religious chanting of the priests. The city has a religious significance as the holy river Ganga enters the Indo-Gangetic Plains of North India for the first time in Haridwar. Thereby making its former name 'Gangadwara' perfect in every sense.
The priest hold large fire bowls in their hands, the bells in the temples at the Ghat start ringing and the chants of mantras flowing out in the air. People float diyas, with flowers on Ganga. The shadow reflects on the river and lighting diyas on flowing Ganga looks so beautiful that cannot be expressed in words. It is a very fascinating experience to participate in the Ganga Aarati performed in the evening at Har Ki Pauri. This place is famous for its Ganga Aarti at dusk among tourists as well as devotees.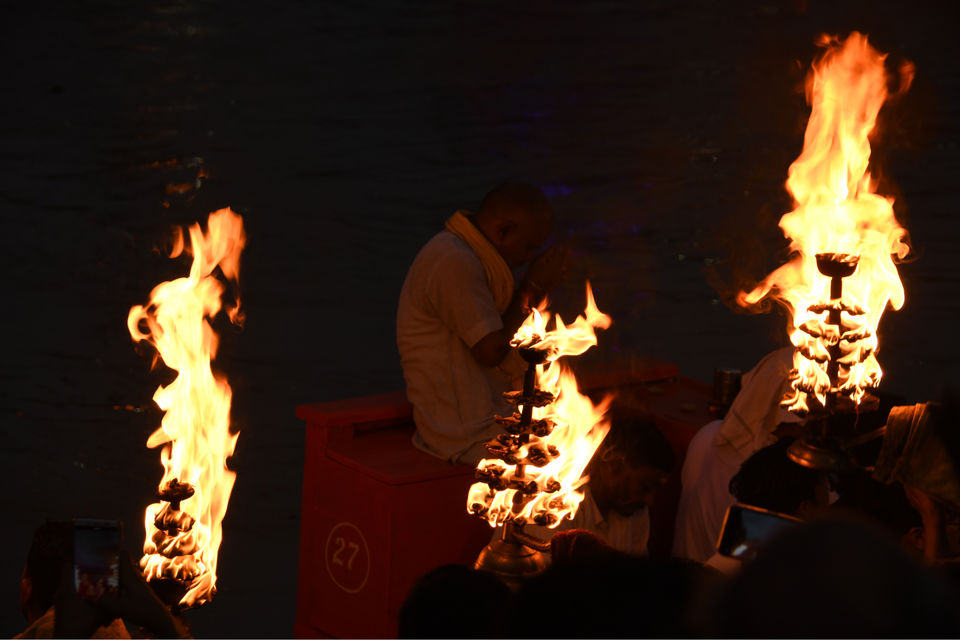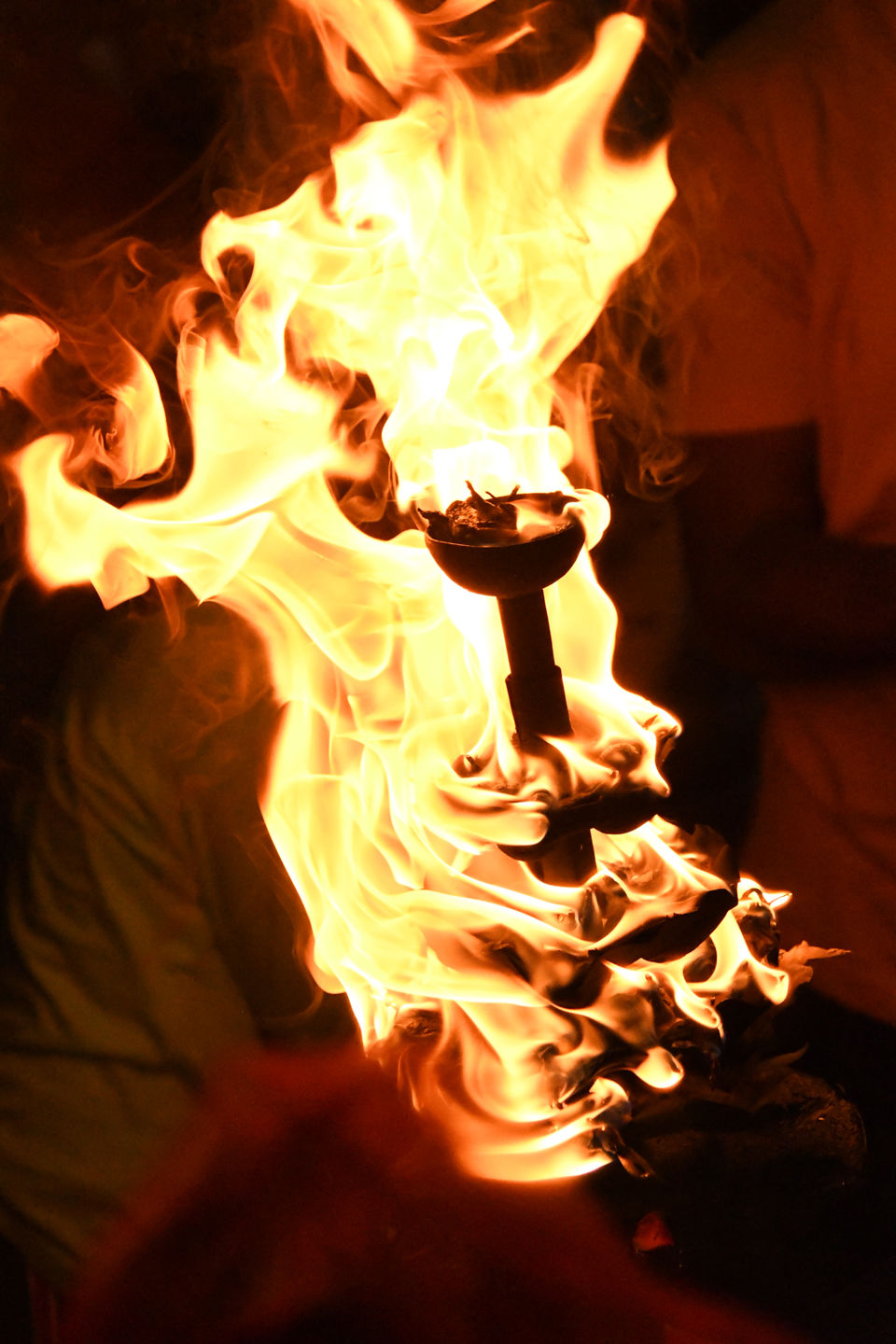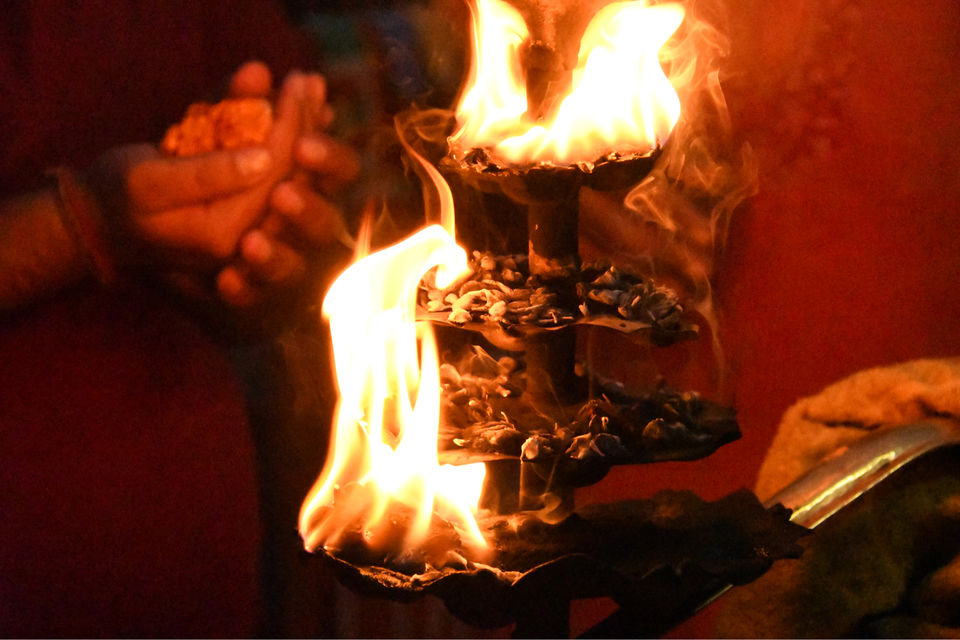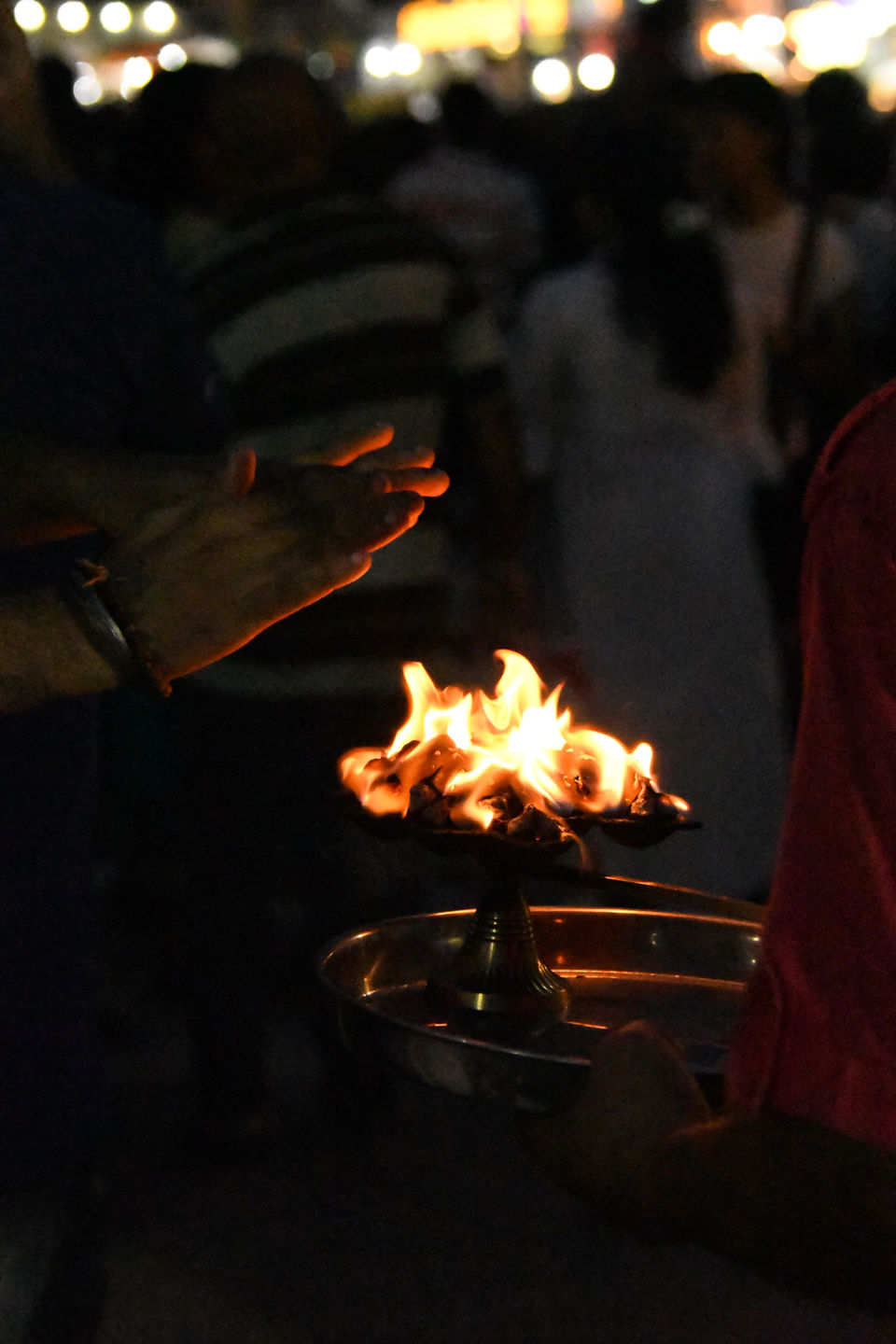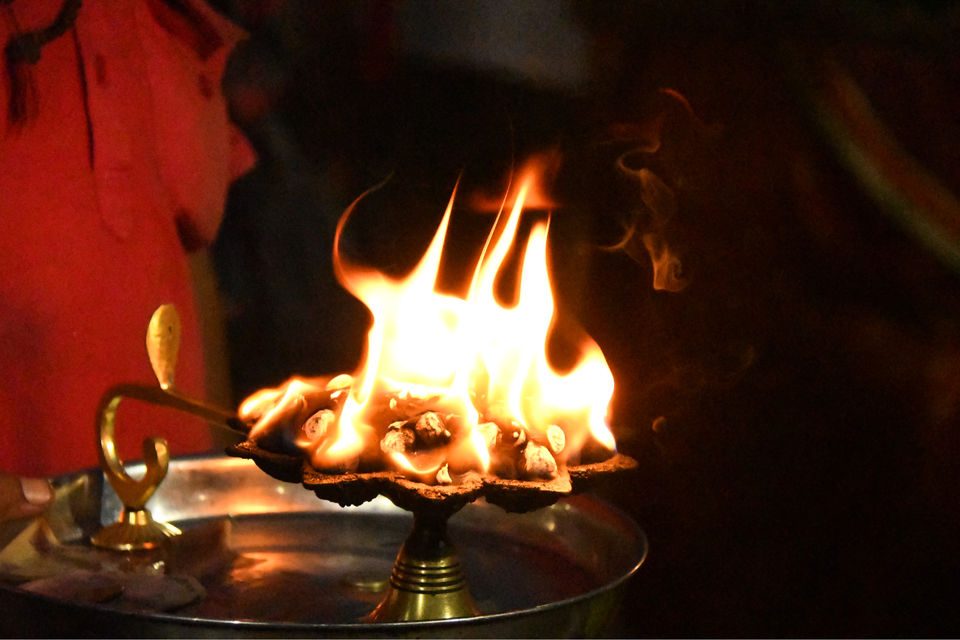 The motive behind Ganga aarti is to say "Thank You" to the God who offers us light – the light of the sun, the light of His (Her) blessings and the light of life throughout the day. Through Aarti we give thanks to God and also through lights by the way of diyas we offer back the light of our thanks, the light of our devotion and the light of our love.
To enjoy this wonderful Ganga Aarti ceremonies do visit Har Ki Pauri Ghat, Haridwar!.