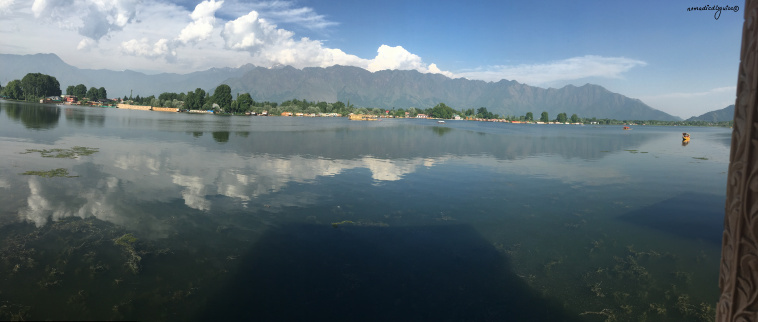 This is a popular saying in Kashmir, which translates to "if there is ever a heaven on earth, its here, its here, its here"..
Of all the 100s of places I have been to, Kashmir will always remain my favourite. You miss the place more when you are burning in the North Indian Summers and wish to wake up in a houseboat by the Dal Lake. If you have stayed in one, you will agree with me. For those who haven't, let me show some pictures of inside to infect you by the kashmir Travel bug.
The houseboats in Srinagar, Jammu & Kashmir are usually stationary. They are usually moored at the edges of the Dal Lake and Nageen lakes. Internet sources say some of the houseboats there were built in the early 1900s, and are still being rented out to tourists. These houseboats are made of wood and usually have intricately carved wood paneling.
How we got to the houseboat is an interesting story..
Everyone is aware of the unrest in the valley, so tourism is a big industry for the locals, who can earn only in the tourist season, so you have do all your homework before setting for a trip to Kashmir for not getting fooled there.
We booked our houseboats well in advance via the MMT & Go Ibibo app (they offer bloody cheap prices !!) , and reached the boarding point from the airport. Now this houseboat of ours was in Nageen Lake and not in Dal Lake (which is actually crowded). The houseboat owners arranges for your pick up from the boarding point in a Shikara and drop you to the boat, but if you are ignorant they might even try to fool you.
We booked some Wangnoo Houseboats, but the owner/coordinator of the houseboats tried to fix us up in some other old not so maintained boat (They try to do it ???? ), stating there is no availability in Wangnoo Houseboat despite our Pre-booking, months back. We even had a an argument as they said we will not be able to offer accomodation for 6 people on the same boat. After 2 hours of arguments and waiting they finally upgraded us to luxury suites (as they called it) at additional costs in the same boat (As always for Musafir hoon yaaron and myself, the upgrade was free, considering our negotiations & charms :D)
We were so agitated, but once we entered the boat, my God, all gone.. Awestruck by the beauty !
Shikara Boarding point in Nigeen Lake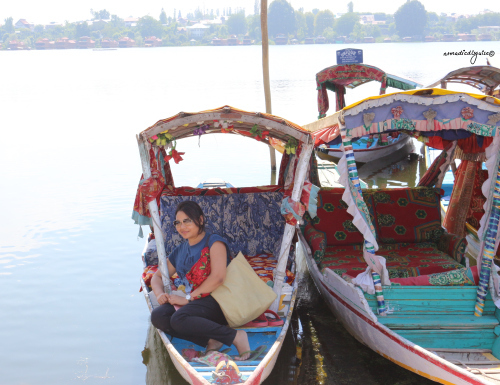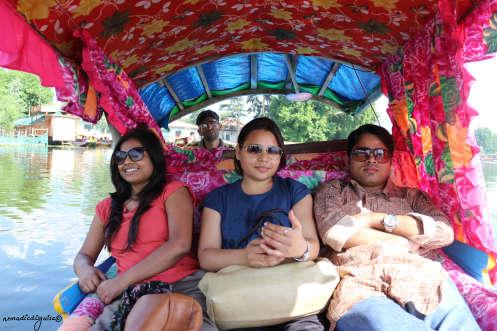 House Boat Approaching Until We got in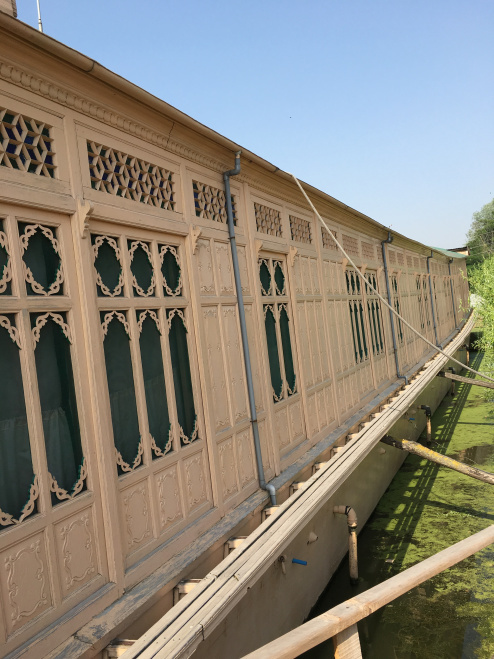 Owner of the boat, who owns this boat from generations and lives in a big house just near his boats. Thankyou for the Hospitality !!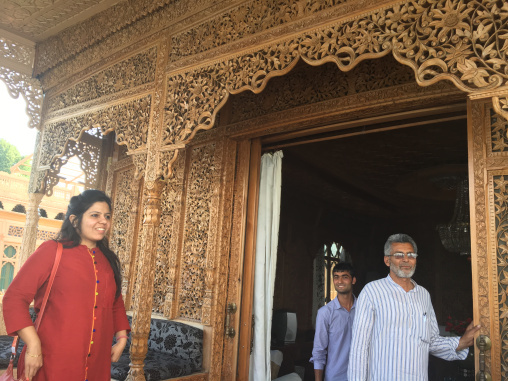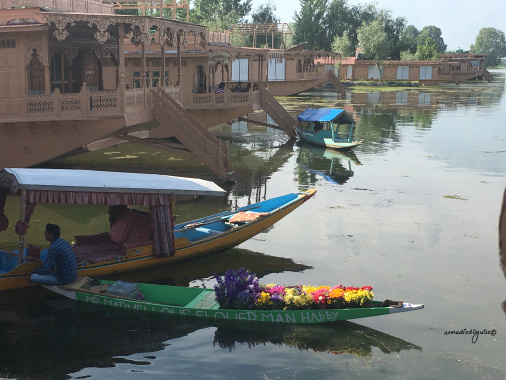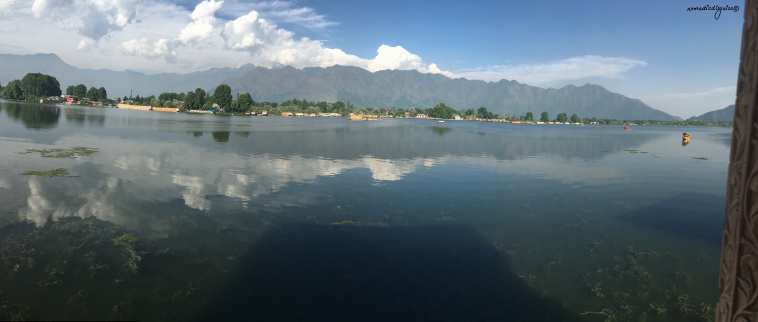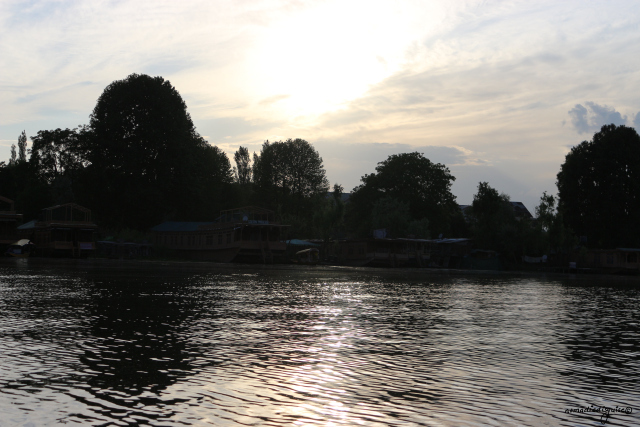 Liked it?? Share your thoughts below ????

About nomadicdisguise
Born in India ???????? dwelling in ????????...Engineer with the heart of a nomad.. If you cannot visit places, come let's explore through my pictures and stories
Gallery This entry was posted in India, Jammu & Kashmir, Travel and tagged All about travel, goibibo, house boat, India travel, Jammu & Kashmir, Kashmir, kashmir tourism, life, make my trip, Srinagar, Travel, travel blog, travel diary, travel stories, where to go in India, writer. Bookmark the permalink.