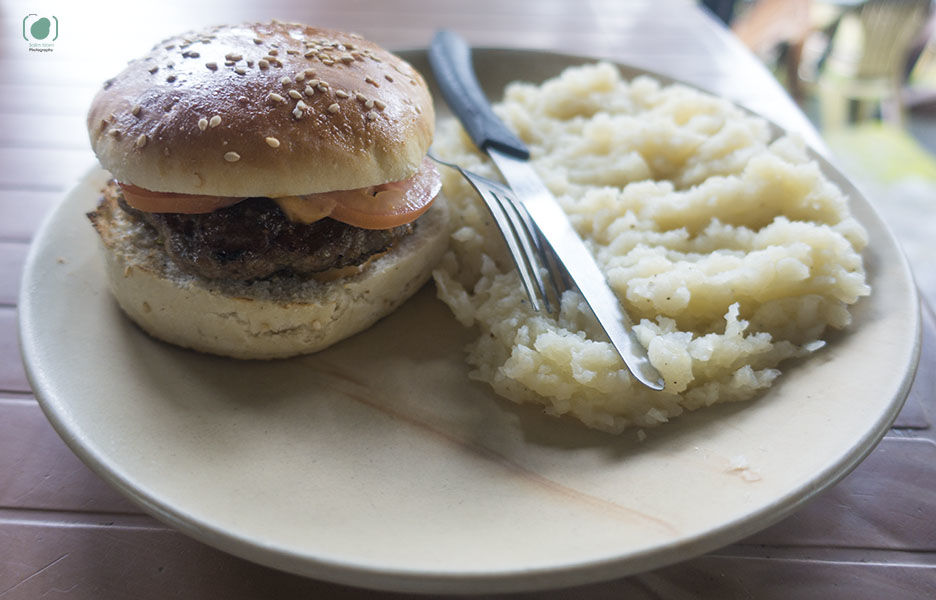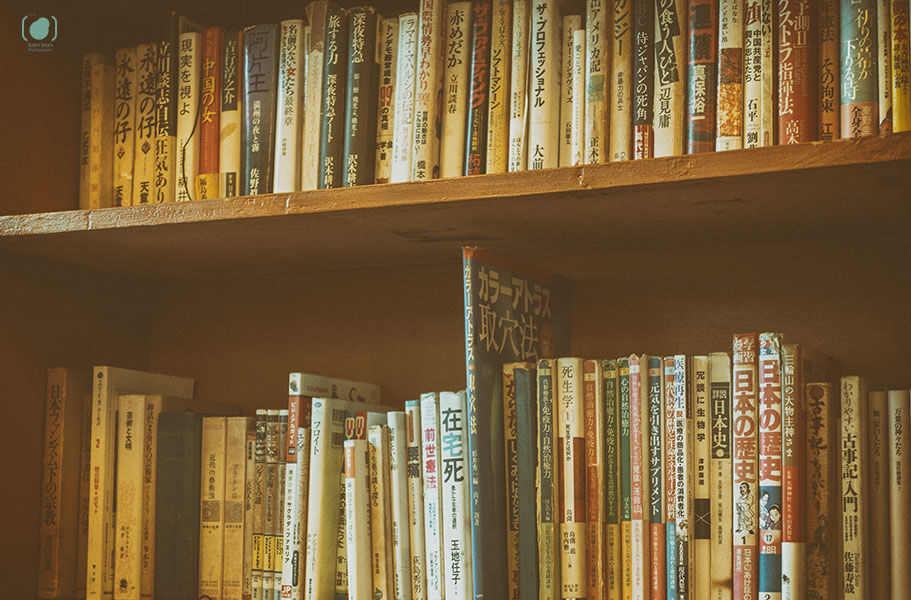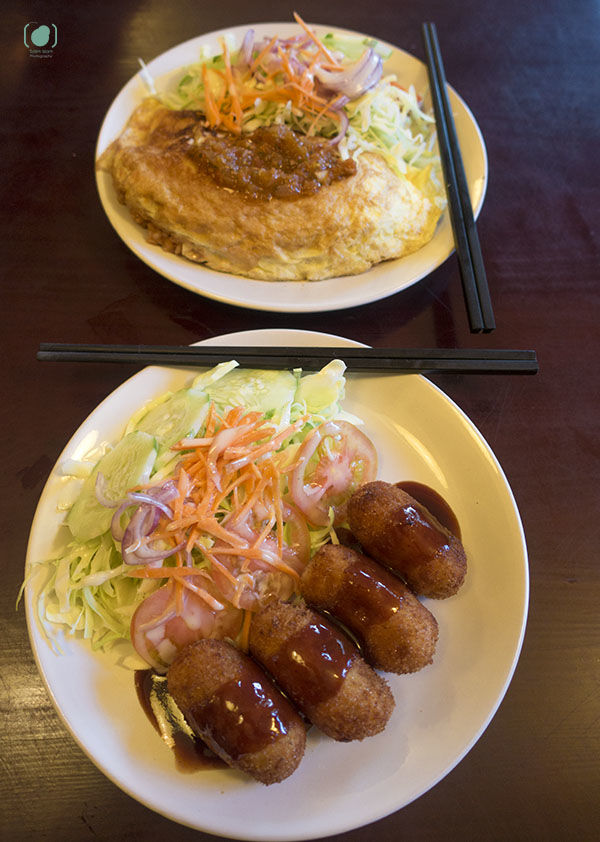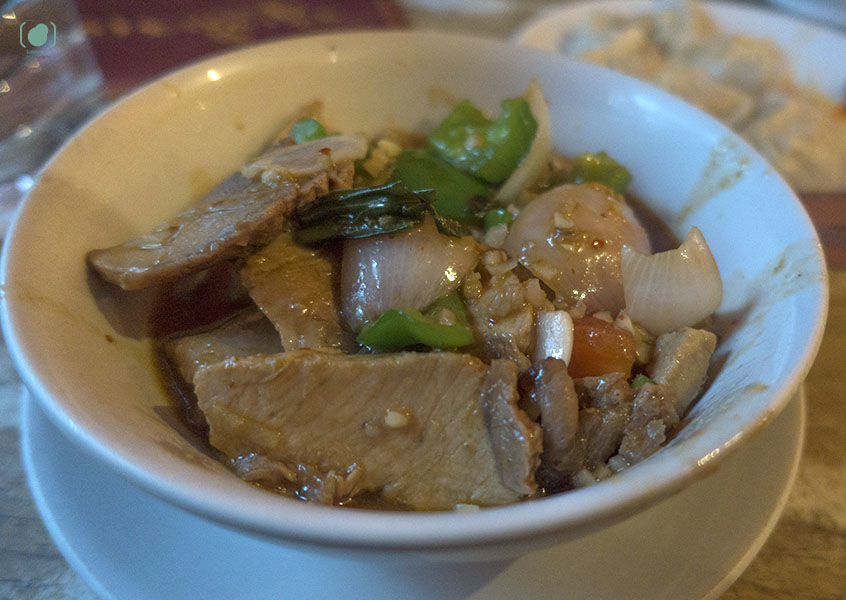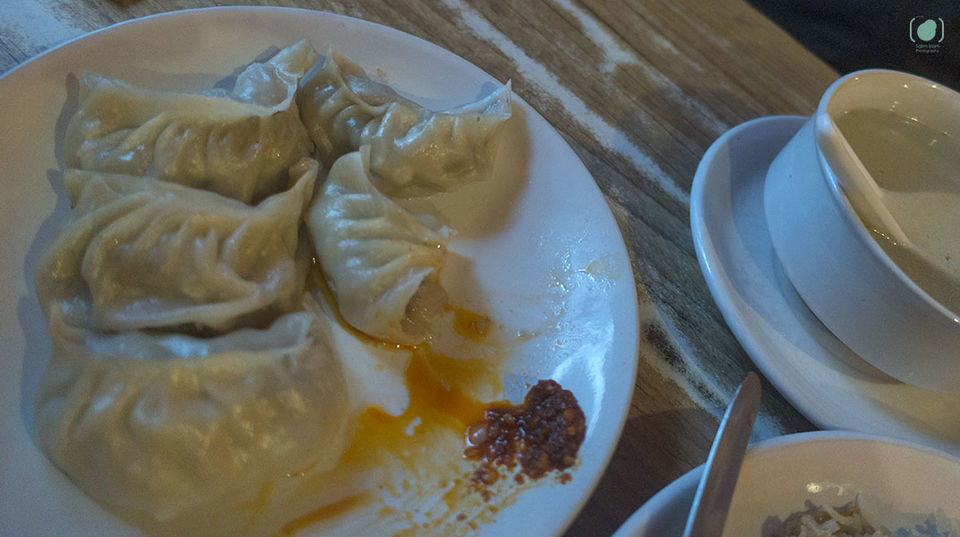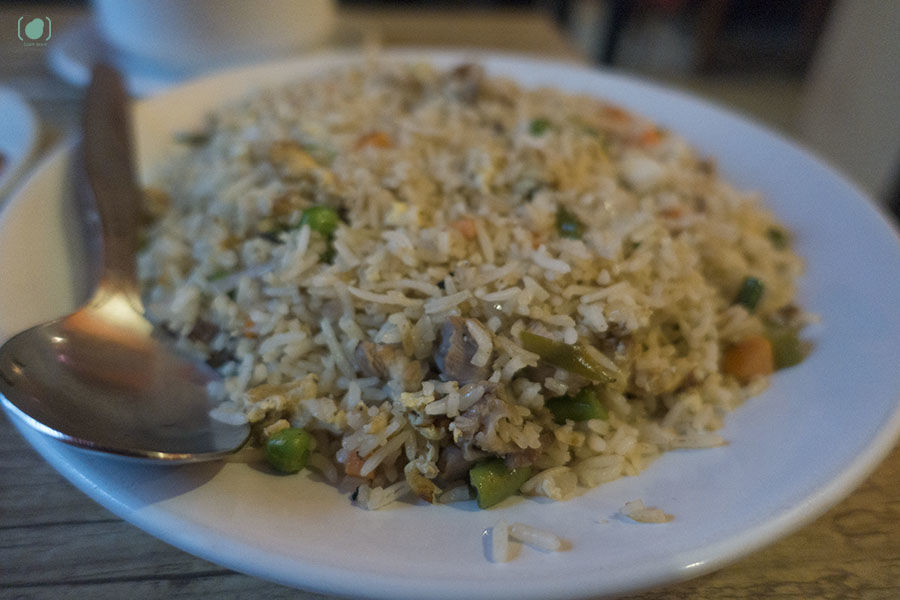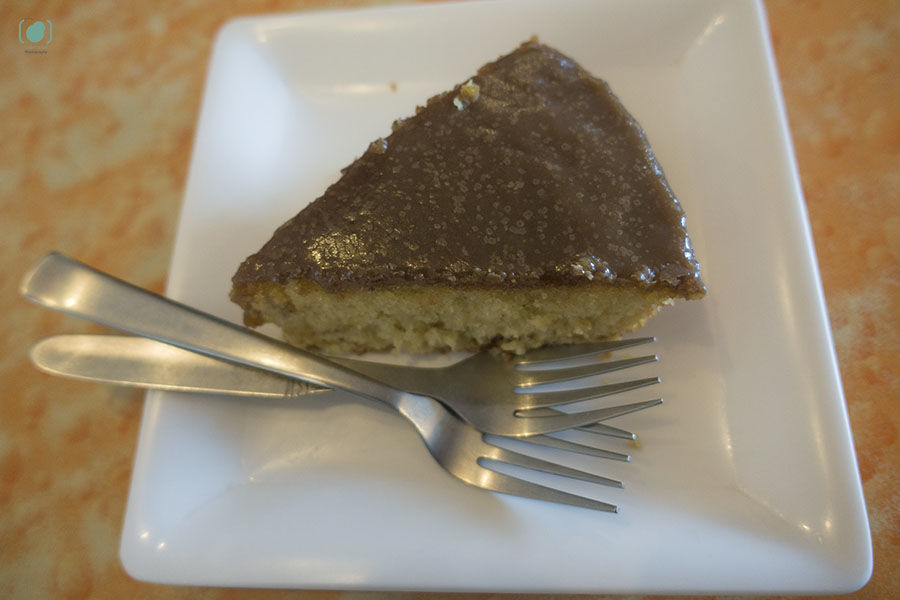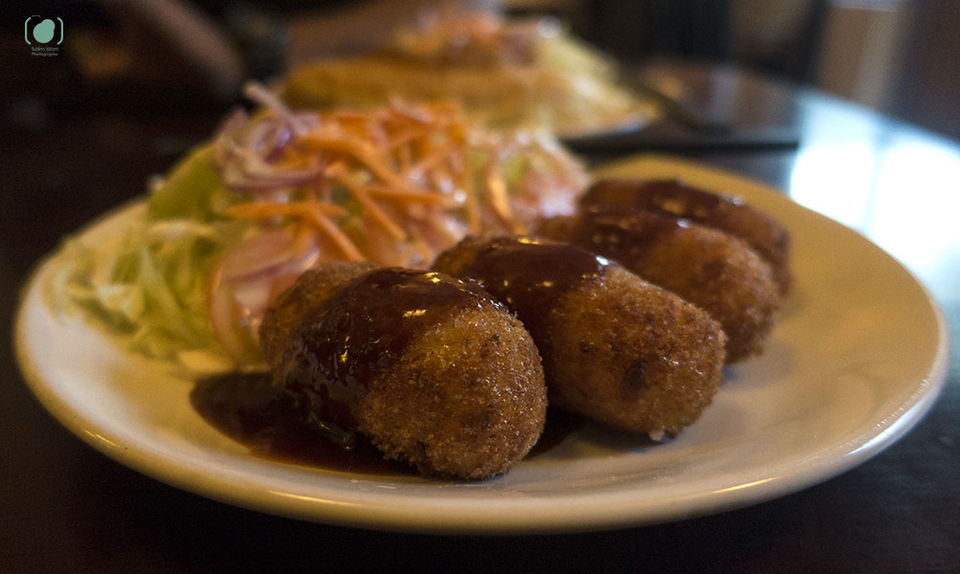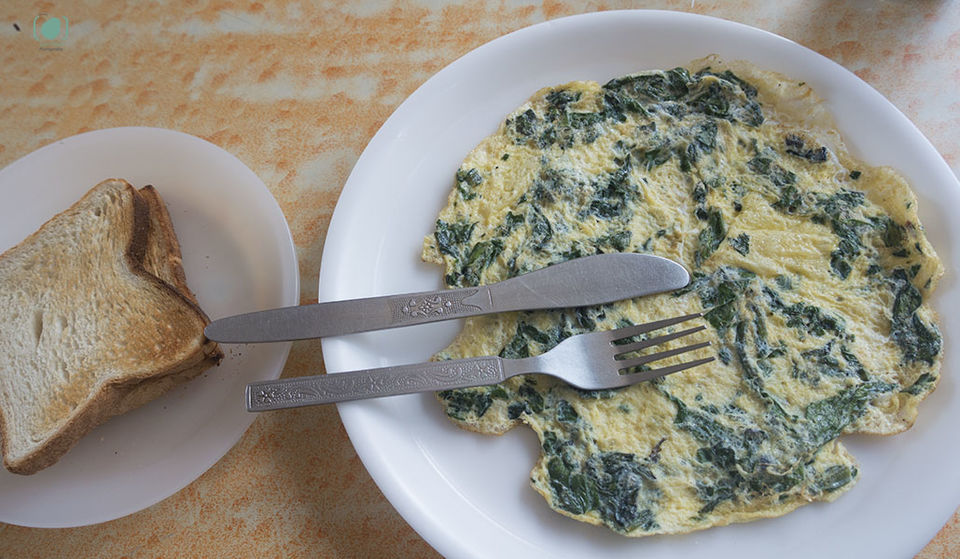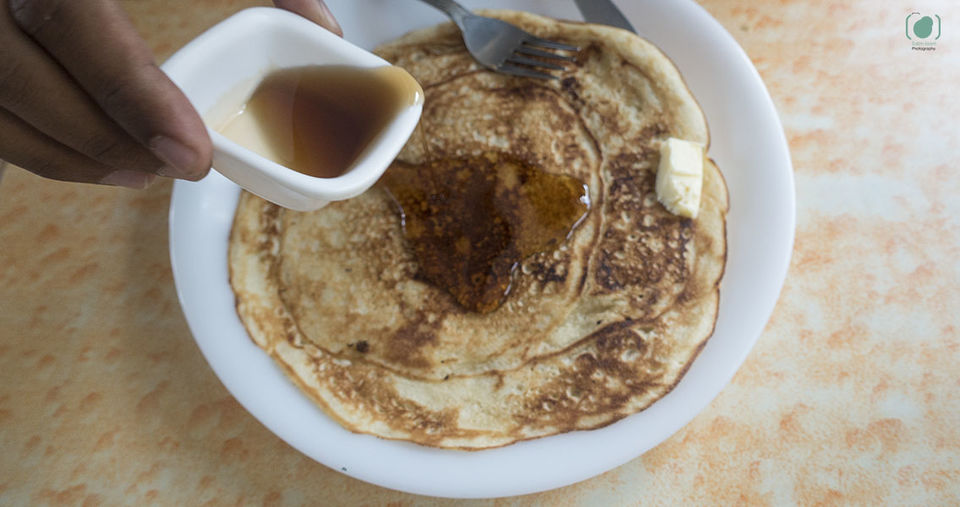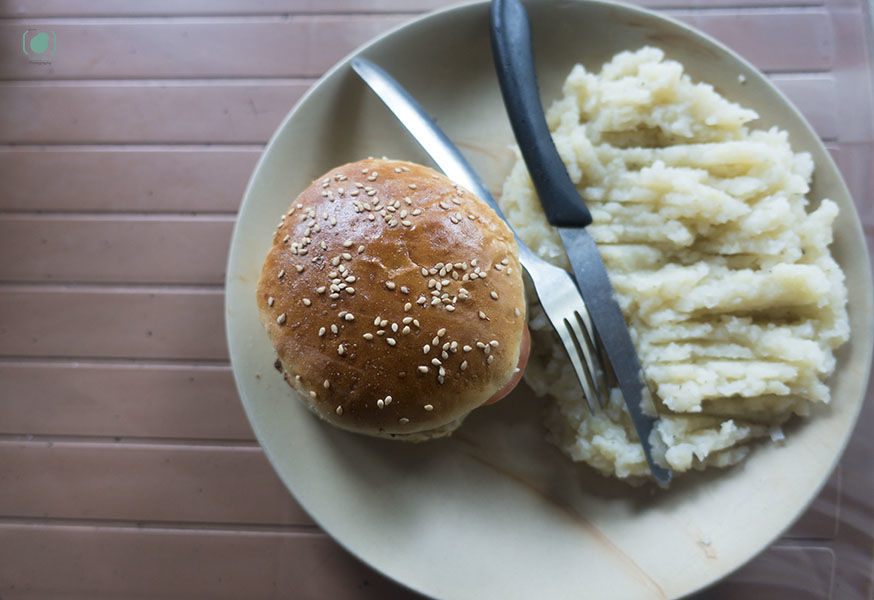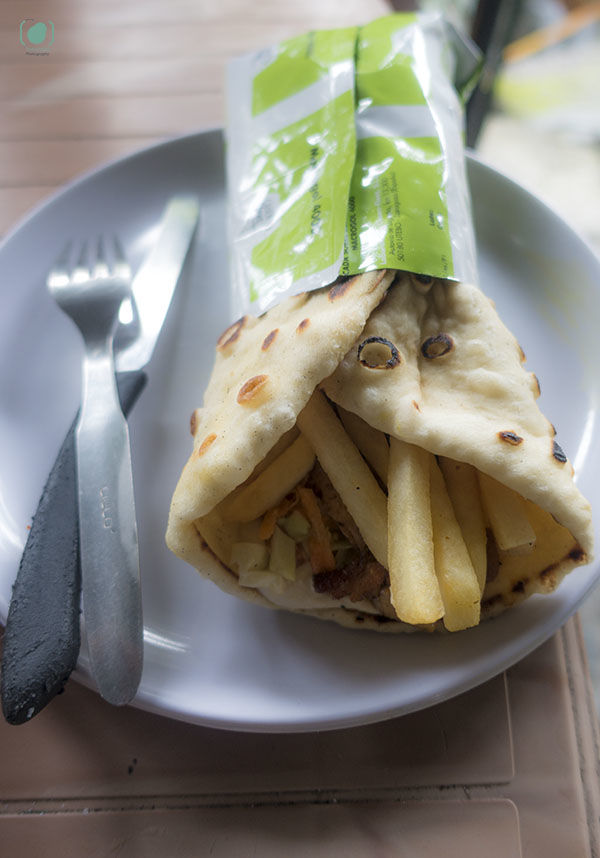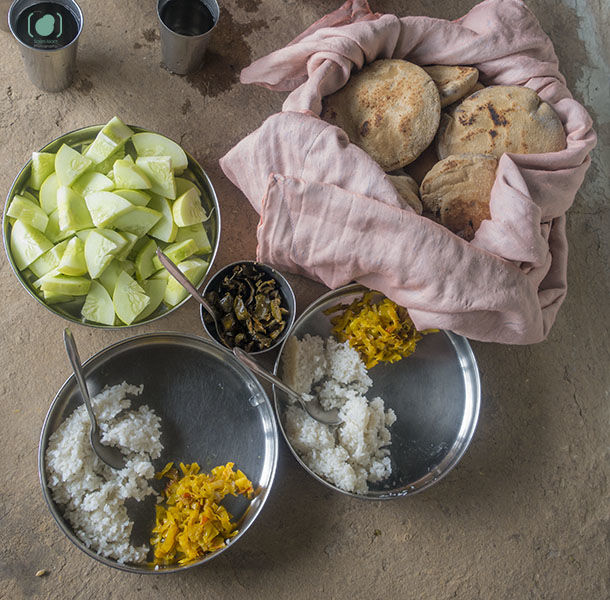 Food is an integral part of travel and I have valid and vivid reasons for it.
Great views, great adventures, great weather but after you are done for the day, you wouldn't want to reminisce about the beautiful day gone by over some really pathetic food. You took a break from normalcy and hence you need to keep the experience going strong. This is where good food comes into play and especially if that great food is easily accessible. I would like my day to be full of experience; from my breakfast to my dinner and the in-betweens.
A congregation of different cuisines at a single place is definitely a treat. Imagine this feast at a hill-station. And nothing beats Mcleodganj at this.
Mcleodganj has been my go to place when I feel I need to reconnect with the mountains and I have limited time. And the food there has always been one of the most important things.
Mcleodganj has so much to offer on a platter that it would take numerous trips just to sample the food. In this post I will try to introduce you to my favourite restaurants in Mcleodganj and the best dishes. Try and not judge my choices because this is what I personally like and you might disagree with me or might have add ons
My favourite place in Mcleodganj to sit and have food is Lung-Ta. Located at Jogiwara Road, it has a nice little library (most books in Japanese) and a lovely outdoor seating. It's a particularly strange choice since I am a non-vegetarian and this place serves only vegetarian food with the exception of egg. It is a Japanese non-profit restaurant wherein the profit share goes to charity. The prices are very low and the taste high as much. Try out their Omrice, Croquettes, Fried Vegetables with Rice and their Daily Specials. Have a roasted Japanese Tea and a Chocolate Mousse to end with.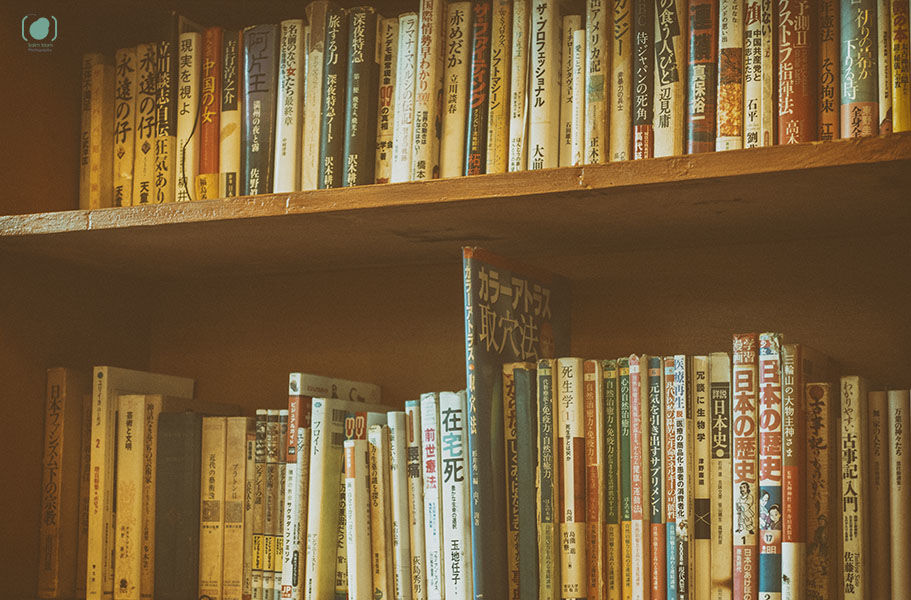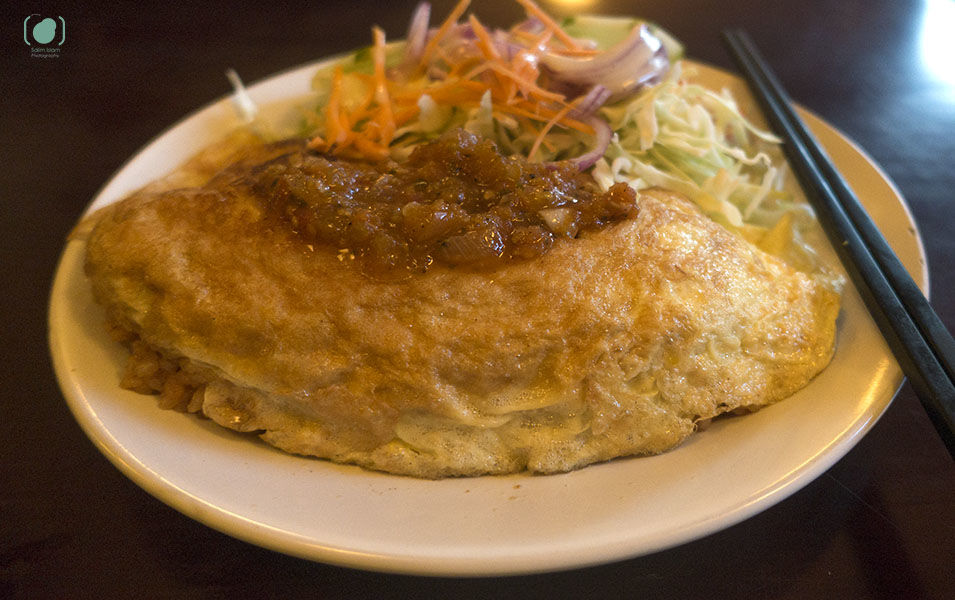 Nick's Italian Cafe is next on my list. This too is vegetarian with the exception of egg being served. It is located on the Bhagsu road. Oh where do I begin with. Nice spread out cafe, courteous service boys and a whole lot of sunshine at the rooftop restaurant. Have the farmer's breakfast, the pizzas, the spinach omelette, the banana pancake and the cold coffee. But there's one thing in this place that excites me the most; the Caramelised Apple Cake. If you'd ask me which cake you'd want to eat before I die then this would be the only one.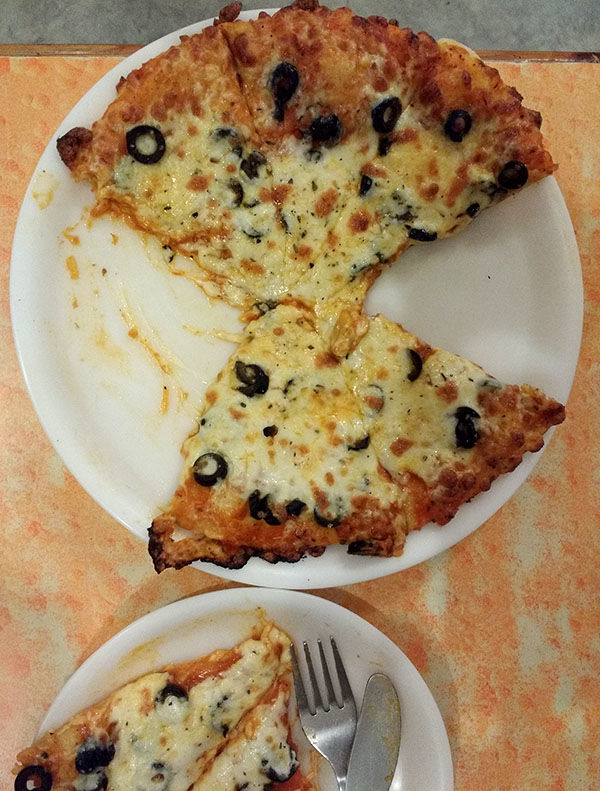 Norbulingka, located on the Jogiwara road, is the first non-vegetarian hotel in my list. The momos (served with broth), the mutton noodles, the mutton thukpa and sliced pork-chilli are the must-have dishes here.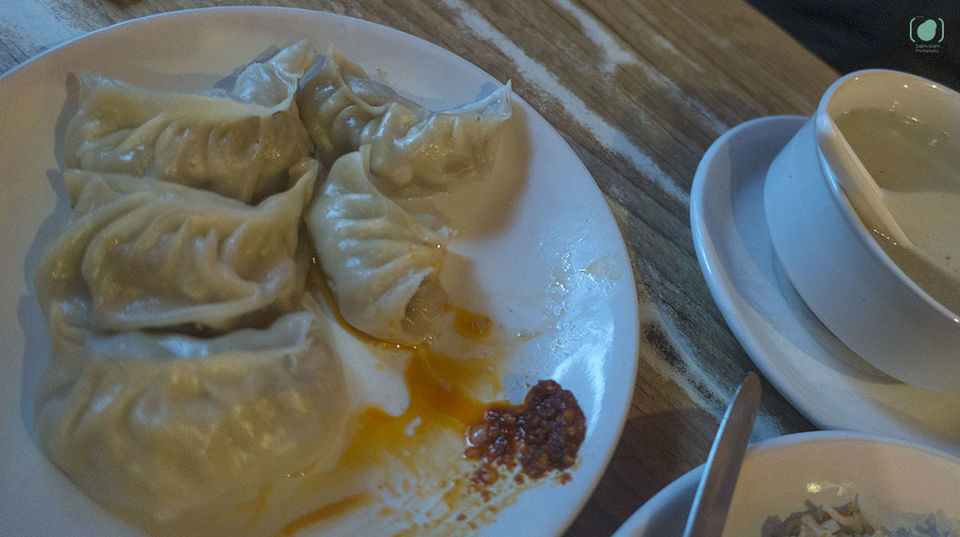 Friend's Paradise in Dharamkot is another place I really like. Cooks trained by the Israeli Owner make almost authentic Israeli dishes. My favourites are the chicken and mutton Laafah, chicken Shnitzel, Humus with Pita and the Mutton Burger.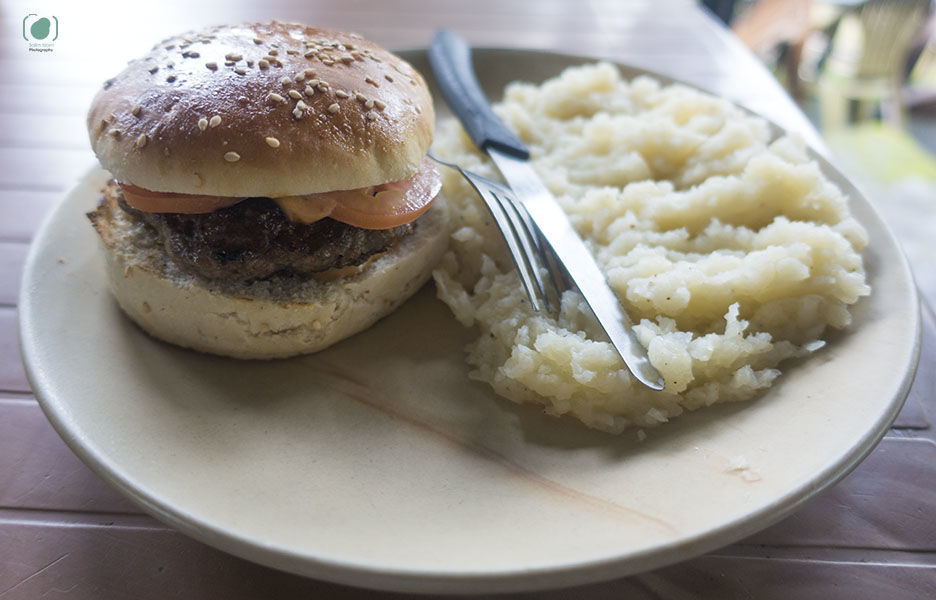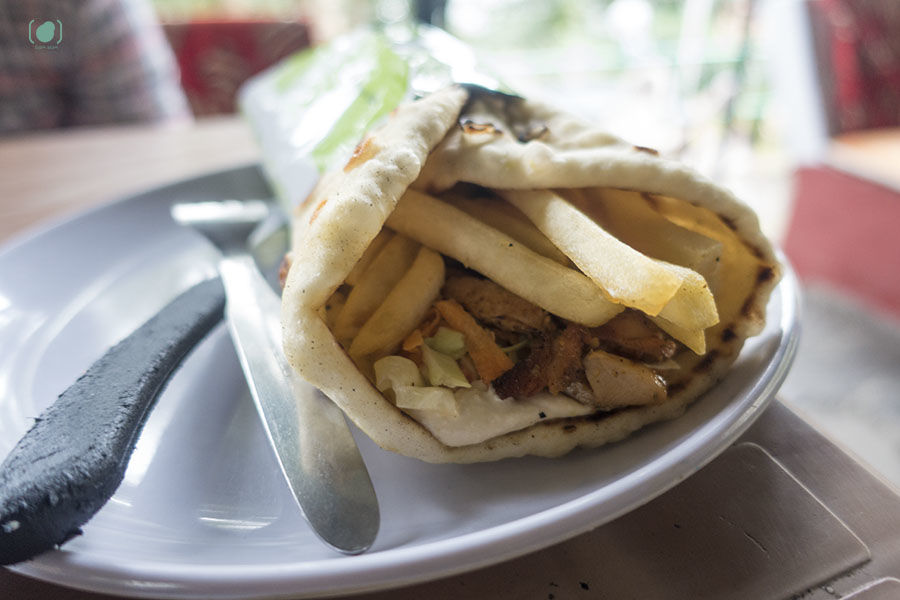 The simple Himachali food at local villager's house is not to be missed (don't just drop in, wait for an invitation :P)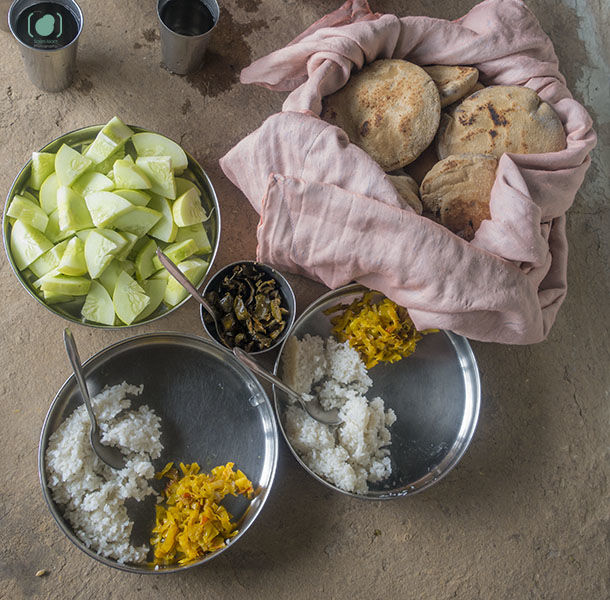 A few other places which I think serve good food are the Radha Krishna Restaurant in Dharamkot, Trek 'n' Dine in Dharamkot, Peace Cafe at Jogiwara Road, Four Season's Cafe and the Tibet Hotel Bakery.