day 13 today the idea was to goto the double decker living root bridge in tyrna. google maps is not of a big help here. ask the locals on how to reach tyrna. the drive initially was very beautiful.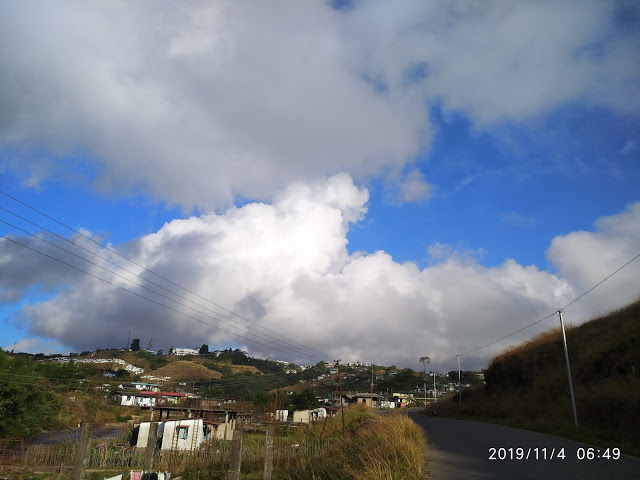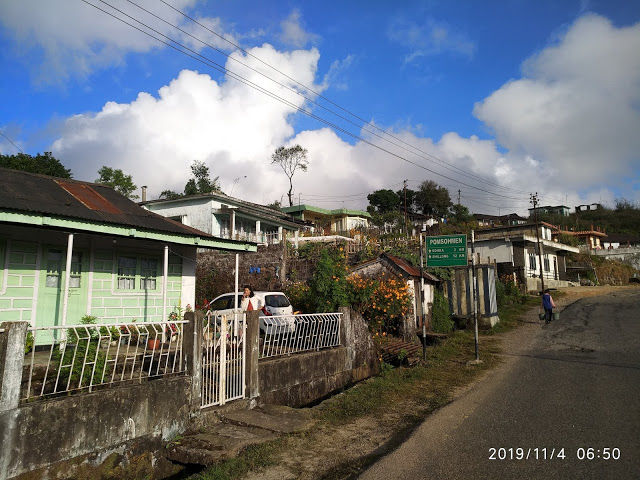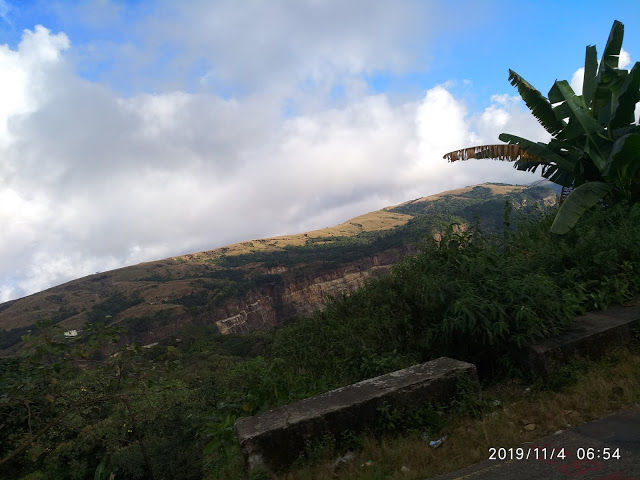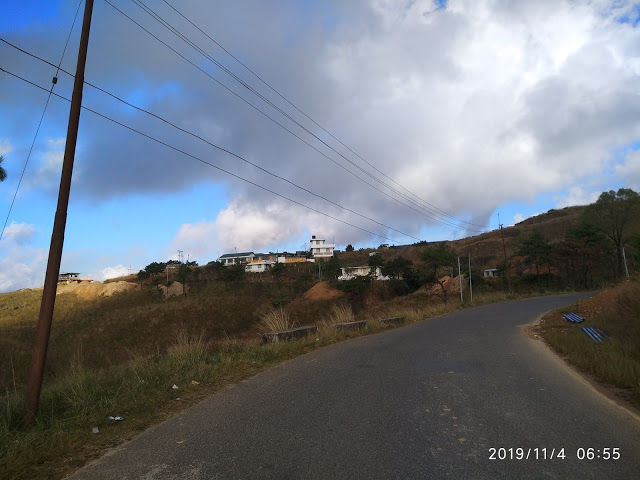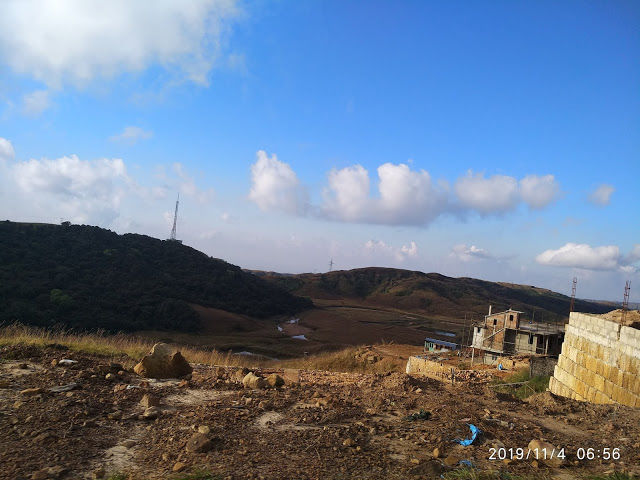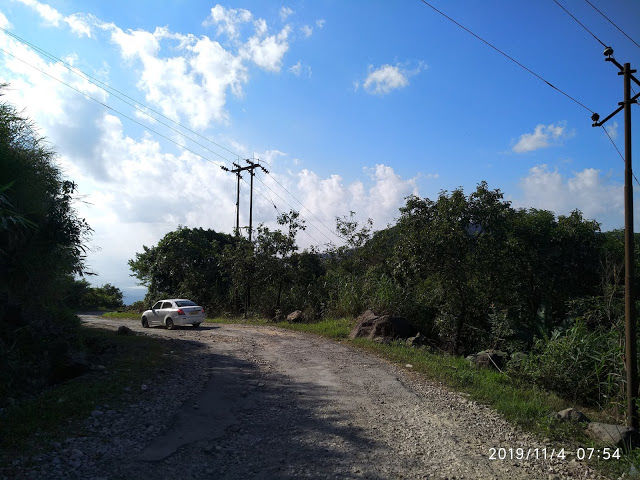 the road to tyrna is pathetic. it is just a path filled stones and driving over it is a nightmare.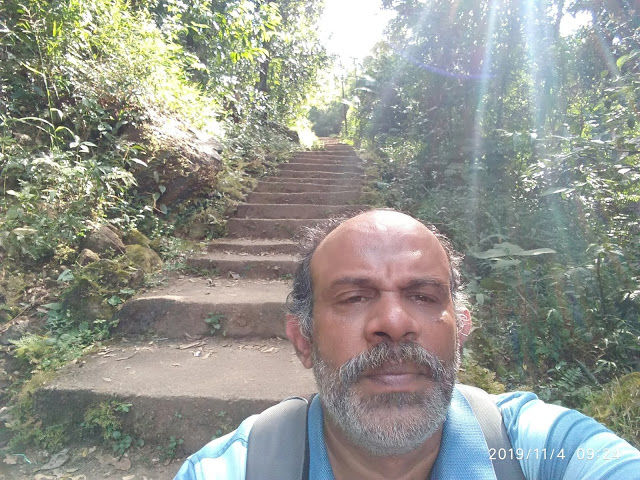 after a breakfast of maggi i started the descend to see the double decker living root bridge. it is a 3500 steps descend. i chickened out and came back after about 20 minutes of climbing down. if anyone wants to take the trip down, there are homestays there. you can stay for the night there and climb back up the next day.
the views are fantastic though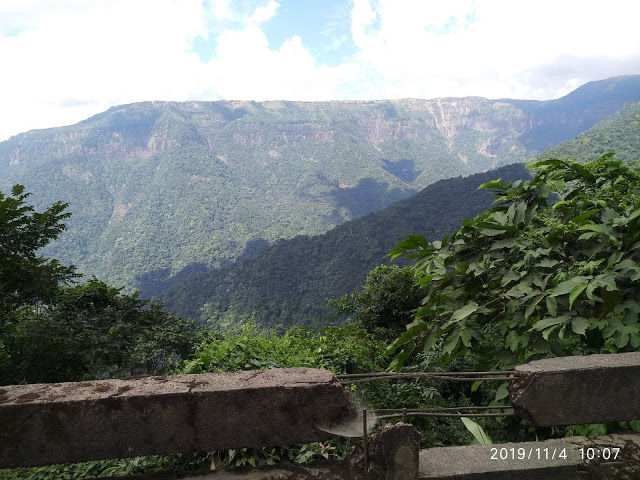 some more pics on the drive back to sohra.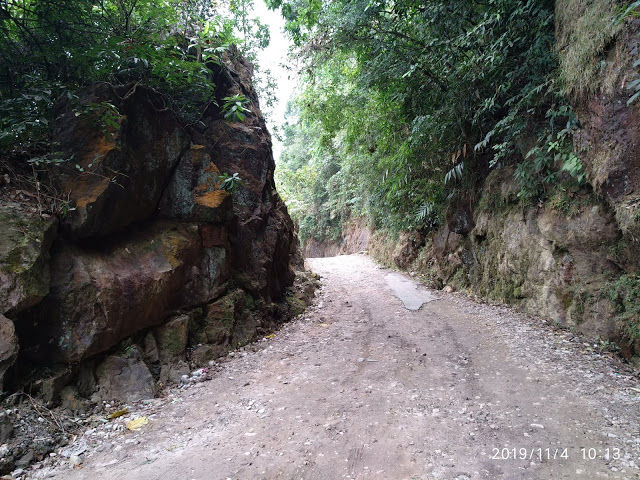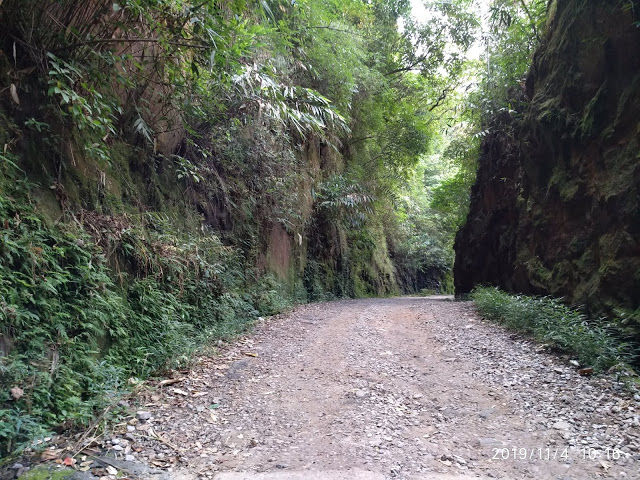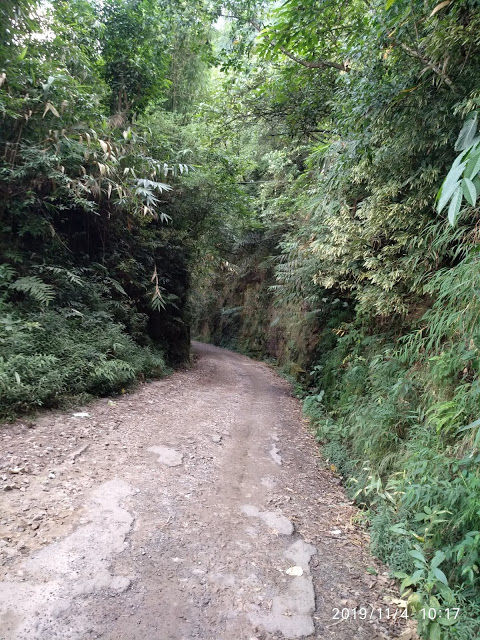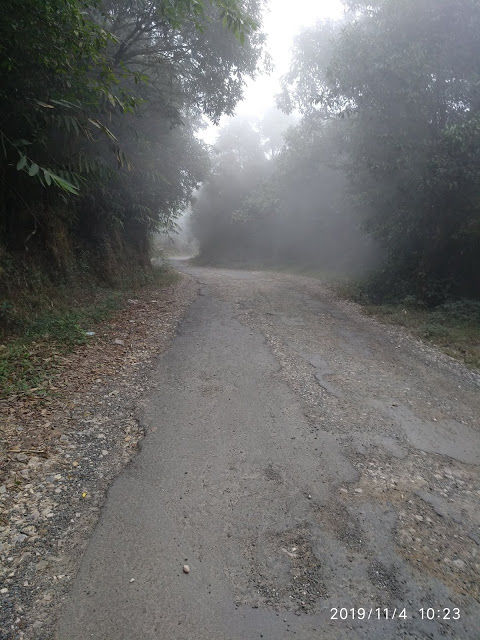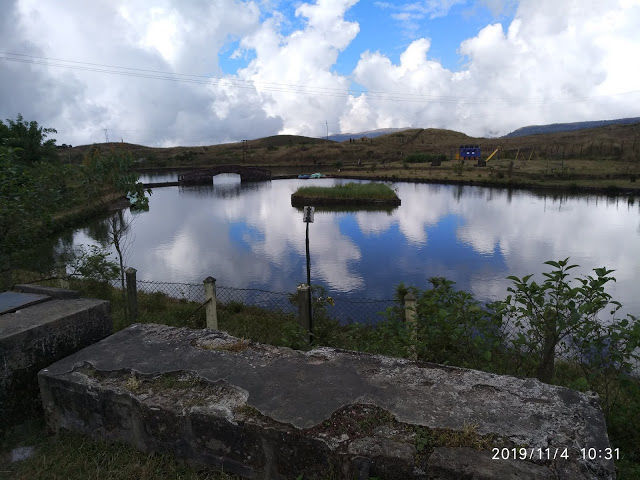 back to sohra, i decided ot explore the waterfalls around. first to visit is the nokalikai falls. the road to any of the waterfalls is just treacherous.