day 4 today is about local places to visit in tawang. first stop is the tawang monastery Tawang Monastery, located in Tawang in the Indian state of Arunachal Pradesh, is the largest monastery in India and second largest in the world after the Potala Palace in Lhasa, Tibet. at the entrance they have this water feature which rings the bell above it.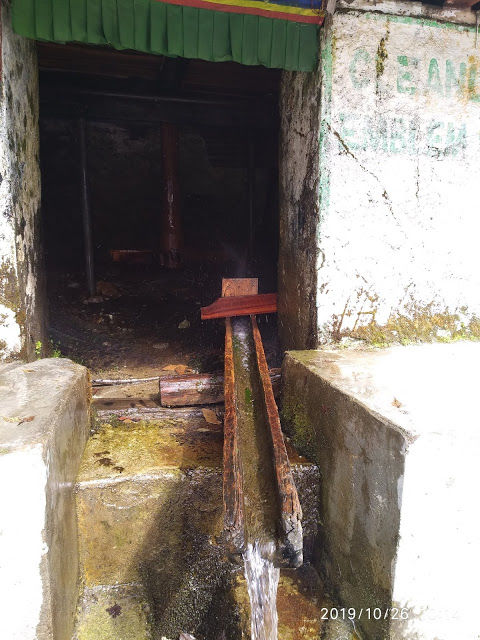 Next to this water feature is this giant prayer bell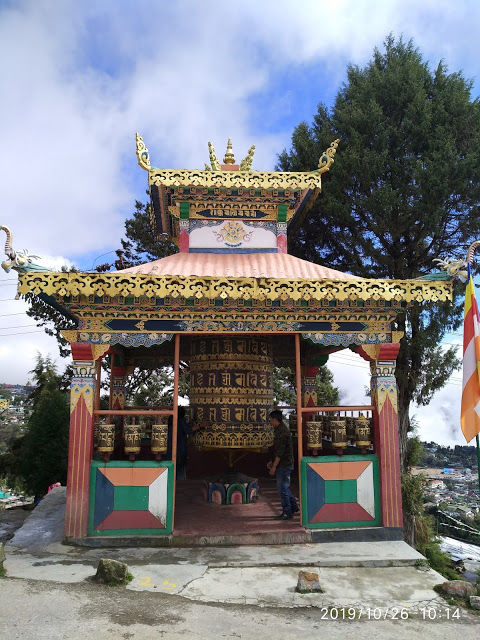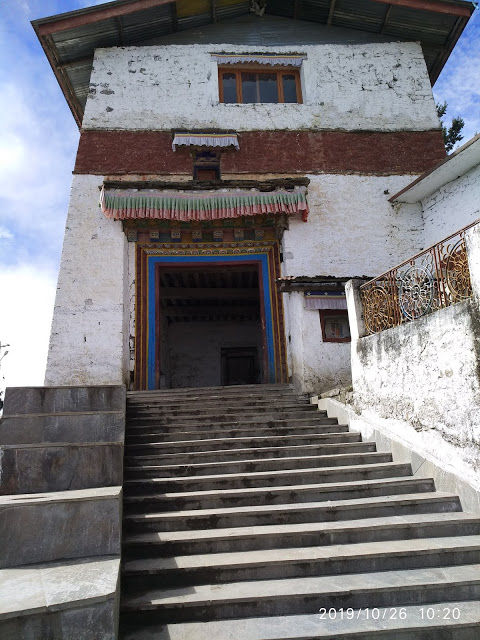 above is the entrance to the monastery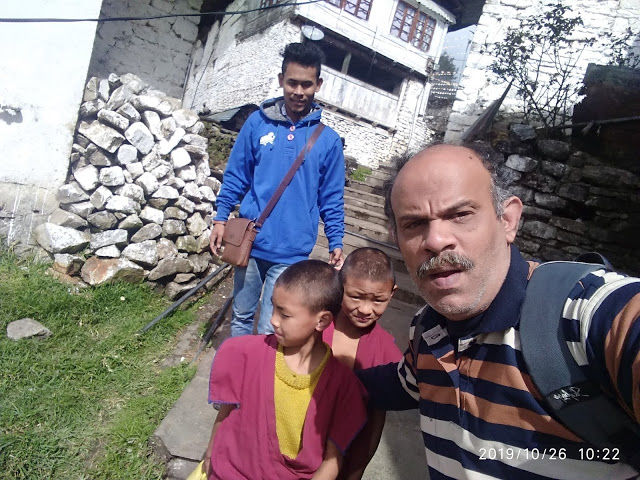 kid monks at the monastery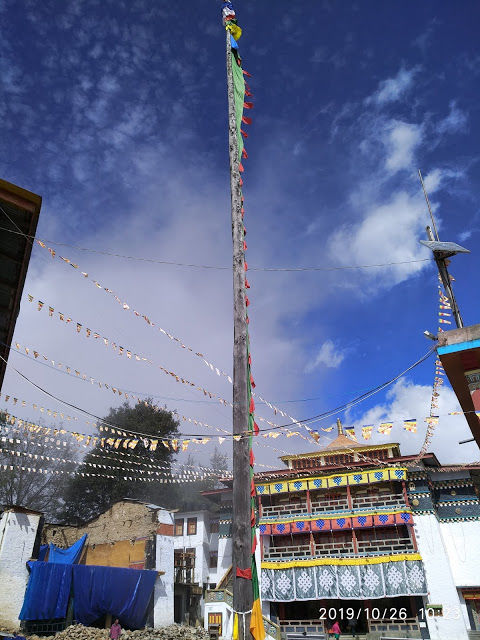 main courtyard of the monastery. the pole you see in front is cut from a single tree log.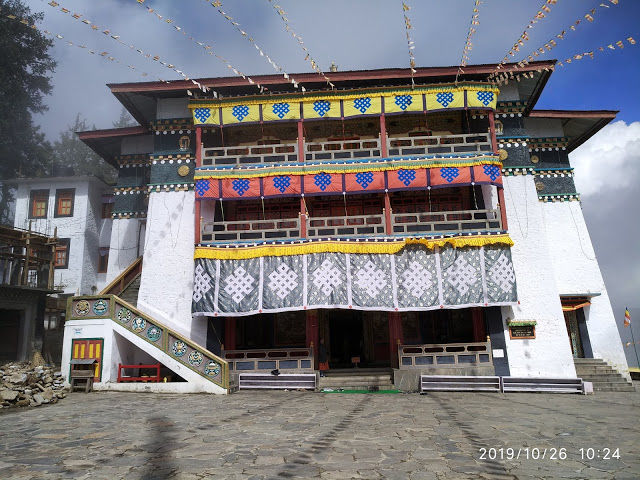 the monastery in all its glory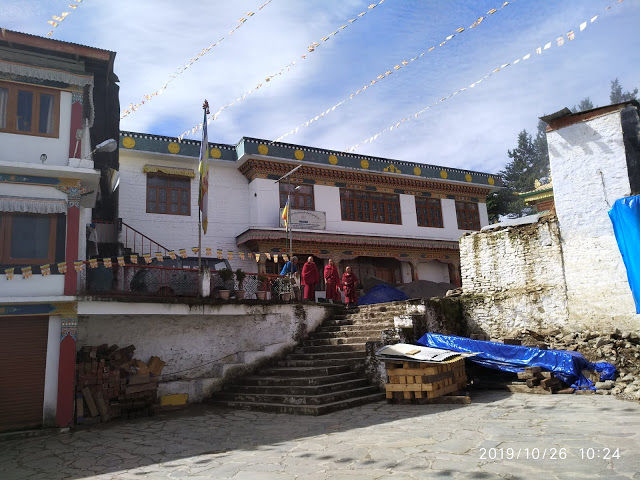 to the left is the museum of the monastery
big statue of buddha inside the monastery
large decorations inside the monastery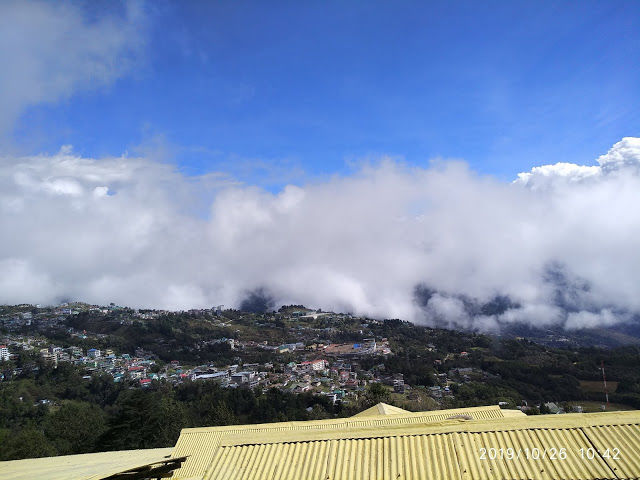 view of tawang town from the monastery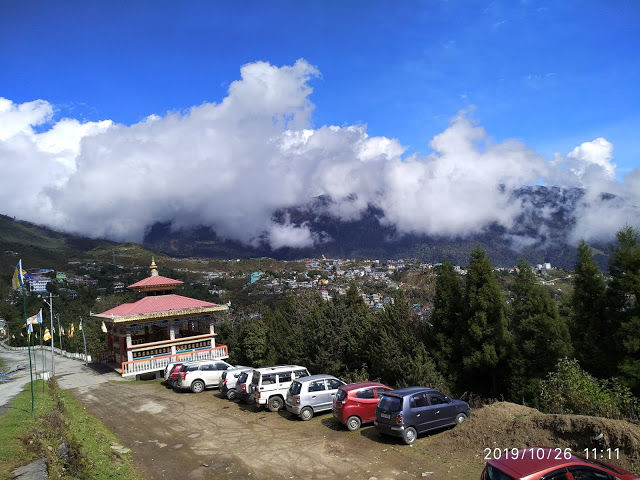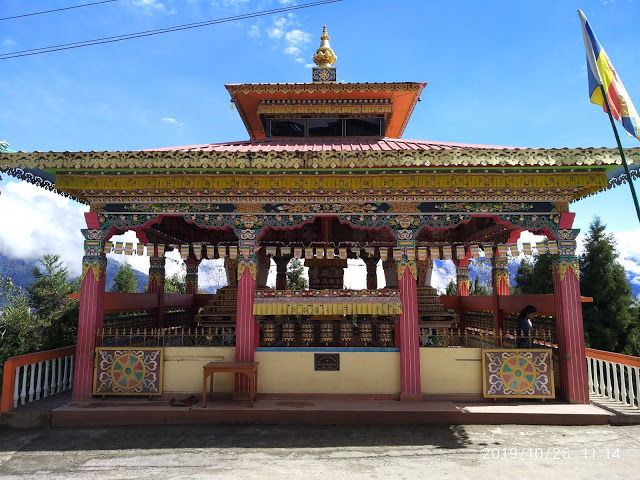 next place to visit is the ani gompa or nunnery. this is another monastery run by woman monks.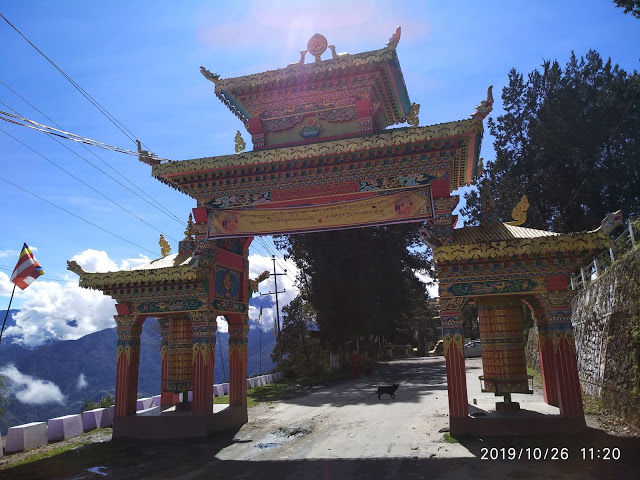 first entrance to the monastery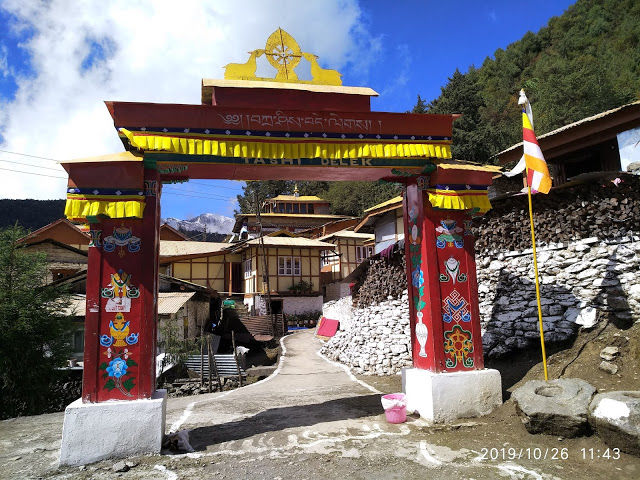 second entrance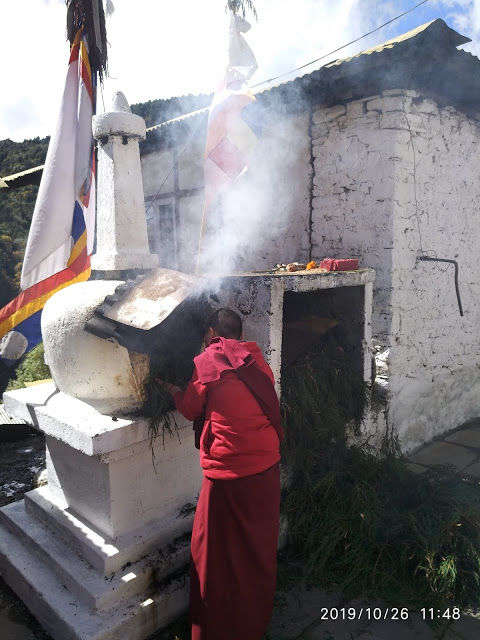 women monk burning fern leaves as an offering and it supposedly has therapeutic uses.