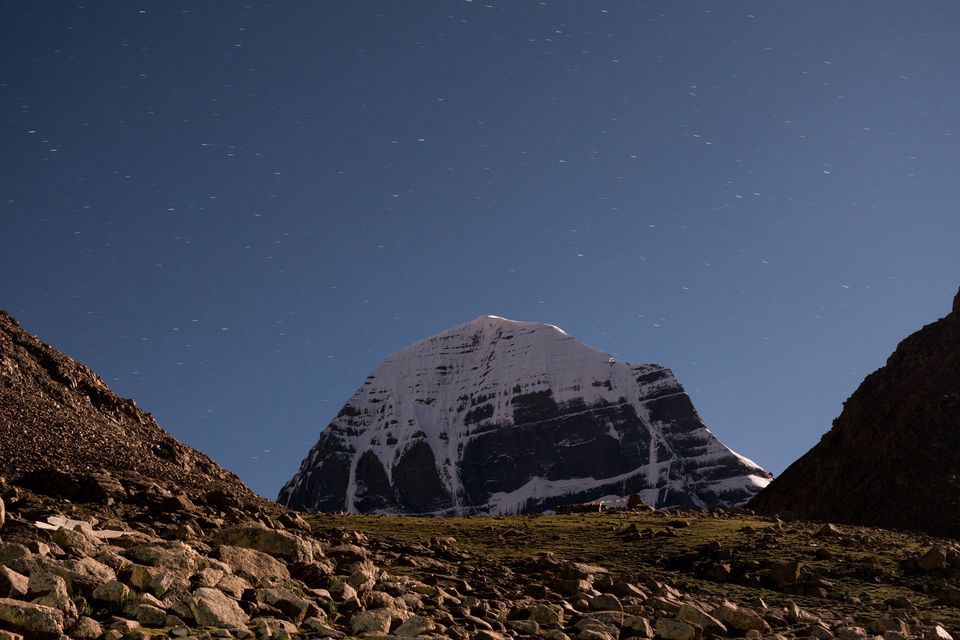 Every mountain lover, has at least once in their lifetime, dreamed of summiting the Mount Everest. The thrill of being above everyone else, surrounded by nothing but a thick blanket of snow sounds fascinating. Imagine making your way through extreme weather conditions to reach a height that's otherwise inaccessible to a normal being. It is a dream of many but a reality for only few.
While Mt. Everest is the star for all the adventure seekers, there is another mountain that's not as high as Mt. Everest but is claimed to be unclimbable due to multiple folklores and theories. If you're still wondering what I'm talking about, Mt. Kailash standing 6638m tall, is a peak in China that apparently is driven by some supernatural forces that do not allow any intruders.
Have any more theories around Mt. Kailash that we missed? Let us know in the comments or write about it here and get a chance to travel for free with Tripoto.