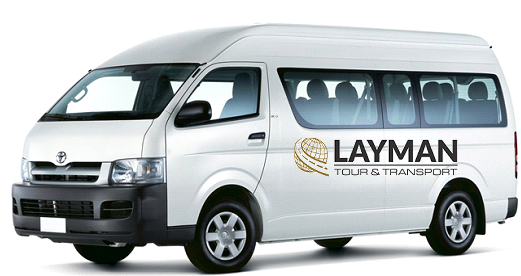 The 375th of Montreal will see giants cross the city for 3 days on Victoria Day long weekend. The Giants parade will be presented by the French company Royal de Luxe, the biggest street theater troupe in the world. Those gigantic puppets have attracted more than 4 million spectators in London, Berlin, Guadalajara and Mexico.Get ready for great emotions! Giants will walk for three days on the streets of Montreal in May 2017. But do not worry. They are gentle, moving and gathering. They attracted more than a million spectators in. And up to 3.5 million people in Guadalajara, Mexico.
A new creation from the saga of the Giants was exclusively designed for Montreal's 375th anniversary.Extraordinary scenery, parades, napping Giants…You won't believe your eyes! But remember, it will be the first time the giants meet the people of Canada and the Royal de Luxe is only staying from May 19 to 21 in Montreal. The street theatre is not sticking around—they have other performances to do.
Don't miss your chance to see this memorable event in the history of the city with Montrealers. If you are in Ontario, New York or other provinces near Montreal, plan your getaway with charter bus and see Giants in person!