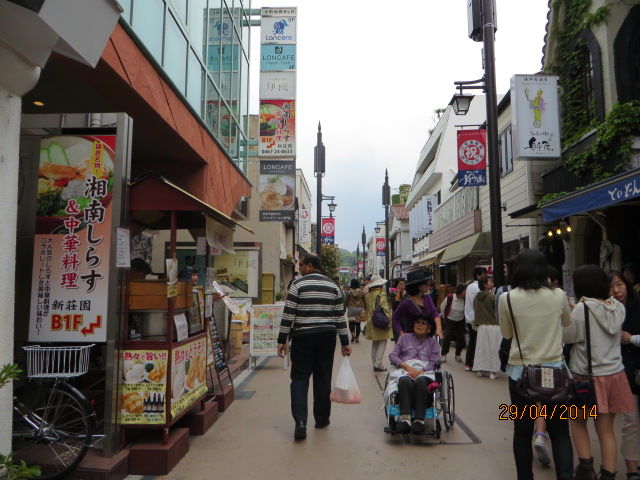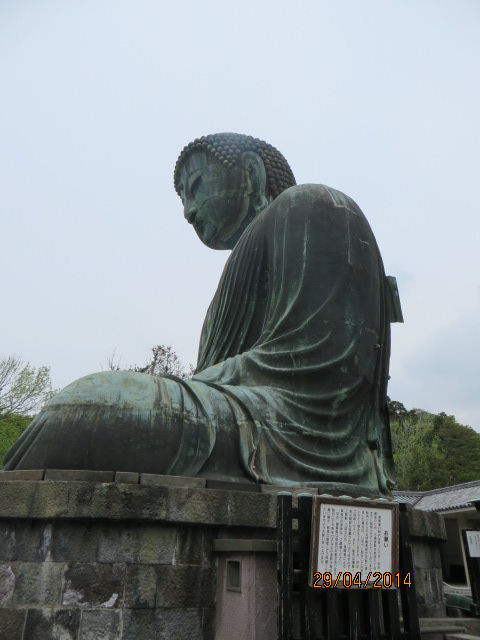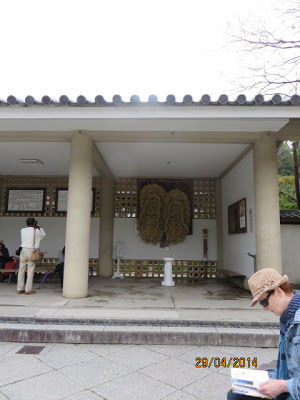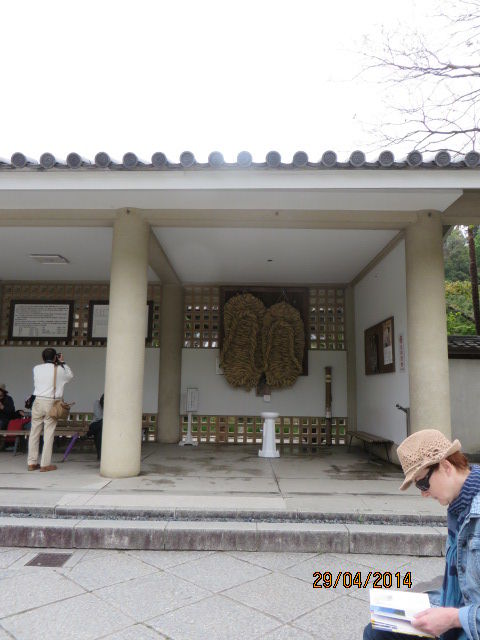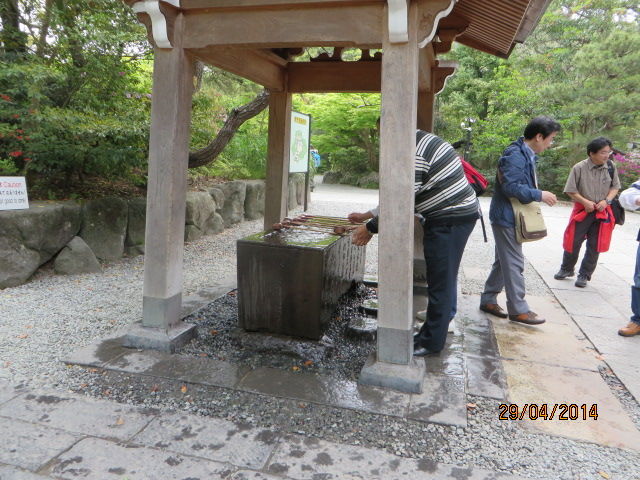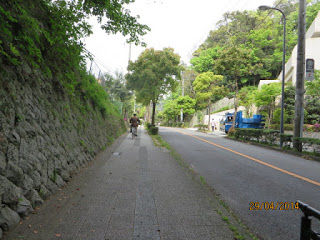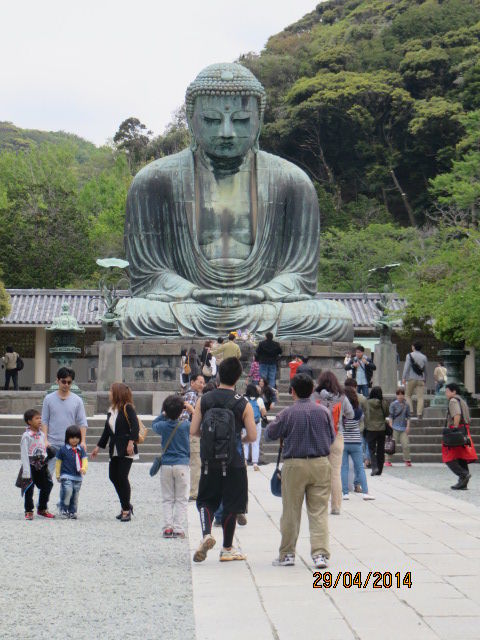 When I close my eyes to imagine the Diabatsu(the great Buddha), I know what equanimity means. If you are visiting Tokyo for a week , its easy to accommodate a half day trip to the Lord seated tall in Kamakura.
How to Reach :
I was travelling from Tokyo, Kinschicho ekimae To Kamakura. You Need to take the JR line (Sobu line Rapid) towards Yokosuka and get down at Kamakura station.
Ticket price: 8$
Kamakura Station to The Buddha: From the east station exit of Kamakura station take the Enoshima-dentetsu Bus (bus stop #1) or the Keikyu Bus (bus stop #6) and get off at the Daibutsu-mae stop .It takes around 10 mins.
On reaching early in the morning I opted to walk through the quiet town to reach the Amida Buddha. It took around 20 mins of walk. The view was pleasant with a backdrop of wooded hill, the terrain was rustic
The monumental bronze statue of Amitabha Buddha dates back to 1252 and stands tall close to 45 ft. I felt emotional standing there and realising that so many have set foot in this holy shrine for the last 7 and a half century. It has stood the test of time, innumerable Tsunami and natural disaster.
Entry Fee: 2$ and nominal fee 20 cents to enter the inner chambers of Buddha
As Indians, whenever we enter a shrine inevitably we wash our hands and feet, same is practiced in Shinto shrine
The Diabutsu is sits on a lotus in a "Dhyani Mudra" meditative position, a beautiful sight and a true symbol of peace and tranquillity. The statue is hollow and can be entered at a very nominal fee
The entrance of the shrine has these words
"Stranger, whosoever thou art and whatsoever be thy creed, when thou enterest this sanctuary remember thou treadest upon ground hallowed by the worship of ages. This is the Temple of Bhudda (sic) and the gate of the eternal, and should therefore be entered with reverence."
Near the Kamakura station there is small local market where you can get a host of Japanese sweet (mochis) , pretty looking chopsticks( there is no end to designs and colours), I have brought quite a few back to India to gift friends and family. I particularly remember a glass store , with beautifully crafted miniature objects
I lot of information and history is written in Japanese- wish I could read more details
This post was originally published on 'The Gourmet Junket'.