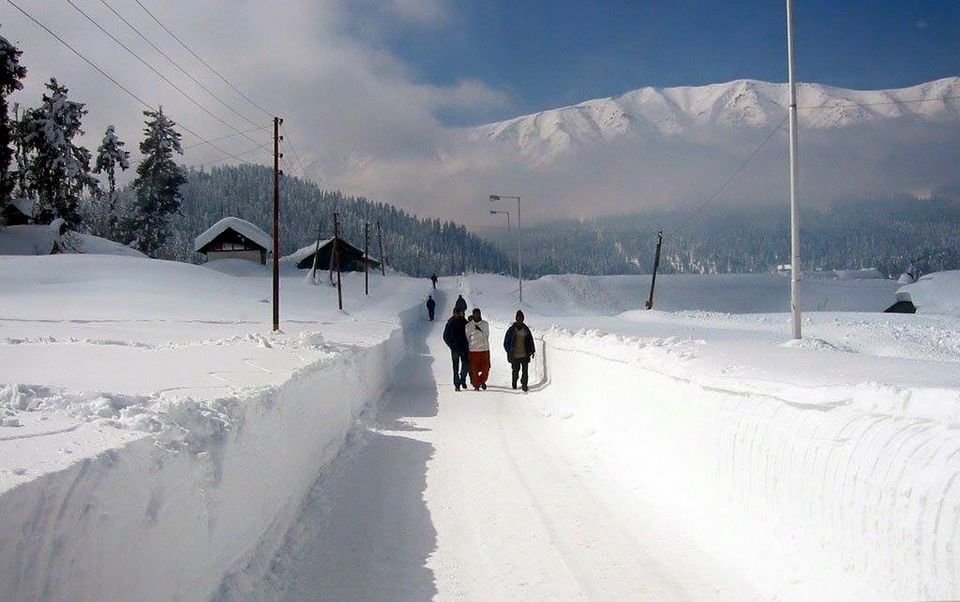 Perennially snow-clad and house to some of the highest mountain peaks in the World, the Himalayas cover most part of the Indian subcontinent and some part of the Tibetan territory. In fact, Mount Everest, the highest mountain peak in the World is located in The Himalayas. The beauty that is here; the beauty of untouched mountains; is beyond just surreal.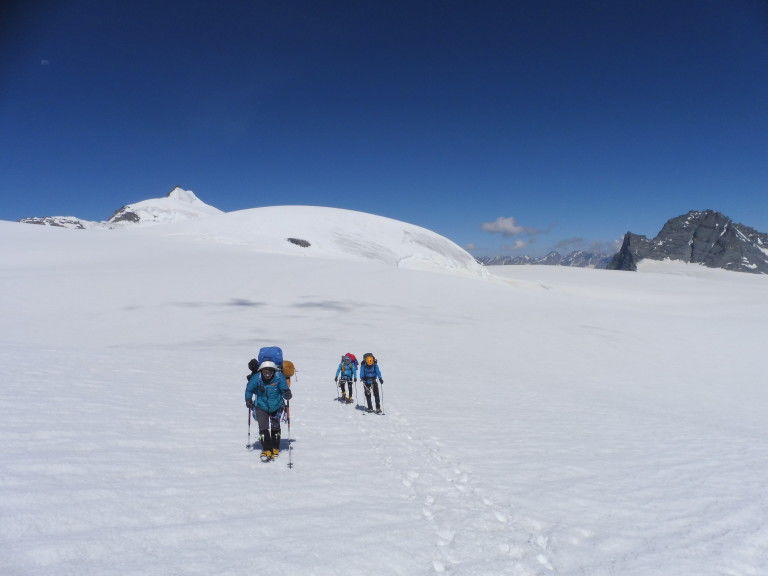 When you hit The Himalayas, you leave the city far behind and with it; you leave all the tension, all the stress and all the deadlines behind. For someone who is going to The Himalayas for the first time, this will be a life-changing experience that will not only make you question your materialistic life choices, but will also make you appreciate and respect Mother Nature a lot more.
Expedition in the Himalayas
Himalayas are a great spot for vacationing with your friends if you can tolerate the extreme climatic conditions. You might experience shortness of breath due to low oxygen density, extreme shivering and cold, and might even experience frostbites in severe cases.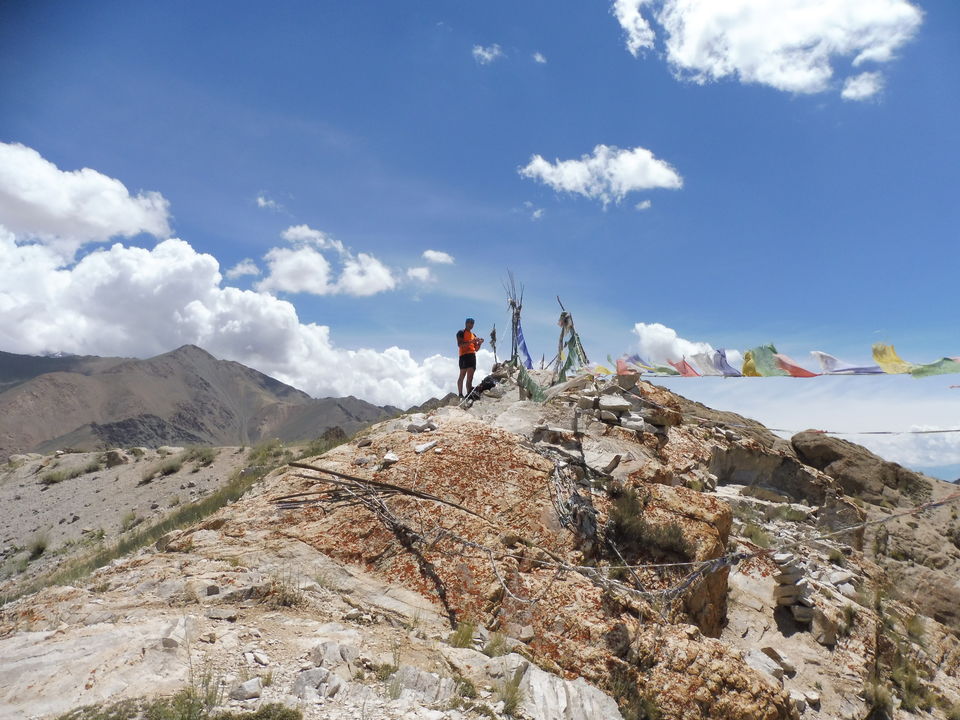 If you think your body can conquer all these; Himalayas is the place you should be at.
The place is mostly known for its mountaineering expeditions and mountaineering treks that take place only in a specific duration of the year. There are some very fixed treks that happen in the Himalayas; however, if you are a trained mountaineer or a professional who has prior experience, you can choose to go beyond the basic treks.
Some of the expeditions that most people undertake in the Himalayas are explained below.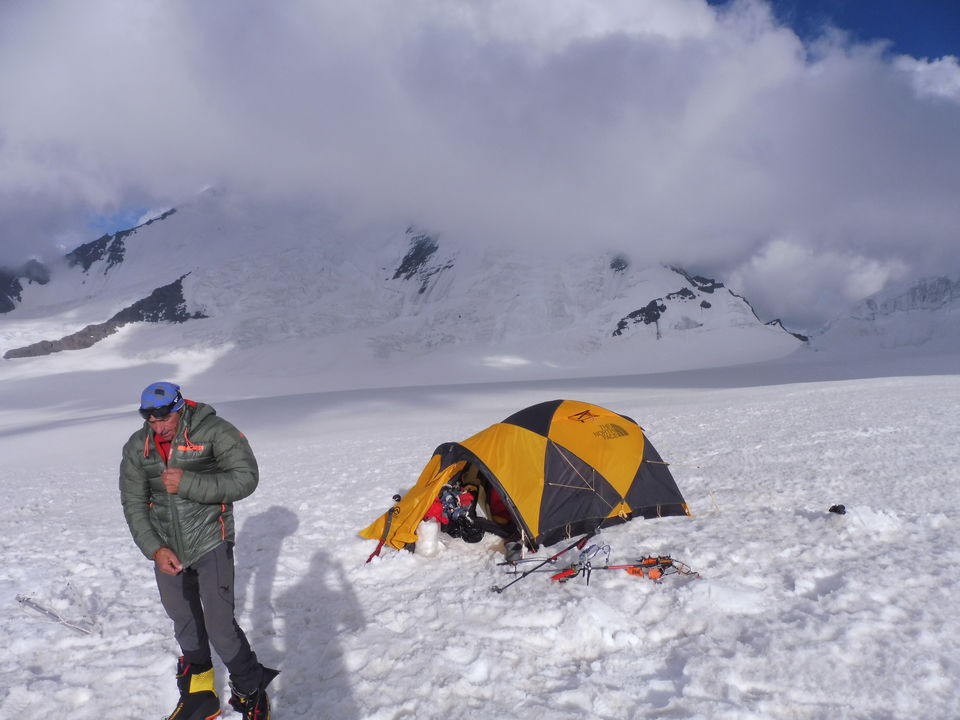 Mount Nun and Kun Expedition
Departure Dates for Nun:
24 Jun – 17 Jul
15 Jul – 07 Aug
25 Jul – 17 Aug
07 Aug – 30 Aug
Departure Dates for Kun:
15 Aug – 07 Sep
These are two separate mountain peaks; Mt. Nun and Mt. Kun. They are located next to each other and so are generally traversed together. They are located near the Ladakh region in the Zanskar ranges.
If you plan to go for the Nun Kun Expedition, you'll be traversing a whooping 23,000 feet above the sea level. However, the trek is not too difficult, since there are well-designed roads to commute to base camps.
Even then, you need a basic experience in snow climbing and mountain climbing to be able to start on the mission to Summit Mt. Nun and Mt. Kun.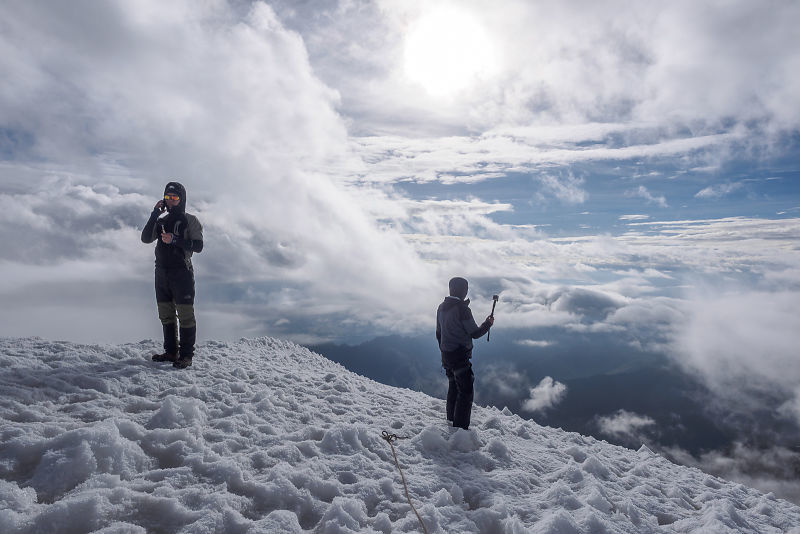 Mount Stok Kangri Expedition
Departure Dates:
10 Jun – 20 Jun
08 Jul – 18 Jul
12 Aug – 22 Aug
Situated near Leh in Jammu & Kashmir, Stok Kangri is a little less high than the Mt. Nun or Mt. Kun; standing at some 20,000 feet above the sea level. However, the Stok Kangri expedition will reveal the Himalayas to the mountaineer in their natural glory.
The expedition is adventurous for sure but is best for people who have little experience in the forte of mountaineering and climbing. Not too difficult; just perfect for beginners. The only difficulty here will be the temperate; which can dip to as low as -2o C.
Mount Kedar Dome Expedition
Departure Dates:
29 Apr – 22 May
10 Sep – 03 Oct
This is a expedition that will get you engaged with the mountain peaks that of Garhwal and its surroundings; this is essentially where it gets its name from. When compared to other mountain peaks, the mount Kedar Dome is a pretty easy climb; and is apt for people who have just started out Summiting mountain peaks and want to go for easy climbs.
The peak is close to 22,000 feet tall and is a great spot for skiing in the winters when it snows.
On your way up the mountain, your instructor is going to tell you the names of mountains; that are named after Great Gods significant to Hindus.
Mount Satopanth Expedition
Departure Dates:
03 May – 30 May
03 Sep – 30 Sep
Satopanth is ideally a Lake, located very close to the holy city of Badrinath. Again, it lies in the Garhwal region and is a very scenic trek.
The Satopanth Lake is a glacial Lake, which has emerald green waters in it and makes for a great stop.
The Satopanth valley will provide for a moderate expedition and will not be too challenging for beginners.