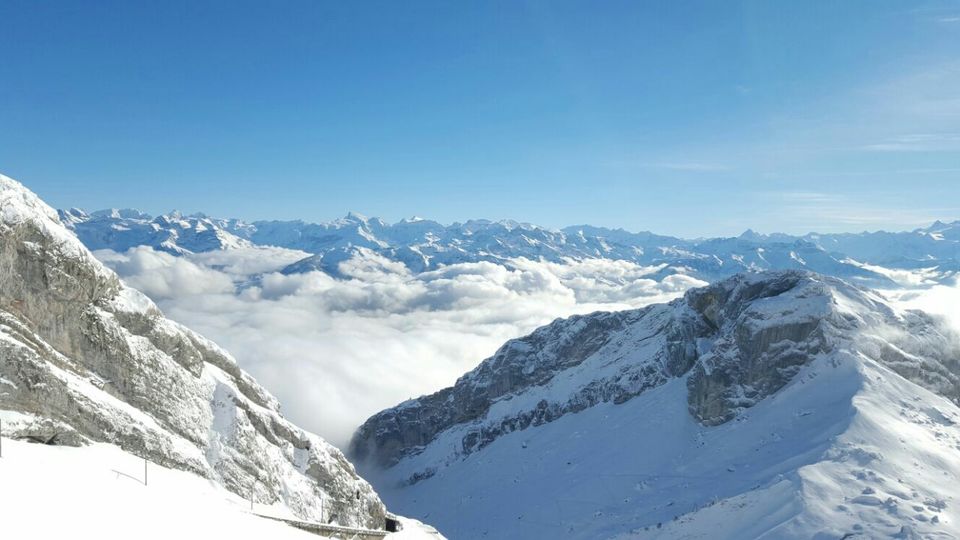 Yes, I am here and I can not believe it. My first snow mountain trip to the great Mt. Pilatus, Swiss alps.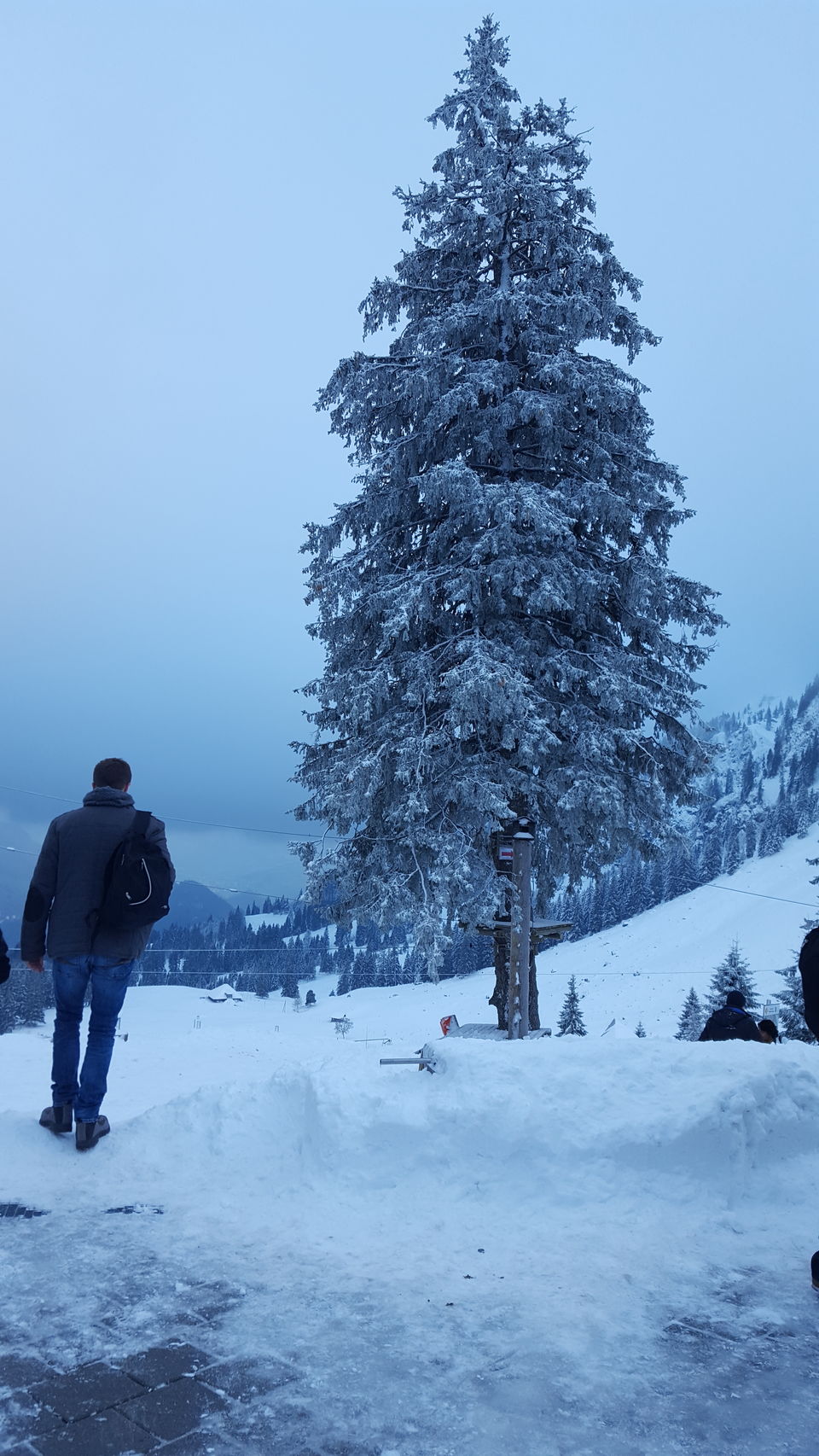 Our great Himalayas are always on my mind. For me, experiencing Pilatus was like taking training to understand beauty of the Himalayas. Though it wasn't any adventurous trip, the beauty of the mountain made me fall in love head over heels for it.
Itinerary from Bern bahnof to Lucerne
InterCity 962 Direction: Basel SBB (Bern to Olten)
InterRegio 2465 Direction: Luzern (Olten to Luzern)
Lucerne to Pilatus
Take 1 number bus and it drops you at Pilatus base,walk for few minutes and you will find a station for cable cars.
As the beauty of mountains left me speechless, here goes the view for you.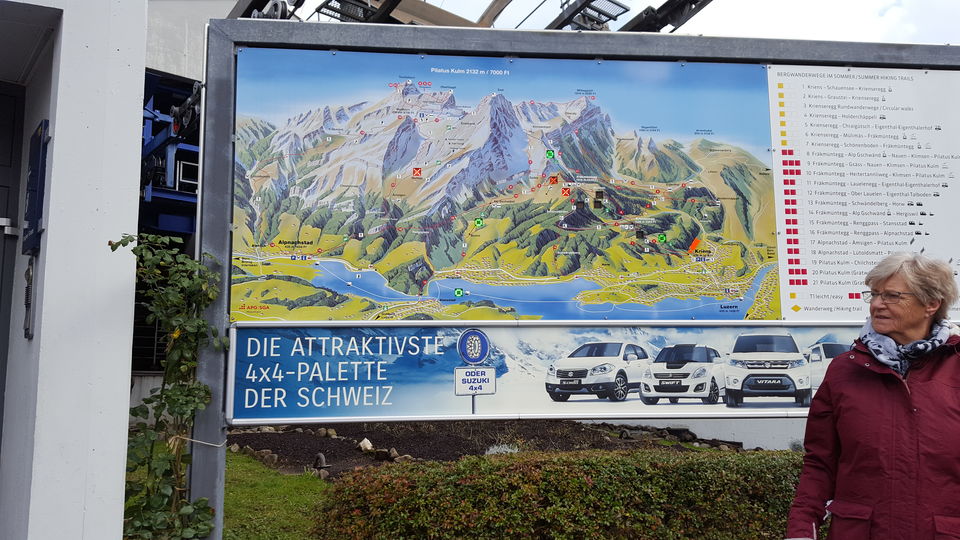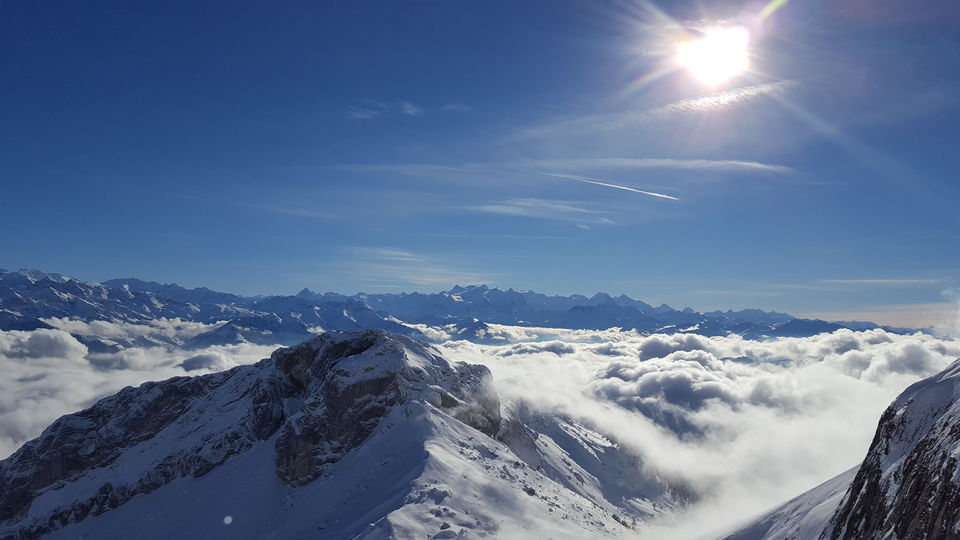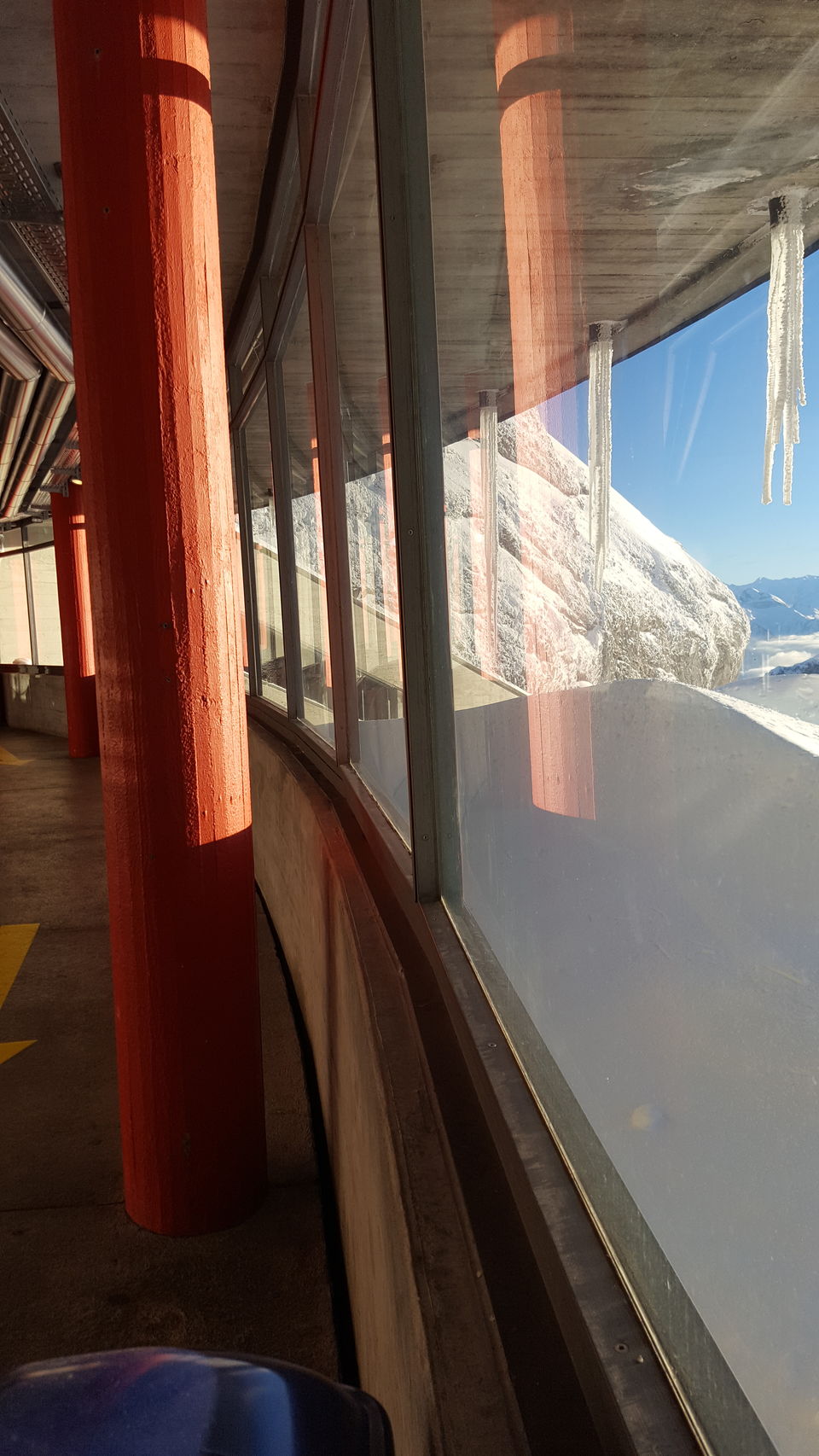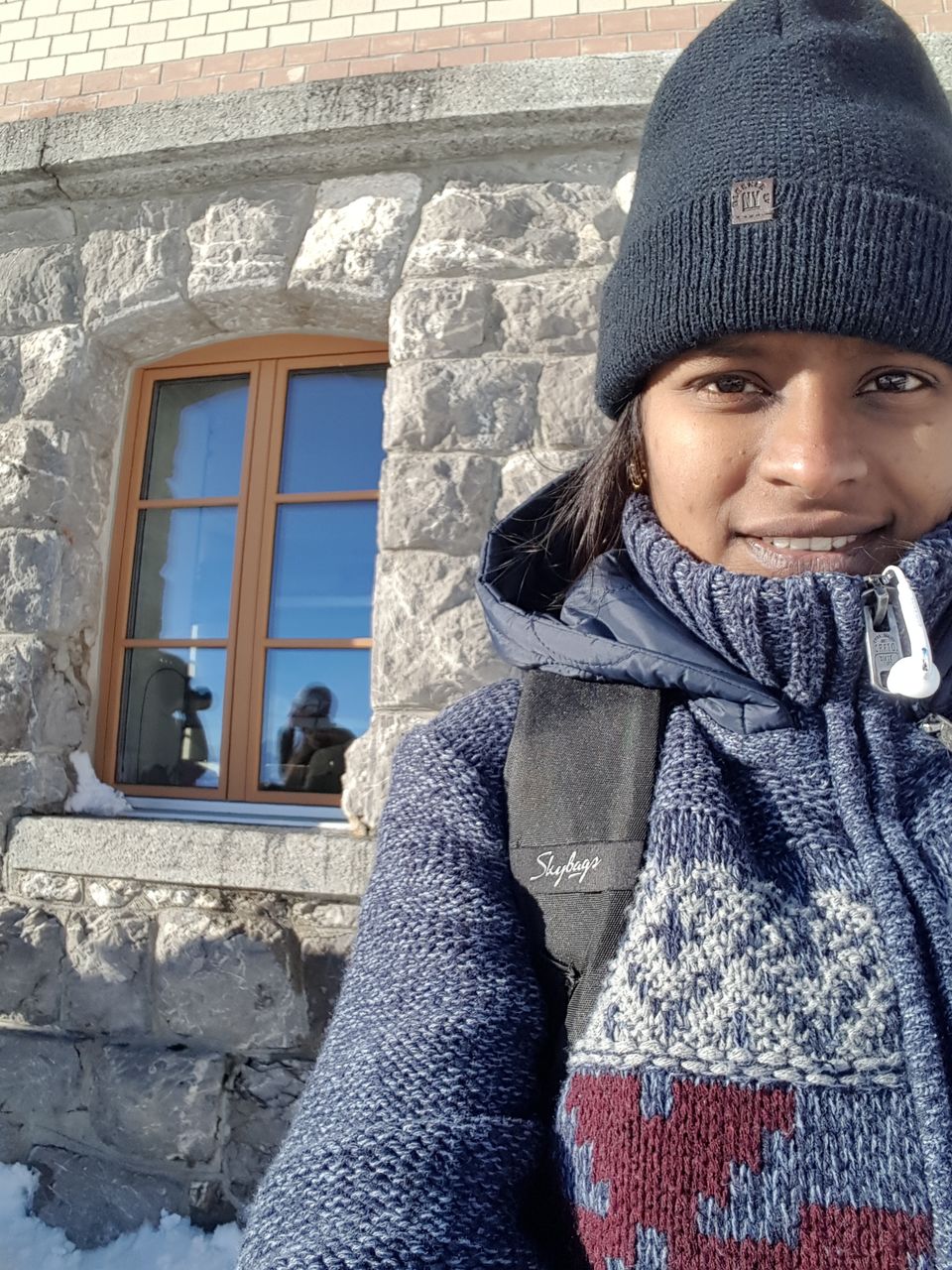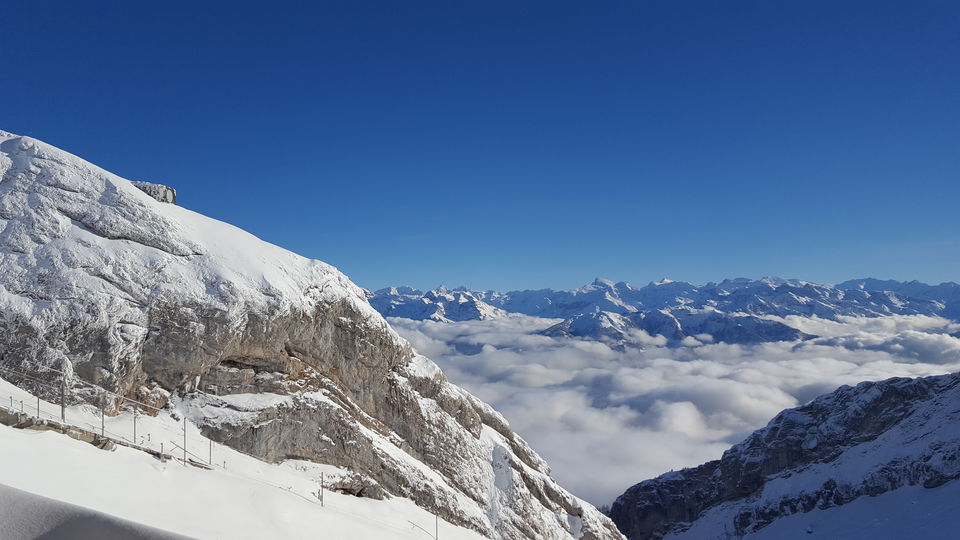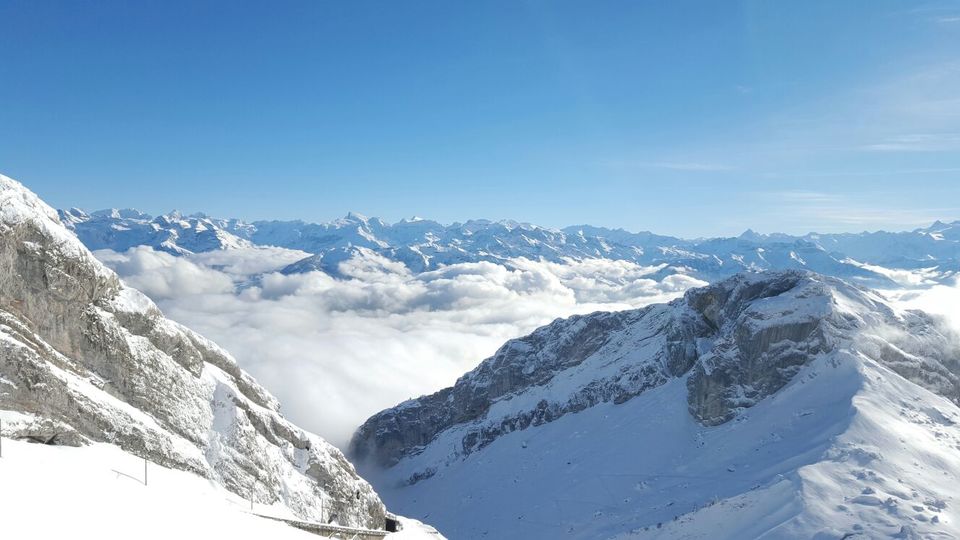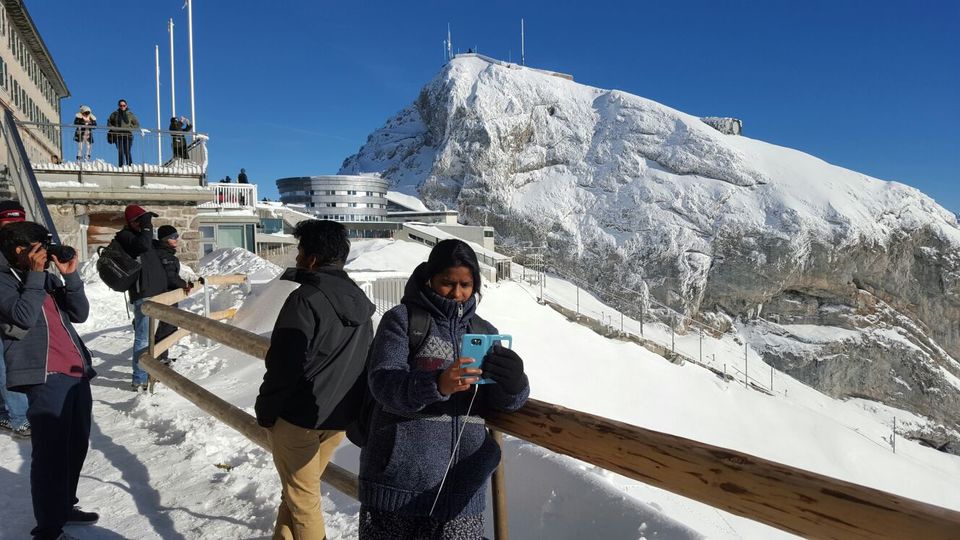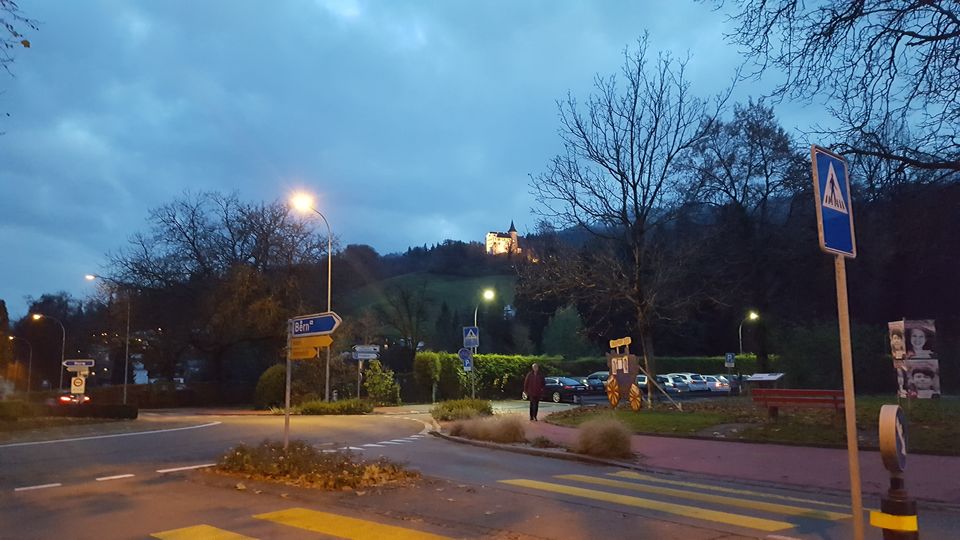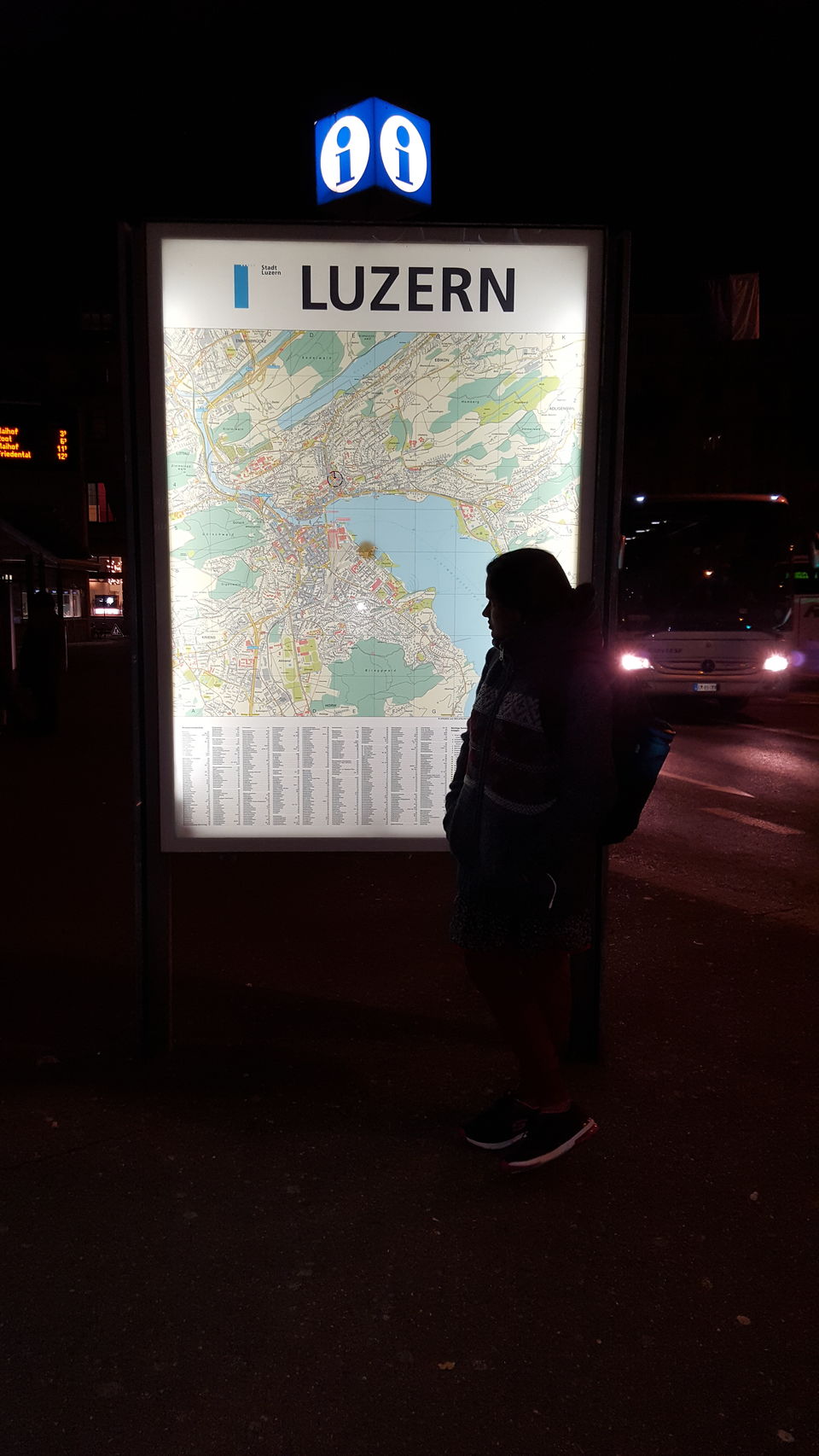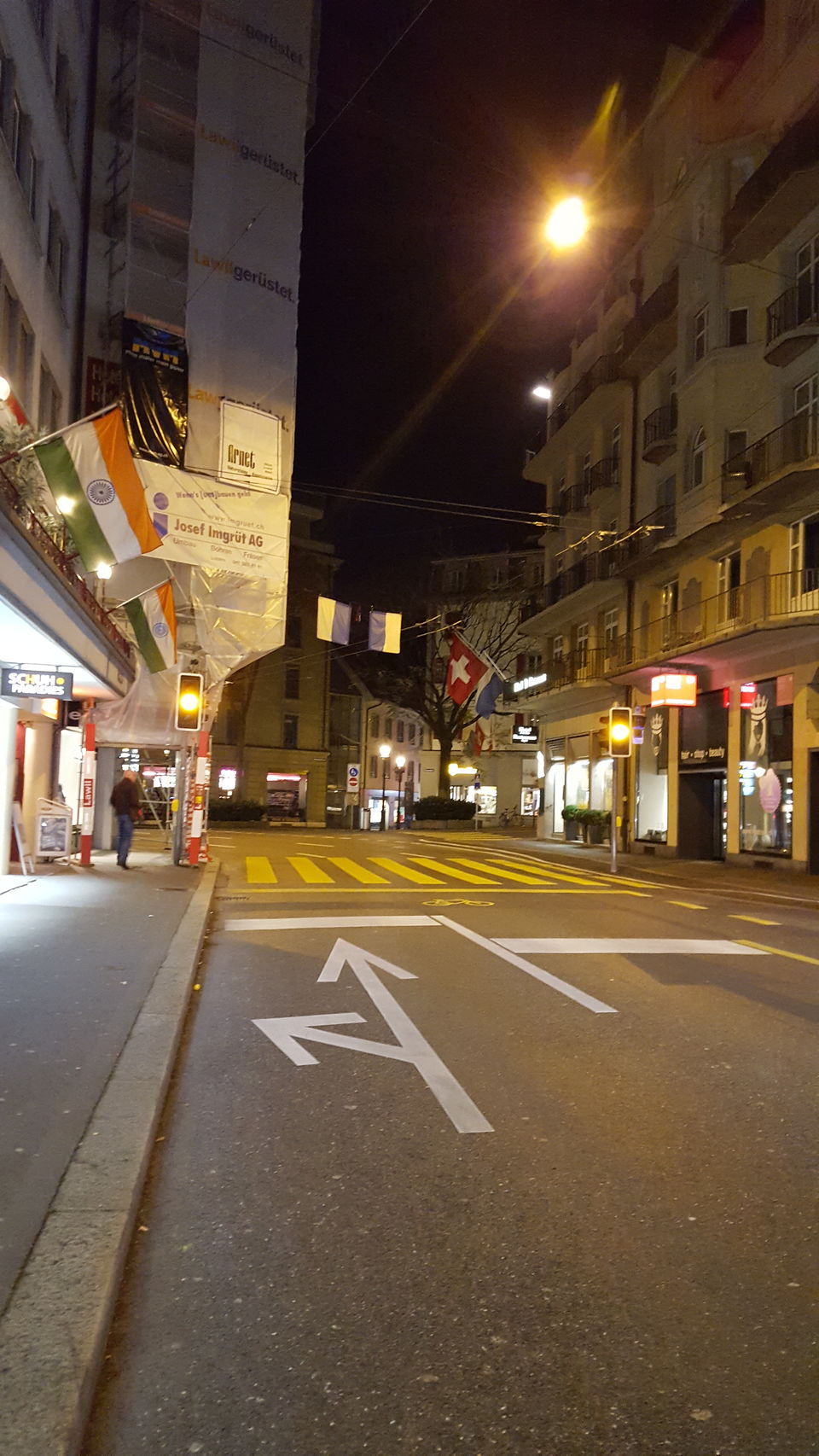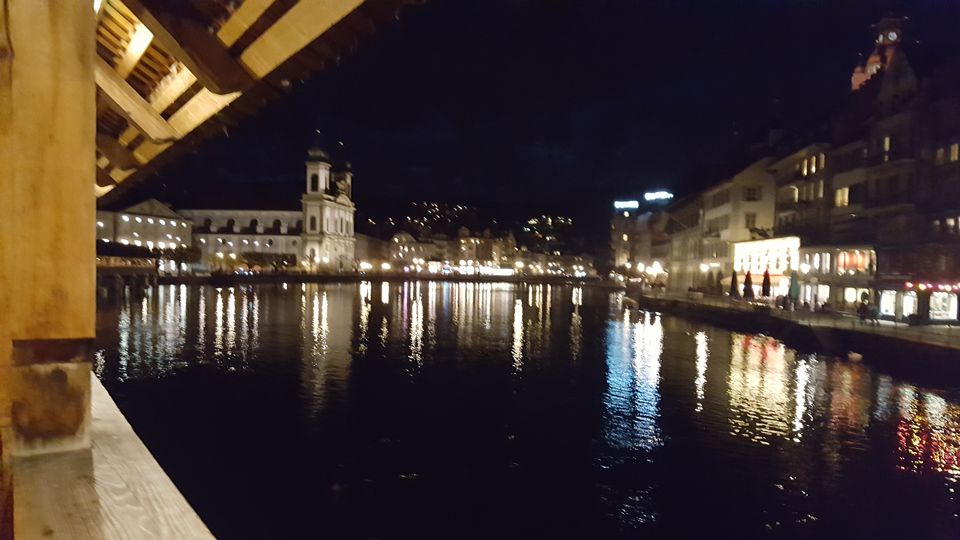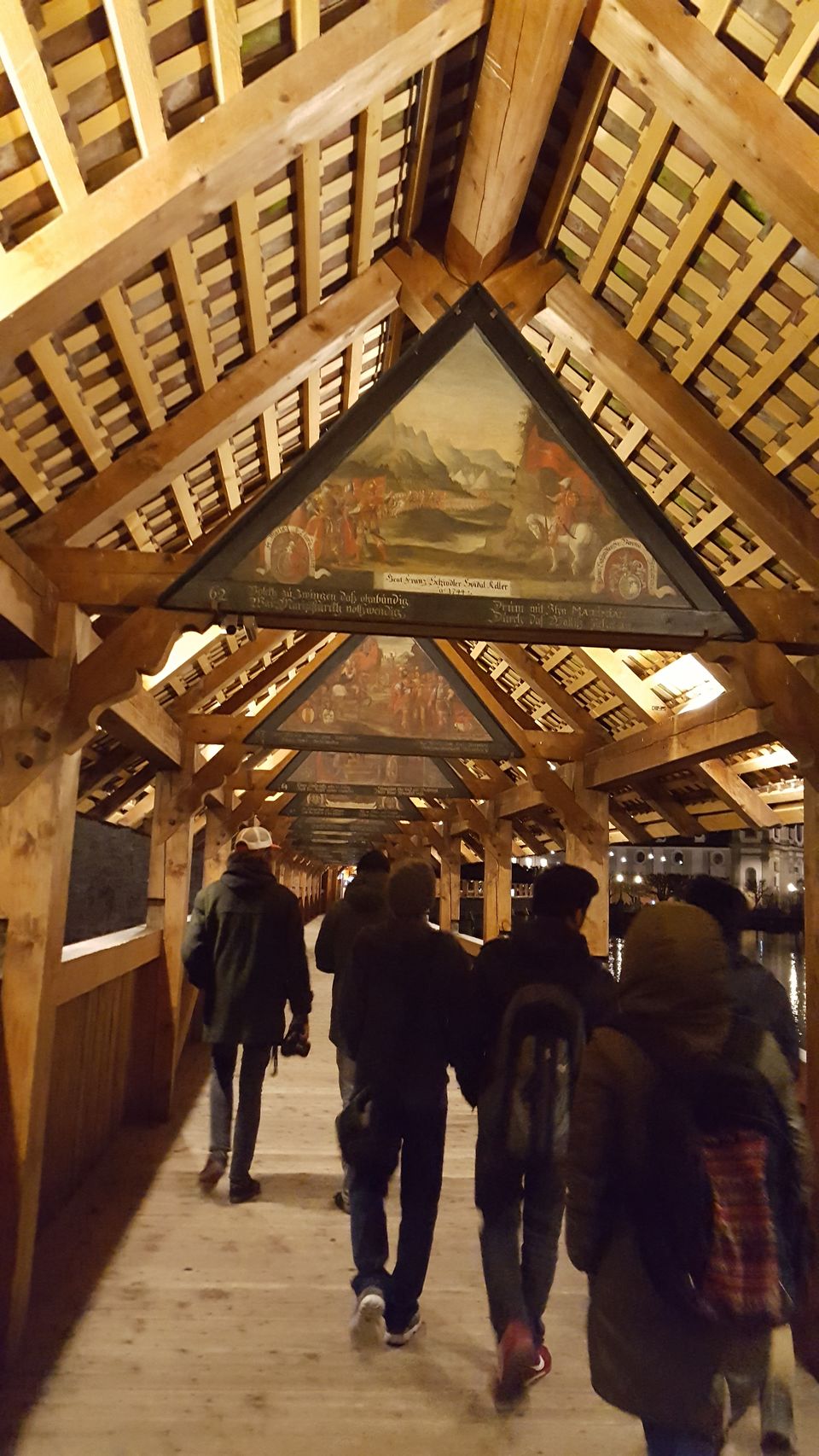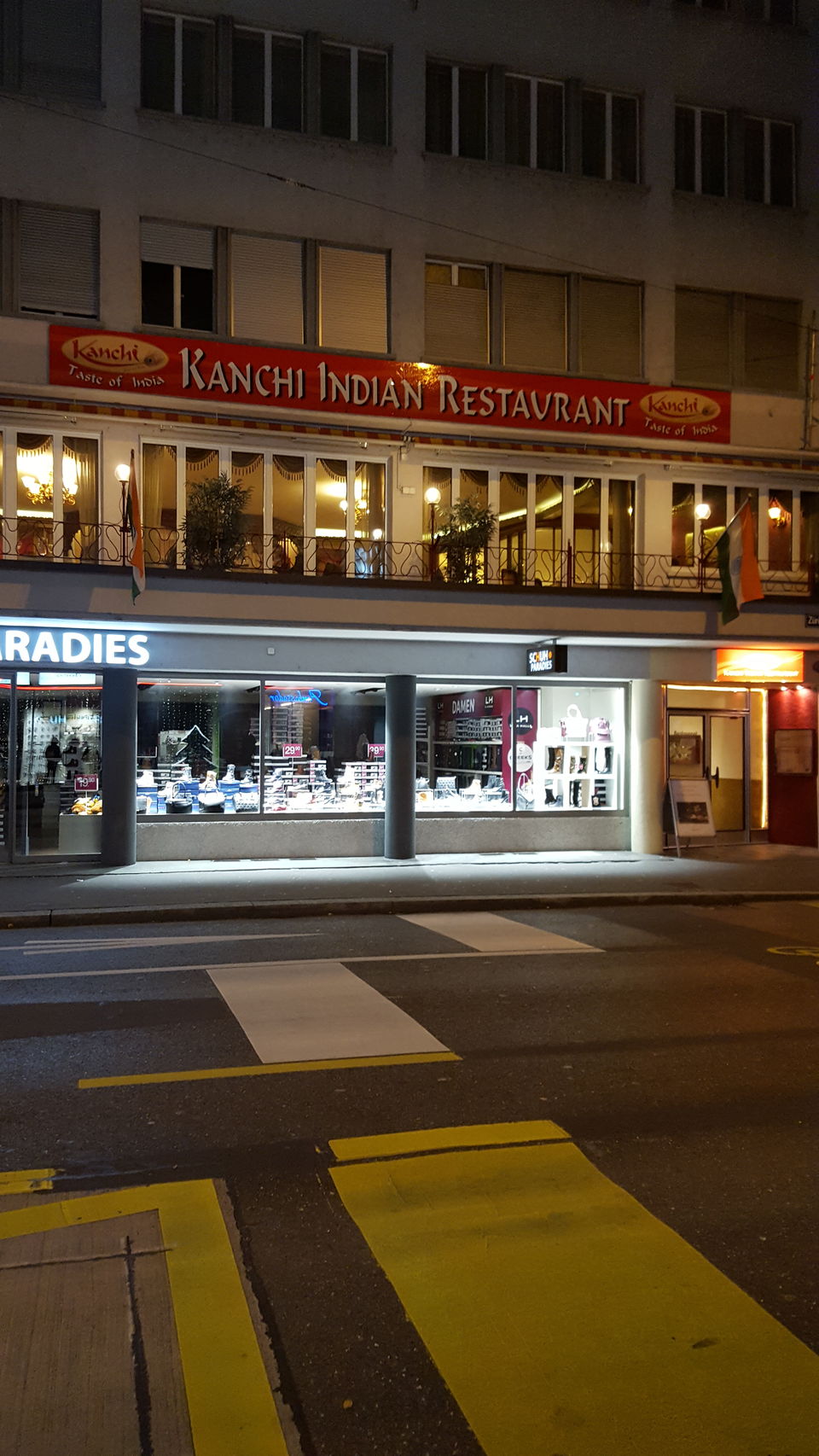 And that is where the trip ended, the Kanchi Restaurant, Vibes of South part of India.
Best things that happened are
1) Paul, who is not out of my mind yet, I clicked him some photos, could not talk to him more as I went with a gang of my friends. Few things about him are still on my mind. People here are too good to be real. I wish I meet him again and tell him thanks for no reason.
2) The view of the mountains, the Dove white mountains, snow in my hands for the first time, my heart skipped a beat when I looked at it. Again, Paul showed me the top of Titlis from top of Pilatus and the tower he worked in, he works for Swiss-com Mobile and I work for Swiss-com IT, great coincidence.
And the 3rd Best thing for you all, enjoy the music too...