The mini Israel of India, Kasol witnessed a rapid increase in number of backpackers visiting the picturesque village in district Kullu stretched along the Parvati river. It has become popular hippie destination in past few years and on everybody's list. The rawness and the chill vibes that Kasol offers you won't find anywhere else.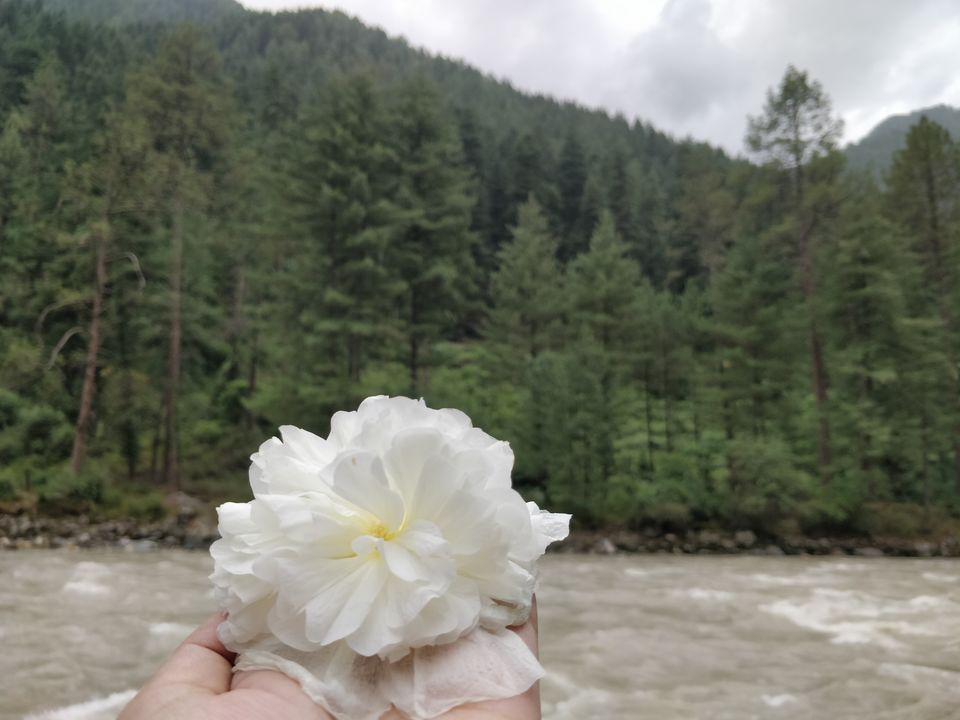 It was a overnight journey on sleeper A/C Volvo we left Delhi took bus from Majnu Ka Tila around 7 pm, the cost of one person for the bus is approx INR 1100. We reached Bhuntar around 12 pm. If you don't prefer bus or car route there is an airport at Bhuntar 42 kms from Kasol but the flight tickets will cost you a lot. We took a local bus from Bhuntar to Katagla ( 1 hour journey, INR 50) that's where we stayed. The hotel was in the middle of all the greenery with the view of flowing river Parvati. You have to walk a little to reach the hotel. It was so peaceful, far from all the hustle bustle. We were so tired and hungry because of the long journey, hardly slept at night we had lunch the food was yummy and nutella banana pancakes were to die for ( I'll drop the contact no. of the hotel manager down for bookings as it was a new property then didn't have any name).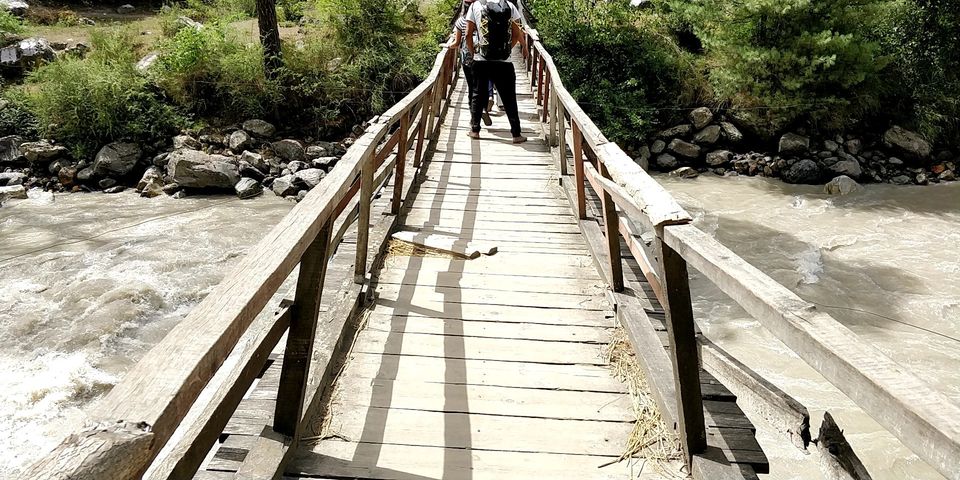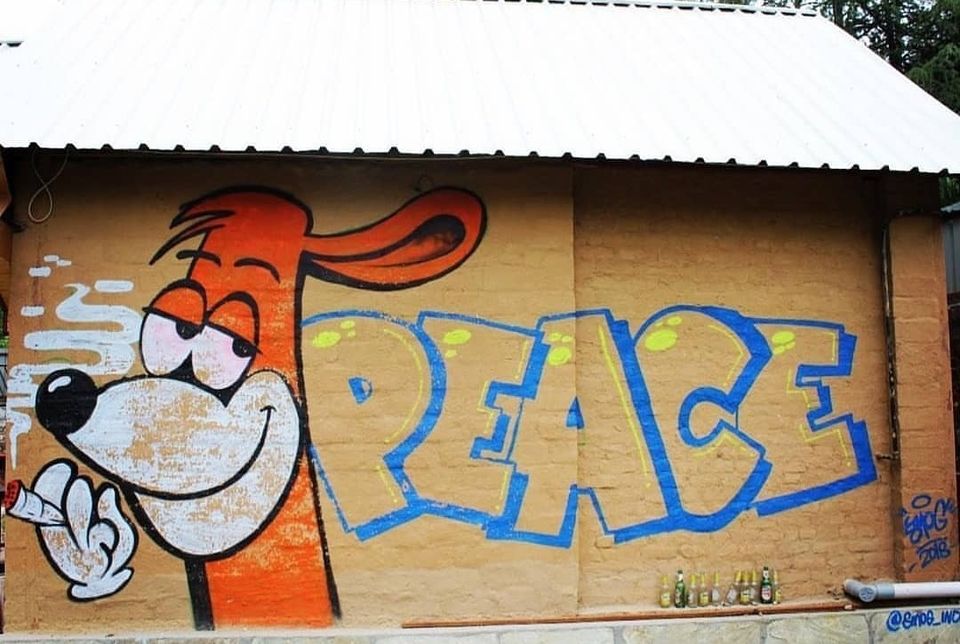 In the evening we went to the main Kasol town after a short trek through the jungle alongside the river it was a beautiful feeling listening to the powerful flow of the river, cold winds and walking in the woods. We reached the town crowded with people lots of of backpackers, Israeli travelers, German bakeries, cafes, souvenir shops, felt like I was in Israel for a while, shopkeepers were speaking in Hebrew, boards of shops were in Hebrew what a vibe it was. We had food at Little Italy, roamed around the place a bit and we walked to hotel a got lost in jungle trust me it was very scary there was no light, finally reached with some locals help so, be very careful. Those looking for night life there are some psychedelic parties happening easy to spot.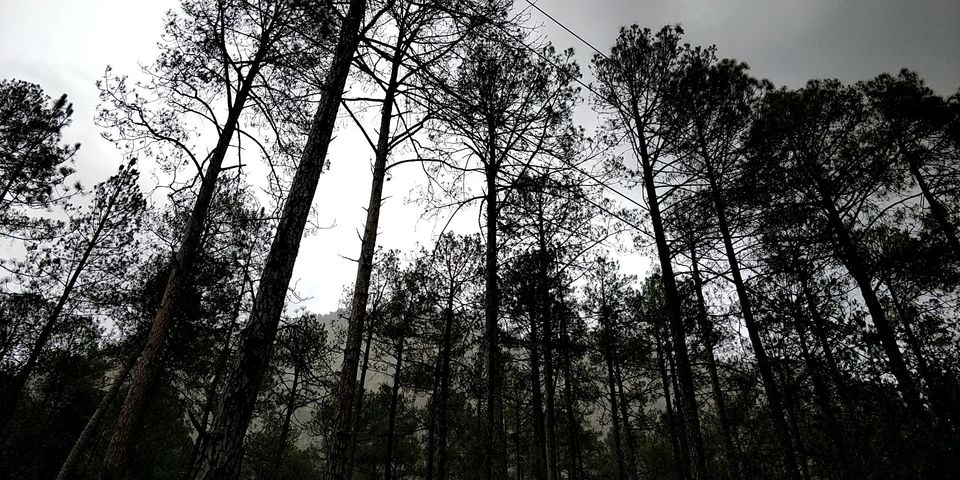 Next day we planned to visit Manikaran , a holy place for Sikhs best known for hot springs but unfortunately couldn't make it because of unavailability of taxis and landslide. Although I have visited there before, it is a must visit place. So, we planned to explore the city instead. It was a relaxing day just walking around and meeting new people.
We went to The Evergreen cafe tried an Israeli dish Shin Shin Shinitzelonim. The environment was at ease.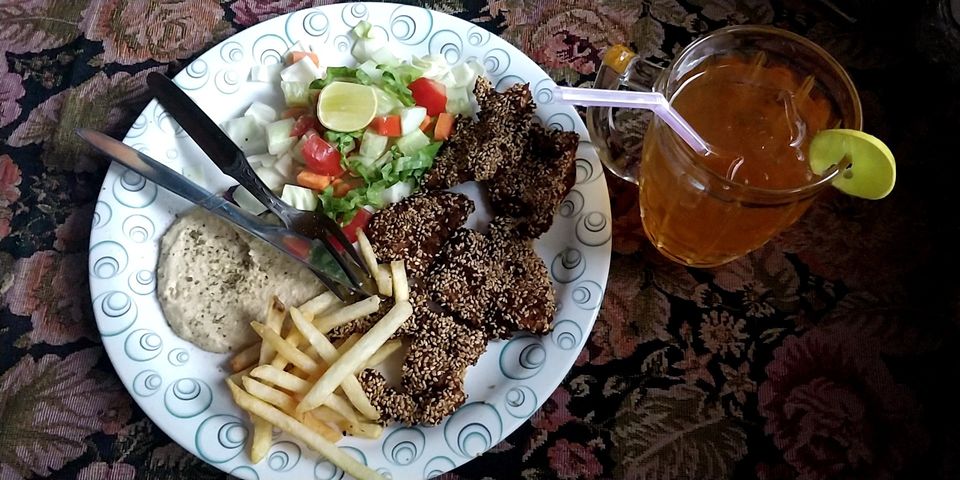 We wandered around the market bought hippie clothes. souvenirs for friends and the must haves Tibetan flags. In the evening we had tea at Moon Dance cafe, cold winds, beautiful view, like minded people and kadak chai what a deadly combination then returned back to hotel, did star gazing, listening to light music the sky was covered with stars it was astonishing, what a feeling and there were no networks in the hotel so a slight disconnect from the world and meeting the nature was a beautiful experience.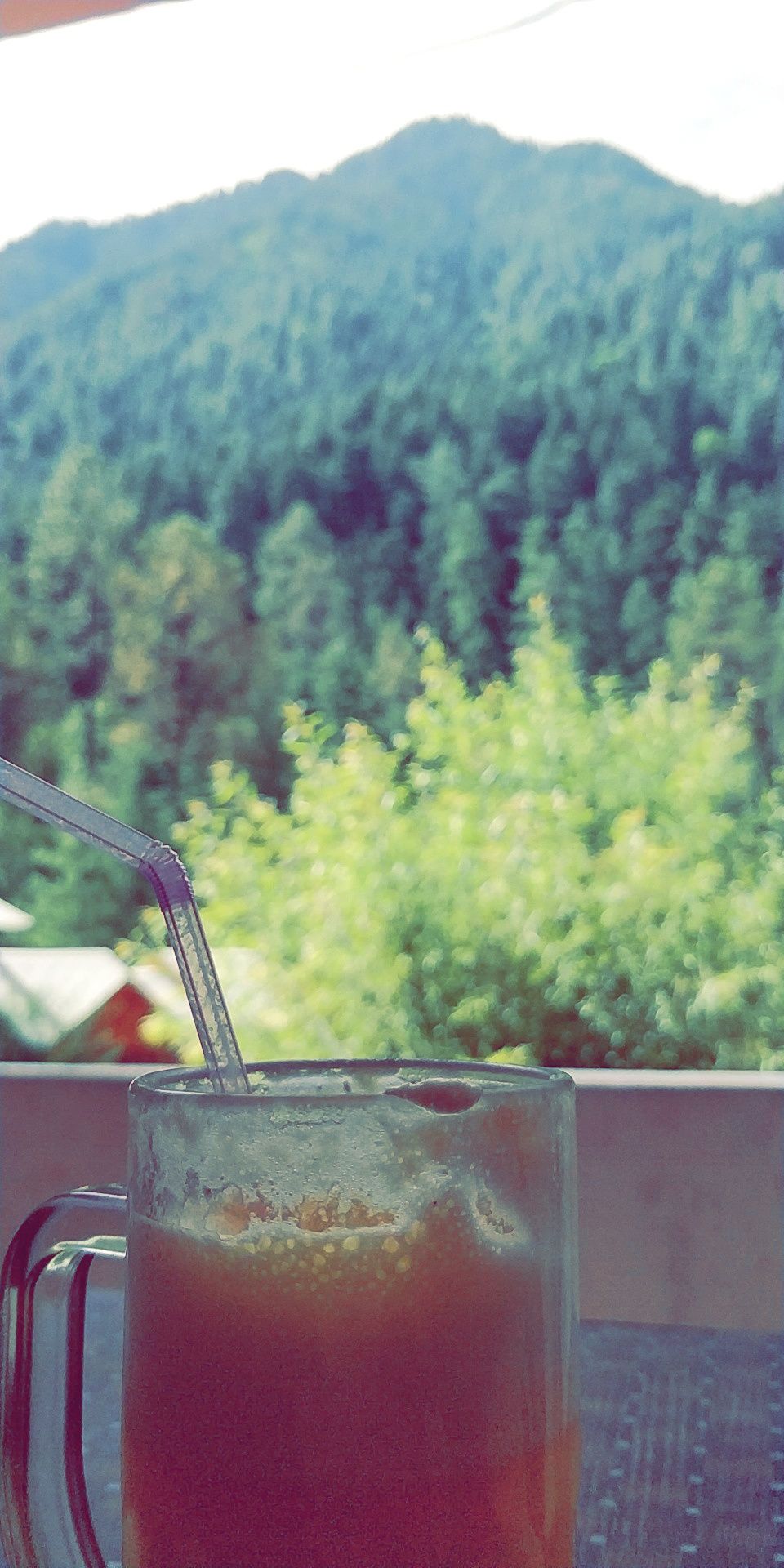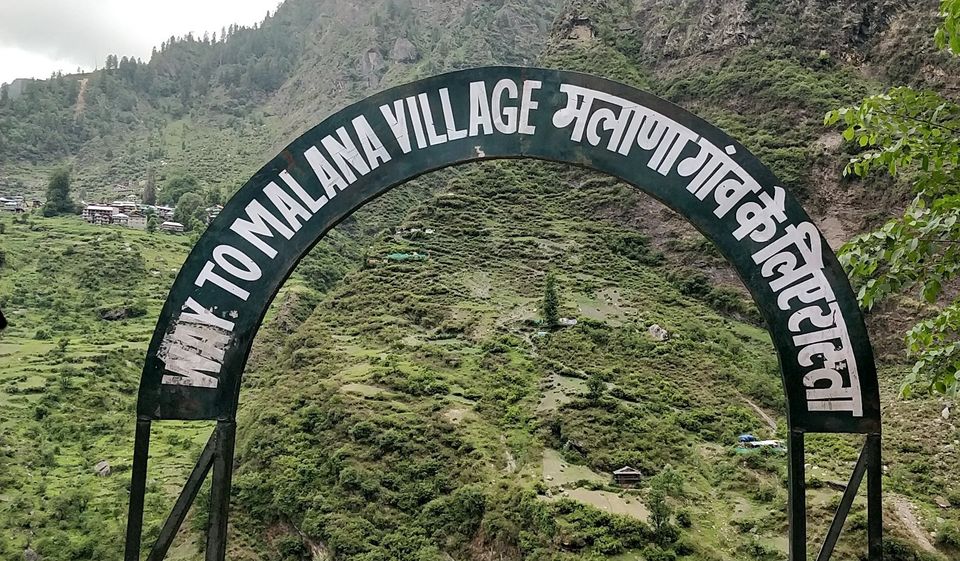 The third day we checked out from hotel and started our trek to Malana ( mini Greece of India). After a lots of breaks we reached the top and all the tiredness was worth it. It was another world in itself very different there are certain rules you have to follow as you cannot touch any of there property specially a sacred temple made of wooden carvings you have to pay fine if you do so they kind of consider us untouchables, they say themselves as the descendants of Alexander The Great.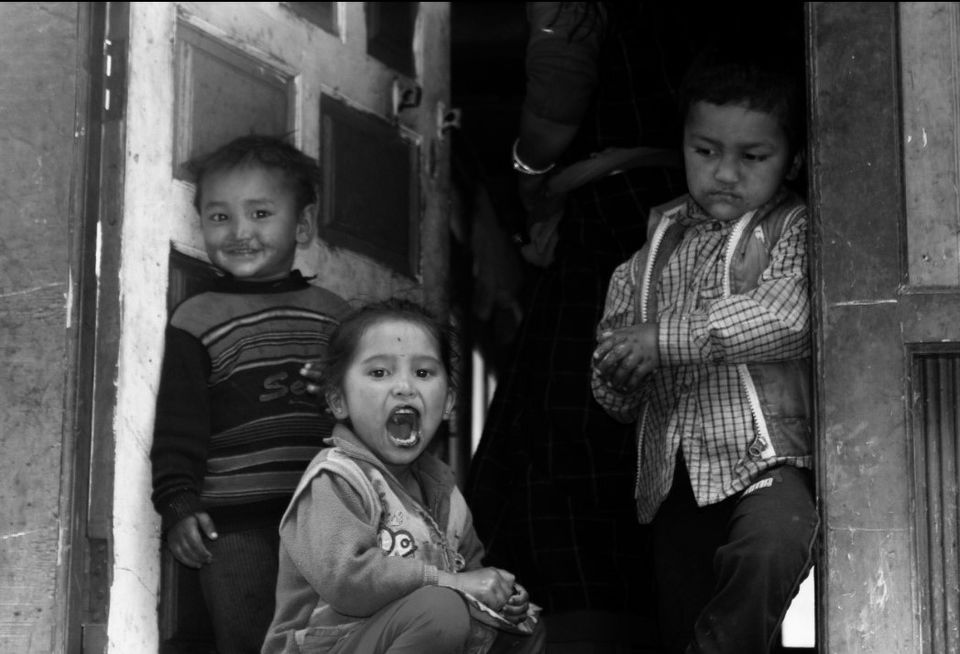 Malana was a very different experience for me never been a place like this before. The place has a very different culture, totally new but residents were very welcoming you can interact with them but not touch them and the place is something you should definitely visit it a must visit place according to me if you want to witness and explore a new culture.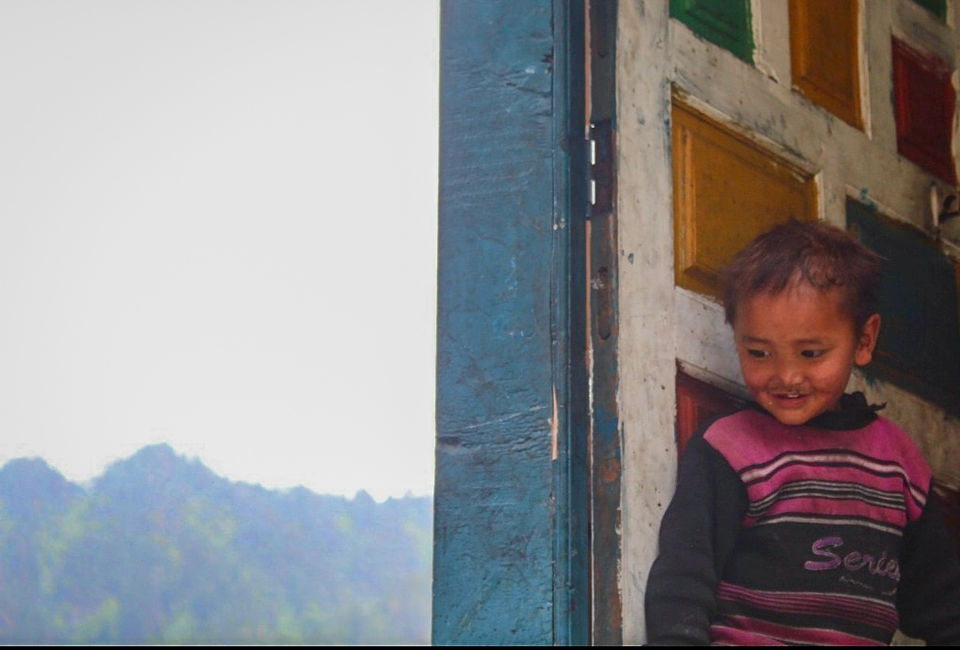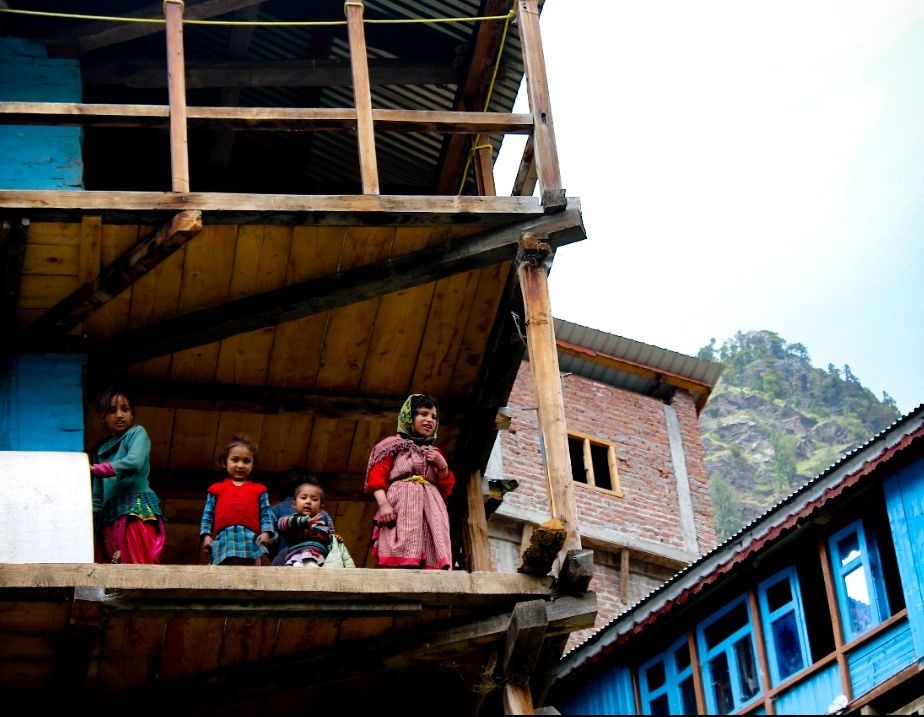 After a few hours we got down as we had to return back to Delhi we returned to Kasol after the journey we were really tired it took more than an hour from Malana and the roads were also not in good condition.
We had food at Bhoj Cafe my personal favorite in Kasol the food the ambience just stunning, the vibes there were super chill.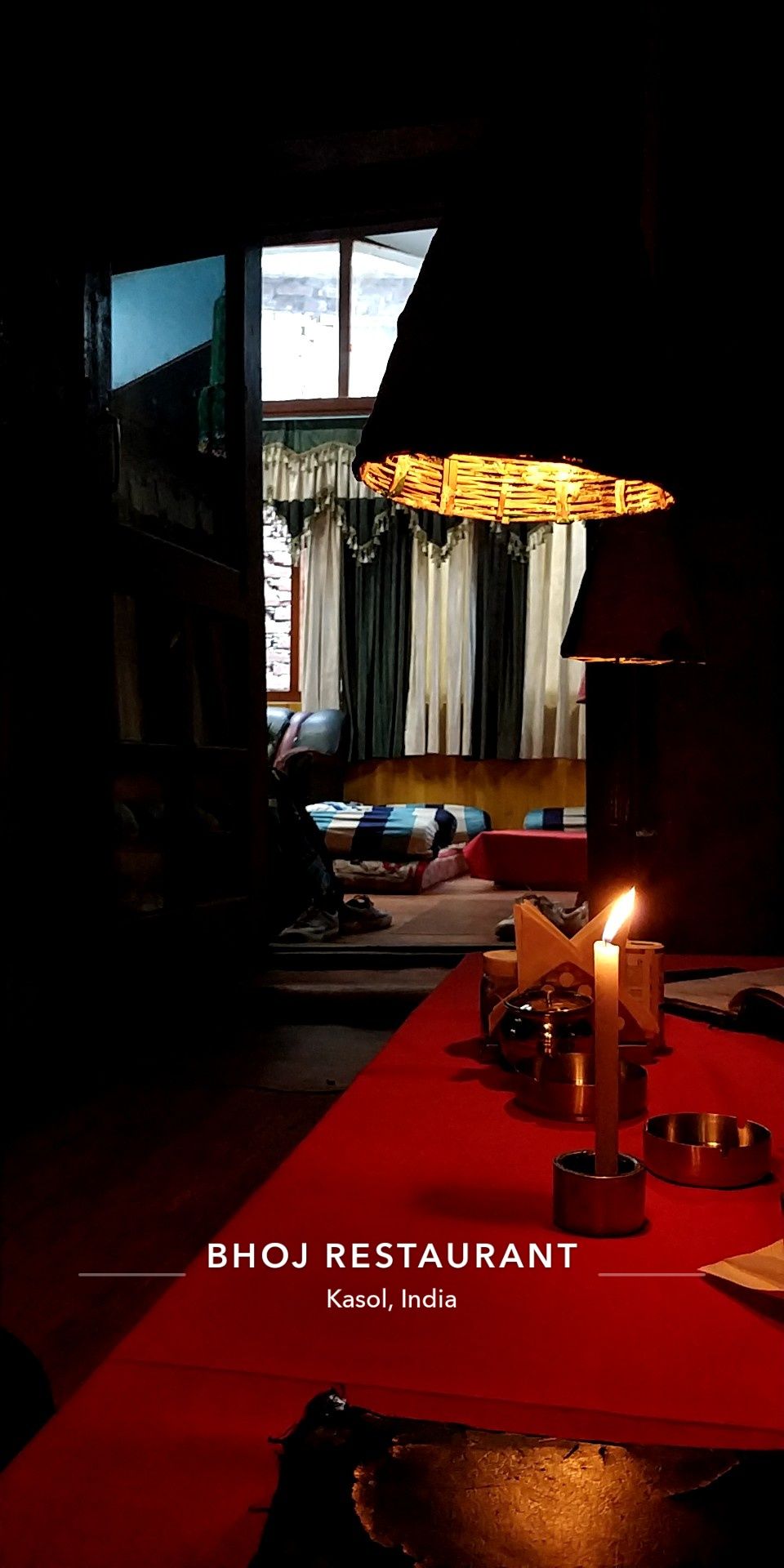 Then we tried cheesecake, chocolate croissant, apple crumble and chocolate crumble from the German Bakery there are number of bakeries if you have sweet tooth you have to try it, the cheesecake was the best and obviously no trip on a hill station is complete without Pahado wali Maggie and coffee.
It was an amazing trip and going Malana was the highlight of the trip it made me realize that there is so much to see in the world ,actually the sky is the limit and explore, travel as much as you can, it teaches you that which no book in the world can teach you .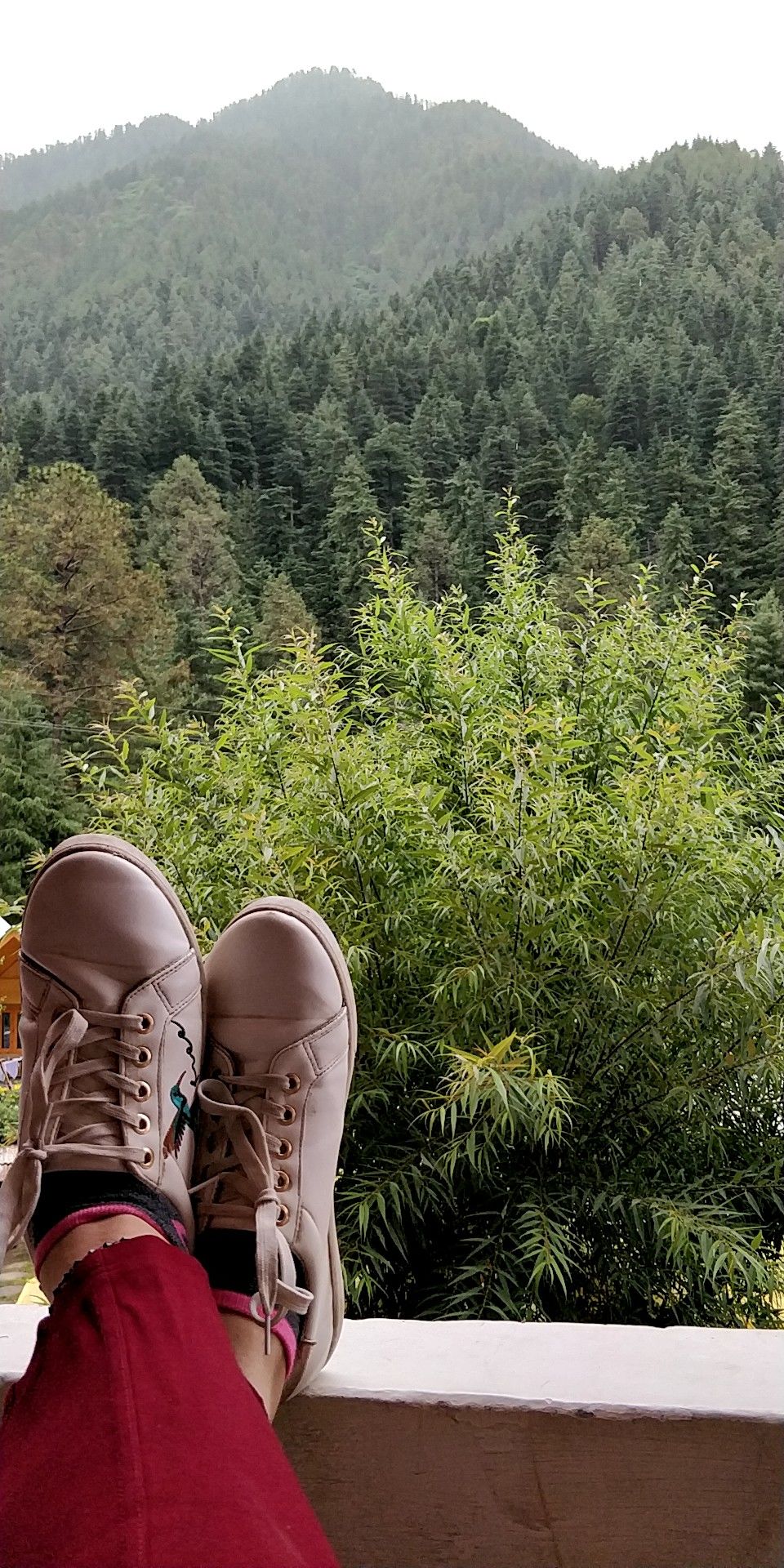 Hotel Manager in Katagla- Kali Das- (91) 9650516709