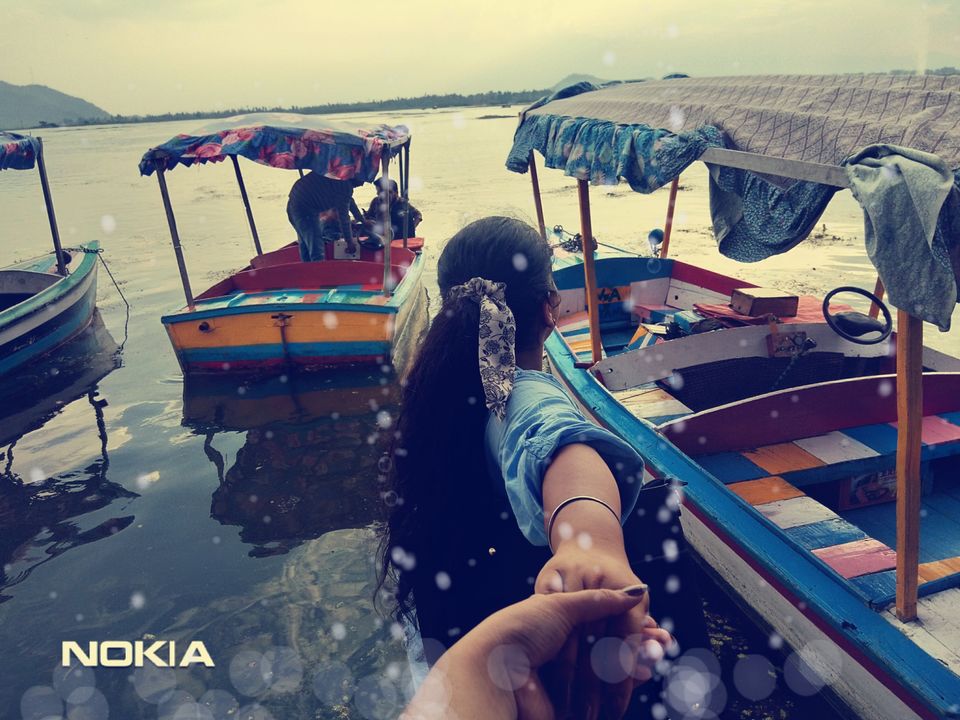 I visited kashmir in the month of July 2019,as it is my best friend's native place. My visit was supposed to be for a function but we took out time to explore the place which is called as the most beautiful place in the world. Initially when I landed at the airport it was not the usual Air it was something different. The airport itself promise to give a scenic view.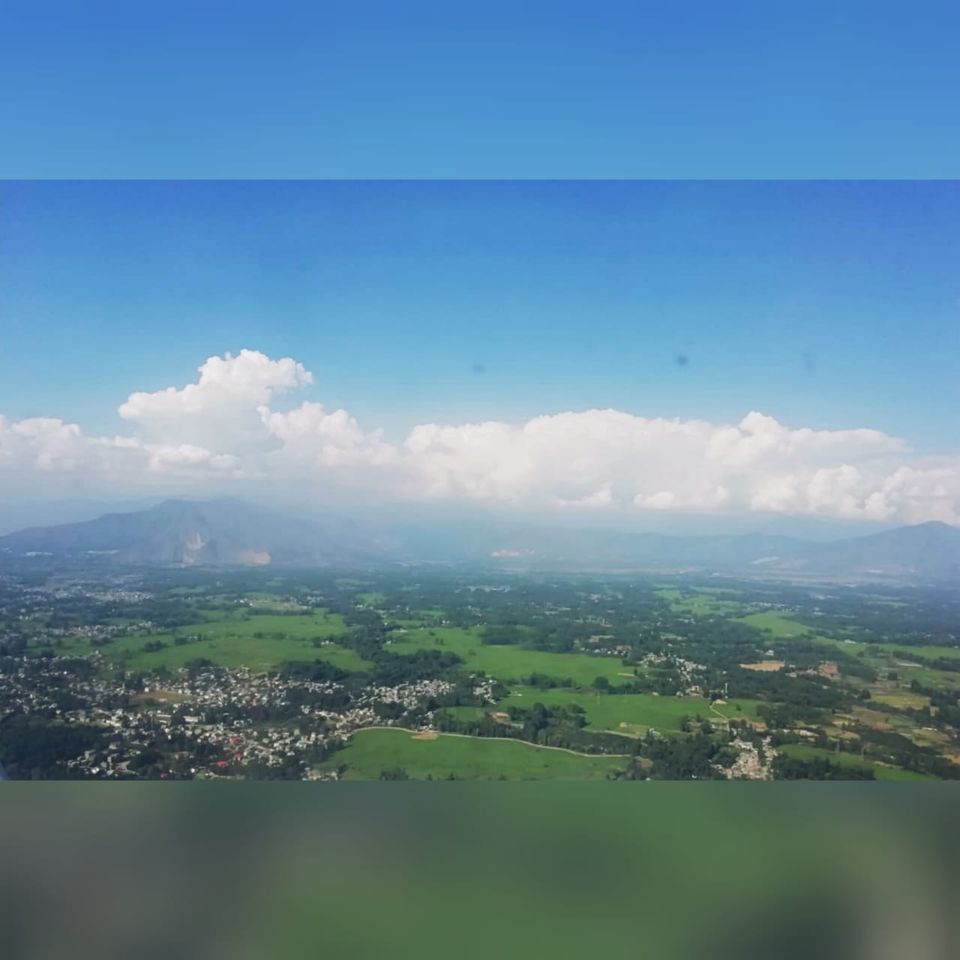 My first 2 days witness the best mehmaan nawazi in terms of everything. My taste buds tasted some of the amazing food. Be it rogan josh, gustaba, rista to name a few. The peach and apple trees around me were so delightful. The fragrance of kahwa and kashmiri Kulcha were just perfect to make the mornings splendid.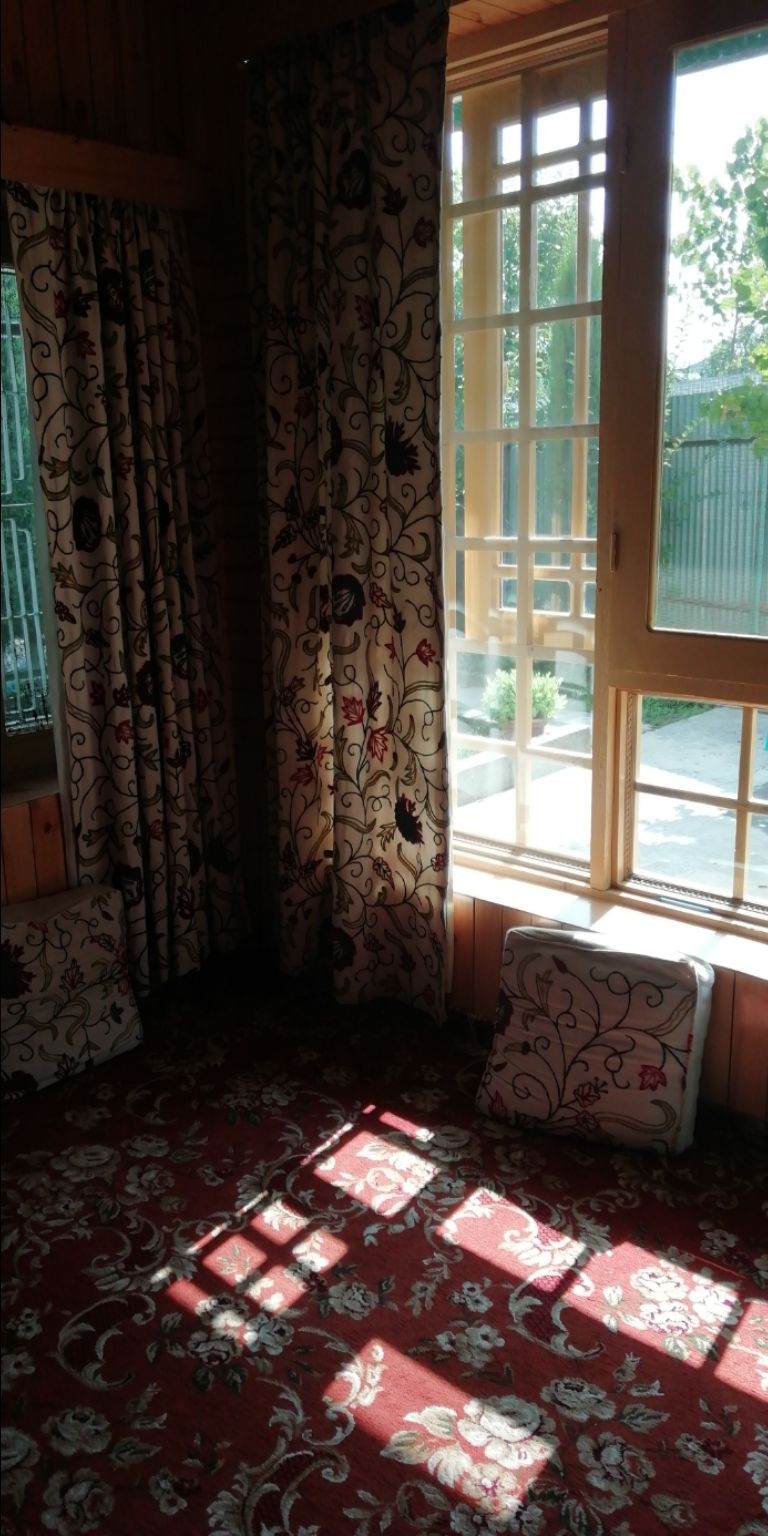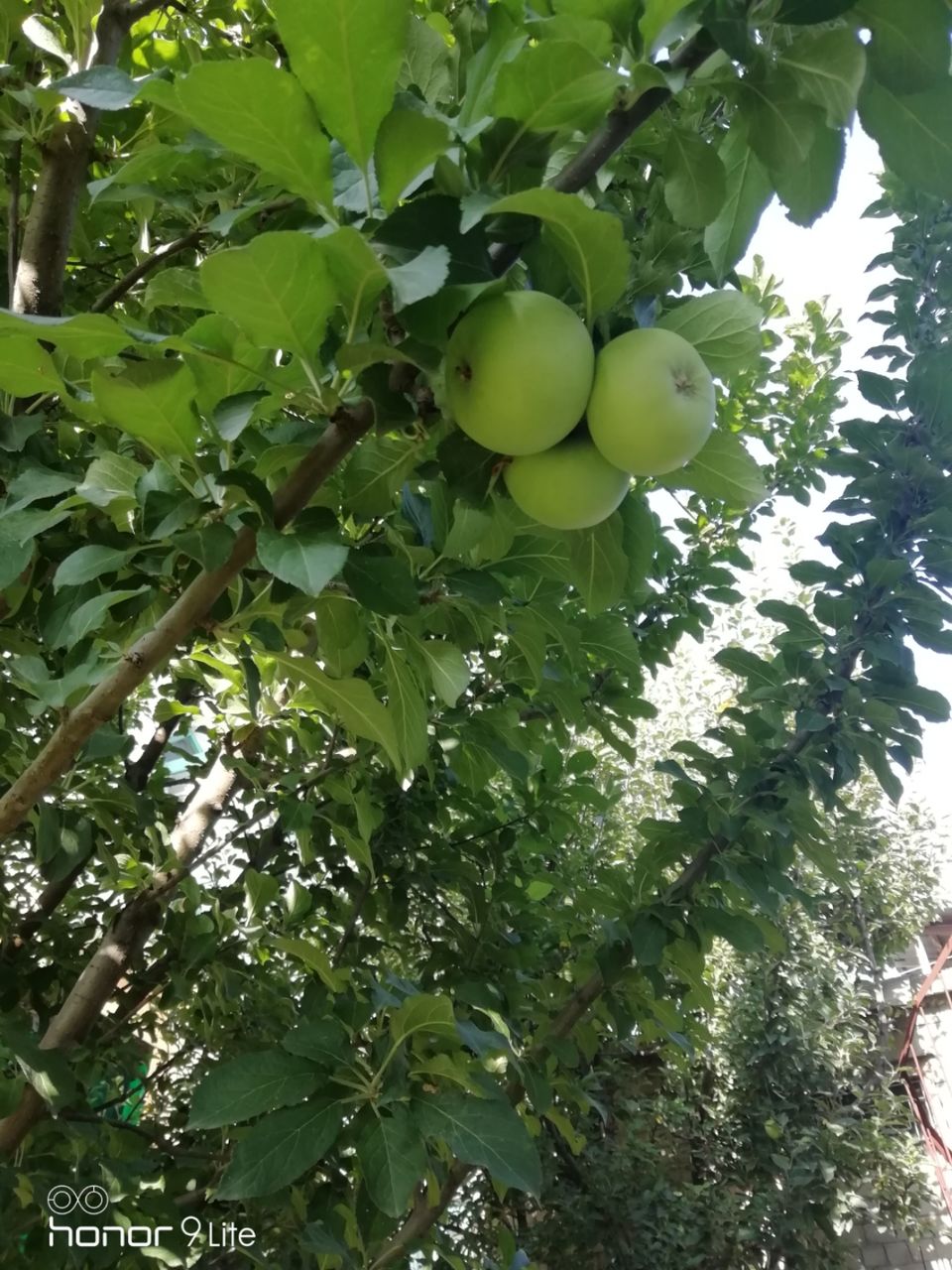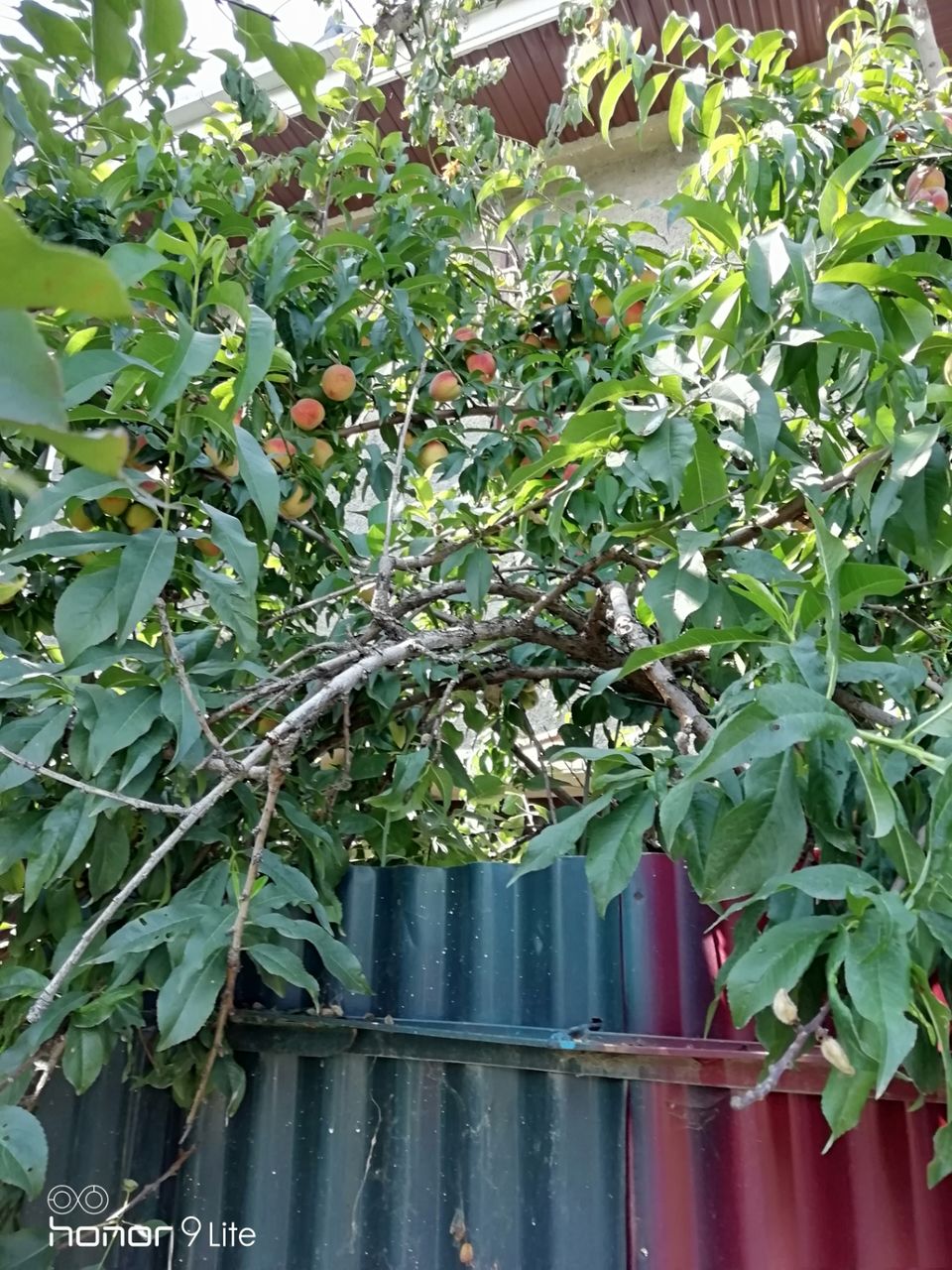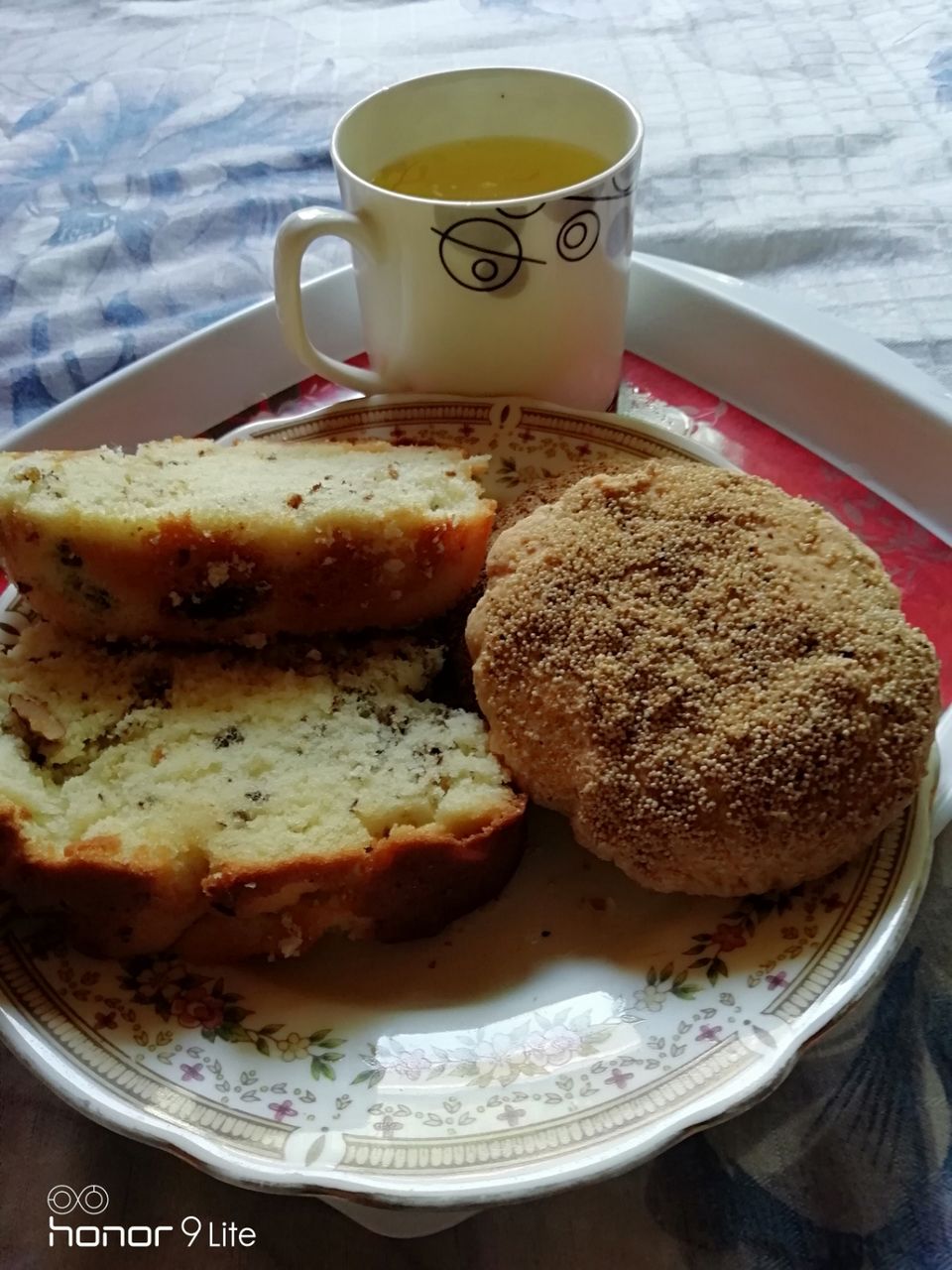 On my 3rd day I visited the actual jannat THE SONMARG. The journey to this place is exceptional. The weather, the view, the glacier made my  eyeballs enlarge.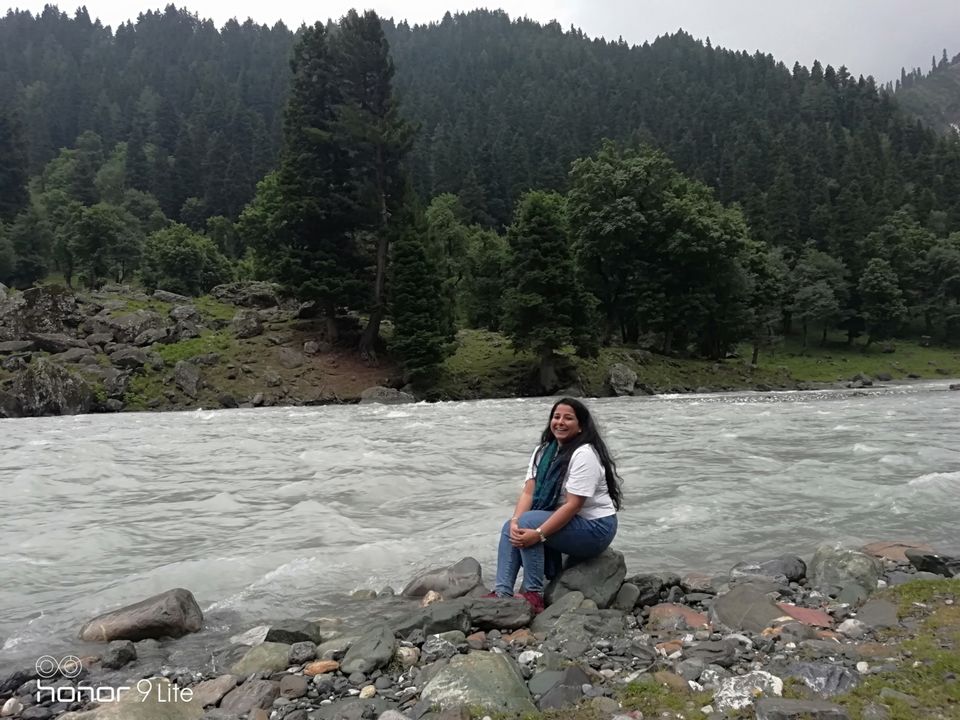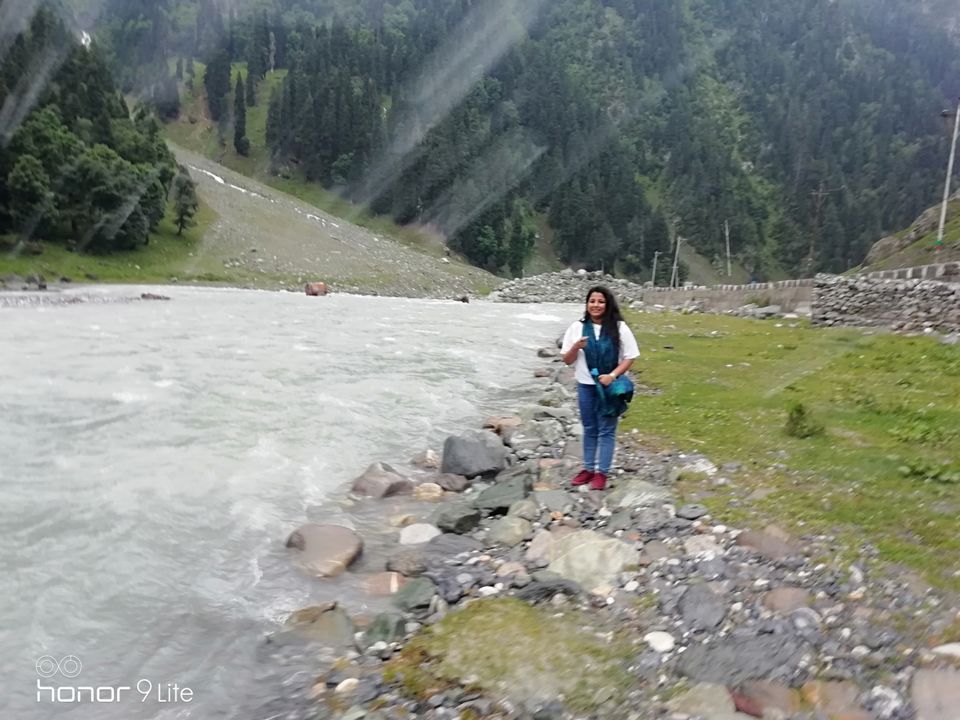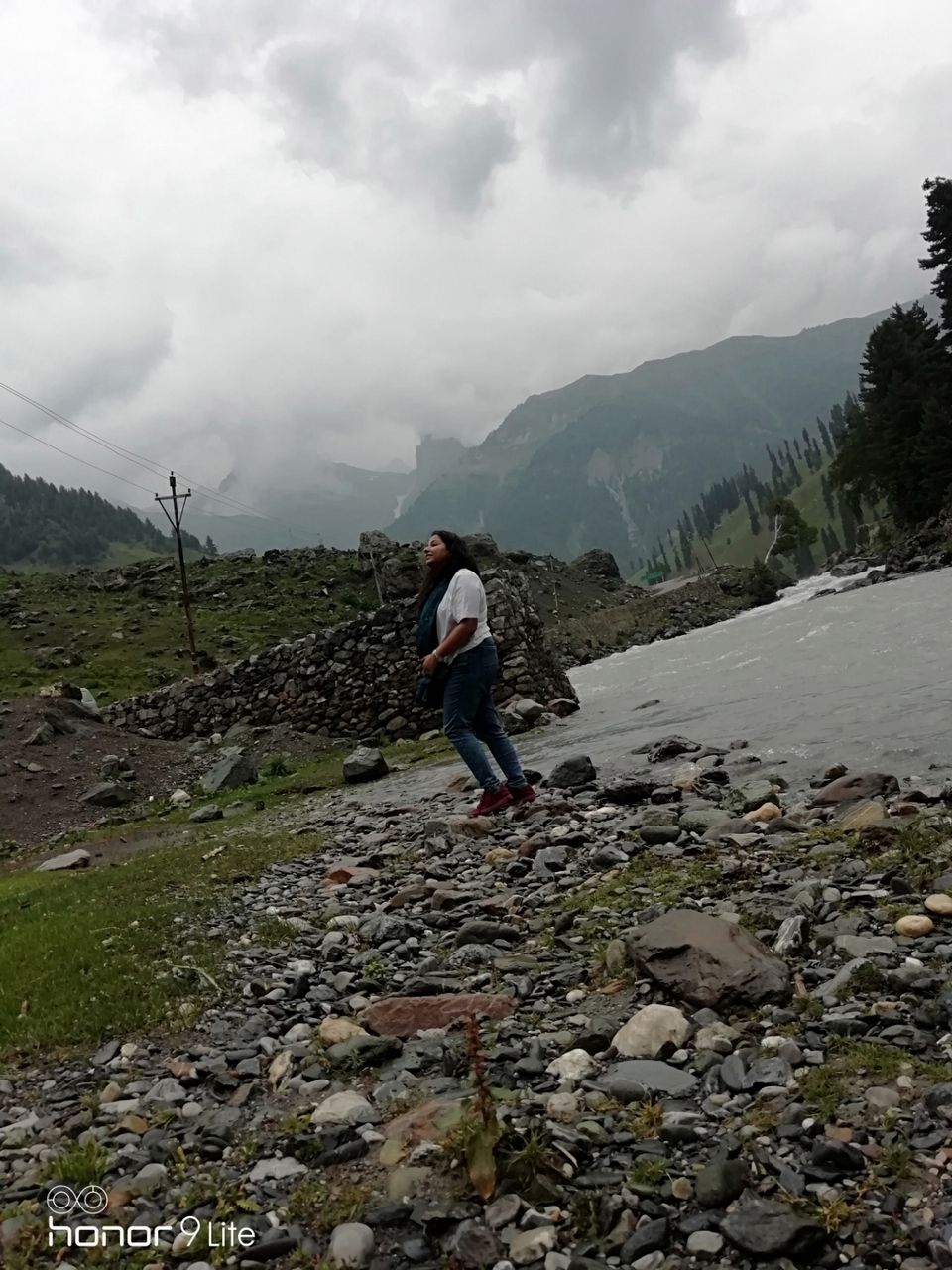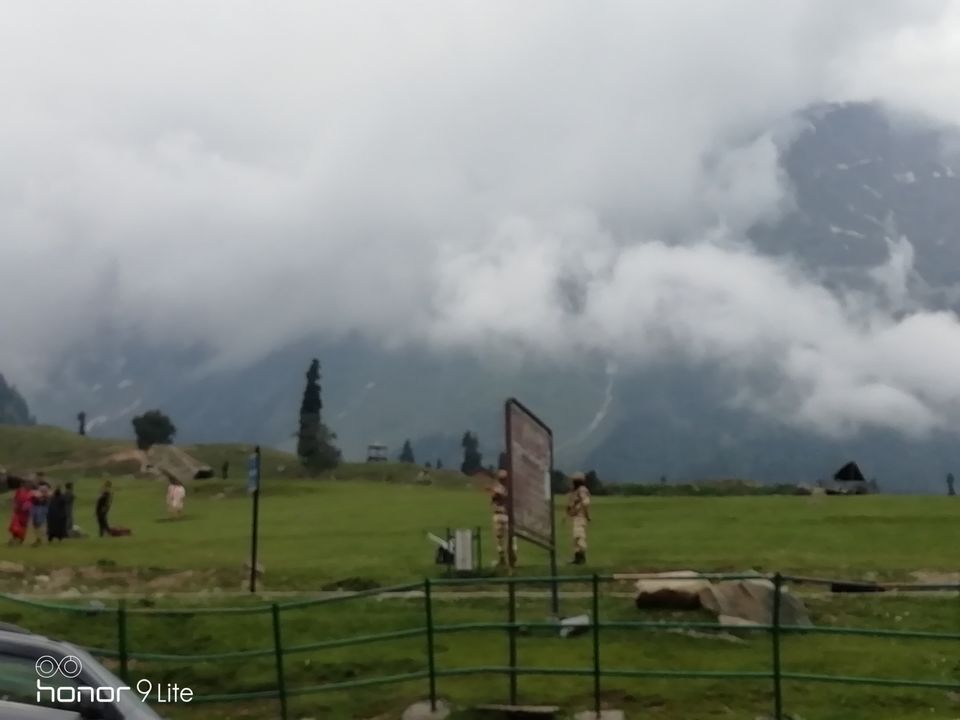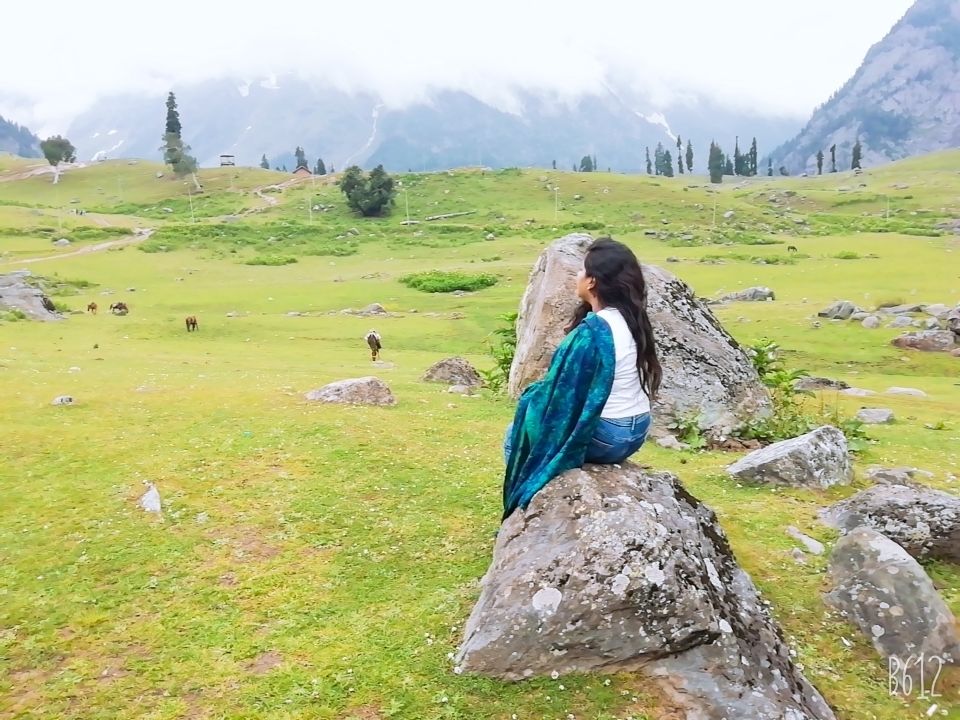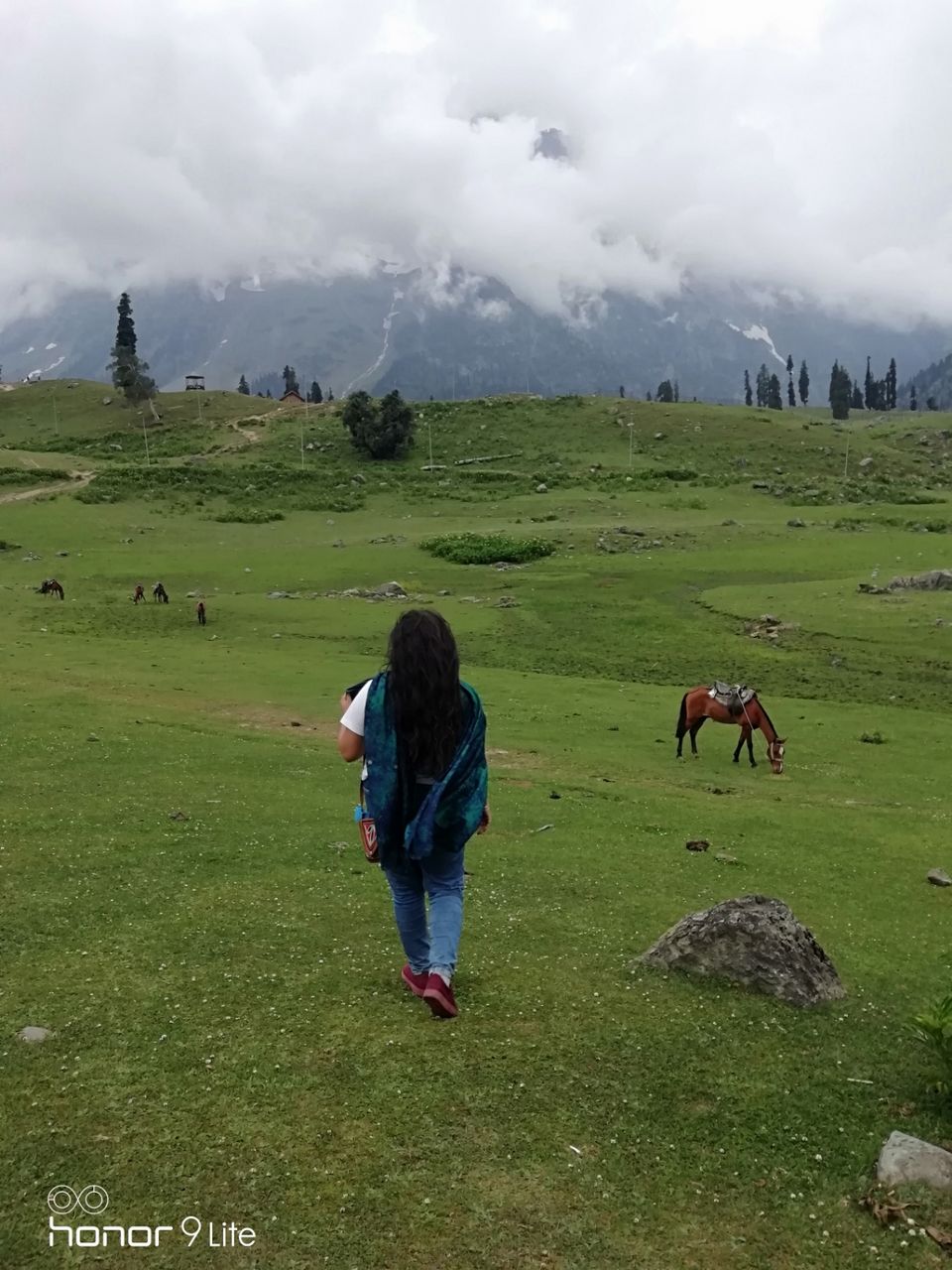 On my 4th day I visited mundaji rafiabad not much know about this place. But when I visited this place I was sure I have seen this place and it took a little long to recall but when I recalled I realised its the same place what I have seen in the wallpapers of my phone. The waterfall, the peace, the music of flowing water, cannot get it anywhere.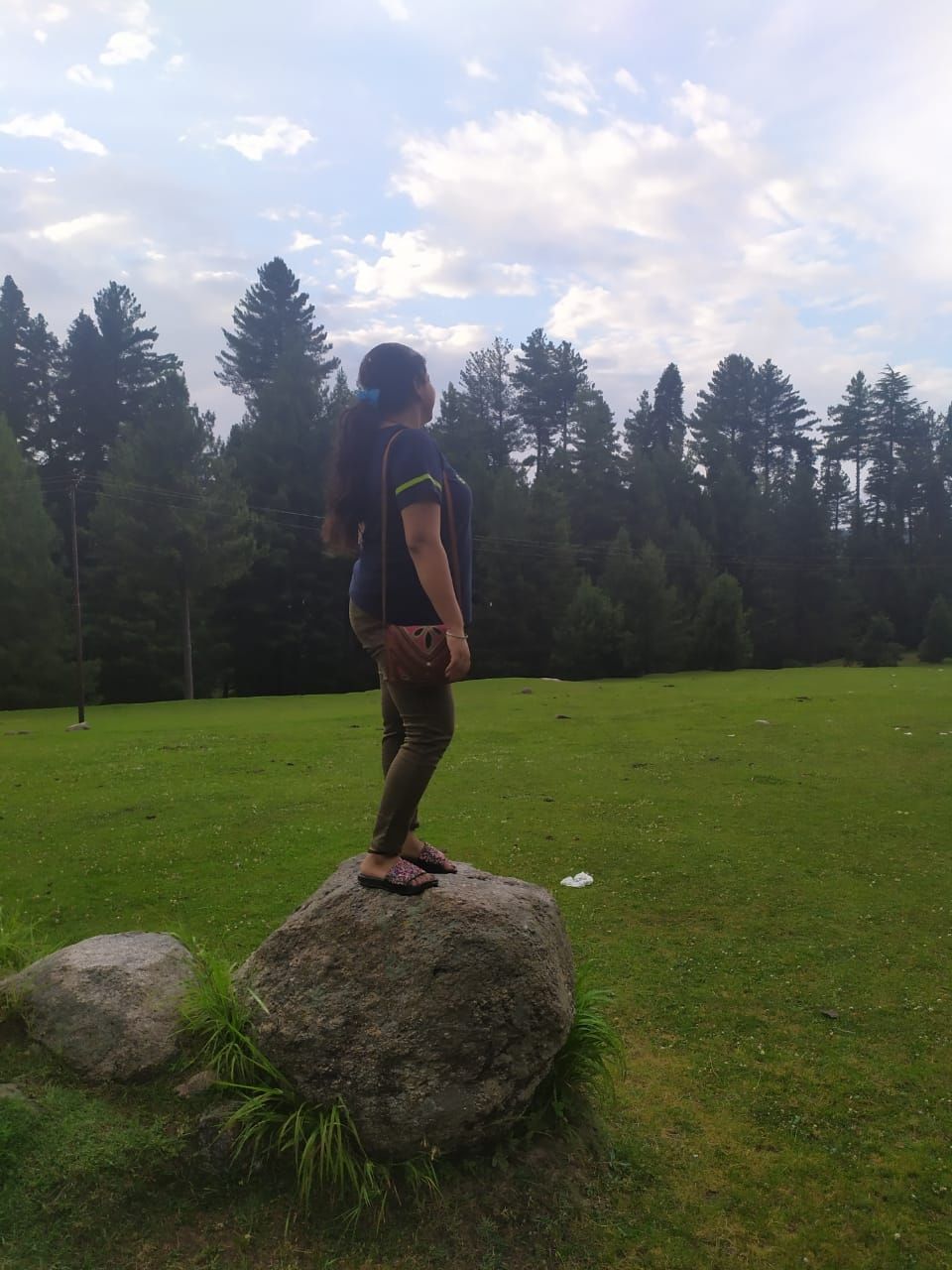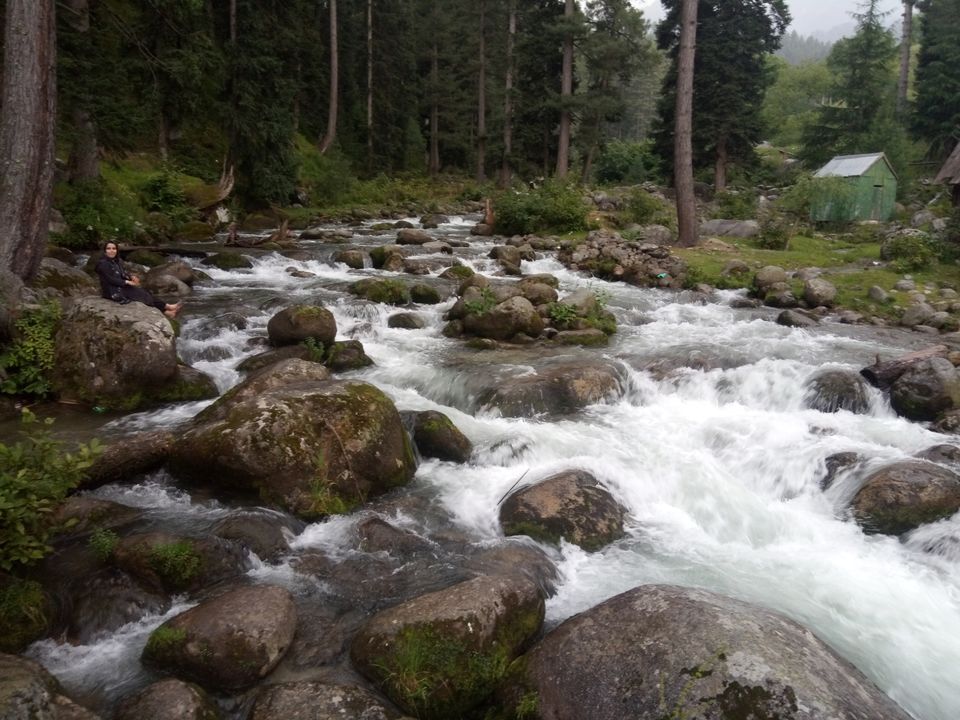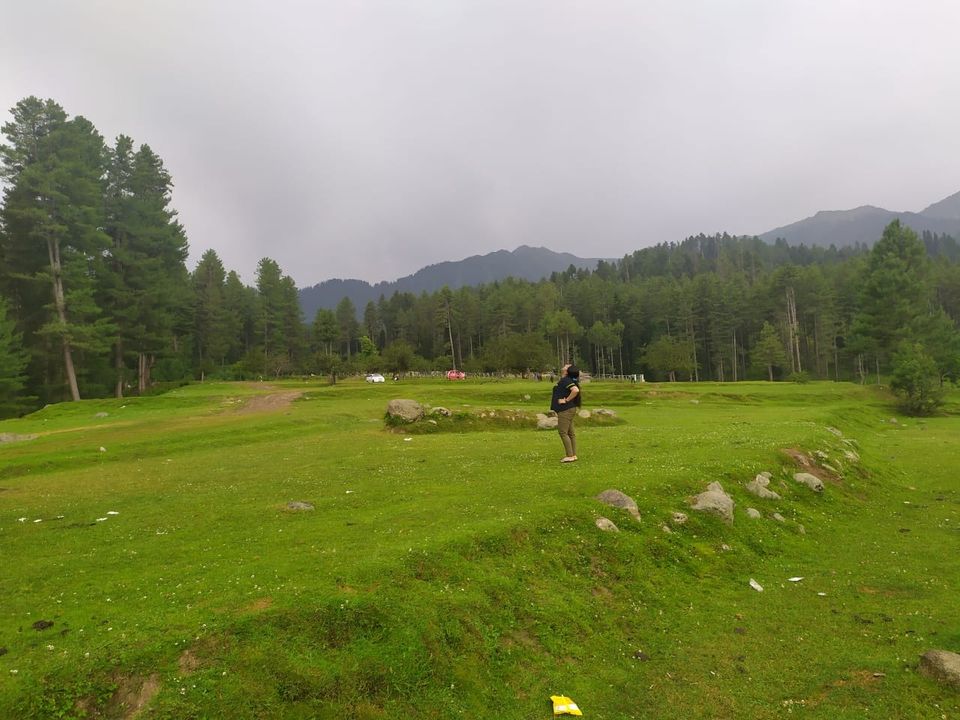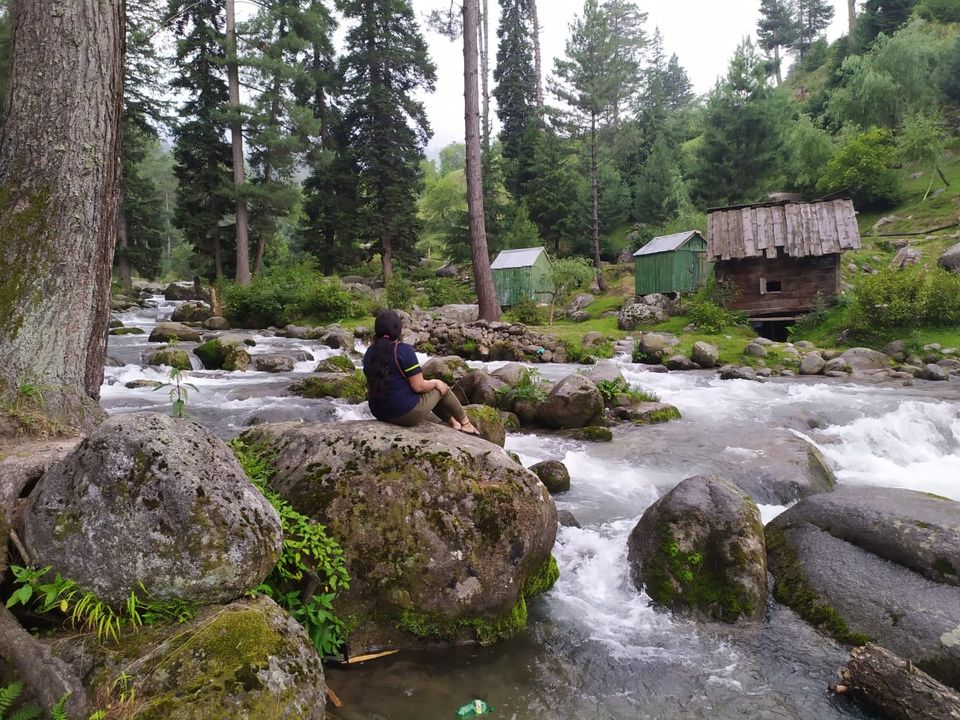 On my 5th day  I visited gulmarg all surrounded by some huge marvelous mountains. The journey to gulmarg, one can notice the different flowers and trees which you cannot see anywhere.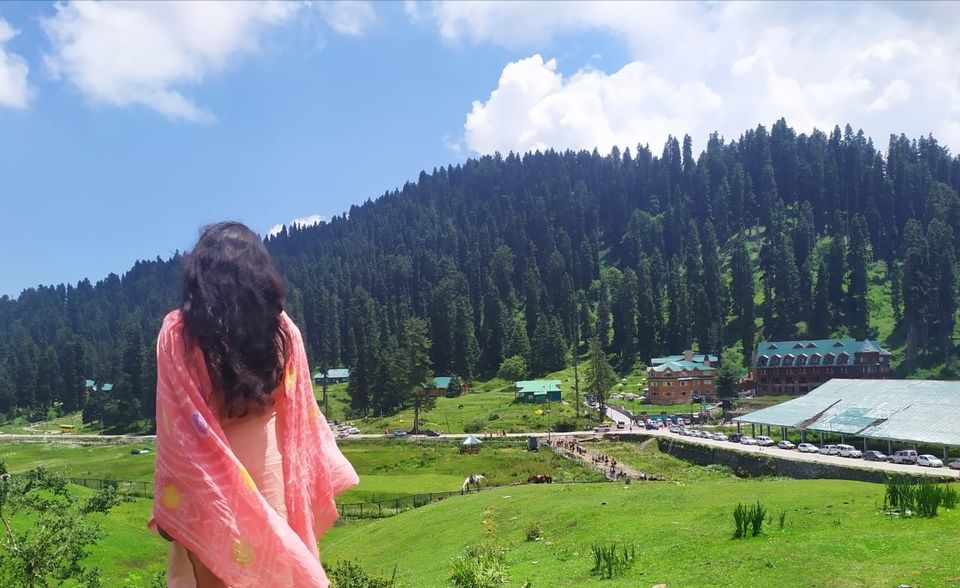 On my last day I witness the beauty of 2nd largest lake of state The Dal Lake. And as we decided to go on shikara I was cursing myself why haven't I visited this place before.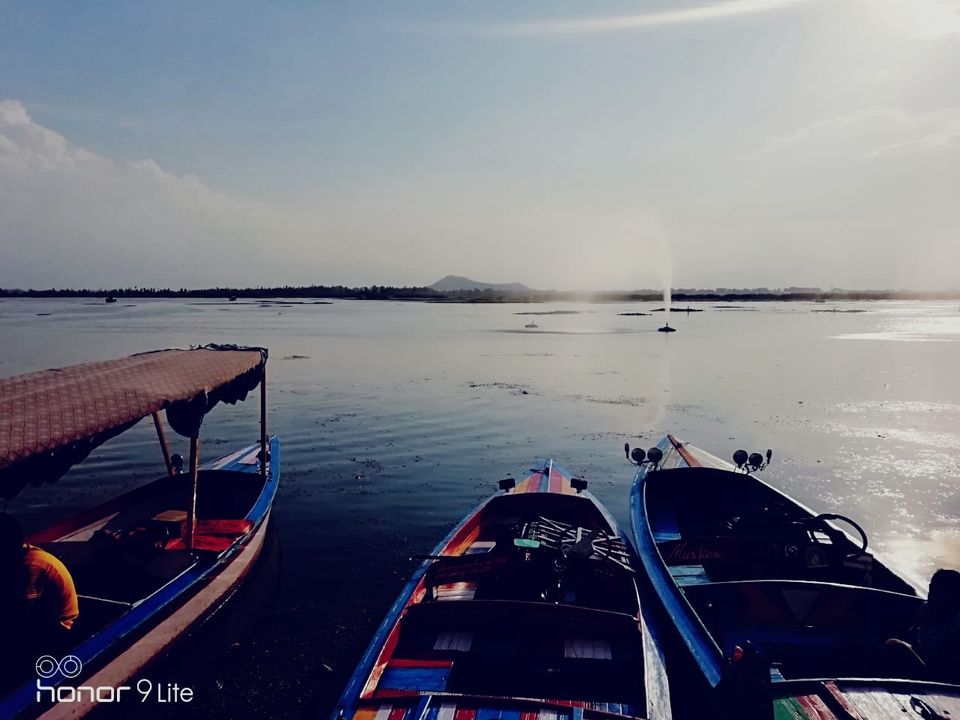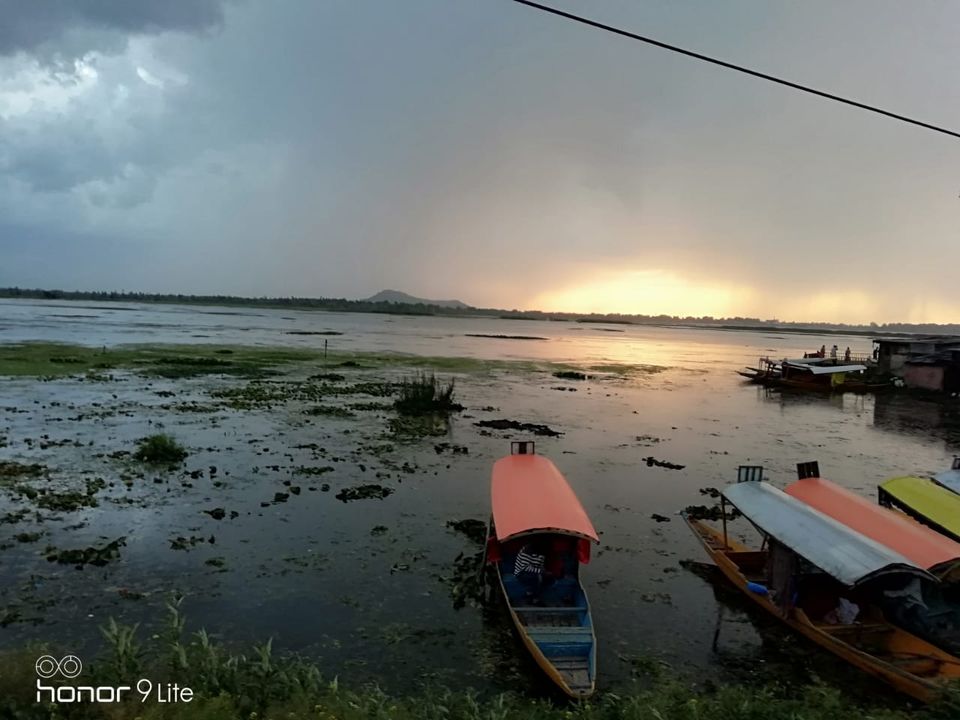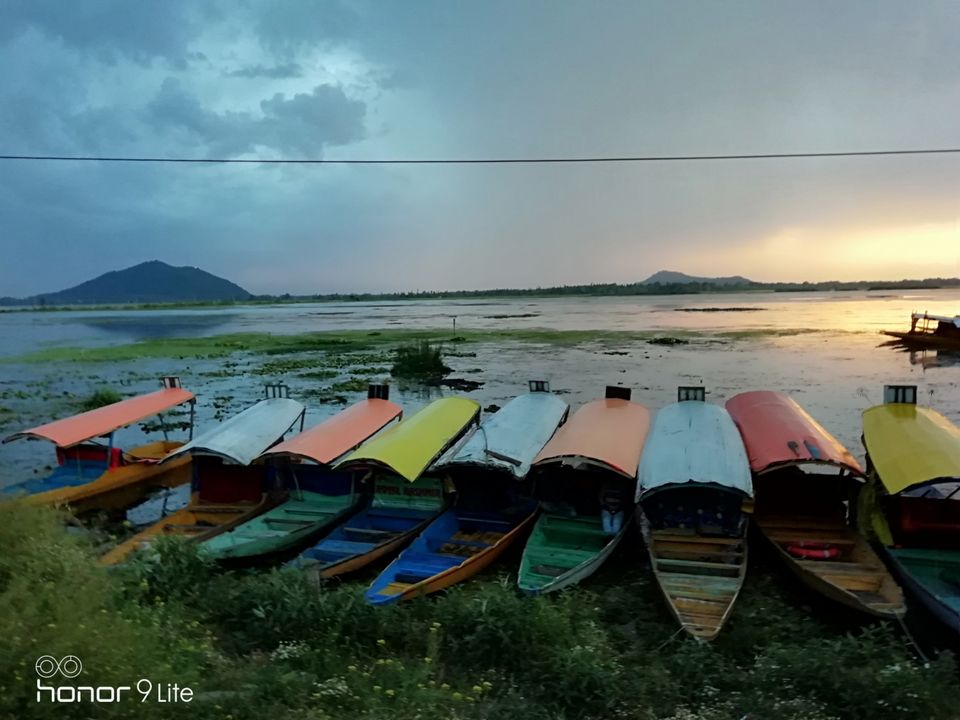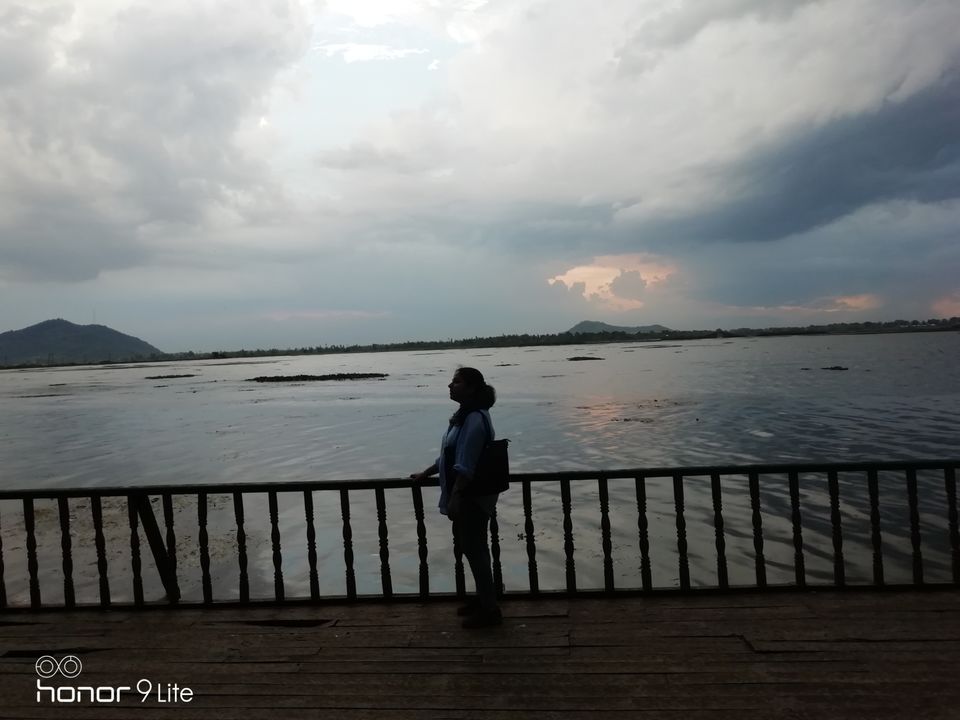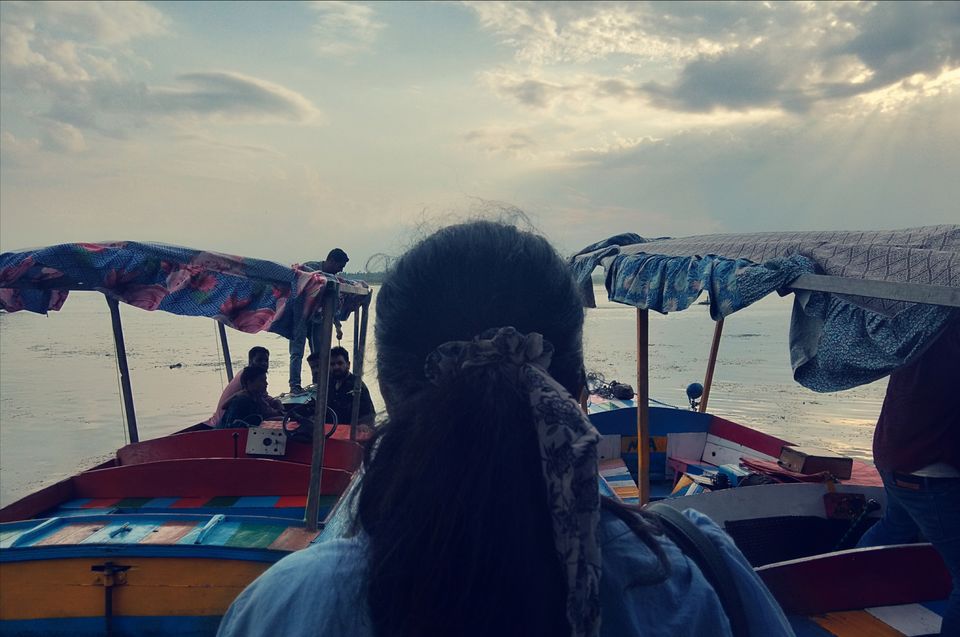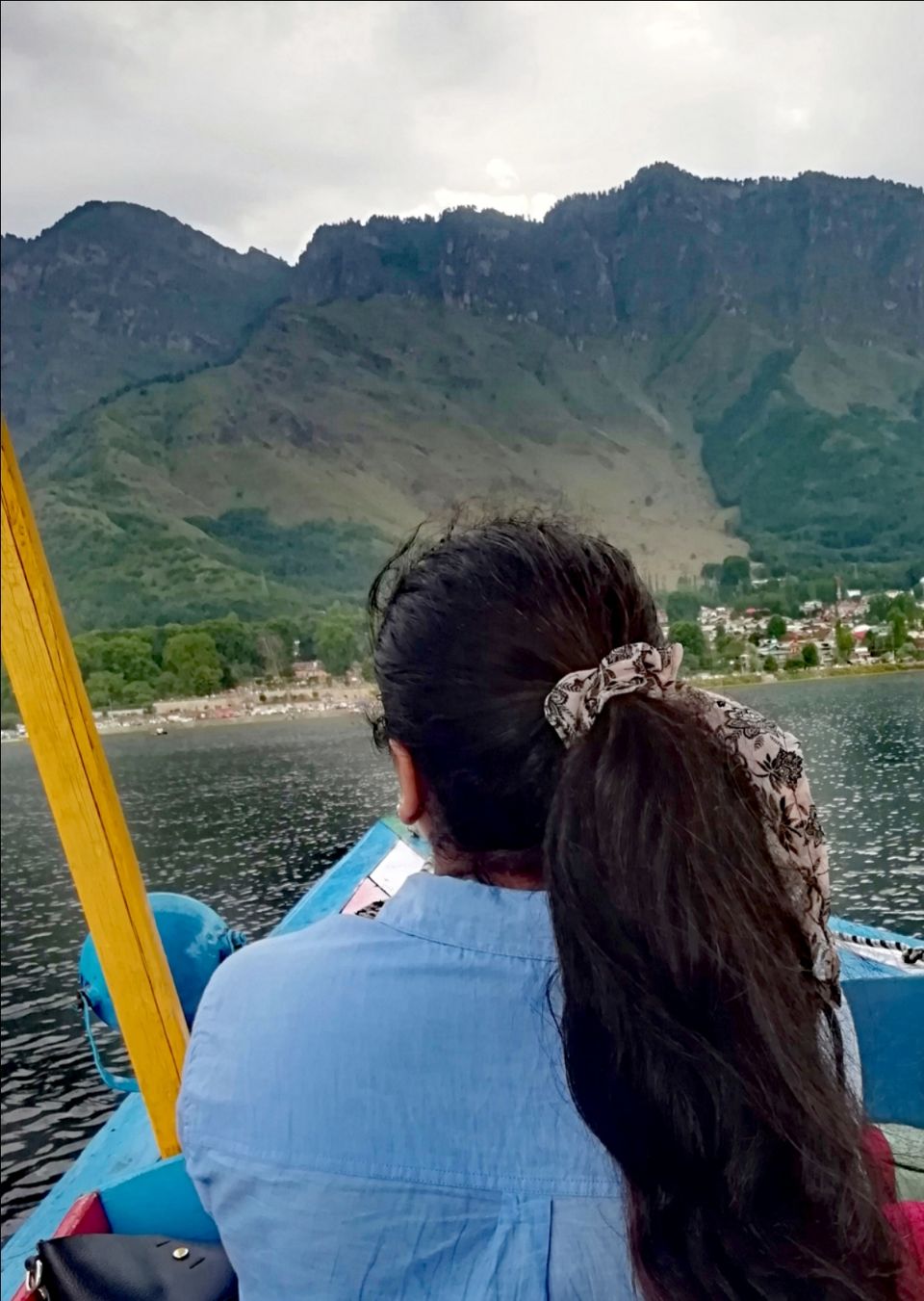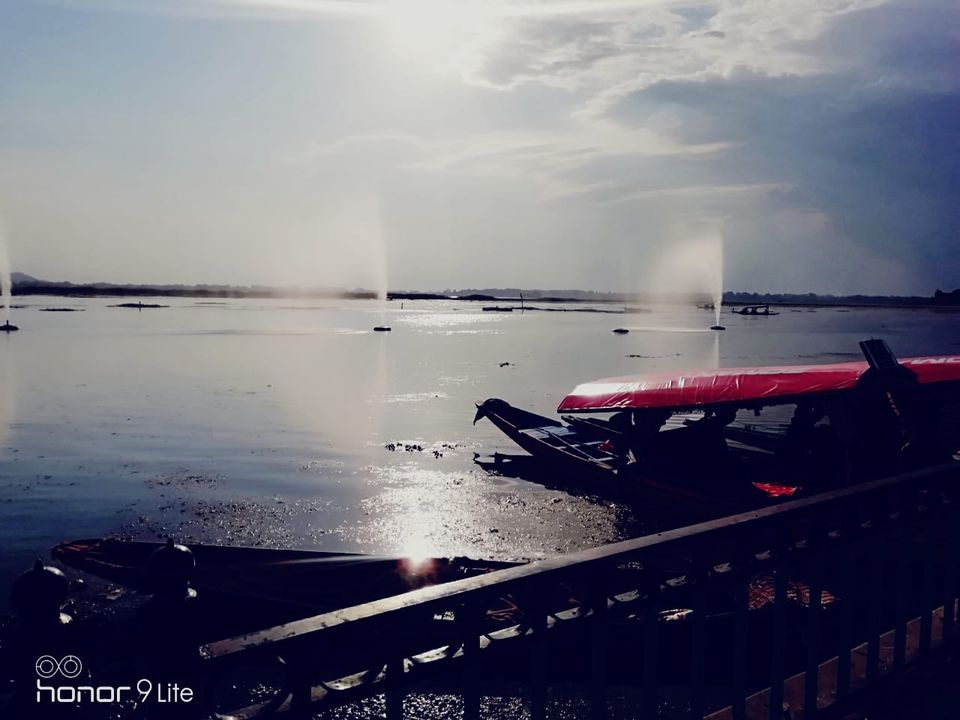 Its a paradise for photographers.  A place so soothing, a place so alluring, a place perfect for calmness.
I couldn't make it to phalagam and other beautiful places but will make it in future. Visit kashmir not only to see the breath taking views but also to visit the best hospitality services.