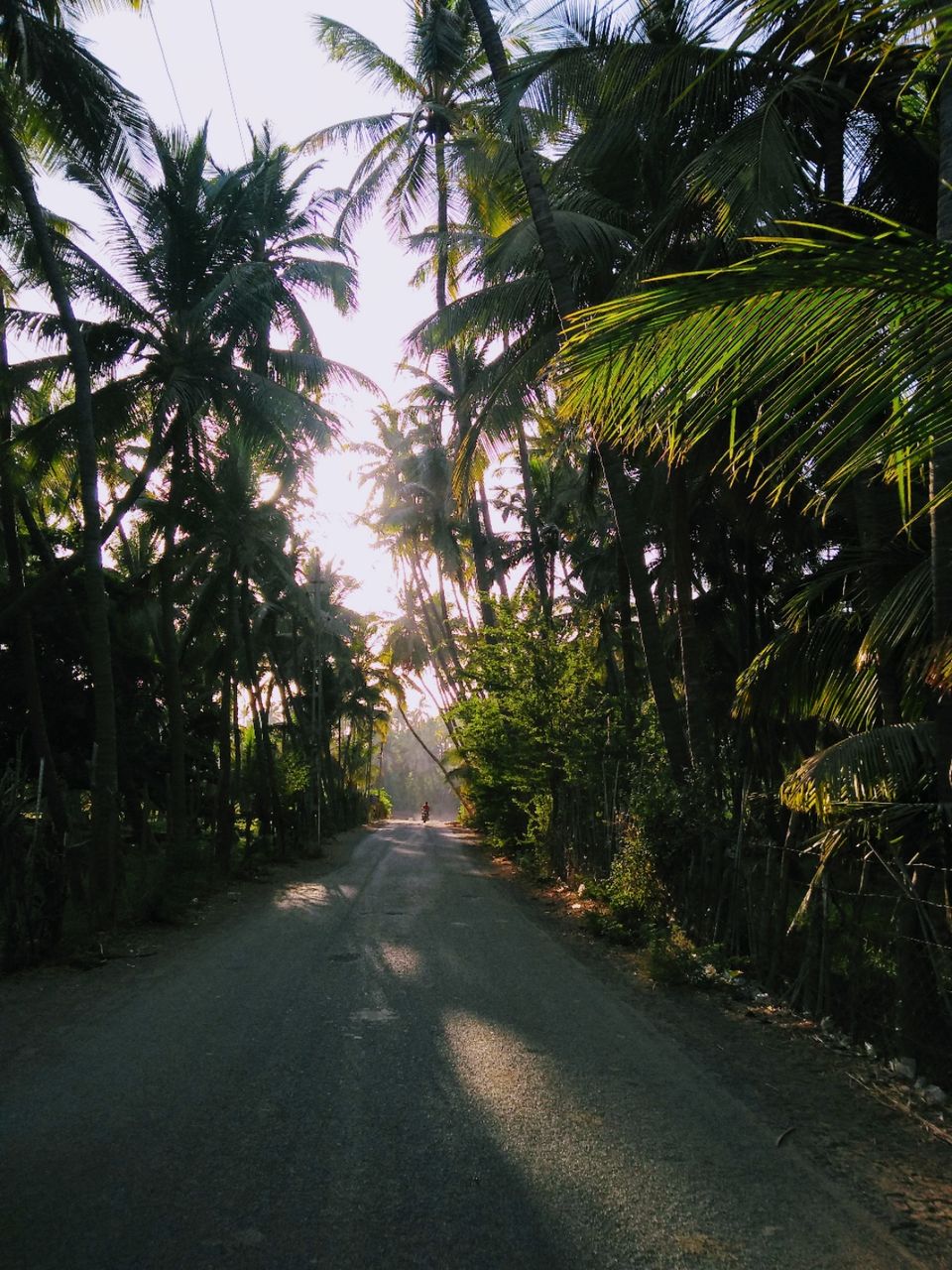 So the trip started as we reached Mahuva, a town about 100kms west from Bhavnagar. Mahuva is a city close to the sea so the climate here is quite beautiful even in summer. After taking some rest, we drove to Alang which is one of the largest ship recycling  hub. We got a chance to see two ships, one used for excavation in the sea and the other one a container ship. The view is amazing and if you could get a chance to get inside a ship, it would surely be one the most memorable thing you would have done. There are more than hundred industries doing this job in Alang and so you will find many ships lined up across the sea shore being cut.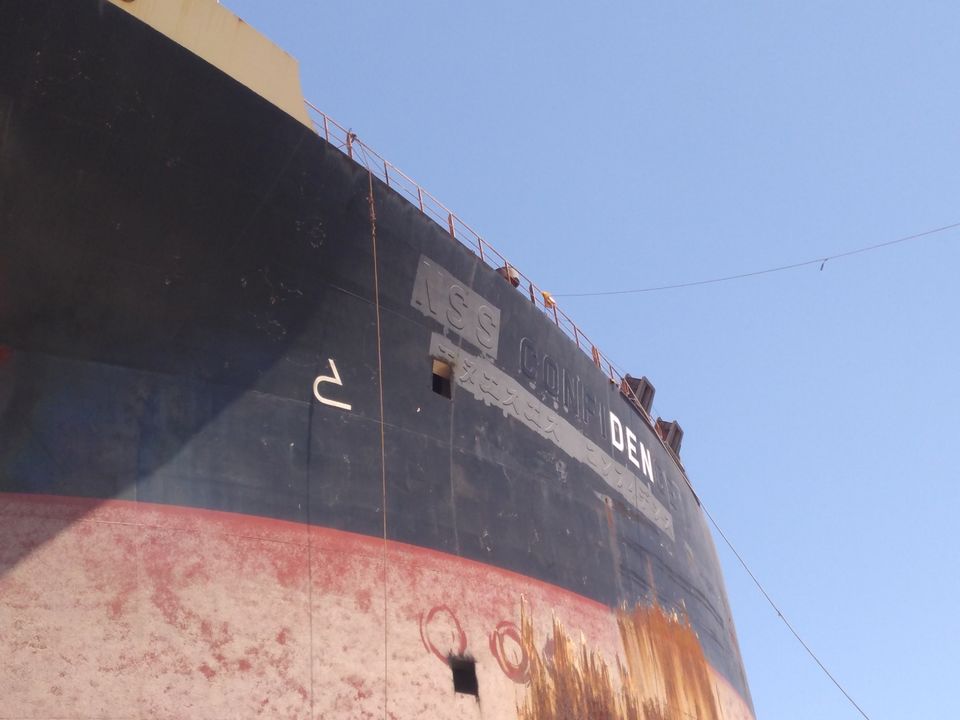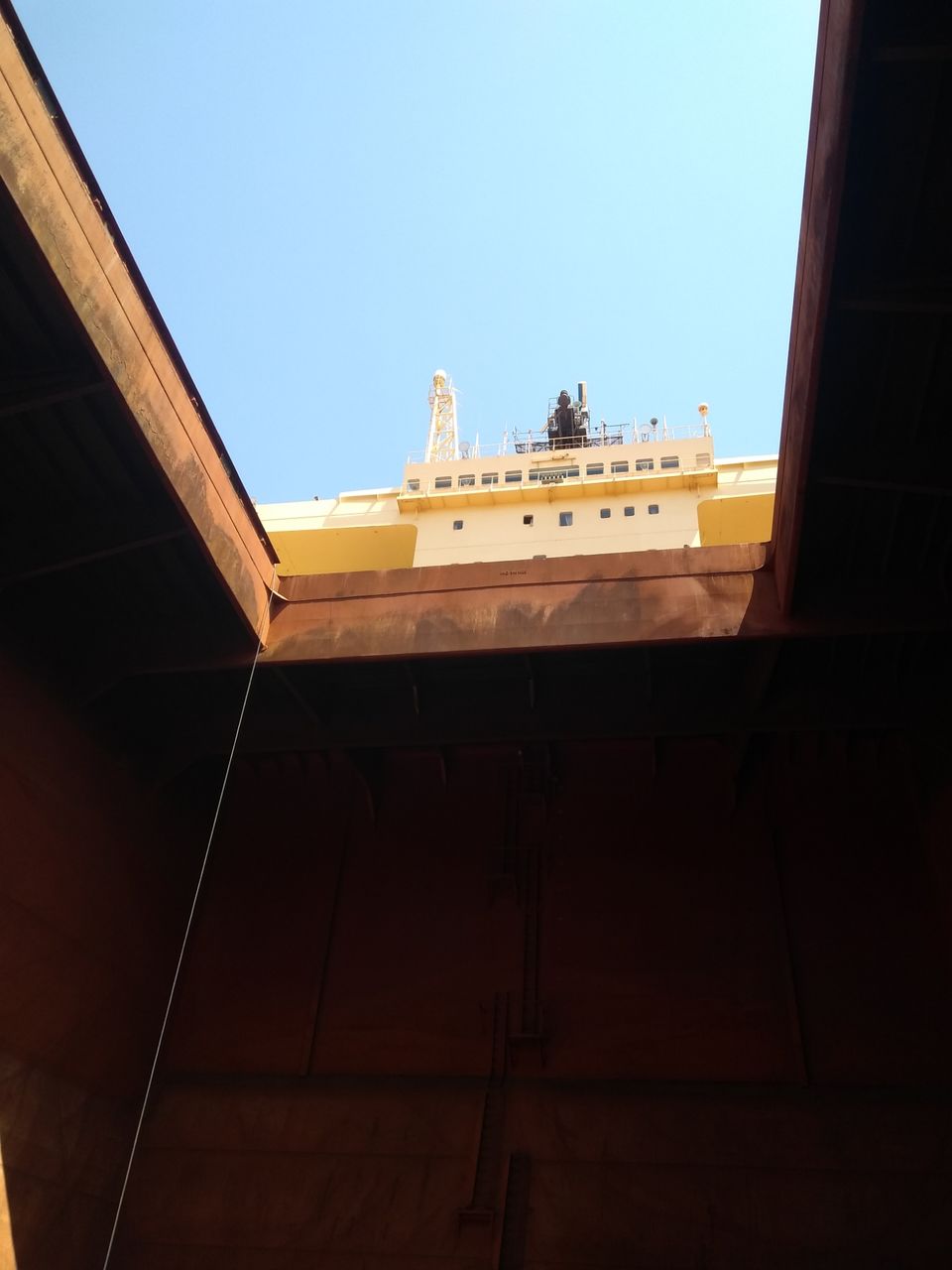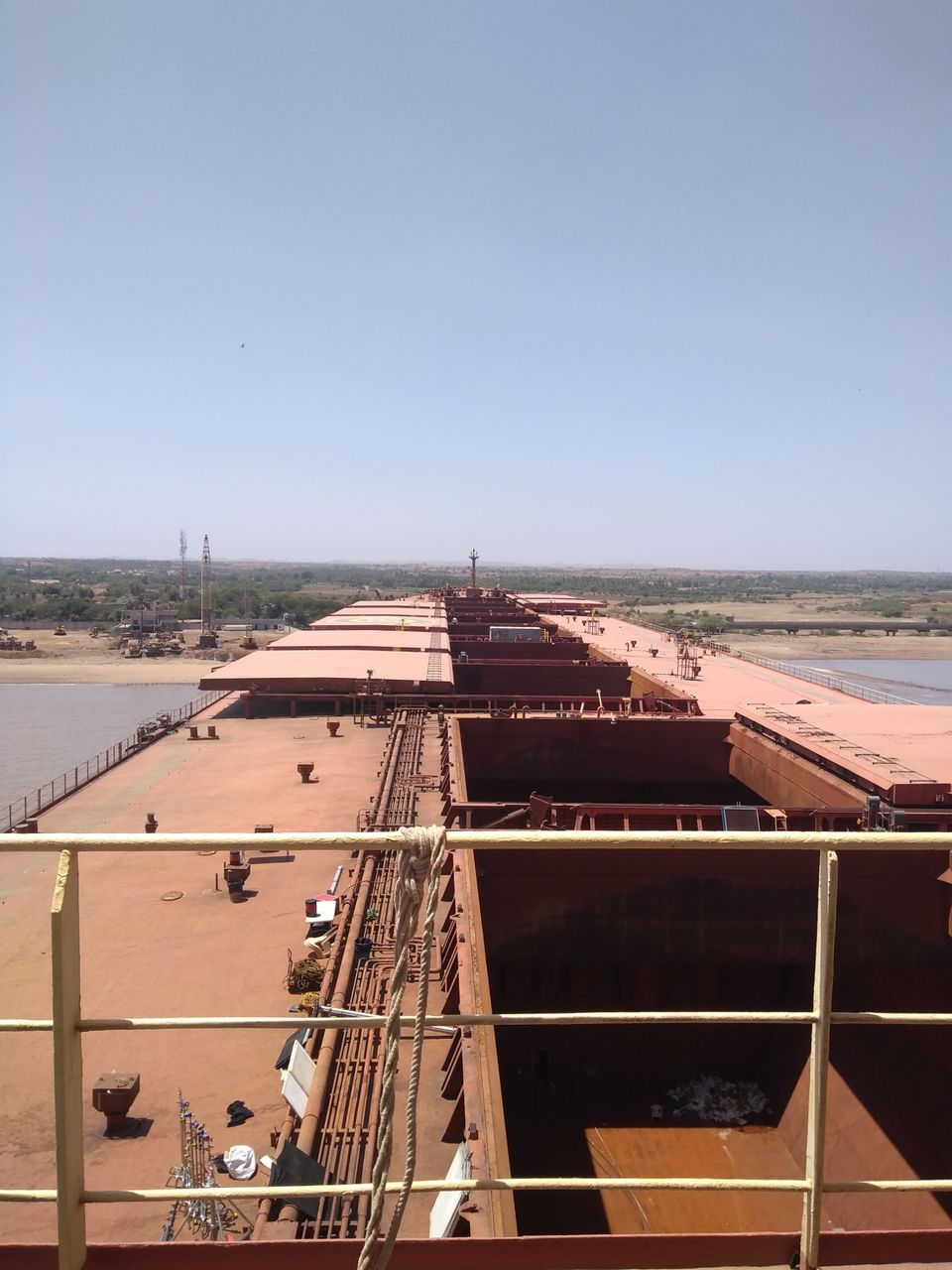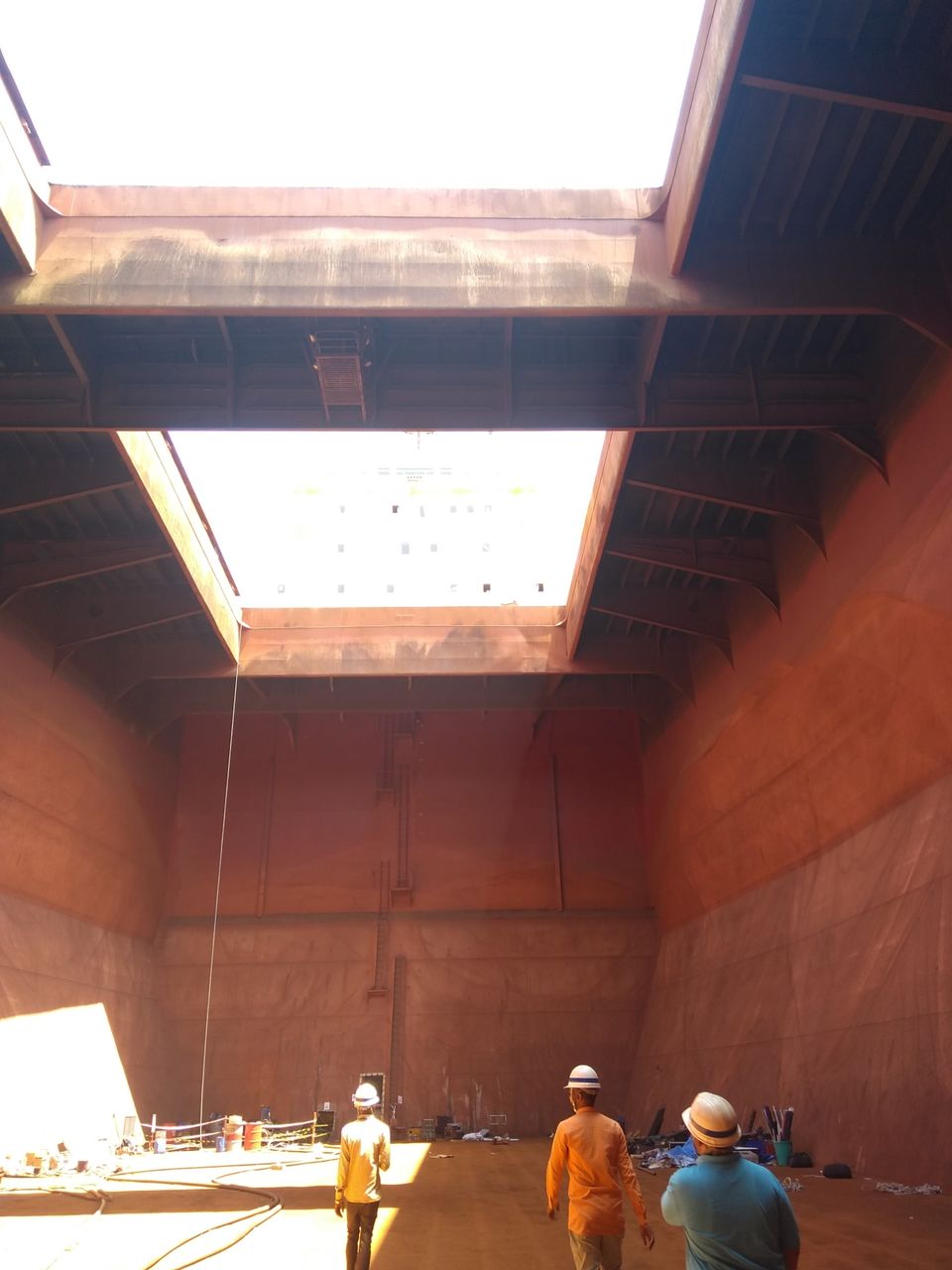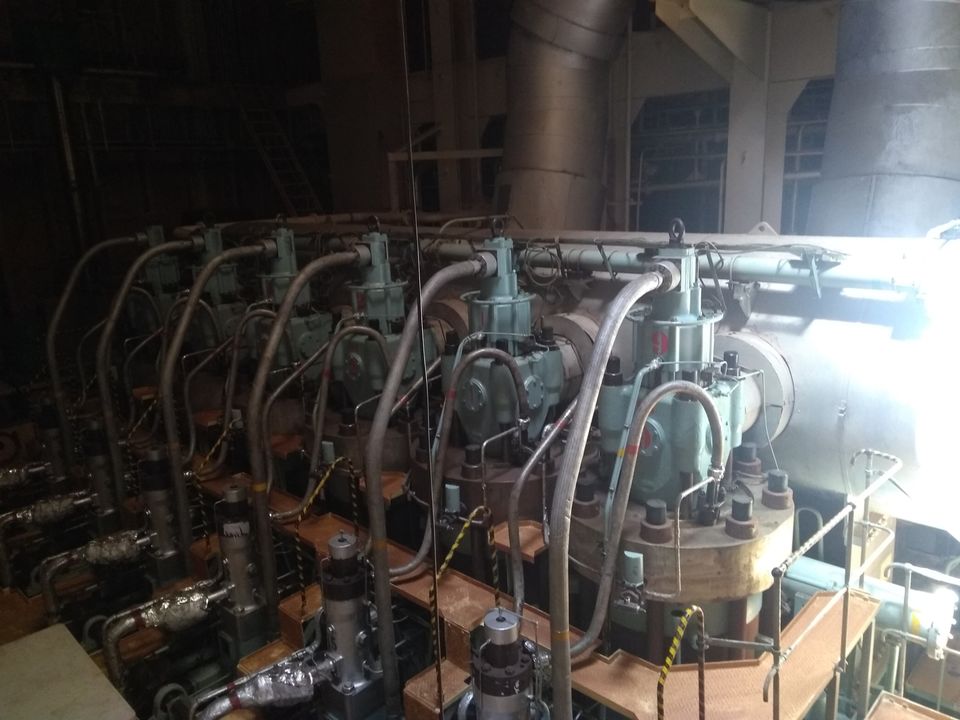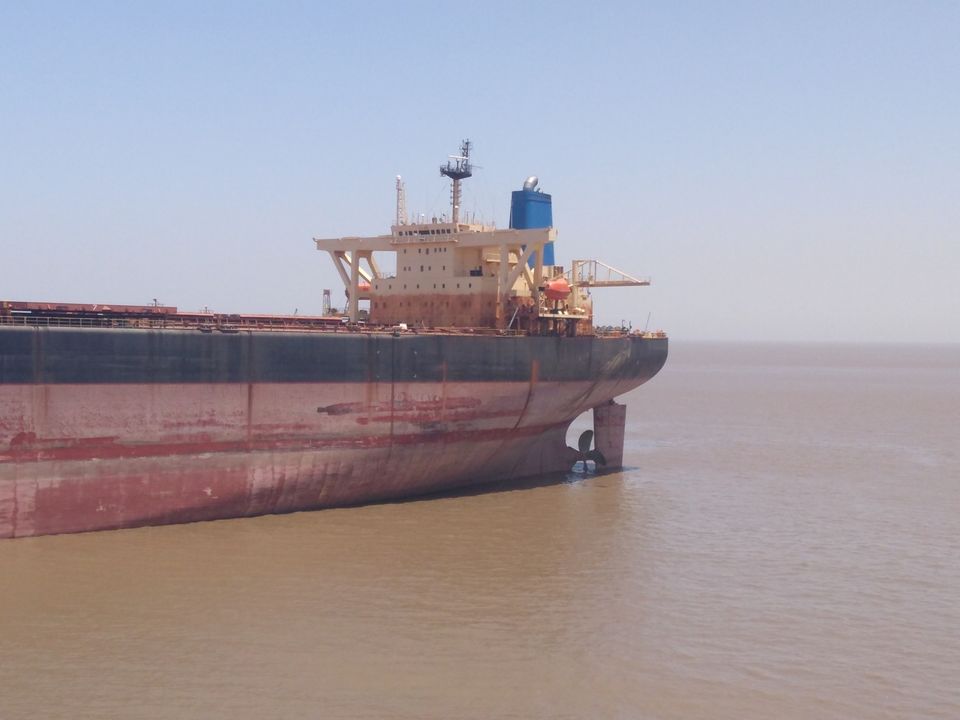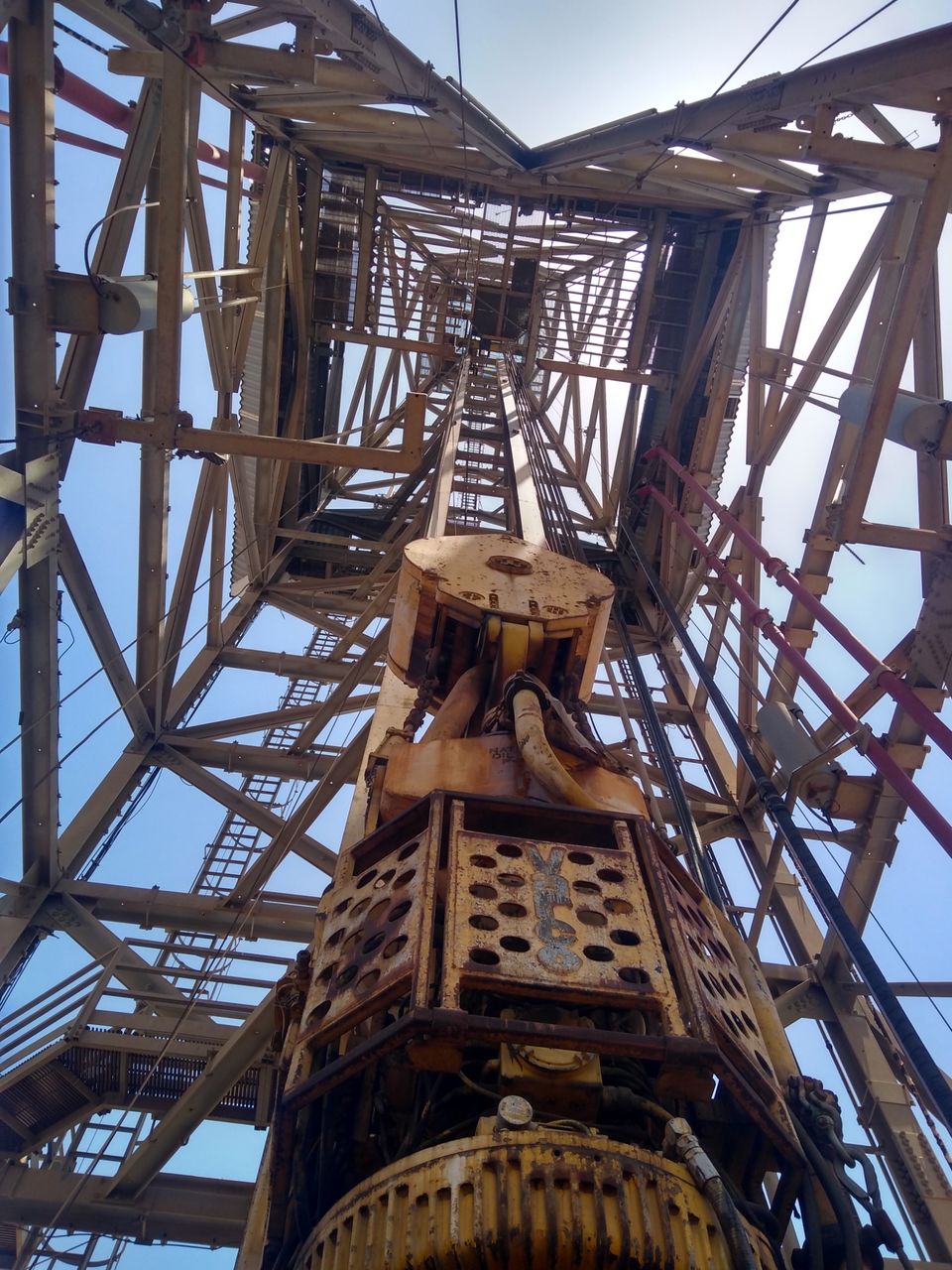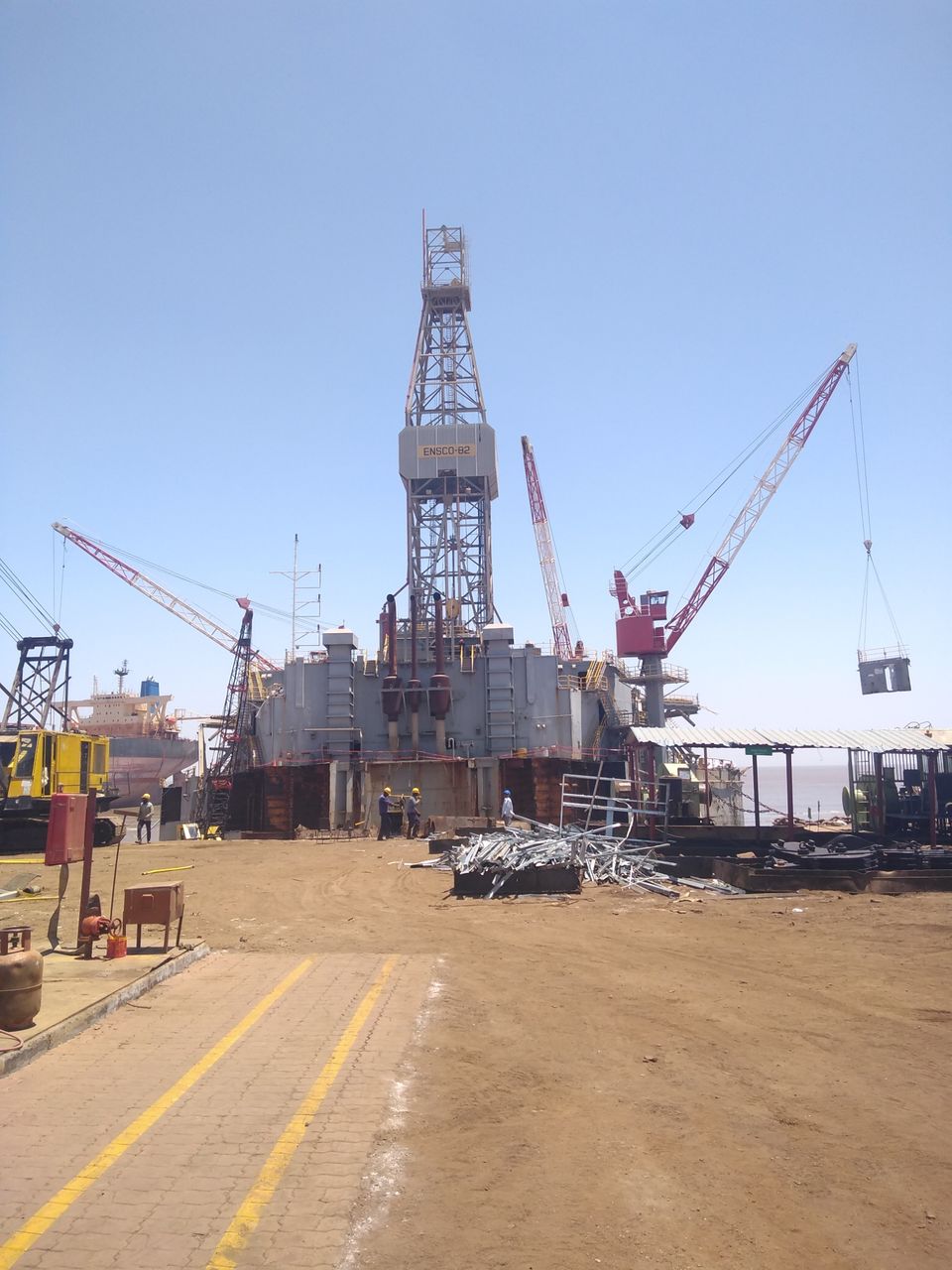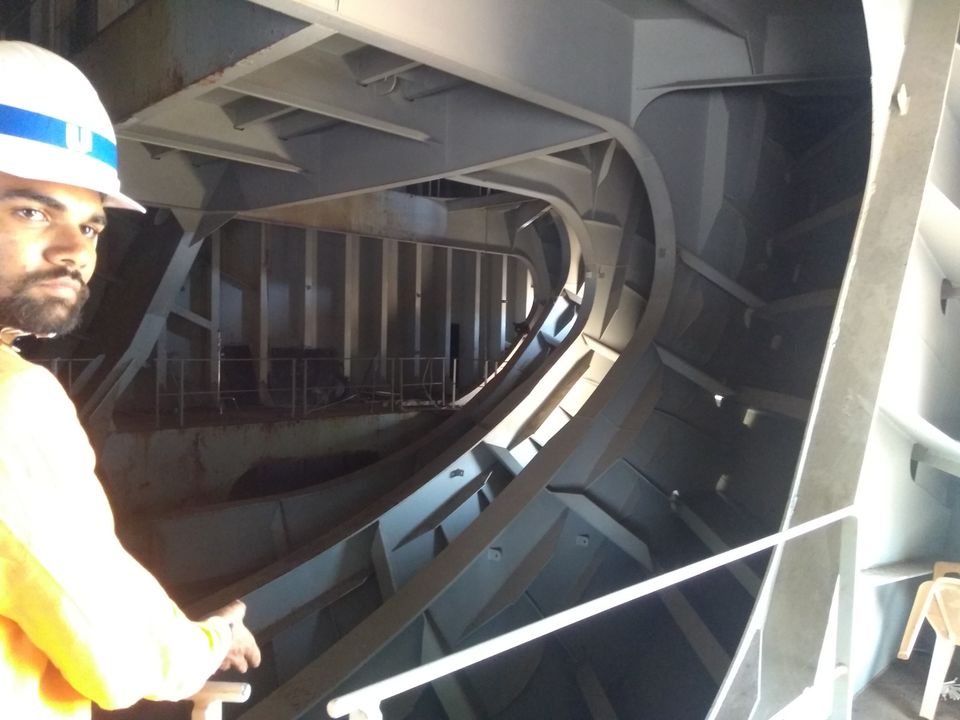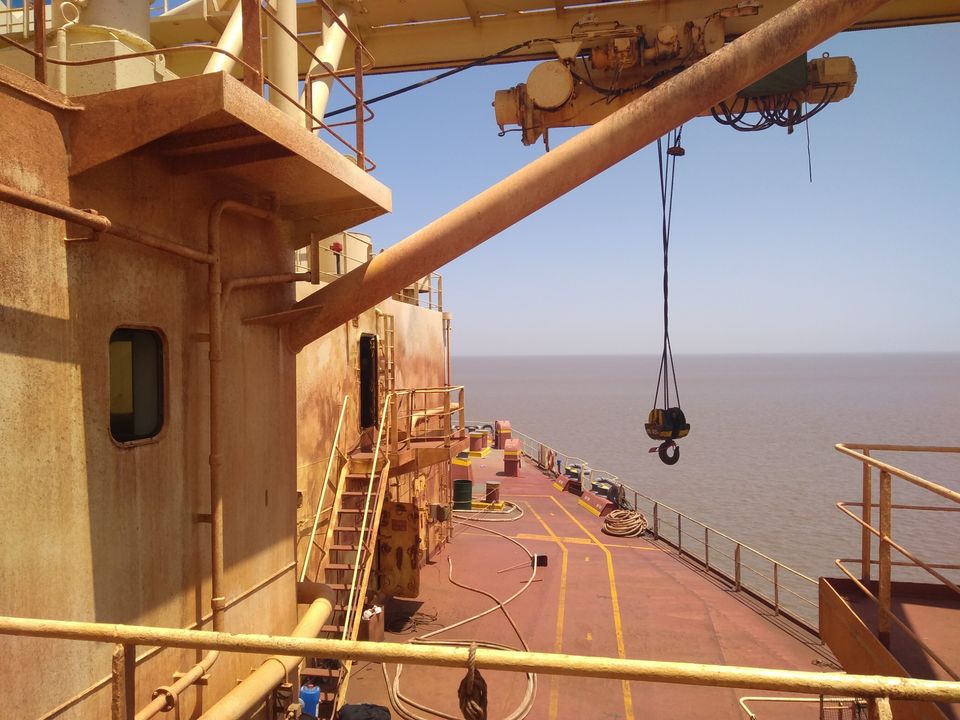 Mahuva is a very religious town. You will find many temples through out this city and all at very beautiful sites. Just sit there and relax and enjoy the peace of mind you will experience. Also as it is a beach town, there is a huge windfarm where you can see huge windmills which gives a great feeling of wastness in its own. Also there is a light house near the Bhavani mandir which you can get on top of before sunset. The lighthouse is about 8 floors tall and the view from the top is definitely breath taking.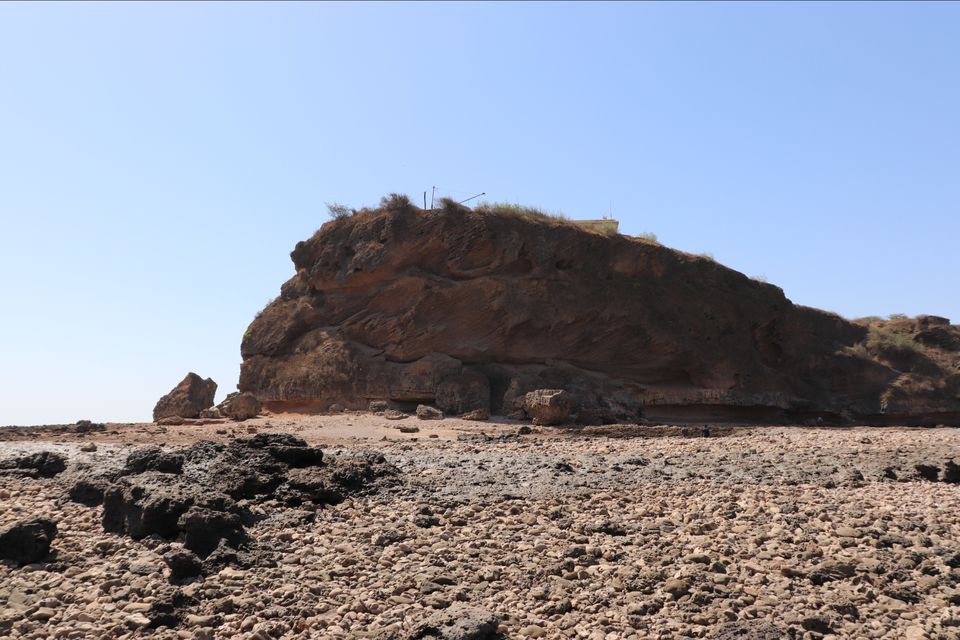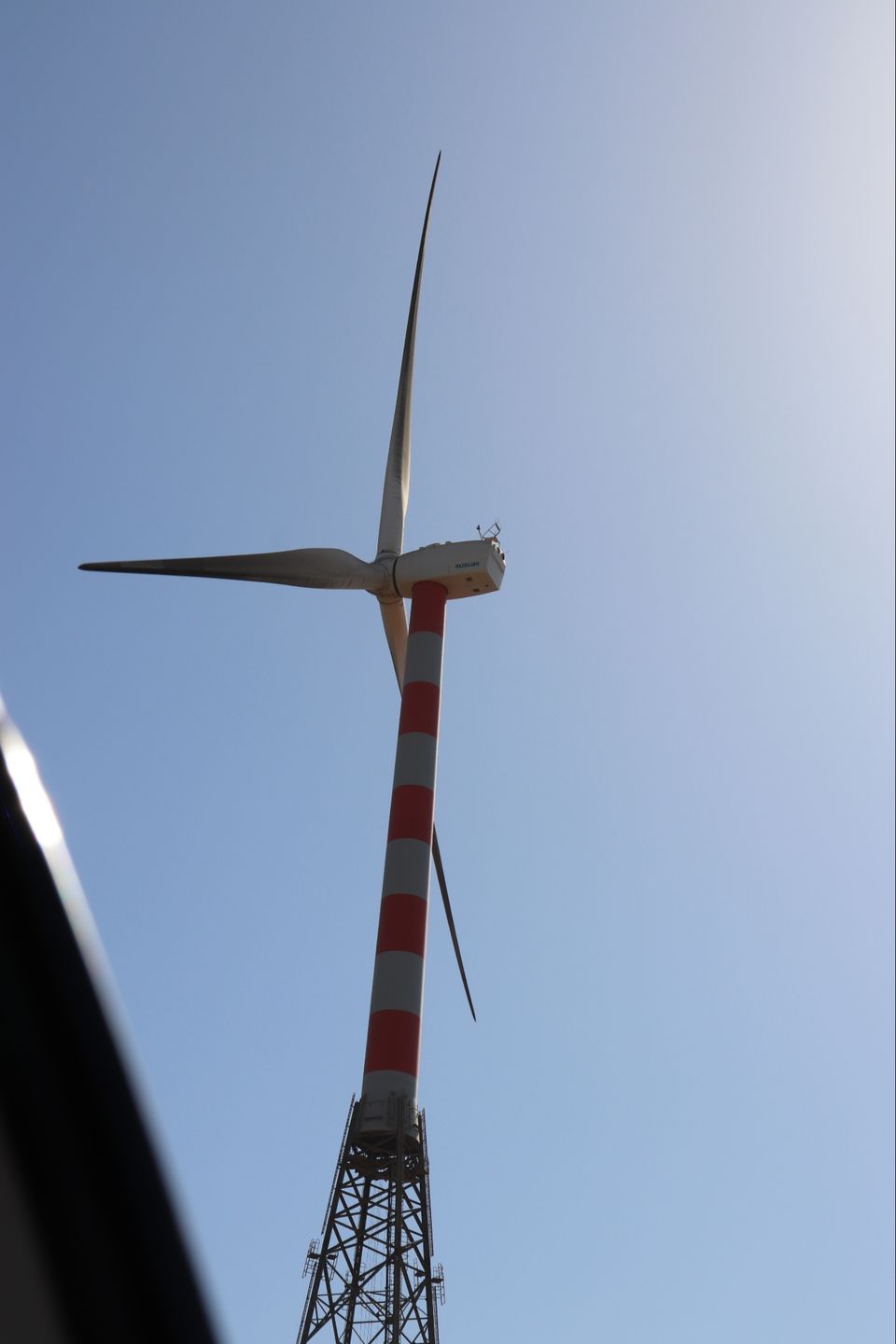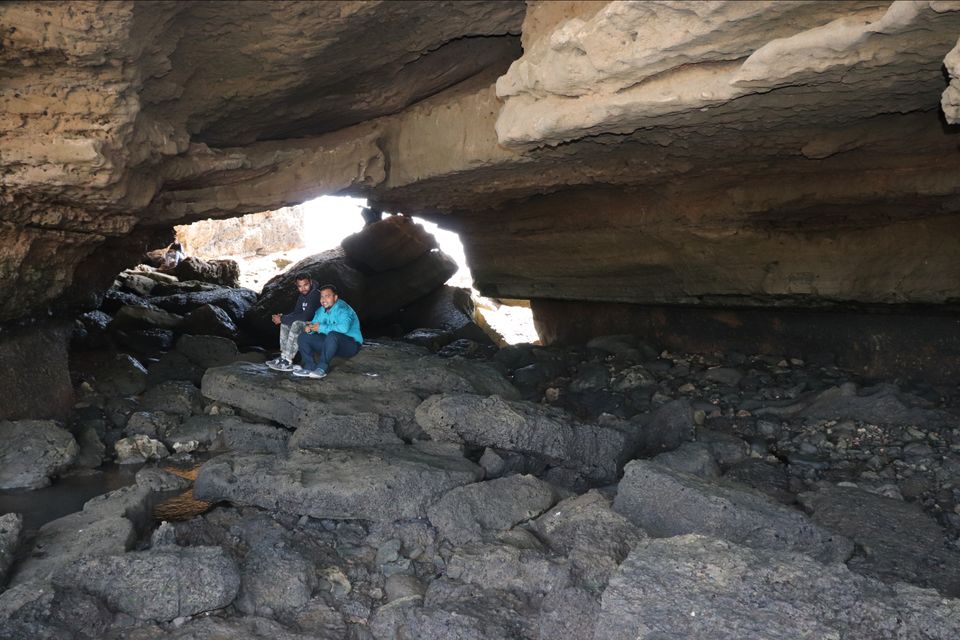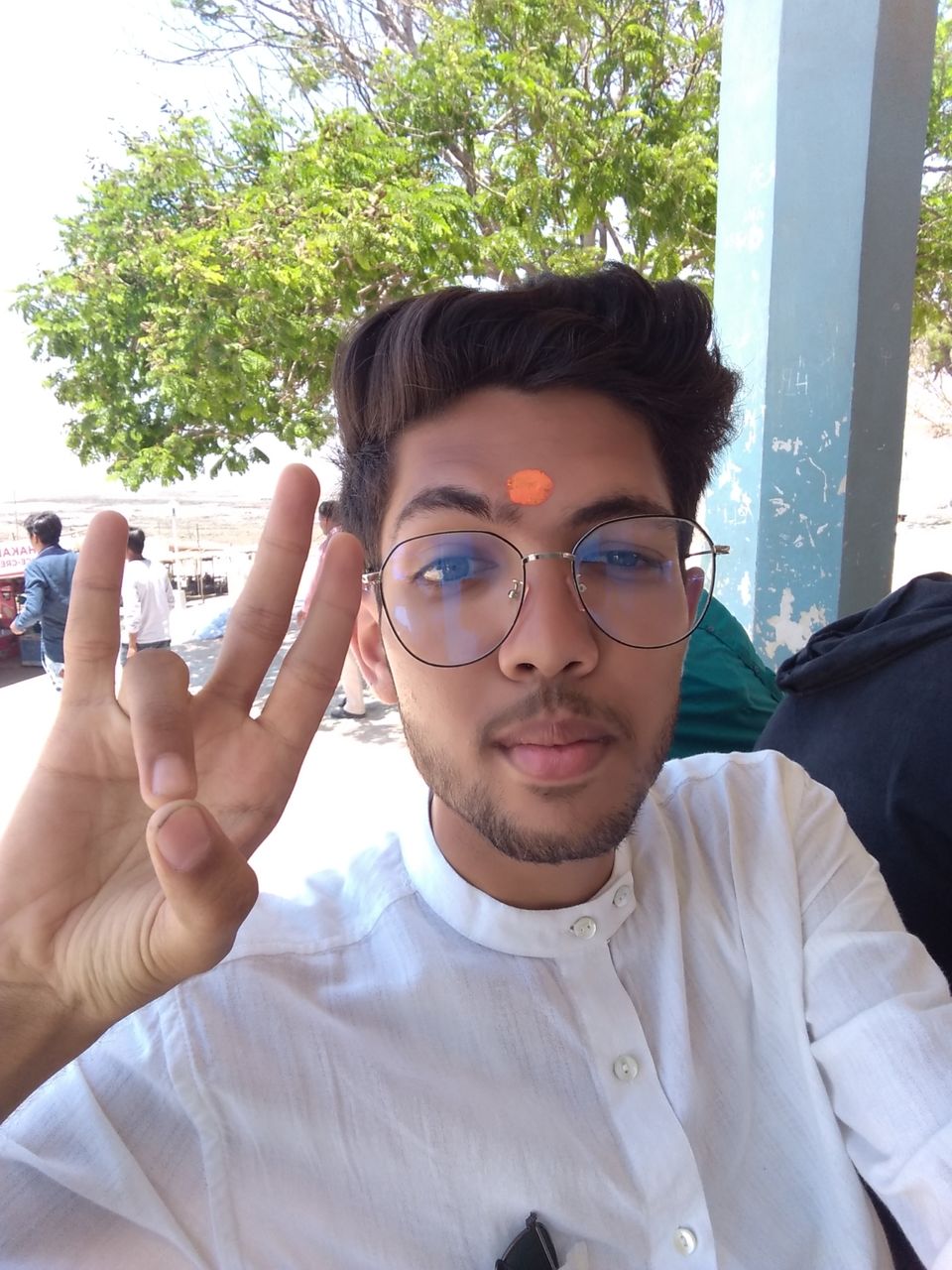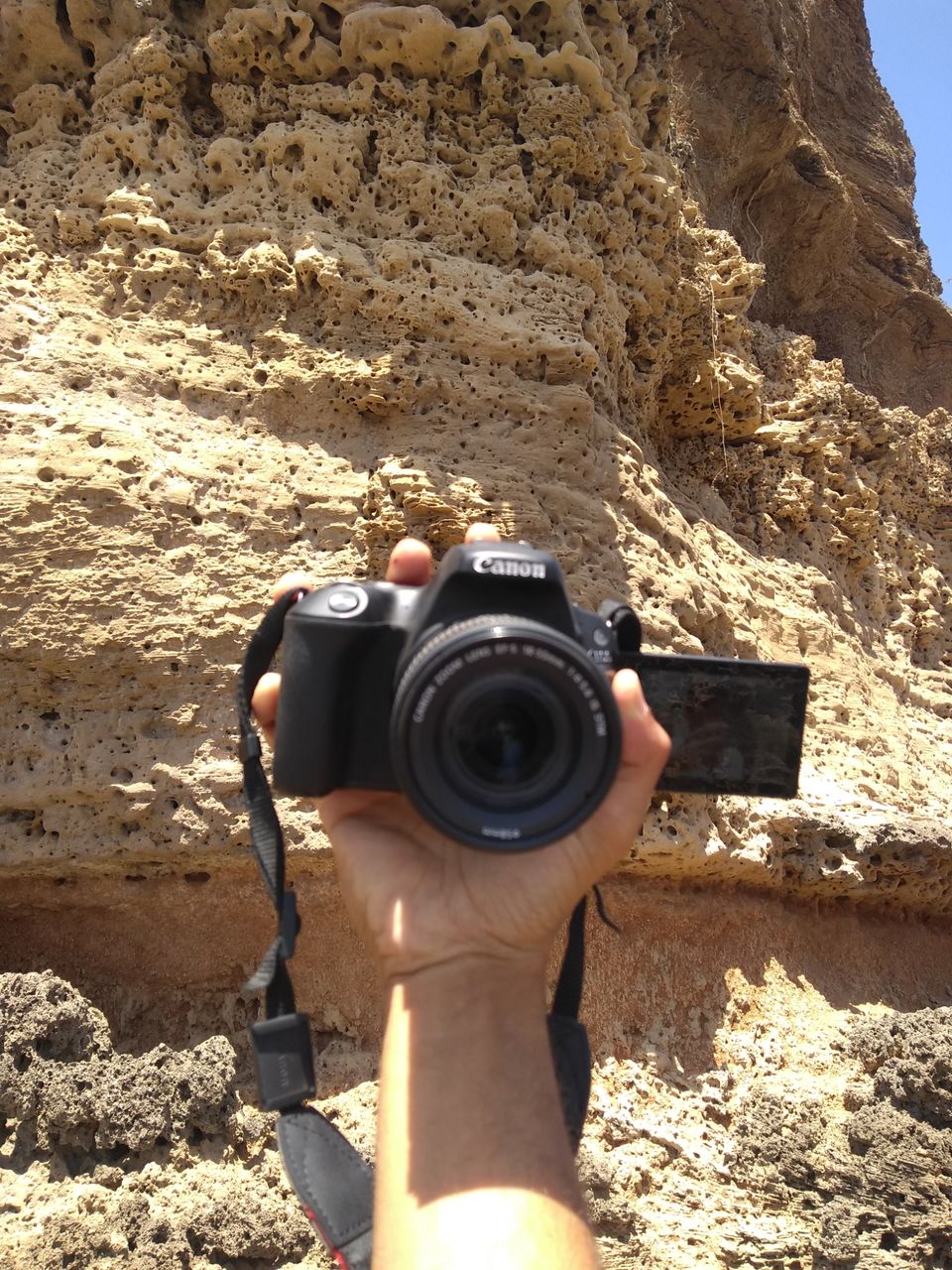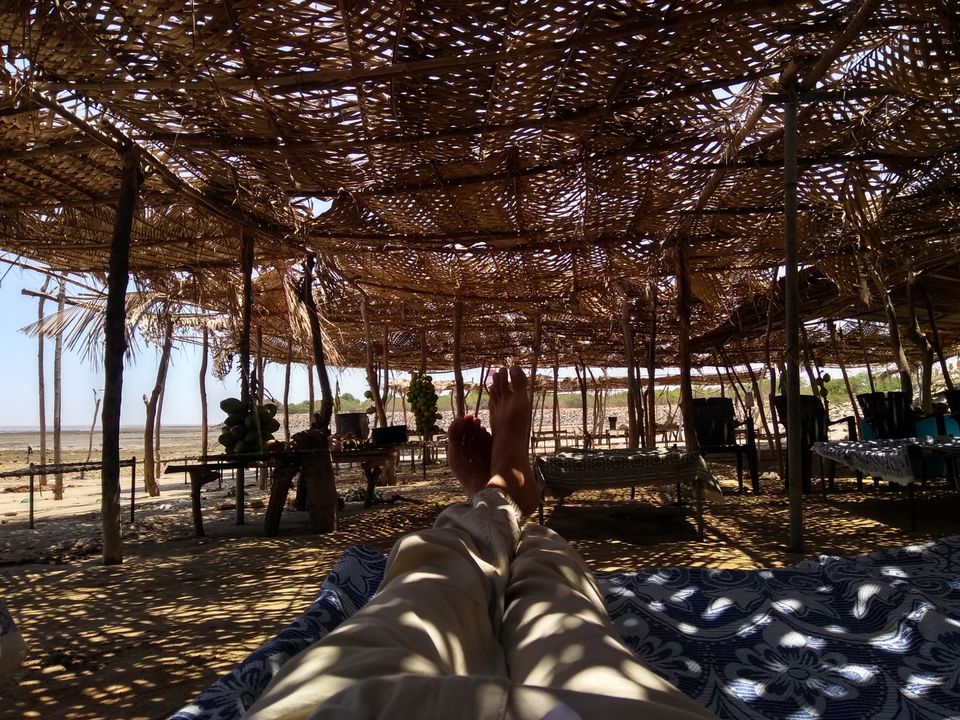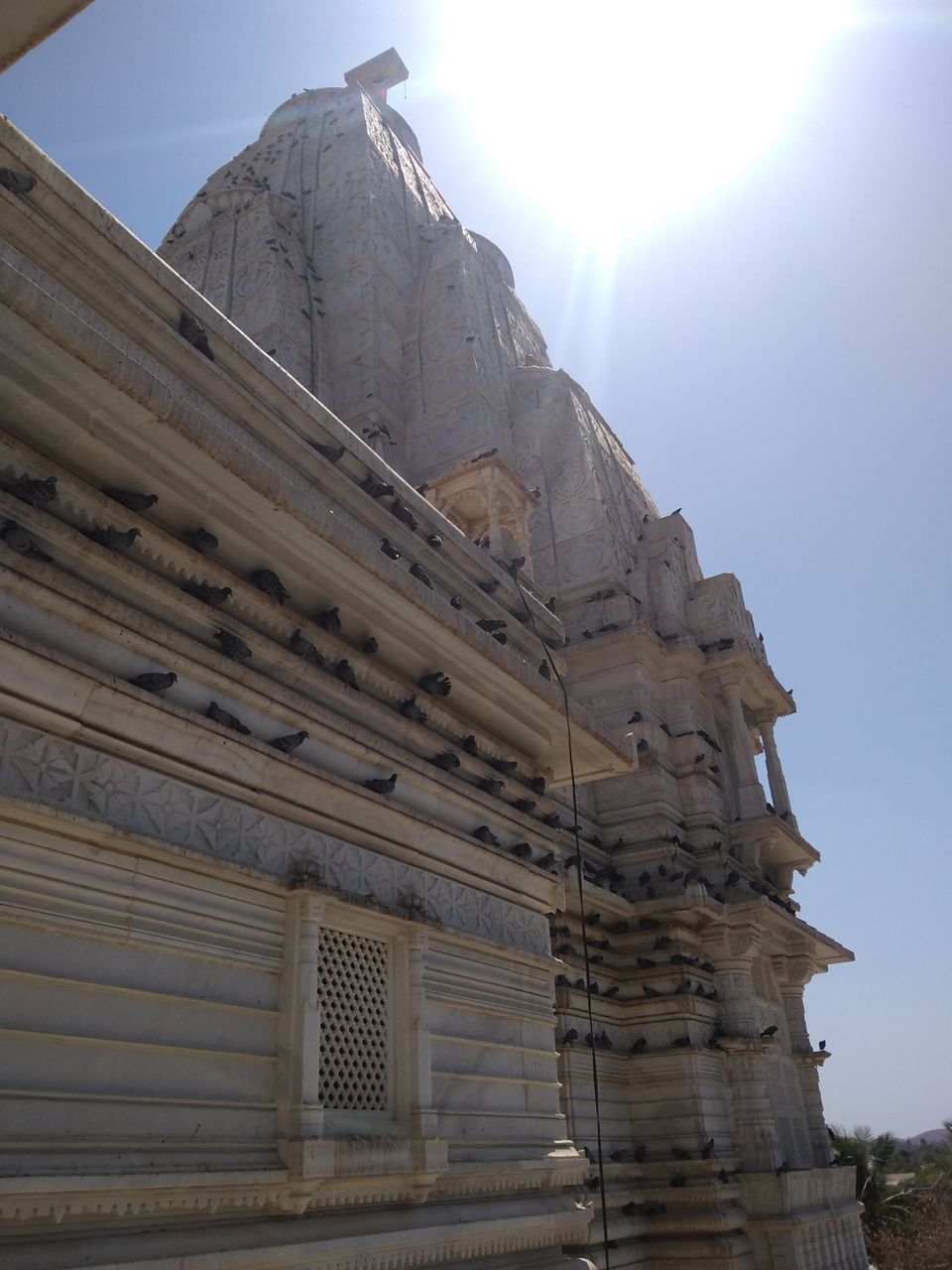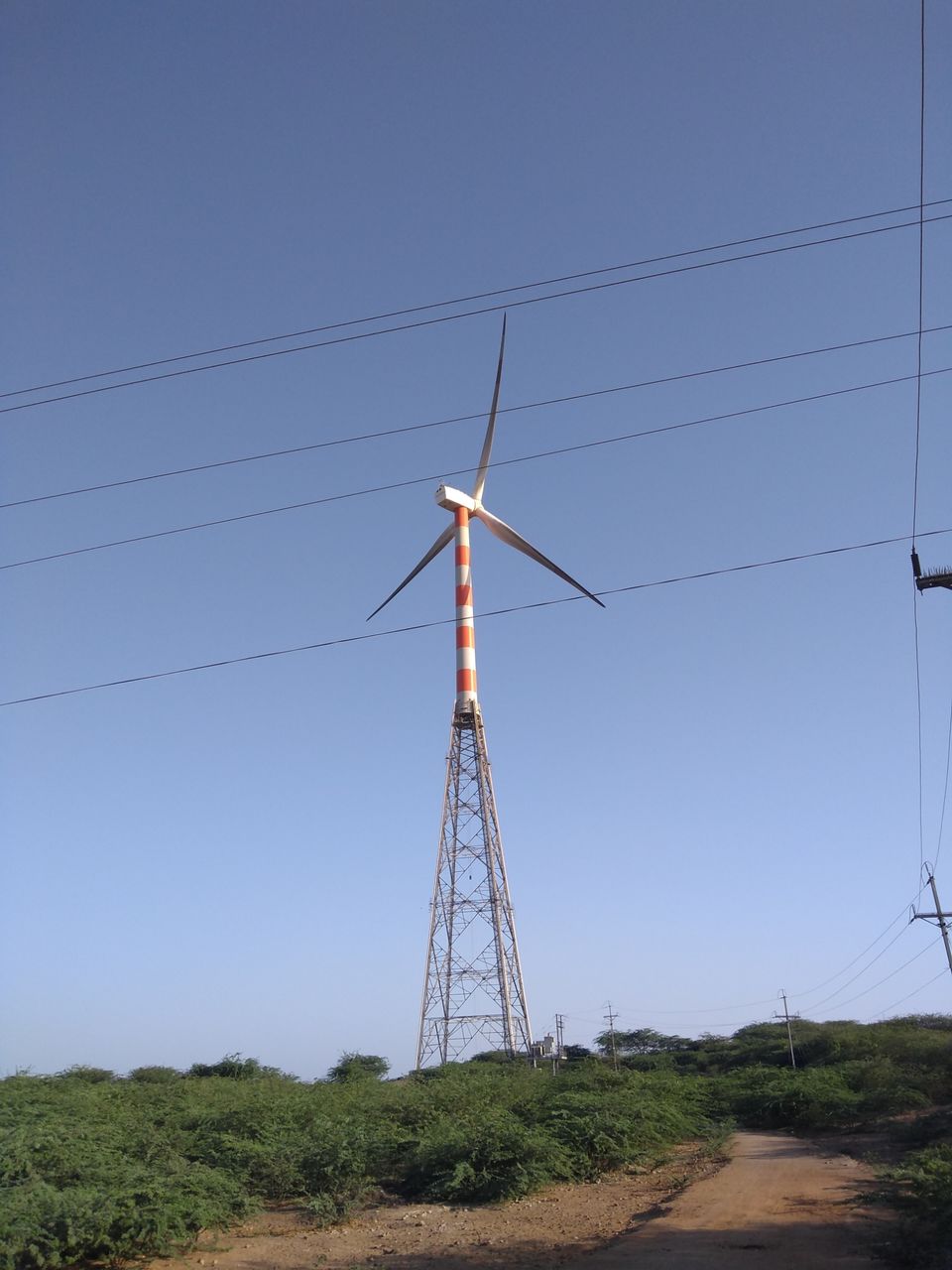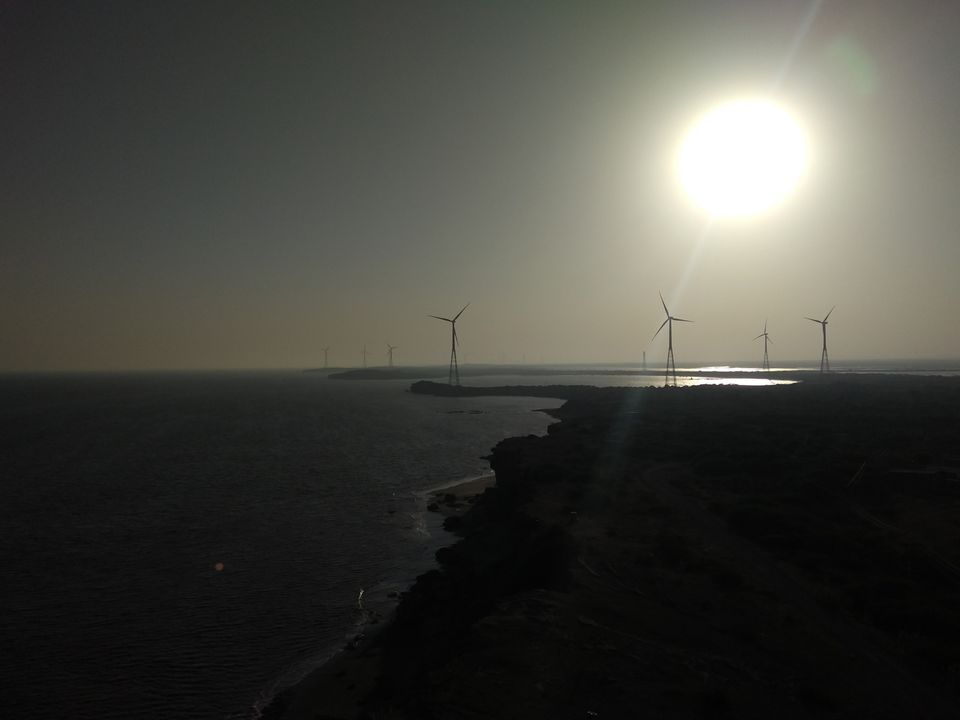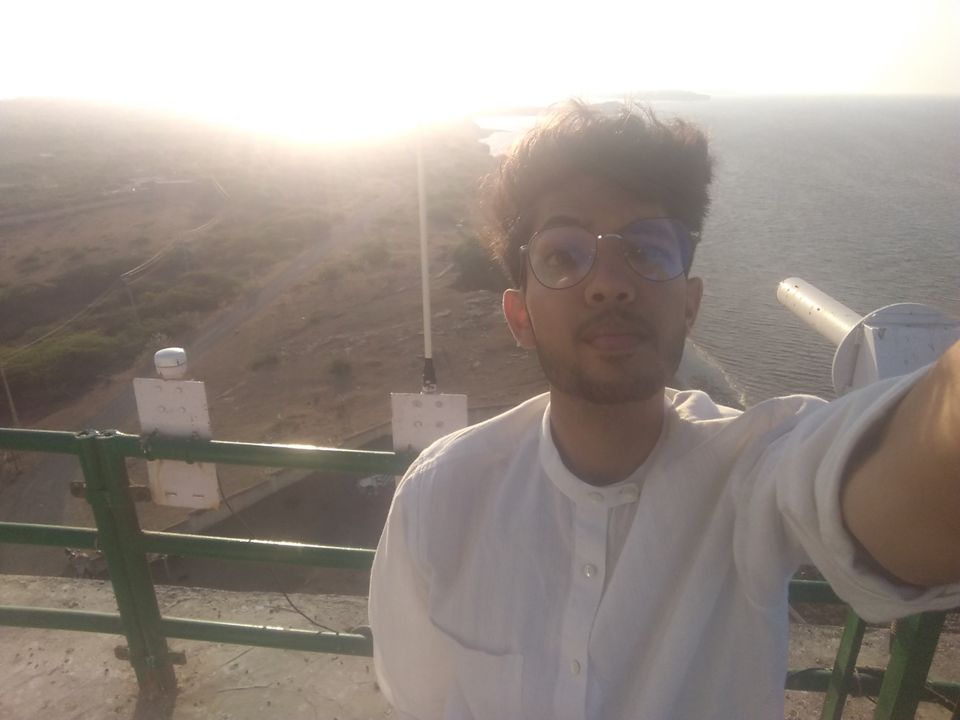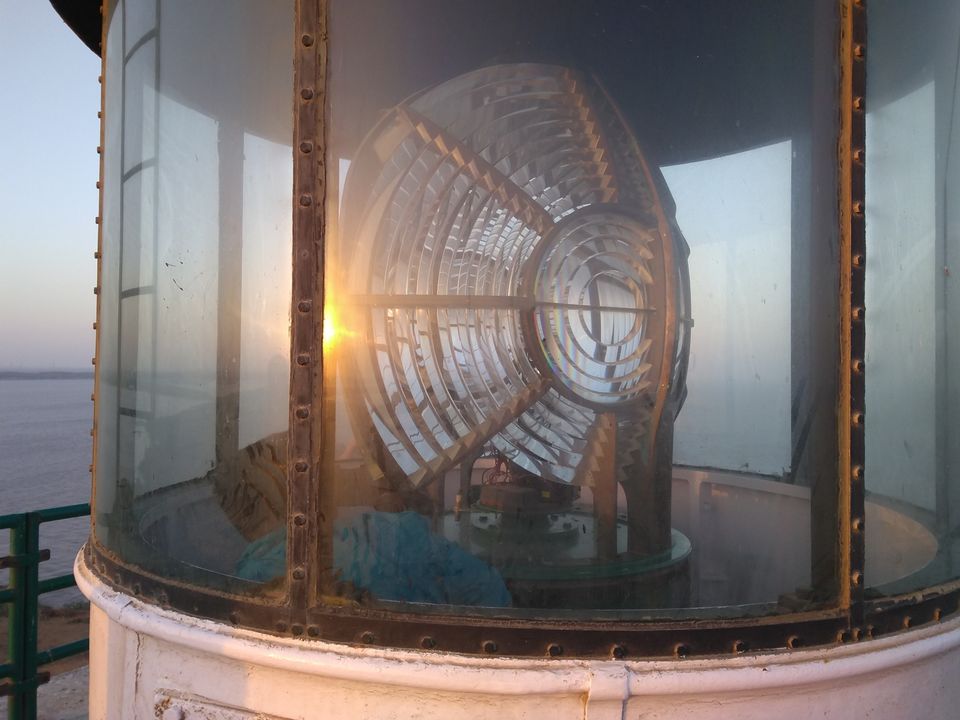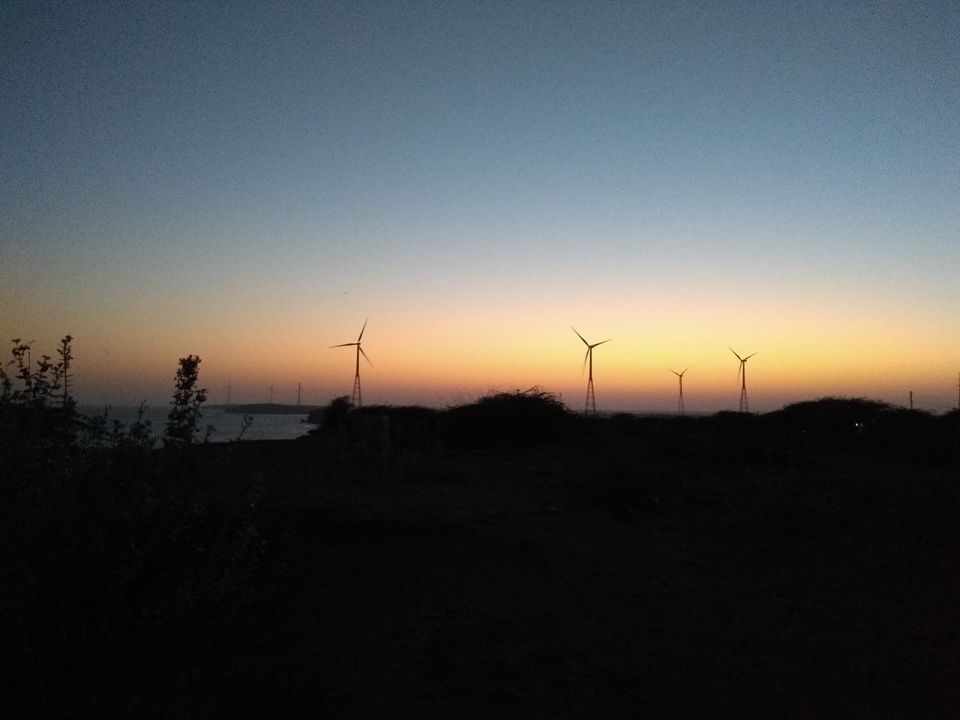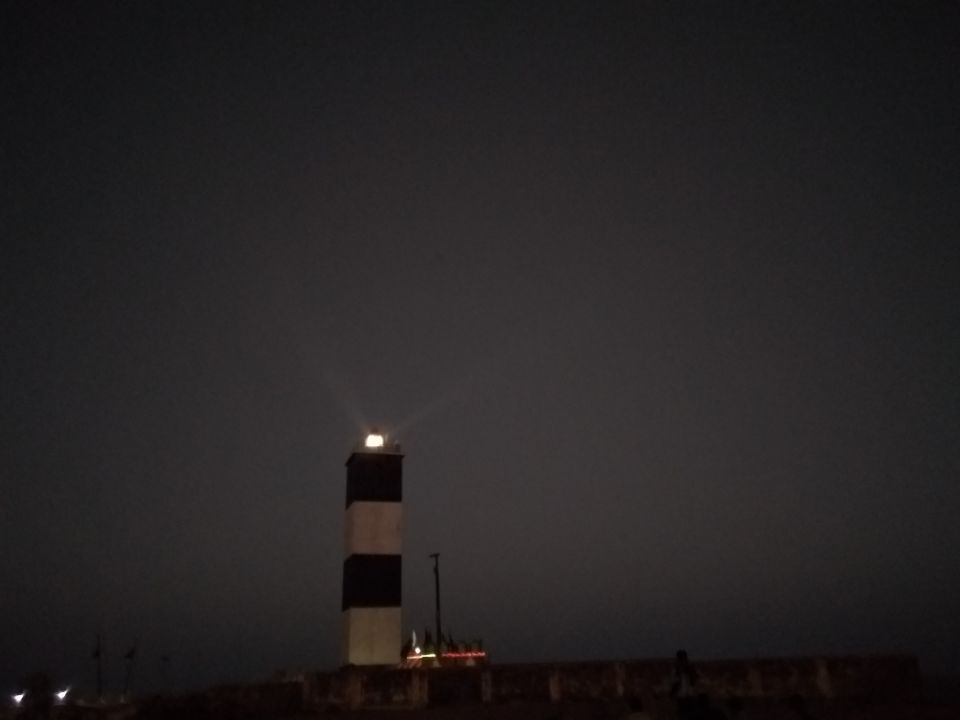 The most famous temple in Gujarat that is the Somnath mahadev temple is close here and so if you are in this part of Gujarat, you have to visit it. We were a bit out of schedule but i would suggest one to reach Somnath temple early in the morning. The spiritual experience that you have there is something i am a huge fan of. After visiting the main temple building, you can relax in the temple campus which is also a sea-view so just sit there and relax for sometime and enjoy the calmness. Also there are various mythological descriptions inside the temple campus. If incase you reach this temple on the evening, a light and sound show will welcome you to the temple after the evening aarti. (As no phones and cameras are allowed in the temple campus, i only have shots from outside the campus).
From Somnath, we moved to Diu which is about 50kms. Diu is an island city which still has the essence of the Portuguese community that lived here pre independence. Diu can be termed as the Goa of gujarat. It is a very beautiful city. It is calm, has pleasent climate, good food, and for the gujaratis, ALCOHOL IS LEGAL HERE. The place is a heaven for anyone who wants to chill, get relaxed and away from their busy usual schedule. Also it is not very expensive so living here for a few days is a good option. The city has a beautiful Fort, caves, churches, many beaches and some very cool restaurants and cafes. Just get a speaker and some food, some beer, go to a beach with your friends in the evening (try jalandhar beach as its a quite place) and have some dinner with music. A very magical thing to experience.