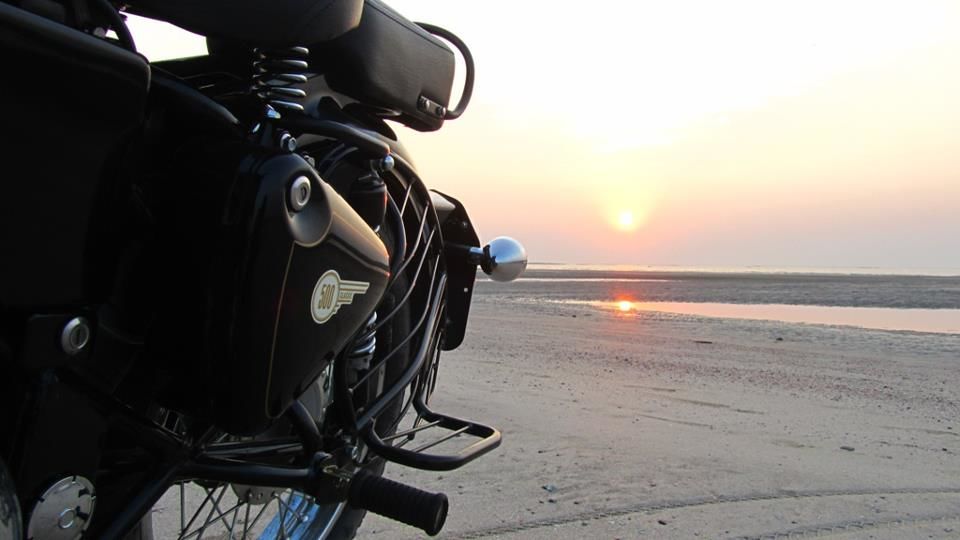 Hie Travellers,
This is my second blog on tripoto after "From sea level to 18389 Ft above sea level". This blog is to inspire those who are about to dream something like riding bikes or taking up travelling or any other thing but are scared of the odds. I dedicate this blog to those who are in dilemma of whether to choose or to quit. I went on to follow my dreams, well my dreams did ended soon and I also paid a price for going against everyone at that time but I don't repent that I never tried, and still today riding or driving across the country turns me on.
I believe "Dare and take the first step towards your dream, do not lose it before even betting on it".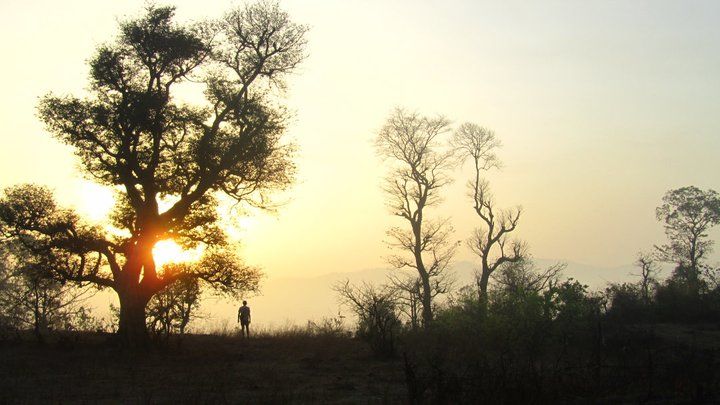 Above picture was clicked by my friend Rateesh, at Tandulwadi Hills, near Palghar.
After selling my RE Classic 500 in just 3-4 months after buying it, I was shifting to new city, new state, though there was one thing I didn't sell, it was my Helmet. I didn't knew how life is going to be in new city, I was like a blank book in which new episodes were going to get written. There was a feeling I might forget to ride bikes or may be life would get me occupied so much with my work and responsibilities that I might forget I ever used to ride bikes.
It's been more than 4 years now in Rajkot city, many things have happened in these years, responsibilities of my family have completely got me occupied. Those friends back there in Palghar who were part of my daily life, now hardly meet once in a year. Almost all my friends got married and even I got married.
Though I had taken many trips in past three years, I had been to Ladakh, I had been to Coorg, couple of times I had been to Pune, Mahabaleshwar, had been to Mumbai more than 10 times, but still making money, paying bills, insurances, investments, savings, Emi's is now what I think of all day.
I had kept one thing in my wardrobe, so that couple of times in a day I can see it and do not forget that I need to buy a bike and start riding again. It was my Helmet. My helmet didn't let me forget my hobby of riding. My 1st dream is to ride all the way to Leh through Himalayas, but for that long ride I need to do lot of small rides for few months or may be a year or two, and for that also I need a bike.
My dream of owning a bullet was completed few years ago when I used to stay in Palghar and was no more interested in buying a bullet. I became the proud owner of Royal Enfield just because I used to think speed is an immature thing and hence I need a cruiser bike and not a sports bike and I bought a brand new classic 500.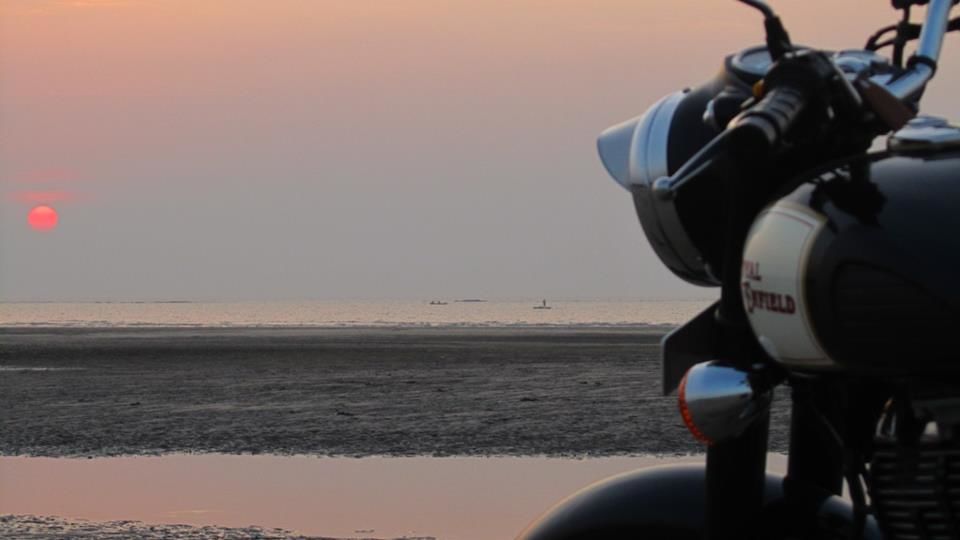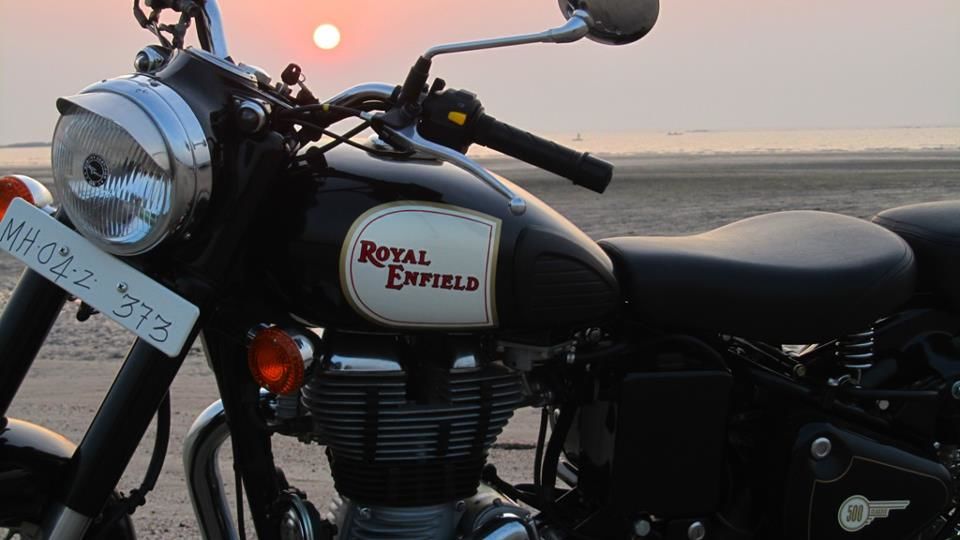 My family had denied getting me a bullet which costs more than 1.5 lacks. I tried to explain them I do not need a bullet to show off in our town but to start my fantasy of riding bikes and I also tried to explain them I wish to ride till Leh and so I need a bike. But it was all in vain. I was in my early 20's, I was adamant, and in coming month I bought a Classic 500. I had some savings and some earnings, which all together made a total of 1.65 Lacs. I collected the bike right from the warehouse in bhiwandi and once I got it in my hand I didn't had money for fuel, I had borrowed few 100 of rupees to fill it up with petrol.
Finally I was riding my very own RE Classic 500. There was another big problem lying ahead of me, I had to find a place to park my bike, I just could not take it home, because it would have been an impossible task to make my family explain from where did I got the money, and also they would never understand why the hell in this world do I need such an expensive bike. So I decided to keep it simple, keep it hidden from my family. I wanted a permanent place and not for few days, so I also could not park it at Mihir's or Jijo's place, because their parents may get suspicious about the bike. Rateesh, one of my boozing buddies, is a professor at an engineering college, and stays alone at an apartment; he offered me a parking place at his apartment. Rateesh's place was the safest place to park my bike, as Rateesh was not from our town, he neither knew anyone from my family nor anyone from my family knew him.
Satish had all time motivated me to buy a bike of my choice, and supported my thought of buying it without letting my dad or uncle know about it. Satish is a biker, and owned Kawasaki Ninja 250 at that time, currently he is proud owner of Kawasaki Z800 and also a Harley Davidson. As soon as I reached Palghar with my Classic 500 I directly went at Satish's saw mill and shared my joy with him, he was happy as I had done what I wanted to, he took a ride and it was fabulous. Mihir and Jijo both got a shock when I showed them the bike and told them it was mine, and nobody at my home knows about it.
Obviously I had sleepless nights for a week, all night I used to think all my love for my bike is not justified, as it is being parked at someone else's place instead of mine. I felt heartsick at nights when I used to get desperate to go downstairs, sit in front her and talk to her or take her on a short ride. But, she was parked at someone else's place.
Next week I was scheduled to go to RTO and get a number for my bike. But before that I had rode 1500 Km without even getting it registered. I had rode to Nashik, I had rode my bike all the way to marine drive with Mihir and Jijo, Jijo had his own Honda CBR 250, Mihir and Jijo had rode my bike till Surat just to pick up Abhi and get him back to Palghar, and few rides in nearby locations.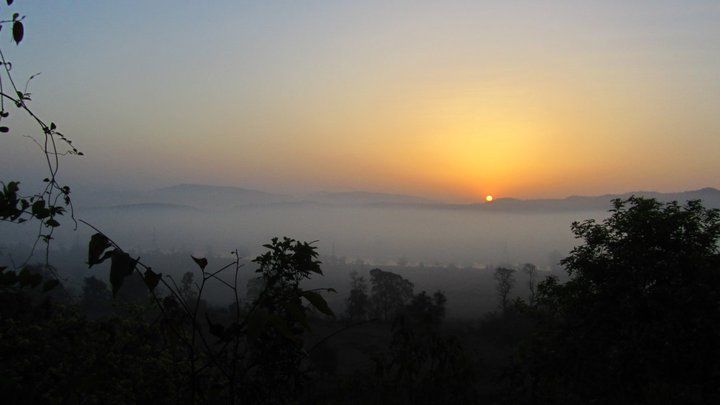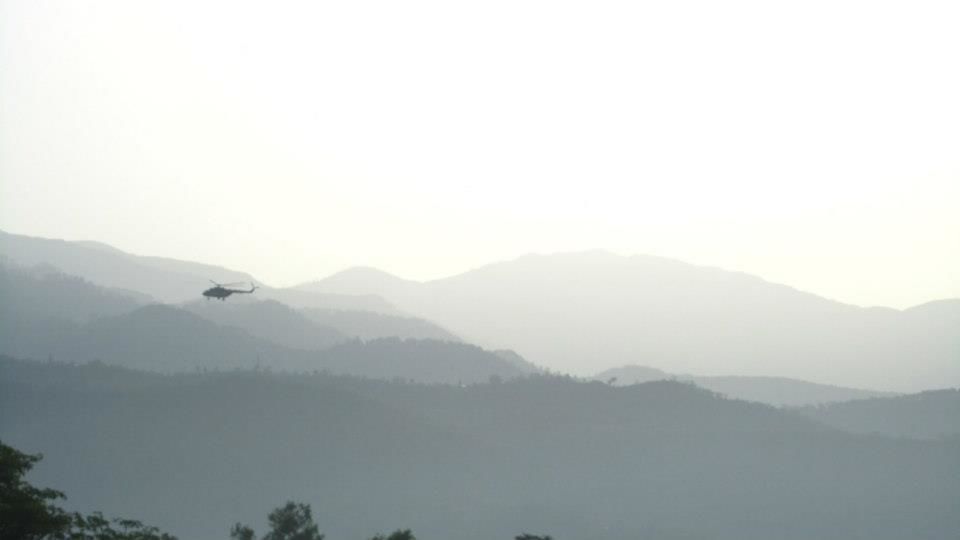 Jijo's wife was never comfortable on their CBR 250, so one fine Sunday Jijo had planned to take my bike for a long ride, but it was Sunday and even I wanted to go out on ride. Jijo offered me his CBR, initially I didn't wanted to ride his bike as I didn't like to ride sports bike, but later on I had to take it as I was desperate to go on a ride and I had no other option left. I took his bike all the way till Surat bypass; Initial 20 Km were little uncomfortable and I thought of getting back but few minutes later I got my hands and body set on the CBR 250. I knocked at the speed of 154 Km/h and I felt absolutely safe in my riding gears. I discovered I was living in an illusion that speeding is an immature thing to do. Next rides on my classic 500 got little boring as I couldn't get to the speed of more than 100 Km/h. Initially I was absolutely fine with my RE cruising comfortably at the speed of 90 to 100 Km/h, but after riding CBR I wanted speed. Though Jijo and Mihir were able to knock my RE at the top speed of 120 Km/h, but I just was unable to handle the vibration of the bike, so I couldn't get the speed of more than 100 Km/h.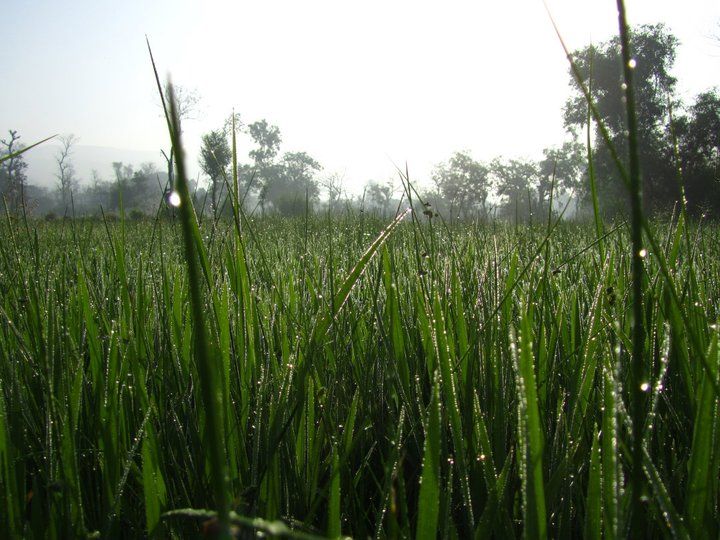 I had planned to take my bike to Rajkot when I shift there and keep it hidden in the same manner, but in coming months my family members had got a hint that I own a bullet, and it had become all mess due to some negligence. I anyhow was successful in convincing them that it is Mihir's bike. After few arguments and problems with family members I couldn't dare to take that bike to Rajkot, and so I had to sell it and get rid of all the problems, I couldn't risk my future for a bike. Property deals for new venture at Rajkot were at risk due to my behaviour with the family members, but I managed to get all things back at the track and got happily shift to Rajkot with my parents and grandparents. I had to give up riding, at least for few years.
In the span of 4 months, odometer of my bike showed 9116 freaking Km and plus those 1500 Km before getting it registered. It was the end of the bullet era for me. I was now fond of sports bike; I wanted to buy Ducati Monster, which was costing around 5.5 Lacks at that time.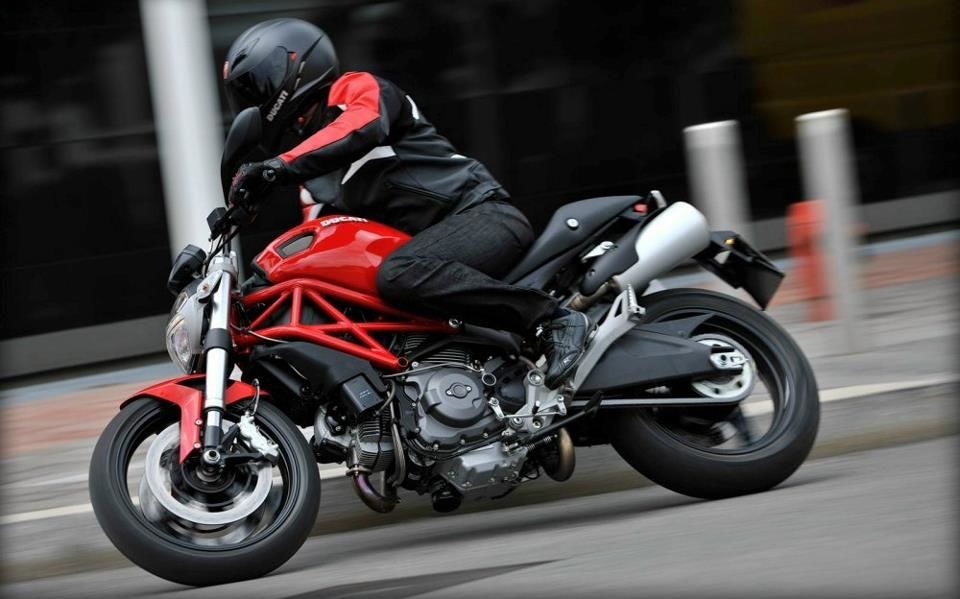 Noticing the growing business in Rajkot I thought I will be able to buy it next year, but I was wrong, all the responsibilities of my Family was now on me, I had to bear all the household expenses which previously was looked by my Father, but he had left his 63 years old business and had to shift to Rajkot to stay with me as per planned.
It's been three and half years now, I have managed to buy I used Yamaha FZ. Once you are into managing the whole family you personally are always bankrupt, you never get to buy anything for yourself because it gets very difficult to save any amount of money after paying all the household bills. The main bread earner is probably the last person to fulfil its wishes. Though I had enough money to buy a used 150 cc bike but I couldn't afford to keep it disclosed with my family. I partnered with one of my employee, paid him half amount and agreed on terms whenever I need it I will get it from you. Deal was done. I probably was not going to need it every day as I knew I won't be getting enough time for riding as I used to get few years back.                              
      After buying Fz, I made a short solo test ride on the Rajkot Jamnagar Highway at 11 Pm, I didn't go far as I had to get back home as Manali was not well and was waiting for me. I rode 60 Km (to and fro) and completely enjoyed the ride, I didn't felt tiring even for a second, and was feeling happy that I haven't lost my stamina and love for bikes. Though the bike was 5 years old, her engine and alignment were absolutely fine, I was comfortably cruising at the speed of 100 to 105 Km/h.
      I had to test the ride with Manali as pillion. Few days later we planned an early morning ride to a place 100 Km away from Rajkot, we left from our residence at 7.30 in the morning, did breakfast on the way and reached our destination at around 10.45, filled our tummies and back to Rajkot at 1. Total 210 Km successfully travelled with Manali. It was first ever bike ride for Manali. Though she wasn't, I was now confident that I can now anytime take a long ride of more than 500 Km one way easily.
      We had our 1.1 wedding anniversary coming on 18th December and we had planned a bike trip to diu which is 285 Km one way. I had done enough research for the places to wander around, home stays and best restaurants in diu. 1 day before Pande asked us to come to Daman so that even they both can also join us from Vasai. Can't ignore the company, so Daman was our next destination not Diu. Manali was not at all okay for coming on bike all the way to Daman from Rajkot which is 580 Km one way, but I was successful in convincing (read forcing) her. We had planned to leave at 5 in the morning, Manali was worried, though she didn't tell me a word but I could make it from her face that she won't be able to make till daman, and I didn't wanted to take any kind of risks with her health. We dropped the bike plan and went by my i20. The decision came out to be a wise decision, as the outside temperature in morning had dropped down till 4 degree centigrade.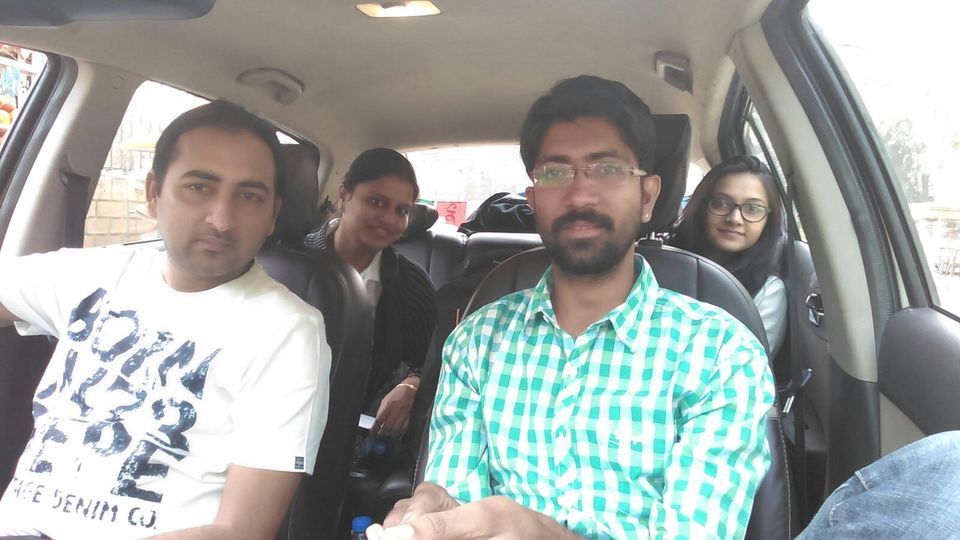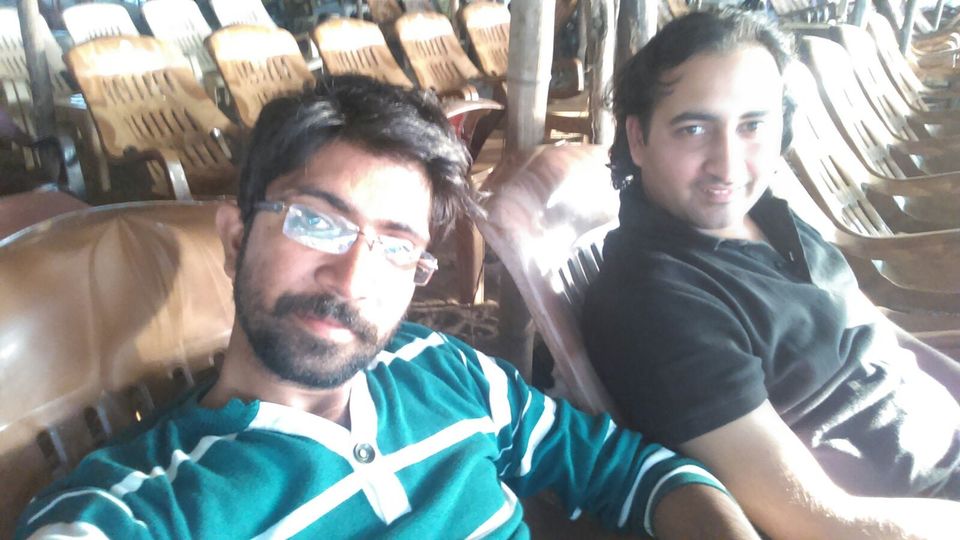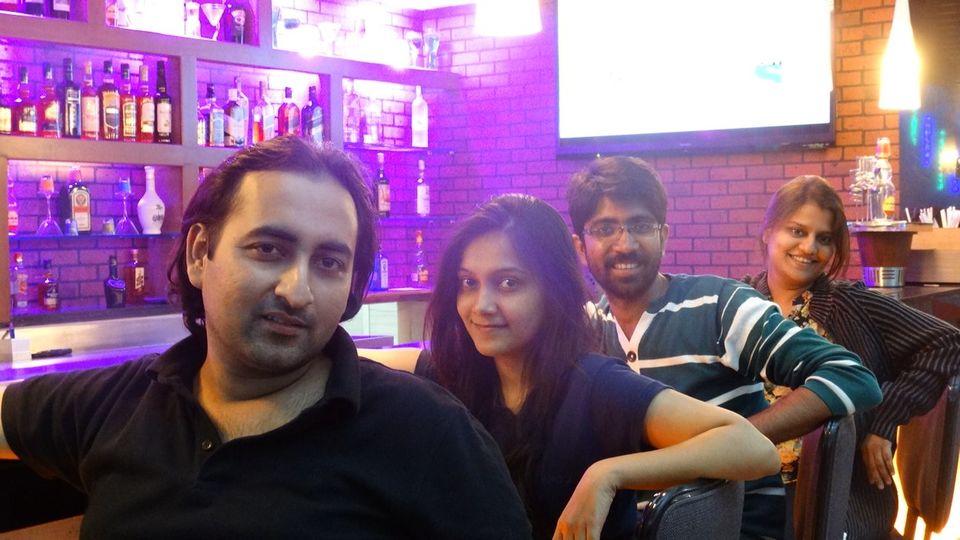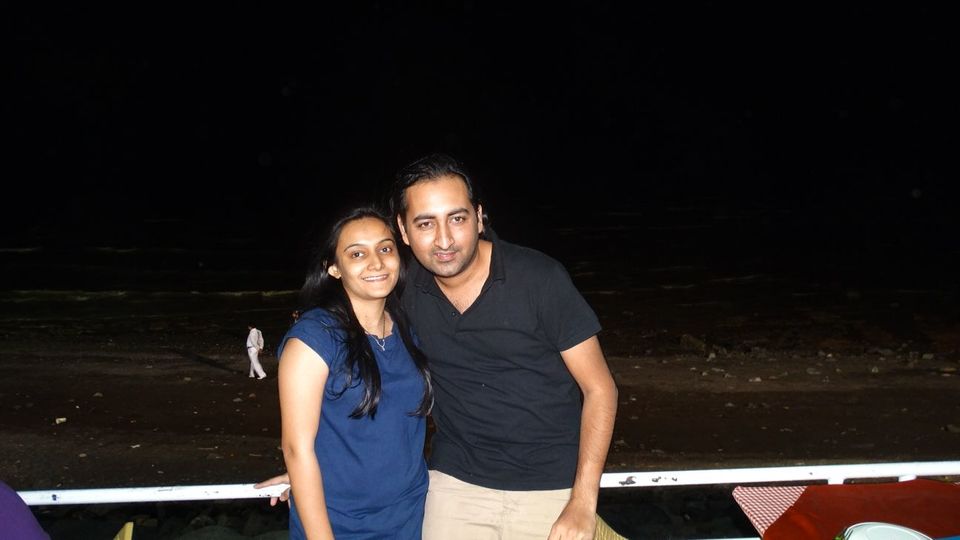 Months later during our 1.2 wedding anniversary on 8th Feb I again had planned a bike trip to diu, she was again little bit hesitated as why do I plan a adventurous, hectic and tiring trip on such special occasions, but I must tell you these days are the best days as no one from the family opposes a trip during these days.
      We had been to Ladakh in August after that we had been to Mumbai four times by car in next six months, we had been to the great rann of Kutch during November with family, daman in December and now diu in February on bike.
 So things were set, bike was serviced, new knee guards, new gloves, leather jacket and a backpack. I didn't buy new saddle bags as this was our first test ride for ladakh 2017. We were about to begin our first ever bike trip from Rajkot to Diu which is around 285 Km, in the month of February 2016, for only one night as I was tight on schedule and very low on budget of only Rs. 3000.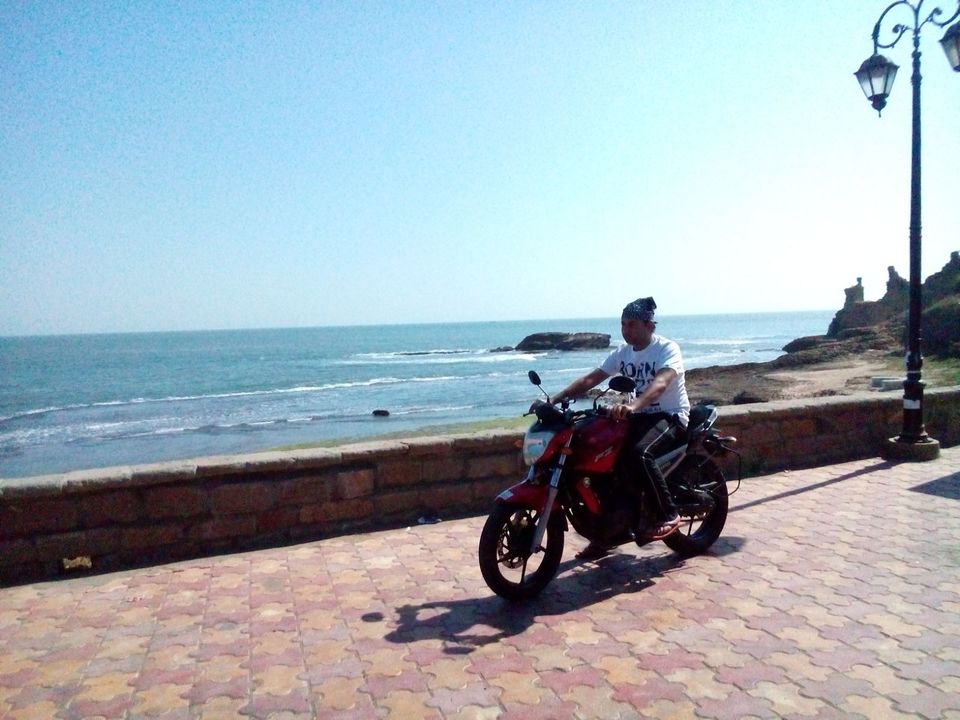 Clicked @ Diu.
      Get to know in my next blog how we managed to come back in such a low budget with lot of experiences. Till than have a good life and start chasing your dreams.